Introduction
Welcome to The Journey Seeker! Find out all about best things to do in San Andres Island, Colombia!
Welcome to the beautiful and vibrant San Andres Island, Colombia! Located in the Caribbean Sea, this tropical paradise is filled with endless sunshine, crystal clear waters, and a laid-back atmosphere that will have you feeling relaxed and rejuvenated in no time.
Atmosphere / Vibes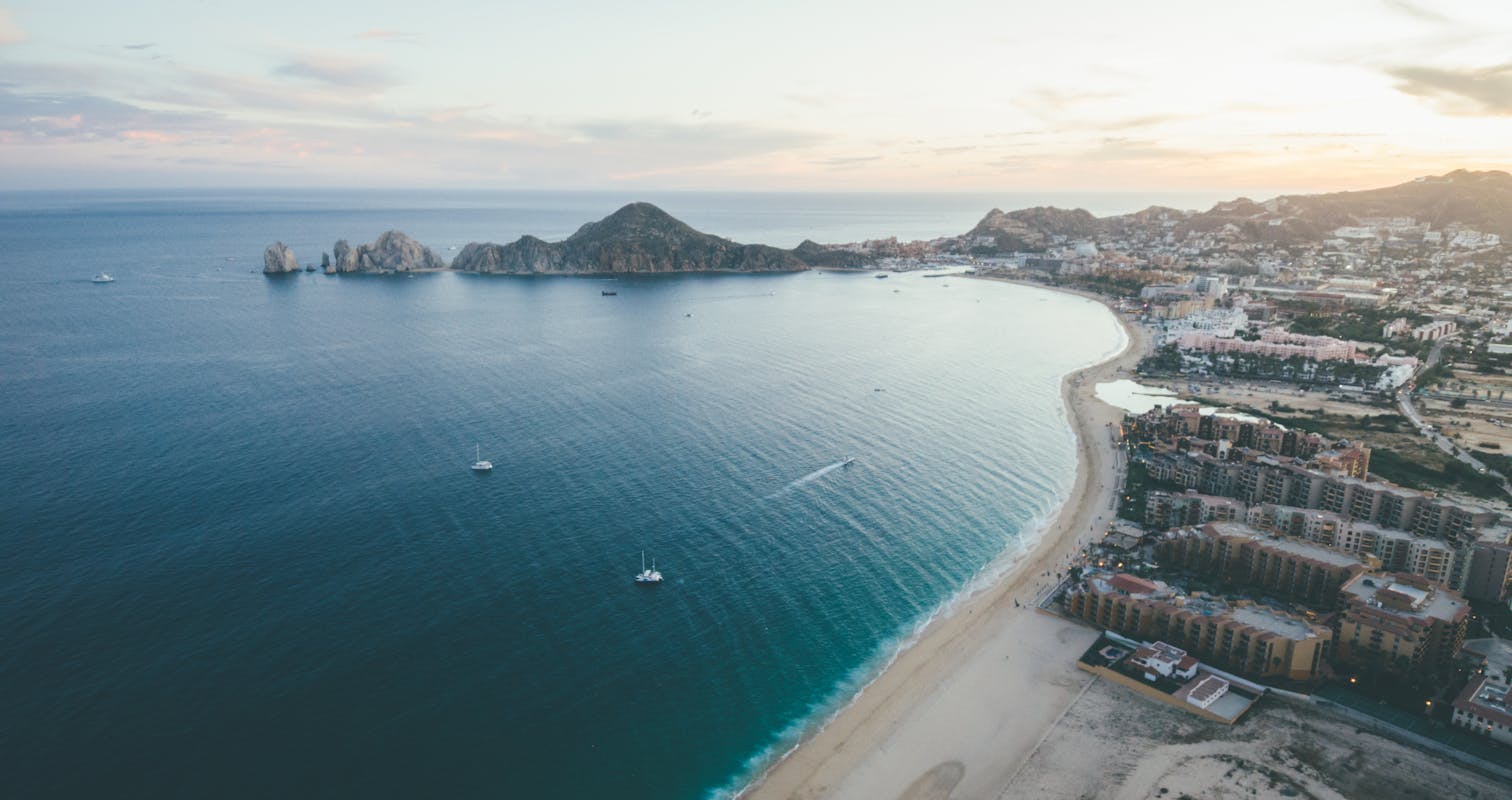 San Andres Island is known for its laid-back, carefree vibe. People here are friendly and welcoming, and the island is a melting pot of cultures and traditions. The island is also home to a thriving music and arts scene, so you'll be sure to find plenty of live music and cultural events to enjoy.
Weather throughout the year
One of the best things about San Andres Island is the consistent warm weather. The average temperature hovers around 80 degrees Fahrenheit (27 degrees Celsius) year-round, making it a great destination no matter when you visit. The rainy season is typically from May to October, but even then, the rain tends to be brief and the skies quickly clear up.
Why San Andres Island, Colombia is the best place to be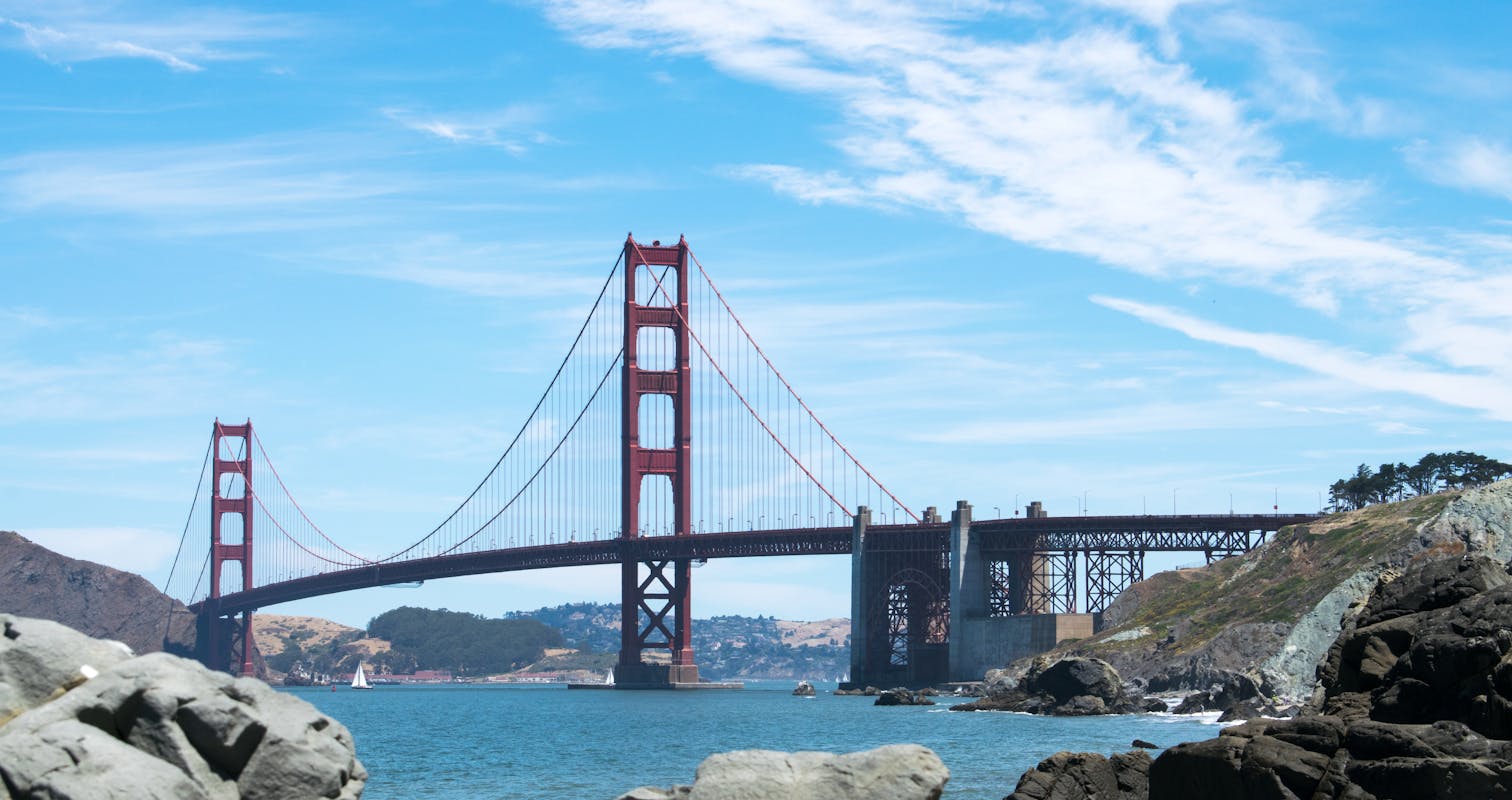 San Andres Island is truly a one-of-a-kind destination. Its stunning beaches and crystal clear waters make it a perfect place to relax and unwind, while its vibrant culture and lively atmosphere make it an exciting place to explore. Whether you're looking to sit back and soak up the sun, or dive into the island's rich history and culture, San Andres Island has something for everyone.
Cost of Travel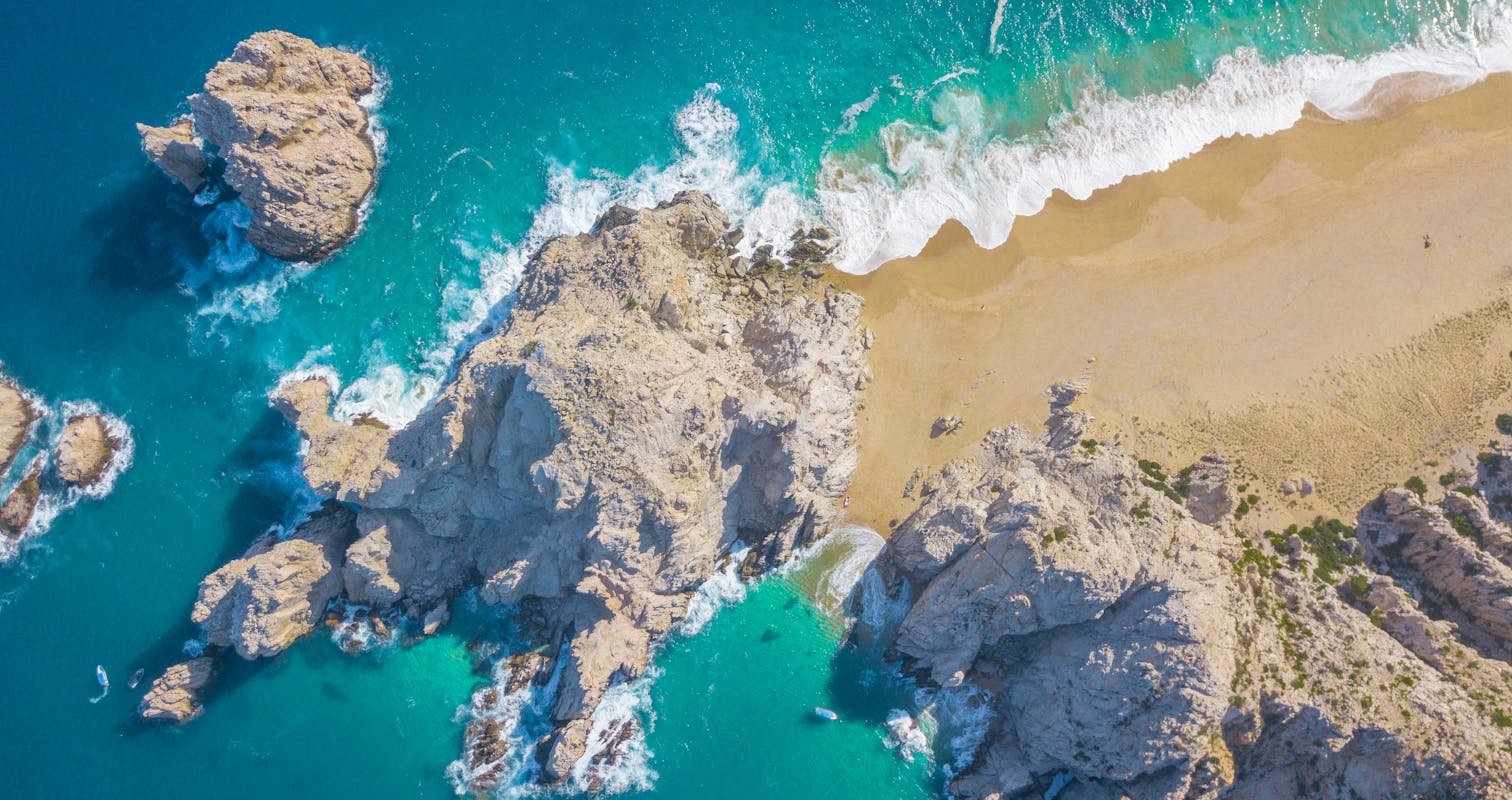 San Andres Island is an affordable destination, with a wide range of accommodation options to suit every budget. From luxury resorts to budget-friendly guesthouses, you'll be able to find a place to stay that fits your needs and your budget. The cost of food and activities on the island is also reasonable, making it an affordable vacation spot for families and budget travelers alike.
Top 14 best things to do in San Andres Island, Colombia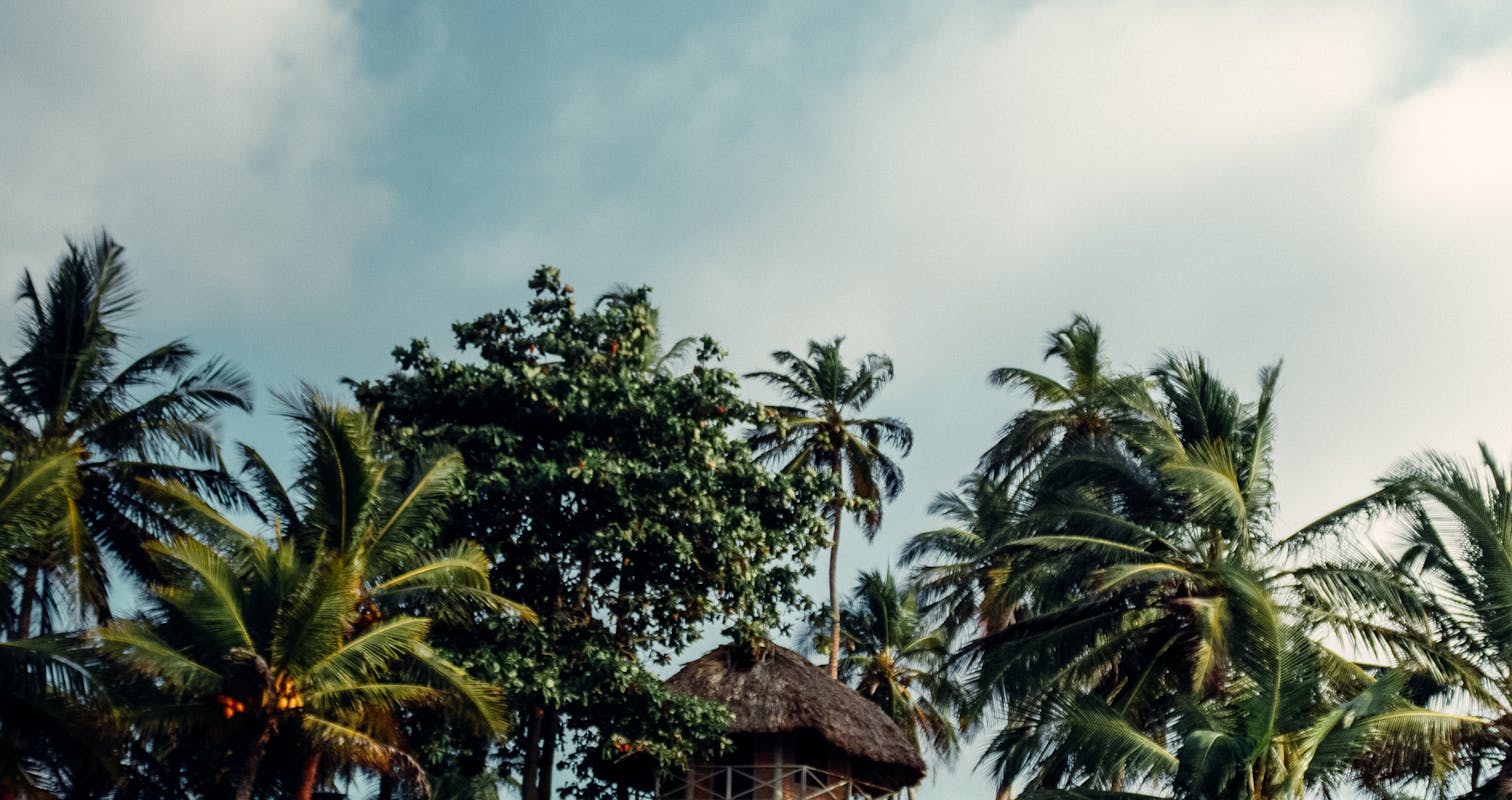 Relax on one of the island's many beautiful beaches
Take a boat tour to visit the nearby islands of Johnny Cay and Morgan's Head
Go snorkeling or diving to explore the island's colorful marine life
Visit the Museum of the Caribbean to learn about the island's history and culture
Take a stroll through the island's colorful downtown area and browse the local markets
Try your hand at windsurfing or kiteboarding at one of the island's windy beaches
Take a guided tour of the island's botanical gardens and see a wide variety of tropical plants and flowers
Go birdwatching and spot some of the island's exotic bird species
Experience the island's nightlife by visiting one of its many bars and clubs
Visit the island's aquarium and see a variety of marine animals up close
Take a cooking class and learn how to make traditional Caribbean dishes
Go deep sea fishing and try to catch a big one
Relax with a massage or spa treatment at one of the island's many resorts
Take a tour of the island's historic churches.
Visit the island's rum distillery and learn about the process of making rum
Go horseback riding along the beach or through the island's lush interior
Conclusion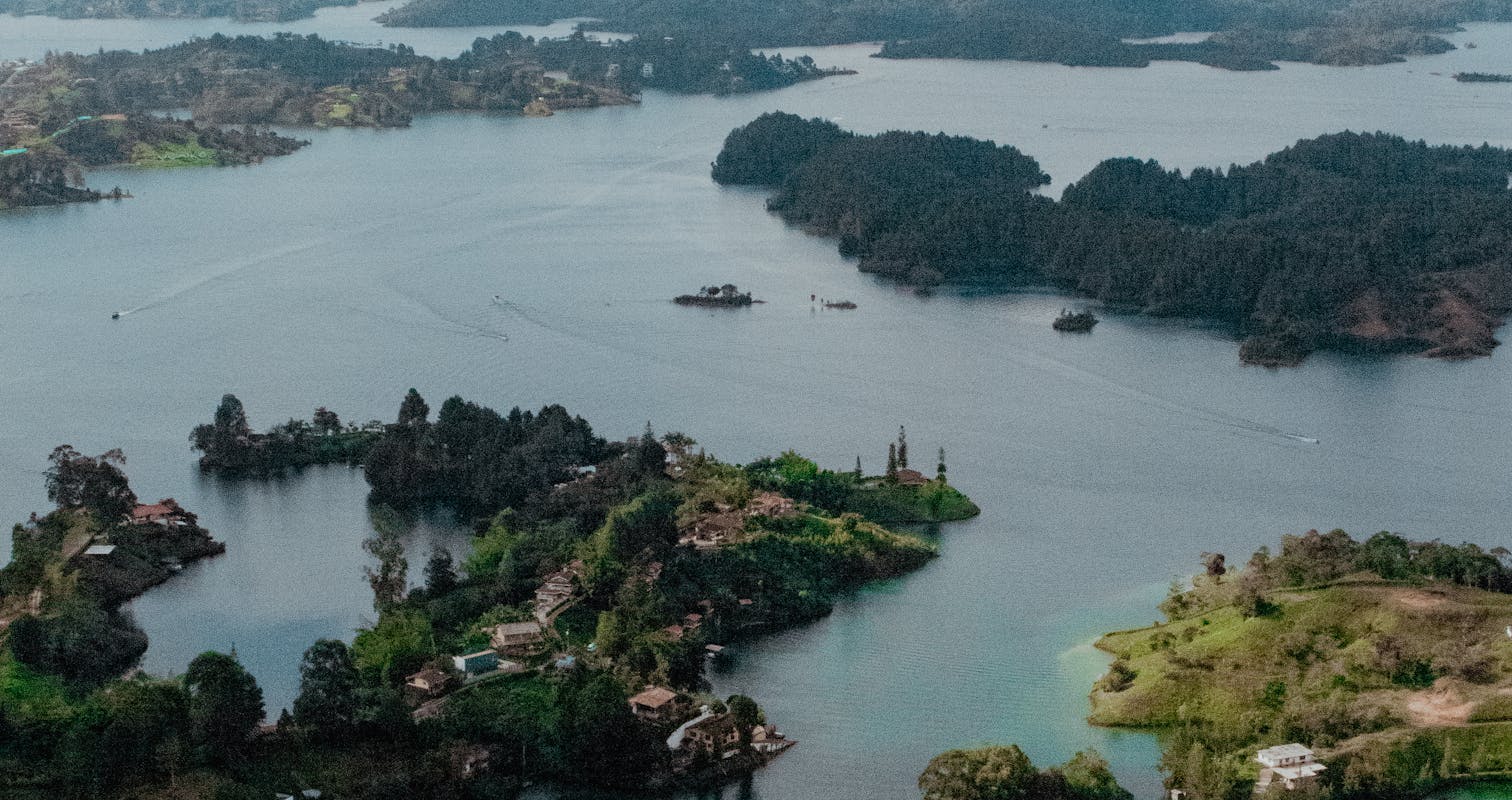 There's no doubt that San Andres Island, Colombia is an incredible place to visit. With its beautiful beaches, vibrant culture, and endless activities, there's always something new and exciting to discover. Whether you're looking to relax and soak up the sun or experience all the island has to offer, San Andres is the perfect destination for you. So pack your bags, grab your sunscreen, and get ready to experience the magic of San Andres Island, Colombia!

Have you thought about staying in San Andres Island for a little longer and working remotely? Here is another blog post about becoming a Digital Nomad in San Andres Island
Did you like this post? Have a look at our other blog posts about living in Colombia, such as Cartegena , Cartegena or Leticia.