Introduction:
Welcome to The Journey Seeker! Find out all about Digital nomad in San Andres Island, Colombia!
Why did the digital nomad bring a beach chair to a coworking space? Because they heard San Andres Island, Colombia was the ultimate paradise for remote work and they didn't want to be caught sitting on the sand.
Atmosphere / Vibes: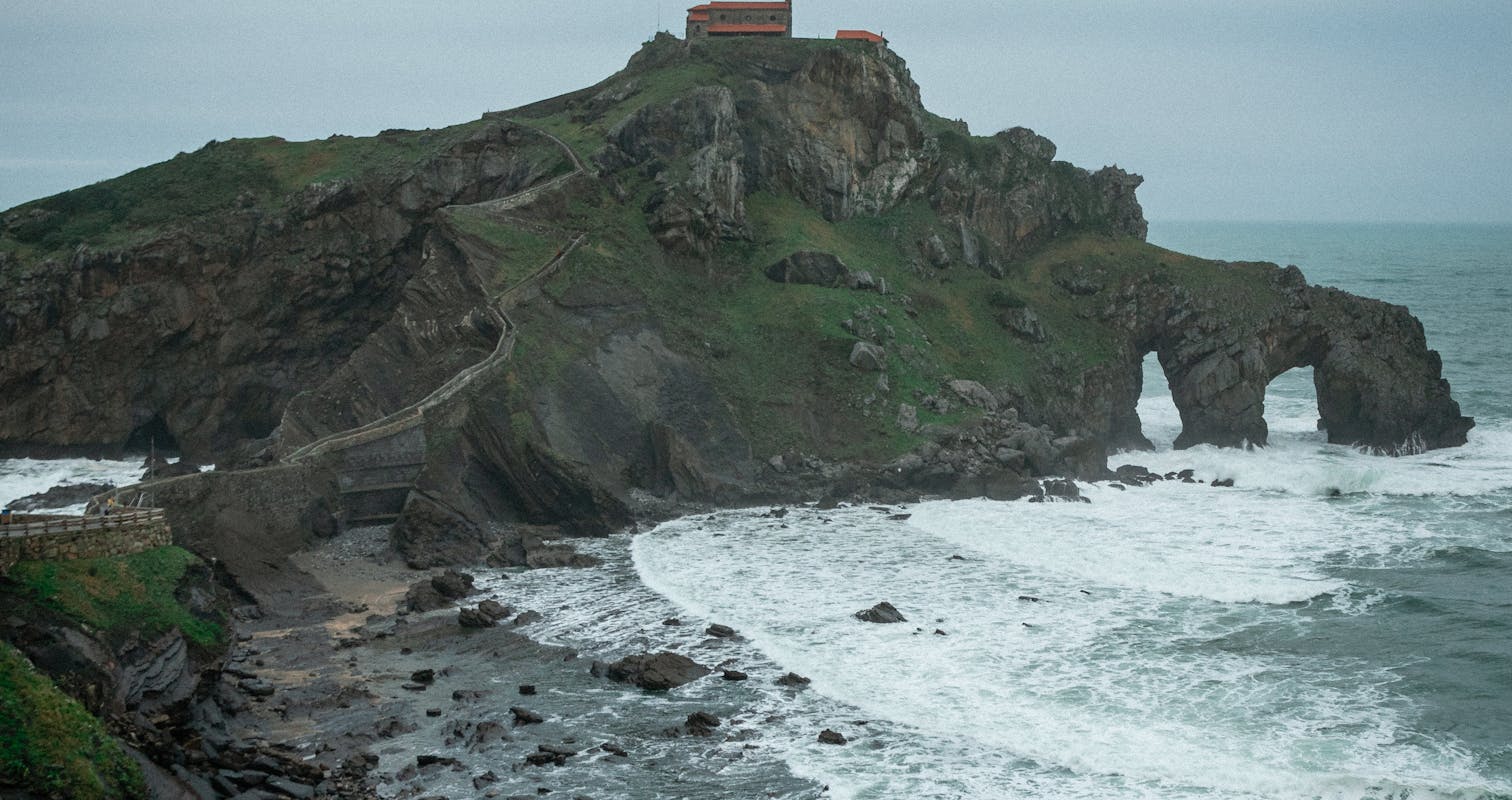 San Andres Island is a tropical paradise with crystal clear waters, white sandy beaches, and palm trees as far as the eye can see. The island is small, only about 7.5 square miles, but it packs a punch with its laid-back Caribbean vibes. Everyone is friendly and welcoming, and the locals are always up for a chat or a game of dominoes.
Weather throughout the year: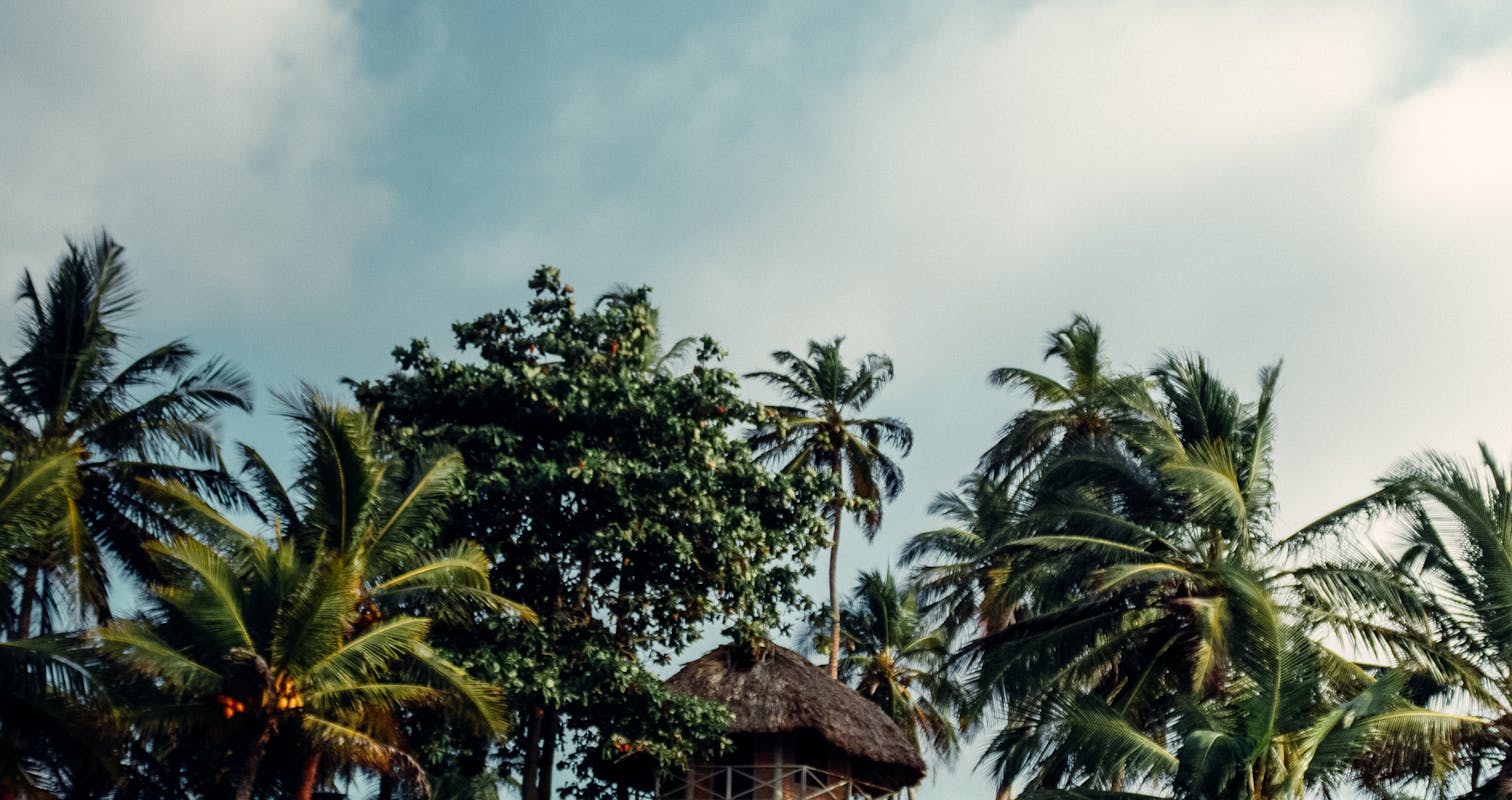 San Andres Island has a tropical climate, so you can expect hot and humid weather year-round. The average temperature is around 28°C (82°F), with highs of up to 34°C (93°F) and lows of around 23°C (73°F). The rainy season is from May to November, but even during this time, the rain is usually short and heavy. The rest of the year is dry and sunny, making it the perfect place to soak up some vitamin D while you work.
Cost of Living: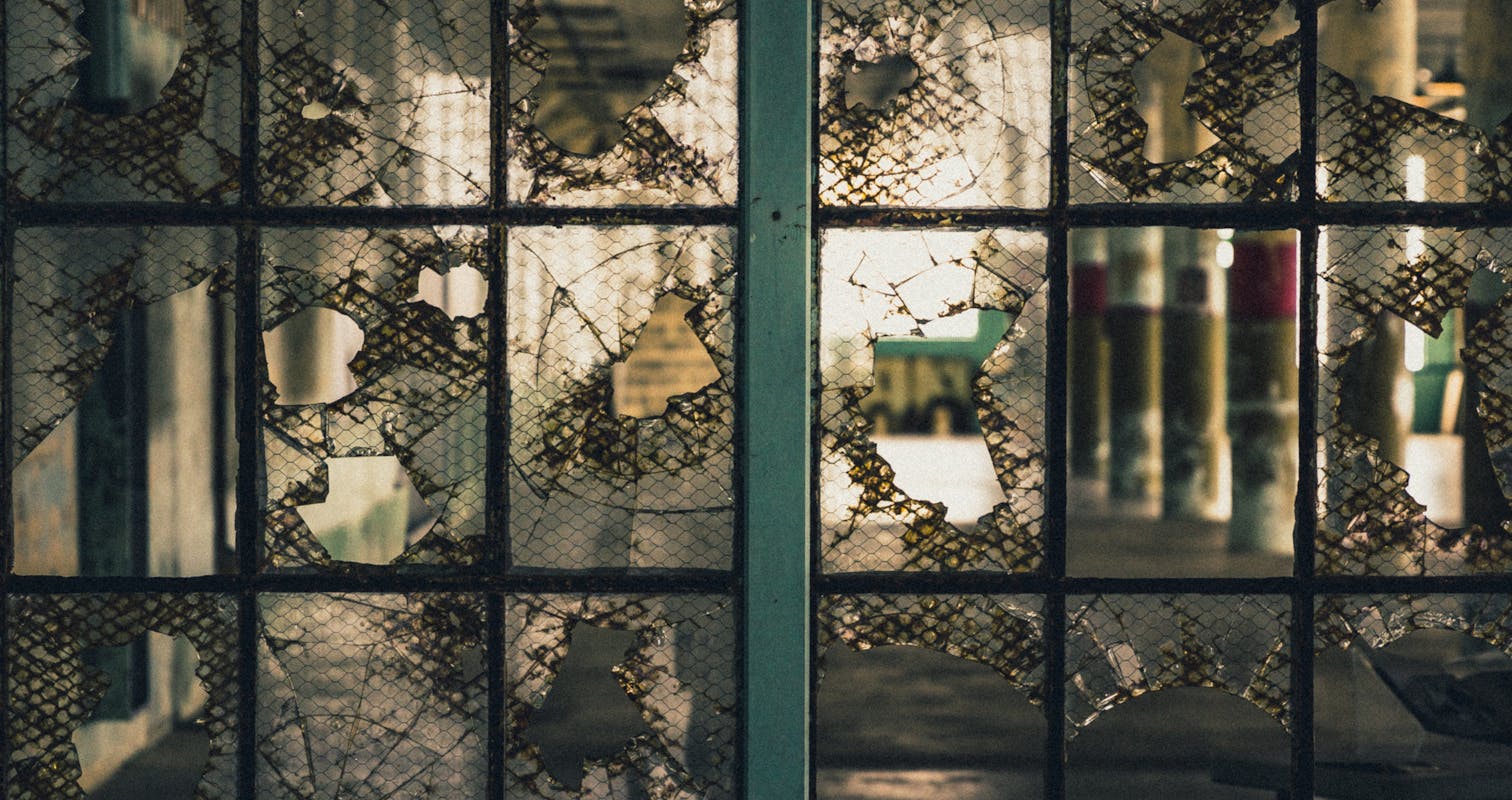 San Andres Island is a budget-friendly destination for digital nomads. Accommodation ranges from hostels to luxury villas, so you can choose the option that fits your budget. Prices for a private room in a hostel start at around $15 per night, while luxury villas can cost upwards of $100 per night. Food is also relatively cheap, with local dishes like fish, rice, and beans costing around $5. Western food and imported items will cost more, but overall the cost of living is lower than in many other destinations.
8 reasons why this is the best place for Digital Nomads: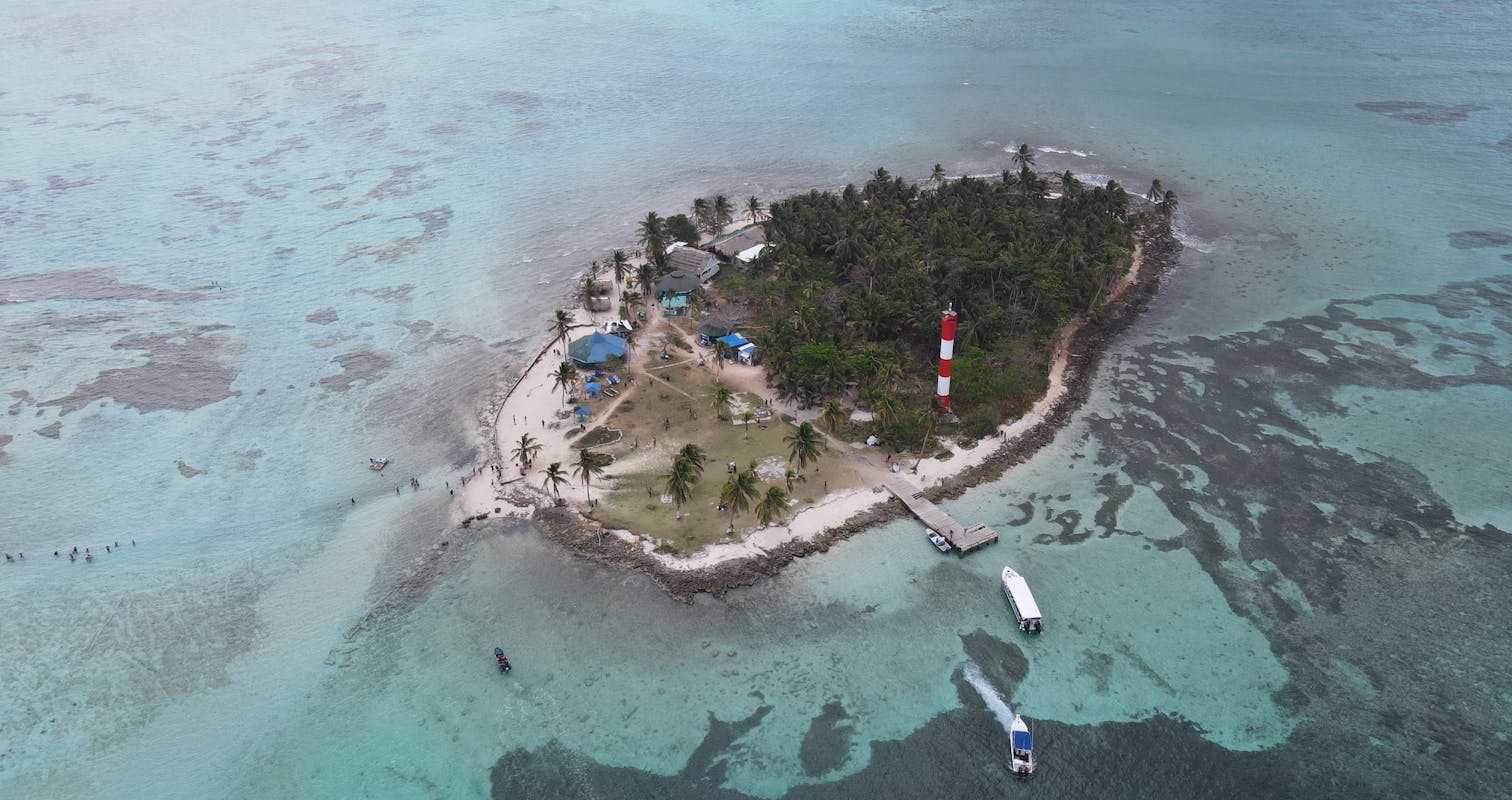 The internet is fast and reliable, so you can work without any interruptions.
The island is small and easy to navigate, so you can get around easily on foot or by bike.
The cost of living is low, so you can save money while working remotely.
The weather is warm and sunny, so you can enjoy the outdoors while you work.
There are plenty of coworking spaces and cafes with good coffee and Wi-Fi.
The island is safe and has a low crime rate, so you can feel secure while you work.
There are beautiful beaches and natural wonders to explore during your downtime.
The locals are friendly and welcoming, so you can easily make new friends while you work.
Top 8 Things to do: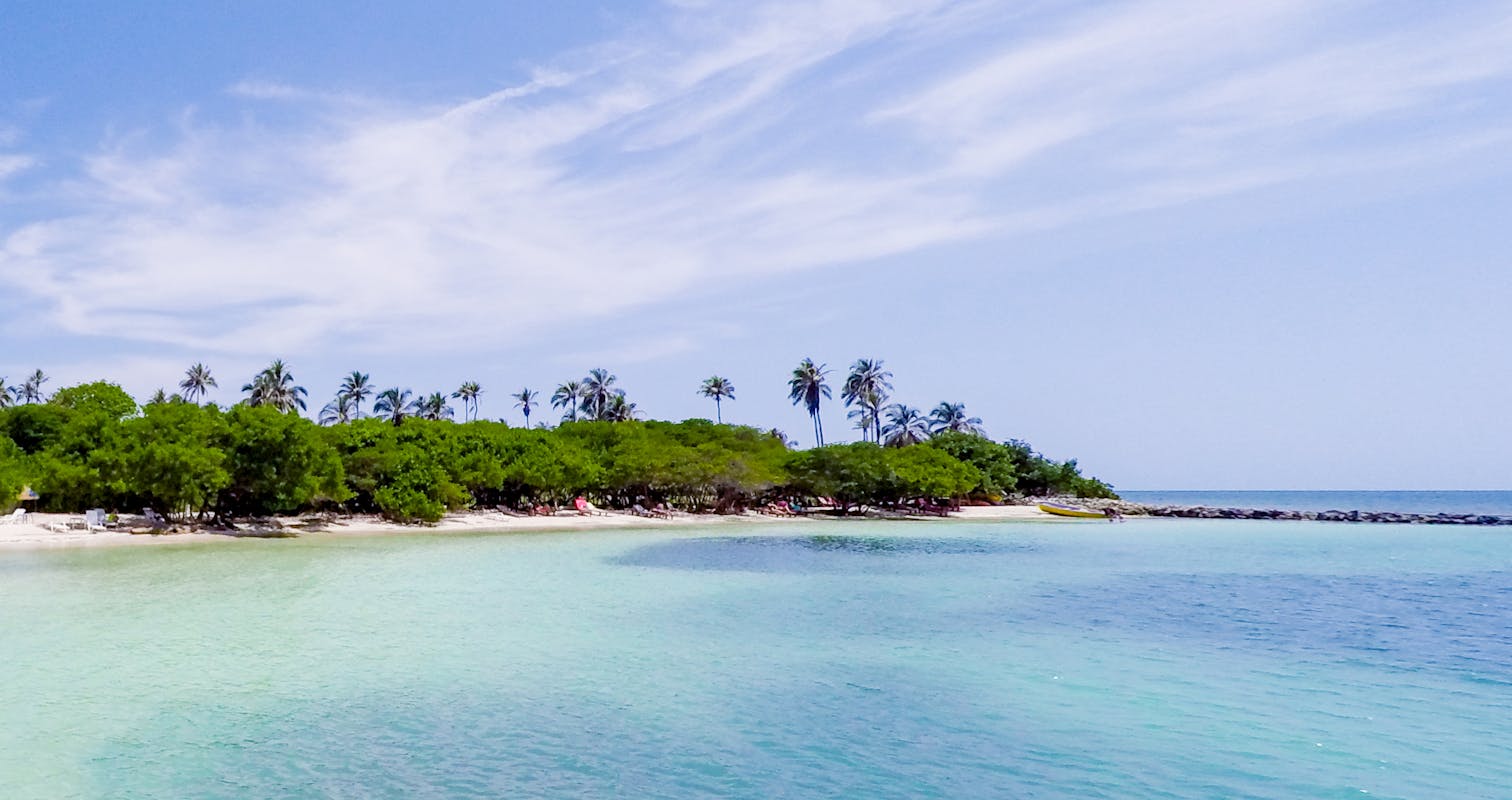 Relax on the white sandy beaches and soak up the sun.
Go snorkeling or diving in the crystal clear waters to see the colorful marine life.
Explore the island on a bike or scooter and discover hidden coves and beaches.
Try your hand at kiteboarding or windsurfing in the strong trade winds.
Visit the Johnny Cay natural reserve and hike to the top for breathtaking views of the island.
Take a boat tour to see the surrounding islands and cays, including the famous Aquatica.
Visit the vibrant market in San Andres town and shop for handmade crafts and souvenirs.
Try some local cuisine, like coconut rice and seafood caught fresh from the Caribbean Sea.
Conclusion: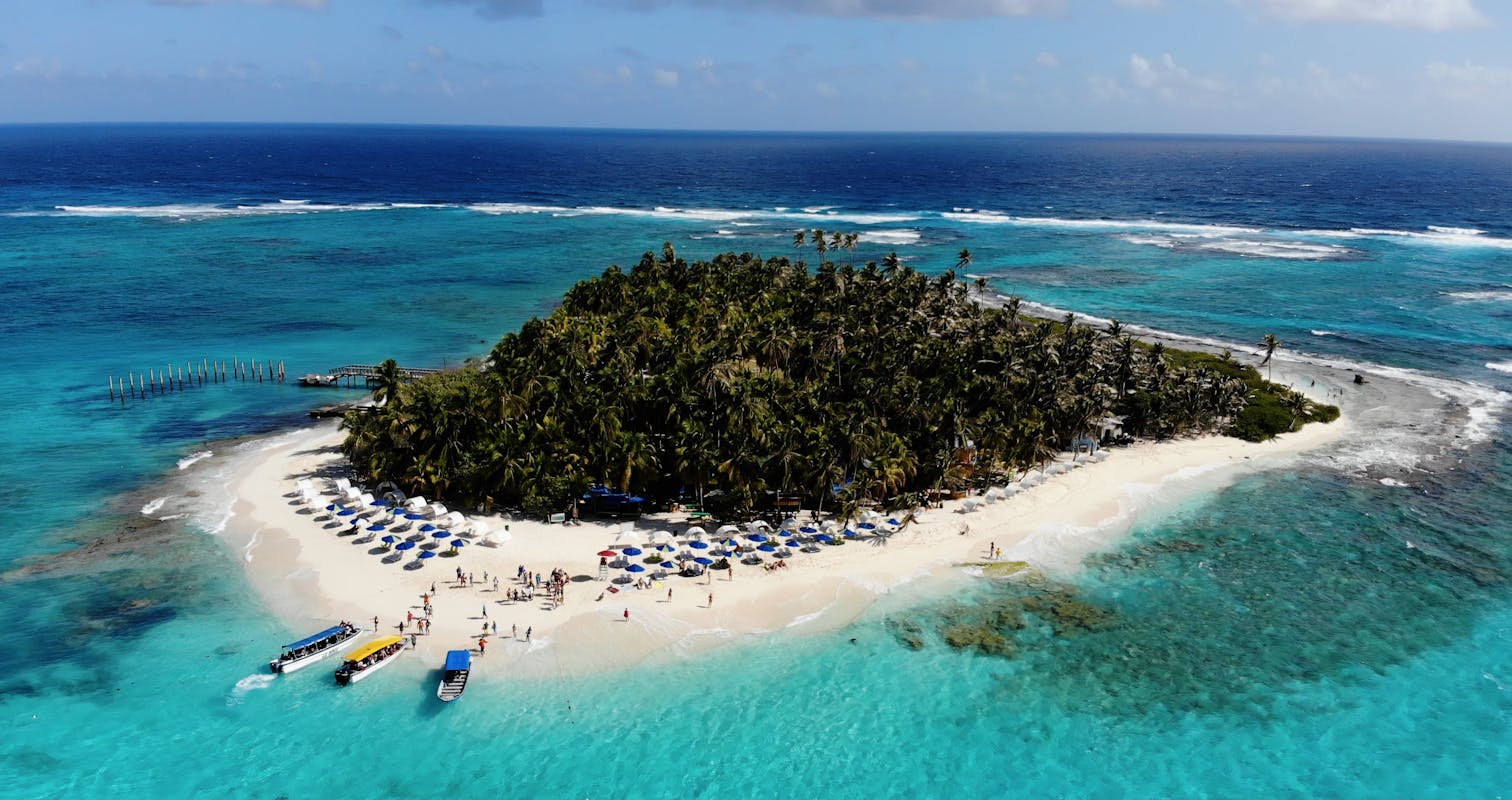 San Andres Island is a tropical paradise that offers the perfect combination of work and play for digital nomads. With fast internet, affordable cost of living, and plenty of activities to enjoy, it's no wonder this island is a popular destination for remote workers. So pack your beach chair and laptop, and come experience the best of both worlds in San Andres Island, Colombia.

Wanna find out more about San Andres Island than just digital nomads? Here is another blog post about the top 14 things to do in San Andres Island
Did you like this post? Have a look at our other blog posts about living in Colombia, such as Santa Marta, Leticia or Bucaramanga.