Introduction
Welcome to The Journey Seeker! Find out all about best things to do in Paris, France!
Bonjour and bienvenue to the most romantic city in the world – Paris, France! Whether you're a hopeless romantic, a history buff, or just looking for a new adventure, there's something for everyone in this beautiful city.
Atmosphere / Vibes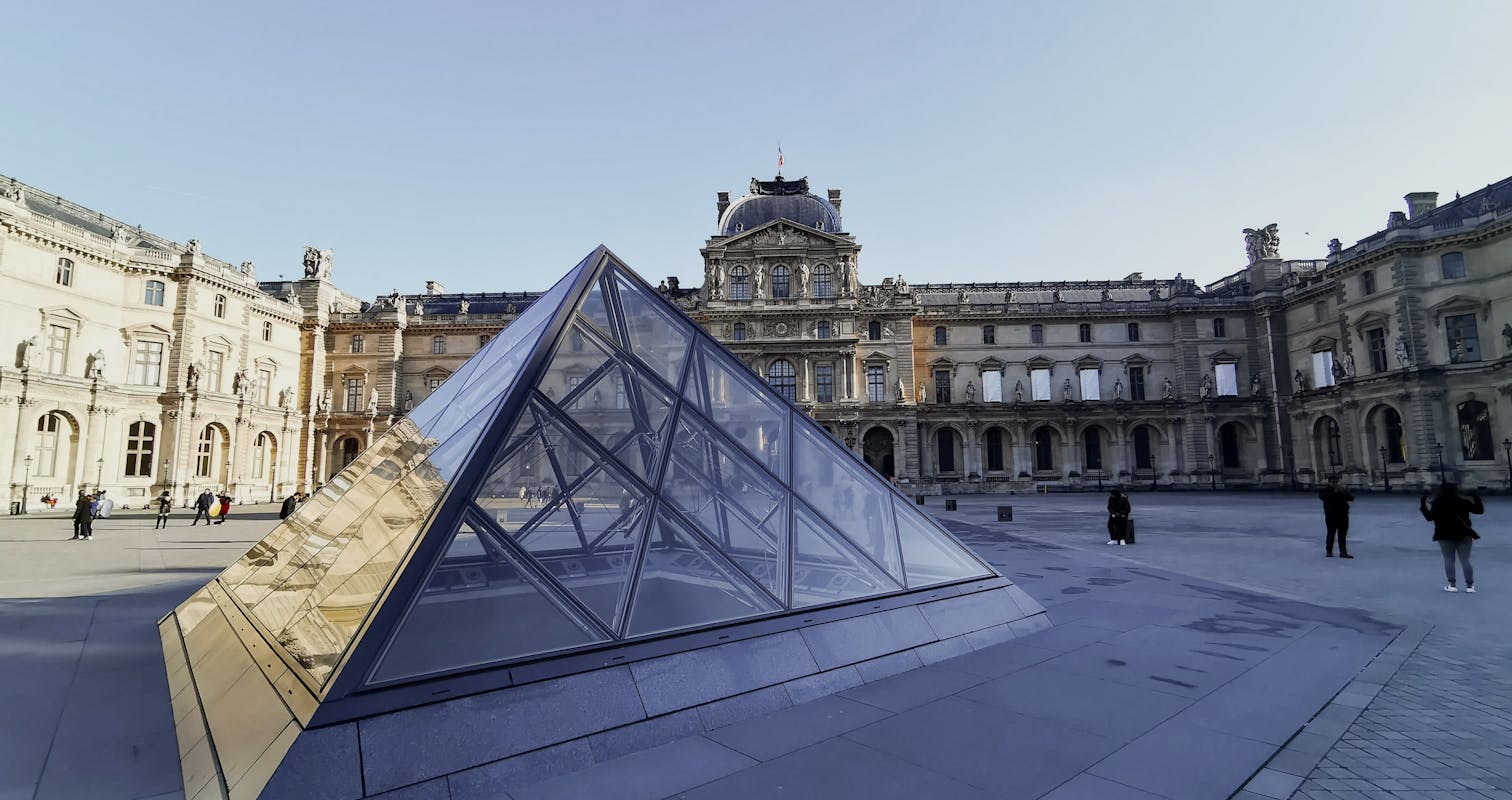 The atmosphere in Paris is electric and lively, with a mix of old world charm and modern flair. The city is known for its iconic landmarks, world-class museums, and delicious cuisine, but it's also a hub for fashion, art, and culture.
Weather throughout the year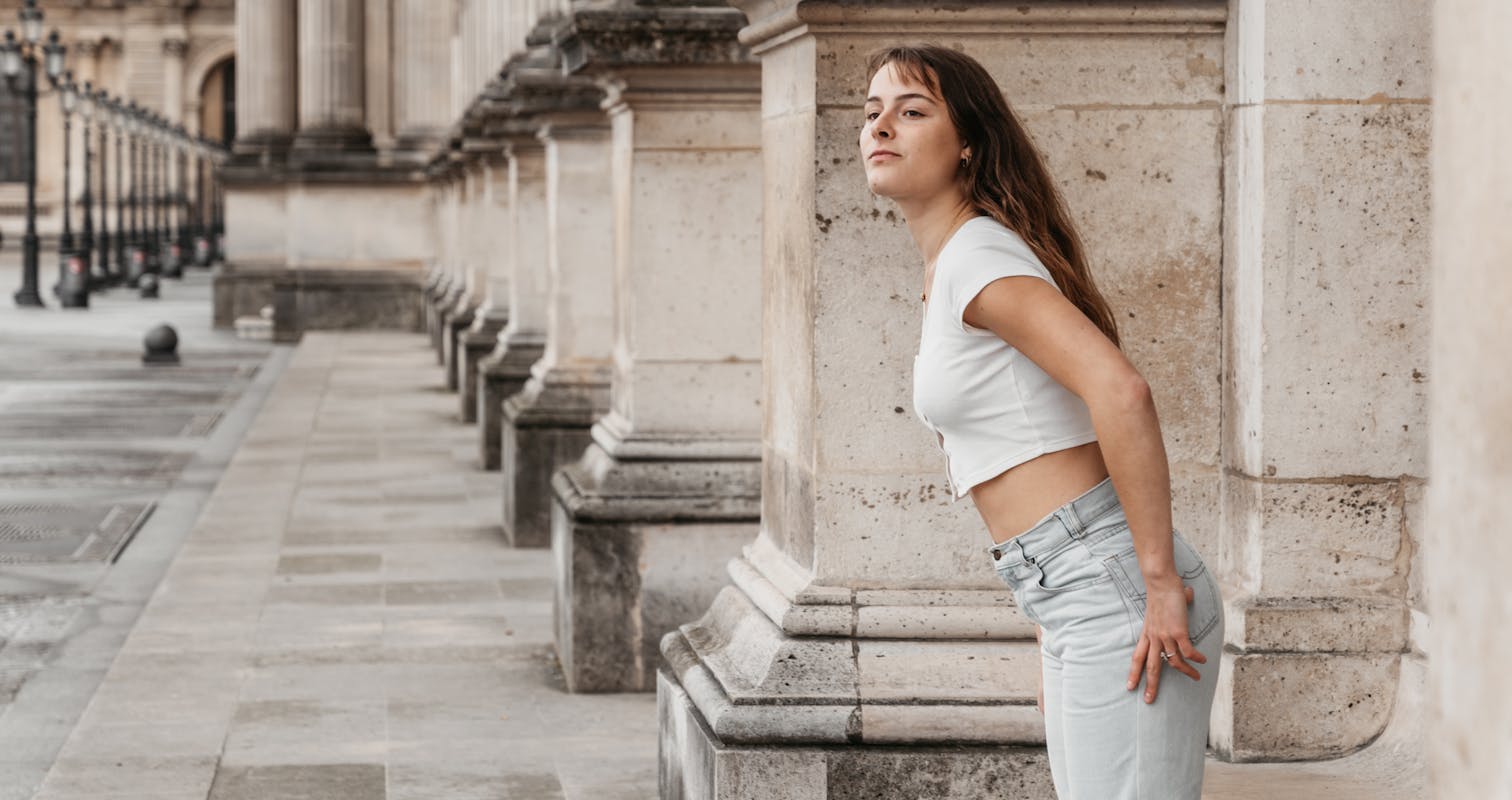 Paris has a temperate climate, with average temperatures ranging from the low 40s in the winter to the mid-70s in the summer. The city experiences all four seasons, but the spring and fall are particularly pleasant, with mild temperatures and beautiful foliage.
Why Paris, France is the best place to be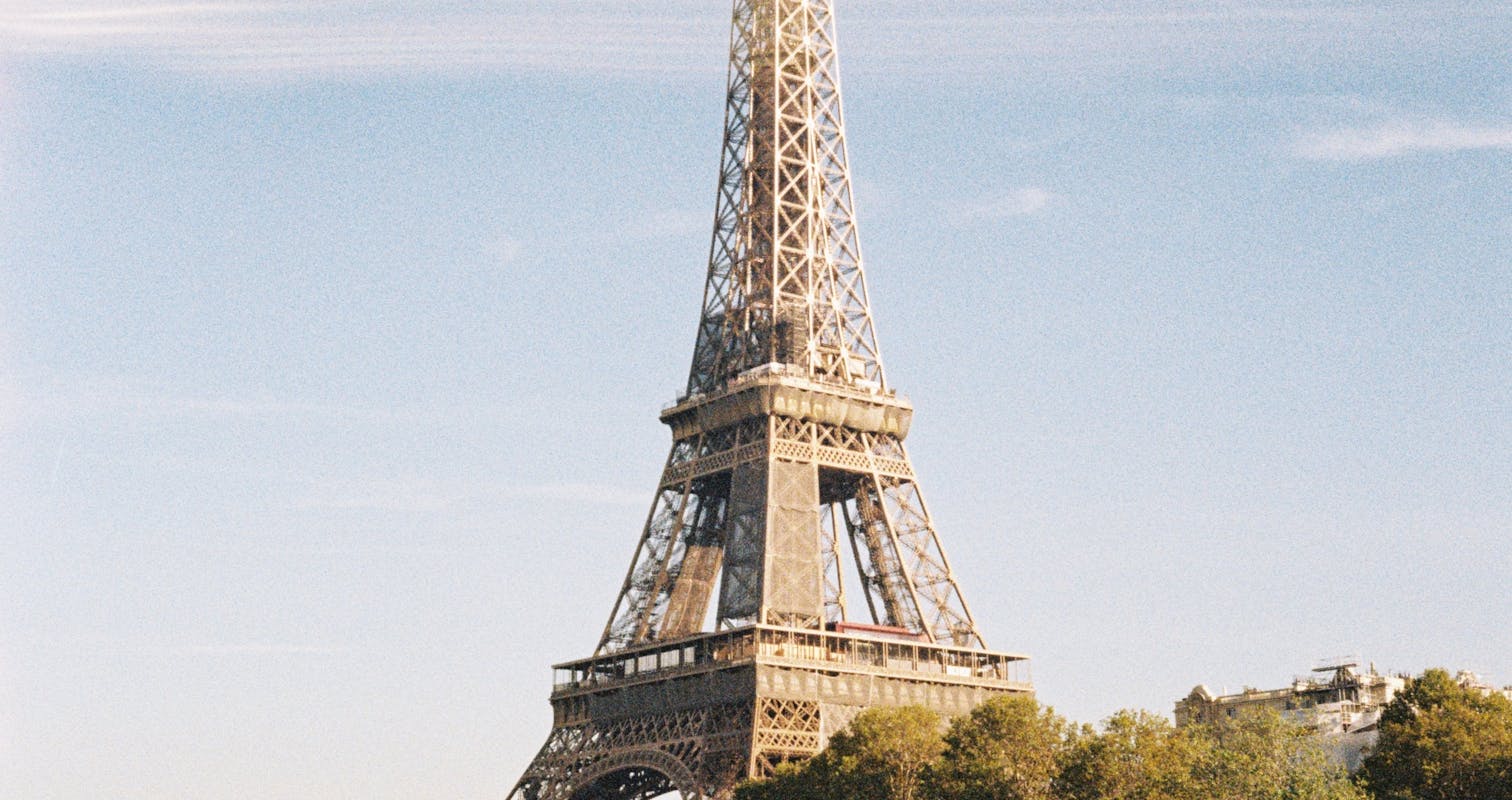 There are so many reasons why Paris is the best place to be, it's hard to know where to start! The city is filled with stunning architecture, from the iconic Eiffel Tower to the beautiful Notre Dame Cathedral. It's also home to some of the world's best museums, including the Louvre and the Musée d'Orsay. But perhaps the biggest draw for many visitors is the food – from croissants and baguettes to cheese and wine, the cuisine in Paris is unbeatable.
Cost of Travel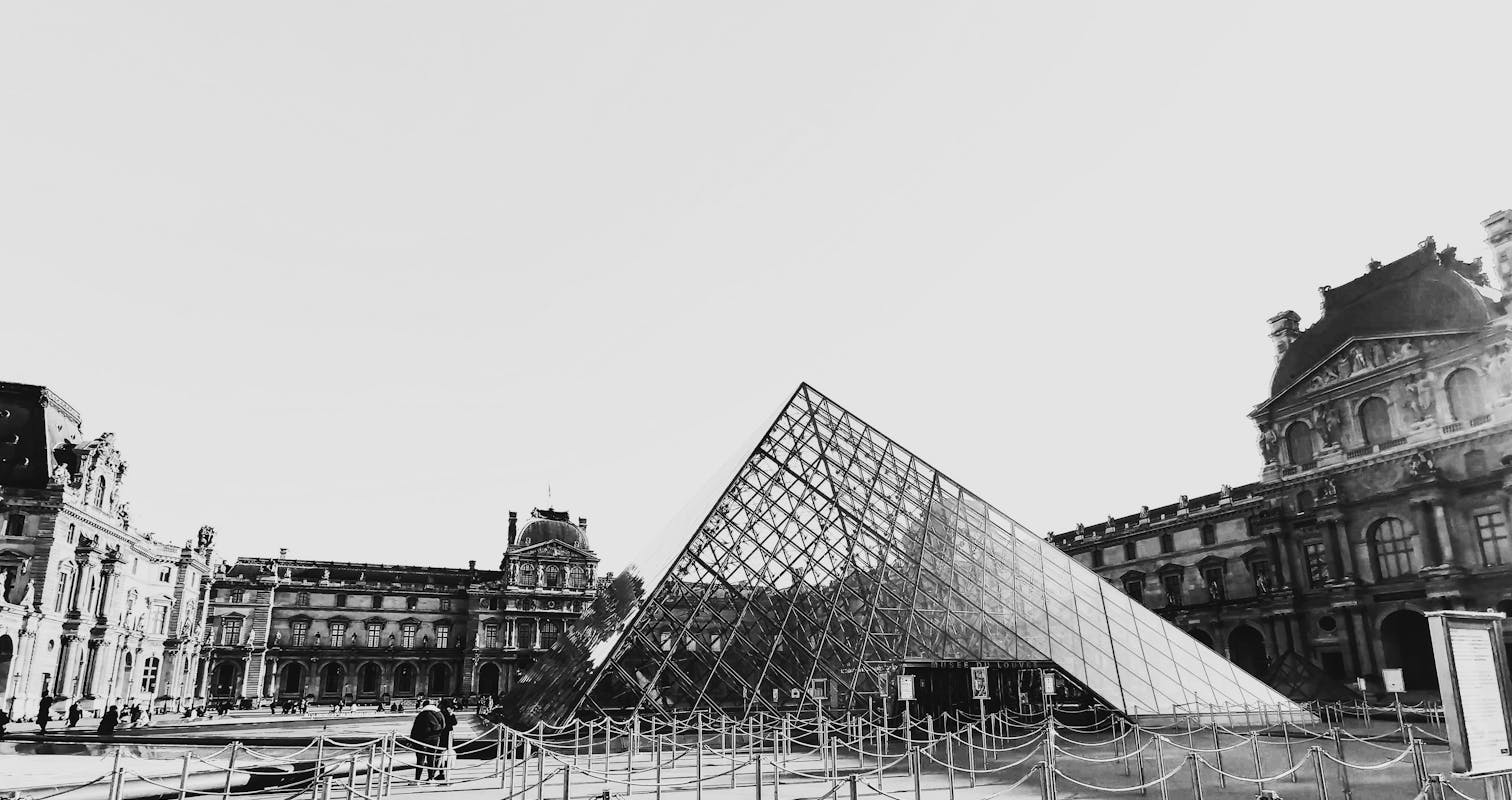 Paris can be an expensive city to visit, but there are ways to save on costs. One way is to book your trip during the off-season, when hotel rates and airfare are usually lower. You can also save money by staying in a budget hotel or Airbnb, or by opting for a meal at a local bistro instead of a fancy restaurant.
Top 14 best things to do in Paris, France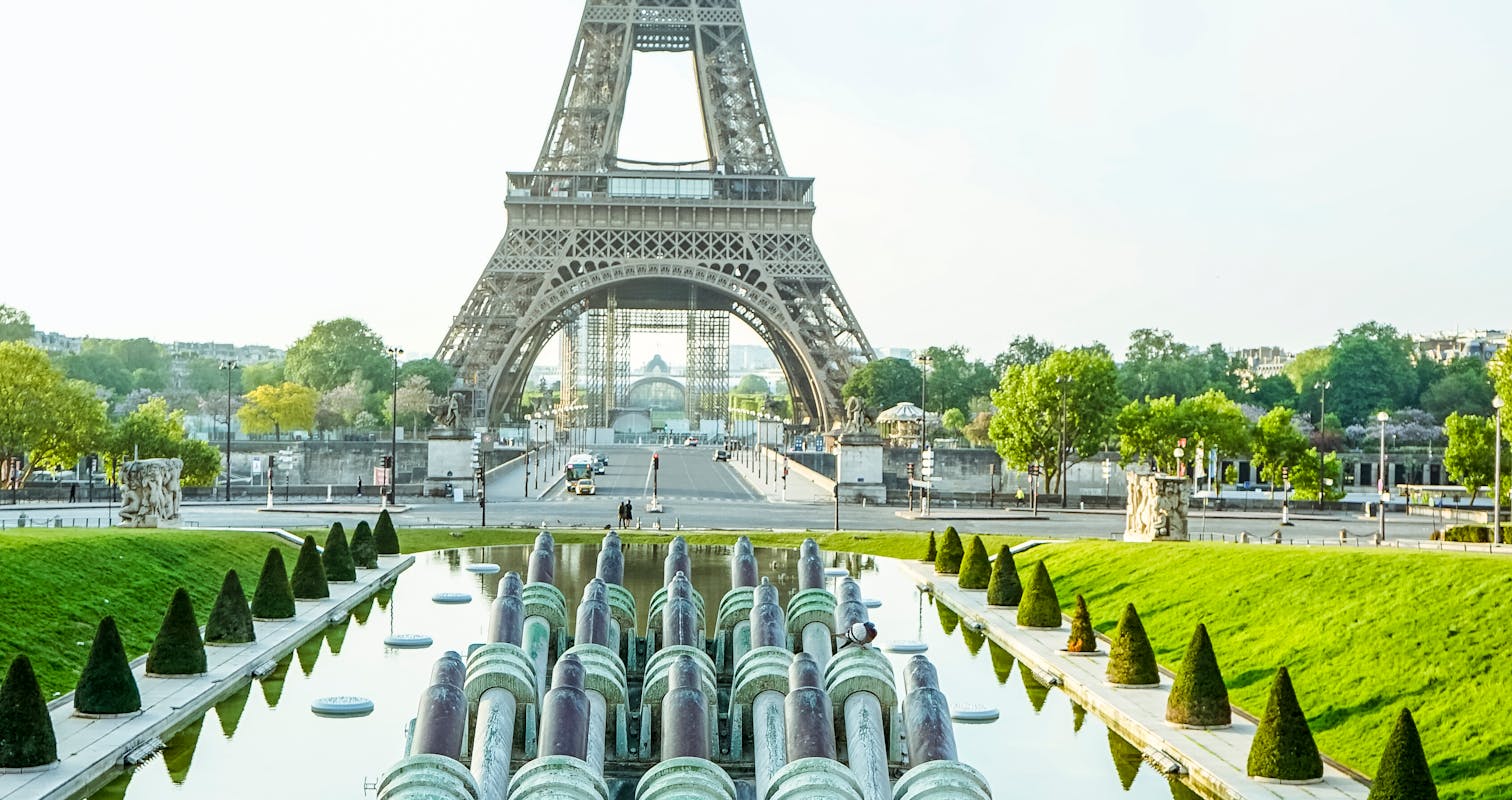 Visit the Eiffel Tower – this iconic Parisian landmark is a must-see for any first-time visitor. You can either take the elevator or climb the stairs for a workout and a breathtaking view of the city.
Take a stroll along the Seine River – the river runs through the heart of Paris and is a popular spot for a leisurely walk. You can also take a boat tour to see the city from a different perspective.
See the Mona Lisa at the Louvre Museum – home to one of the world's largest art collections, the Louvre is a must-see for art lovers. Don't miss the chance to see the Mona Lisa, one of the most famous paintings in the world.
Eat your way through the city – Paris is known for its delicious cuisine, so make sure to try as many different dishes as you can. From croissants and baguettes to cheese and wine, there's something for every foodie in this city.
Shop at the Marché aux Puces – this flea market is a great place to find unique souvenirs and gifts. You can also browse the stalls for vintage clothing and antiques.
Experience a cabaret show – Paris is home to some of the world's most famous cabaret shows, including the Moulin Rouge. Be prepared for a night of glamour, dance, and music.
Visit Notre Dame Cathedral – this iconic cathedral is a must-see for any visitor to Paris. You can tour the inside of the cathedral or simply admire its stunning architecture from the outside.
Explore the Montmartre neighborhood – this bohemian neighborhood is known for its narrow streets, charming houses, and stunning views of the city. It's a great place to wander and take in the local culture.
Visit the Musée d'Orsay – this museum is home to a vast collection of Impressionist art, including works by Monet, Van Gogh, and Renoir. It's a must-see for art lovers and history buffs alike.
Go wine tasting in the Champagne region – just a short train ride from Paris, the Champagne region is home to some of the world's best sparkling wine. You can tour a vineyard and taste different types of Champagne.
Take a cooking class – learn how to make traditional French dishes like croissants and baguettes, or sign up for a more advanced cooking class to learn the secrets of French cuisine. There are many cooking schools in Paris to choose from.
Visit the Palace of Versailles – just a short train ride from Paris, the Palace of Versailles is a stunning example of French Baroque architecture. You can tour the inside of the palace and walk through the beautiful gardens.
Experience a Parisian café – Paris is known for its charming cafés, and there's no better way to spend a lazy afternoon than sipping coffee or wine and people-watching from a cozy café. Make sure to try a croissant or pain au chocolat while you're there!
Visit the Sainte Chapelle – this beautiful chapel is known for its stunning stained glass windows and is a must-see for any visitor to Paris. You can visit the chapel as part of a tour or on your own.
Go on a food tour – if you want to experience the best of Parisian cuisine, consider signing up for a food tour. You'll get to try a variety of dishes and learn about the city's culinary history.
Conclusion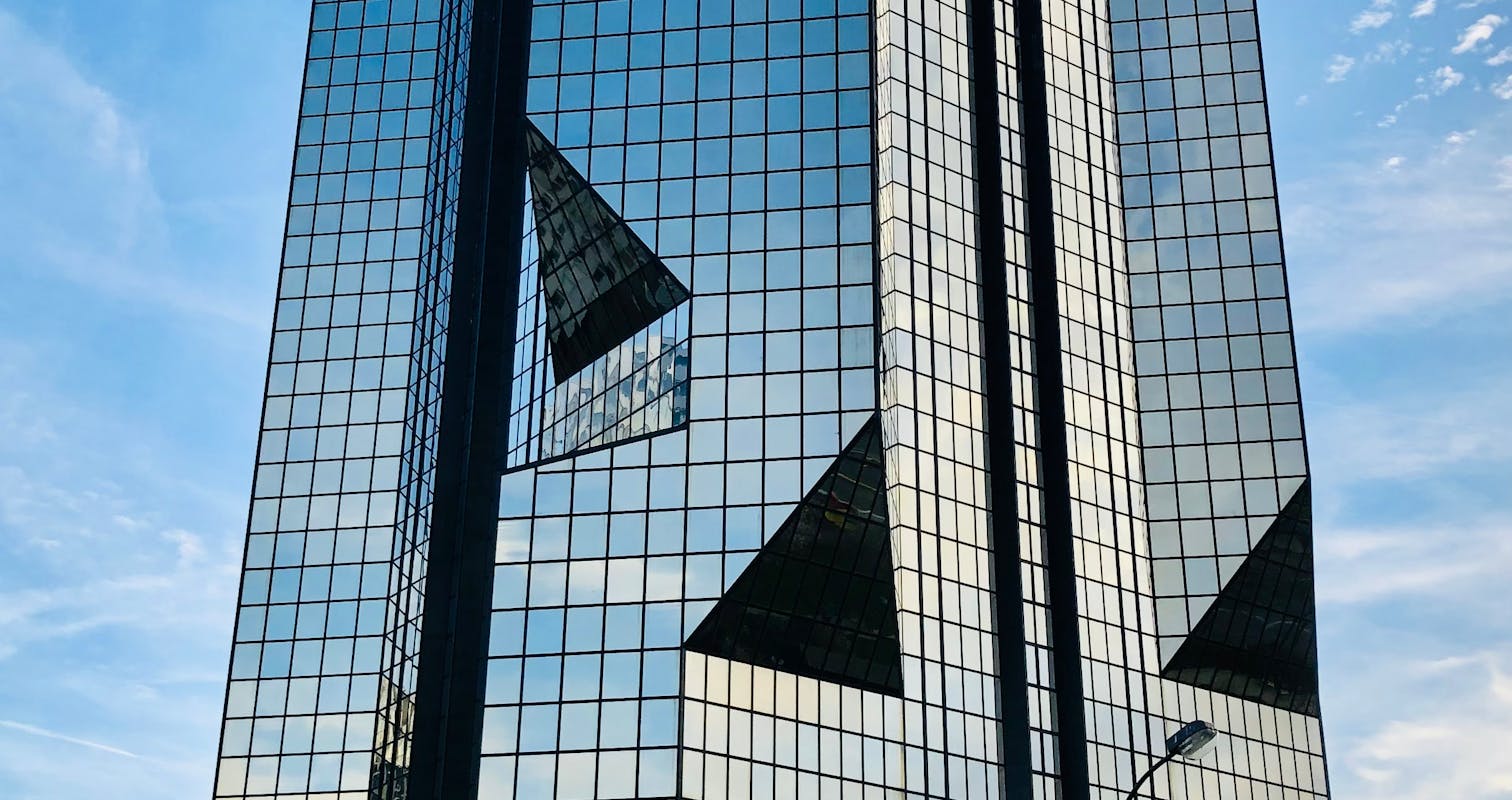 Paris is a city full of wonders, and there's no shortage of things to see and do. Whether you're interested in art, history, food, or just soaking up the atmosphere, you'll find plenty to keep you busy in this beautiful city. So pack your bags and get ready to fall in love with Paris – it's a trip you'll never forget!

Have you thought about staying in Paris for a little longer and working remotely? Here is another blog post about becoming a Digital Nomad in Paris
Did you like this post? Have a look at our other blog posts about living in France, such as Paris.