Introduction
Welcome to The Journey Seeker! Find out all about best things to do in Amsterdam, Netherlands!
Welcome to the beautiful city of Amsterdam, Netherlands! This city is known for its canals, museums, and of course, its infamous red light district. But there is so much more to Amsterdam than just those things. In this blog post, we will be exploring the 14 best things to do in this lively city, from exploring its historic streets to sampling some of its delicious cuisine. So grab a bike and let's get started!
Atmosphere/Vibes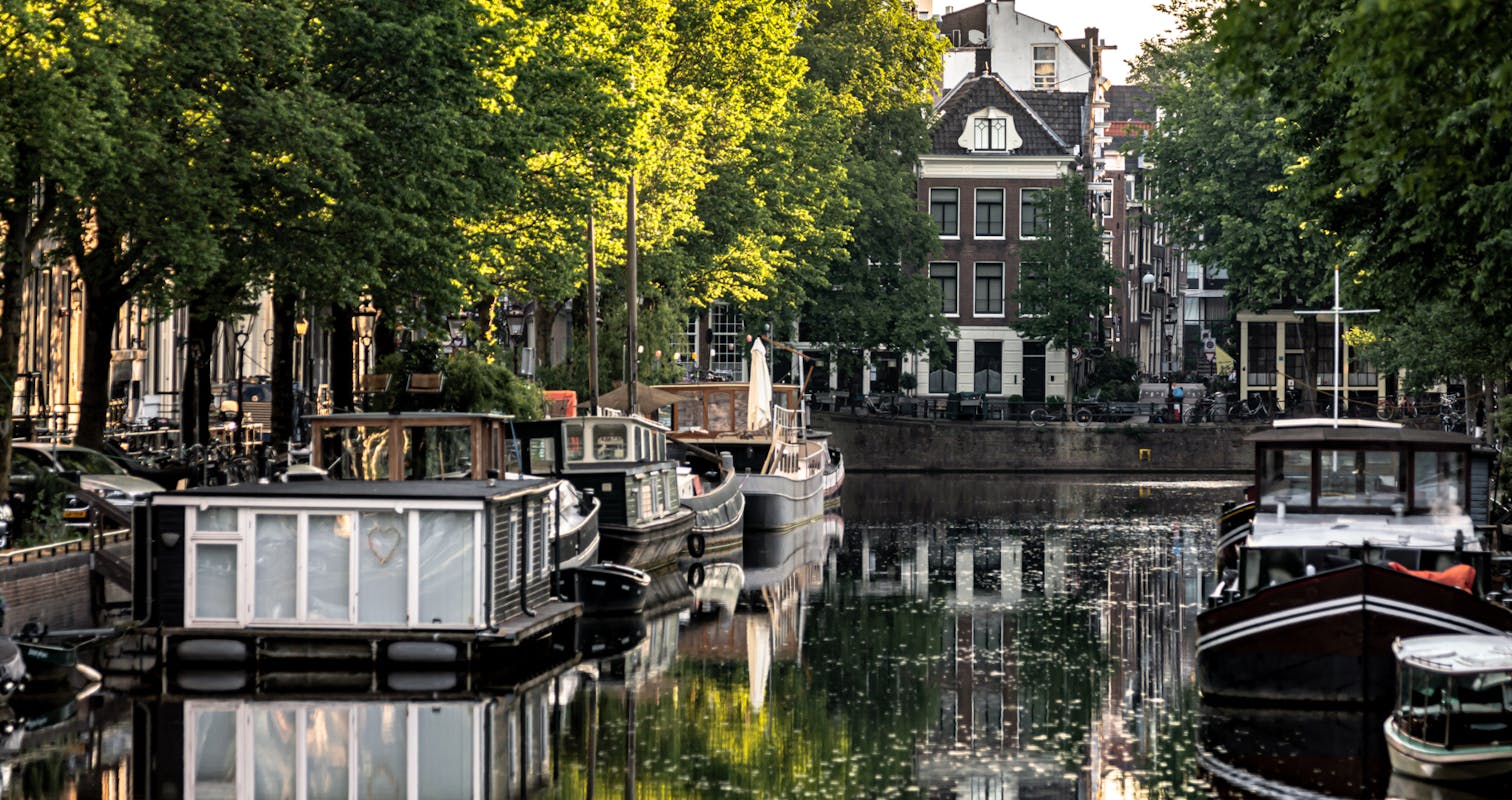 Amsterdam has a laid-back, relaxed atmosphere that is perfect for exploring and taking in all the sights and sounds of the city. The locals are friendly and welcoming, and there is always something going on, whether it's a street fair or a concert in one of the city's many parks.
Weather throughout the year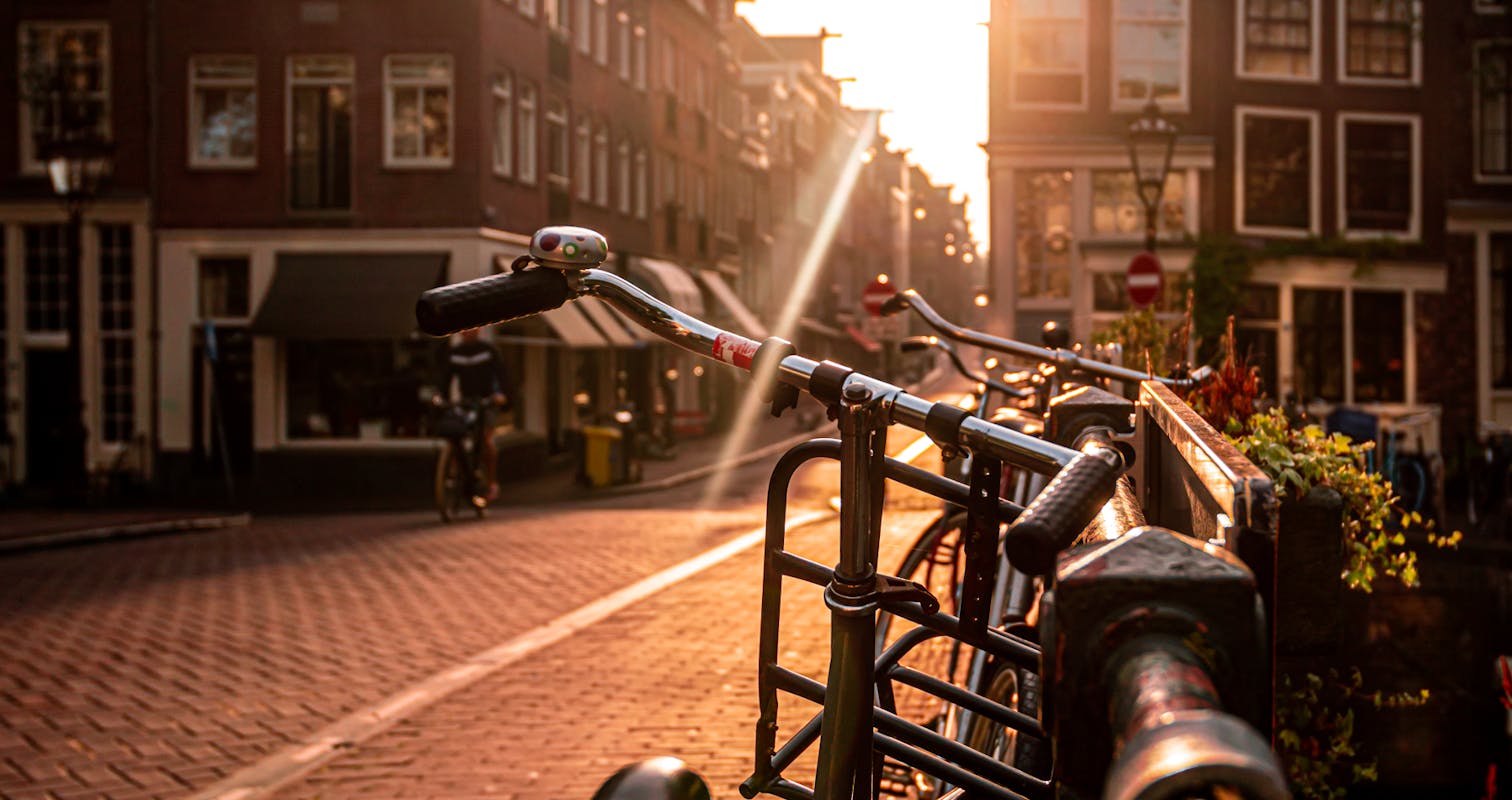 The weather in Amsterdam can vary throughout the year, with temperatures ranging from the high 40s in the winter to the mid-70s in the summer. The spring and fall are generally mild and pleasant, making them the perfect time to visit. No matter what time of year you visit, be sure to bring a raincoat or umbrella, as Amsterdam is known for its rainy weather.
Why Amsterdam, Netherlands is the best place to be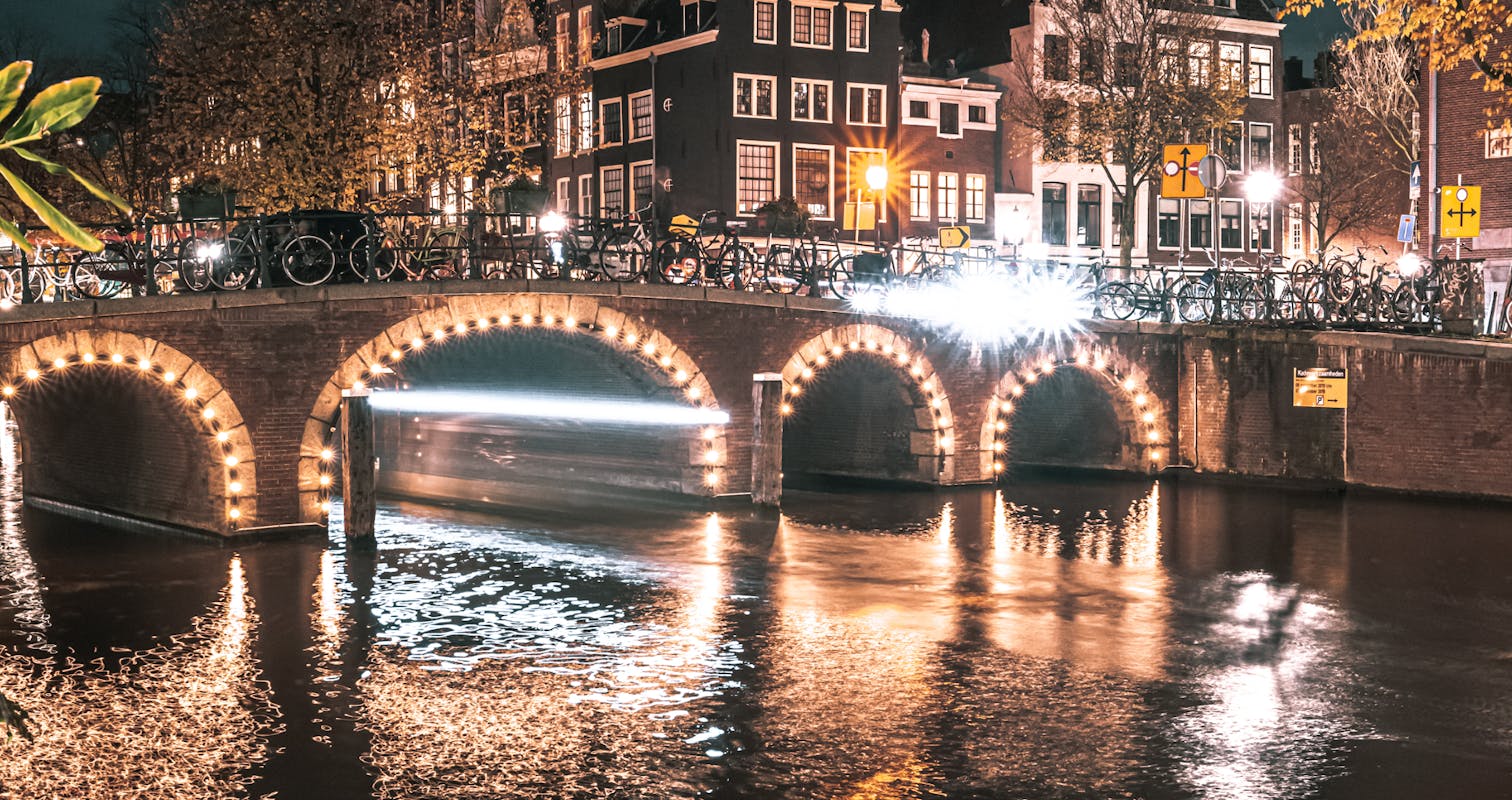 There are so many reasons why Amsterdam is the best place to be. For one, it's a city that is rich in history and culture. From its historic canals and buildings to its world-renowned museums, there is always something new to discover. Amsterdam is also a city that is very welcoming to tourists, with a wide variety of accommodation options and a vibrant nightlife.
Cost of Travel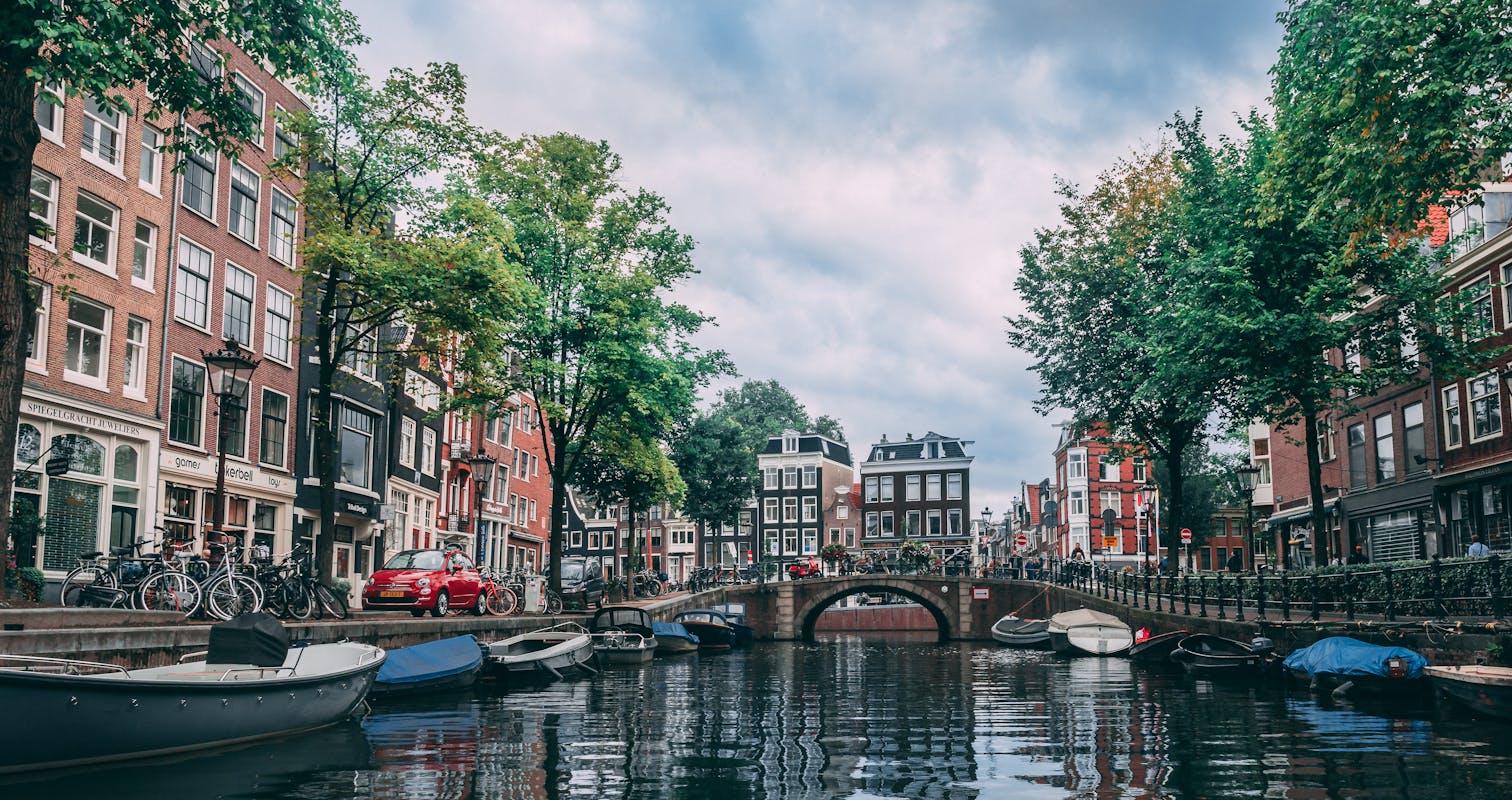 Amsterdam is a relatively affordable city to visit, with a variety of accommodation options to suit any budget. The cost of food and transportation is also reasonable, making it an accessible destination for travelers of all budgets.
Top 14 best things to do in Amsterdam, Netherlands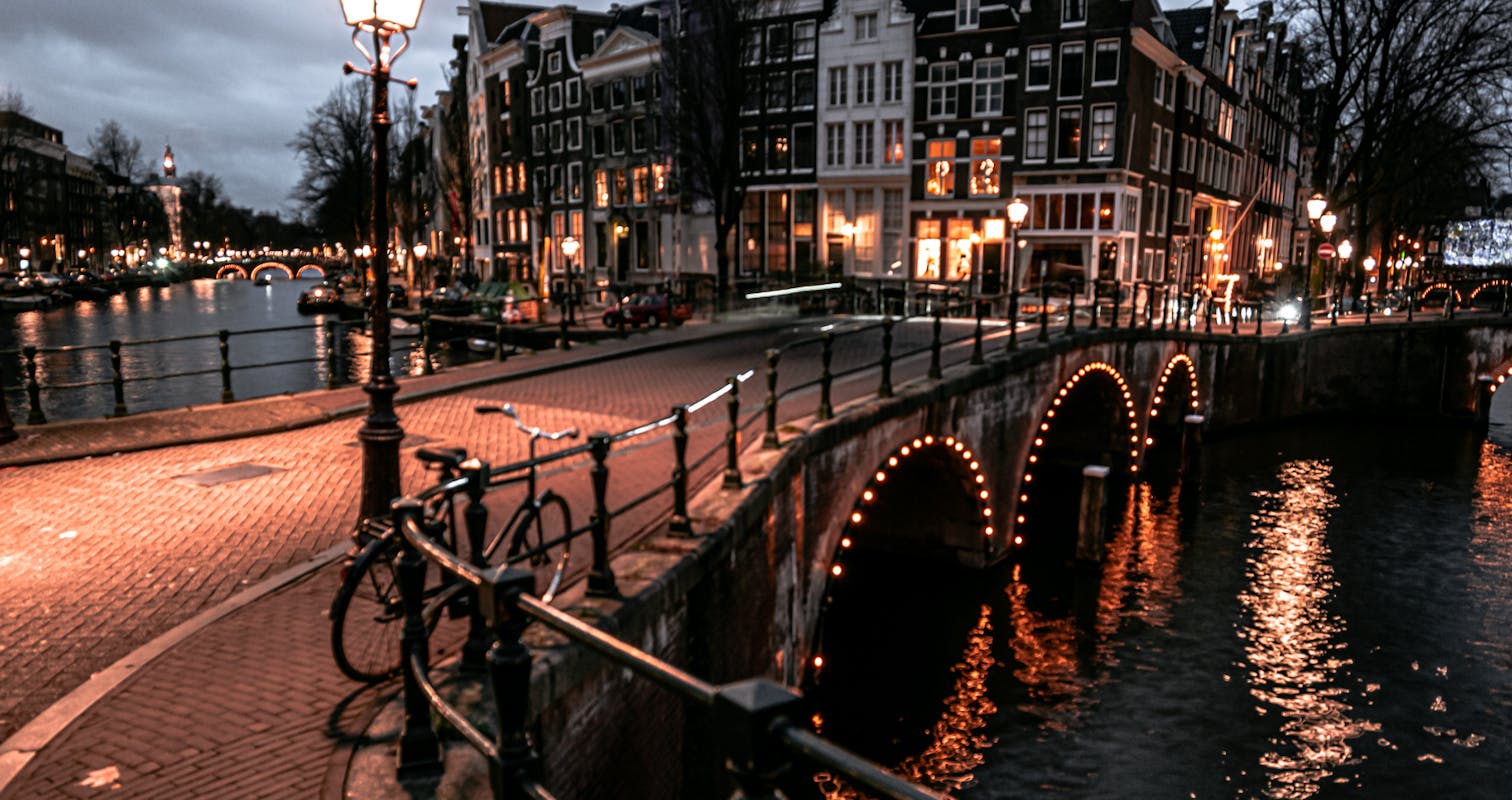 Explore the canals: Amsterdam is known for its picturesque canals, and there is no better way to experience them than by taking a boat tour. You can choose from a variety of tours, from a leisurely cruise to a more strenuous bike tour.
Visit the Rijksmuseum: This world-renowned museum is home to some of the greatest masterpieces in art history, including works by Rembrandt, Vermeer, and Van Gogh.
Check out the Anne Frank House: This poignant museum is dedicated to the life of Anne Frank, a young Jewish girl who hid from the Nazis during World War II. It's a moving and educational experience that is not to be missed.
Tour the Heineken Brewery: Amsterdam is home to one of the world's most famous breweries, and a tour of the Heineken Brewery is a must for any beer lover.
Take a stroll through the Vondelpark: This beautiful park is the perfect place to relax and take in the sights and sounds of the city. It's also a great place for a picnic on a warm summer day.
Shop at the Floating Flower Market: This unique market is located on the canals and is home to a wide variety of flowers, plants, and souvenirs.
Try some Dutch cuisine: Amsterdam is home to some delicious traditional dishes, such as stroopwafels and bitterballen. Be sure to sample some of these local delicacies during your visit.
Visit the Red Light District: Whether you're curious or just want to see it for yourself, the Red Light District is a must-see destination in Amsterdam. Just remember to be respectful of the workers and the neighborhood.
Take a day trip to the countryside: Amsterdam is surrounded by beautiful countryside, with charming villages and stunning countryside to explore. Take a day trip to see the windmills and tulip fields that the Netherlands is famous for.
Check out the street art: Amsterdam is home to a vibrant street art scene, and there are many murals and graffiti art to discover throughout the city.
Visit the Nemo Science Museum: This interactive museum is perfect for kids and adults alike, and it's a great way to learn about science and technology in a fun and hands-on way.
Go to a concert or music festival: Amsterdam is home to a thriving music scene, with many concerts and music festivals taking place throughout the year.
Visit the Artis Royal Zoo: This beautiful zoo is home to a wide variety of animals, and it's a great way to spend a day with the family.
Take a cooking class: Amsterdam is home to a wide variety of cuisines, and what better way to learn about them than by taking a cooking class? You'll learn how to make traditional Dutch dishes and gain a new appreciation for the city's food culture.
Conclusion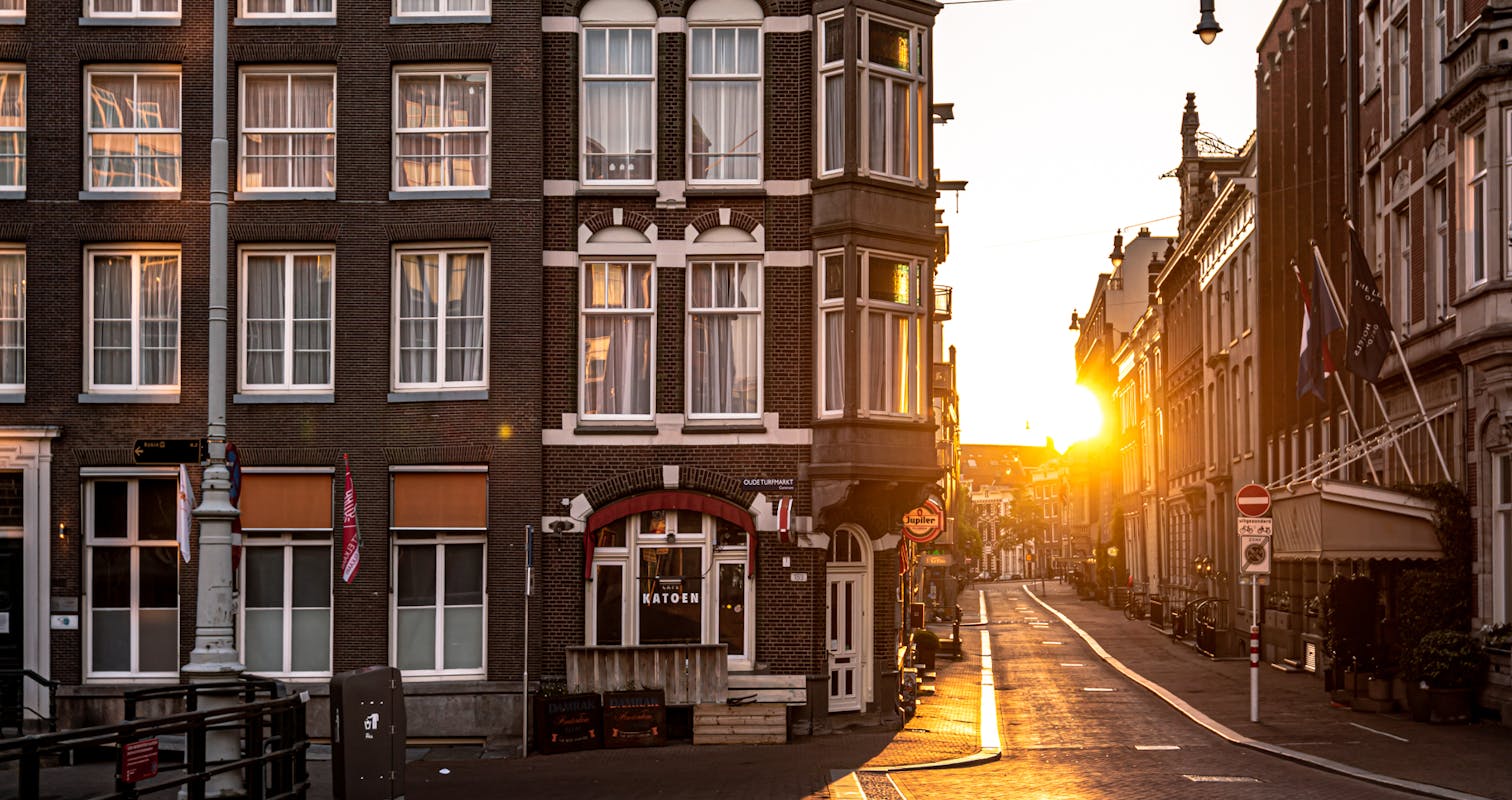 As you can see, there are so many amazing things to do in Amsterdam. From its historic canals and museums to its delicious cuisine and vibrant nightlife, there is something for everyone in this beautiful city. So if you're planning a trip to the Netherlands, be sure to add Amsterdam to your list of must-see destinations.

Have you thought about staying in Amsterdam for a little longer and working remotely? Here is another blog post about becoming a Digital Nomad in Amsterdam
Did you like this post? Have a look at our other blog posts about living in Netherlands, such as Amsterdam.