Introduction: Why you should be a digital nomad in Kuala Lumpur, Malaysia
Welcome to The Journey Seeker! Find out all about Digital nomad in Kuala Lumpur, Malaysia!
Are you tired of the same old 9-5 grind? Do you dream of sipping coconut smoothies on a rooftop balcony, while you work on your tan and your latest tech project? Look no further than Kuala Lumpur, Malaysia – the perfect place for digital nomads like you!
But don't take our word for it – just listen to this absurd joke: Why was the computer cold? Because it left its Windows open in Kuala Lumpur!
Atmosphere / Vibes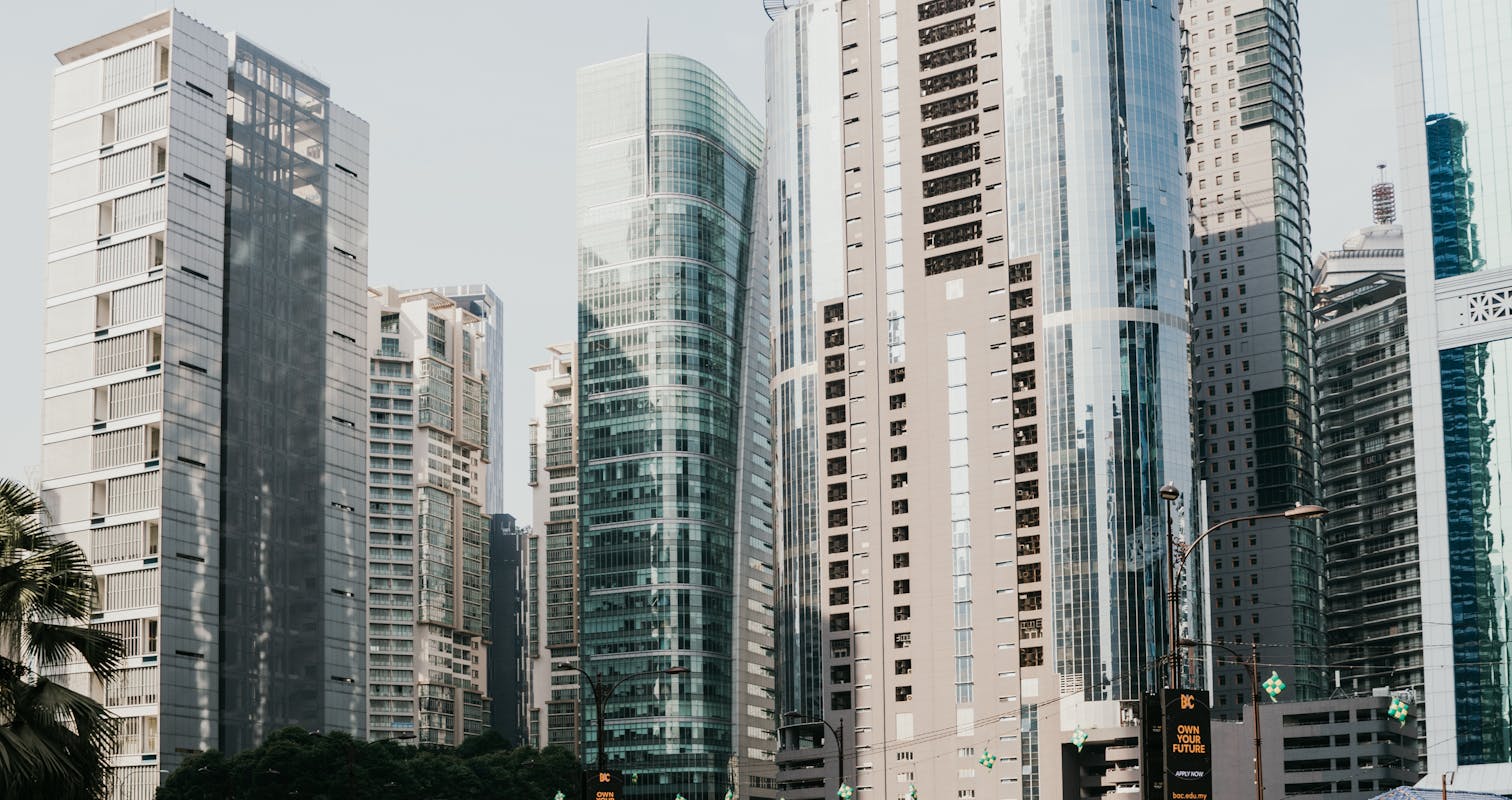 Kuala Lumpur is a vibrant and bustling city, filled with energy and excitement. The city is a melting pot of cultures, with a diverse population that includes Malays, Chinese, Indians, and many other ethnic groups. This diversity is reflected in the city's architecture, food, and overall atmosphere – you'll find towering skyscrapers next to bustling street markets, and Michelin-starred restaurants alongside humble food stalls.
Weather throughout the year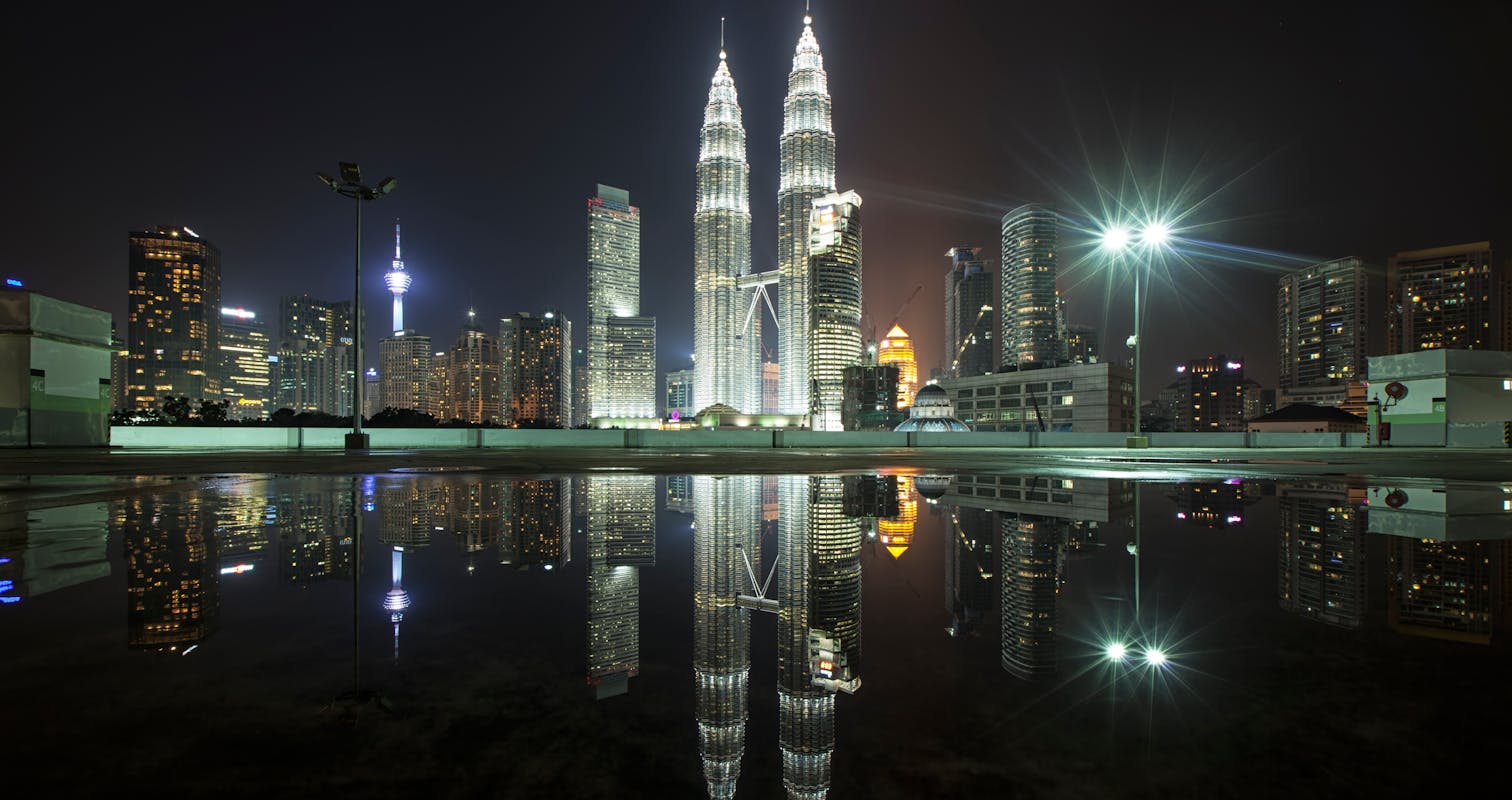 Kuala Lumpur has a tropical climate, with hot and humid weather throughout the year. The city experiences a monsoon season from November to February, when heavy rain and thunderstorms are common. However, the rain is usually short-lived and the city quickly returns to its sunny and warm state. The best time to visit Kuala Lumpur is from March to October, when the weather is dry and sunny, and the temperatures are comfortable.
8 reasons why this is the best place for Digital Nomads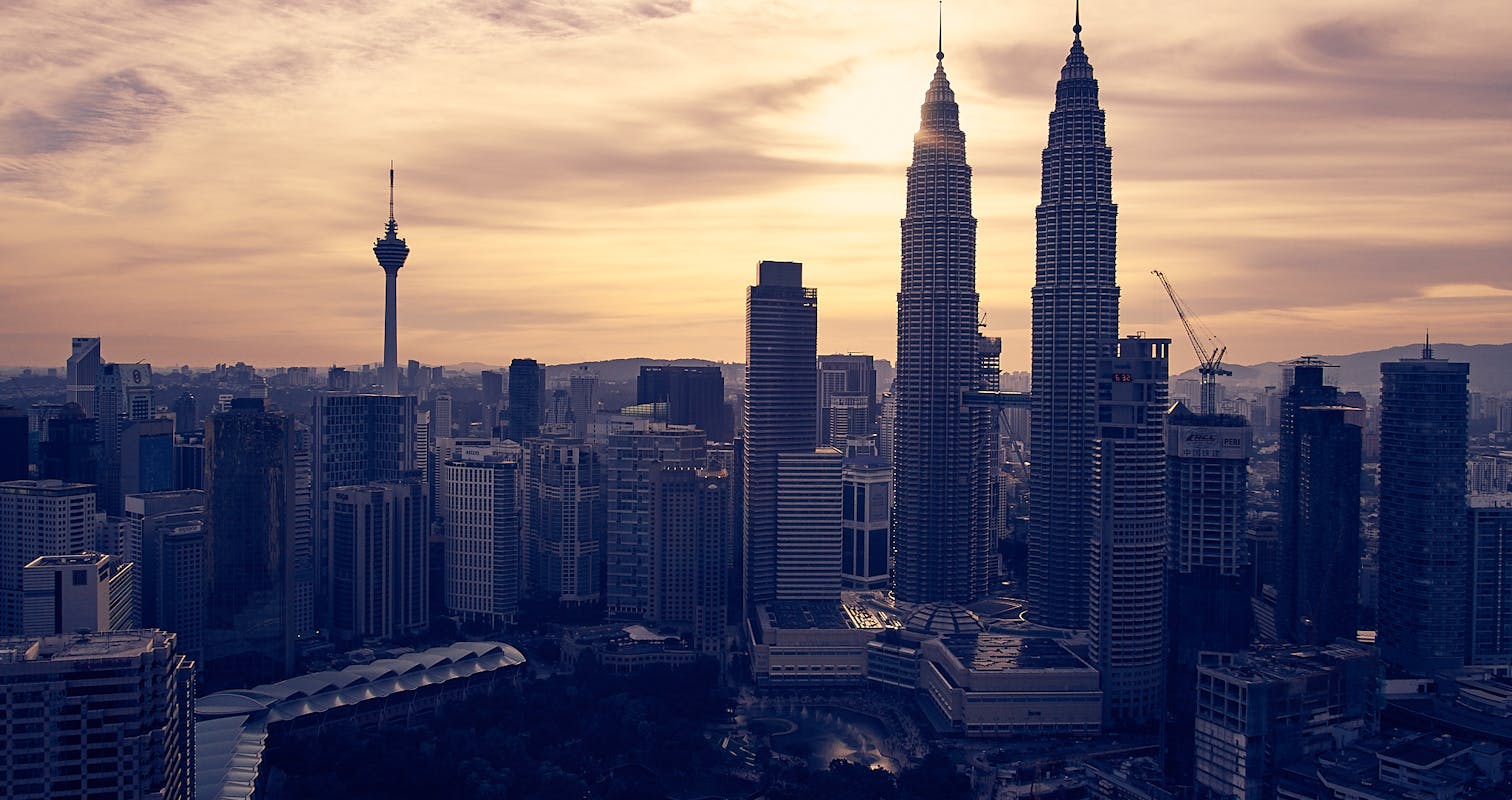 Fast and reliable internet: Kuala Lumpur has some of the fastest internet speeds in the world, making it a great place for digital nomads who need to stay connected.
Affordable cost of living: Kuala Lumpur is relatively affordable compared to other major cities, especially when it comes to food, transportation, and accommodation.
Vibrant tech scene: Kuala Lumpur is home to a growing tech ecosystem, with many startups, accelerators, and tech events taking place in the city.
Diverse and friendly people: The people of Kuala Lumpur are known for their warmth and hospitality, and you'll find it easy to make friends and connections in this city.
World-class food: Kuala Lumpur is a food lover's paradise, with a wide variety of cuisines to choose from. From spicy Malaysian curries to delicate Chinese dim sum, you'll never run out of delicious food to try in this city.
Beautiful natural surroundings: Despite its bustling city center, Kuala Lumpur is surrounded by beautiful natural landscapes, including lush rainforests, sandy beaches, and scenic mountains.
Exciting nightlife: Kuala Lumpur comes alive at night, with a vibrant nightlife scene that includes rooftop bars, live music venues, and bustling clubs.
Convenient location: Kuala Lumpur is a major transportation hub, with easy access to other parts of Southeast Asia, making it a great base for exploring the region.
Top 8 Things to do
Visit the Petronas Twin Towers: These iconic towers are the tallest twin buildings in the world, and offer stunning views of the city from their observation decks.
Explore the Central Market: This historic market is a great place to find souvenirs, handicrafts, and traditional Malaysian food.
Eat at Jalan Alor: This popular street food market is the place to go for delicious and cheap local food.
Shop at Bukit Bintang: This shopping district is home to high-end malls and boutiques, as well as street markets and bargain stores.
Hike up to Batu Caves: This popular Hindu shrine is located just outside of Kuala Lumpur, and offers a challenging climb up a steep staircase to the main temple.
Take a boat ride on the Kuala Lumpur River: The river that runs through the city is a great way to see the city's sights from a different perspective.
Relax at the Kuala Lumpur City Center Park: This urban park is a green oasis in the heart of the city, and a great place to escape the hustle and bustle.
Visit the Islamic Arts Museum: This museum is home to a large collection of Islamic art and artifacts from around the world.
Conclusion and Safety
In conclusion, Kuala Lumpur is a fantastic destination for digital nomads, offering fast internet, affordable living, and a vibrant culture. The city is safe and welcoming, with plenty of things to see and do. So why not pack your bags and become a digital nomad in Kuala Lumpur today?

Wanna find out more about Kuala Lumpur than just digital nomads? Here is another blog post about the top 14 things to do in Kuala Lumpur
Did you like this post? Have a look at our other blog posts about living in Malaysia, such as Ipoh, Ipoh or Cameron Highlands.