Digital Nomading in Seville, Spain: A Funny But Optimistic Guide
Welcome to The Journey Seeker! Find out all about Digital nomad in Seville, Spain!
Why did the digital nomad cross the road? To escape the tourist crowds and find a co-working space with good wifi and cheap beer. Ok, that was a terrible joke, but you get the point – Seville is a great place for digital nomads, and in this blog post, I'm going to tell you why.
Atmosphere / Vibes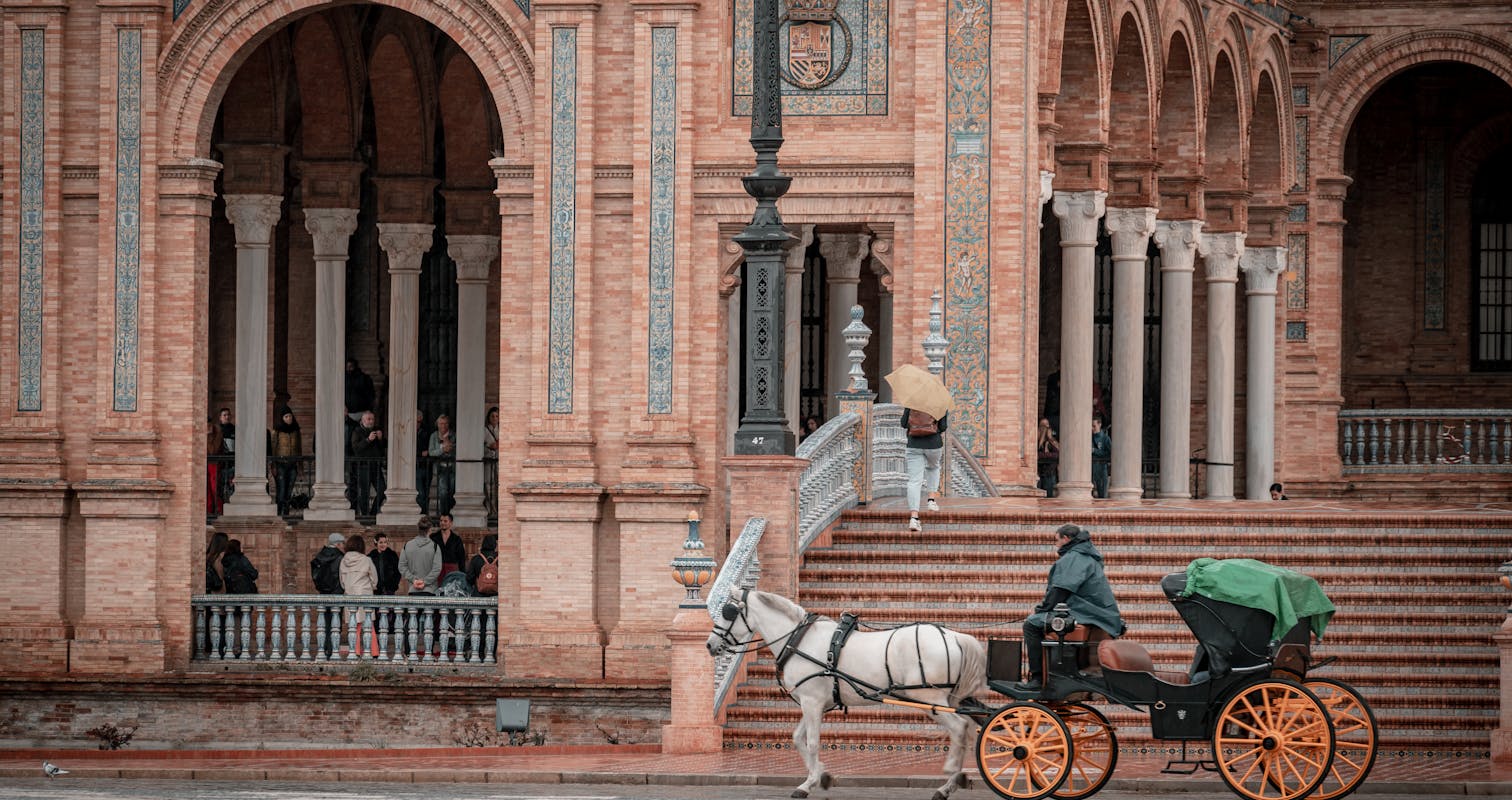 Seville is a city with a unique atmosphere. With its narrow winding streets, beautiful plazas, and vibrant culture, it's no surprise that it's a popular destination for tourists and digital nomads alike. The locals are friendly and welcoming, and the city has a laid-back vibe that makes it easy to relax and enjoy yourself.
Weather throughout the year
One of the great things about Seville is that it has a mild climate throughout the year. In the summer, temperatures can reach the mid-30s Celsius, but it's usually not too humid, so it's not too uncomfortable. In the winter, temperatures are mild, with an average of around 15-20 Celsius. So no matter when you visit, you can expect pleasant weather.
8 reasons why this is the best place for Digital Nomads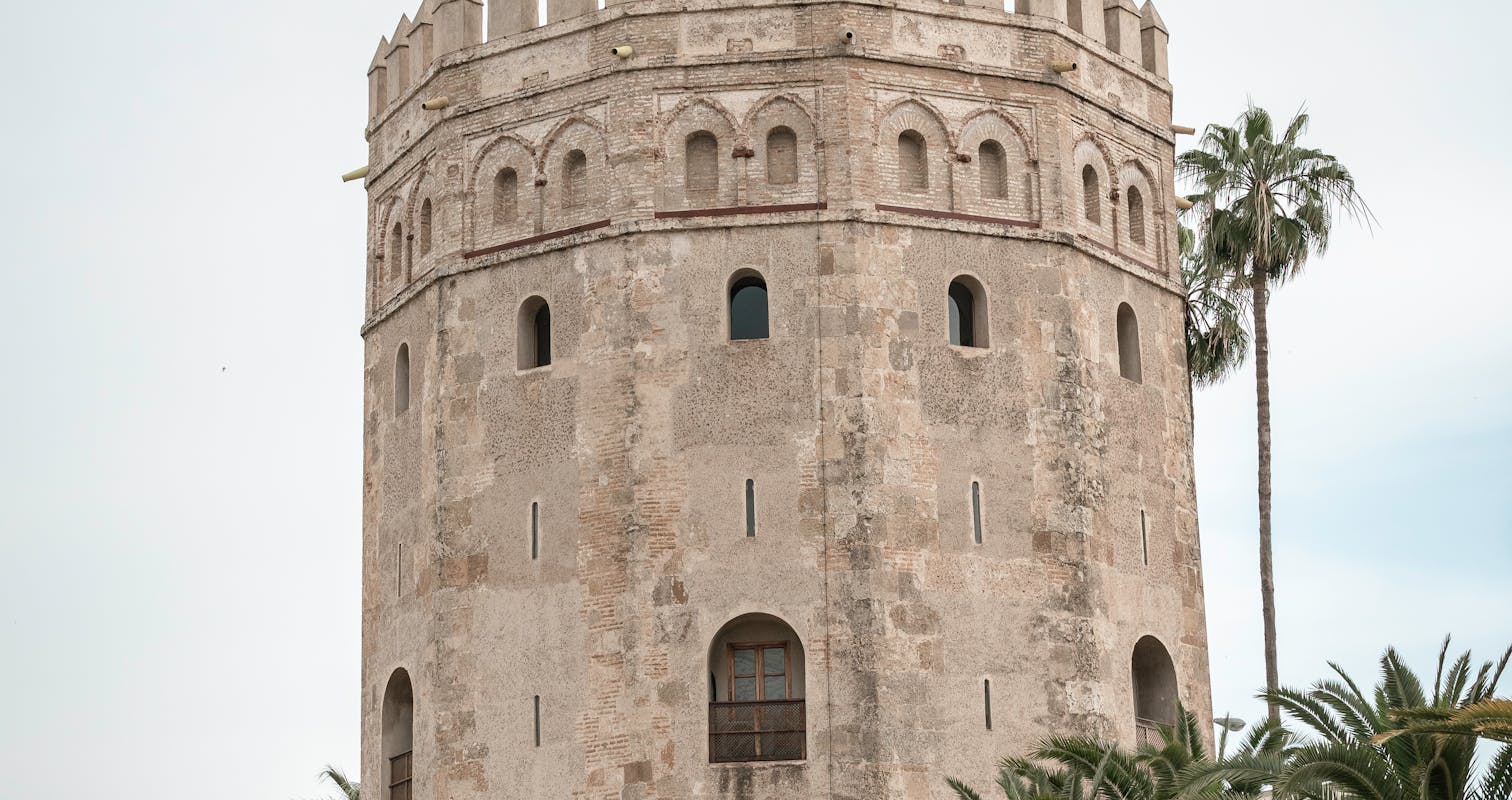 Good wifi and co-working spaces.
Affordable cost of living.
Plenty of interesting things to see and do.
Delicious food and drink.
Safe and friendly atmosphere.
Close to other interesting cities, such as Madrid and Lisbon.
Beautiful weather throughout the year.
Vibrant nightlife.
Top 8 Things to do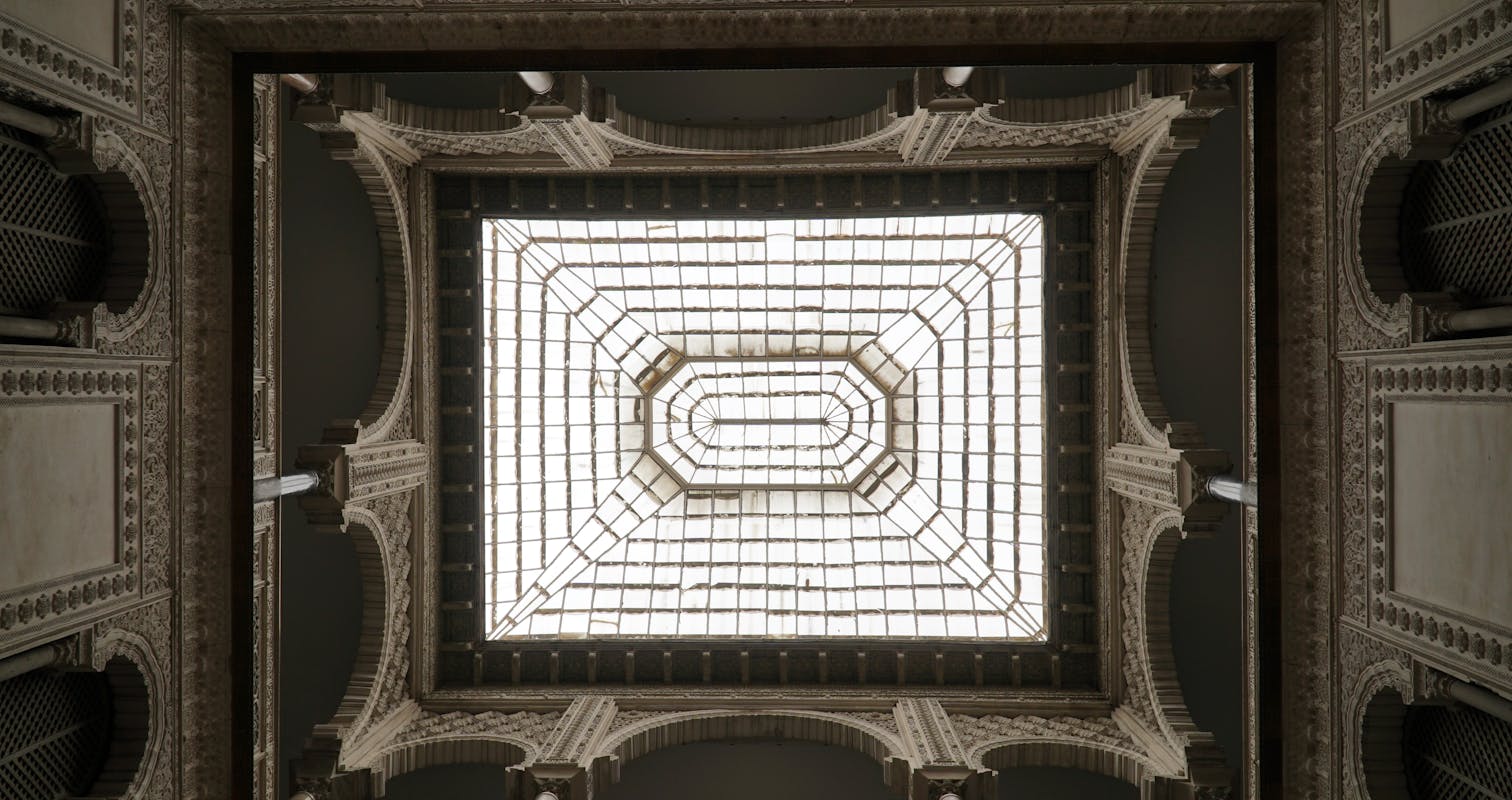 Visit the Real Alcázar, a stunning palace with beautiful gardens.
Take a stroll through the historic Santa Cruz neighborhood.
Check out the world-famous Seville Cathedral, the largest Gothic cathedral in the world.
Sample some delicious tapas and local wines at one of the many bars and restaurants in the city.
Visit the Plaza de España, a beautiful square with a picturesque canal and colorful tiled alcoves.
Catch a flamenco show, a traditional dance native to Andalusia.
Take a boat ride on the Guadalquivir River, which runs through the heart of the city.
Go on a day trip to the nearby city of Córdoba, famous for its stunning Mezquita (mosque-cathedral).
Conclusion and Safety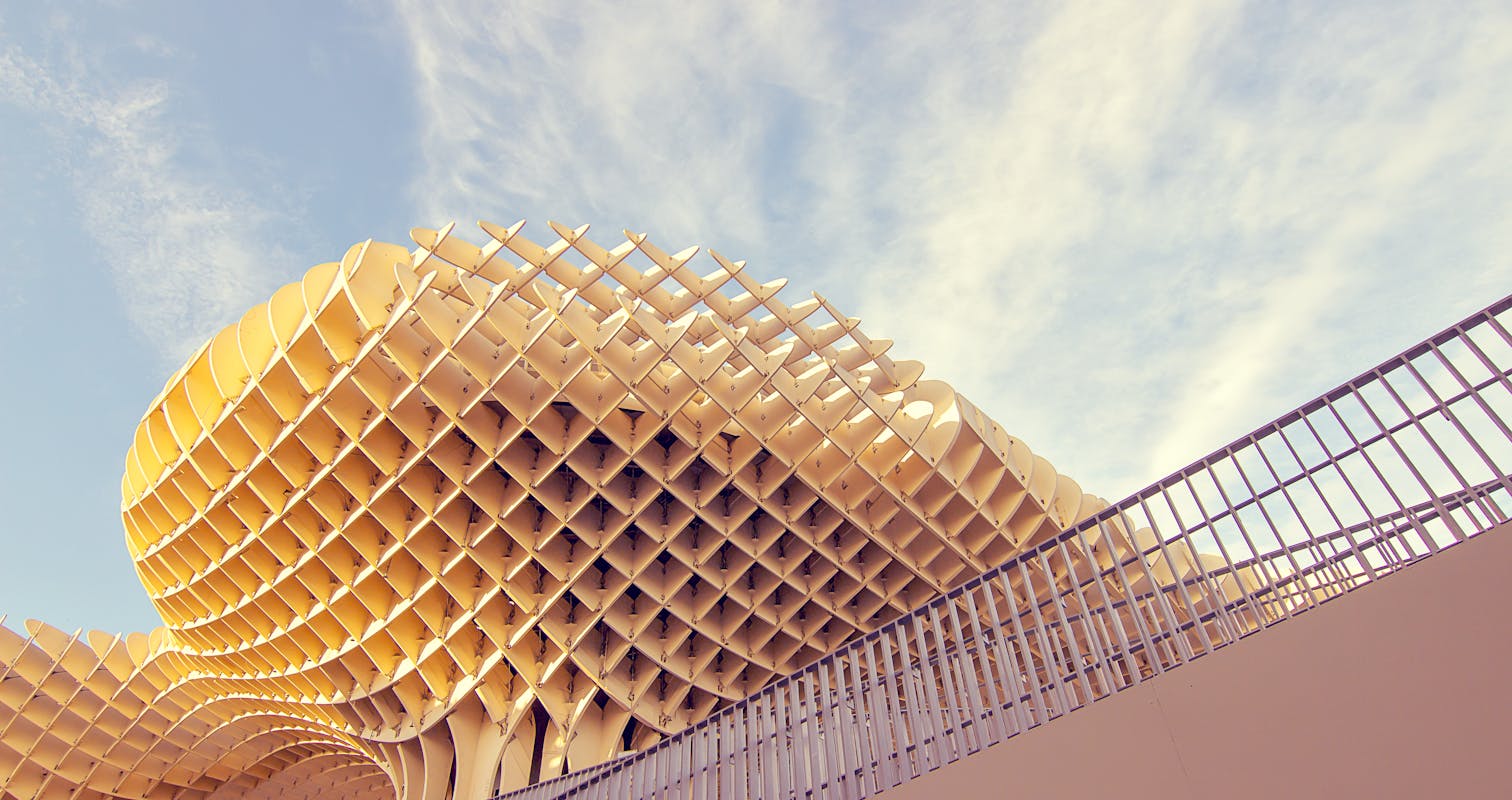 In conclusion, Seville is a great place for digital nomads, with its good wifi, affordable cost of living, and plenty of interesting things to see and do. The city is safe and friendly, and the weather is beautiful throughout the year. So if you're a digital nomad looking for a new destination, consider giving Seville a try.

Wanna find out more about Seville than just digital nomads? Here is another blog post about the top 14 things to do in Seville
Did you like this post? Have a look at our other blog posts about living in Spain, such as Malaga, Granada or Madrid.