Introduction
Welcome to The Journey Seeker! Find out all about Digital nomad in Cancun, Mexico!
Why waste your time in a mundane office, when you could be living the dream in Cancun, Mexico? As a digital nomad, you have the freedom to work from anywhere, so why not choose a place with crystal-clear waters and a never-ending supply of margaritas?
Atmosphere / Vibes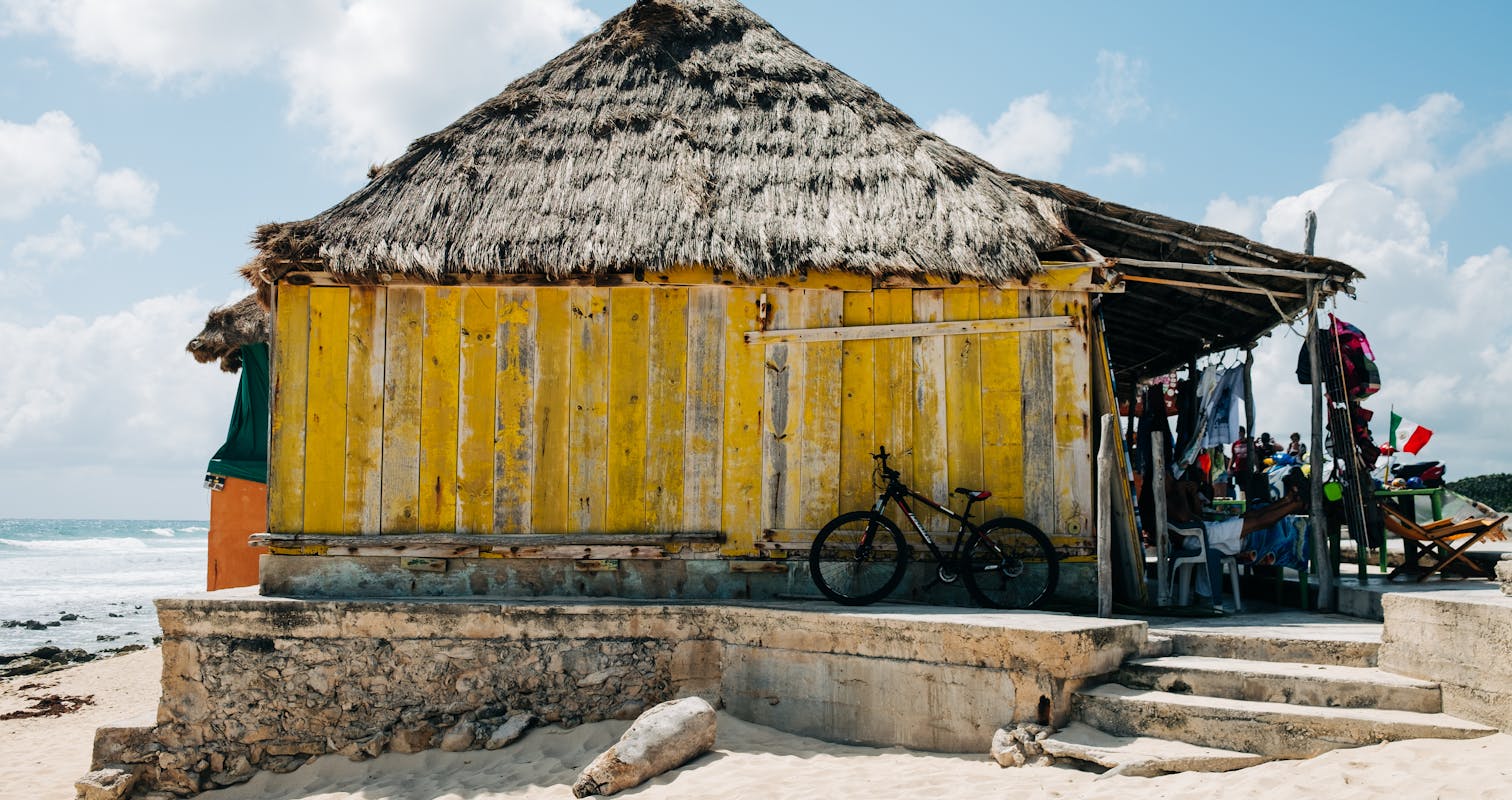 Cancun is a vibrant and lively city, with a unique blend of traditional Mexican culture and modern amenities. The locals are friendly and welcoming, and there is always something fun and exciting happening. Whether you want to relax on the beach, explore the jungle, or party the night away, Cancun has something for everyone.
Weather throughout the year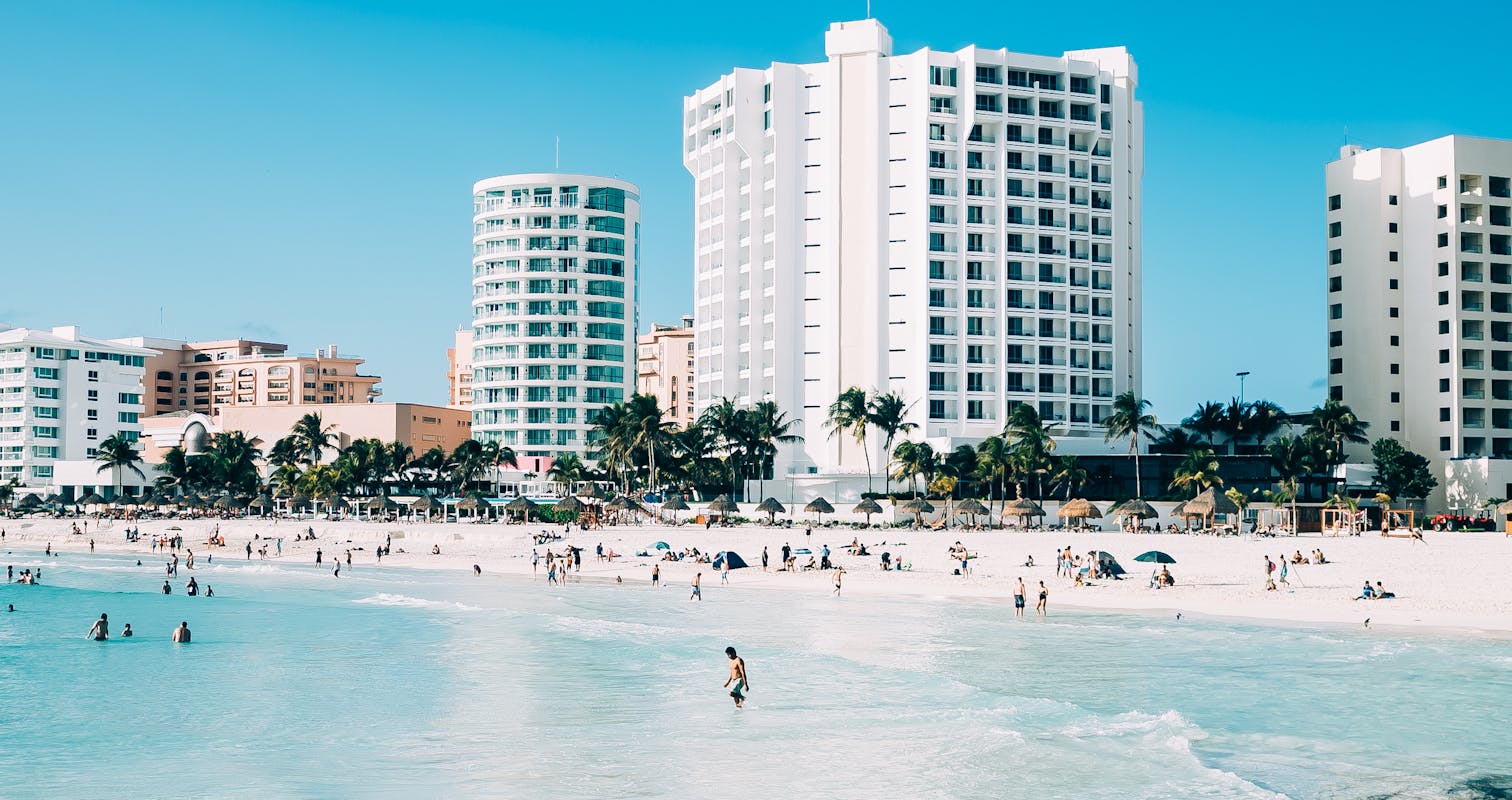 Cancun has a tropical climate, with warm temperatures and plenty of sunshine throughout the year. The dry season runs from November to May, with temperatures ranging from the low 70s to the mid 80s. The rainy season is from June to October, but don't let that discourage you – the rain usually comes in short, intense bursts, leaving plenty of time for soaking up the sun.
8 reasons why this is the best place for Digital Nomads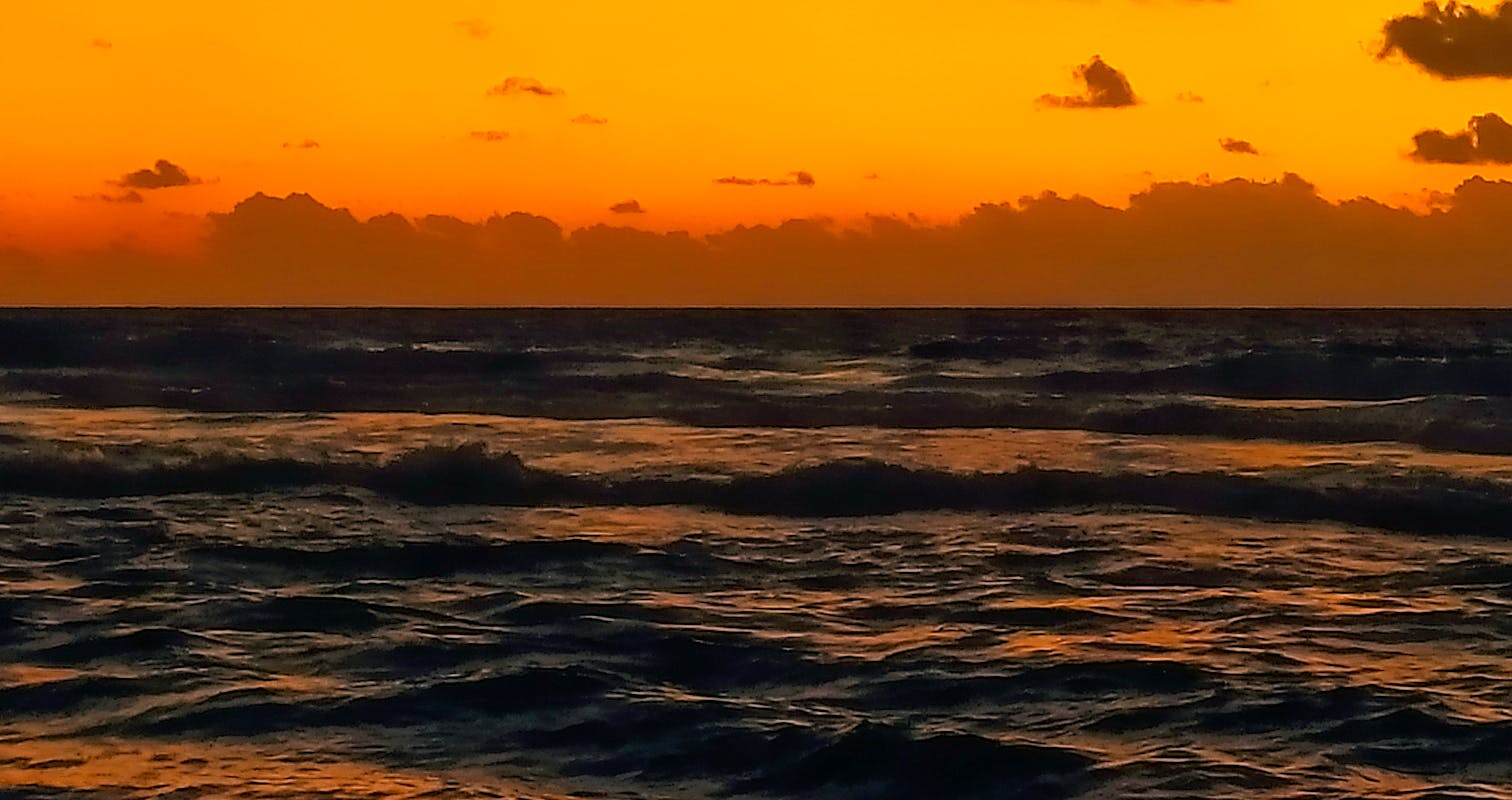 Beautiful beaches and crystal-clear waters
Affordable cost of living
Fast and reliable internet
A vibrant and exciting nightlife
Close proximity to other amazing destinations in Mexico and Central America
Fantastic food, including fresh seafood and traditional Mexican cuisine
A rich cultural heritage and a diverse population
Plenty of co-working spaces and community events for digital nomads
Top 8 Things to do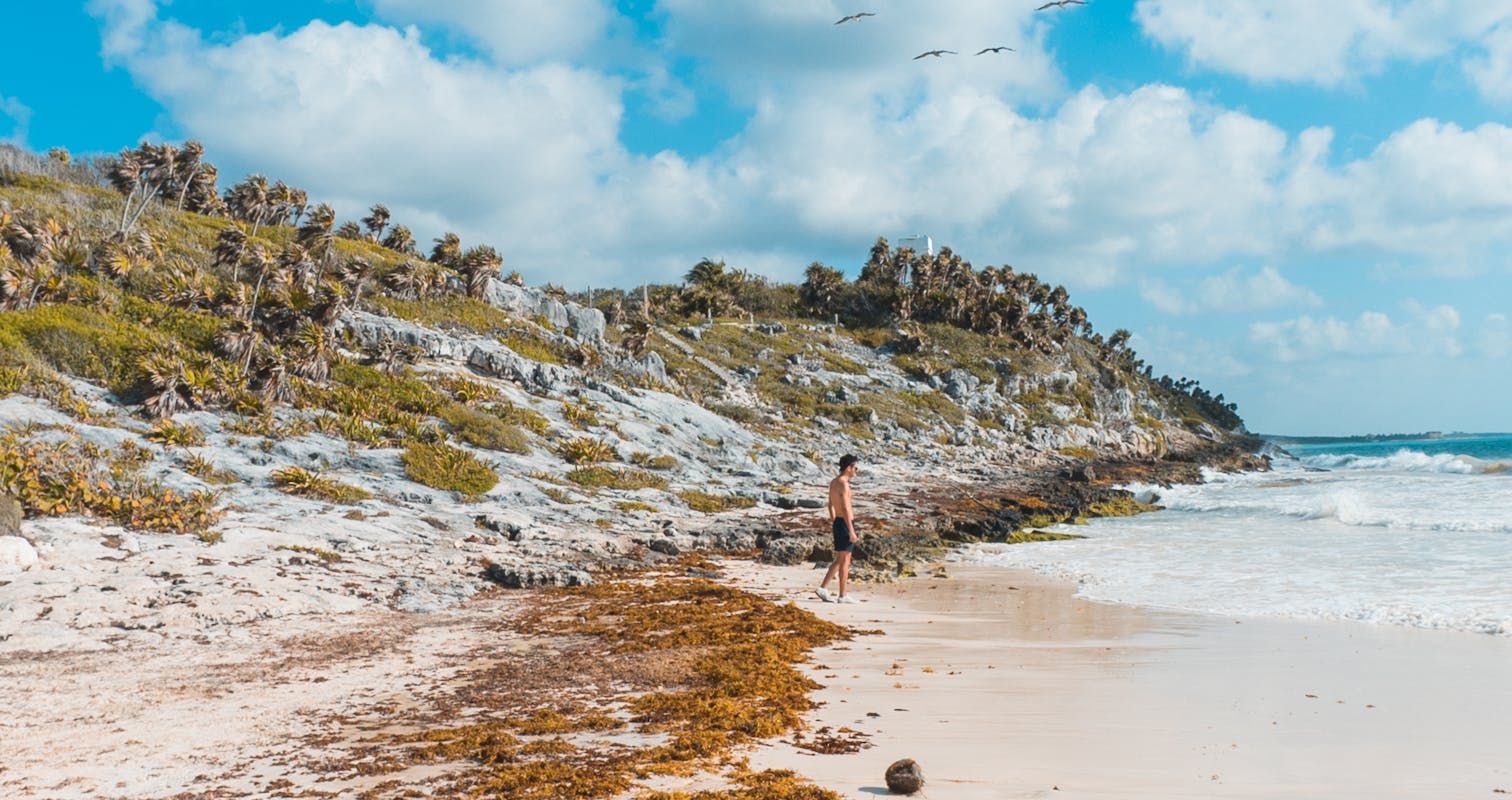 Relax on the beach and take a dip in the crystal-clear waters
Explore the Mayan ruins of Tulum and Chichen Itza
Go snorkeling or diving in the world-famous Mesoamerican Reef
Try your hand at kiteboarding or windsurfing
Visit the local markets and try some authentic Mexican street food
Party the night away at one of Cancun's many clubs and bars
Take a boat tour to the beautiful Isla Mujeres
Relax with a massage or spa treatment at one of the many resorts
Conclusion and Safety
In conclusion, Cancun is the perfect destination for digital nomads looking for a blend of relaxation and adventure. With its beautiful beaches, affordable cost of living, and fast internet, Cancun offers everything you need to live and work in paradise. Just remember to stay safe and always follow the local laws and customs. ¡Buen viaje!

Wanna find out more about Cancun than just digital nomads? Here is another blog post about the top 14 things to do in Cancun
Did you like this post? Have a look at our other blog posts about living in Mexico, such as Puerto Vallarta, Mexico City or Tulum.