Introduction
Welcome to The Journey Seeker! Find out all about best things to do in Cartagena, Colombia!
Welcome to the beautiful and vibrant city of Cartagena, Colombia! If you're looking for a tropical paradise filled with sunshine, delicious food, and friendly locals, then you've come to the right place. In this blog post, we'll be exploring the 14 best things to do in Cartagena, so grab a cold drink and let's get started!
Atmosphere / Vibes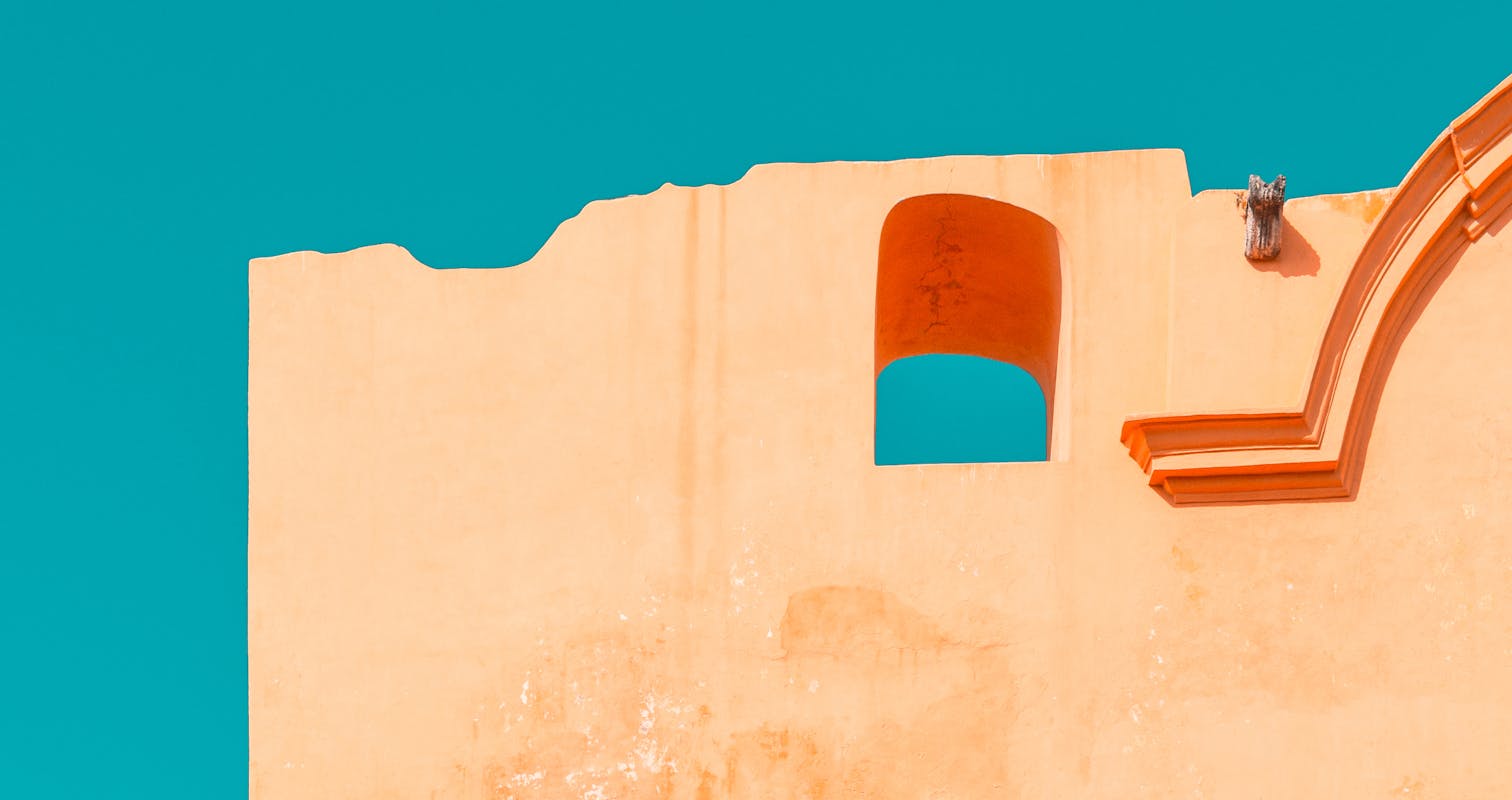 Cartagena is a city that pulsates with energy and life. The streets are filled with music, laughter, and the sound of sizzling meat on the grill. The people here are friendly and welcoming, and they love to celebrate and have a good time. Whether you're strolling through the colorful streets of the Old City or dancing the night away at a rooftop bar, you'll feel the joy and positivity of the Cartagena way of life.
Weather throughout the year
One of the best things about Cartagena is its year-round warm weather. With an average temperature of around 80 degrees Fahrenheit, you can enjoy the sunshine and beautiful beaches all year round. The rainy season runs from May to December, but even during these months, the rain tends to be short and refreshing, and the sun usually returns within a few hours. So no matter when you visit, you can expect plenty of sunshine and warm weather.
Why Cartagena, Colombia is the best place to be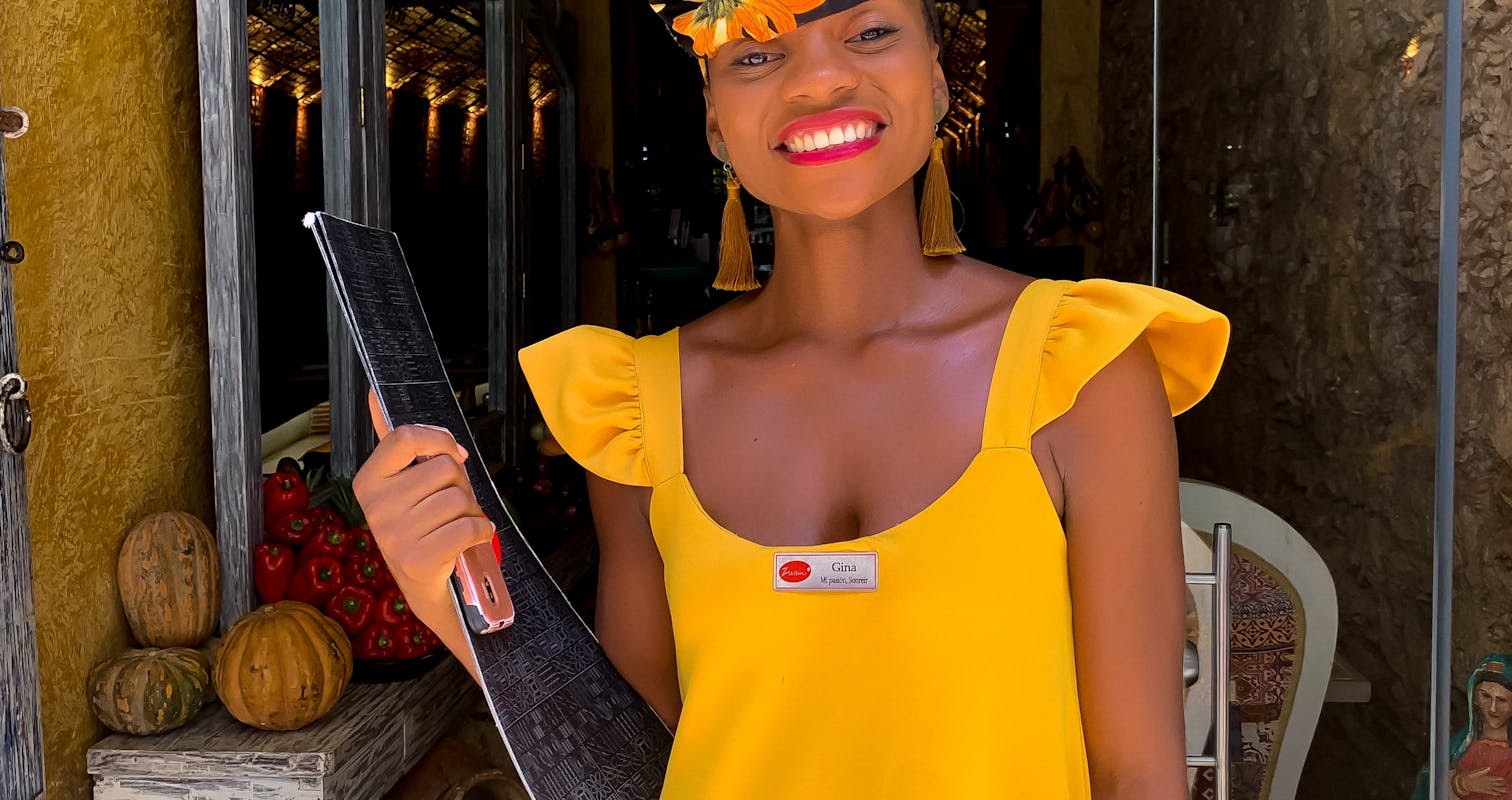 There are so many reasons why Cartagena is the best place to be, it's hard to know where to start! The city is a melting pot of cultures, with a rich history that dates back to the 16th century. The Old City is a UNESCO World Heritage Site, and its cobblestone streets and colorful colonial-style houses are a photographer's dream. The food here is also amazing, with a blend of Caribbean and Latin flavors that will have your taste buds singing. And let's not forget about the beaches! Cartagena has some of the most beautiful beaches in the world, with crystal clear water and powdery white sand. It's no wonder that people from all over the world flock to Cartagena to soak up the sun and soak in the culture.
Cost of Travel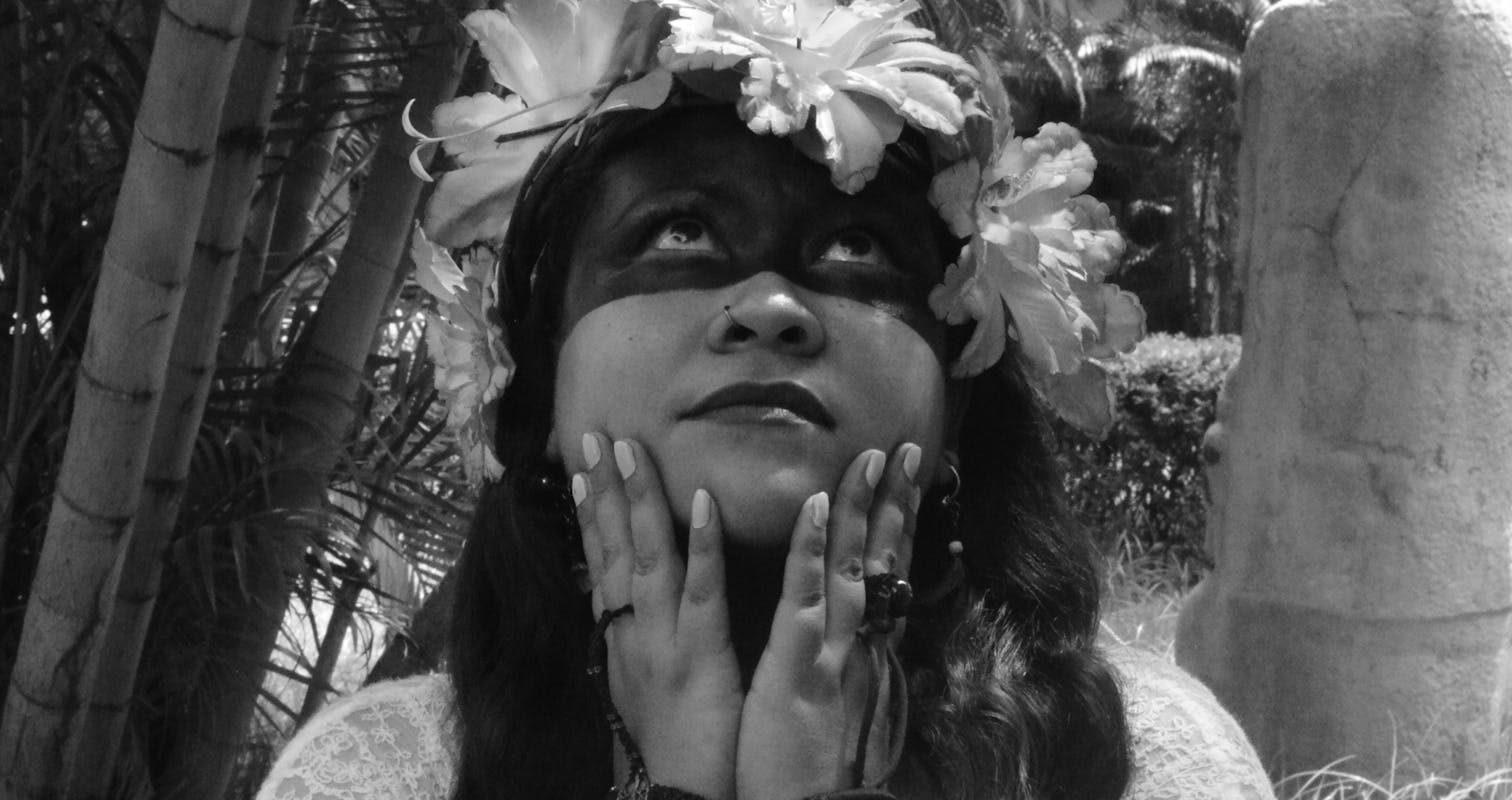 Cartagena is a budget-friendly destination, with plenty of options for travelers on any budget. The cost of accommodation varies widely, with options ranging from luxury hotels to budget hostels. Food and drink are also relatively cheap, with street food and local restaurants offering delicious meals at affordable prices. Transportation is also affordable, with buses and taxis readily available to take you wherever you want to go. All in all, Cartagena is a great value destination that won't break the bank.
Top 14 best things to do in Cartagena, Colombia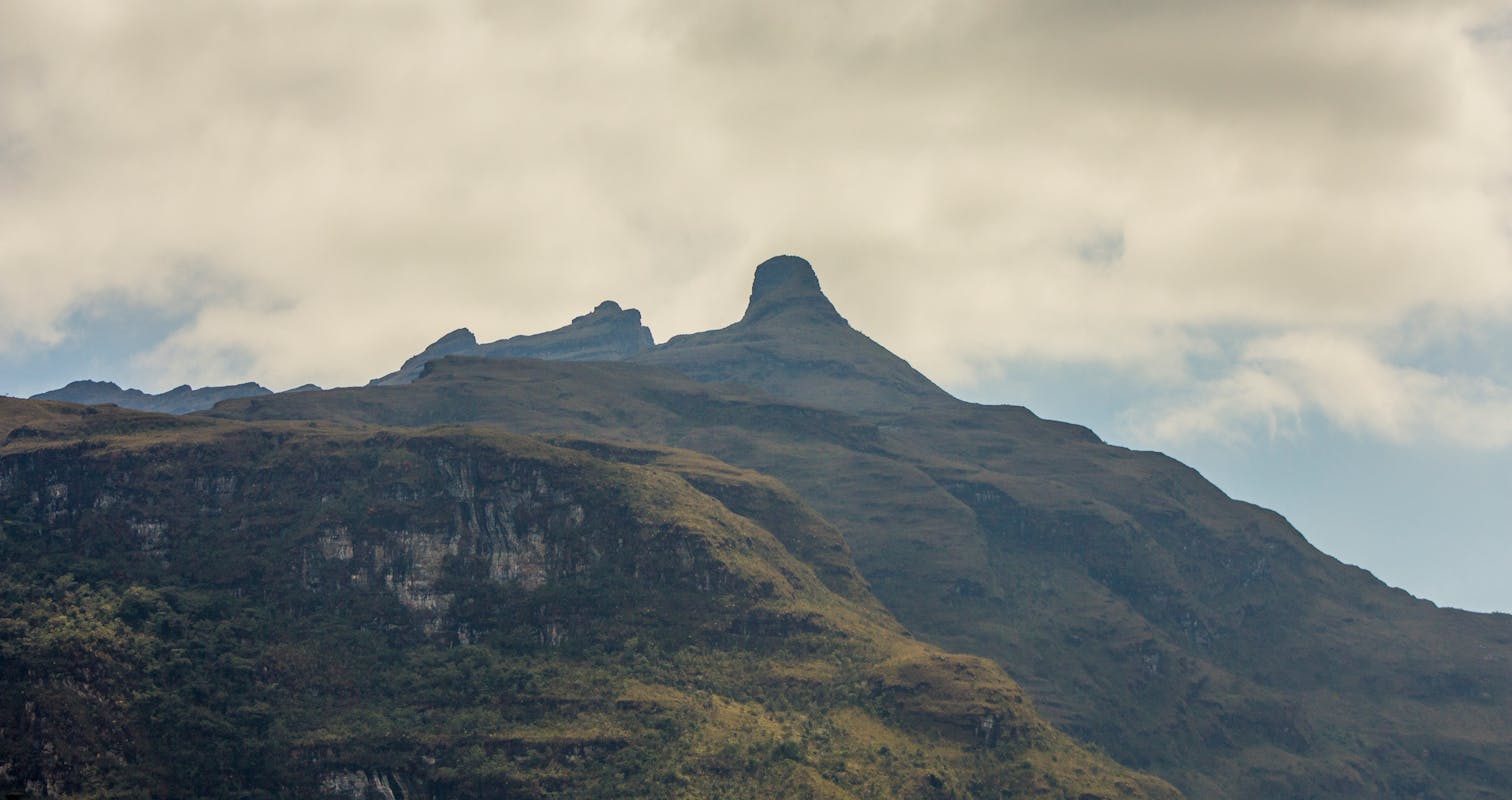 Explore the Old City: The Old City is the heart of Cartagena, and it's a must-see for any visitor. Stroll through the cobblestone streets and take in the colorful houses, historic churches, and lively squares. Don't forget to stop at a local restaurant or food cart to try some delicious local cuisine.
Visit the Castillo de San Felipe de Barajas: This historic fort is a must-see for history buffs. Built in the 16th century to defend the city from pirates and foreign invaders, it's now a popular tourist attraction. Climb to the top for breathtaking views of the city and the Caribbean Sea.
Relax on the beaches: Cartagena has some of the most beautiful beaches in the world, and they're just a short trip away from the city center. Head to the Rosario Islands for crystal clear water and powdery white sand, or stay closer to town and visit Playa Blanca or Bocagrande Beach. No matter where you go, you'll find plenty of opportunities to soak up the sun and relax in paradise.
Go on a boat tour: Cartagena is surrounded by water, so it's no surprise that boat tours are a popular activity. You can choose from a variety of options, from sunset cruises to snorkeling expeditions. Don't miss the opportunity to see the city from a different perspective and experience the beauty of the Caribbean Sea.
Shop at the Mercado de Bazurto: This bustling market is a must-visit for anyone looking to experience the real Cartagena. You'll find everything from fresh produce and seafood to souvenirs and crafts. It's a bit chaotic, but that's all part of the fun!
Try the local cuisine: Cartagena is known for its delicious food, and you'll find plenty of options to satisfy your appetite. Don't miss out on the seafood, which is fresh and flavorful. And be sure to try some of the local fruits, like maracuyá (passionfruit) and lulo (a citrusy fruit similar to a tomato).
Visit the Palacio de la Inquisición: This historic building was once home to the Spanish Inquisition, and it's now a museum that tells the story of Cartagena's history. It's a bit of a dark chapter, but it's an important part of the city's past and worth a visit.
Take a stroll through the Plaza de los Coches: This lively square is a popular gathering place for locals and tourists alike. It's surrounded by charming colonial-style houses and has a number of outdoor cafes and restaurants. It's a great place to people watch and soak in the atmosphere of the city.
Experience the nightlife: Cartagena has a thriving nightlife scene, with plenty of bars and clubs to choose from. Head to the trendy Getsemani neighborhood for a more laid-back vibe, or stay in the Old City for a more upscale experience. No matter where you go, you'll find plenty of opportunities to dance the night away and have a good time.
Take a cooking class: If you're a foodie, then you'll definitely want to take a cooking class while you're in Cartagena. You'll learn how to make traditional Colombian dishes and get a taste of the local flavors. It's a fun and interactive way to learn about the culture and try some new foods.
Visit the Convento de la Popa: This historic convent sits atop a hill on the outskirts of the city, and it offers breathtaking views of Cartagena and the Caribbean Sea. The convent itself is also worth a visit, with beautiful architecture and a peaceful atmosphere. It's a great place to escape the hustle and bustle of the city and find some tranquility.
Take a day trip to the Rosario Islands: The Rosario Islands are a group of small islands located just off the coast of Cartagena. They're known for their beautiful beaches and crystal clear water, and they're the perfect place to escape for a day of relaxation.
Try your luck at Casino Royale: If you're feeling lucky, then you might want to head to Casino Royale for some gaming action. Located in the heart of the Old City, this casino has a variety of games to choose from, including slot machines, roulette, and blackjack. It's a fun way to pass the time and maybe even walk away with some extra cash.
Relax at the Terrace of the Hotel Charleston: The Terrace of the Hotel Charleston is a popular spot for sunset cocktails. Located on the rooftop of the hotel, it offers stunning views of the city and the Caribbean Sea. It's a bit pricey, but it's worth it for the atmosphere and the views.
Take a walk through the Parque de la Independencia: This beautiful park is a great place to take a leisurely stroll and escape the crowds. It's filled with lush greenery and has a number of monuments and statues to explore. It's a peaceful and serene spot in the heart of the city.
Conclusion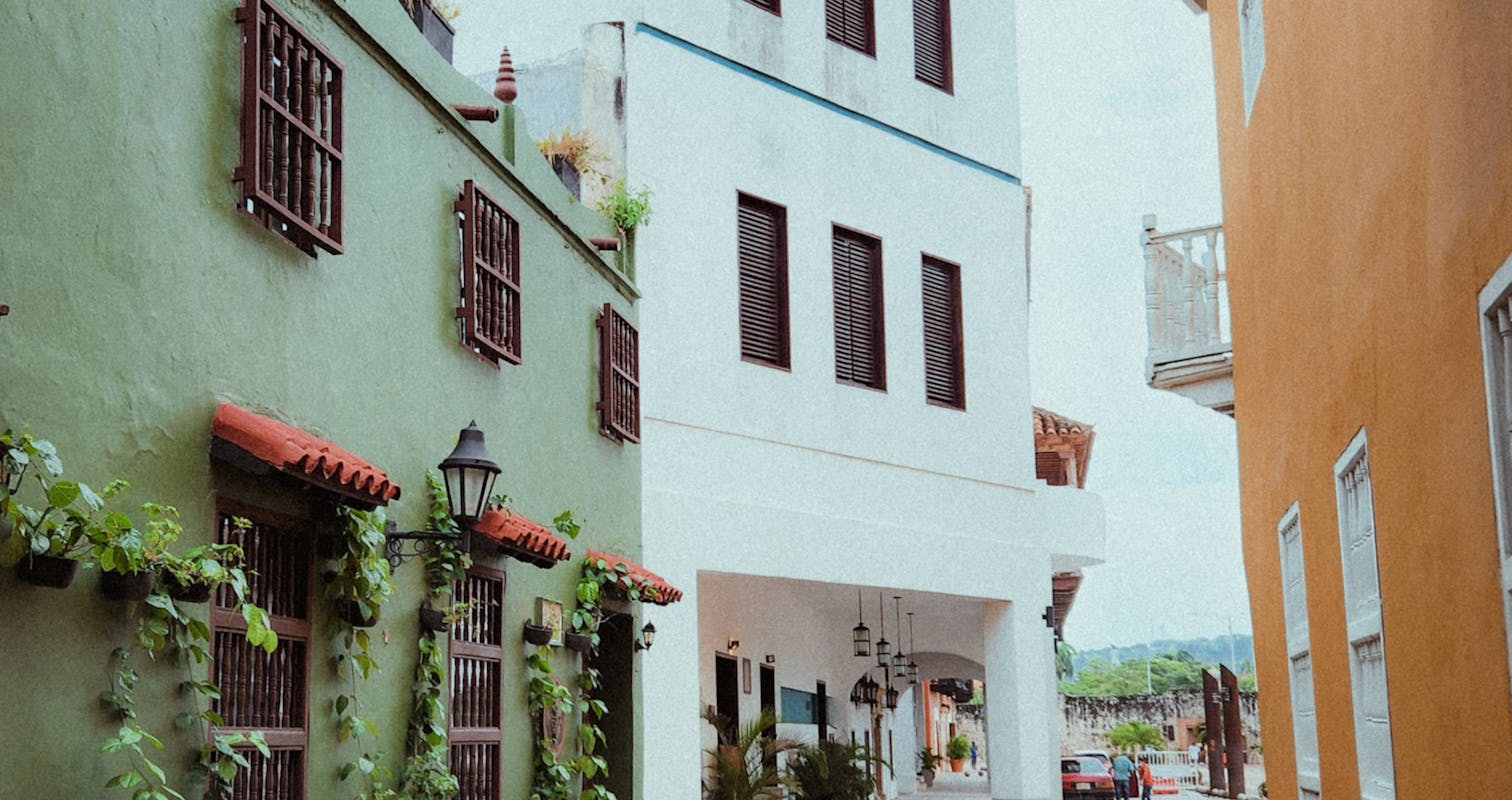 Cartagena, Colombia is a vibrant and beautiful city that has something for everyone. From its rich history and culture to its beautiful beaches and delicious food, there's so much to see and do. Whether you're looking to relax on the beach or experience the nightlife, Cartagena has it all. So why wait? Pack your bags and head to this tropical paradise for the vacation of a lifetime!

Have you thought about staying in Cartagena for a little longer and working remotely? Here is another blog post about becoming a Digital Nomad in Cartagena
Did you like this post? Have a look at our other blog posts about living in Colombia, such as Bogota, Bucaramanga or Cali.