Digital Nomading in Playa del Carmen: The Best Place for the Remotely Working Crowd
Welcome to The Journey Seeker! Find out all about Digital nomad in Playa Del Carmen, Mexico!
Before we dive into the reasons why Playa del Carmen is the best place for digital nomads, let's start with an absurd joke: Why did the digital nomad keep traveling to different cities? Because they couldn't find a wifi-tree to settle down and work under!
Atmosphere / Vibes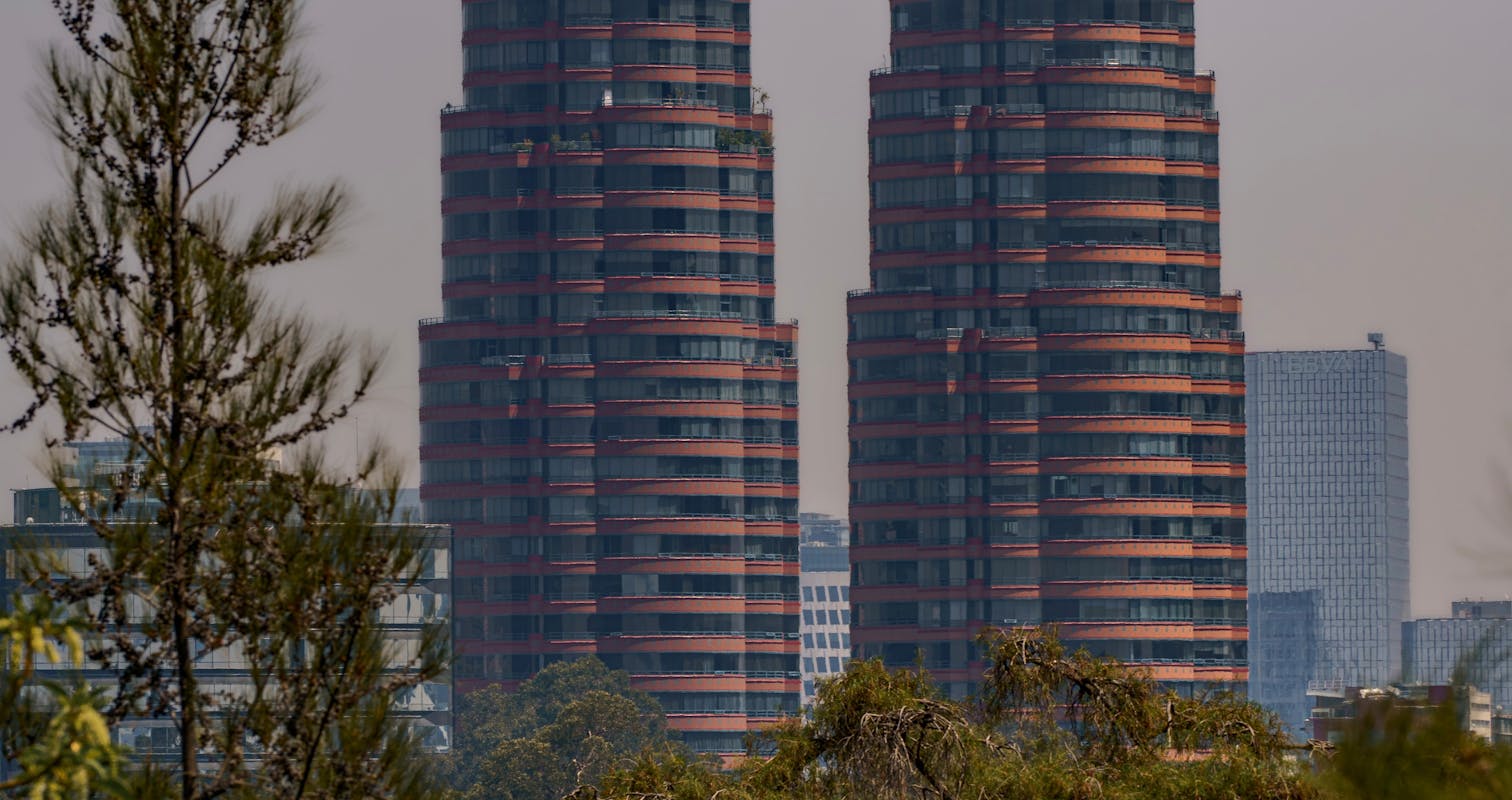 Playa del Carmen is the perfect mix of laid-back beach town and bustling city. The white sandy beaches and crystal clear water make it the perfect place to relax and unwind, while the vibrant nightlife and abundance of restaurants and cafes make it a great place to work and socialize.
Weather throughout the year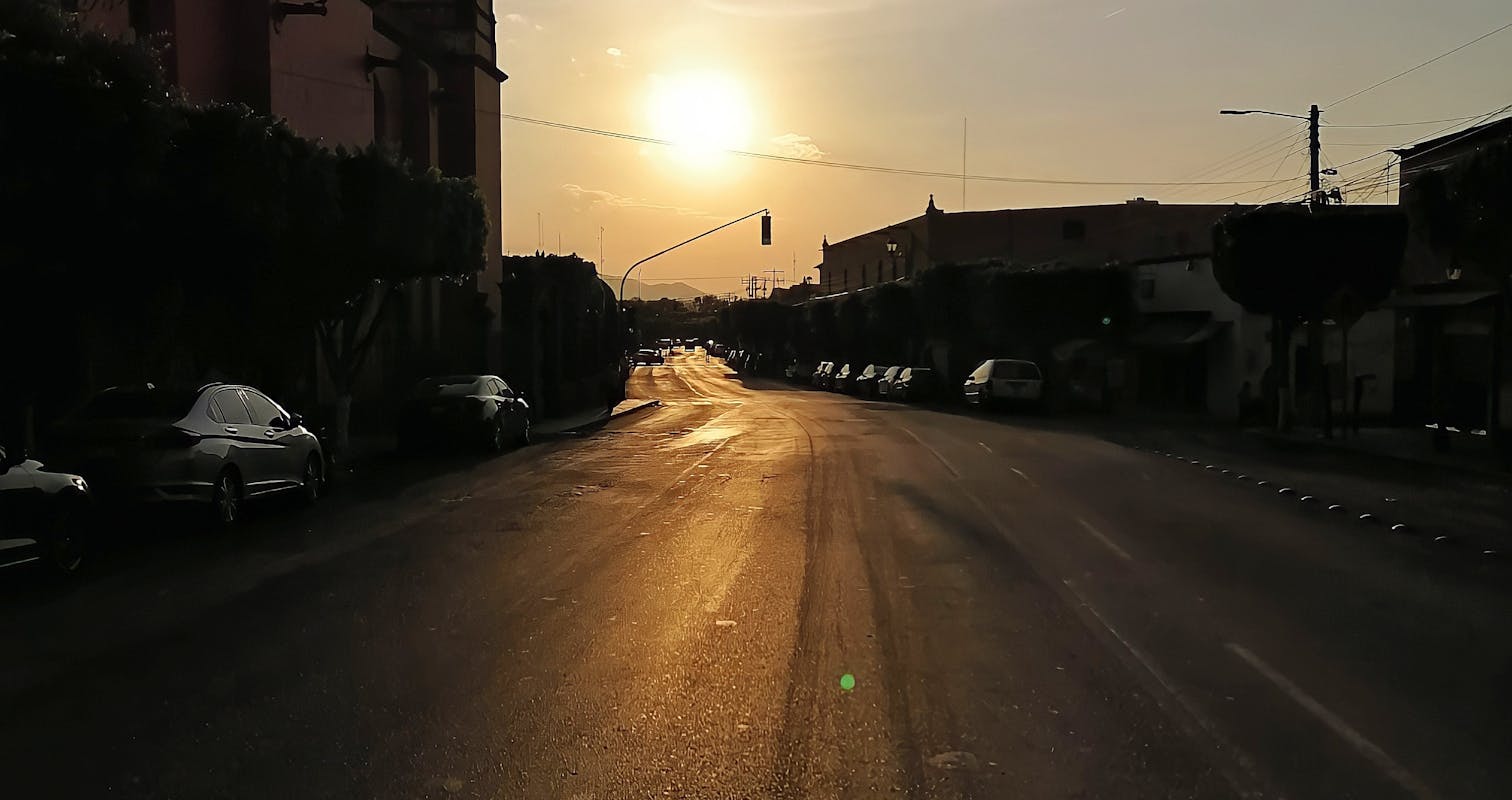 One of the best things about Playa del Carmen is the year-round warm weather. The average temperature is around 25-30 degrees Celsius, with the hottest months being June through August. Even during the rainy season (September to November), the rain is usually short-lived and the sun quickly returns.
8 reasons why this is the best place for Digital Nomads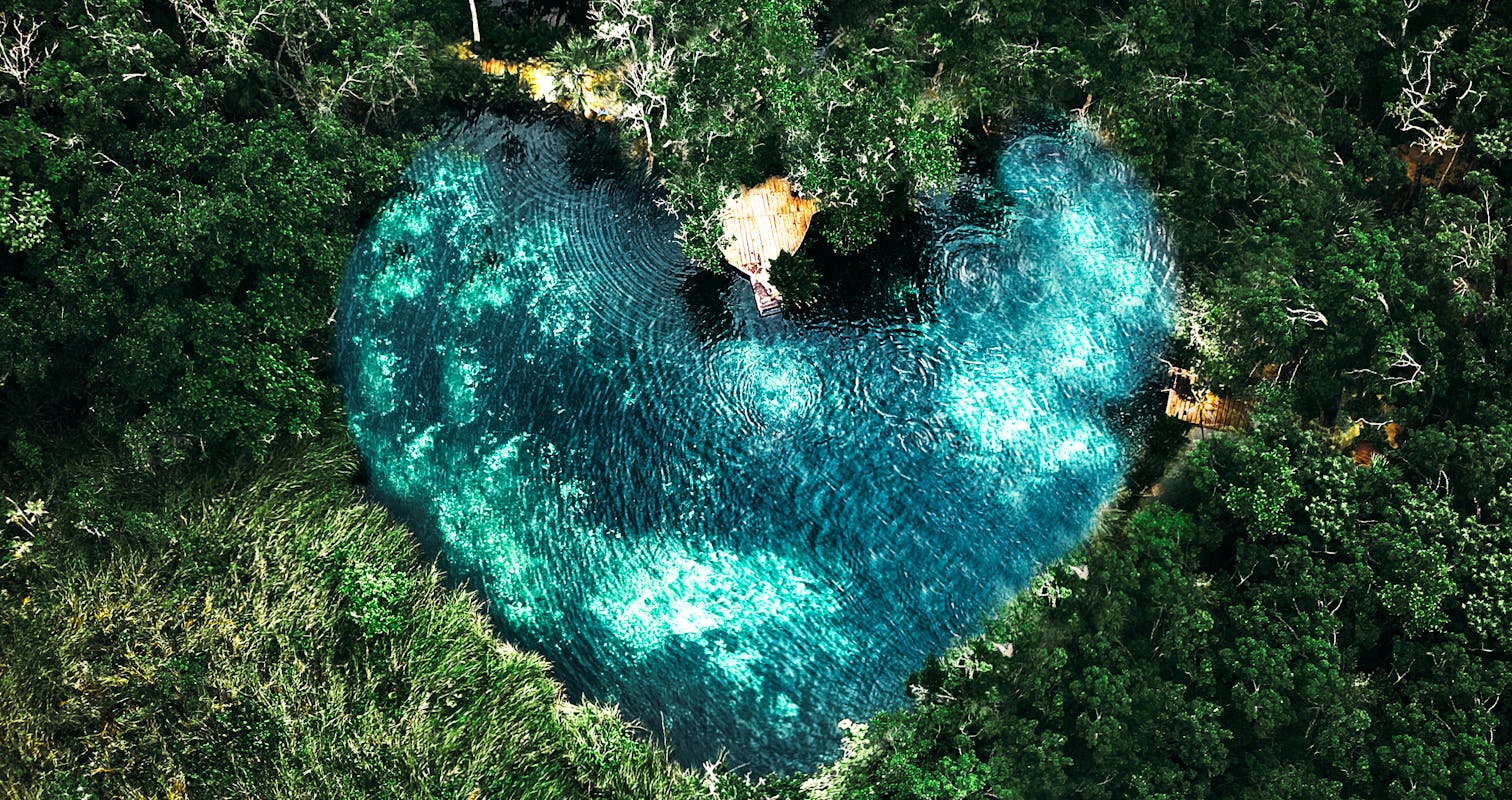 Affordable cost of living
Reliable and fast internet
Co-working spaces and cafes with good wifi
Close proximity to the United States and Canada
Vibrant and friendly expat community
Beautiful beaches and nature nearby
A wide range of activities and things to do
Excellent food and drink options
Top 8 Things to do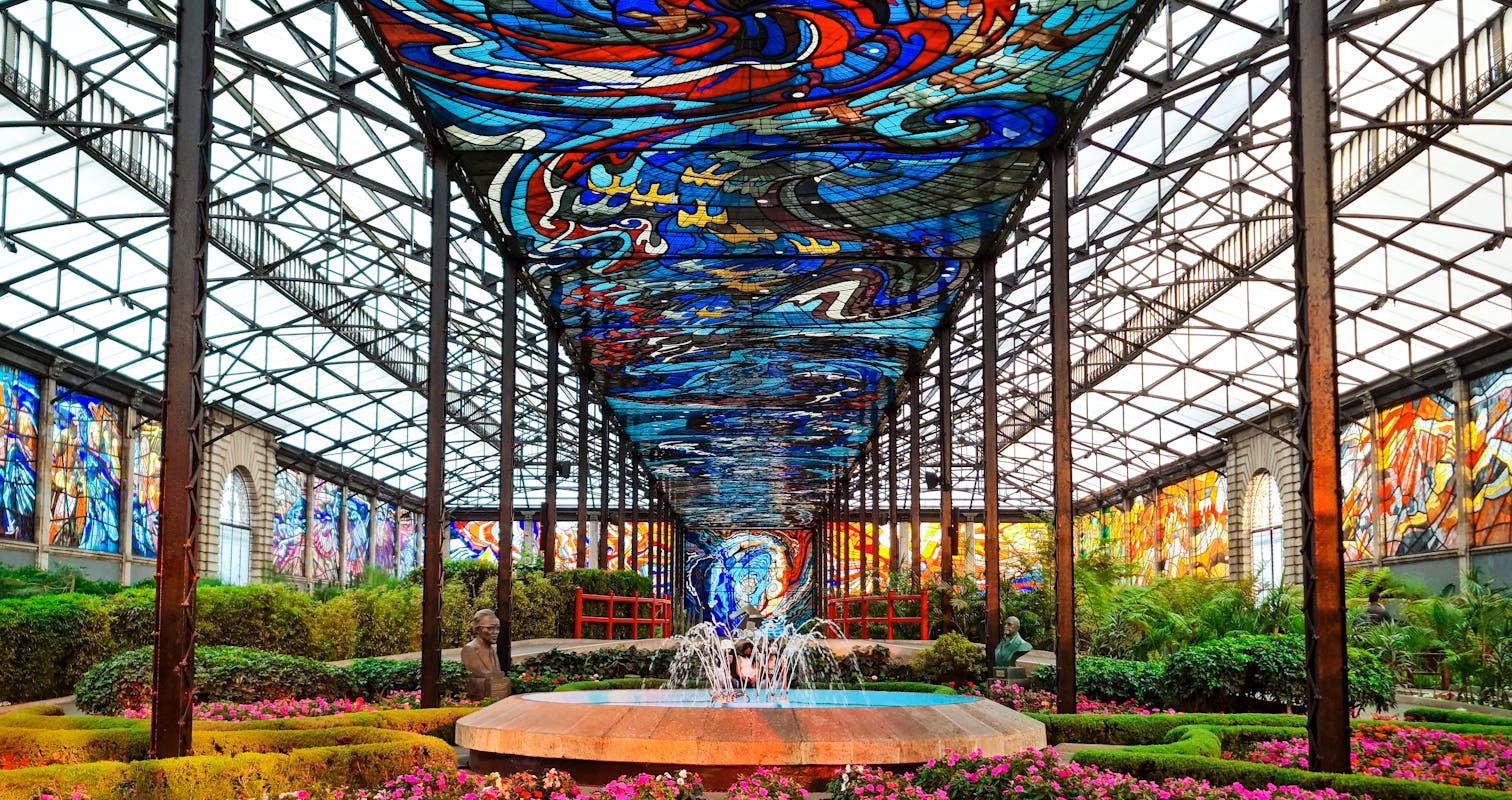 Visit the beautiful beaches of Playa del Carmen
Explore the ancient Mayan ruins of Tulum
Go snorkeling or diving in the crystal clear waters
Try your hand at kiteboarding or stand-up paddleboarding
Relax in a cenote (natural sinkhole)
Experience the vibrant nightlife of Playa del Carmen
Shop for souvenirs at the local markets
Visit the nearby island of Cozumel for even more adventure
Conclusion and Safety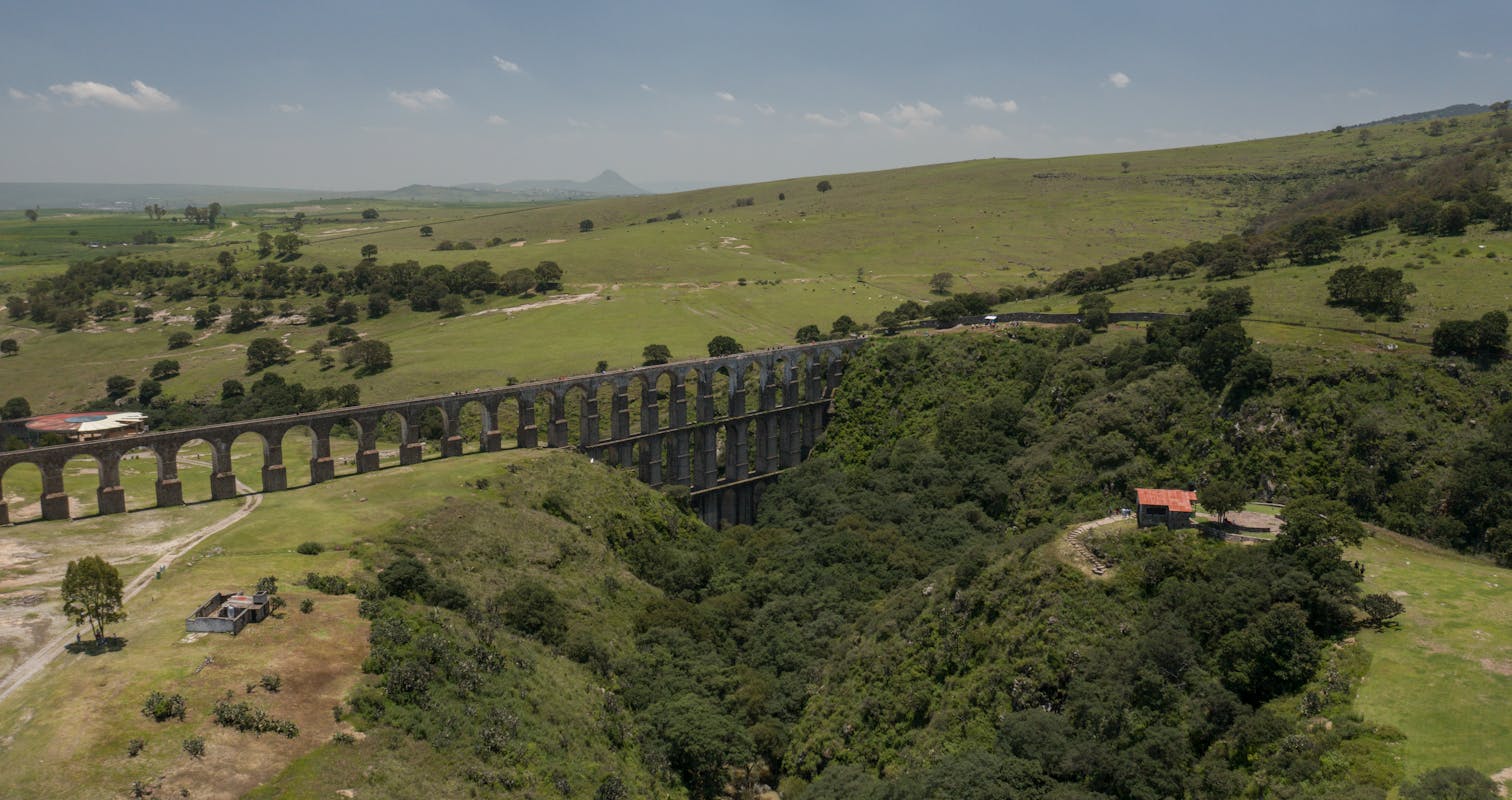 In conclusion, Playa del Carmen is the perfect place for digital nomads. The affordable cost of living, reliable internet, and abundance of co-working spaces make it a great place to live and work. The beautiful beaches and nearby nature provide ample opportunities for relaxation and adventure. Just remember to take the usual safety precautions and you'll have an amazing time in Playa del Carmen.

Wanna find out more about Playa Del Carmen than just digital nomads? Here is another blog post about the top 14 things to do in Playa Del Carmen
Did you like this post? Have a look at our other blog posts about living in Mexico, such as Guadalajara, Cozumel or Tulum.