Introduction
Welcome to The Journey Seeker! Find out all about Digital nomad in San Juan Del Sur, Nicaragua!
Welcome to San Juan del Sur, Nicaragua – the land of eternal sunshine, cheap avocados, and the occasional hurricane. As a digital nomad, you'll quickly learn that this quaint little beach town is the perfect place to set up shop, and here's why:
Atmosphere / Vibes
San Juan del Sur is a laid-back, bohemian paradise where flip flops are the official footwear and pineapple smoothies are a daily necessity. The locals are friendly, the expat community is tight-knit, and the only thing you have to worry about is getting sand in your keyboard (which, let's be real, is a small price to pay for the endless summer vibes).
Weather throughout the year
With an average temperature of 28°C (82°F), San Juan del Sur is pretty much a tropical paradise year-round. The dry season runs from November to April, with little to no rain and plenty of sunshine. The rest of the year is considered the wet season, but don't let that scare you – it's usually just a few short, refreshing showers each day. Plus, you'll have the beach practically to yourself during the low season.
Cost of Living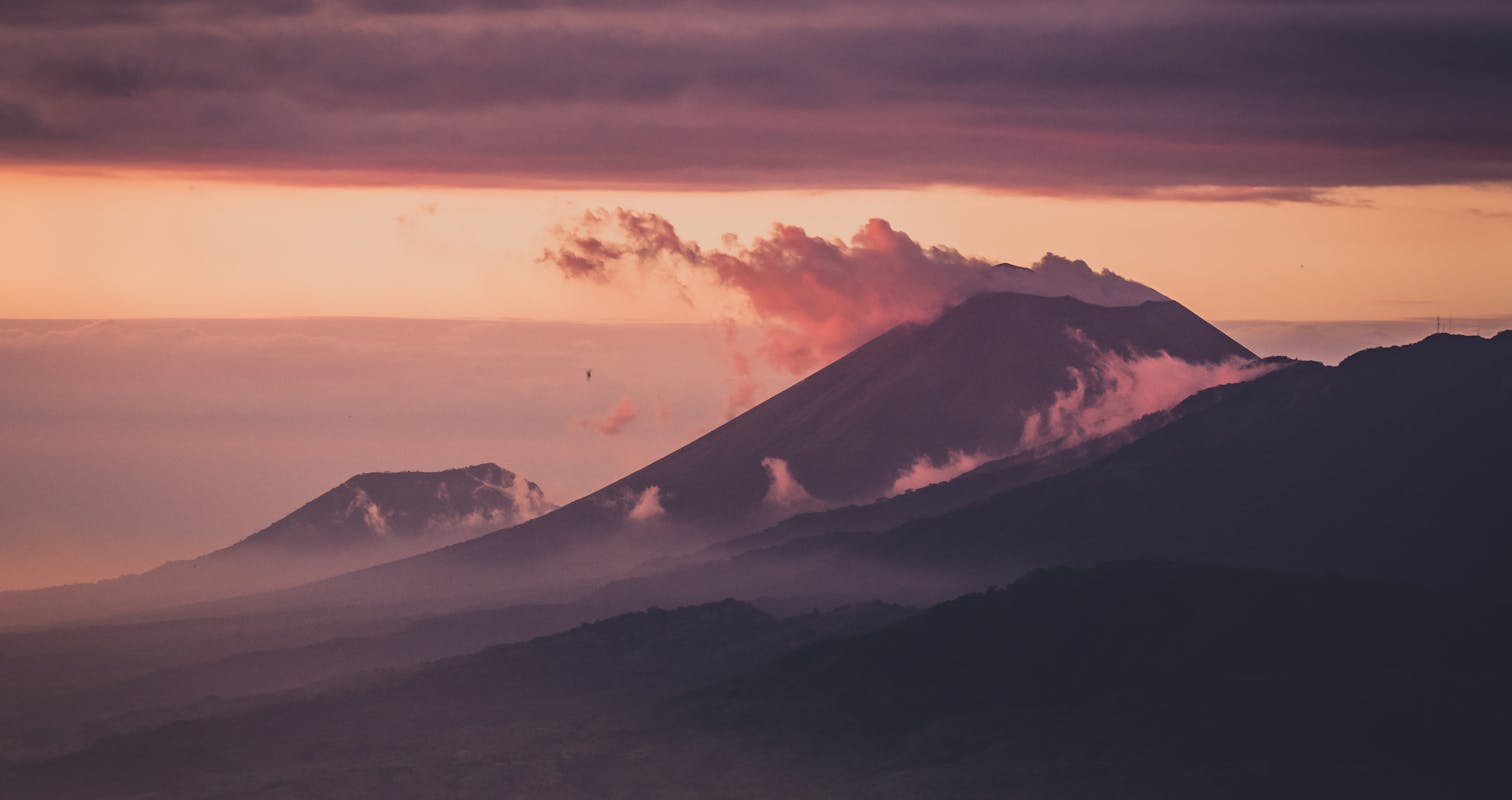 One of the biggest draws for digital nomads in San Juan del Sur is the low cost of living. You can easily find a comfortable, fully furnished apartment for under $400/month, and meals at local restaurants will only set you back a few dollars. Internet is generally reliable and affordable, and with the exchange rate in your favor, you'll feel like a high roller even on a shoestring budget.
8 Reasons Why This is the Best Place for Digital Nomads
Beautiful beaches and stunning natural surroundings
Affordable living costs
Friendly and welcoming expat community
Access to reliable internet and coworking spaces
Plenty of outdoor activities, from surfing to hiking to yoga
Close proximity to other Central American countries for easy weekend getaways
Low crime rate and generally safe atmosphere
Taco Tuesdays at the local bar (okay, this one might not be entirely relevant to your career, but it's important to prioritize self-care and tacos are a crucial part of that)
Top 8 Things to Do
Take a surf lesson or rent a board and hit the waves
Hike to the top of the Jesus statue for a breathtaking view of the town and surrounding bay
Relax at one of the many nearby hot springs
Check out the local artisan markets and pick up some handmade souvenirs
Explore the nearby islands by boat or kayak
Take a cooking class and learn how to make traditional Nicaraguan dishes
Go horseback riding through the countryside
Join a yoga class or sign up for a retreat at one of the local studios
Conclusion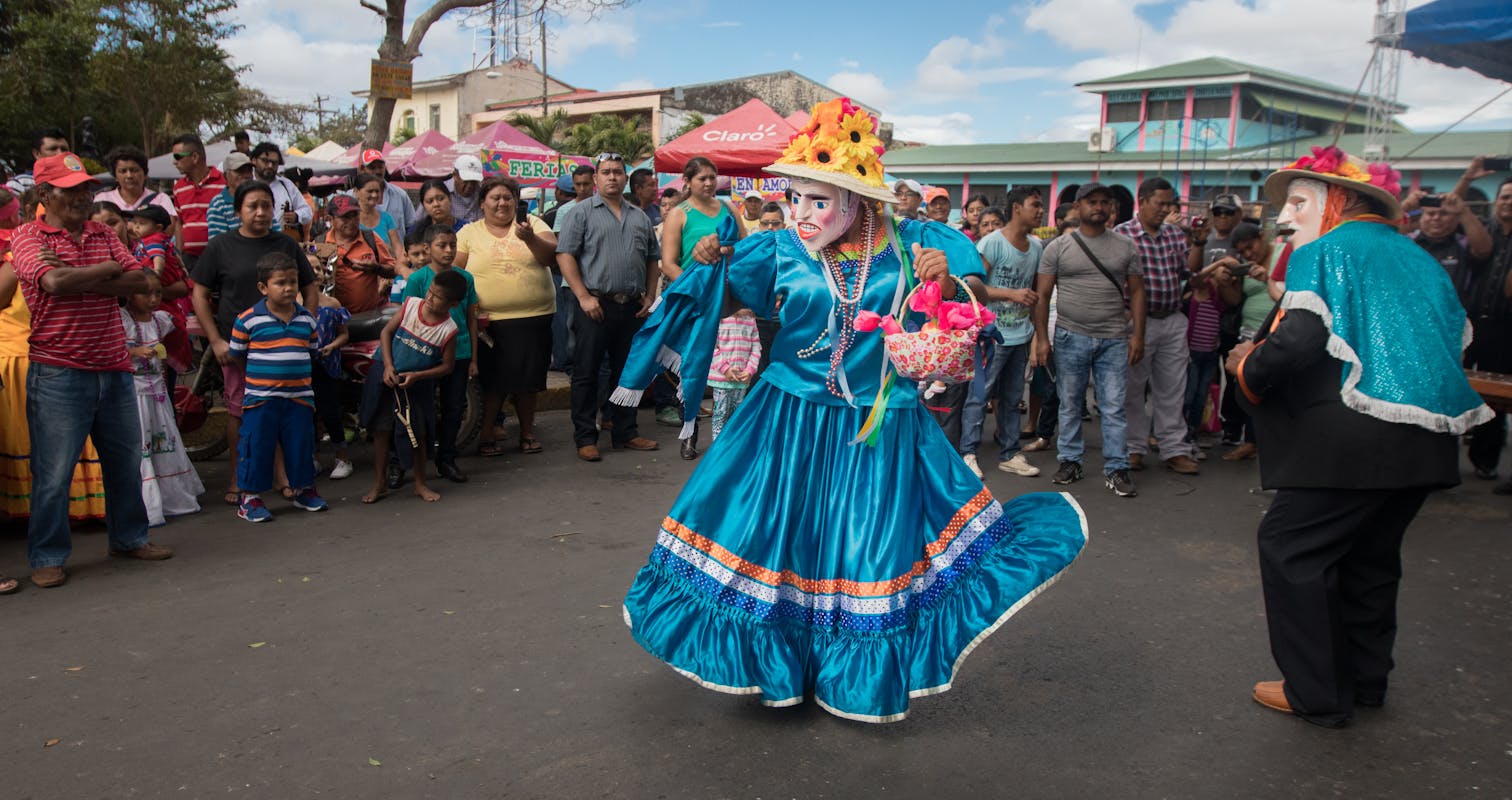 As you can see, San Juan del Sur has everything a digital nomad could want: beautiful beaches, a laid-back atmosphere, and a low cost of living. Plus, with plenty of things to do and a friendly expat community, you'll never be bored or feel alone. So pack your sunscreen, your laptop, and your sense of adventure, and get ready to embrace the digital nomad life in San Juan del Sur!

Wanna find out more about San Juan Del Sur than just digital nomads? Here is another blog post about the top 14 things to do in San Juan Del Sur
Did you like this post? Have a look at our other blog posts about living in Nicaragua, such as San Carlos, Granada or Matagalpa.