Introduction
Welcome to The Journey Seeker! Find out all about best things to do in San Juan Del Sur, Nicaragua!
Hey there, adventurous travelers! Are you looking for the ultimate beach vacation destination? Look no further than San Juan del Sur, Nicaragua! This laid-back, surfer-friendly town is the perfect place to escape the hustle and bustle of everyday life and relax in the warm sun.
Atmosphere/Vibes
San Juan del Sur is a charming, small town with a laid-back, bohemian vibe. The locals are friendly and welcoming, and the pace of life is slow and easy. The main street is lined with colorful houses, cute cafes, and artisanal shops, giving the town a charming, small-town feel.
Weather Throughout the Year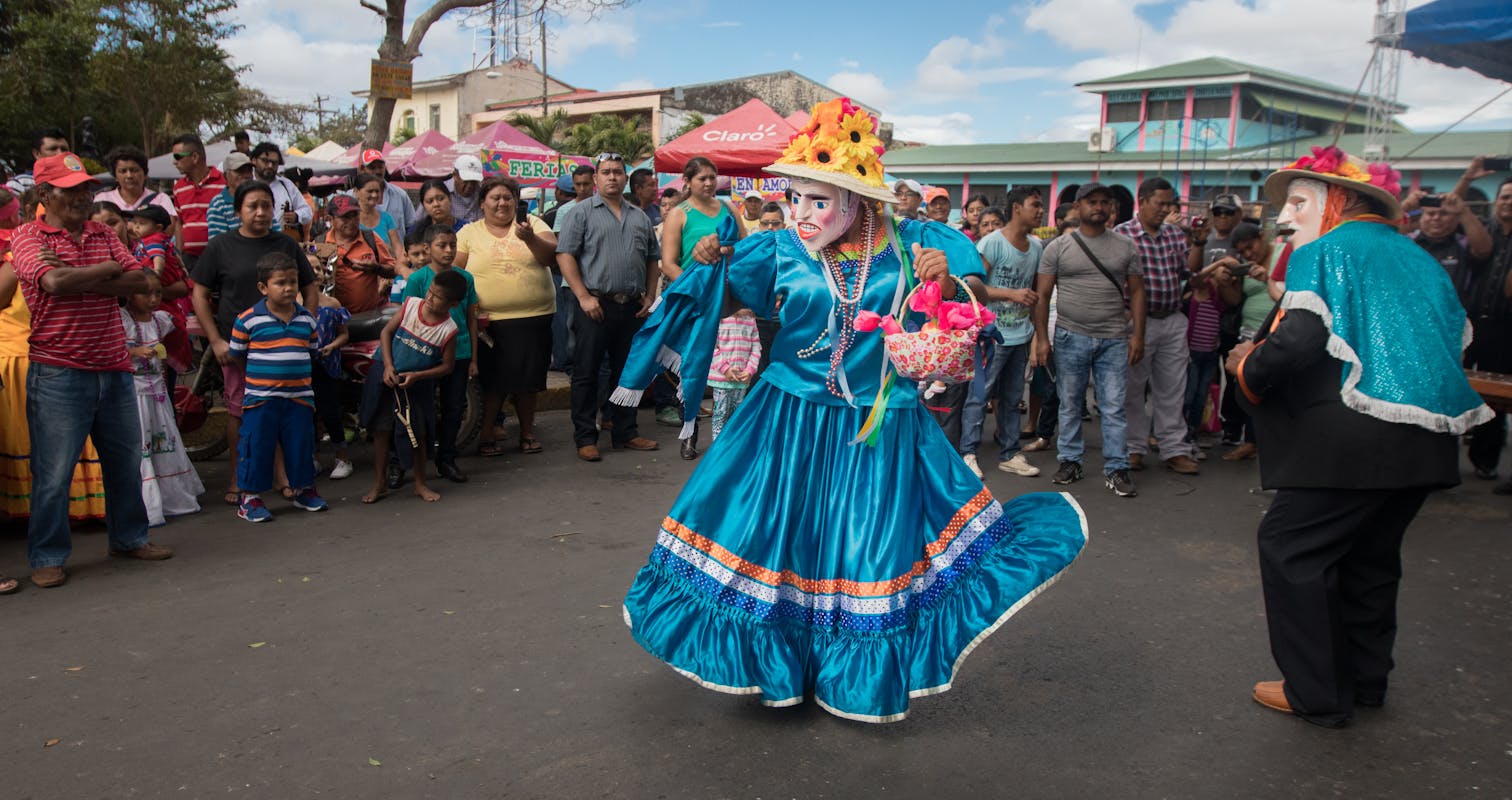 Nicaragua has a tropical climate, which means you can expect warm, sunny weather all year round. The average temperature in San Juan del Sur is around 80 degrees Fahrenheit, so pack your sunscreen and swimsuit! The rainy season runs from May to October, but don't let that deter you – the rain is usually short-lived and the rest of the day is still beautiful and sunny.
Why San Juan del Sur, Nicaragua is the Best Place to Be
There are so many reasons why San Juan del Sur is the best place to be! The stunning beaches, turquoise waters, and colorful sunsets will take your breath away. The town is also surrounded by beautiful mountains, which are great for hiking and exploring. Plus, the cost of living is low, so you can stretch your budget further and enjoy all that the town has to offer.
Cost of Travel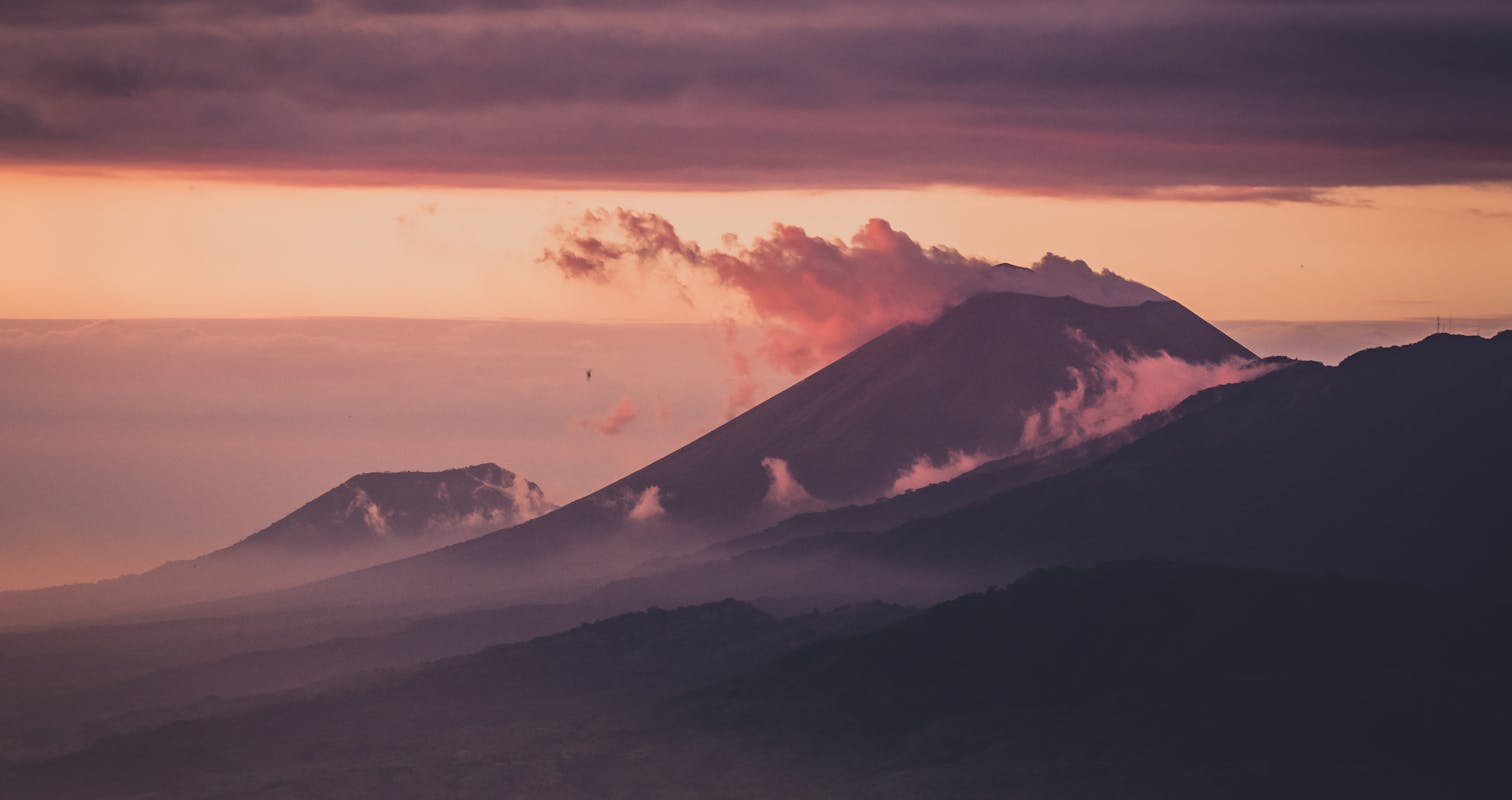 One of the best things about San Juan del Sur is that it is a budget-friendly destination. Accommodation, food, and activities are all relatively inexpensive, so you can enjoy your vacation without breaking the bank.
Top 14 Best Things to Do in San Juan del Sur, Nicaragua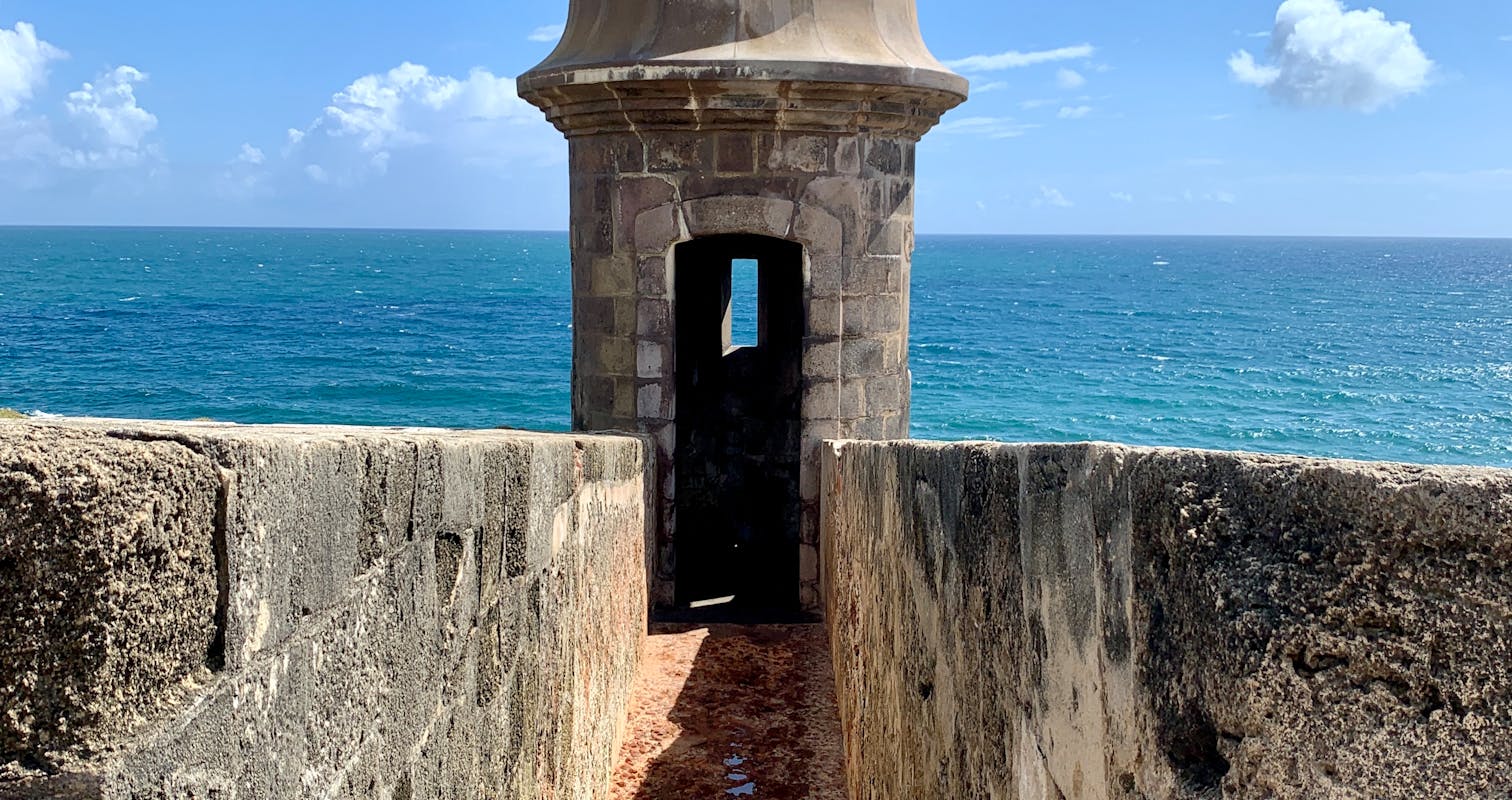 Relax on the stunning beaches
Go surfing or stand-up paddleboarding
Visit the iconic Jesus statue
Go on a boat tour to see the dolphins and whales
Take a hike in the beautiful surrounding mountains
Explore the charming town and visit the artisanal shops
Try some traditional Nicaraguan cuisine
Take a cooking class and learn how to make Nicaraguan dishes
Visit the markets and try some fresh, local fruit
Go horseback riding on the beach
Relax at a local spa
Try your luck at sport fishing
Visit a nearby volcano
Go ziplining through the jungle
Conclusion
As you can see, there are so many fun and exciting things to do in San Juan del Sur, Nicaragua. This charming, laid-back town is the perfect destination for a beach vacation, and with its low cost of living and stunning natural beauty, it's no wonder that it's becoming increasingly popular with travelers from all over the world. So why wait? Pack your bags and head to San Juan del Sur for the vacation of a lifetime!

Have you thought about staying in San Juan Del Sur for a little longer and working remotely? Here is another blog post about becoming a Digital Nomad in San Juan Del Sur
Did you like this post? Have a look at our other blog posts about living in Nicaragua, such as Masaya, Masaya or Ometepe Island.