Introducing Lombok, Indonesia – the Land of Endless Beaches and Even More Endless Wifi
Welcome to The Journey Seeker! Find out all about Digital nomad in Lombok, Indonesia!
Are you tired of the hustle and bustle of city life? Are you a digital nomad looking for the perfect place to work, relax, and catch some waves? Look no further than Lombok, Indonesia!
But beware, the allure of Lombok's crystal clear waters and white sandy beaches may be too much to resist. In fact, locals have been known to say that once you visit Lombok, you'll never want to leave (or at least that's what we think they're saying – our Indonesian is a little rusty).
Atmosphere / Vibes
Lombok is the perfect blend of laid-back island vibes and bustling tourism. The locals are friendly and welcoming, and the pace of life is slow and easy. There's a strong sense of community, and you'll often find yourself chatting with other travelers and expats over a cold Bintang beer or fresh coconut water.
But don't be fooled by Lombok's relaxed atmosphere – there's plenty to do and see here. From hiking up Mount Rinjani to exploring the stunning Gili Islands, there's never a dull moment in Lombok.
Weather Throughout the Year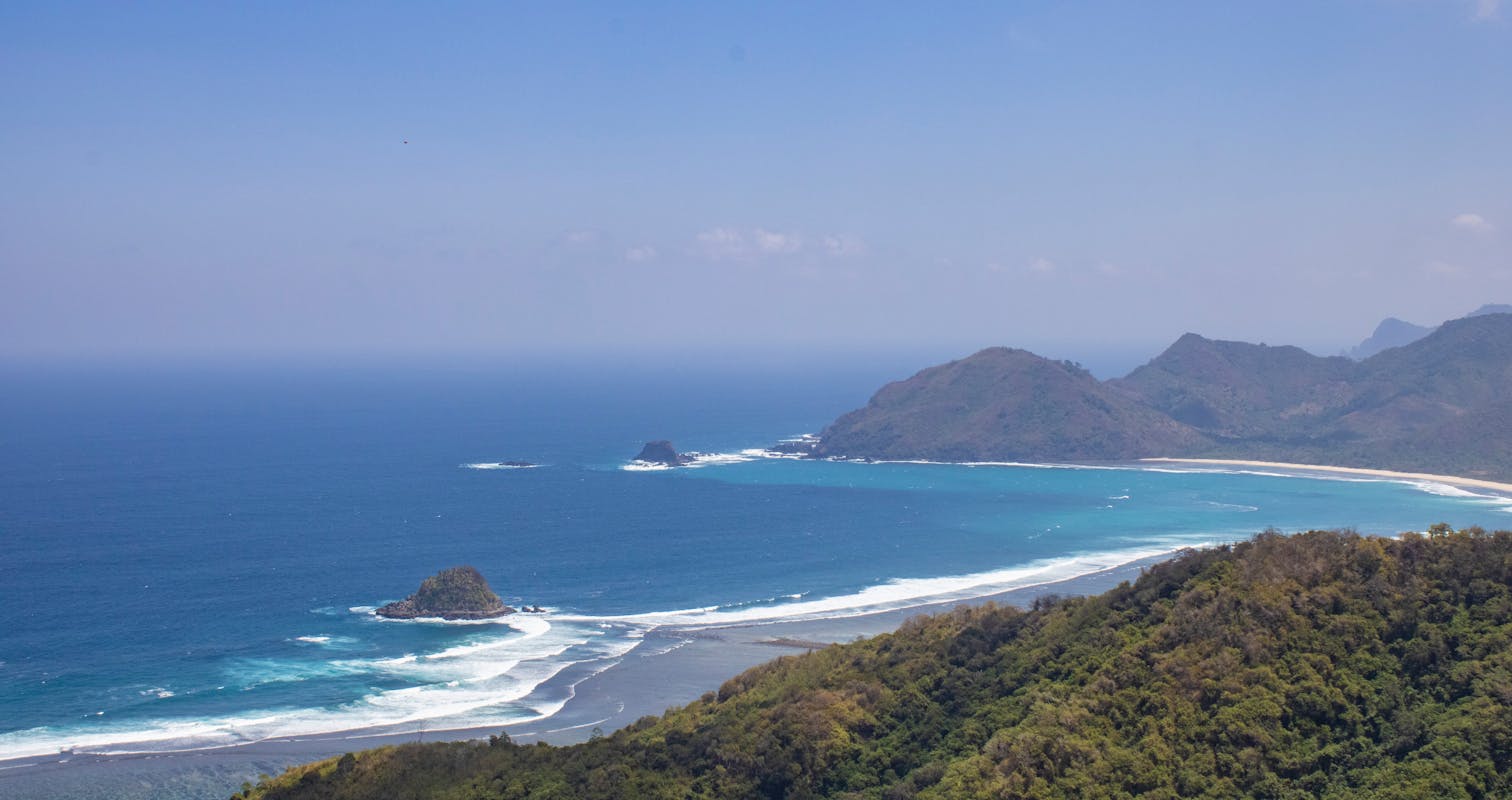 Lombok has a tropical climate, with warm temperatures year-round. The wet season runs from October to April, while the dry season lasts from May to September. During the wet season, you can expect occasional showers and thunderstorms, but don't let that deter you – the rain usually doesn't last long and the weather is still warm and pleasant.
In the dry season, the weather is sunny and dry, with temperatures ranging from the low 80s to the low 90s. It's the perfect weather for lounging on the beach or exploring the island's many attractions.
8 Reasons Why This is the Best Place for Digital Nomads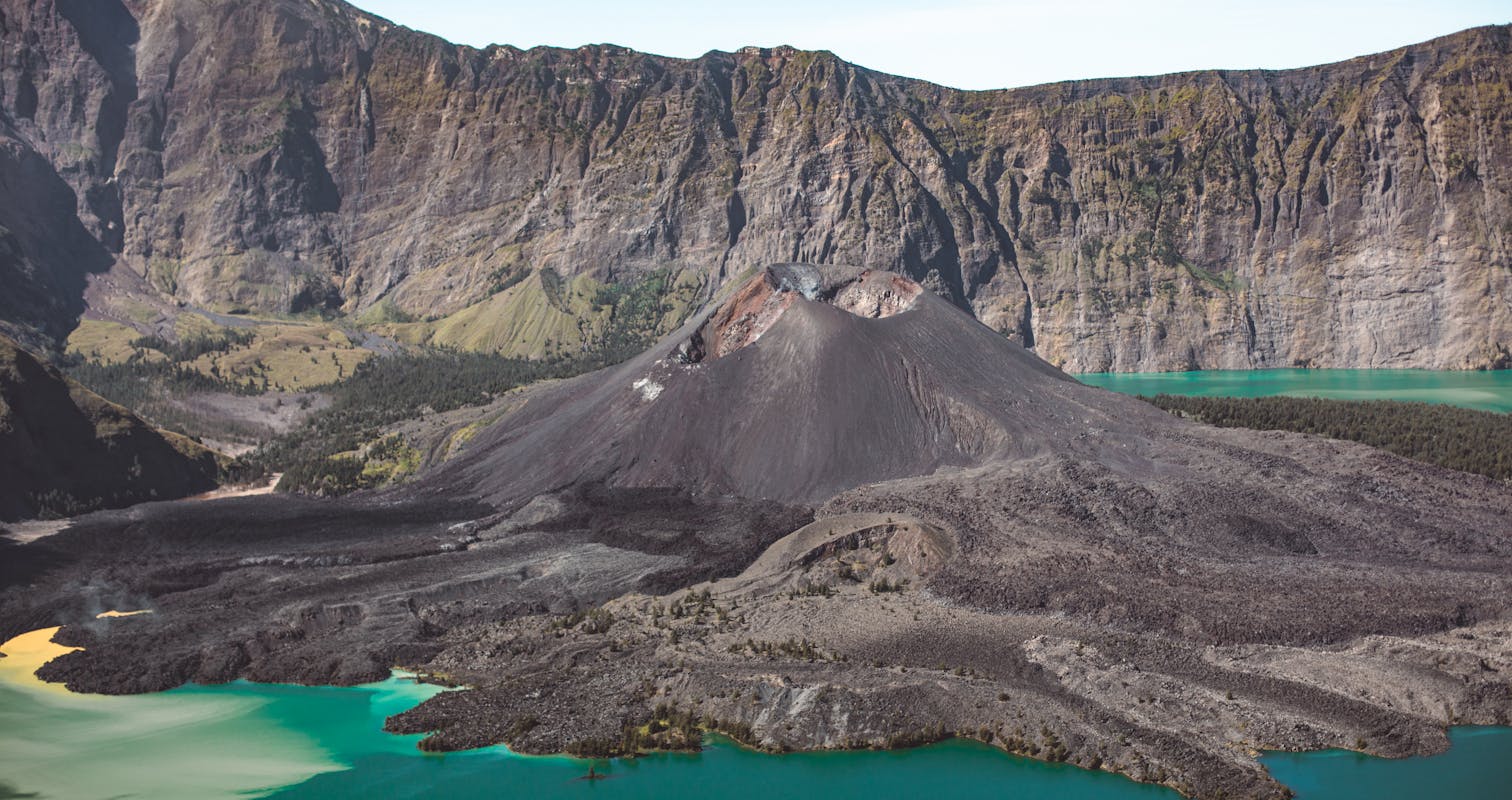 Affordable living costs
Excellent wifi and co-working spaces
Beautiful beaches and breathtaking scenery
Rich culture and friendly locals
Plenty of opportunities for adventure and exploration
A vibrant expat community
Delicious food at reasonable prices
Easy access to other parts of Indonesia and Southeast Asia
Top 8 Things to do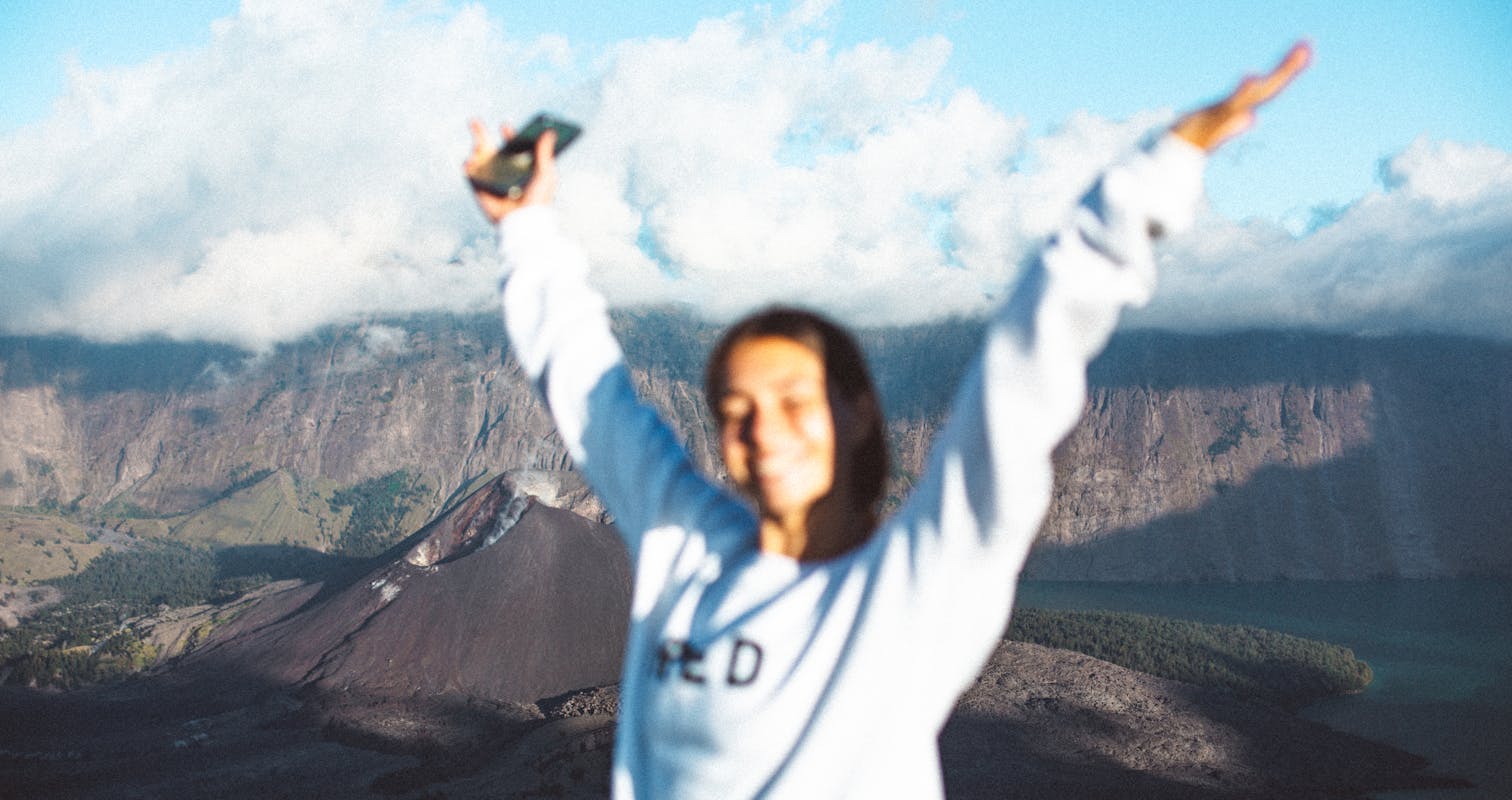 Relax on the beach and catch some waves
Hike up Mount Rinjani for stunning views of the island
Explore the Gili Islands and go snorkeling or diving
Visit the Sakkarek traditional village and learn about Lombok's culture
Shop for souvenirs at the Lombok Handicraft Centre
Try your hand at surfing at Gerupuk Bay
Indulge in some world-class seafood at one of Lombok's many beachside restaurants
Take a day trip to the beautiful waterfalls in the jungle, such as Tiu Kelep and Benang Stokel
Conclusion and Safety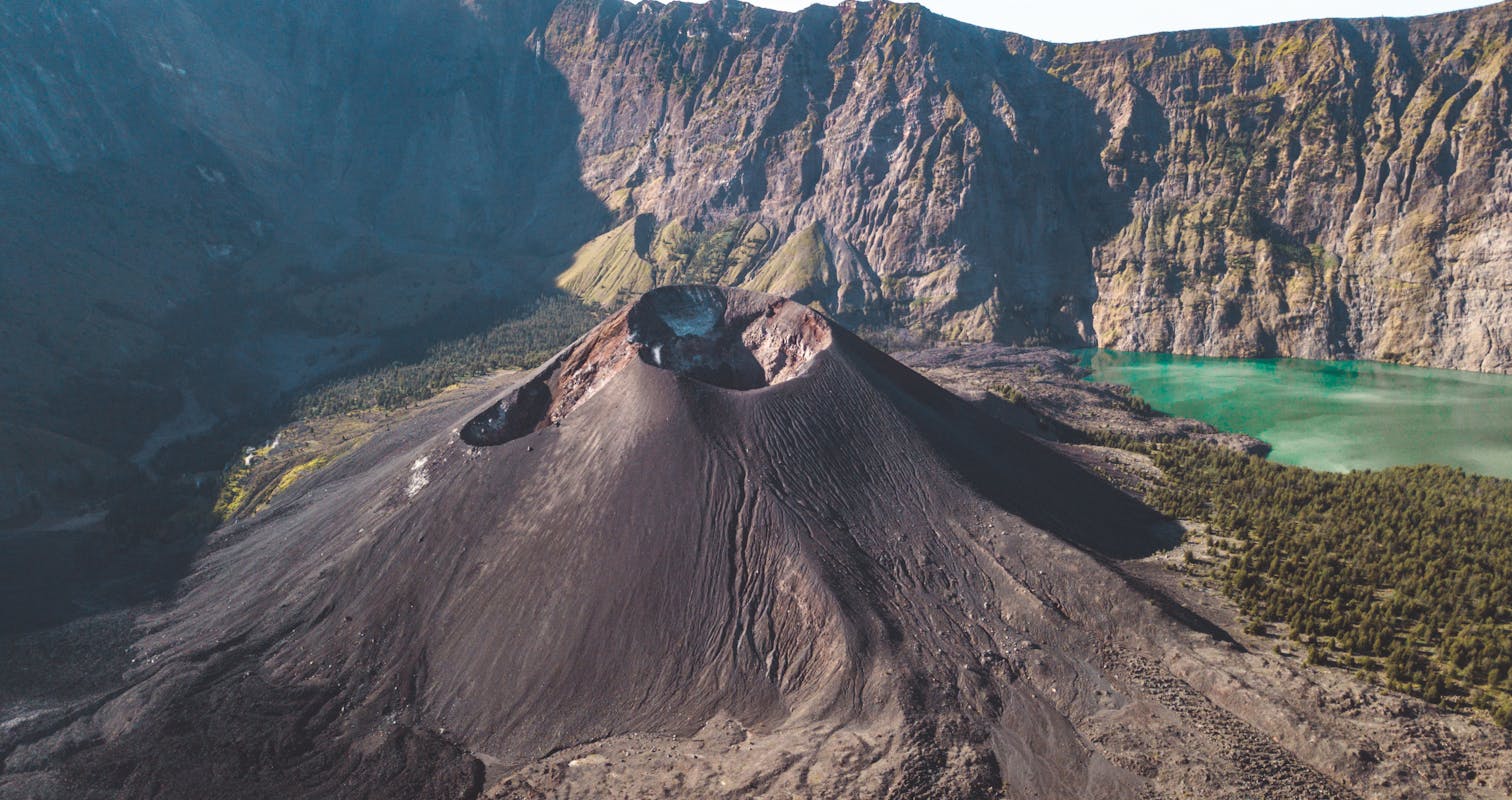 In conclusion, Lombok is the perfect destination for digital nomads looking for beautiful beaches, affordable living costs, and excellent wifi. There's plenty to do and see here, and the friendly locals and vibrant expat community make it easy to feel at home. Just remember to stay safe and be respectful of the local culture and customs.
So pack your sunscreen, grab your laptop, and get ready to fall in love with Lombok, Indonesia – the land of endless beaches and even more endless wifi.

Wanna find out more about Lombok than just digital nomads? Here is another blog post about the top 14 things to do in Lombok
Did you like this post? Have a look at our other blog posts about living in Indonesia, such as Makassar, Palembang or Bandung.