Digital Nomading in Tulum, Mexico: A Love Story
Welcome to The Journey Seeker! Find out all about Digital nomad in Tulum, Mexico!
I'm writing this blog post from a hammock on the beach in Tulum, Mexico, surrounded by palm trees and the sound of waves crashing on the shore. And I'm not even a little bit hungover (yet).
For those of you who don't know, Tulum is a small beach town on the Caribbean coast of Mexico. It's the kind of place where the locals greet you with a smile and a "hola," and the only thing more abundant than the tequila are the digital nomads.
The Vibes in Tulum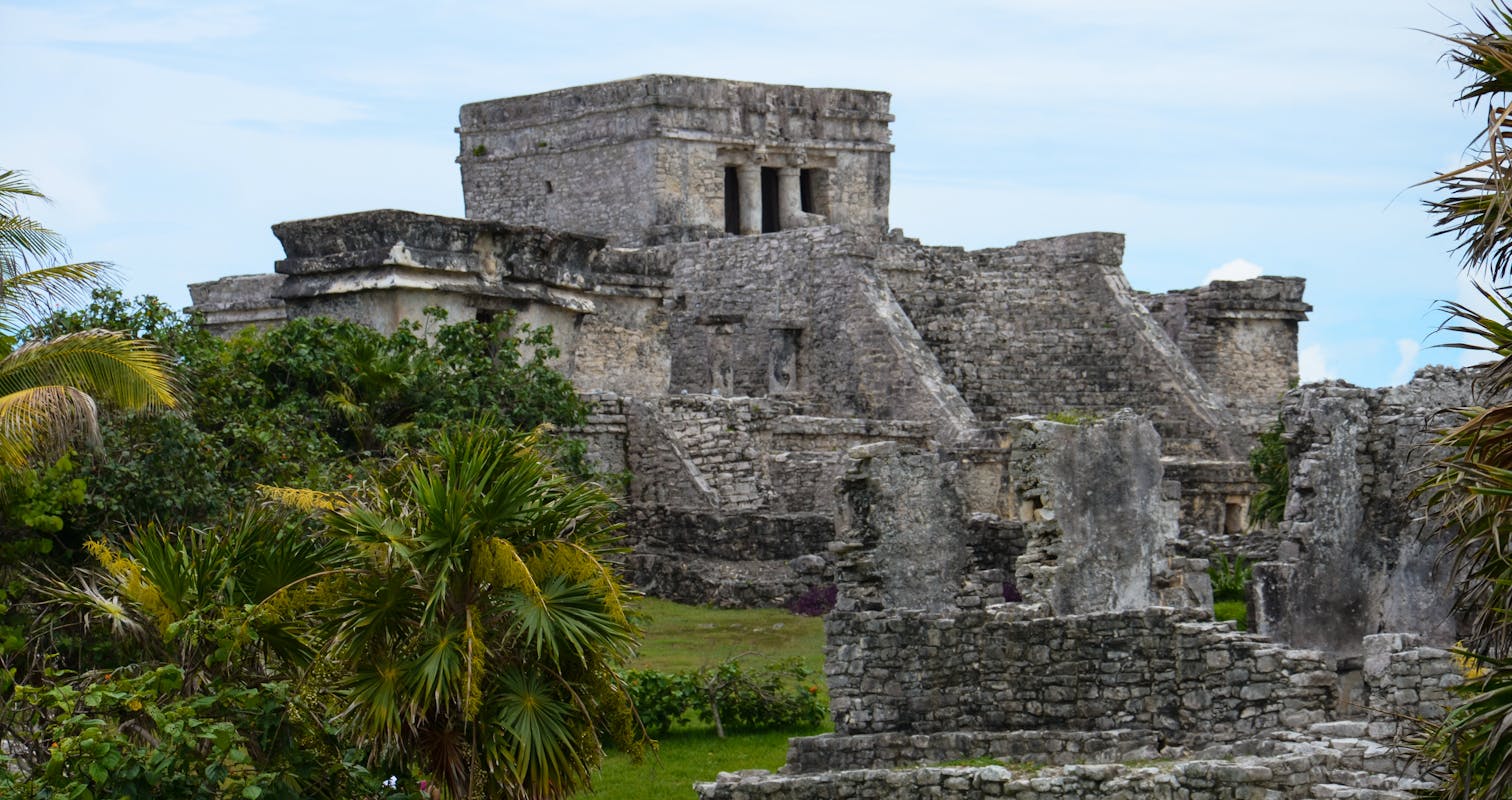 There's something special about the atmosphere in Tulum. It's a mix of laid-back beach town and cosmopolitan city, with a dash of bohemian flair thrown in for good measure. The streets are filled with art galleries, yoga studios, and trendy restaurants, and the vibe is always relaxed and friendly.
Weather in Tulum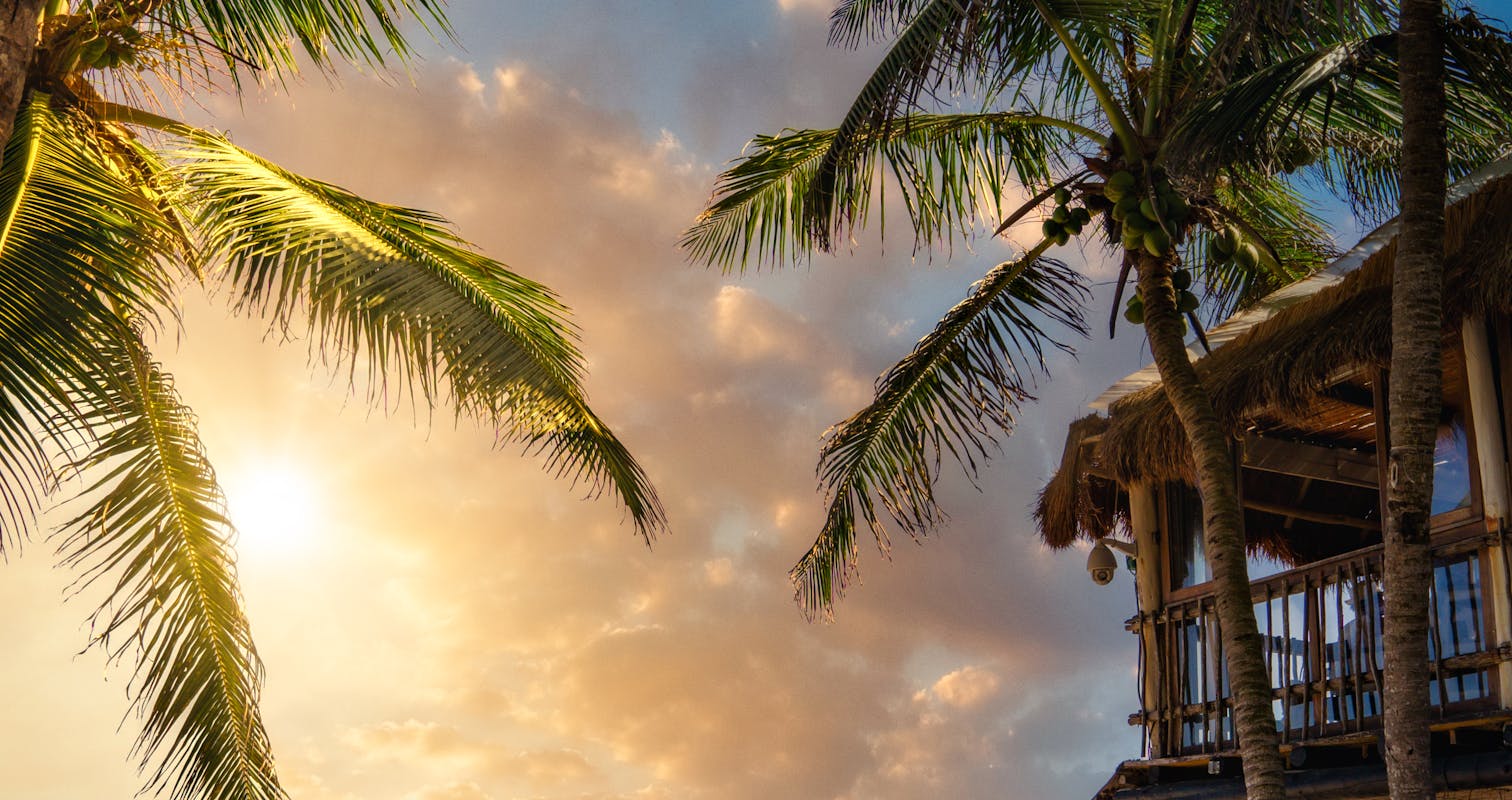 The weather in Tulum is almost always perfect. It's hot and sunny during the day, with a gentle breeze coming off the sea. At night, the temperature cools down just enough to make sleeping comfortably a breeze (pun intended).
In terms of rainfall, Tulum gets the bulk of its precipitation during the summer months. But even then, the showers are usually brief and refreshing, and they often serve as a welcome break from the intense heat.
8 Reasons Why Tulum is the Best Place for Digital Nomads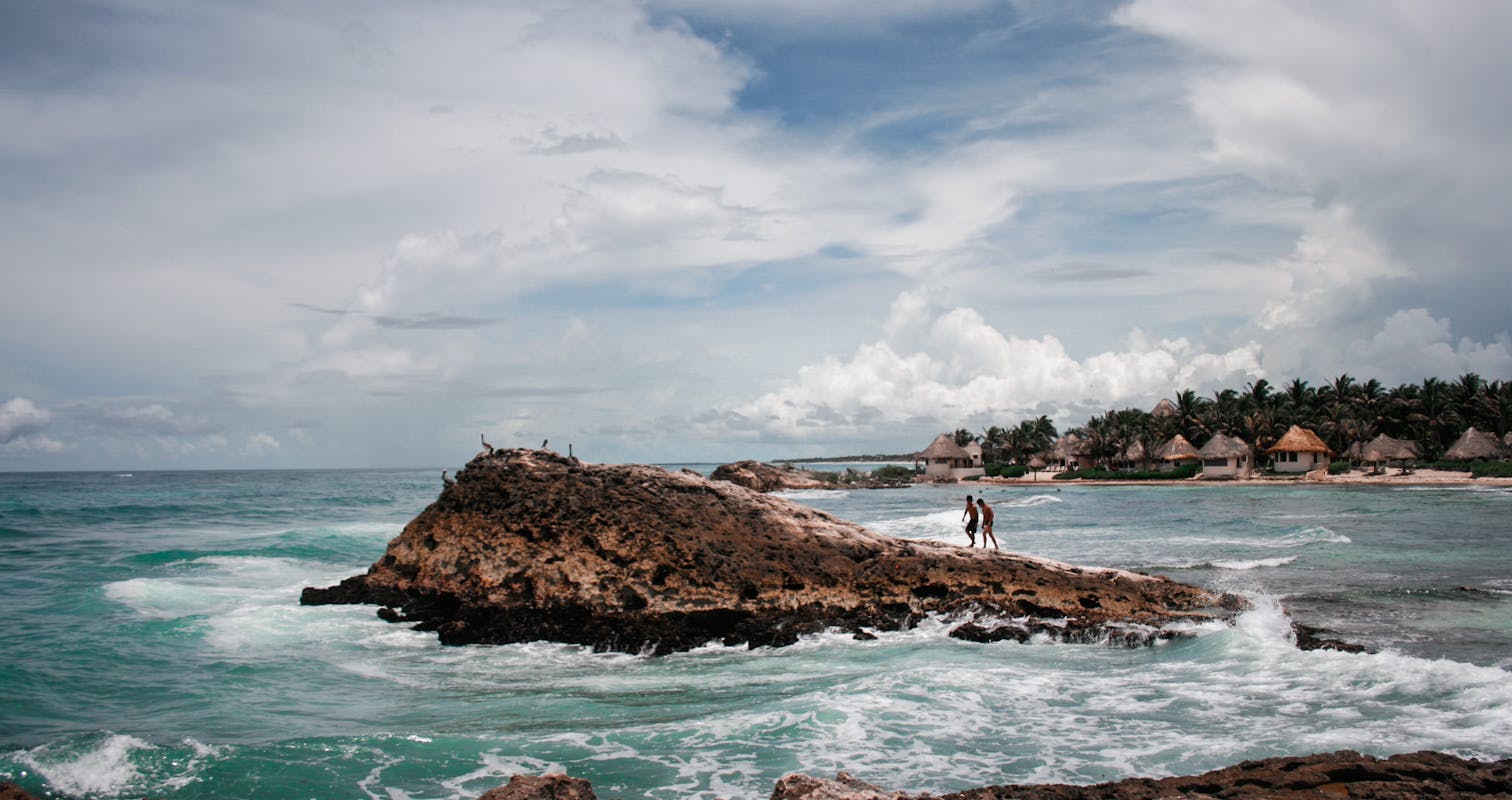 The internet is fast and reliable.
The cost of living is relatively low.
There are plenty of co-working spaces and cafes with good coffee.
The beaches are beautiful and there are plenty of outdoor activities to enjoy.
The food is amazing, with a mix of Mexican, Caribbean, and international cuisine.
There's a strong sense of community among the digital nomads in Tulum.
The town is small and walkable, so you don't need a car to get around.
Tulum is a great base for exploring the rest of the Yucatan Peninsula.
Top 8 Things to Do in Tulum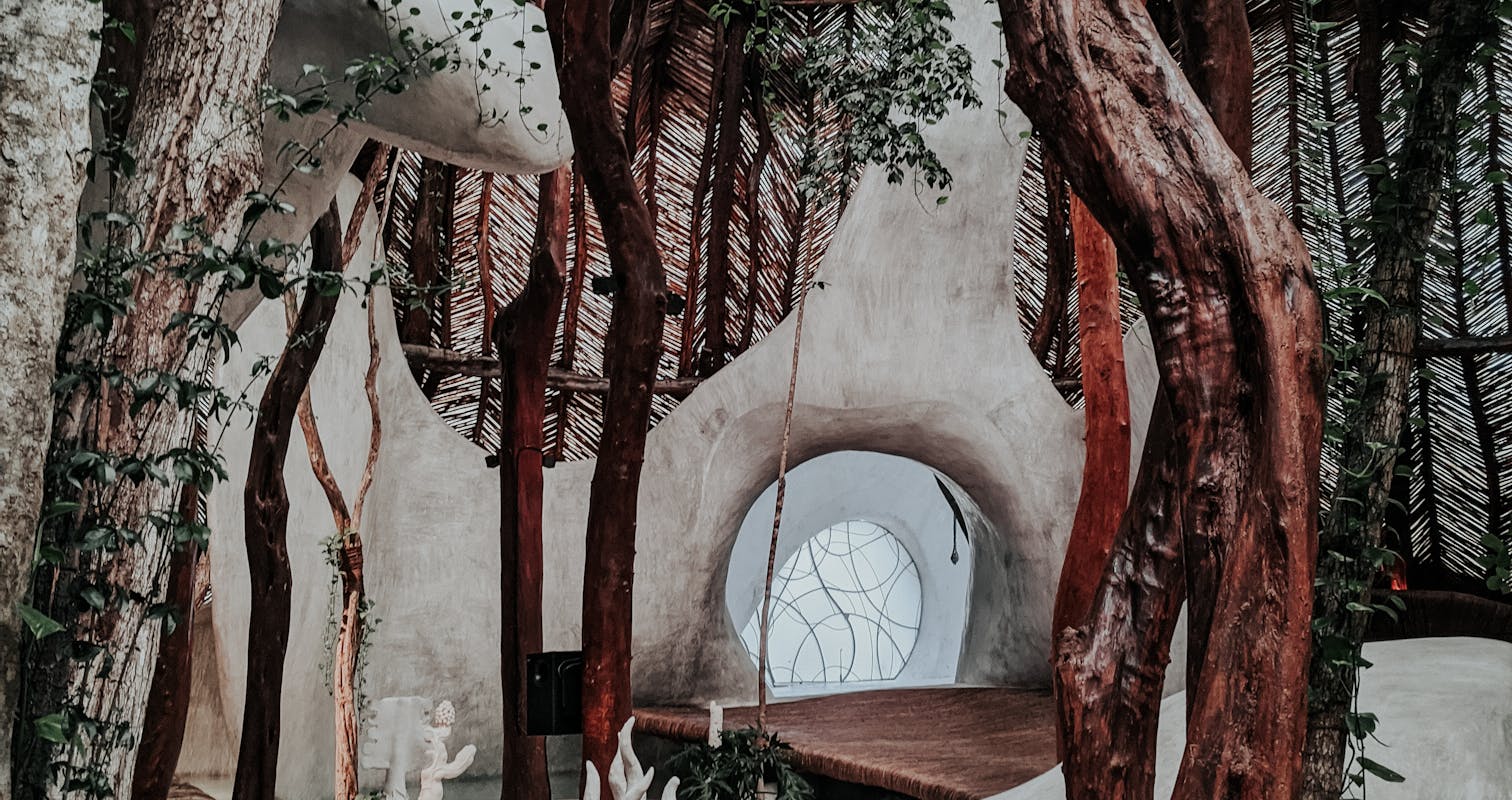 Visit the ruins of the ancient Mayan city of Tulum.
Go snorkeling or scuba diving in the clear blue waters of the Caribbean Sea.
Relax on the white sand beaches and soak up the sun.
Try your hand at stand-up paddleboarding or kitesurfing.
Explore the cenotes, underground swimming holes filled with crystal clear water.
Indulge in the delicious local cuisine, from fresh seafood to spicy tacos.
Visit the local art galleries and shops to find unique souvenirs and gifts.
Take a day trip to nearby cities and attractions, such as Playa del Carmen or the Sian Ka'an Biosphere Reserve.
Conclusion and Safety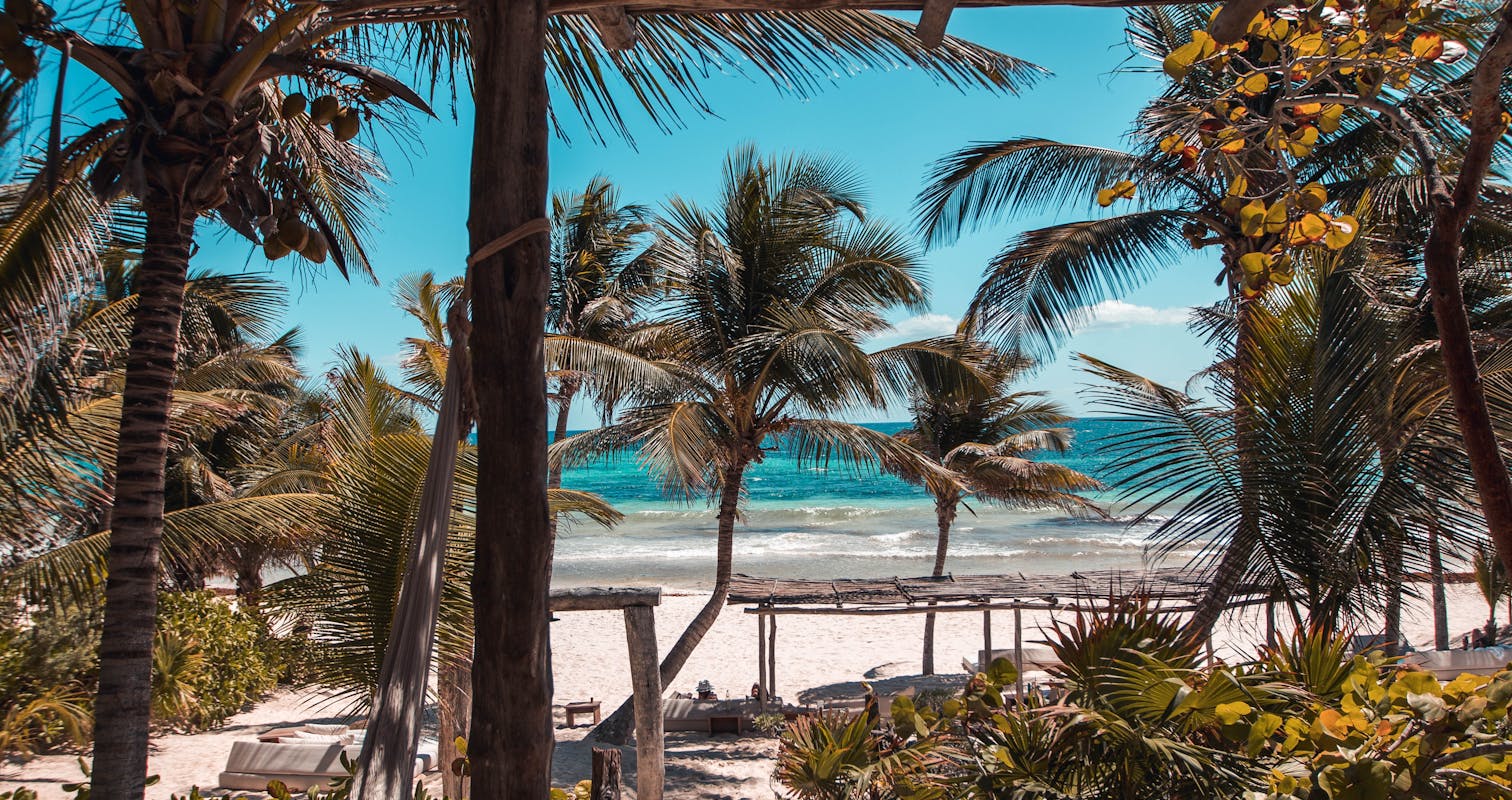 In conclusion, Tulum is an amazing place for digital nomads. It has everything you need to live and work comfortably, from fast internet and affordable accommodation to beautiful beaches and delicious food. And despite all the fun and relaxation, Tulum is also a safe place to be. Just remember to use common sense and be aware of your surroundings, and you'll have an amazing time in this wonderful town.

Wanna find out more about Tulum than just digital nomads? Here is another blog post about the top 14 things to do in Tulum
Did you like this post? Have a look at our other blog posts about living in Mexico, such as Mexico City, Puerto Vallarta or Oaxaca.