Digital Nomading in Kyoto, Japan
Welcome to The Journey Seeker! Find out all about Digital nomad in Kyoto, Japan!
Why did the digital nomad get lost in Kyoto? Because they were too busy staring at their screens instead of looking at the beautiful cherry blossoms!
Atmosphere / Vibes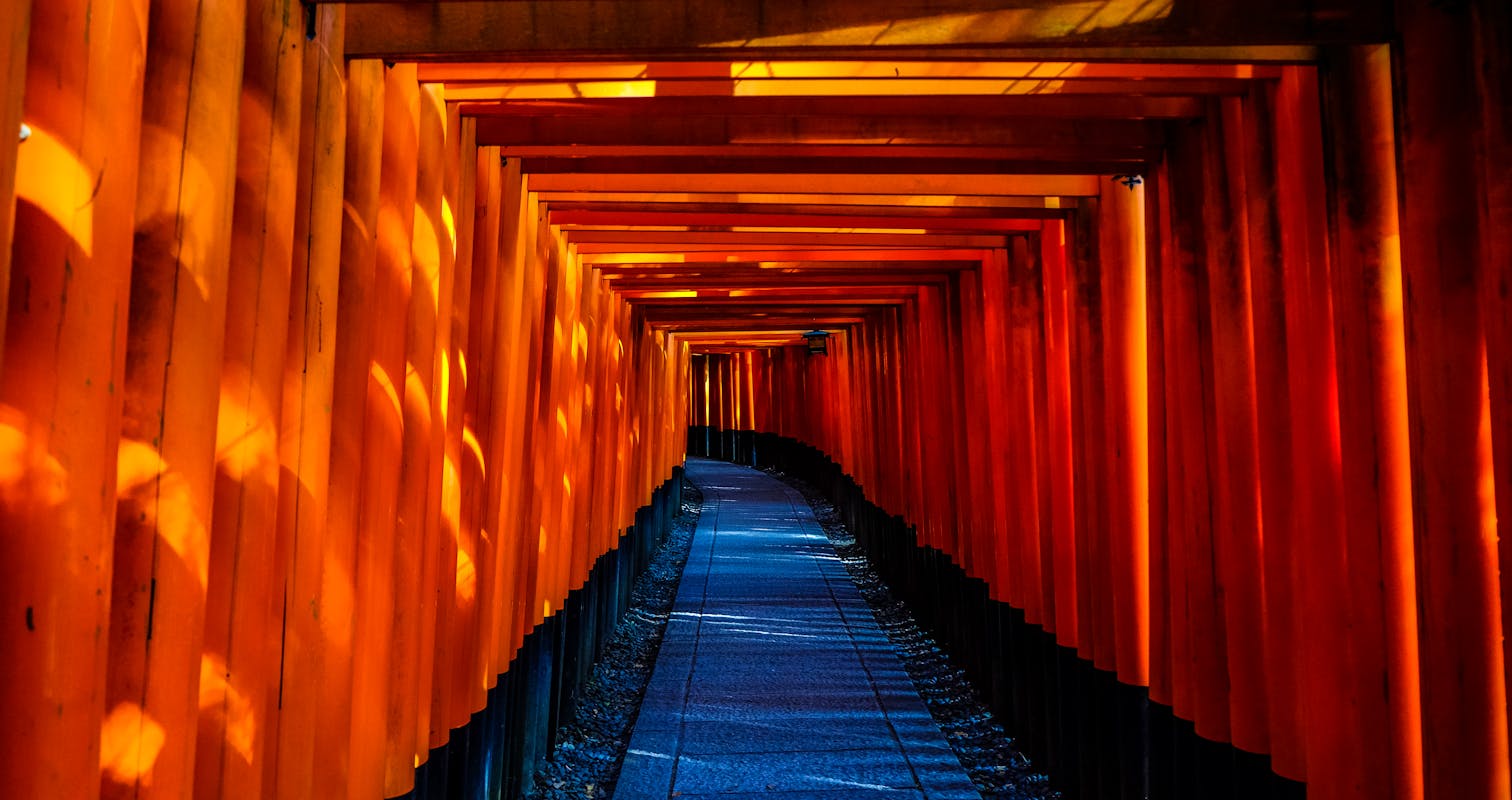 Kyoto is a city full of history and culture. The streets are lined with beautiful shrines and temples, and the people are kind and hospitable. The atmosphere is peaceful and serene, making it a perfect place for digital nomads to work and relax.
Weather throughout the year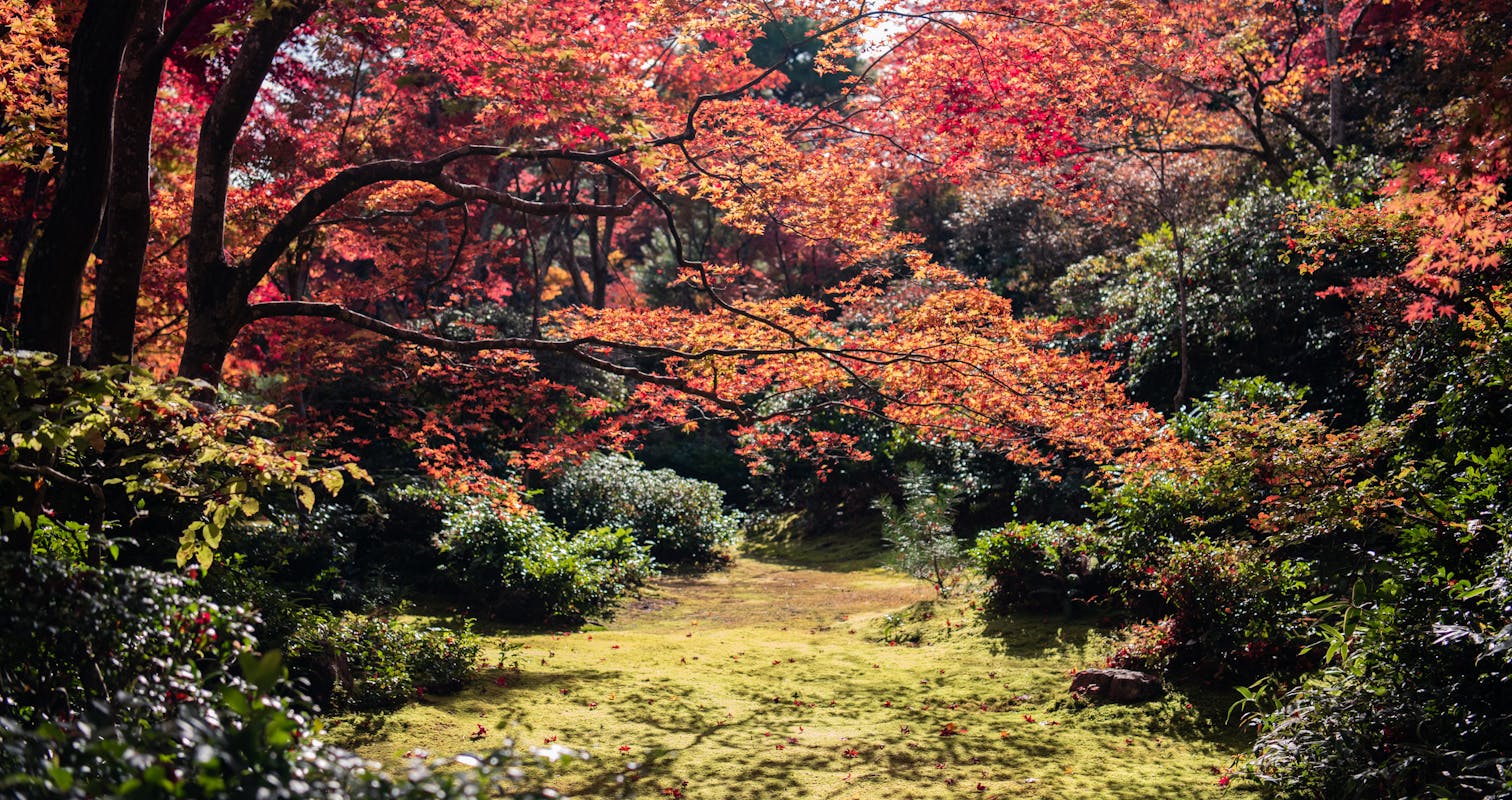 Kyoto has a temperate climate, with four distinct seasons. Spring and fall are the best times to visit, as the weather is mild and the cherry blossoms and autumn leaves are beautiful. Summer can be hot and humid, while winter is cold but also has its own charm with snow-capped temples and cozy cafes.
8 reasons why this is the best place for Digital Nomads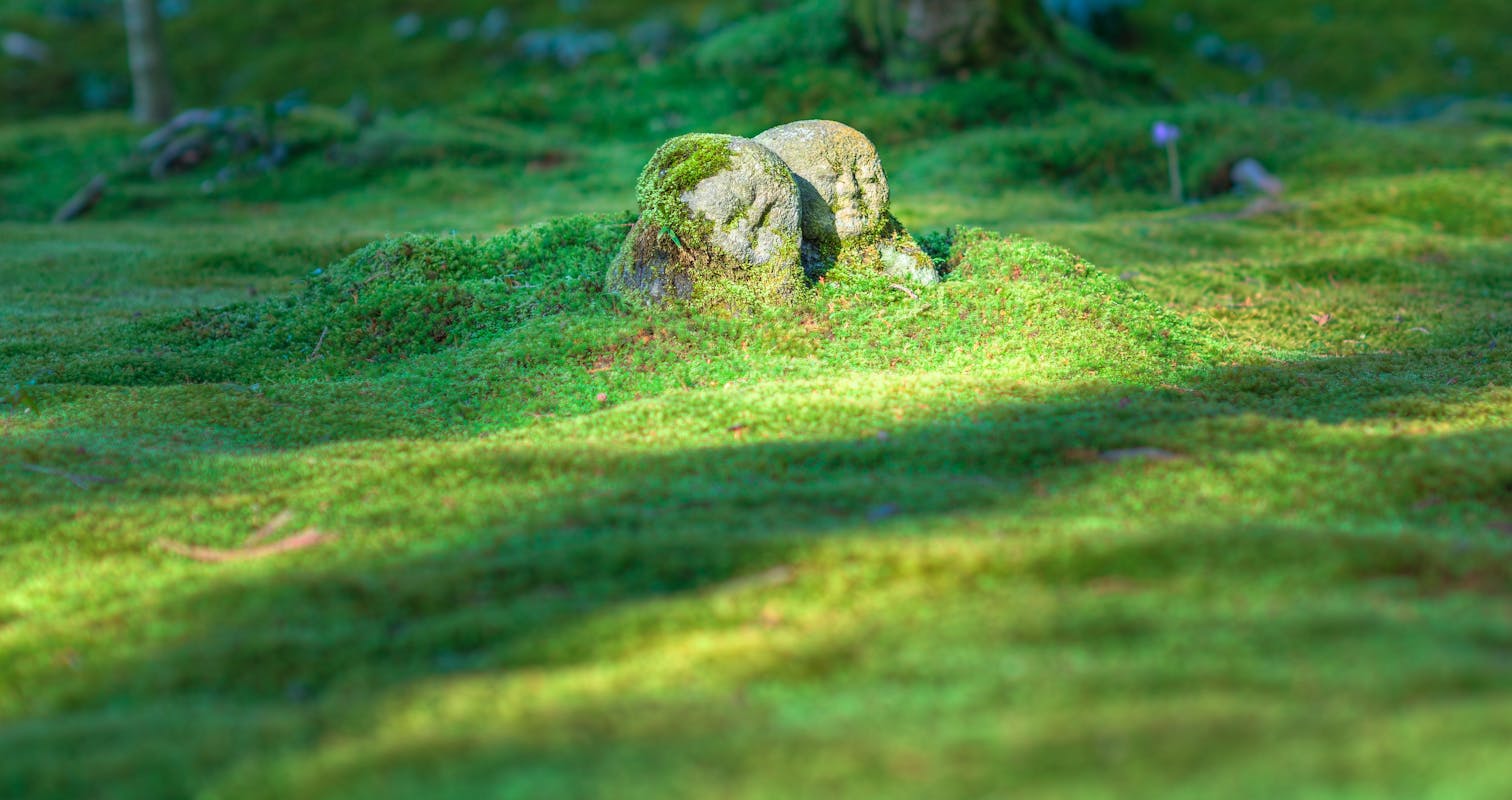 Fast and reliable internet
Affordable living costs
A thriving cafe culture with plenty of cozy and quiet places to work
Beautiful and inspiring surroundings to recharge and refresh the mind
Plenty of co-working spaces and community events for digital nomads
Rich culture and history to explore in your free time
Delicious and healthy food options to fuel your workday
Easy access to other major cities in Japan and Asia
Top 8 Things to do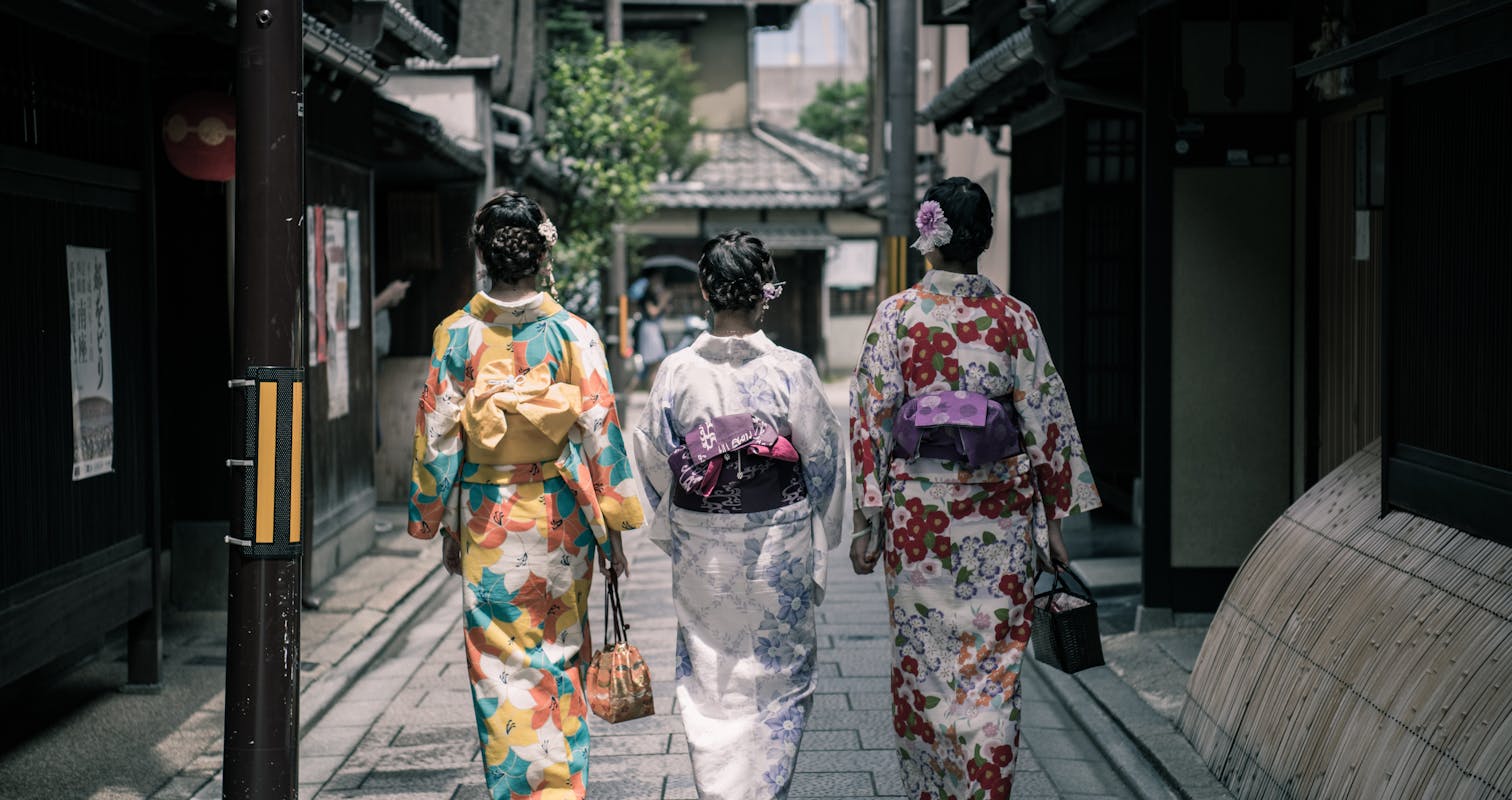 Visit the beautiful temples and shrines, such as Kinkakuji and Fushimi Inari
Explore the beautiful gardens, such as the Philosopher's Path and the Arashiyama Bamboo Forest
Try out the delicious local cuisine, such as sushi, ramen, and matcha desserts
Relax in a traditional onsen (hot spring) bath
Shop for souvenirs and traditional crafts at the Nishiki Market
Attend a traditional tea ceremony
Join a sake brewery tour and taste some of the best sake in Japan
Take a day trip to nearby cities such as Nara, Osaka, or Kobe
Conclusion and Safety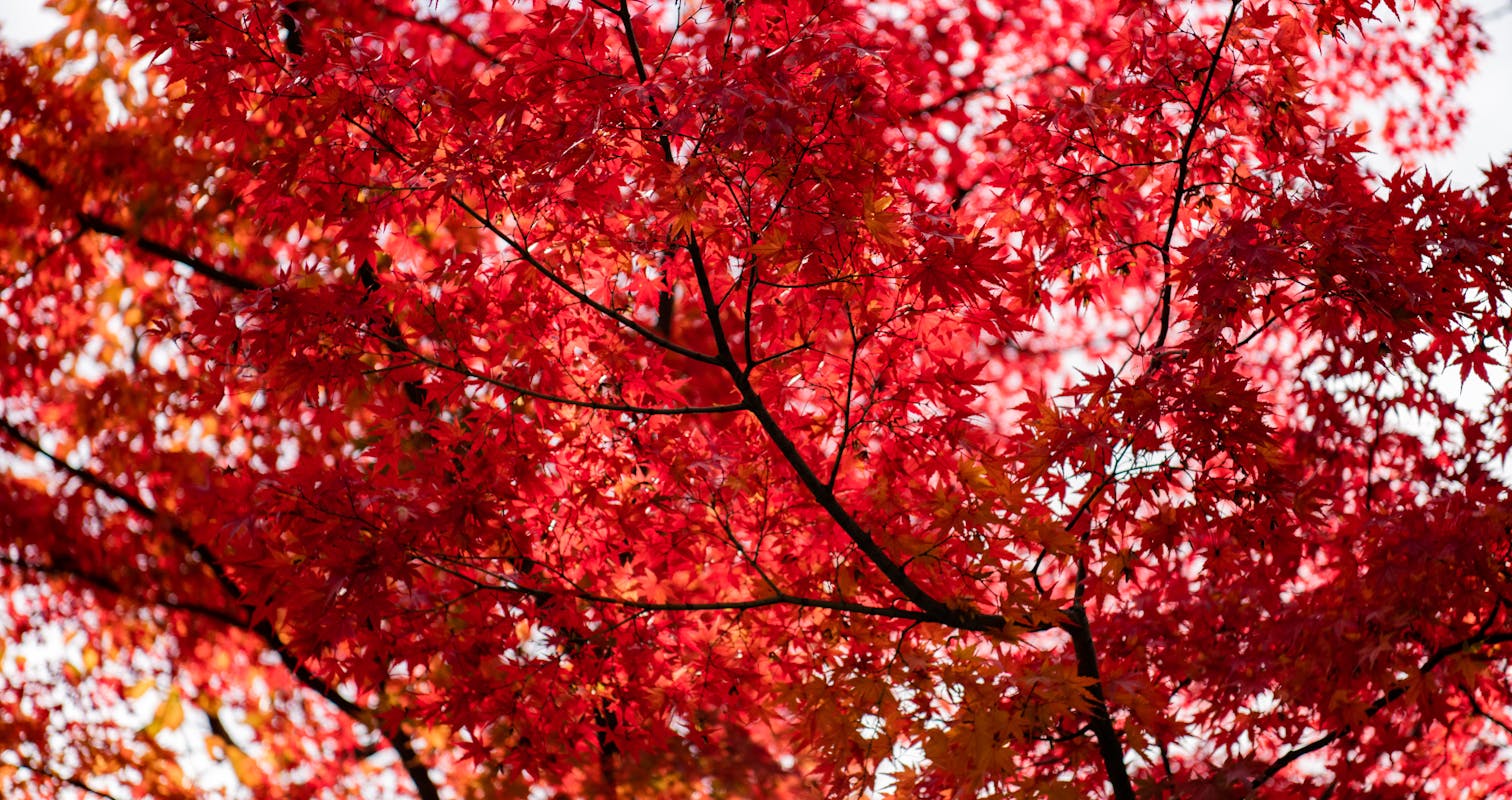 Kyoto is a safe and welcoming city for digital nomads. The locals are friendly and helpful, and the crime rate is low. It's a great place to work, explore, and experience the beauty and culture of Japan. So why not pack your laptop and head to Kyoto for a digital nomad adventure?

Wanna find out more about Kyoto than just digital nomads? Here is another blog post about the top 14 things to do in Kyoto
Did you like this post? Have a look at our other blog posts about living in Japan, such as Nagoya, Tokyo or Hokkaido.