Introduction
Welcome to The Journey Seeker! Find out all about best things to do in Cozumel, Mexico!
Welcome to Cozumel, Mexico – a tropical paradise where the margaritas flow like water and the sunshine never seems to end. Whether you're a beach bum looking to relax on the sandy shores or an adventure seeker looking to explore all that this amazing island has to offer, Cozumel has something for everyone.
Atmosphere / Vibes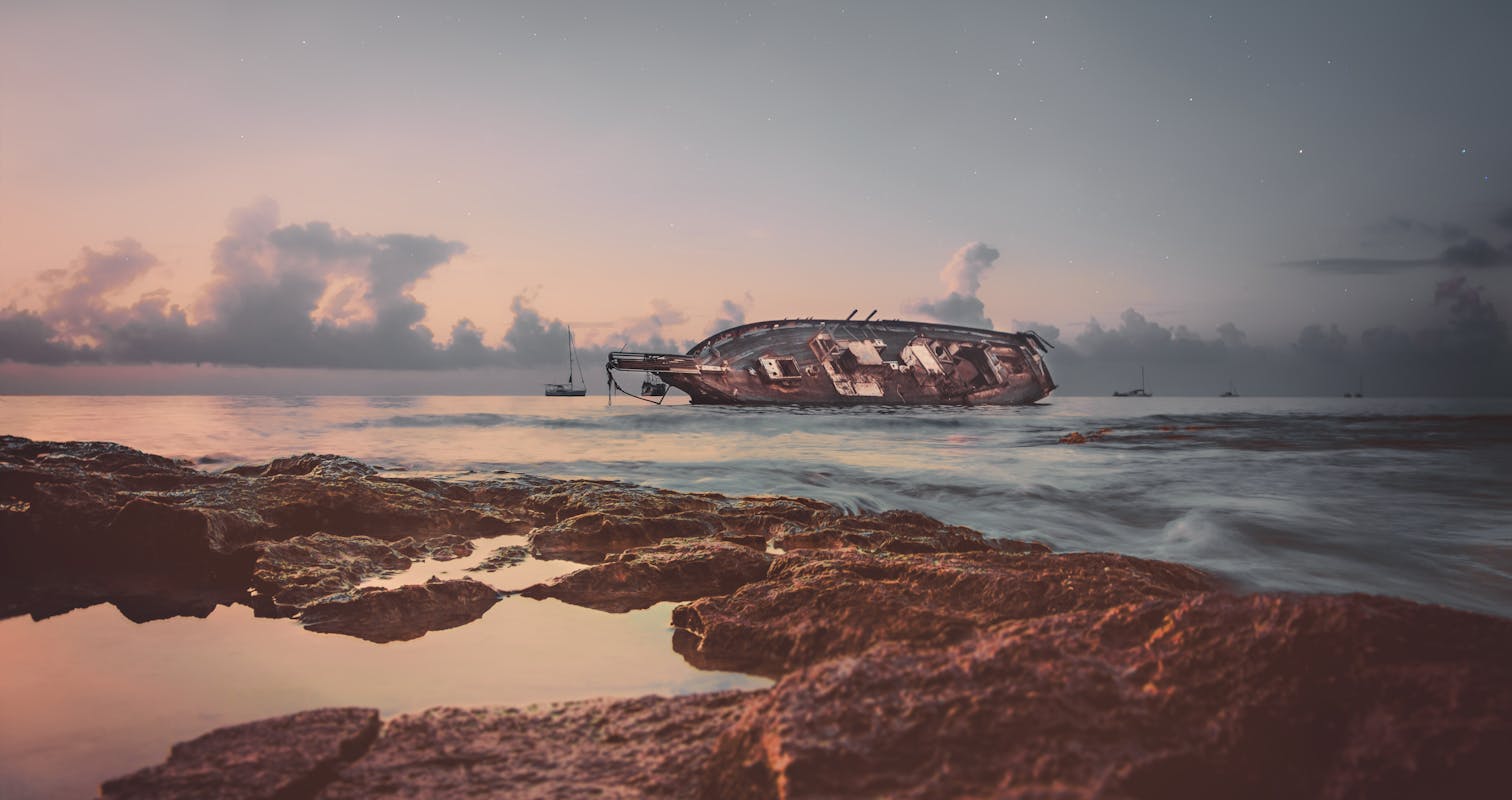 Cozumel is known for its laid-back, Caribbean vibe. The locals are friendly and welcoming, and the pace of life is much slower than in some of the more touristy areas of Mexico. There's a strong sense of community here, and you'll often find locals gathering in the town square to play music, dance, and socialize.
Weather throughout the year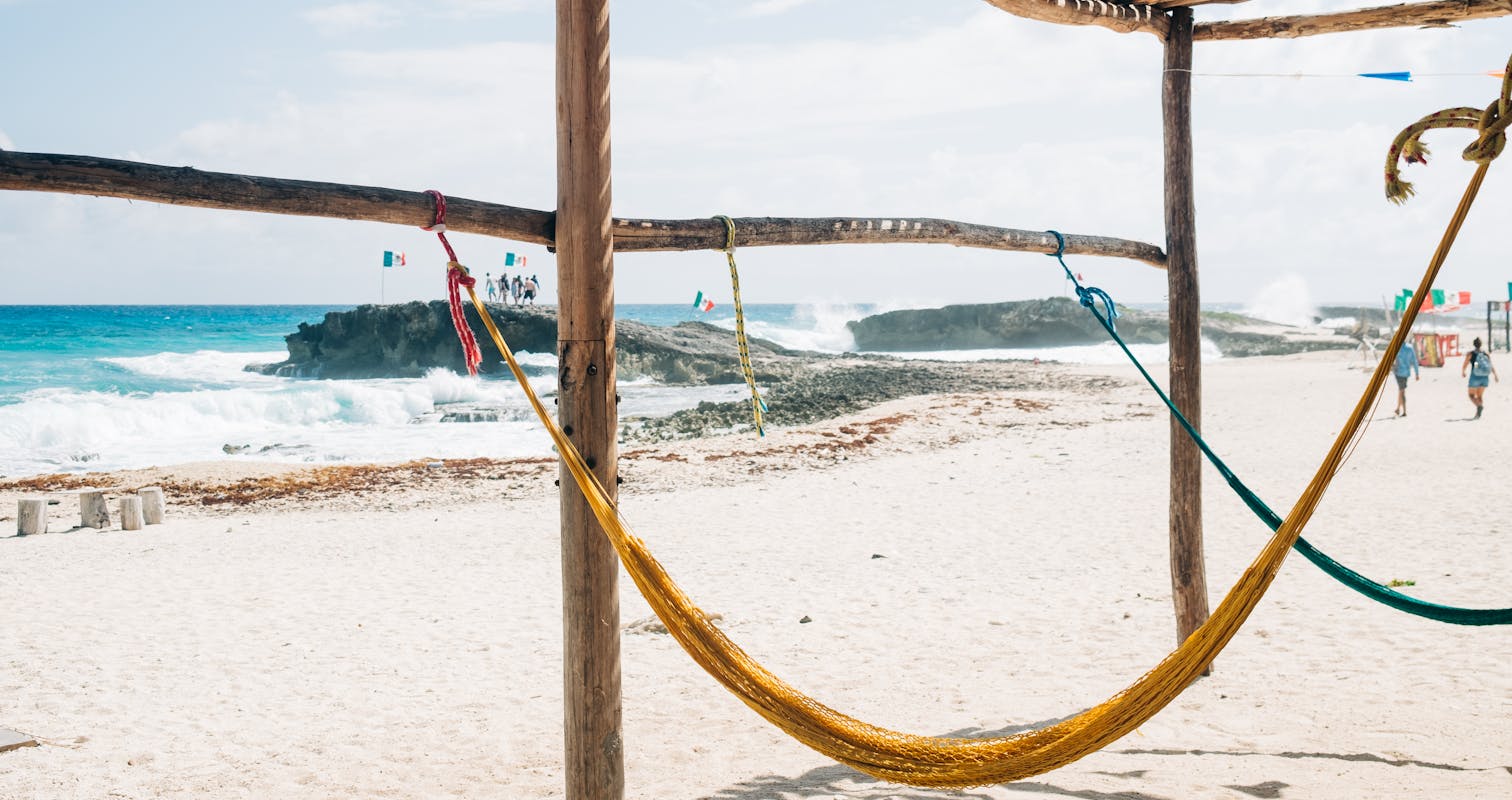 One of the best things about Cozumel is the consistently warm weather. The average temperature hovers around 80 degrees Fahrenheit all year round, making it the perfect escape from the cold and dreary winters of the northern hemisphere. However, it's important to note that the hurricane season runs from June to November, so if you're planning on visiting during this time, be sure to pack accordingly and keep an eye on the weather forecast.
Why Cozumel, Mexico is the best place to be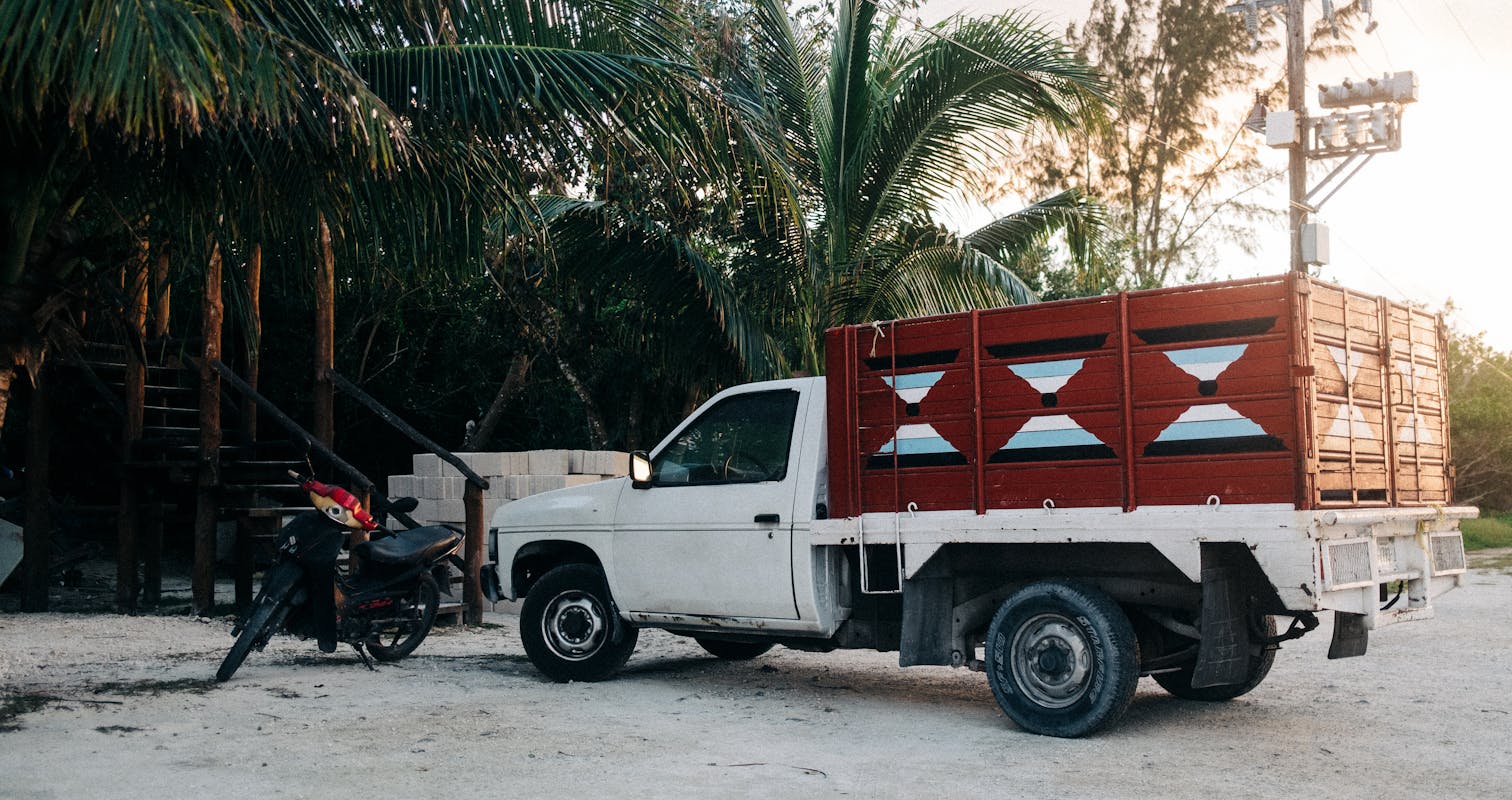 In addition to its stunning beaches and crystal clear waters, Cozumel has a rich cultural history and is home to some of the best diving and snorkeling spots in the world. The island is also home to a number of ancient Mayan ruins, which offer a glimpse into the history and traditions of this fascinating civilization.
Cost of Travel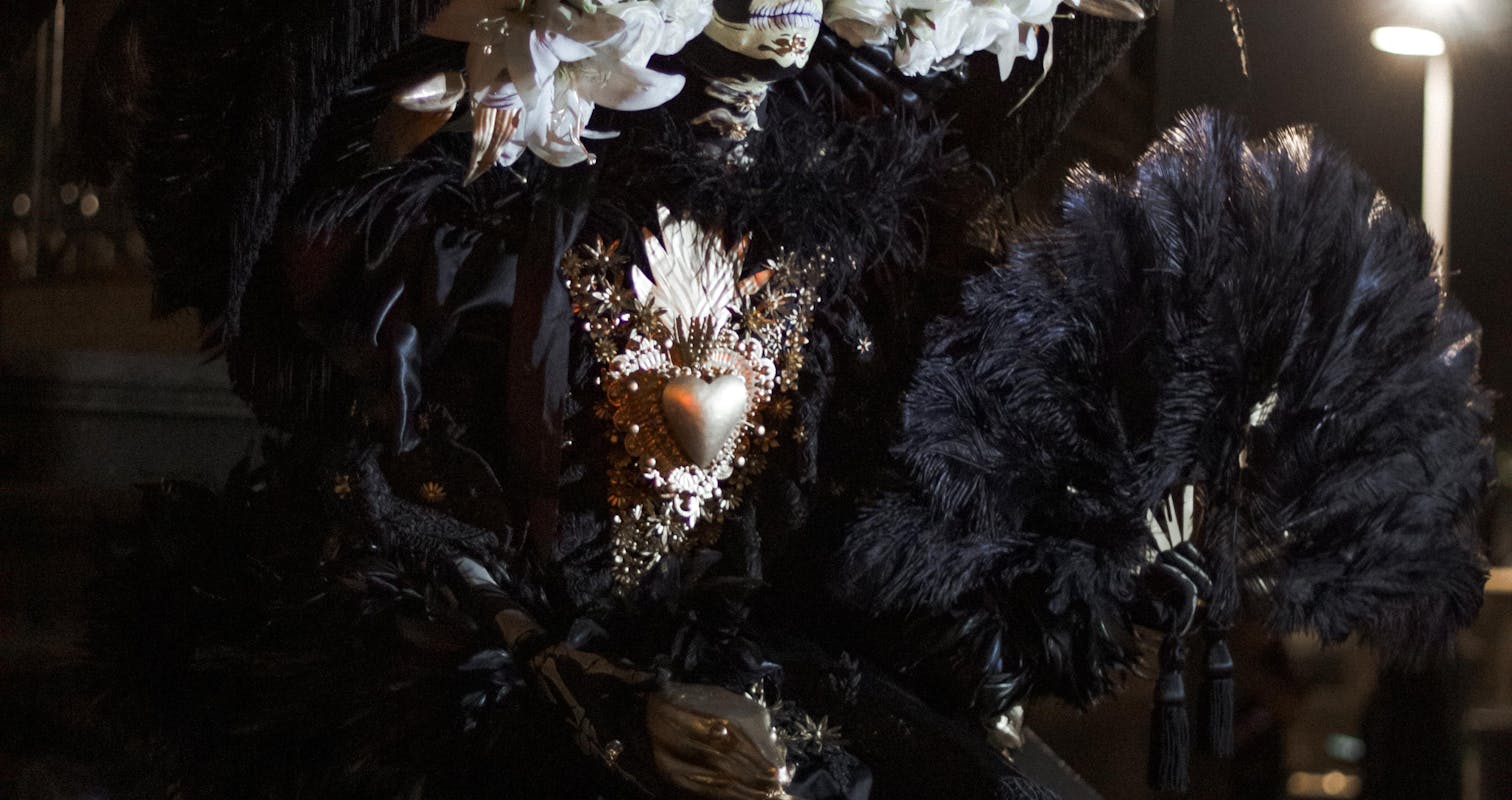 Cozumel is an affordable destination for travelers, with a wide range of accommodation options to suit all budgets. The cost of food and drinks is also relatively low, making it a great option for budget-conscious travelers.
Top 14 best things to do in Cozumel, Mexico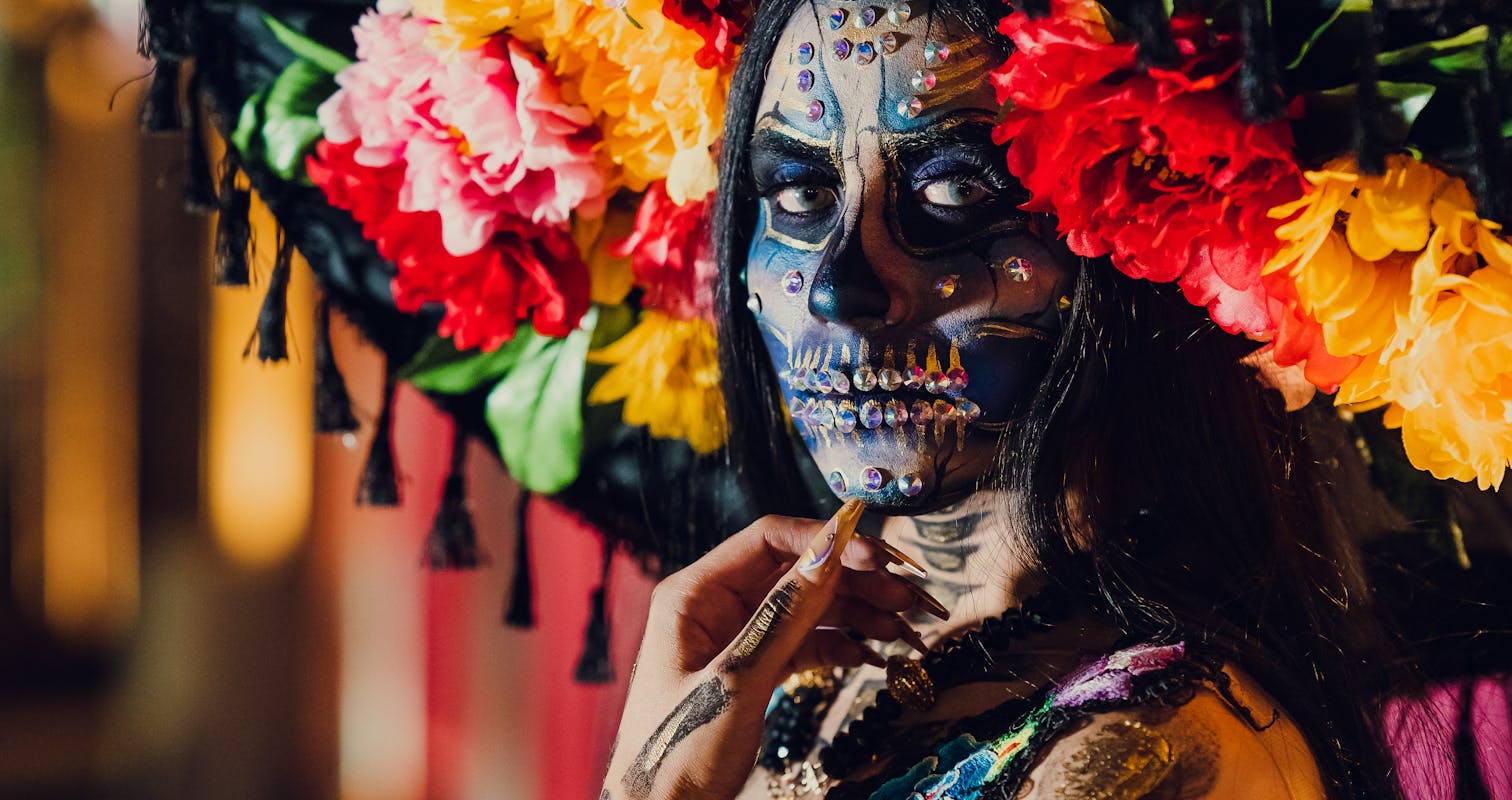 Relax on the beach and soak up the sun
Go snorkeling or diving in the crystal clear waters
Visit the ancient Mayan ruins at San Gervasio
Take a boat tour to nearby Isla Mujeres
Go fishing and try your hand at catching your own dinner
Take a cooking class and learn how to make authentic Mexican dishes
Go birdwatching and see some of the island's unique avian species
Visit the Cozumel Museum and learn about the island's history
Go zip lining through the jungle
Take a salsa dancing lesson and learn some new moves
Go horseback riding through the countryside
Take a boat ride to the world-famous Palancar Reef
Explore the island on a bike or scooter
Treat yourself to a day at the spa and relax with a massage or facial
Conclusion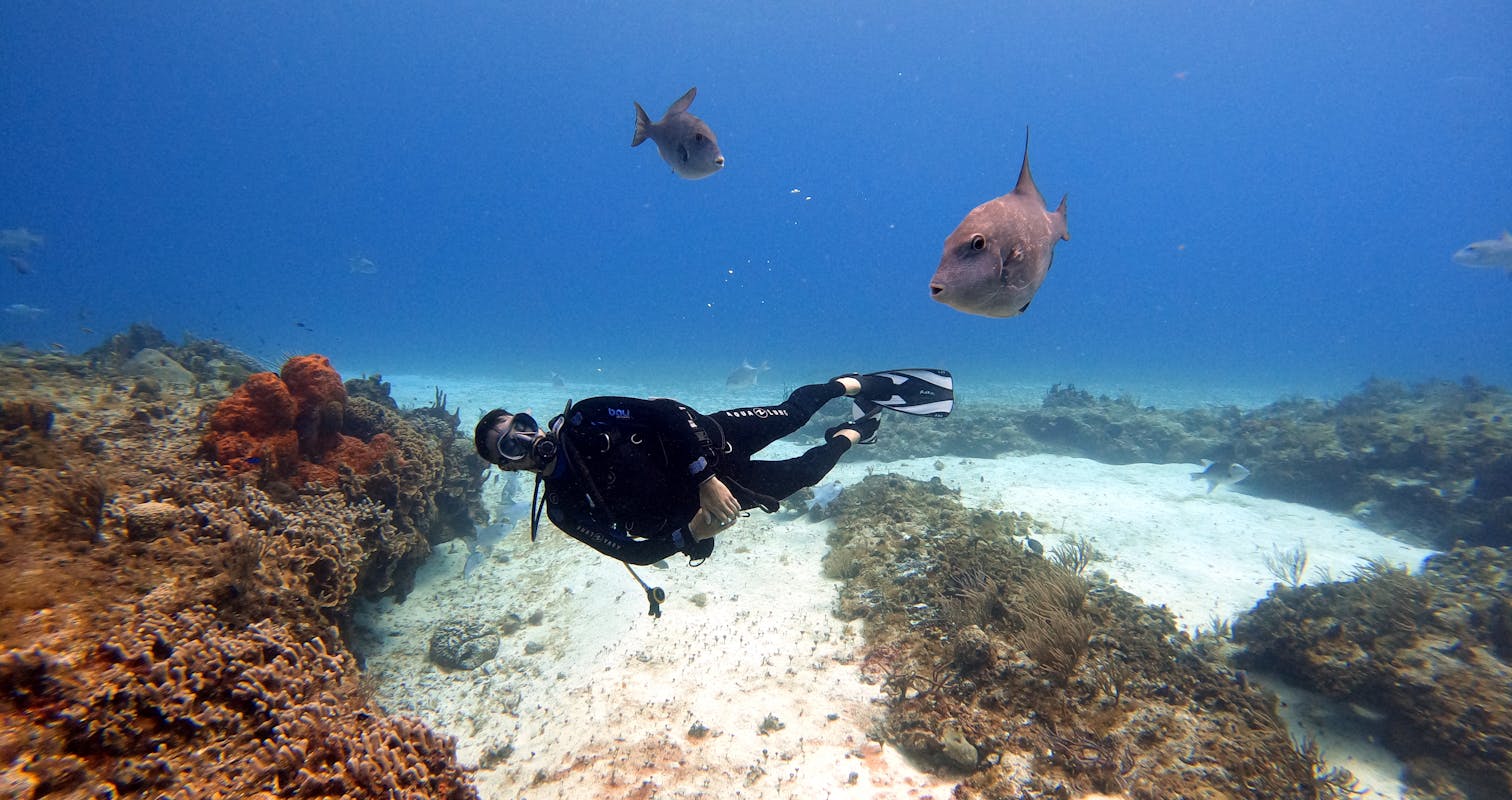 There's no shortage of things to do in Cozumel, and no matter what your interests are, you're sure to find something that speaks to you. From relaxing on the beach to exploring ancient ruins, this island has it all. So why wait? Pack your bags, book your flight, and get ready for an unforgettable vacation in the beautiful, sunny paradise of Cozumel, Mexico.

Have you thought about staying in Cozumel for a little longer and working remotely? Here is another blog post about becoming a Digital Nomad in Cozumel
Did you like this post? Have a look at our other blog posts about living in Mexico, such as Puerto Vallarta, San Carlos or Mexico City.