Digital Nomading in Cozumel, Mexico: A Love Letter
Welcome to The Journey Seeker! Find out all about Digital nomad in Cozumel, Mexico!
Why go to Cozumel, you ask? Well, let me tell you a little story. One time, I was walking down the street in Cozumel and I saw a parrot riding a skateboard. And that, my friends, is just the tip of the iceberg when it comes to the absurd beauty of this island.
Atmosphere / Vibes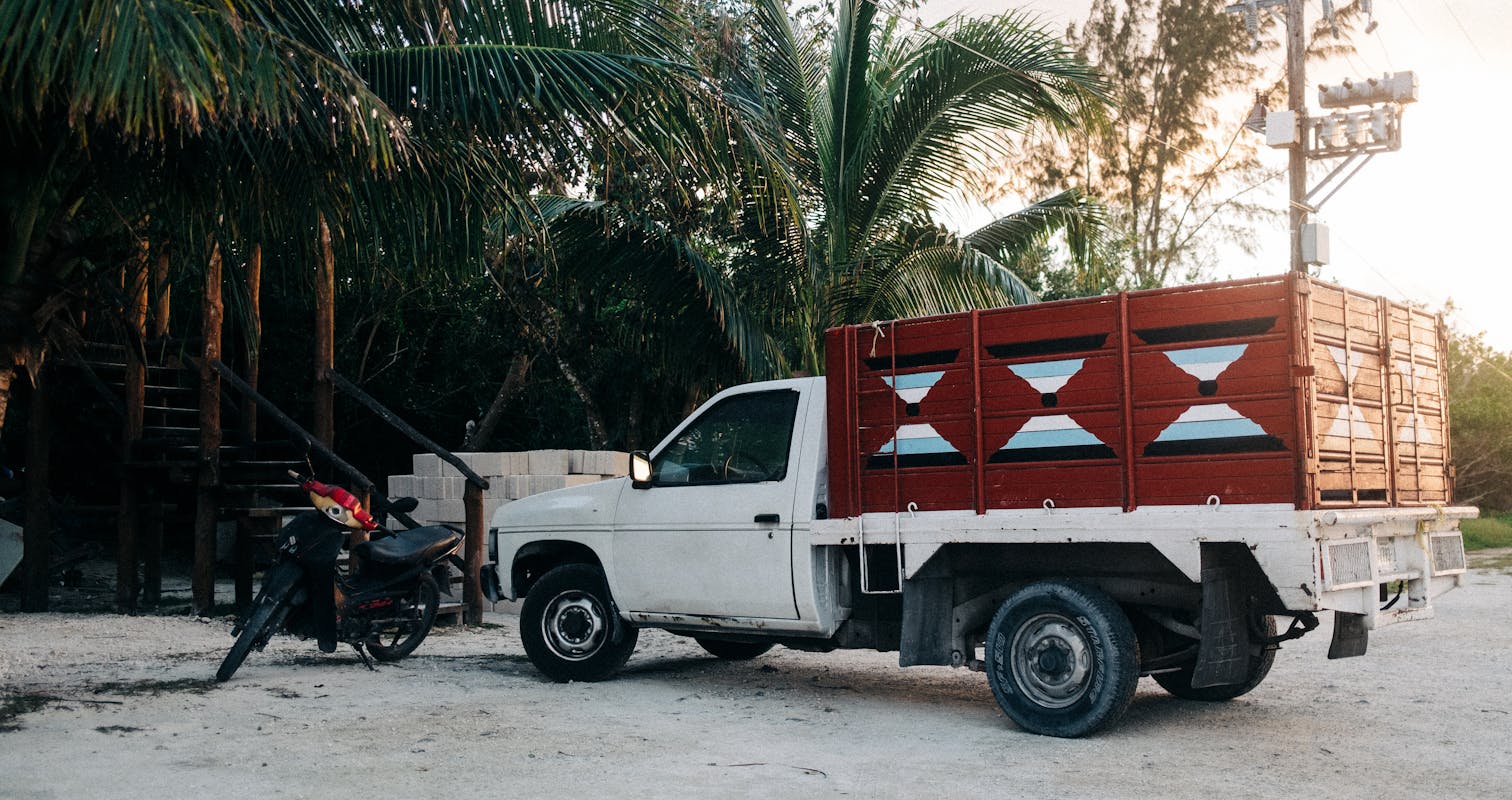 Cozumel exudes a laid-back, Caribbean charm that is impossible not to fall in love with. The locals are friendly and welcoming, and the pace of life is slow and easy. Whether you're lounging on the beach with a good book or sipping a margarita at a local bar, you'll feel right at home in Cozumel.
Weather throughout the year
Cozumel has a tropical climate, which means that it's warm and sunny year-round. The average temperature is around 80 degrees Fahrenheit, and it rarely gets colder than 70 degrees or hotter than 90 degrees. The rainy season runs from October to January, but even during this time, the rain is usually limited to short, intense showers.
8 reasons why this is the best place for Digital Nomads
The internet is fast and reliable, making it easy to stay connected and get work done.
The cost of living is low, which means you can live comfortably on a budget.
There are plenty of co-working spaces and cafes with good Wi-Fi, so you'll never be at a loss for a place to work.
The island is small and easy to navigate, so you can explore all that it has to offer without feeling overwhelmed.
There's a strong expat community, so it's easy to make friends and find support.
The natural beauty of the island is breathtaking, and there are countless opportunities for outdoor activities like snorkeling, hiking, and more.
The food is amazing, with a wide variety of fresh seafood, Mexican classics, and more.
The island is safe, and there are few instances of crime or other safety concerns.
Top 8 Things to do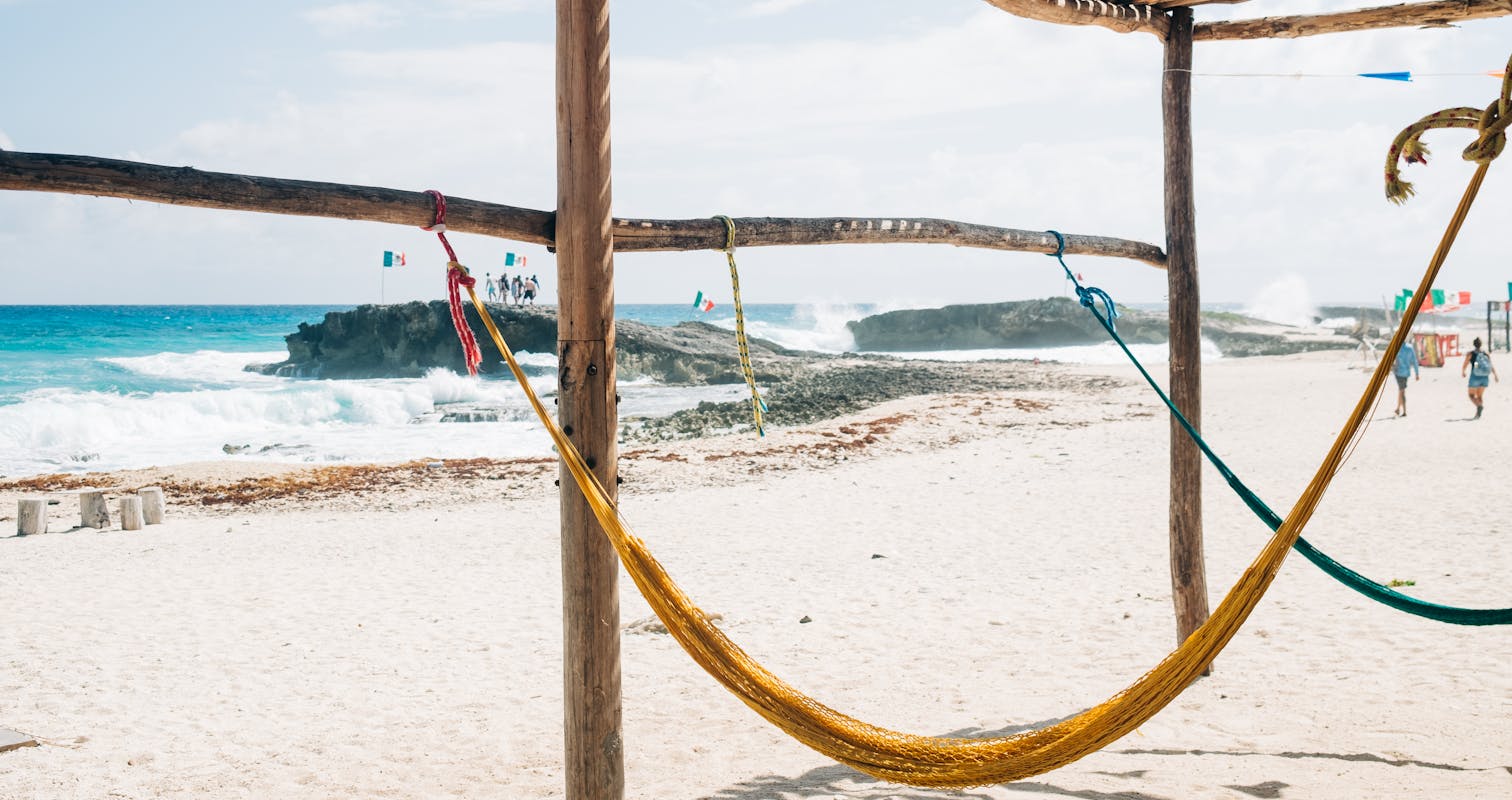 Snorkel in the crystal-clear waters around the island.
Relax on one of the many beautiful beaches.
Explore the island on a scooter or bike.
Visit the Mayan ruins at San Gervasio.
Go diving or take a boat tour to see the colorful marine life.
Try your hand at stand-up paddleboarding or kiteboarding.
Savor the delicious local cuisine.
Join in on one of the many festivals and events that take place throughout the year.
Conclusion and Safety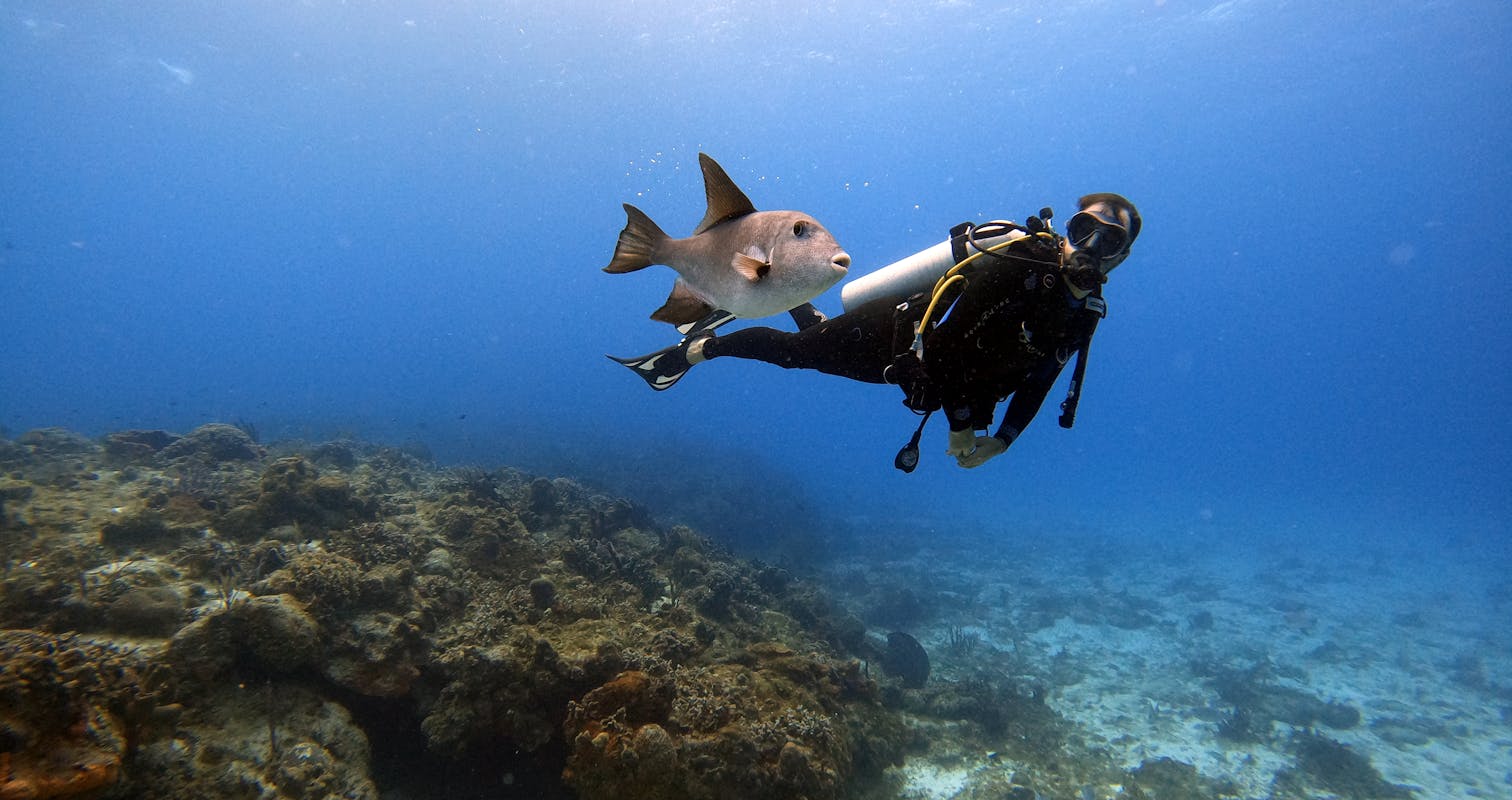 In conclusion, Cozumel is the perfect place for digital nomads. With its beautiful beaches, vibrant culture, and strong sense of community, it's a place that is sure to nourish your soul and inspire your work. And as far as safety goes, you can rest assured that Cozumel is a safe place to live and work. So why not give it a try? You might just find your new home away from home in this little slice of paradise.

Wanna find out more about Cozumel than just digital nomads? Here is another blog post about the top 14 things to do in Cozumel
Did you like this post? Have a look at our other blog posts about living in Mexico, such as Tulum, Mexico City or Cancun.