Introduction:
Welcome to The Journey Seeker! Find out all about Digital nomad in Leticia, Colombia!
Why did the digital nomad cross the road? To get to Leticia, Colombia, of course!
Atmosphere / Vibes: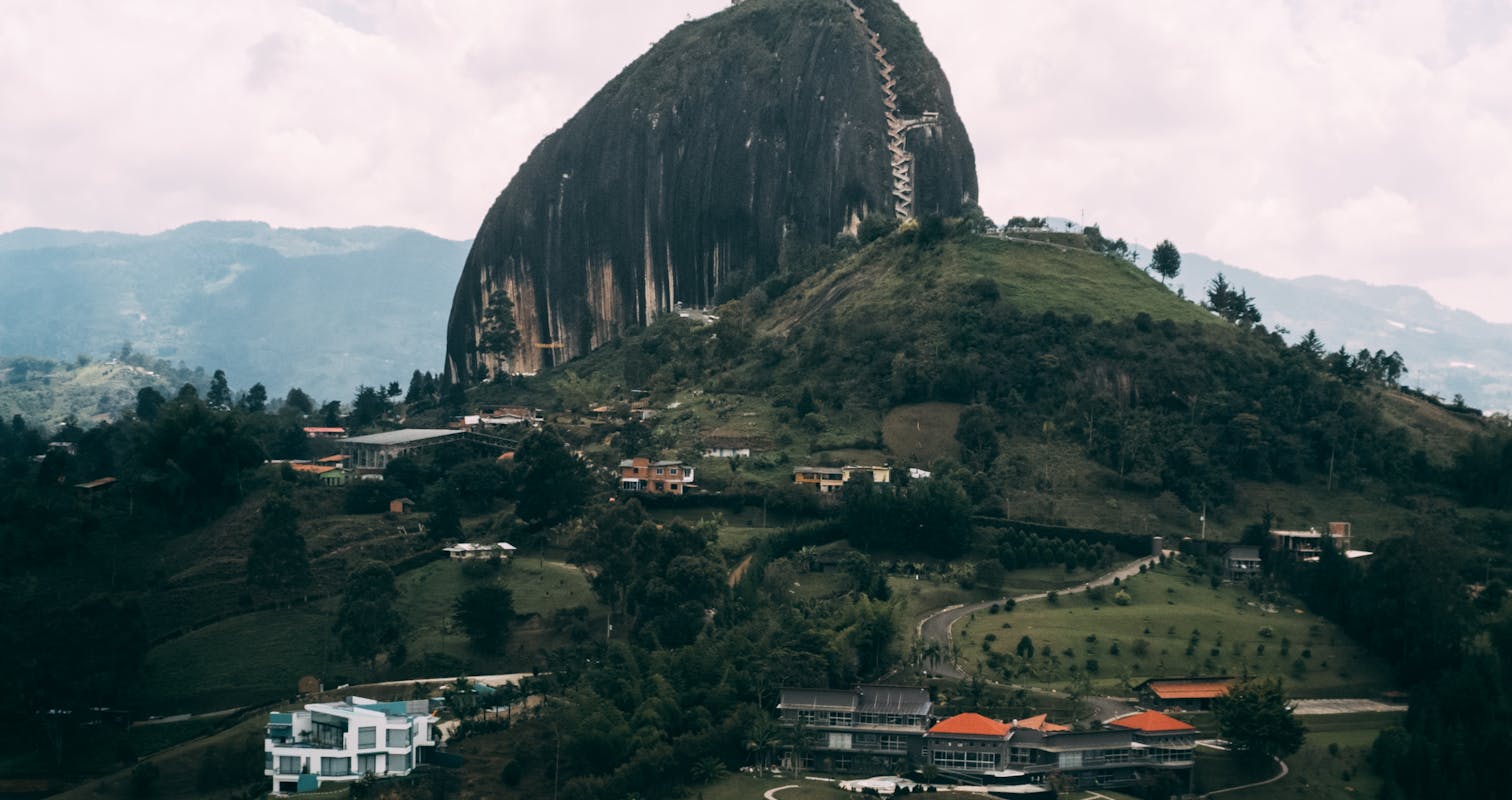 Leticia is a small town nestled in the Amazon rainforest, on the border of Colombia, Brazil, and Peru. It's a unique blend of cultures, with a laid-back, tropical vibe that's hard to find anywhere else. The locals are friendly and welcoming, and the pace of life is slow and relaxed.
Weather throughout the year: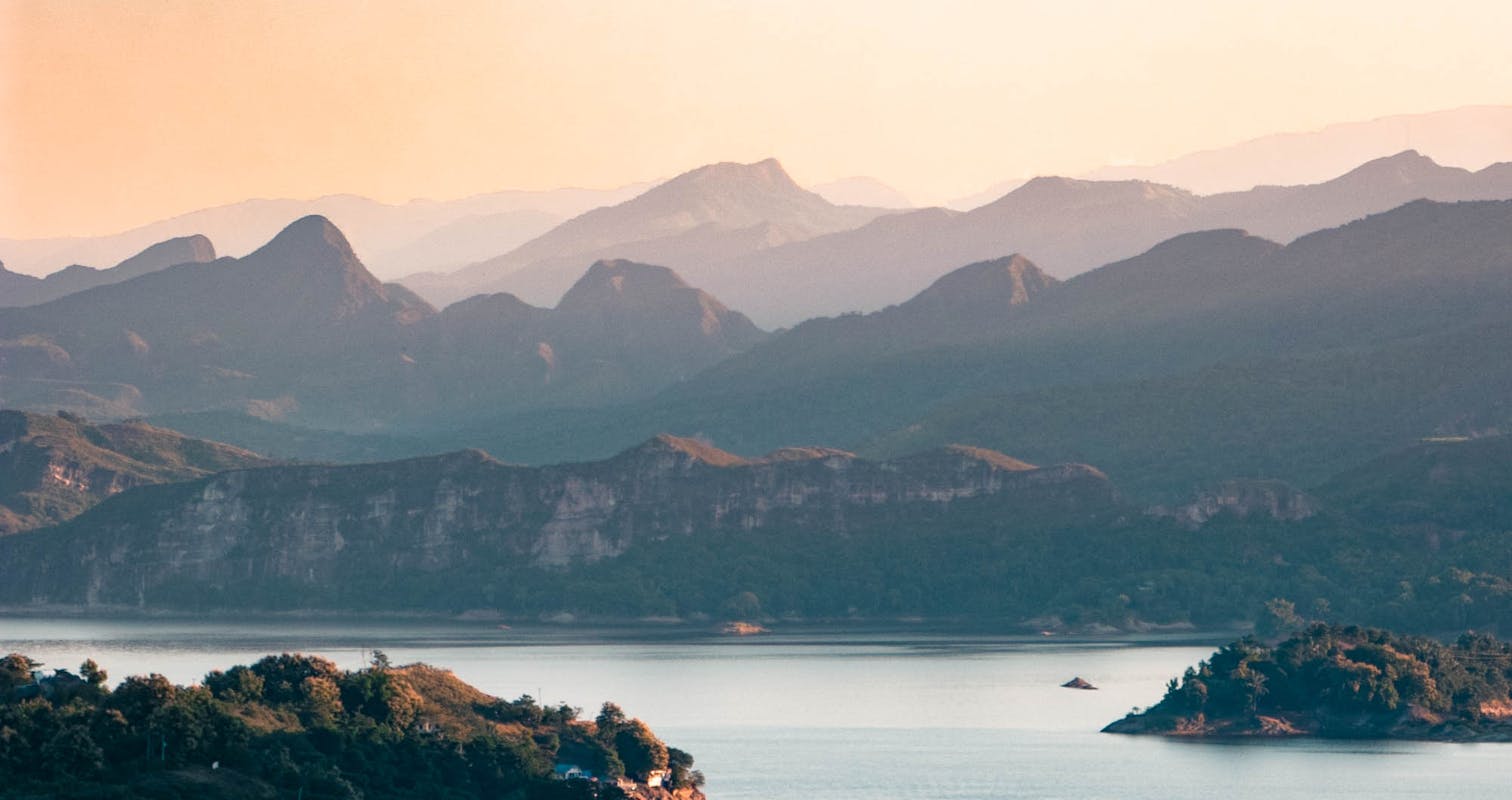 One of the best things about Leticia is the weather. It's hot and humid year-round, with temperatures hovering around 30°C (86°F). The rainy season runs from December to May, and the dry season from June to November. But don't let the rain deter you – it's usually just a quick downpour in the afternoon, and the rest of the day is sunny and beautiful.
Cost of Living:
Leticia is a budget-friendly destination for digital nomads. Rent and utilities are cheap, and the cost of living is much lower than in major cities like Bogotá or Medellín. A one-bedroom apartment can cost as little as $200 per month, and a meal at a local restaurant will only set you back a few dollars.
8 Reasons why this is the best place for Digital Nomads: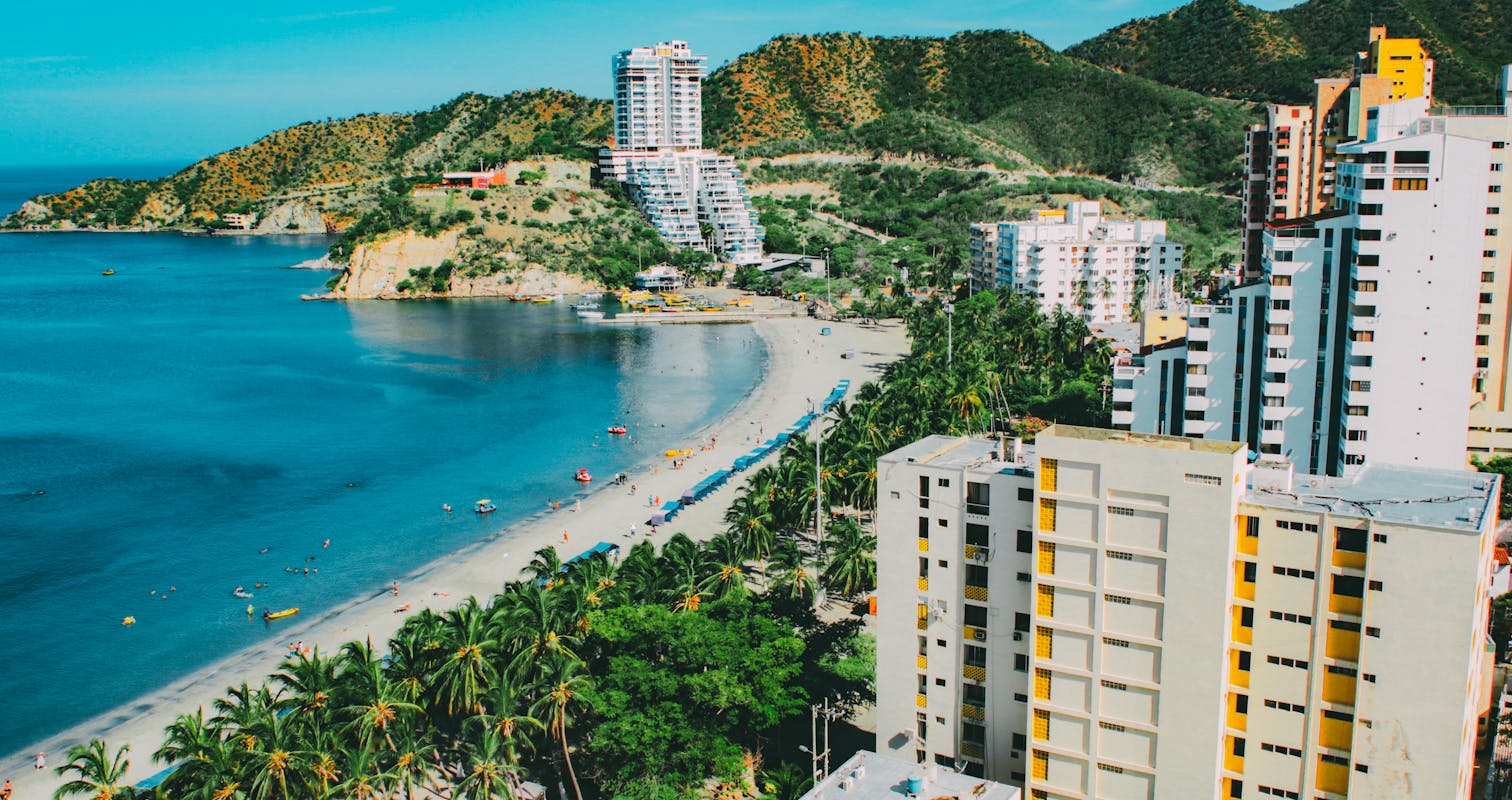 It's affordable. As mentioned above, the cost of living in Leticia is much lower than in other parts of Colombia, which means you'll have more money to save or travel.
The nature is unbeatable. Leticia is surrounded by the Amazon rainforest, and there are plenty of opportunities to go on hikes, boat rides, or wildlife-watching tours.
It's a unique destination. Not many people have heard of Leticia, which means you'll be able to experience something truly authentic and off the beaten path.
The internet is reliable. With the rise of remote work, having a stable internet connection is crucial. Leticia has good internet coverage, so you'll be able to work without any hiccups.
It's a small town. If you're tired of the hustle and bustle of city life, Leticia is the perfect place to escape to. It's a small town with a population of just over 50,000, so you'll be able to relax and unwind in a peaceful setting.
There are co-working spaces. If you need a change of scenery or want to work in a more professional setting, there are several co-working spaces in Leticia that offer fast internet, printing services, and other amenities.
The food is delicious. Colombia is known for its delicious cuisine, and Leticia is no exception. There are plenty of local restaurants serving dishes like ajiaco (a chicken and potato soup) and arroz con coco (coconut rice).
The people are friendly. The locals in Leticia are some of the friendliest you'll meet. They're always willing to help out and make sure you have a great time in their town.
Top 8 Things to do:
Explore the Amazon rainforest. Leticia is located in the heart of the Amazon, so you can't miss out on the opportunity to go on a jungle tour. You can spot a variety of wildlife, like pink dolphins, sloths, and piranhas, and visit indigenous communities to learn about their way of life.
Try your hand at fishing. Leticia is home to the Amazon River, which is home to a variety of fish species. You can hire a local guide to take you on a fishing trip, or try your luck at catching piranhas on your own.
Go birdwatching. The Amazon is home to over 1500 species of birds, so it's a paradise for birdwatchers. You can spot everything from colorful parrots to majestic eagles on a birdwatching tour.
Visit the Jardín Botánico. The Jardín Botánico is a botanical garden located in Leticia that features over 200 species of plants and flowers. It's a beautiful spot to relax and take in the beauty of nature.
Take a boat ride on the Amazon River. The Amazon River is the longest and widest river in the world, and you can explore it by boat. You can go on a half-day or full-day tour, and spot a variety of wildlife along the way.
Try traditional Amazonian cuisine. As mentioned above, the food in Leticia is delicious. Don't miss out on the opportunity to try traditional Amazonian dishes like tacacho (mashed plantains with pork) and juanes (a rice and chicken dish wrapped in a banana leaf).
Visit the Tarapoto Lake. Located just a short boat ride from Leticia, the Tarapoto Lake is a beautiful spot to relax and swim. You can hire a boat to take you out to the lake, or go on a guided tour to learn more about the area.
Shop at the local markets. Leticia has several local markets where you can buy souvenirs, handicrafts, and traditional Amazonian clothing. It's a great way to support the local community and bring home a unique piece of Colombia.
Conclusion: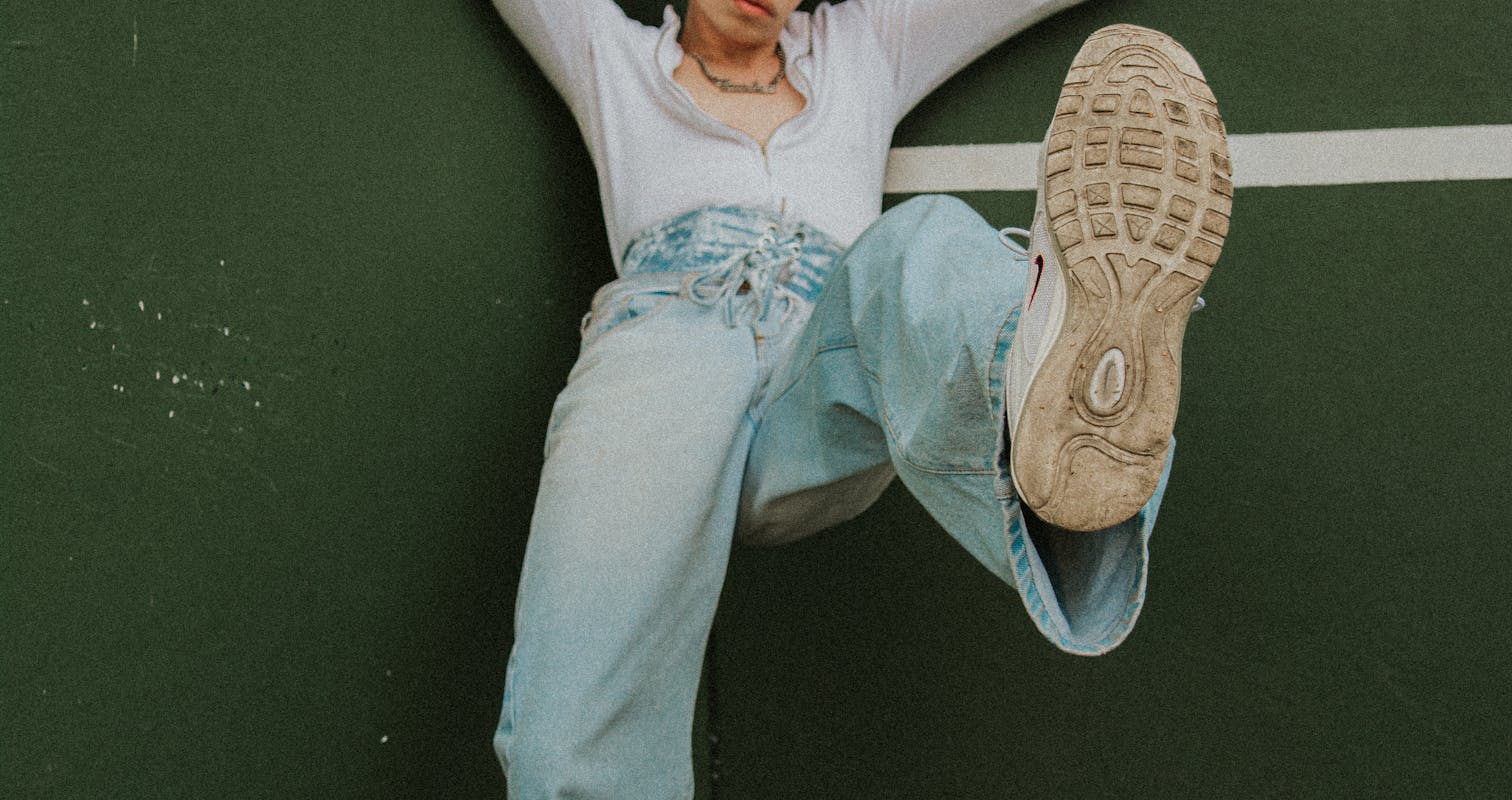 Leticia, Colombia is a hidden gem that's perfect for digital nomads. With its laid-back vibe, affordable cost of living, and access to the Amazon rainforest, it's a place that has something for everyone. Whether you want to work remotely, explore the jungle, or relax on the river, Leticia has it all. So pack your bags and head to this amazing destination – you won't be disappointed!

Wanna find out more about Leticia than just digital nomads? Here is another blog post about the top 14 things to do in Leticia
Did you like this post? Have a look at our other blog posts about living in Colombia, such as Barranquilla, Pereira or Bucaramanga.