Digital Nomading in Kuching, Malaysia: The Best Place on Earth (According to Me)
Welcome to The Journey Seeker! Find out all about Digital nomad in Kuching, Malaysia!
Why would anyone want to live anywhere else when they could be living in Kuching, Malaysia? I mean, have you ever seen a more beautiful place on Earth? (Okay, maybe you have, but just go with me on this one for a second.)
Atmosphere / Vibes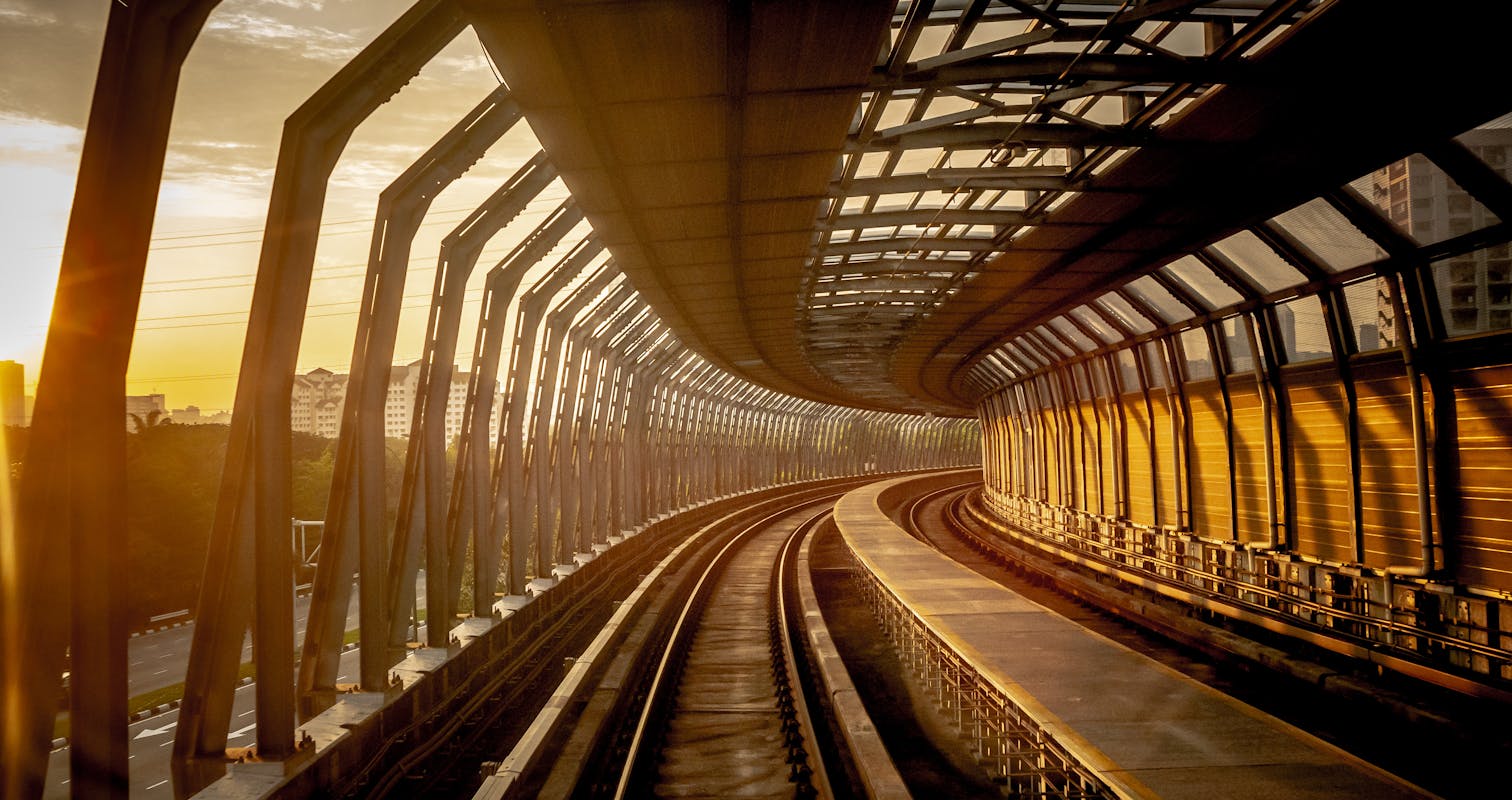 Kuching is a city that oozes with culture and history. The people are friendly and welcoming, and there's always something interesting happening. Whether you're strolling through the bustling markets, sipping a cup of tea at a local café, or enjoying the nightlife, you'll find yourself constantly amazed by the vibrancy of this city.
Weather Throughout the Year
One of the best things about Kuching is the weather. It's warm and sunny almost all year round, with the occasional rain shower to keep things interesting. Even during the rainy season, the showers are usually short and refreshing, so you can still enjoy all the outdoor activities that Kuching has to offer.
8 Reasons Why This is the Best Place for Digital Nomads
The cost of living is low, so you can stretch your budget further.
The internet is fast and reliable, so you can get your work done without any interruptions.
There are plenty of co-working spaces and cafes with good coffee and tasty food.
The city is small and easy to navigate, so you won't waste any time getting lost.
There's a vibrant community of digital nomads, so you'll never be lonely.
The food is delicious and varied, with influences from China, India, and Malaysia.
The scenery is stunning, with beautiful beaches, forests, and mountains just a short drive away.
The city is safe and crime is low, so you can relax and enjoy your time here.
Top 8 Things to Do
Visit the Sarawak Museum to learn about the history and culture of the region.
Take a boat tour up the Santubong River to see the mangroves and spot some wildlife.
Explore the colorful markets and try some local delicacies.
Visit the Semenggoh Nature Reserve to see the orangutans in their natural habitat.
Go hiking in the mountains to see the breathtaking views.
Relax on the sandy beaches and go swimming in the crystal clear waters.
Try some delicious local food at one of the many street food stalls.
Attend a traditional dance performance to experience the local culture.
Conclusion and Safety
In conclusion, Kuching is the perfect place for digital nomads. The combination of low cost of living, fast internet, and stunning scenery make it a no-brainer. And with the added bonus of delicious food and friendly locals, you'll never want to leave! Just remember to be cautious and take the usual safety precautions when traveling, and you'll have an amazing time in Kuching.
So pack your bags, grab your laptop, and head on over to Kuching, Malaysia. Trust me, you won't regret it!

Wanna find out more about Kuching than just digital nomads? Here is another blog post about the top 14 things to do in Kuching
Did you like this post? Have a look at our other blog posts about living in Malaysia, such as Ipoh, Cameron Highlands or Kota Kinabalau.