Introduction
Welcome to The Journey Seeker! Find out all about best things to do in Salvador, Brazil!
Ah, Salvador, Brazil. The city of sun, samba, and caipirinhas. If you're looking for a vibrant, lively destination to add some spice to your travels, look no further. In this blog post, we'll be covering the top 14 things to do in Salvador, Brazil – a city that's guaranteed to have you dancing in the streets (literally).
Atmosphere / Vibes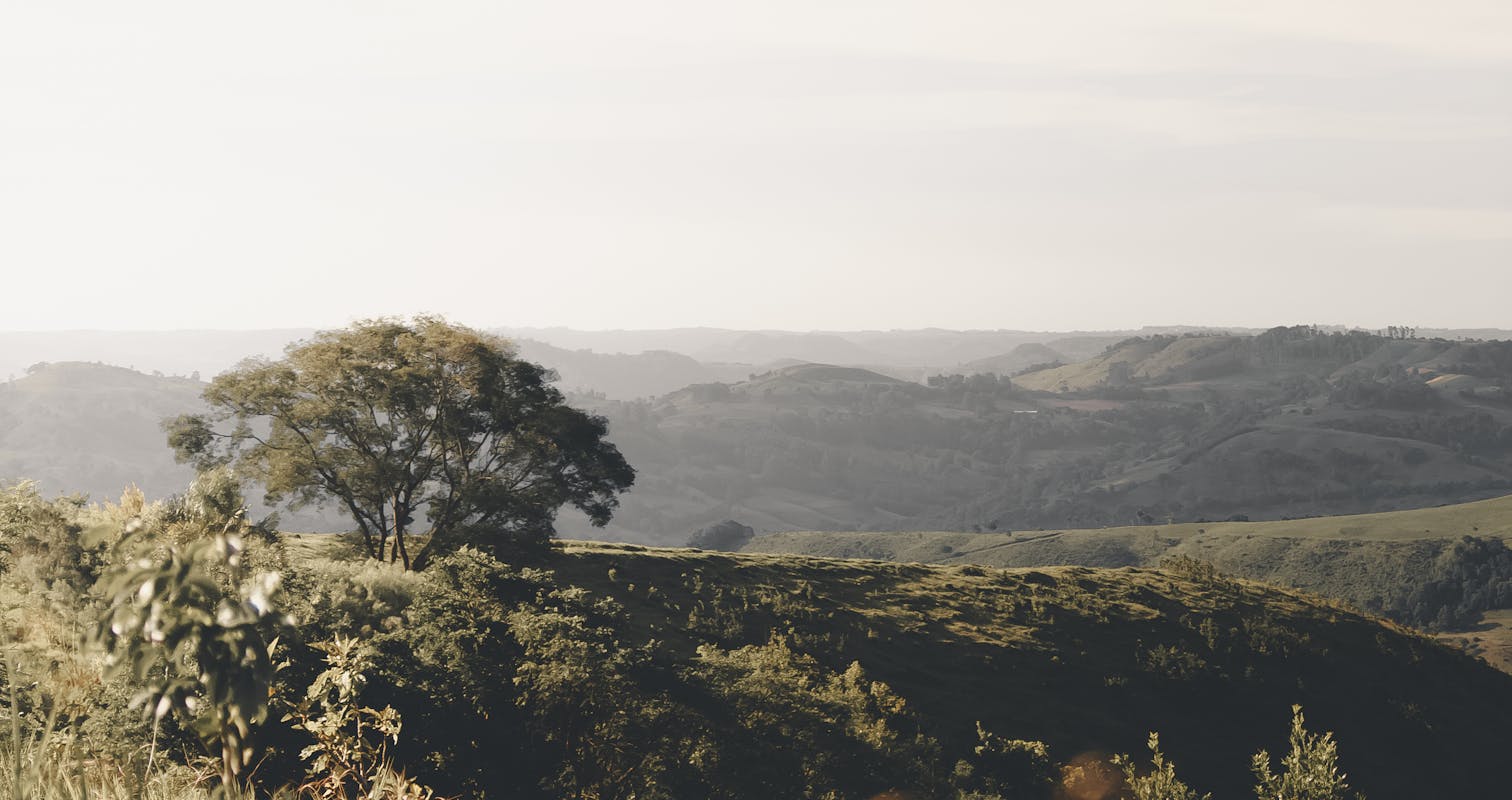 Salvador is a city with a rich cultural history, and it shows in every corner you turn. The streets are filled with music, art, and colorful architecture that'll have you feeling like you're in the middle of a living, breathing work of art. Whether you're exploring the historic Pelourinho neighborhood or soaking up the sun on the beautiful beaches, you'll be surrounded by a vibrant atmosphere that'll have you feeling alive.
Weather throughout the year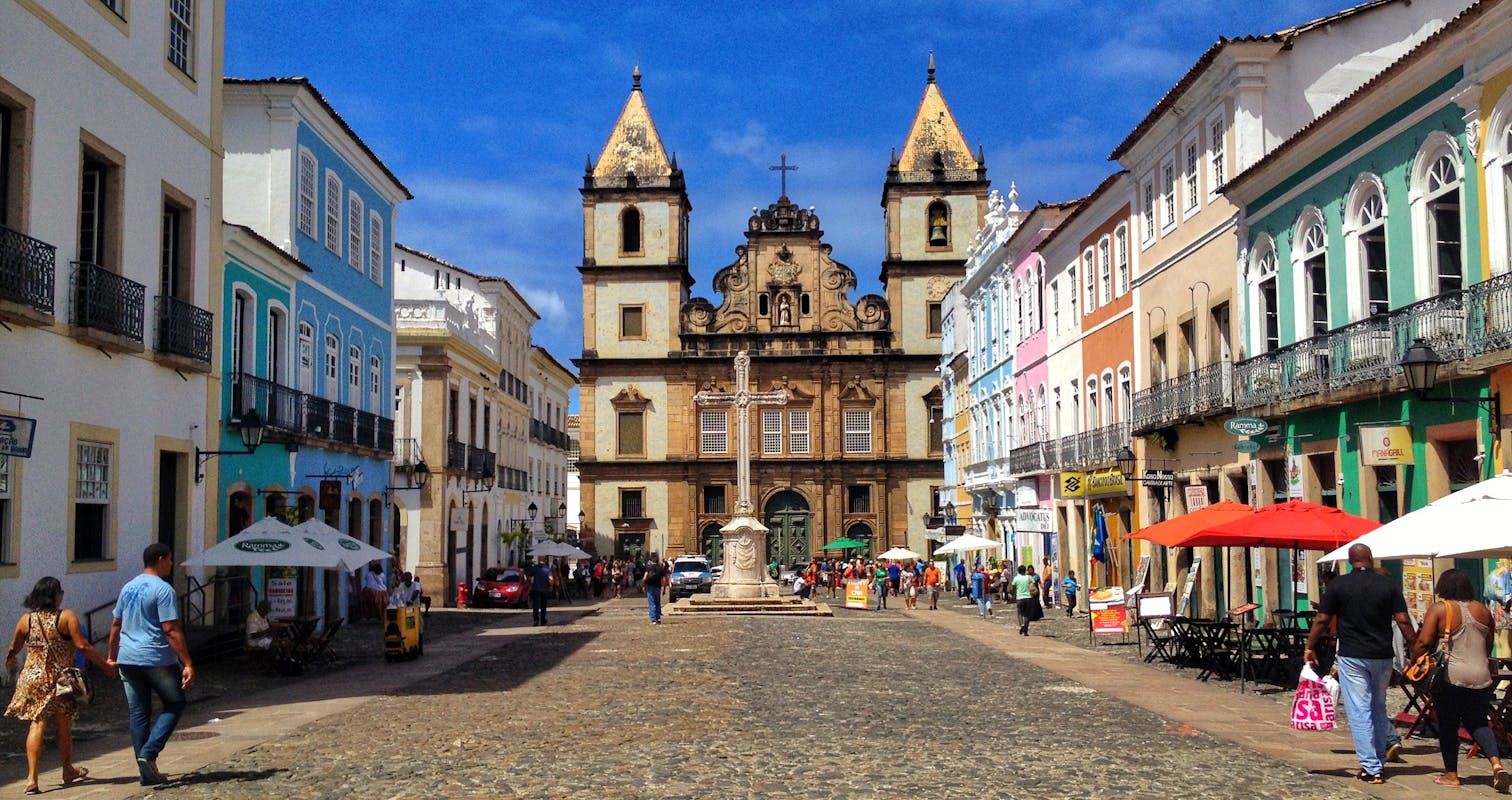 One of the great things about Salvador is that the weather is pretty consistent throughout the year. Expect hot and humid days with temperatures hovering around 30°C (86°F). The rainy season runs from November to April, but don't let that discourage you – the rain tends to come in short bursts, so you can still enjoy all that the city has to offer even during this time.
Why Salvador, Brazil is the best place to be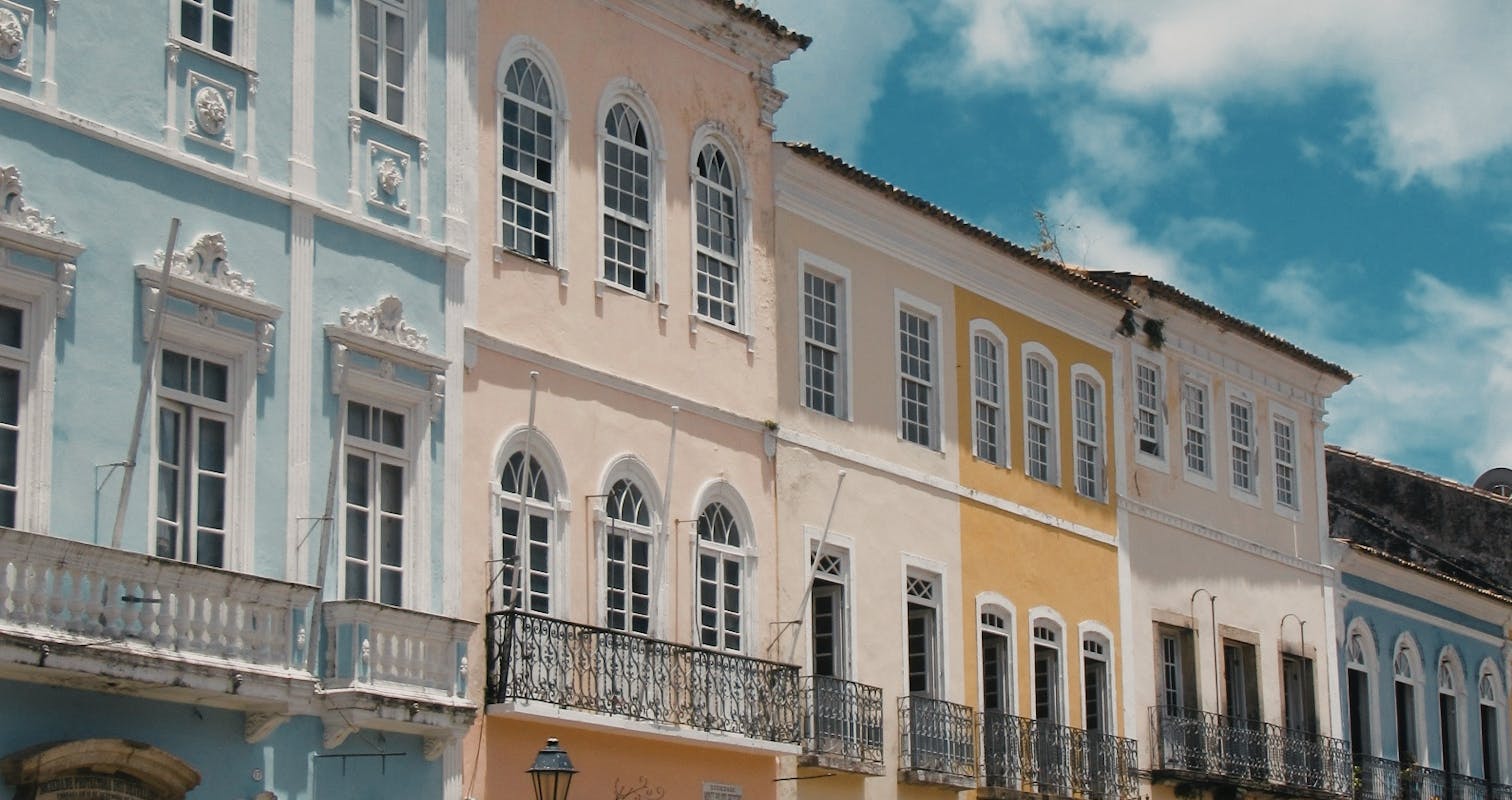 There are so many reasons why Salvador is the best place to be. For one, the food is absolutely amazing. From acarajé (a popular street food made from black-eyed peas and spices) to moqueca (a delicious seafood stew), you'll find yourself constantly wanting to try new dishes. Additionally, the people of Salvador are some of the friendliest you'll meet – they'll make you feel right at home in no time.
Cost of Travel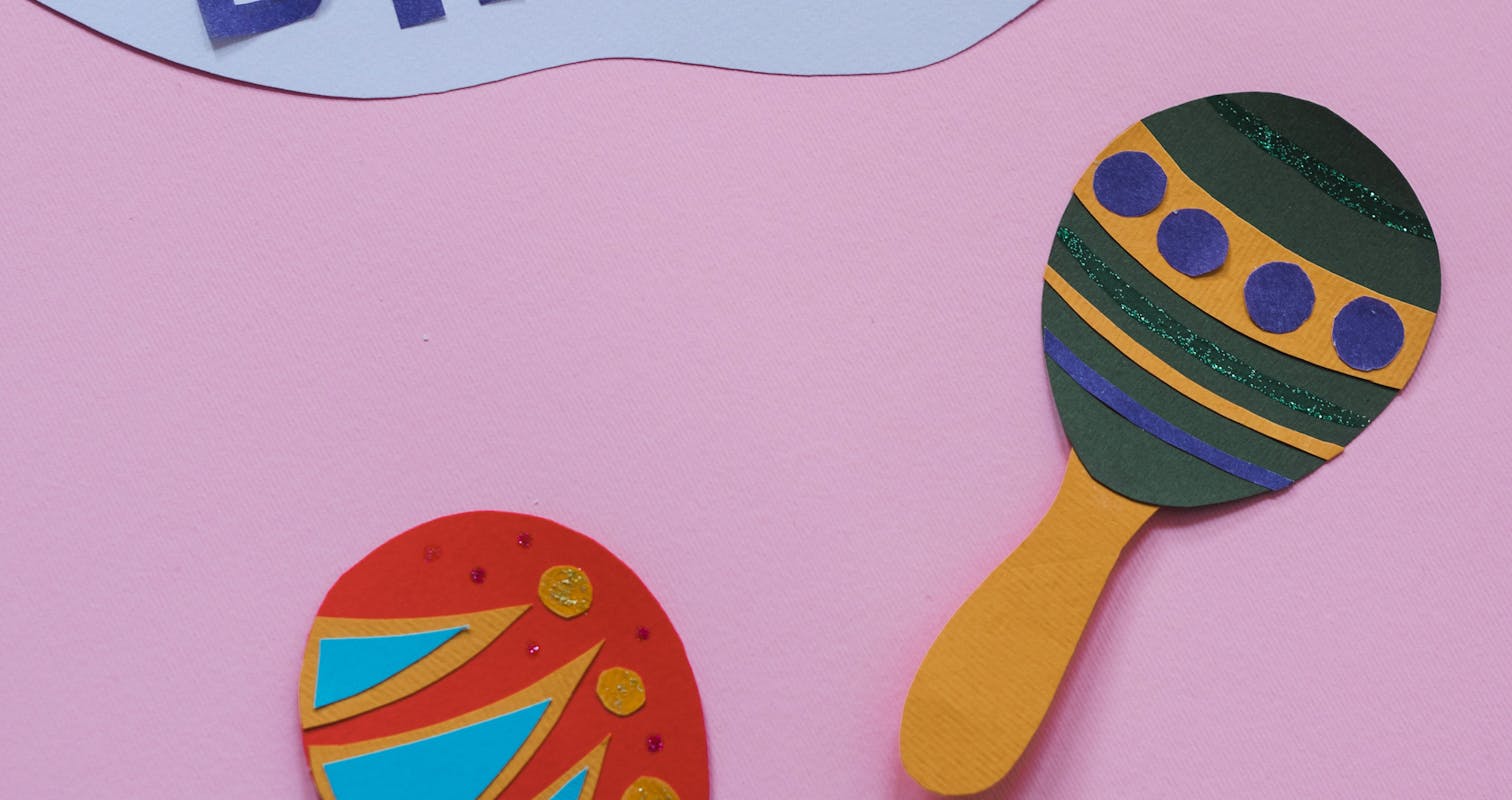 One of the great things about Salvador is that it's an affordable destination. While prices can vary depending on where you stay and what you do, you can easily find affordable accommodation and activities. Plus, with so much to see and do, you'll be able to stretch your budget further and have an incredible vacation without breaking the bank.
Top 14 best things to do in Salvador, Brazil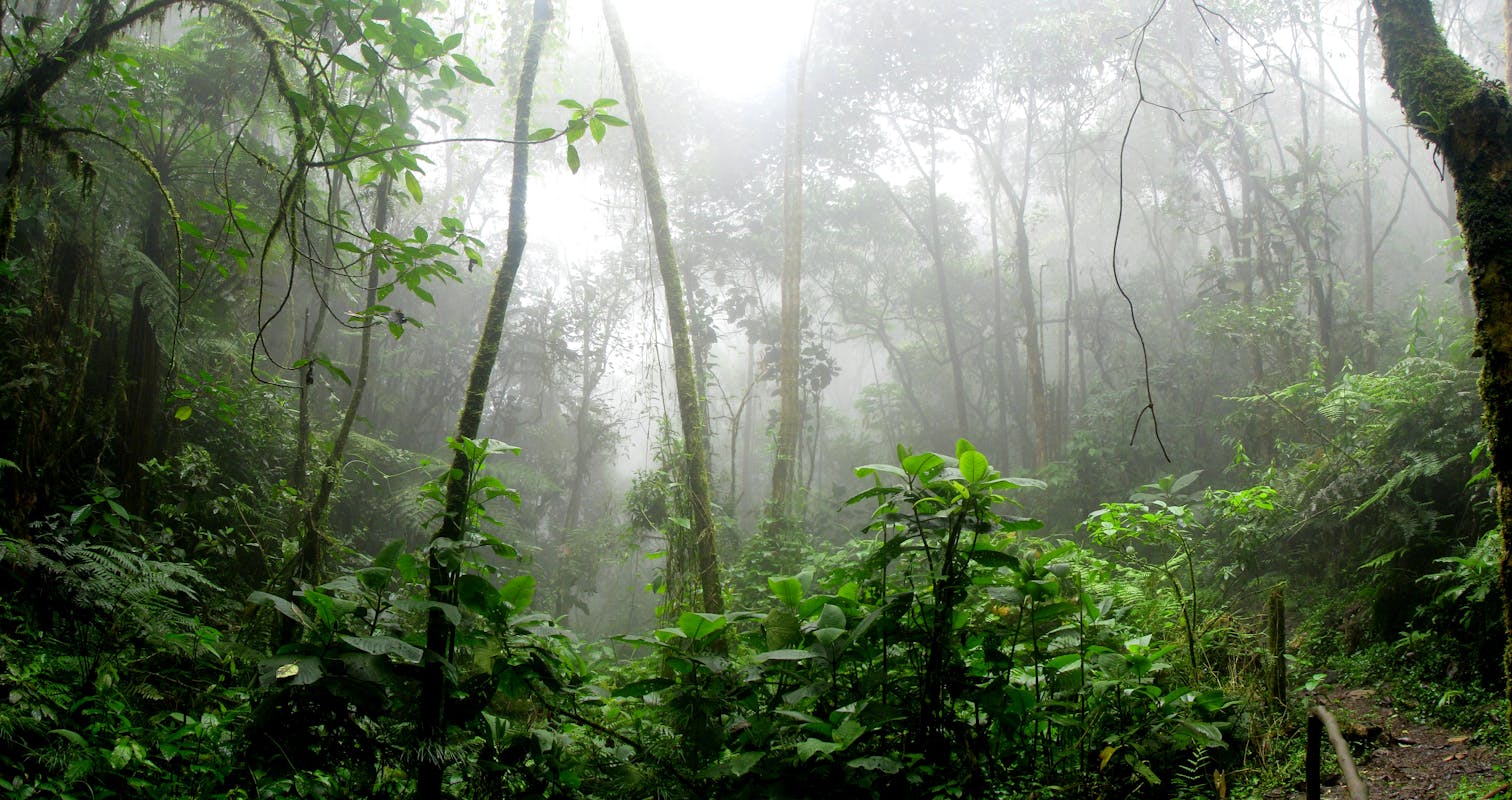 Explore the historic Pelourinho neighborhood
Hit the beach – there are plenty to choose from!
Try your hand at samba at one of the city's many dance clubs
Check out the Mercado Modelo, a bustling market with tons of local crafts and souvenirs
Take a tour of the stunning Igreja do Bonfim church
Indulge in some acarajé – you won't be disappointed
Visit the Farol da Barra, a beautiful lighthouse with stunning views of the city
Go for a hike in the beautiful Chapada Diamantina National Park
Experience the energy of a live soccer match at the Fonte Nova stadium
Try some moqueca – it's a must-try dish in Salvador
Relax on the beautiful Itapuã Beach
Take a tour of the historic São Francisco Church
Visit the Museu Afro-Brasileiro for a glimpse into the city's African roots
Experience Carnival – the biggest party of the year in Salvador
Conclusion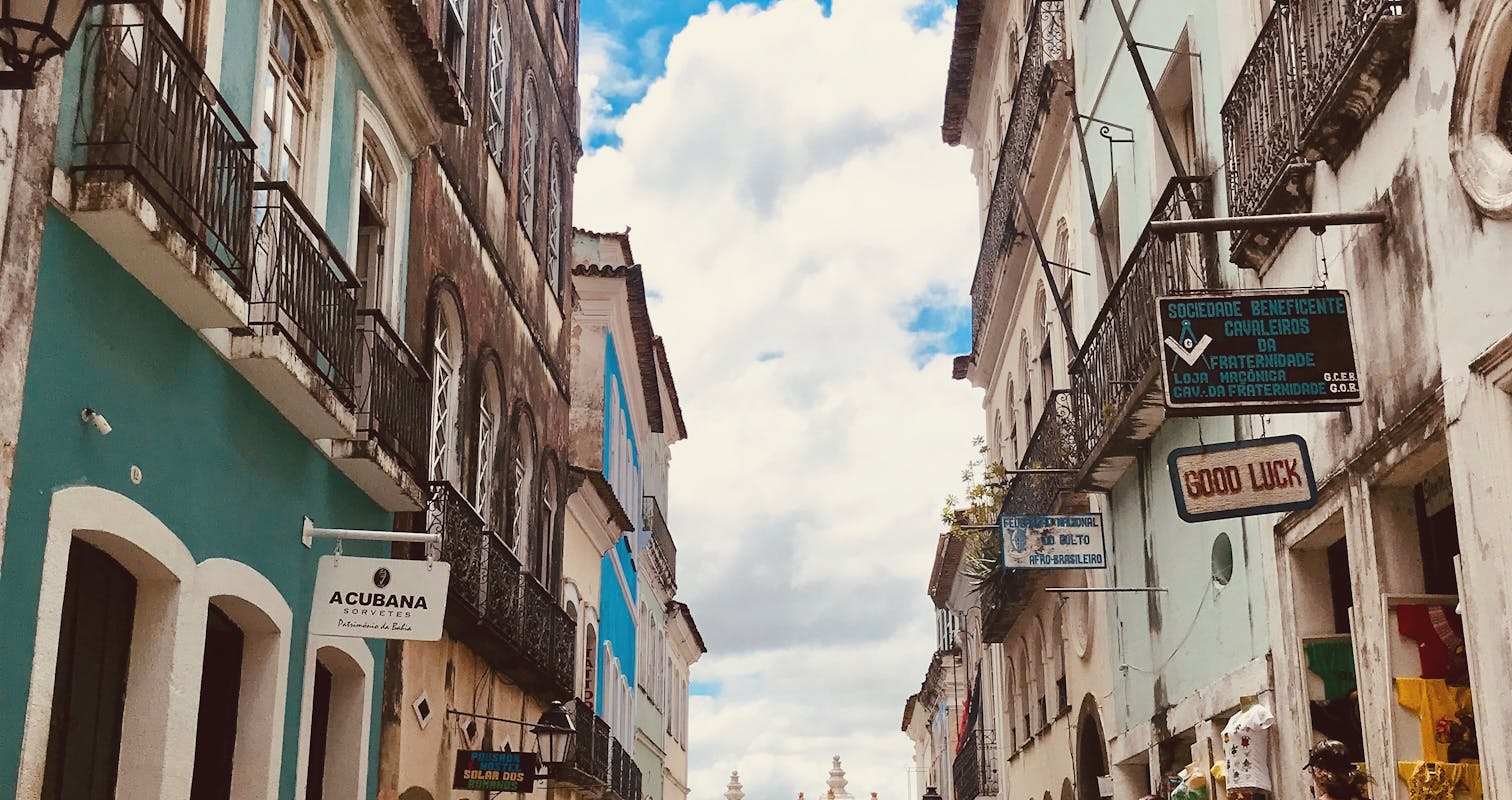 There's so much to see and do in Salvador, Brazil – these are just a few of the many incredible experiences the city has to offer. Whether you're looking for beautiful beaches, delicious food, or a vibrant cultural scene, you'll find it all in Salvador. So pack your bags and get ready for the trip of a lifetime in this amazing city.

Have you thought about staying in Salvador for a little longer and working remotely? Here is another blog post about becoming a Digital Nomad in Salvador
Did you like this post? Have a look at our other blog posts about living in Brazil, such as Manaus, Rio De Janeiro or Fortaleza.