Introduction
Welcome to The Journey Seeker! Find out all about best things to do in Recife, Brazil!
Welcome to Recife, Brazil! If you're reading this, you're probably looking for some fun things to do in this vibrant city. Look no further, because we've compiled a list of the 14 best activities to make the most of your trip.
Atmosphere / Vibes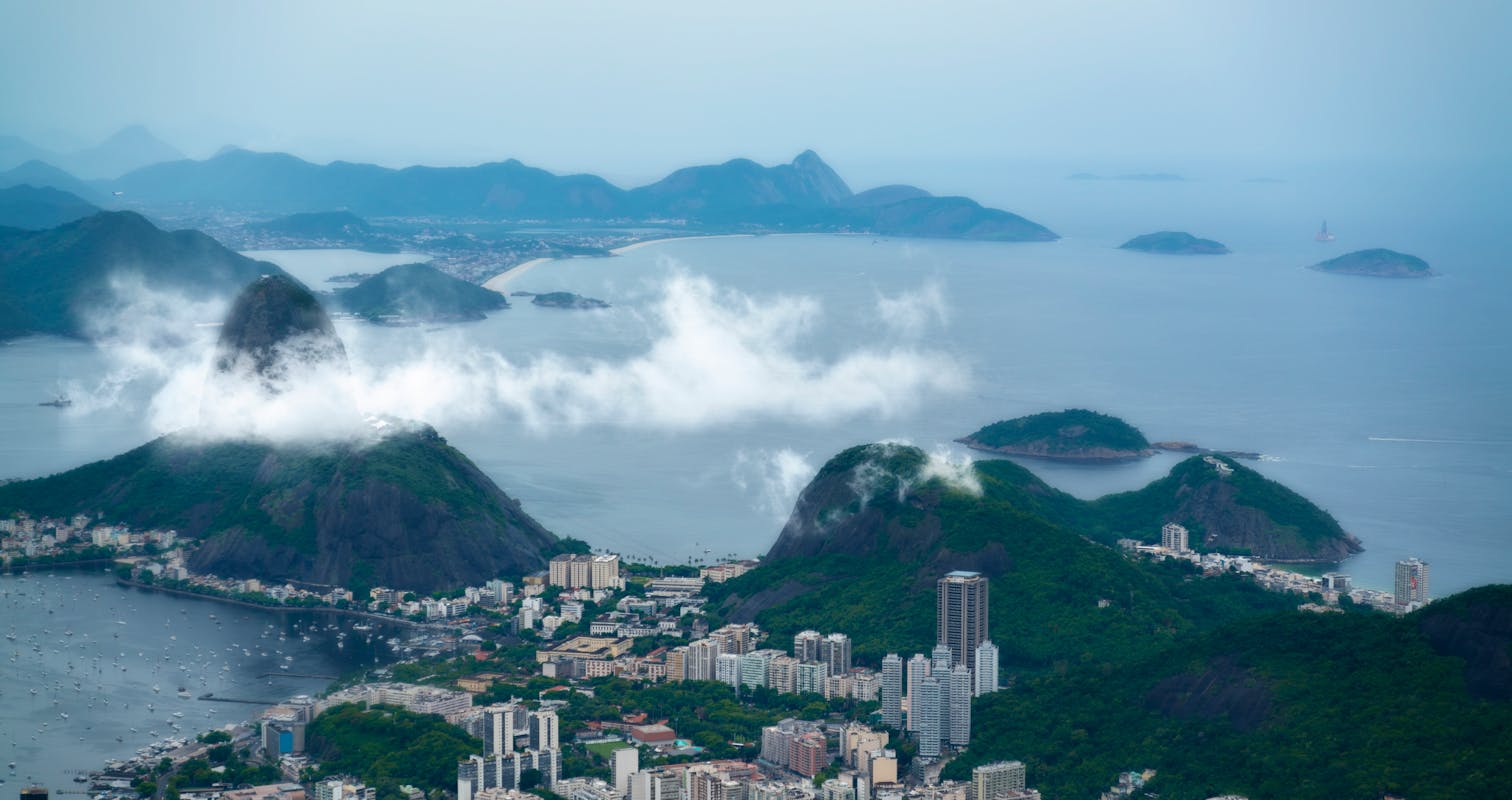 Recife has a lively and energetic atmosphere, with music and laughter filling the streets. The people here are friendly and welcoming, and they love to have a good time. Whether you're exploring the city's historical landmarks or hitting the beach, you'll feel the positive vibes everywhere you go.
Weather throughout the year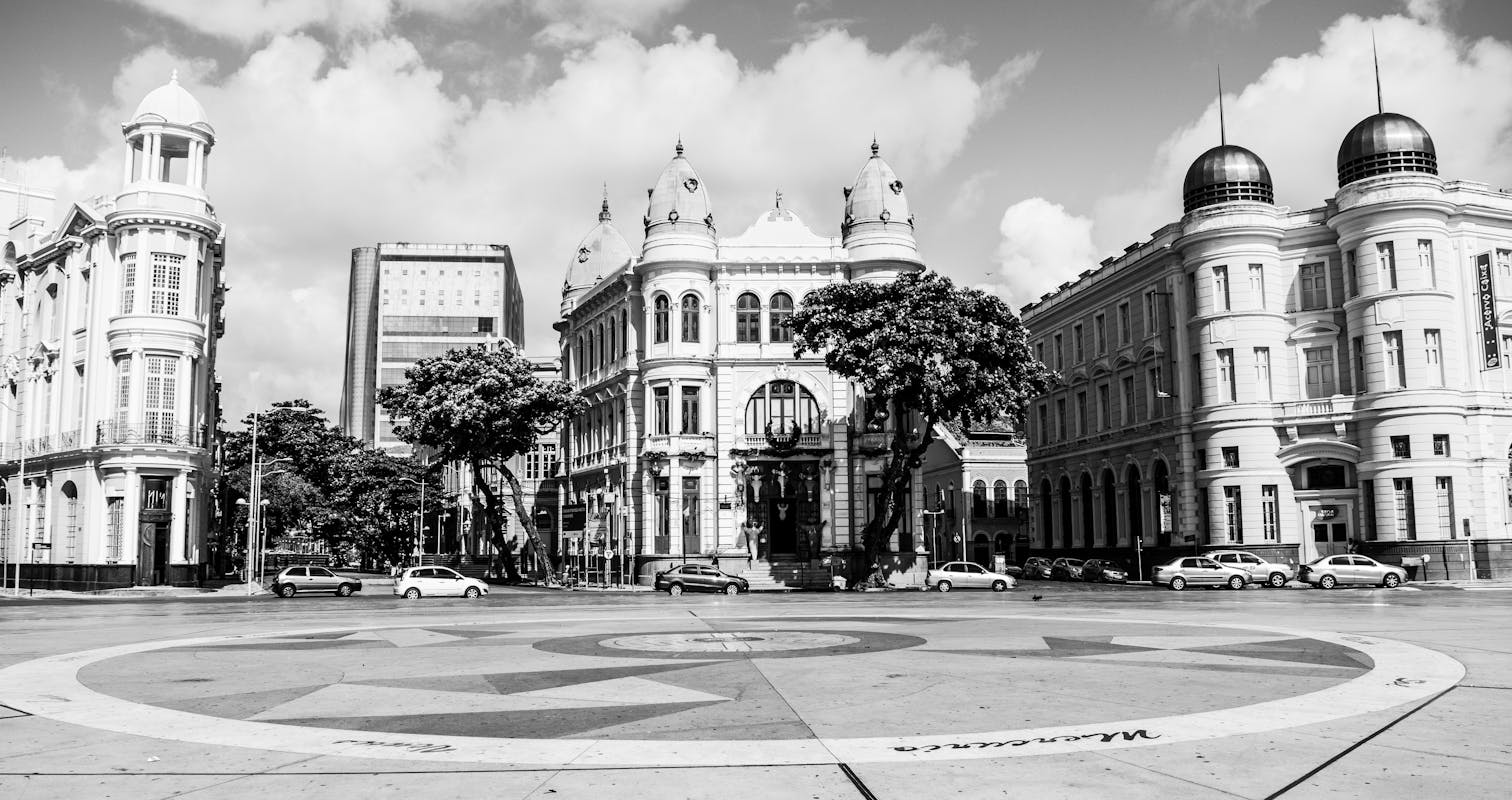 Recife has a tropical climate, with hot and humid weather throughout the year. The average temperature is around 27°C (80°F), but it can get much hotter during the summer months. It's a good idea to bring lightweight, breathable clothing, as well as plenty of sunscreen.
Why Recife, Brazil is the best place to be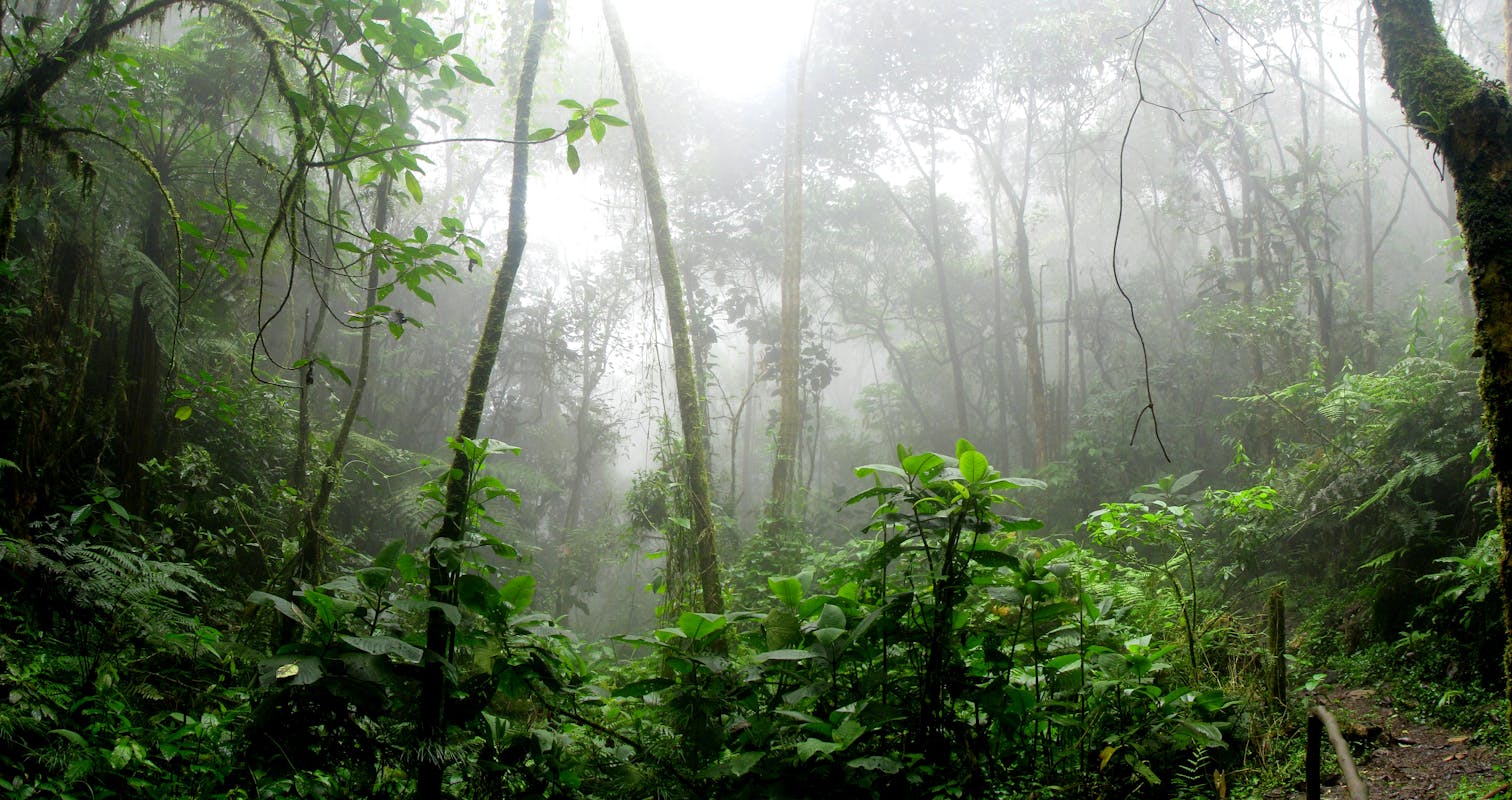 There are so many reasons to visit Recife, but here are just a few:
Beautiful beaches: Recife has some of the most stunning beaches in Brazil, with crystal clear waters and soft, white sands. Whether you want to relax on the beach or try your hand at water sports, you'll find something to suit your interests.
Rich history and culture: Recife has a rich and fascinating history, with a mix of Portuguese, African, and indigenous influences. You can learn more about this history by visiting the city's many museums and historical sites.
Delicious food: Recife has a diverse and vibrant food scene, with something for every taste. From fresh seafood to traditional Brazilian dishes, you'll find plenty of delicious options to choose from.
Cost of Travel
The cost of travel to Recife can vary depending on when you go and how you travel. Flights to Recife are generally affordable, especially if you book in advance. Once you're in the city, you'll find that the cost of living is relatively low, with affordable accommodation and food options.
Top 14 best things to do in Recife, Brazil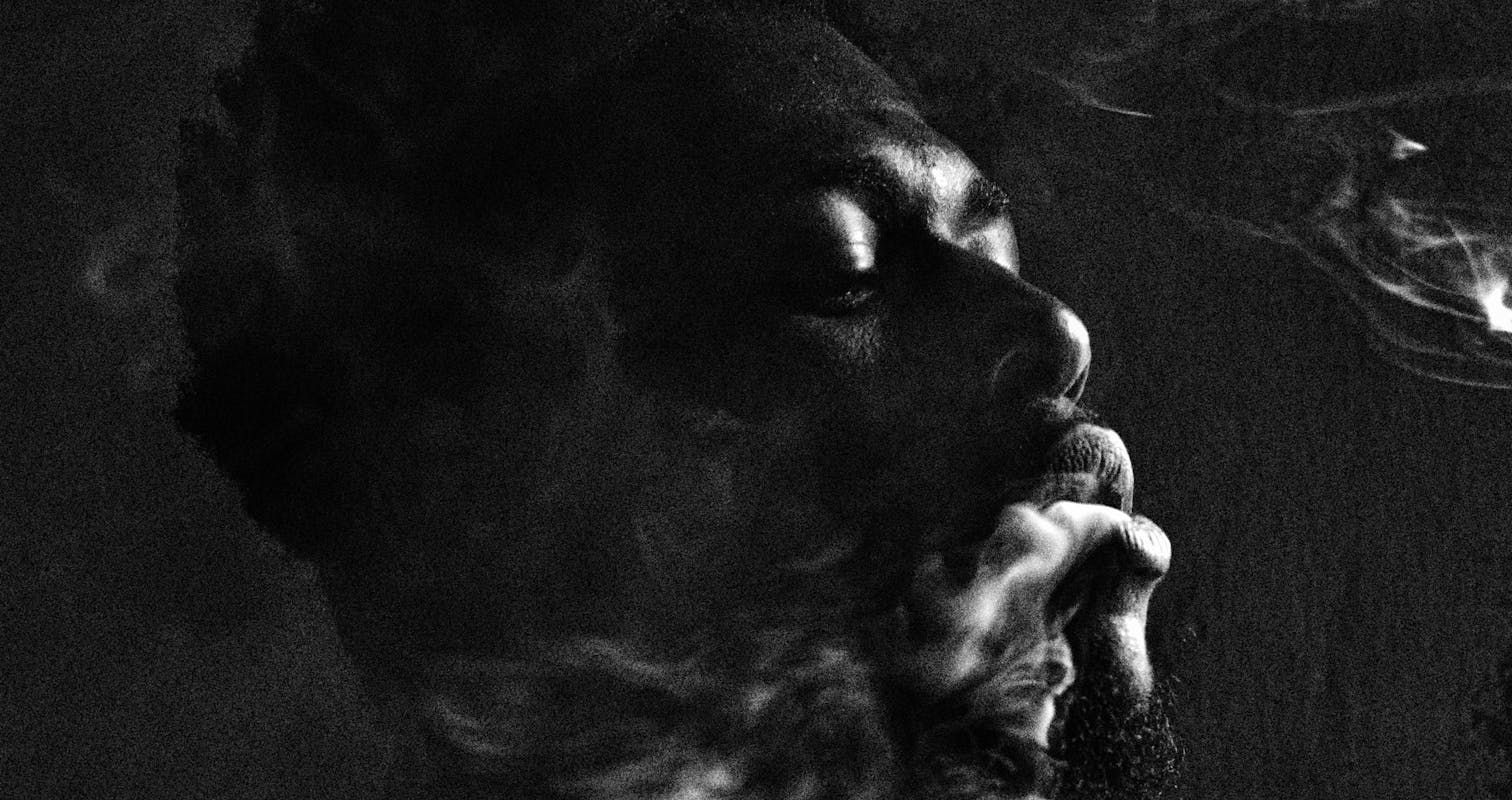 Visit Boa Viagem Beach: Boa Viagem is Recife's most popular beach, with its wide stretches of soft, white sands and crystal clear waters. You can relax on the beach, take a swim, or try your hand at some water sports.
Explore the Recife Antigo district: The Recife Antigo district is the city's historic center, with charming cobblestone streets and colonial-style buildings. You can visit the city's museums, churches, and squares, or just take a leisurely stroll and soak up the atmosphere.
Go on a boat tour: Recife is a city of waterways, and one of the best ways to see it is by boat. You can take a tour of the city's rivers and canals, and see the city from a different perspective.
Try some local cuisine: Recife has a diverse and vibrant food scene, with something for every taste. You can try traditional Brazilian dishes like feijoada (a hearty stew made with beans and meat) or moqueca (a seafood stew).
Visit the Mercado de São José: The Mercado de São José is a bustling market in the heart of Recife, selling everything from fresh produce and seafood to handmade crafts and souvenirs. You can spend hours exploring the stalls and trying new foods.
Take a stroll through the Jardim Japones: The Jardim Japones (Japanese Garden) is a tranquil oasis in the middle of the city, with beautiful gardens, koi ponds, and a teahouse. It's the perfect place to relax and unwind.
Go shopping at Boa Vista Mall: If you're looking for some retail therapy, Boa Vista Mall is the place to be. It's the largest mall in Recife, with hundreds of stores and restaurants. You can spend the whole day here, trying on clothes, eating delicious food, and catching a movie.
Visit the Recife Art Museum: The Recife Art Museum is home to a collection of Brazilian art from the 19th and 20th centuries. You can see works by famous artists like Candido Portinari and Carybé, as well as contemporary pieces.
Check out the Donana National Park: The Donana National Park is a protected area just outside Recife, with a rich array of flora and fauna. You can take a guided tour and see animals like jaguars, monkeys, and exotic birds.
Take a surfing lesson: Recife has some great waves, making it a popular spot for surfing. If you've never tried it before, you can take a lesson and learn from the pros.
Visit the Recife Shark Aquarium: The Recife Shark Aquarium is home to a variety of marine animals, including sharks, rays, and turtles. You can see these creatures up close and learn about their habitats and behavior.
Enjoy a night out in Boa Viagem: Boa Viagem is the city's nightlife hub, with a variety of bars, clubs, and restaurants to choose from. You can dance the night away or just relax with a drink and enjoy the atmosphere.
Go on a street art tour: Recife is known for its vibrant street art scene, with murals and graffiti covering the city's walls. You can take a tour and see some of the best pieces, or just wander the streets and see what you can find.
Conclusion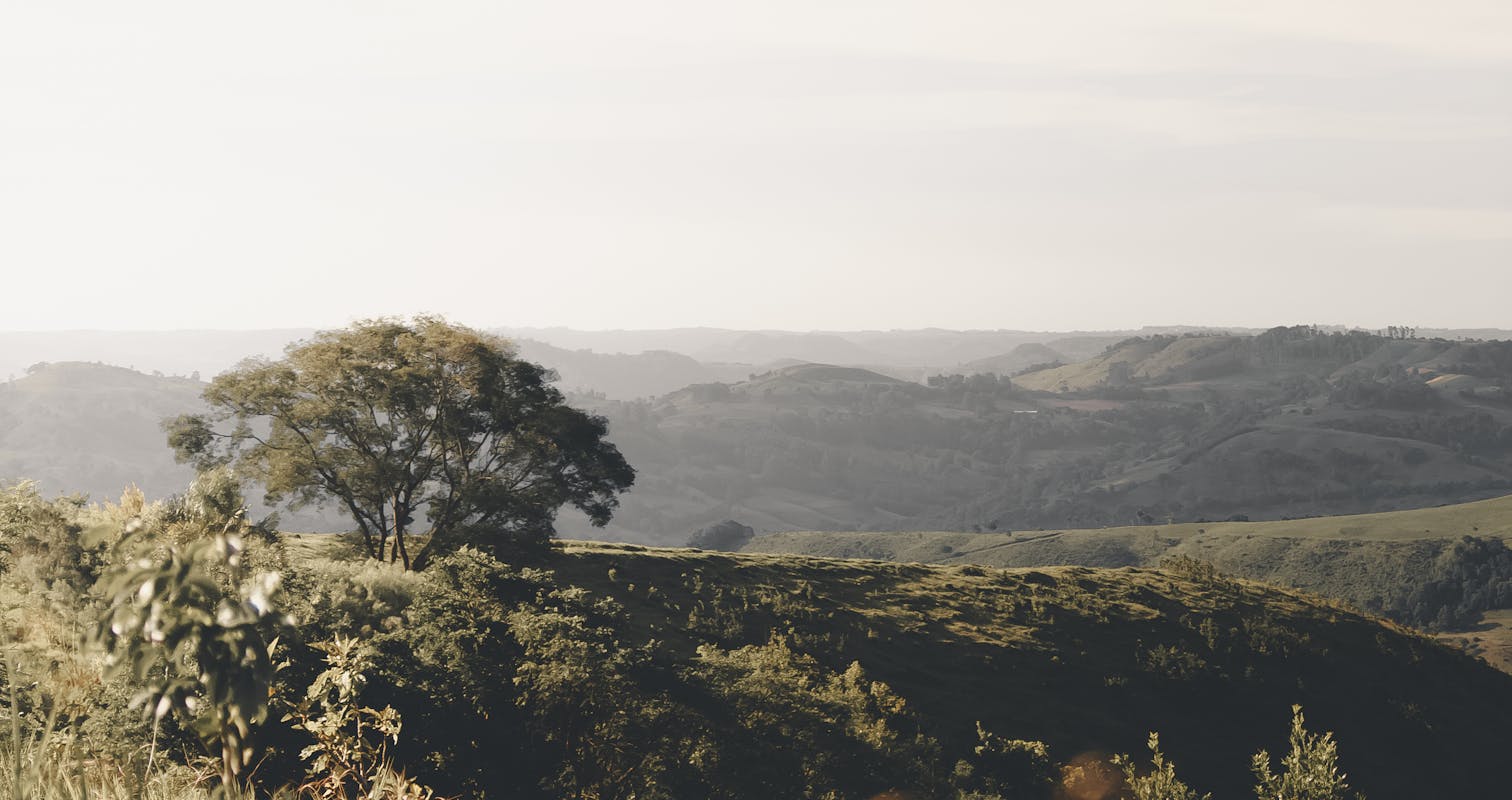 Recife is a city full of life, with something for everyone. Whether you're looking for adventure, relaxation, or culture, you'll find it here. So pack your bags and come see all that Recife has to offer!

Have you thought about staying in Recife for a little longer and working remotely? Here is another blog post about becoming a Digital Nomad in Recife
Did you like this post? Have a look at our other blog posts about living in Brazil, such as Belo Horizonte, Porto Alegre or Porto Alegre.