Introduction
Welcome to The Journey Seeker! Find out all about Digital nomad in Osaka, Japan!
Why spend your days sitting in a stuffy office, when you could be sipping matcha lattes and working on your laptop in the bustling streets of Osaka, Japan? That's right, my friends, I'm talking about the wonderful world of digital nomading. And trust me, there's no better place to embrace this nomadic lifestyle than in the city of Osaka.
Atmosphere / Vibes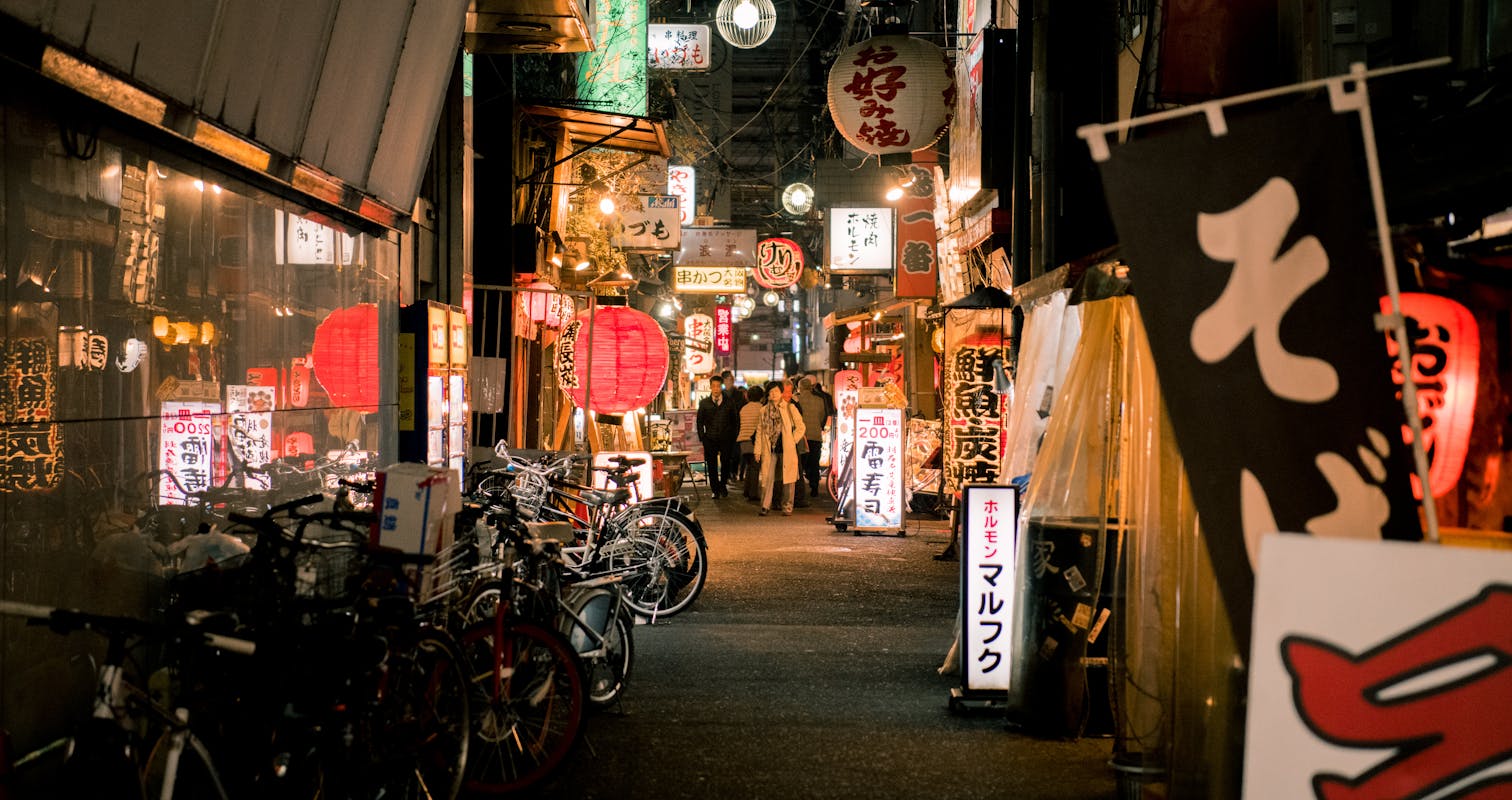 Osaka is a vibrant, exciting city with a unique blend of traditional Japanese culture and modern city life. The people are friendly and welcoming, and there's always something interesting happening on the streets. Whether you're exploring the bustling Dotonbori district or strolling through the peaceful gardens of Osaka Castle, you'll be struck by the city's energetic atmosphere.
Weather throughout the year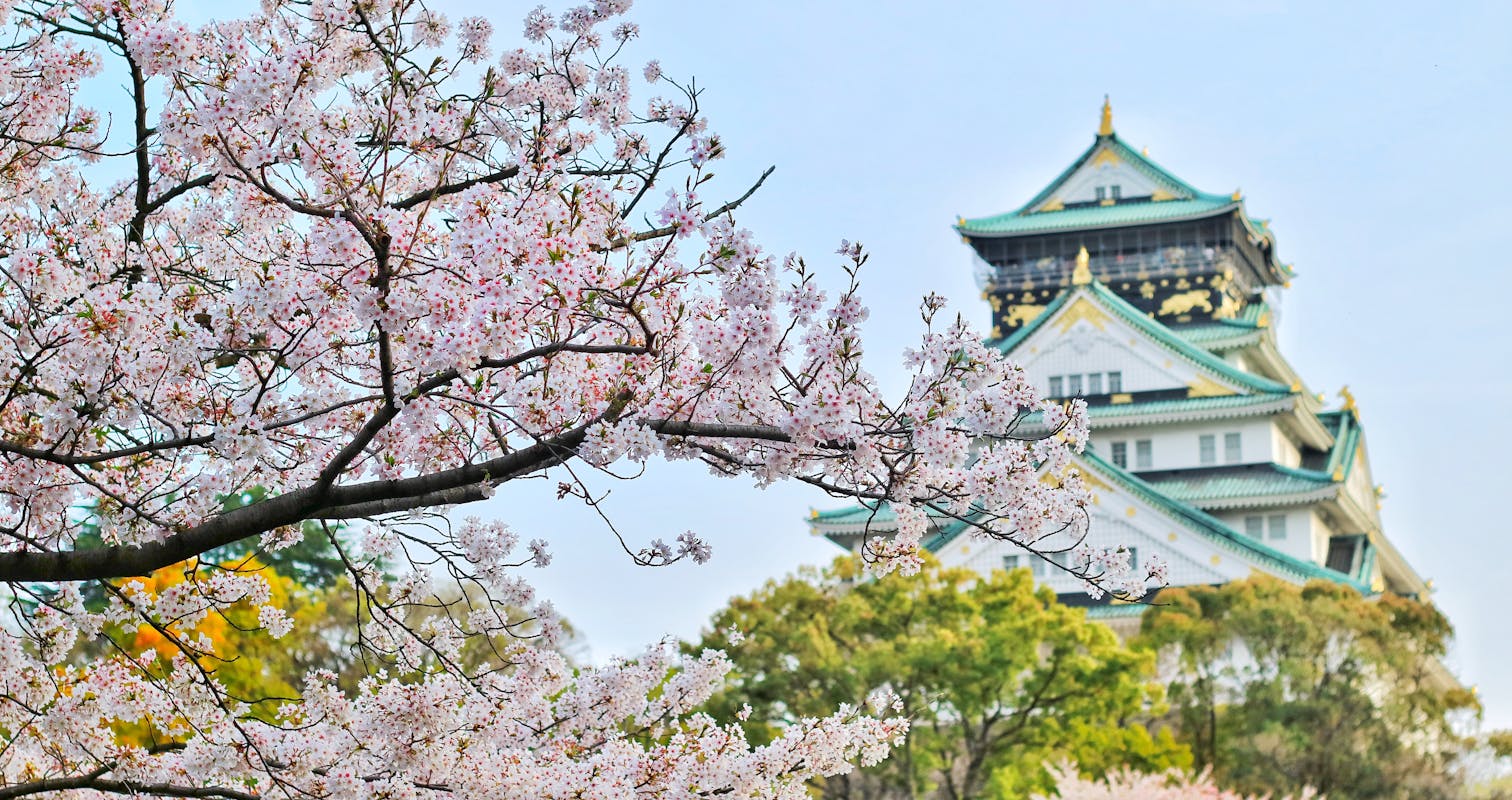 One of the great things about Osaka is its mild, temperate climate. The city experiences all four seasons, with warm summers, cool springs and autumns, and mild winters. The summers can be hot and humid, with temperatures reaching as high as 35 degrees Celsius, but the cool sea breezes help to keep things comfortable. In the winter, temperatures average around 10 degrees Celsius, making it a great destination for those who want to escape the cold.
8 reasons why this is the best place for Digital Nomads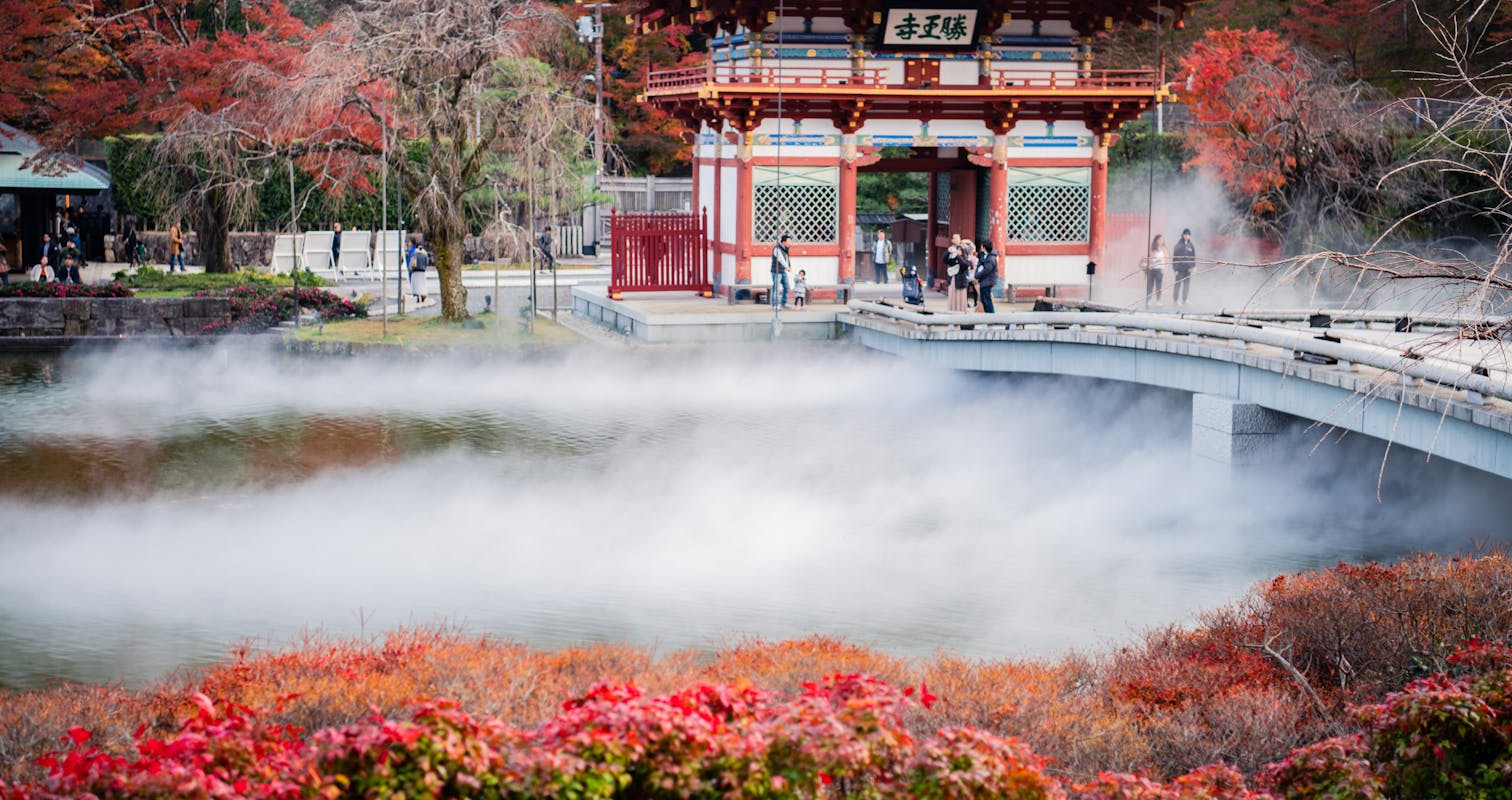 Fast, reliable wifi.
Plenty of cozy cafes and coworking spaces.
Amazing food – from street snacks to Michelin-starred restaurants.
Great transportation – trains, buses, and ferries make it easy to get around the city.
Beautiful parks and gardens to relax in.
Friendly locals and a welcoming community of expats and digital nomads.
A rich culture and history to explore.
Excellent shopping – from high-end boutiques to lively markets and discount stores.
Top 8 Things to do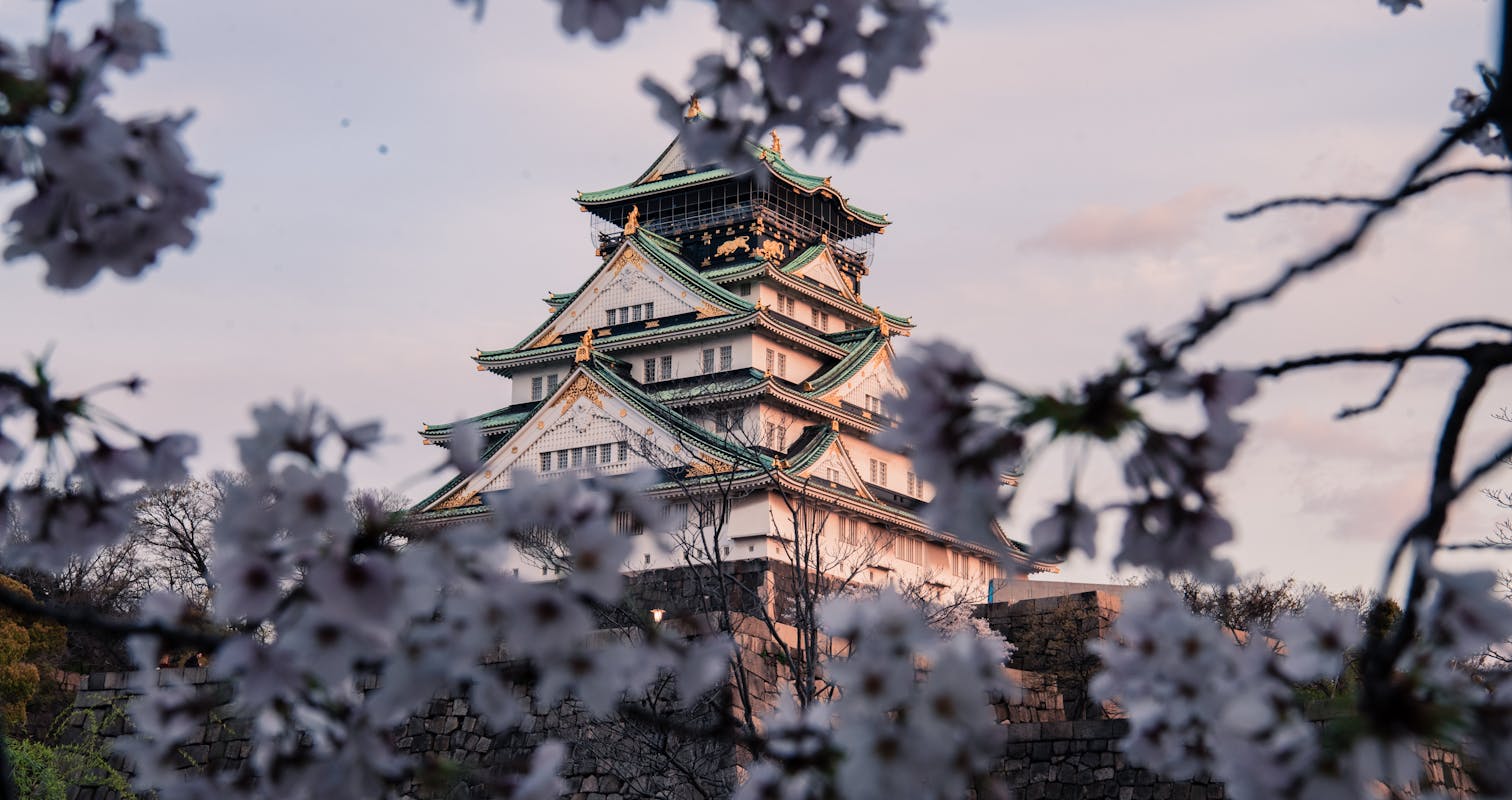 Explore the vibrant Dotonbori district, with its colorful neon signs and bustling streets.
Visit Osaka Castle and learn about the city's rich history.
Relax in the beautiful gardens of the Osaka Mint Bureau.
Try some of Osaka's famous street food, like takoyaki and okonomiyaki.
Shop till you drop in the trendy Shinsaibashi and Amerikamura districts.
Take a day trip to nearby cities like Kyoto and Nara.
Visit the Universal Studios Japan theme park.
Relax at a traditional Japanese onsen (hot spring) bath.
Conclusion and Safety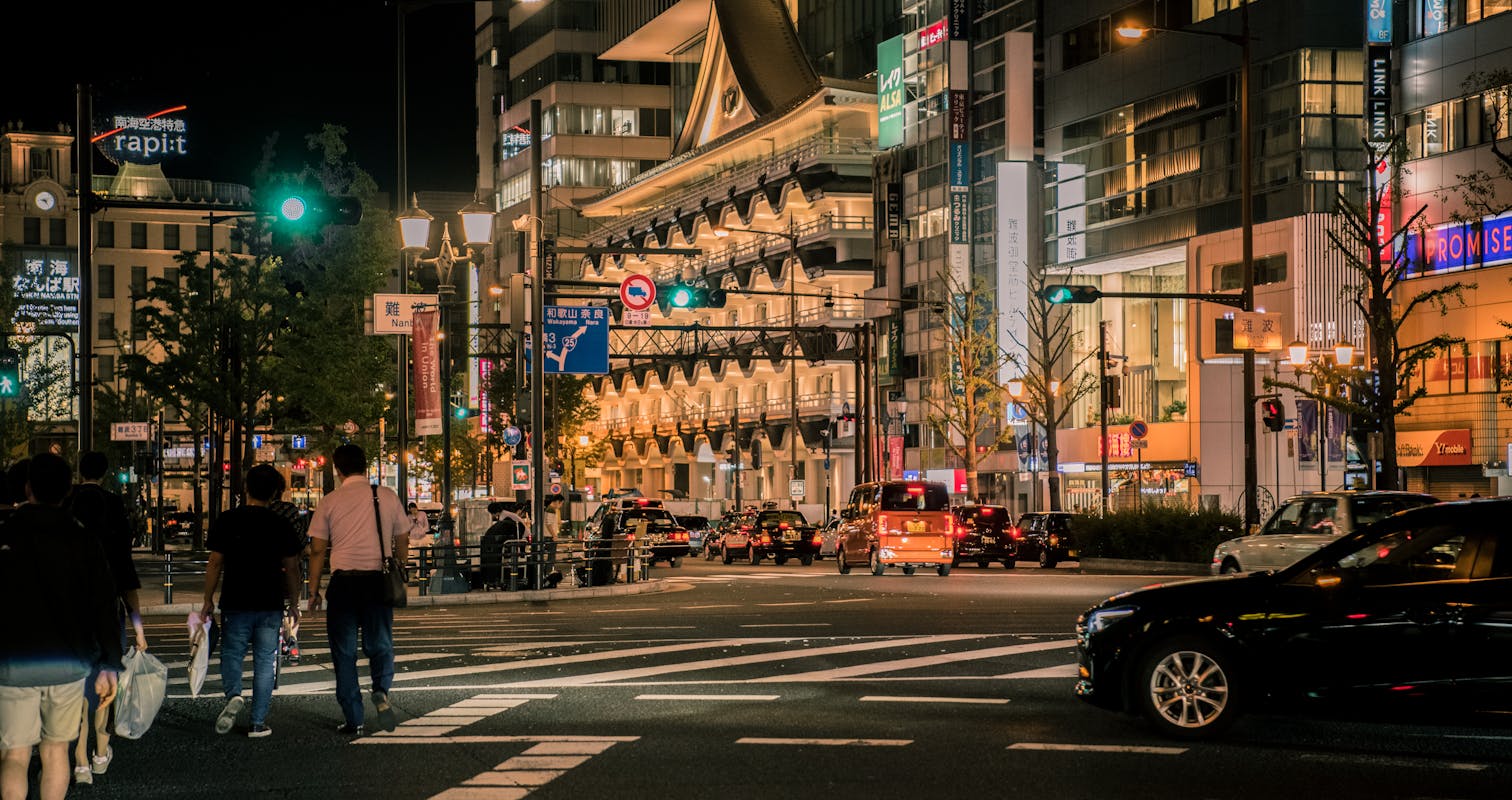 In conclusion, Osaka is an amazing city for digital nomads. With its fast wifi, cozy cafes, and rich culture, it's the perfect place to live and work. And with its friendly locals and low crime rate, it's also a safe and welcoming destination. So why not pack your bags and start your digital nomad adventure in Osaka today? You won't regret it!

Wanna find out more about Osaka than just digital nomads? Here is another blog post about the top 14 things to do in Osaka
Did you like this post? Have a look at our other blog posts about living in Japan, such as Nagoya, Kamakura or Okinawa.