Introduction
Welcome to The Journey Seeker! Find out all about best things to do in Copenhagen, Denmark!
Welcome to Copenhagen, Denmark – the land of hygge, pastries, and endless possibilities for adventure!
Atmosphere / Vibes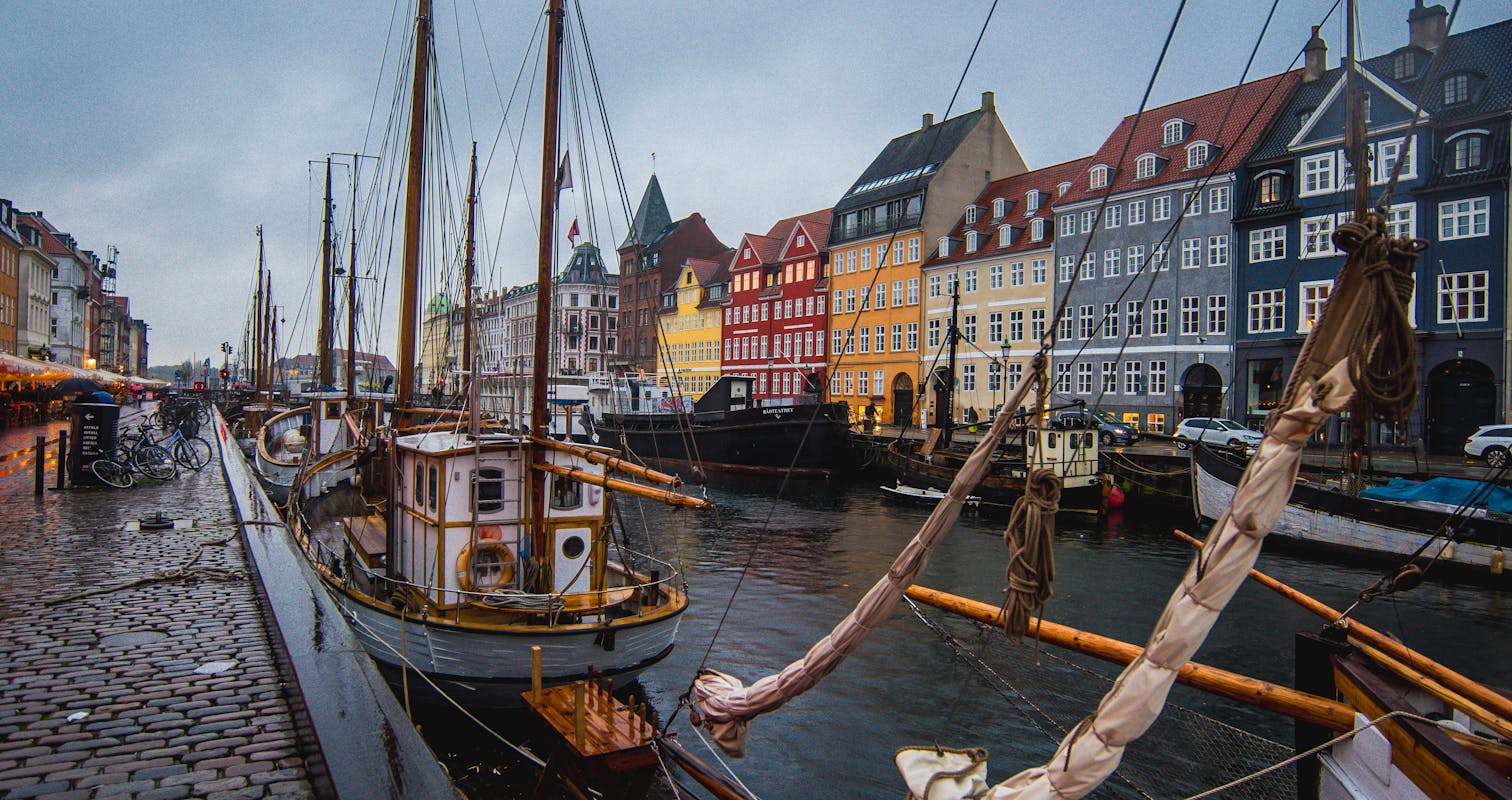 Copenhagen is a city that exudes a cozy and laid-back atmosphere. The locals are friendly and welcoming, and the city is known for its relaxed and easygoing vibes. Whether you're strolling through the colorful streets of Nyhavn, or enjoying a cup of coffee at a local cafe, you'll feel right at home in Copenhagen.
Weather throughout the year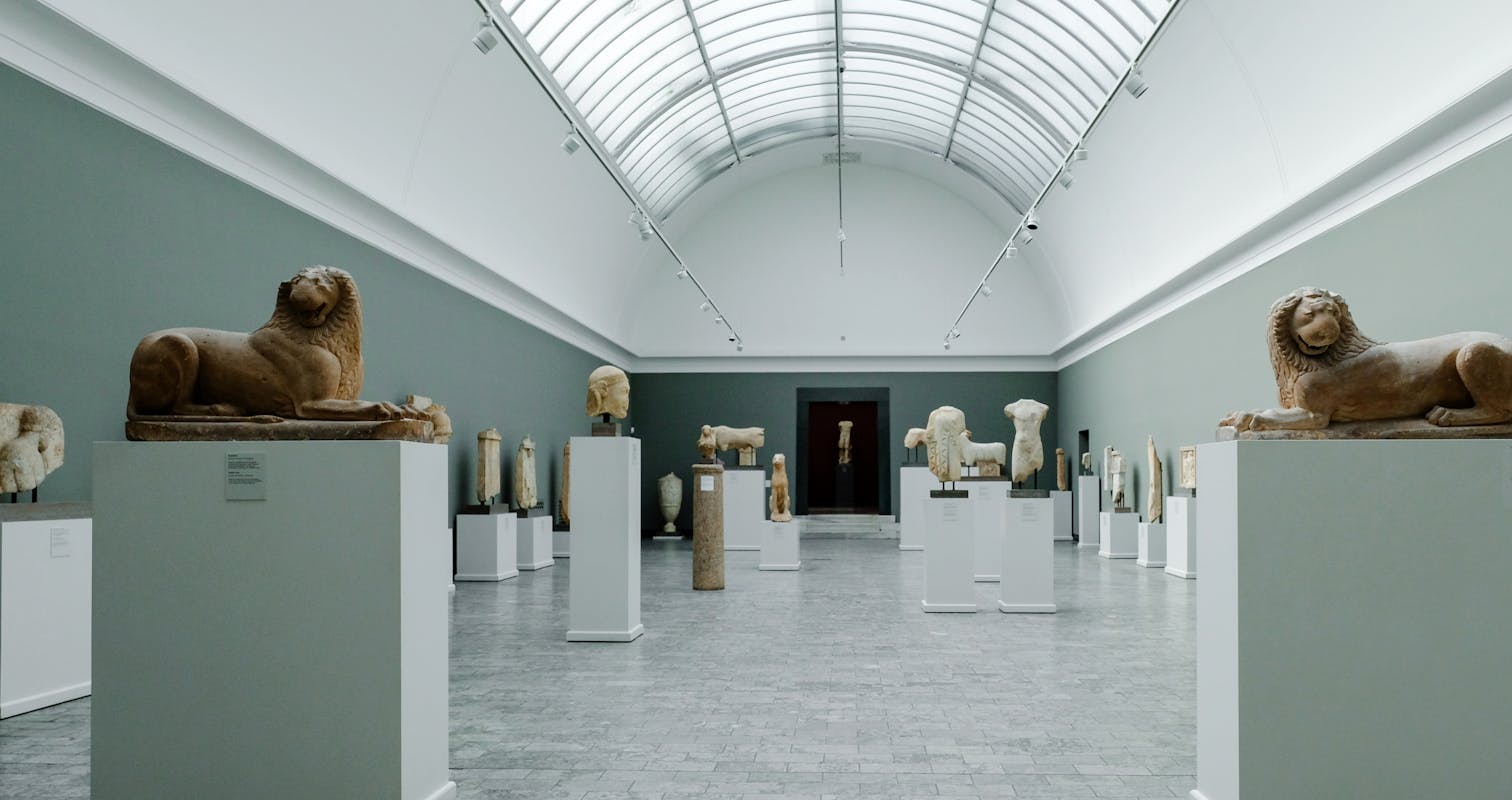 One of the best things about Copenhagen is that it's a city you can visit all year round. In the summer, the weather is warm and sunny, with temperatures reaching up to 25°C (77°F). In the winter, the city transforms into a winter wonderland, with snow-covered streets and cozy cafes to warm up in. No matter when you visit, there's always something to see and do in Copenhagen.
Why Copenhagen, Denmark is the best place to be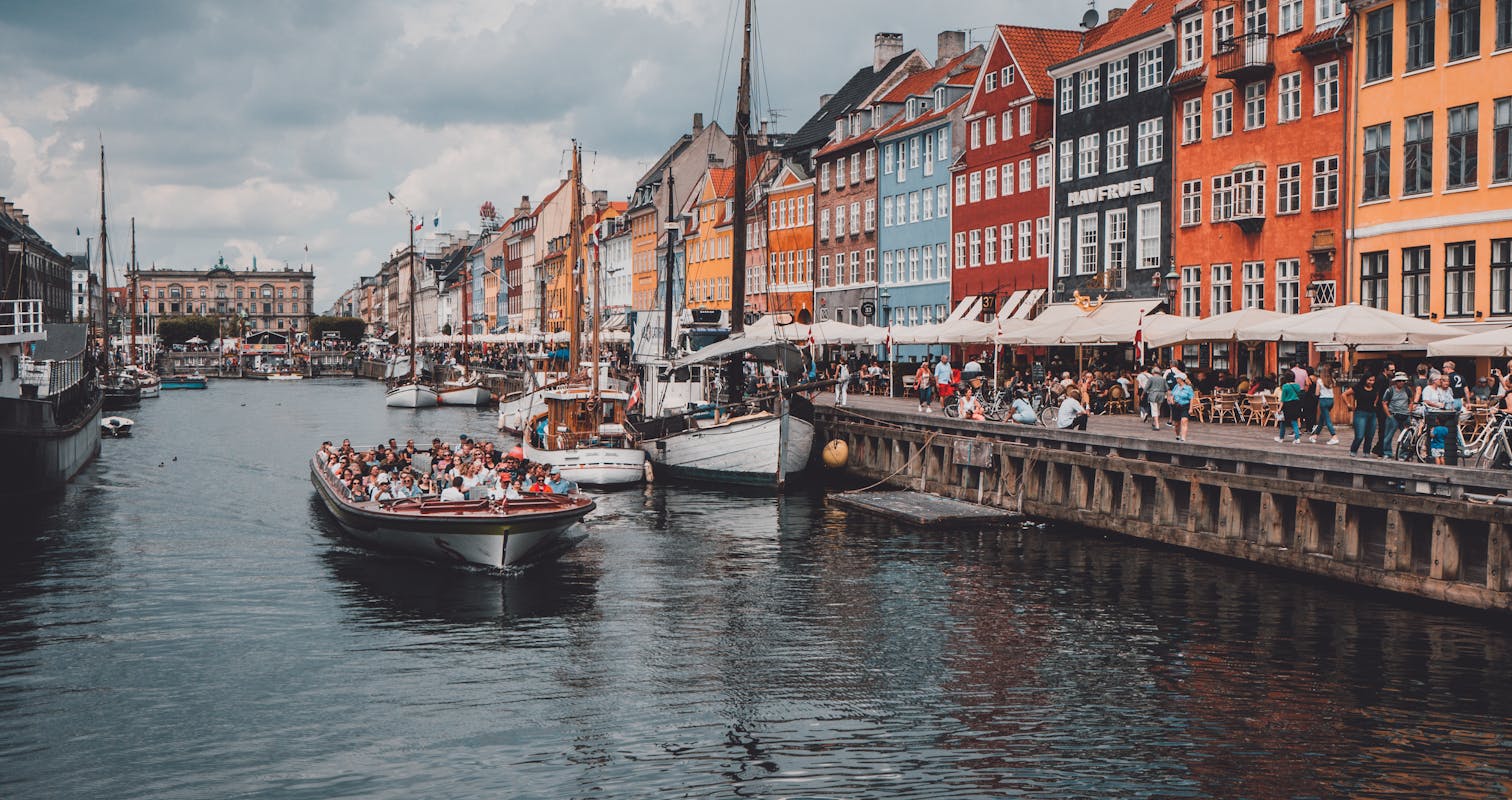 Copenhagen is a city that has it all – beautiful architecture, delicious food, and a rich cultural history. It's the perfect place for anyone looking to immerse themselves in a new culture and experience all that Denmark has to offer. Plus, with its bike-friendly streets and environmentally conscious mindset, it's a city that's easy to love and explore.
Cost of Travel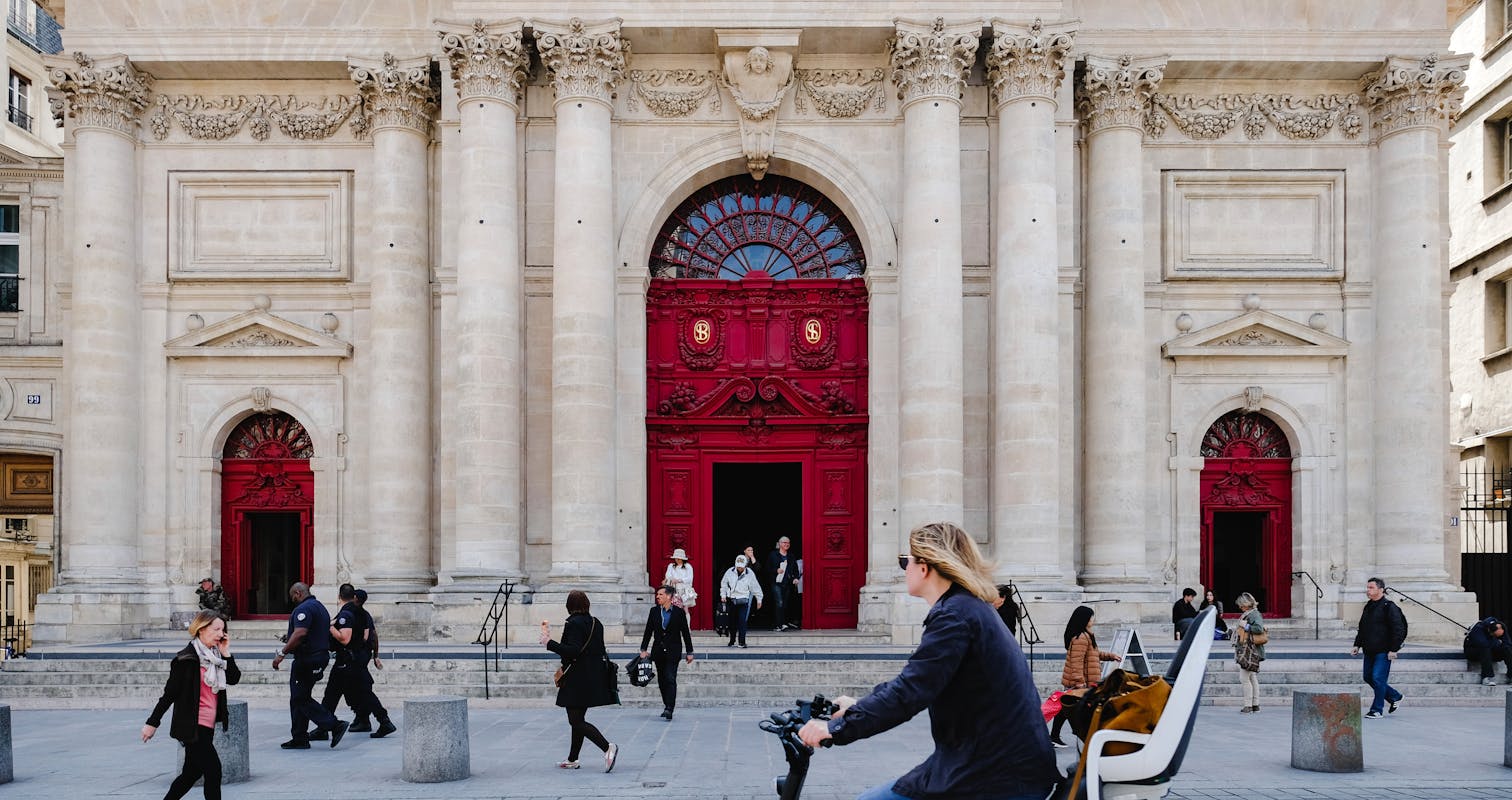 While Copenhagen can be a bit on the pricier side when it comes to travel, there are still plenty of ways to save money while visiting the city. One tip is to book your accommodation in advance, as prices tend to increase closer to the date of your trip. You can also save money by opting for a bike instead of using public transportation, and by eating at local markets and cafes rather than fancy restaurants.
Top 14 best things to do in Copenhagen, Denmark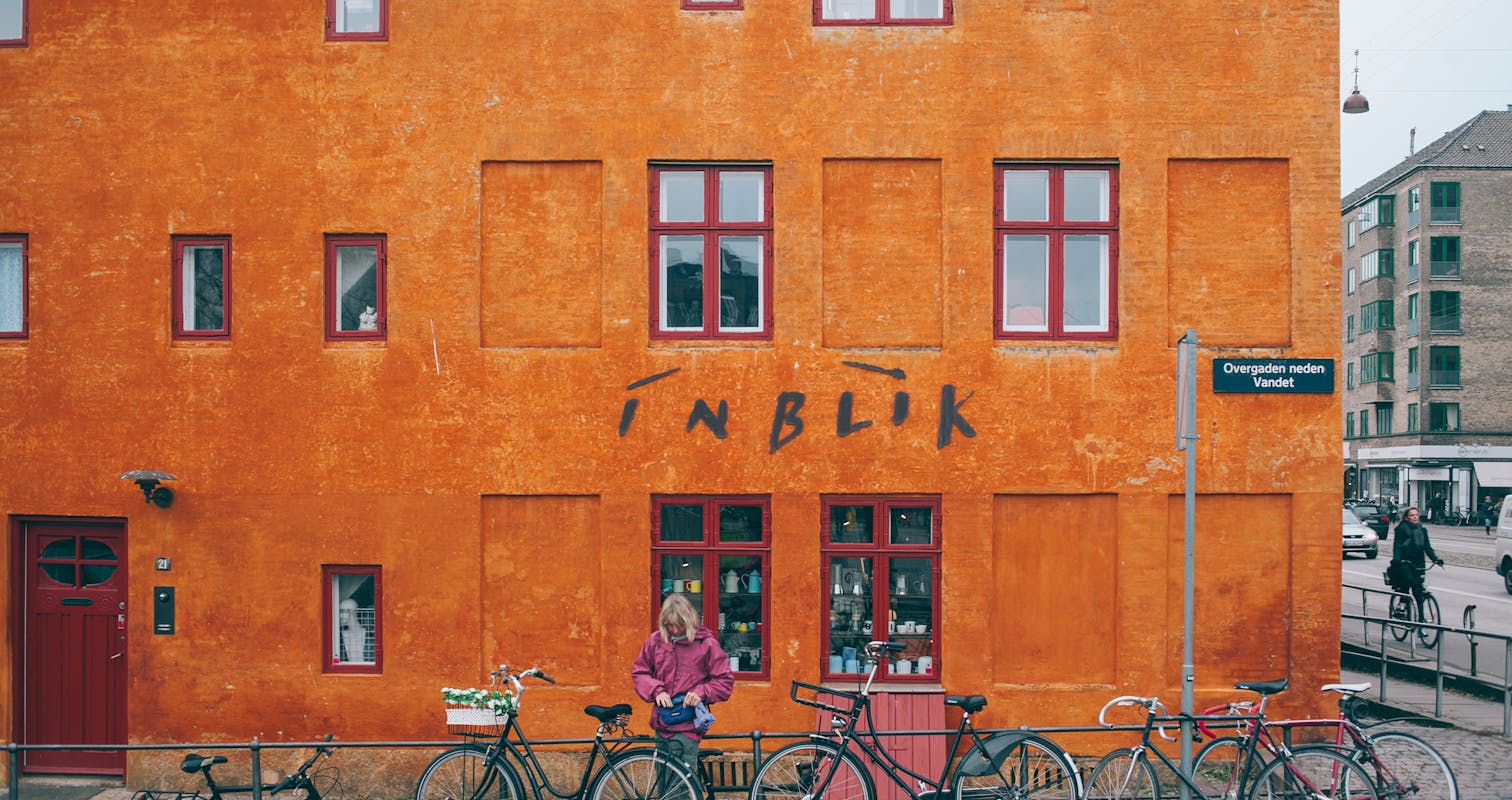 Visit Tivoli Gardens, a famous amusement park and garden in the heart of the city.
Take a stroll through the colorful streets of Nyhavn and grab a drink at one of the many outdoor bars.
Explore the world-renowned Danish Design Museum and marvel at the innovative and beautiful designs on display.
Enjoy a delicious pastry and a cup of coffee at a local bakery or cafe.
Visit The Little Mermaid statue and take in the breathtaking views of the harbor.
Explore the charming streets of Christiania, a self-proclaimed autonomous neighborhood known for its vibrant art scene.
Take a bike tour of the city and discover hidden gems and local landmarks.
Go shopping at the city's many markets, including Torvehallerne, a popular food market with a wide selection of fresh produce and gourmet goods.
Visit the National Museum of Denmark and learn about the country's rich cultural history.
Go on a boat tour of the harbor and see the city from a different perspective.
Take a walk through the beautiful and historic Rosenborg Castle Gardens.
Visit the Round Tower, a popular attraction that offers panoramic views of the city from its top observatory.
Try your hand at Danish cuisine by visiting one of the city's many Michelin-starred restaurants, such as Noma or Geranium.
End the day with a cozy night in and enjoy some hygge (Danish for "coziness") by lighting some candles, snuggling up with a blanket and a good book, and sipping on some hot cocoa.
Conclusion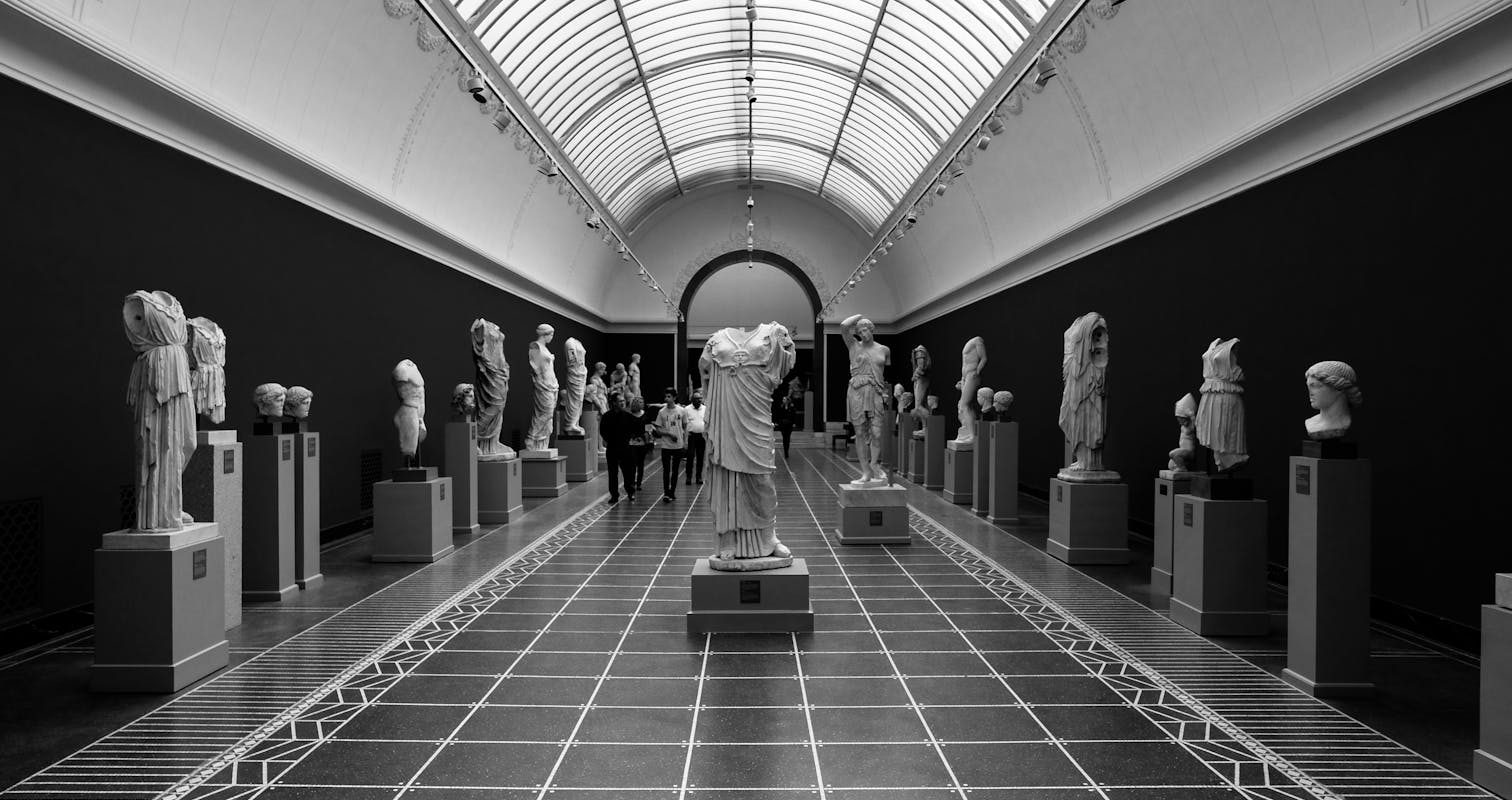 There you have it – the 14 best things to do in Copenhagen, Denmark! Whether you're a foodie, a history buff, or just looking to relax and soak up the laid-back atmosphere, there's something for everyone in this charming city. So pack your bags and get ready to fall in love with Copenhagen!

Have you thought about staying in Copenhagen for a little longer and working remotely? Here is another blog post about becoming a Digital Nomad in Copenhagen
Did you like this post? Have a look at our other blog posts about living in Denmark, such as Copenhagen.