Introduction
Welcome to The Journey Seeker! Find out all about Travel in May Oaxaca, Mexico!
Are you tired of the same old vacation destinations? Are you ready for something new and exciting? Well, pack your bags because Oaxaca, Mexico is the place for you! Specifically in May, Oaxaca is truly a paradise on earth.
Atmosphere/Vibes in Oaxaca, Mexico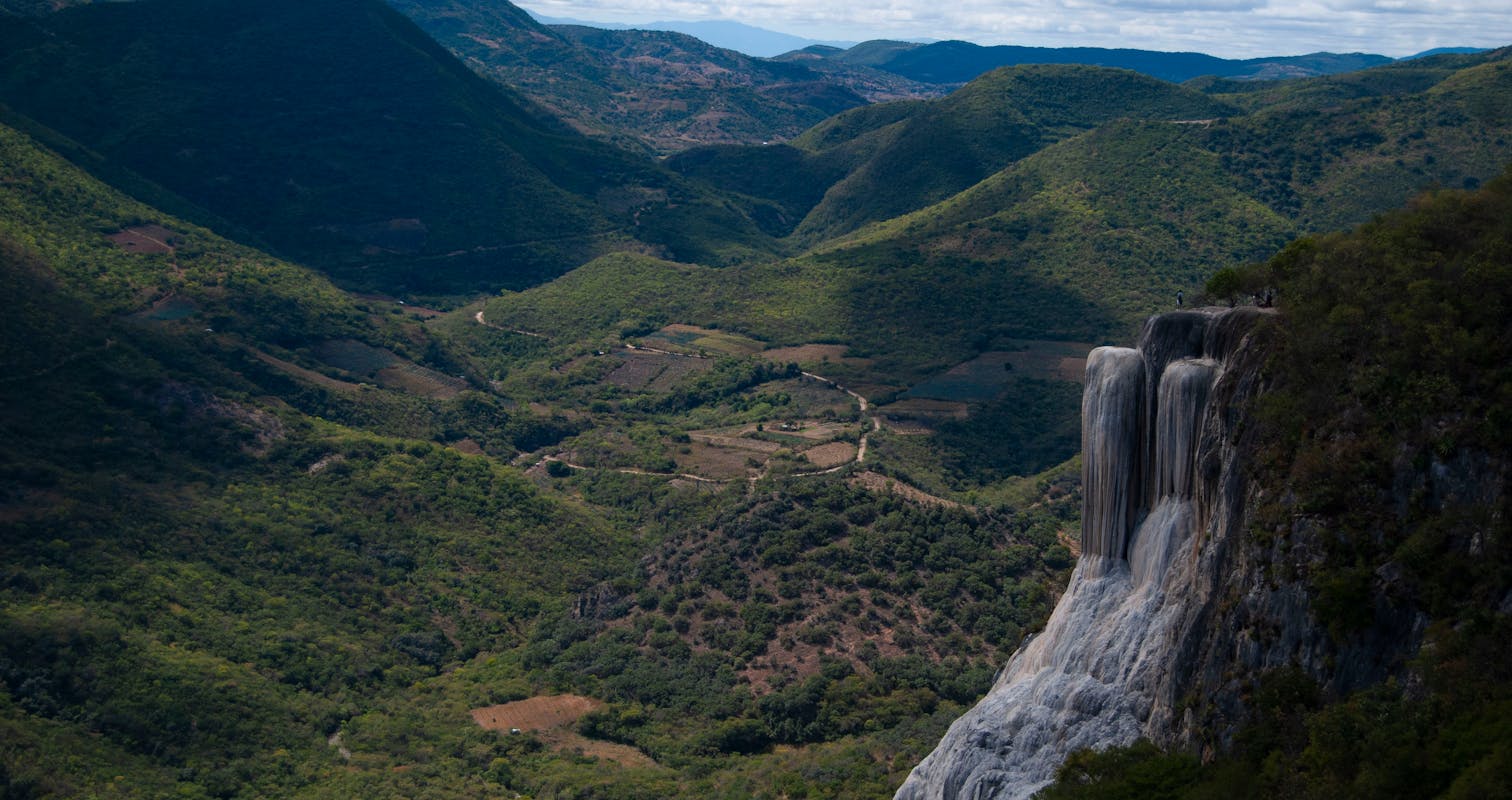 The atmosphere in Oaxaca is electric. The people are friendly and welcoming, and the culture is rich and vibrant. From the colorful street markets to the delicious local cuisine, there's always something new and exciting to discover.
Weather in May/June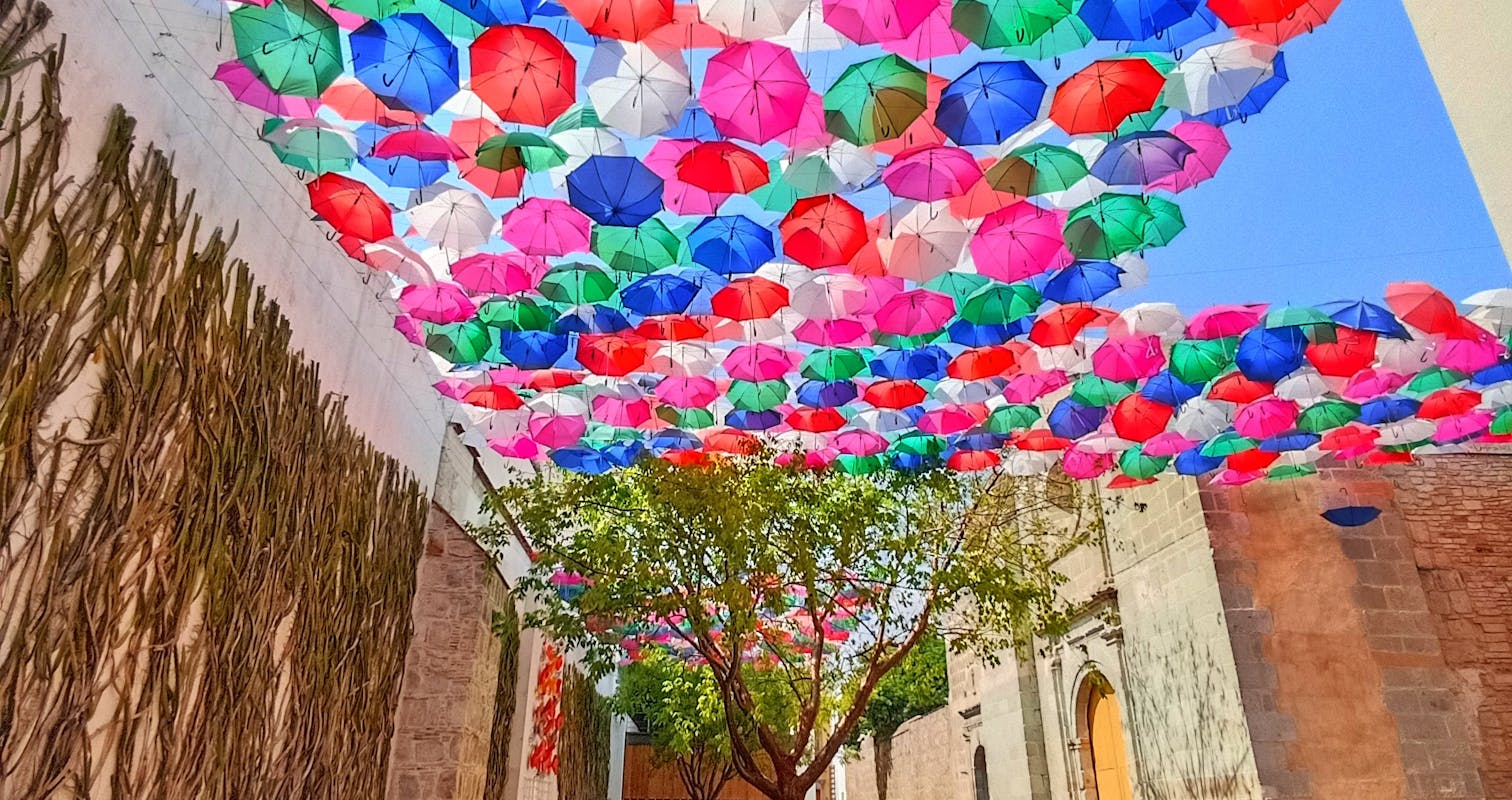 May and June are the perfect months to visit Oaxaca. The weather is warm and sunny, with temperatures hovering around 80 degrees Fahrenheit. It's the perfect climate for exploring the city and enjoying all that it has to offer.
Why Oaxaca, Mexico is the Best Place to Be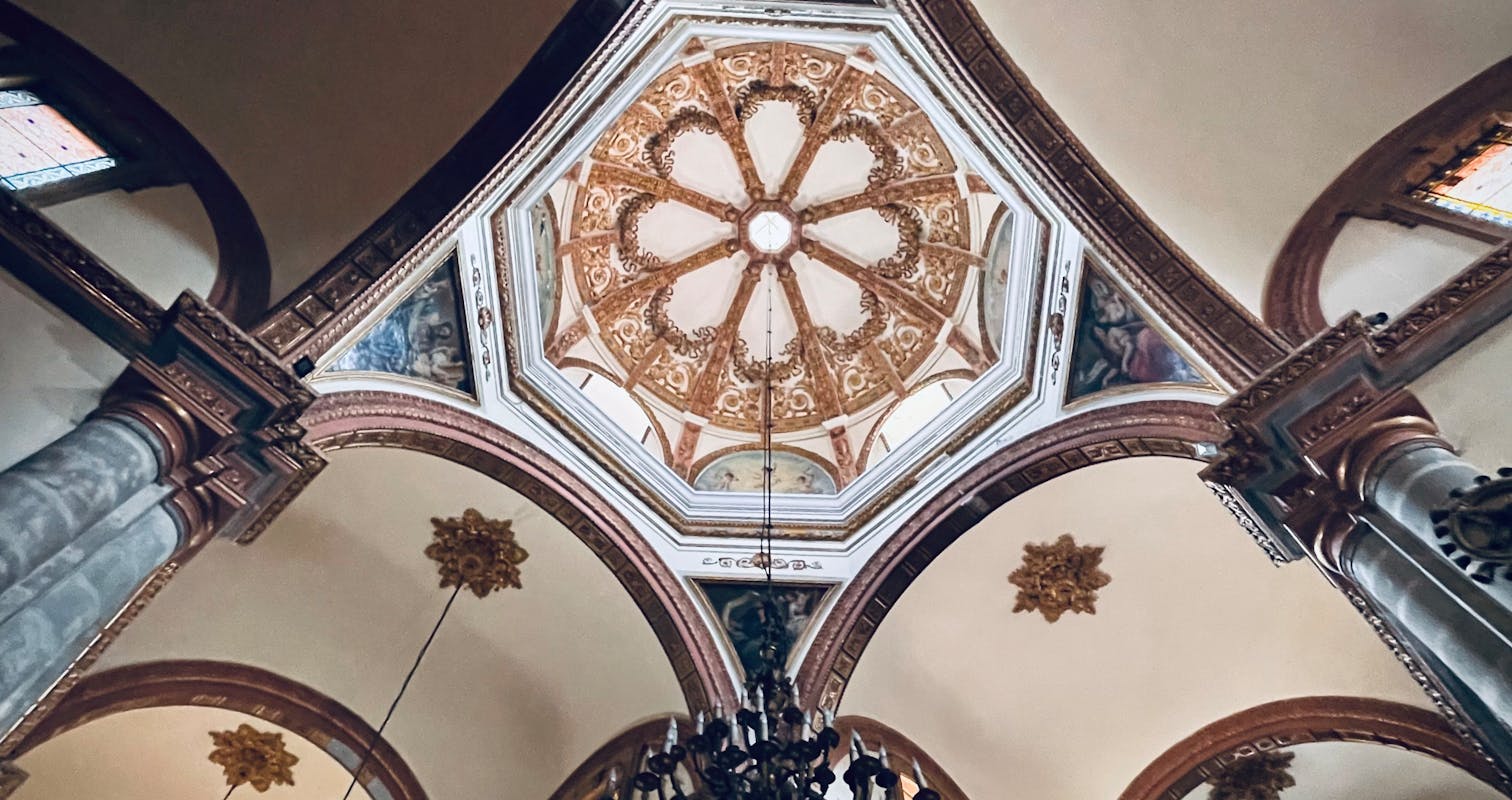 There are so many reasons why Oaxaca is the best place to be in May. For starters, the food is amazing. Oaxaca is known for its delicious mole sauces and hand-crafted mezcal, and there are plenty of restaurants and bars to choose from.
5 Reasons Why You Should Visit Oaxaca, Mexico in May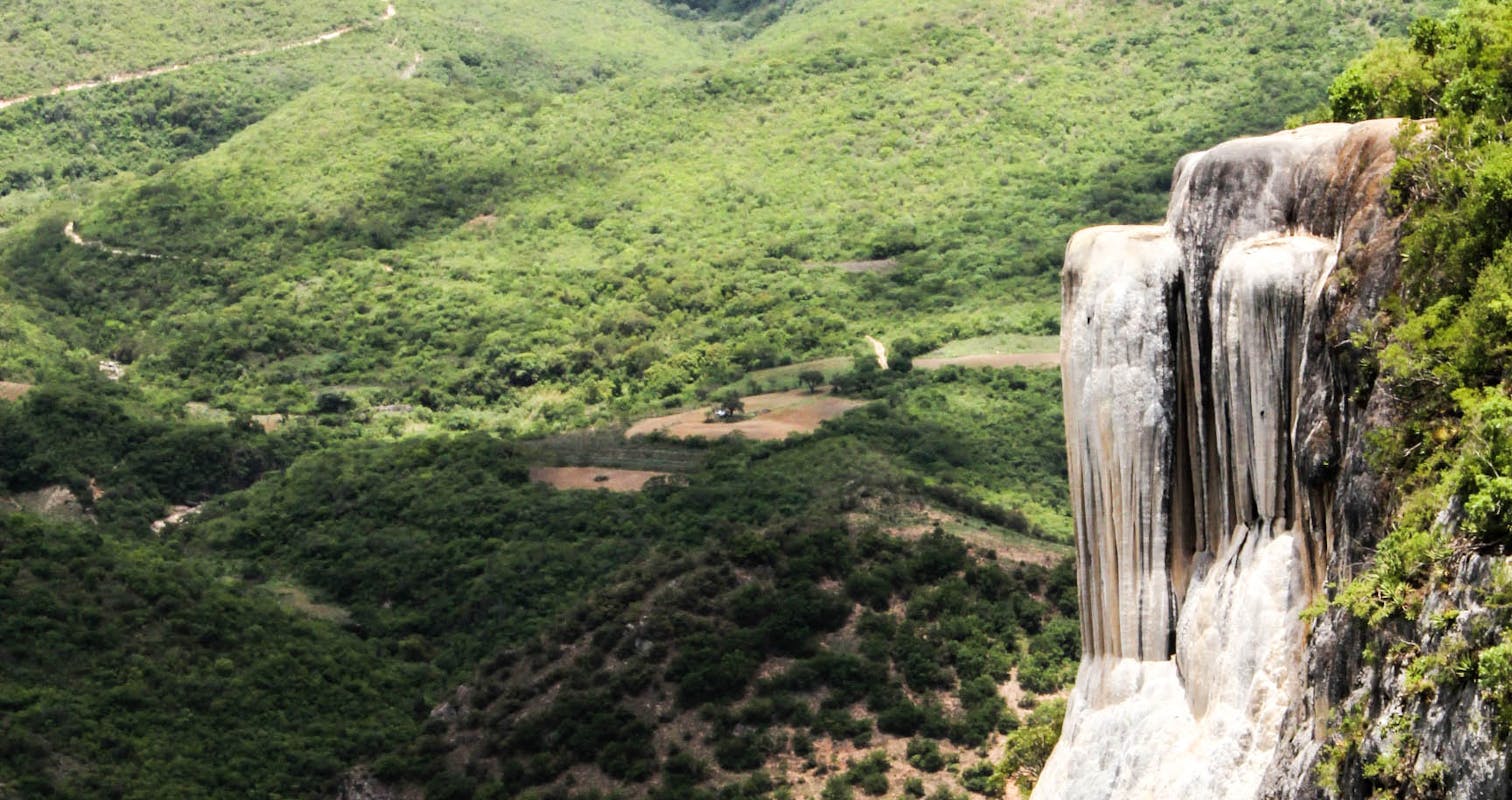 The weather is perfect
The food is delicious
The culture is rich and vibrant
There are plenty of outdoor activities to enjoy
The people are friendly and welcoming
Cost of Travel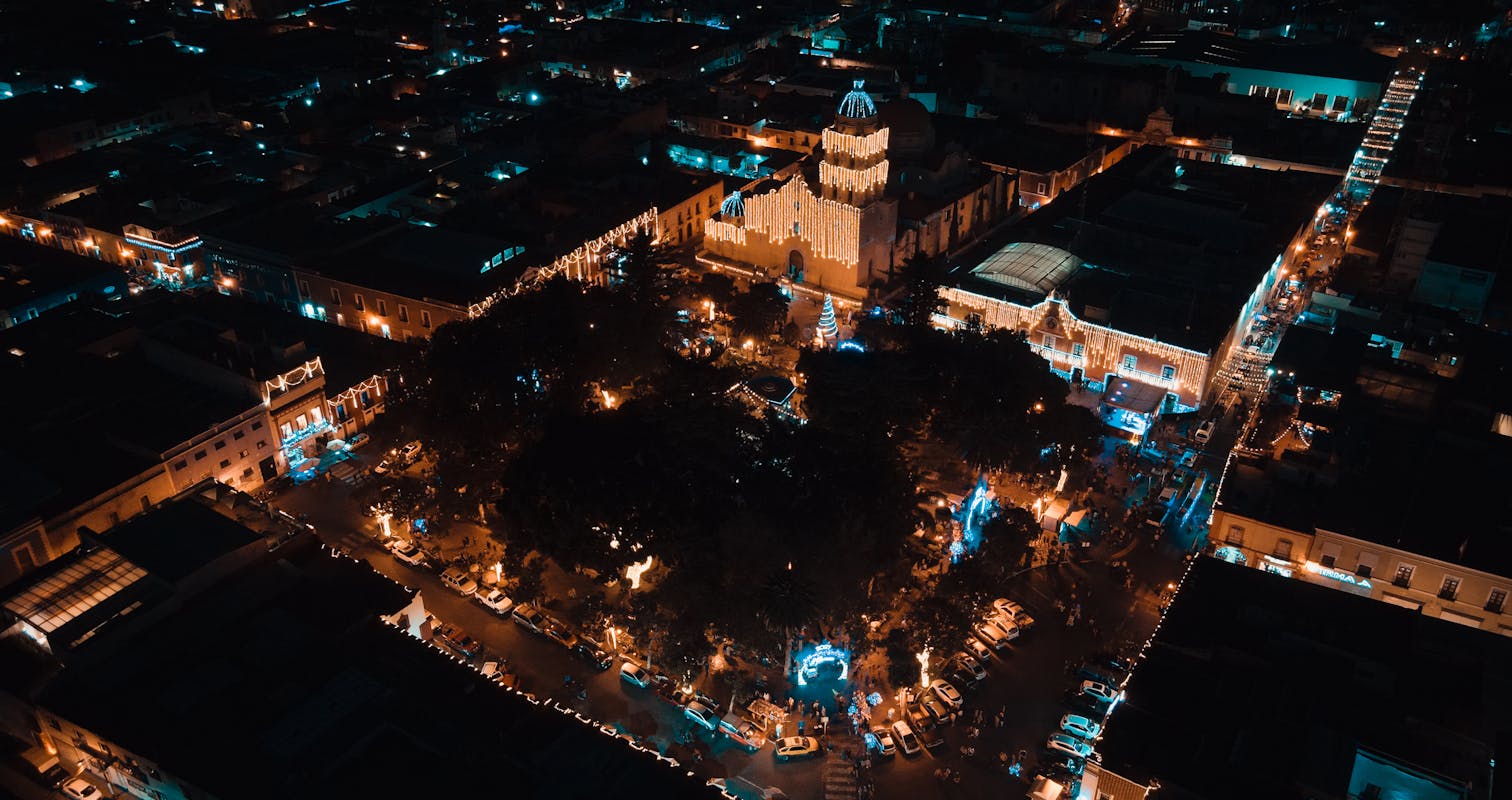 Oaxaca is a budget-friendly destination, with affordable accommodation and plenty of free activities to enjoy. You can easily find a cheap flight to the city, and once you're there, you'll find that most of the attractions are either free or very reasonably priced.
Top 8 Things to Do in Oaxaca, Mexico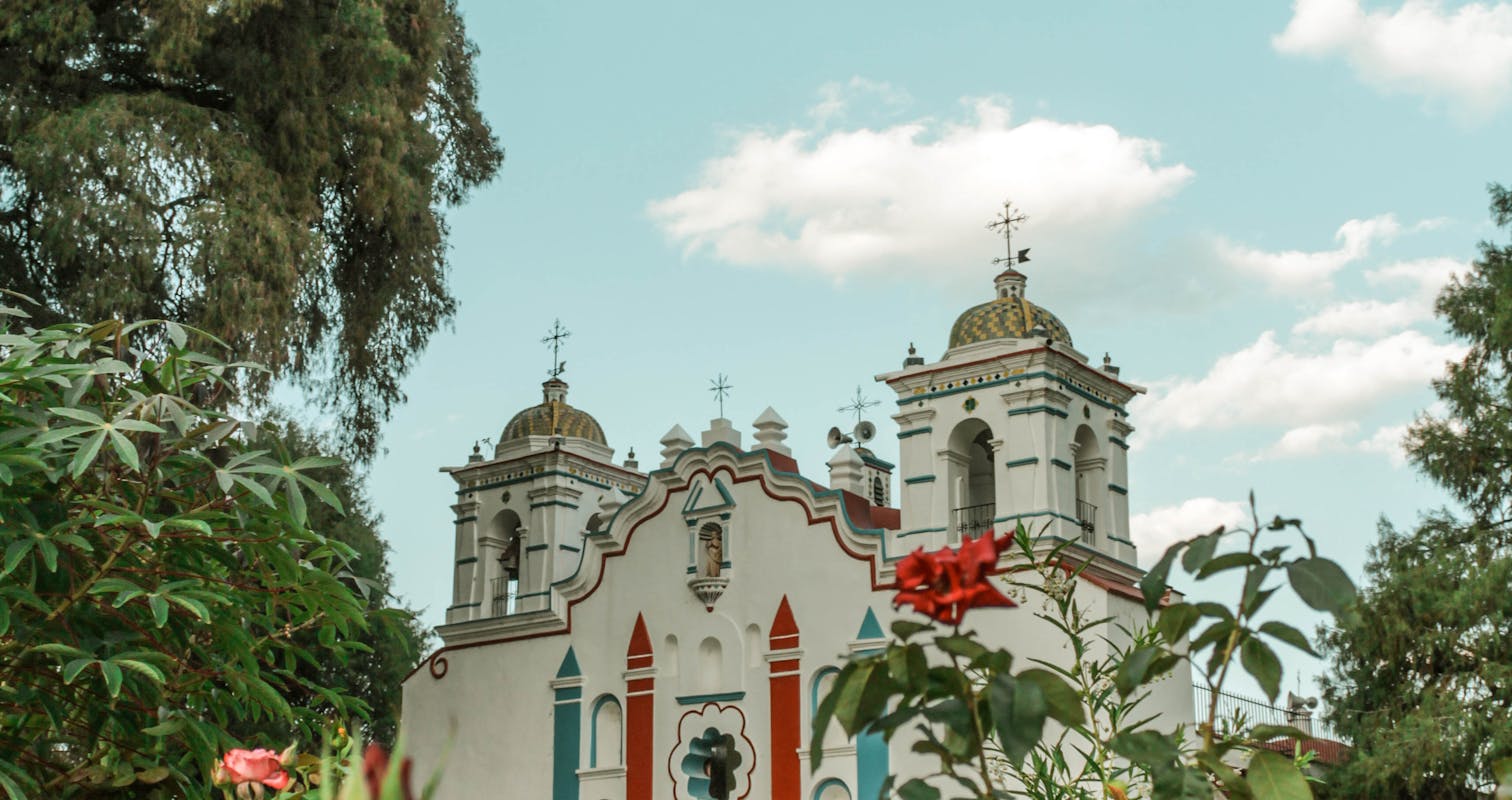 Visit the Mercado de Abastos, a bustling market filled with fresh produce and local crafts
Take a tour of the Monte Alban ruins, an ancient city with breathtaking views of the surrounding valley
Try your hand at pottery at one of the local studios
Take a cooking class and learn how to make traditional Oaxacan dishes
Explore the city's many museums, including the Museo de Arte Contemporaneo de Oaxaca
Go hiking in the nearby mountains and forests
Visit the beautiful Basilica de la Soledad, a stunning architectural masterpiece
Relax at one of the many thermal baths in the area
Conclusion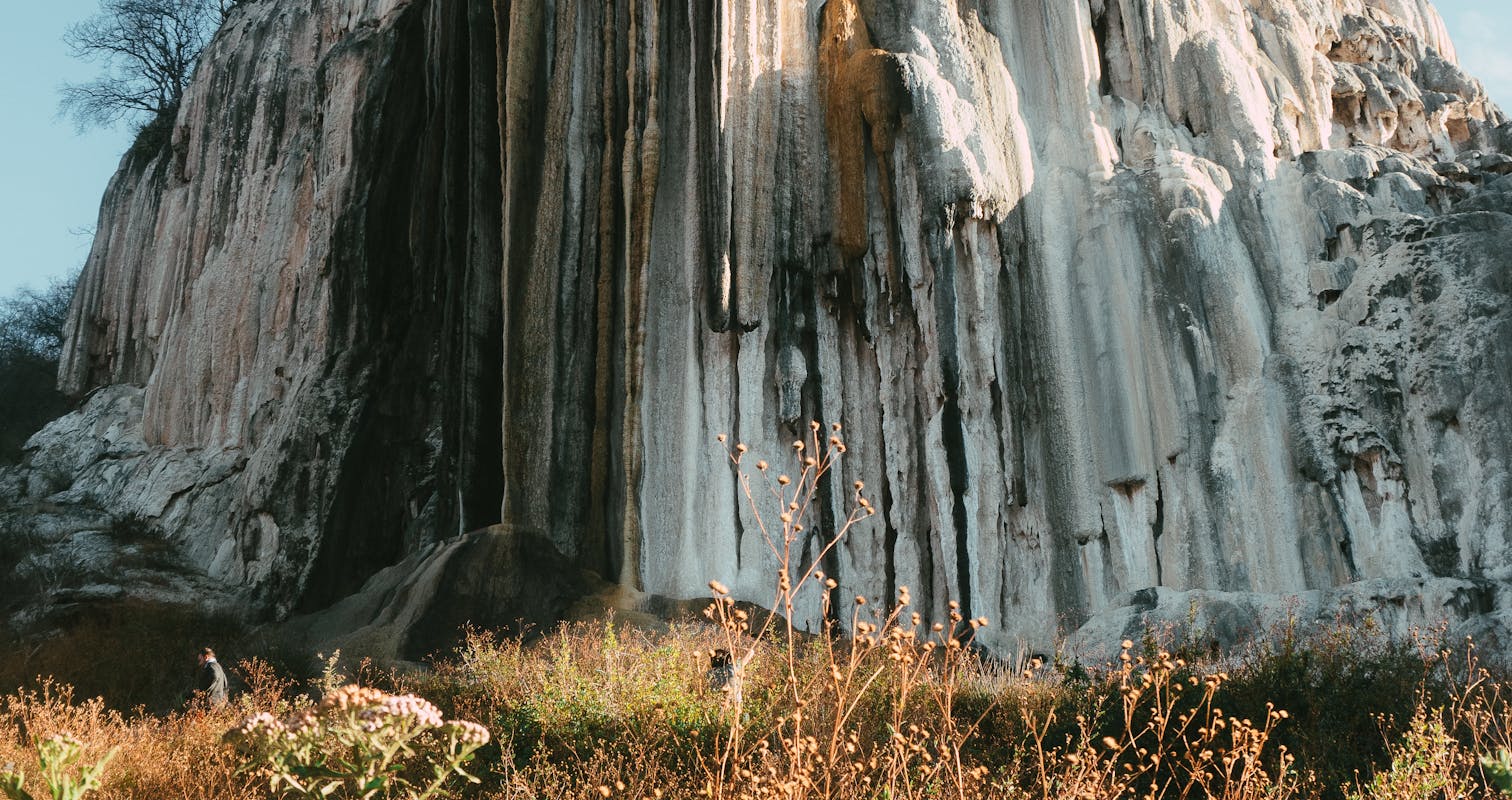 Oaxaca, Mexico is the perfect destination for anyone looking for a unique and exciting vacation. With its beautiful weather, delicious food, and rich culture, there's no better place to be in May. So why wait? Start planning your trip to Oaxaca today!

Have you maybe thought about staying in Oaxaca for a little longer and working remotely? Here is another blog post about becoming a Digital Nomad in Oaxaca
Did you like this post? Have a look at our other blog posts about living in Mexico, such as Puerto Vallarta, Cozumel or Mexico City.