Introduction
Welcome to The Journey Seeker! Find out all about Travel in May Darwin, Australia!
Are you tired of the same old vacation spots? Are you ready for something new, exciting, and oh so Australian? Look no further, because Darwin in May is the place to be!
Atmosphere/Vibes in Darwin, Australia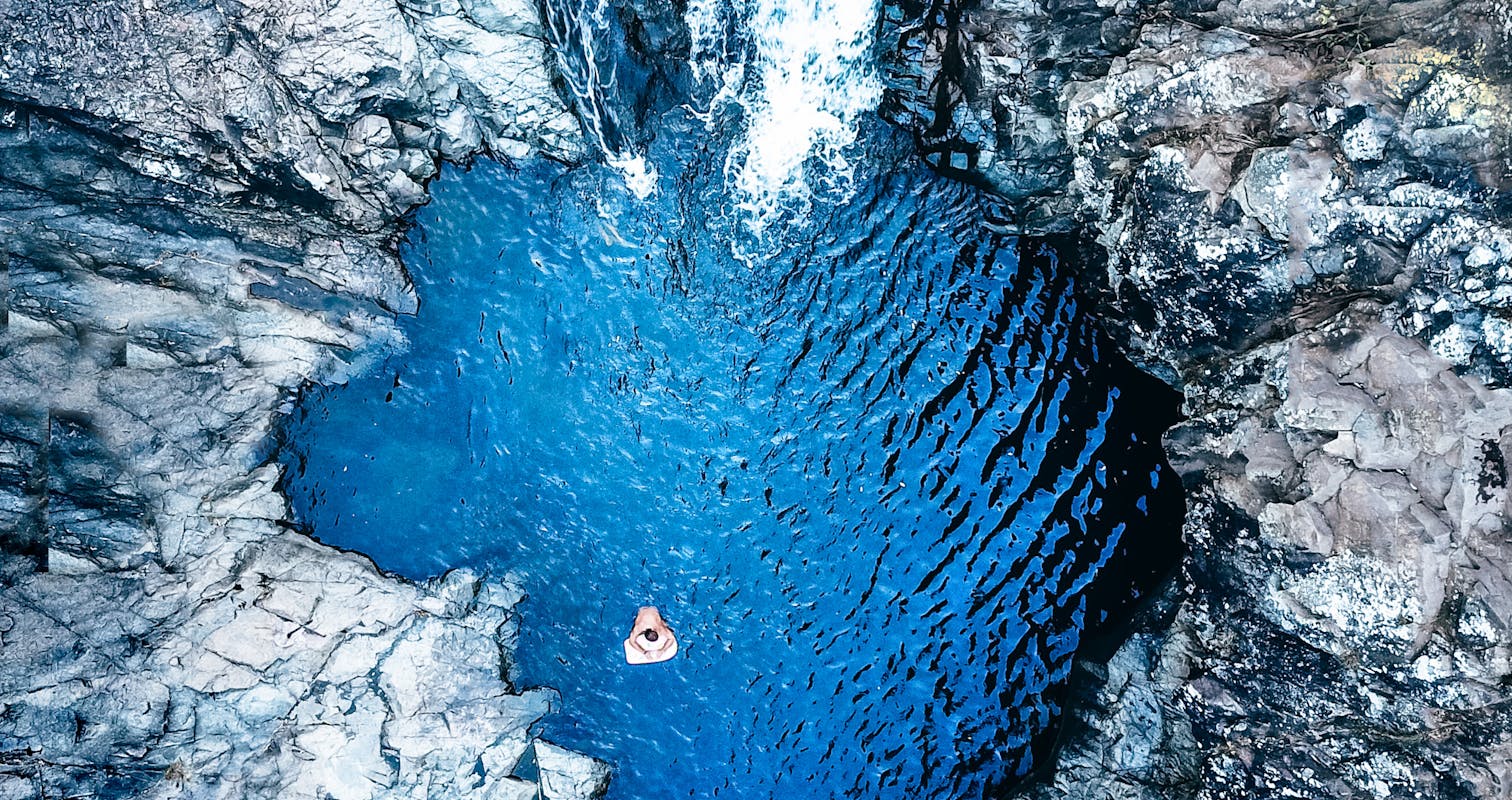 May in Darwin is a time to explore and discover. The city is full of markets, festivals, and locals enjoying the warm weather. The atmosphere is lively, friendly, and oh so welcoming. You'll feel like you're on a never-ending adventure as you explore the vibrant Mindil Beach Sunset Market, sip on a cold beer at an outdoor bar, and take in the beauty of the city.
Weather in May/June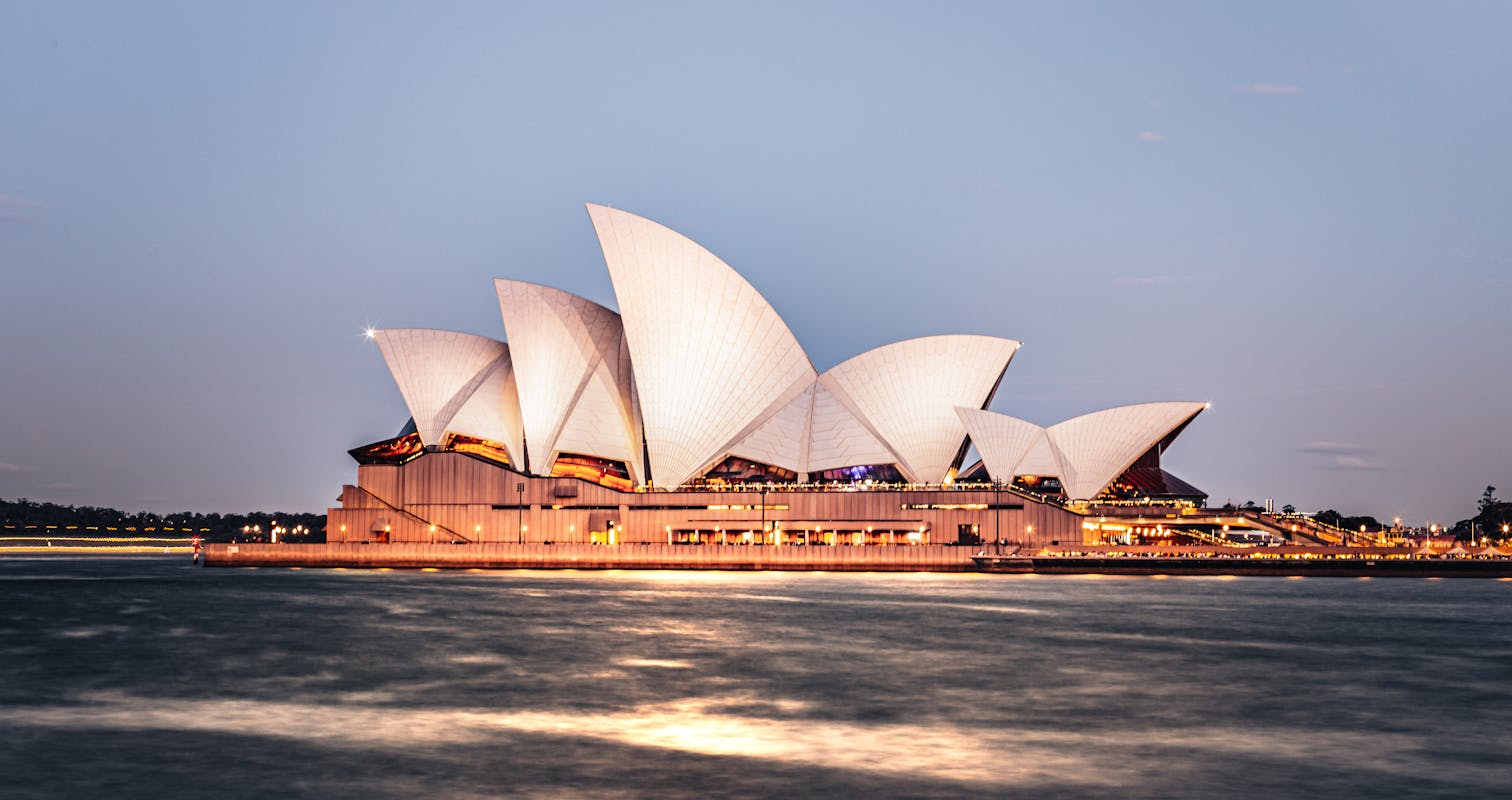 May and June are the perfect months to visit Darwin. The weather is warm and sunny, with temperatures hovering around the mid-80s. It's just the right amount of warmth to enjoy all that the city has to offer. And let's not forget about those beautiful, blue skies that make for perfect Instagram photos.
Why Darwin, Australia is the Best Place to Be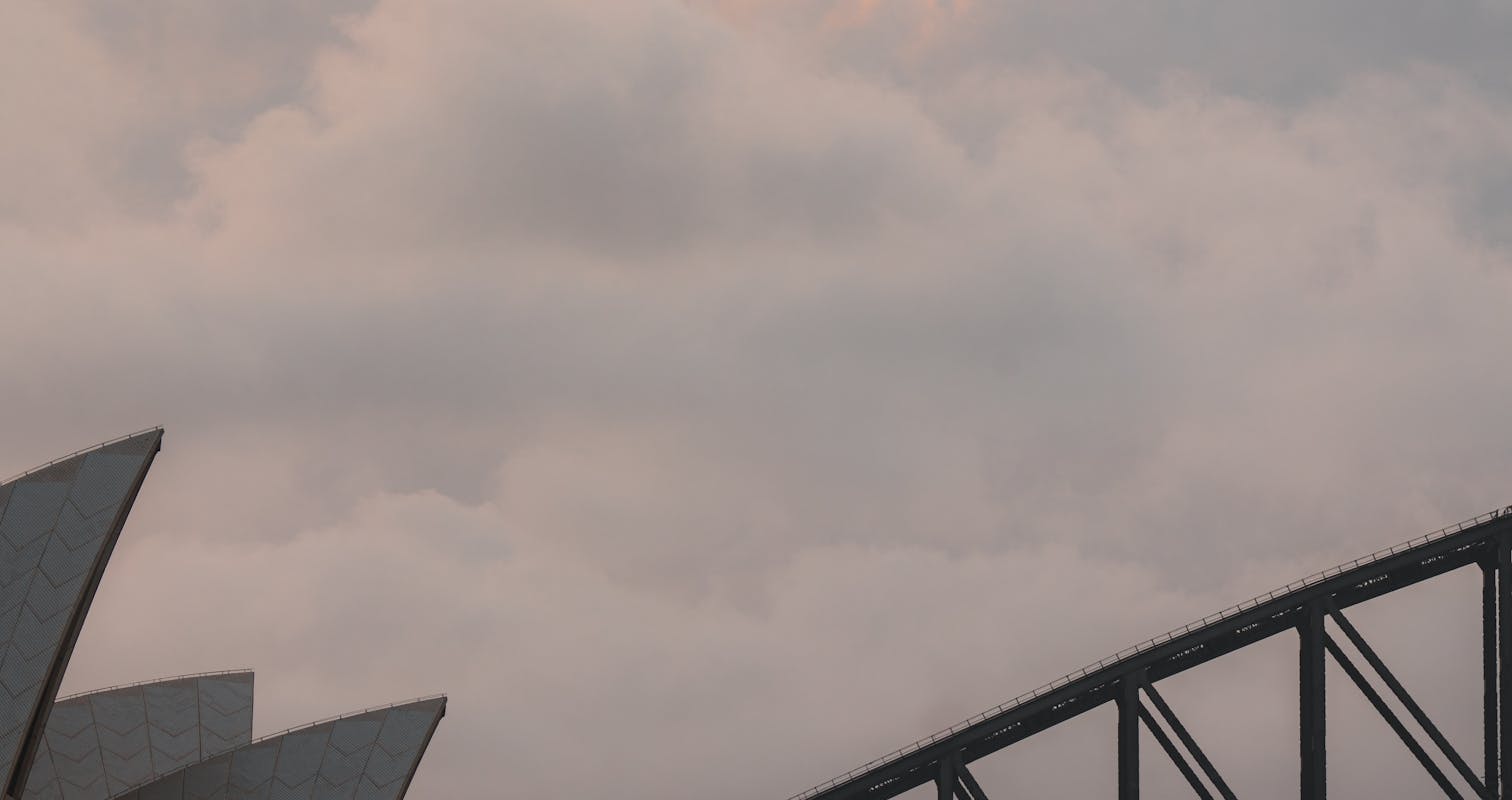 Darwin is a city of culture, history, and adventure. It's a city that has something for everyone, and there's no better time to visit than in May. The weather is perfect, the atmosphere is friendly, and the city is bursting with life. It's the perfect time to fall in love with Darwin all over again.
5 Reasons Why You Should Visit Darwin, Australia in May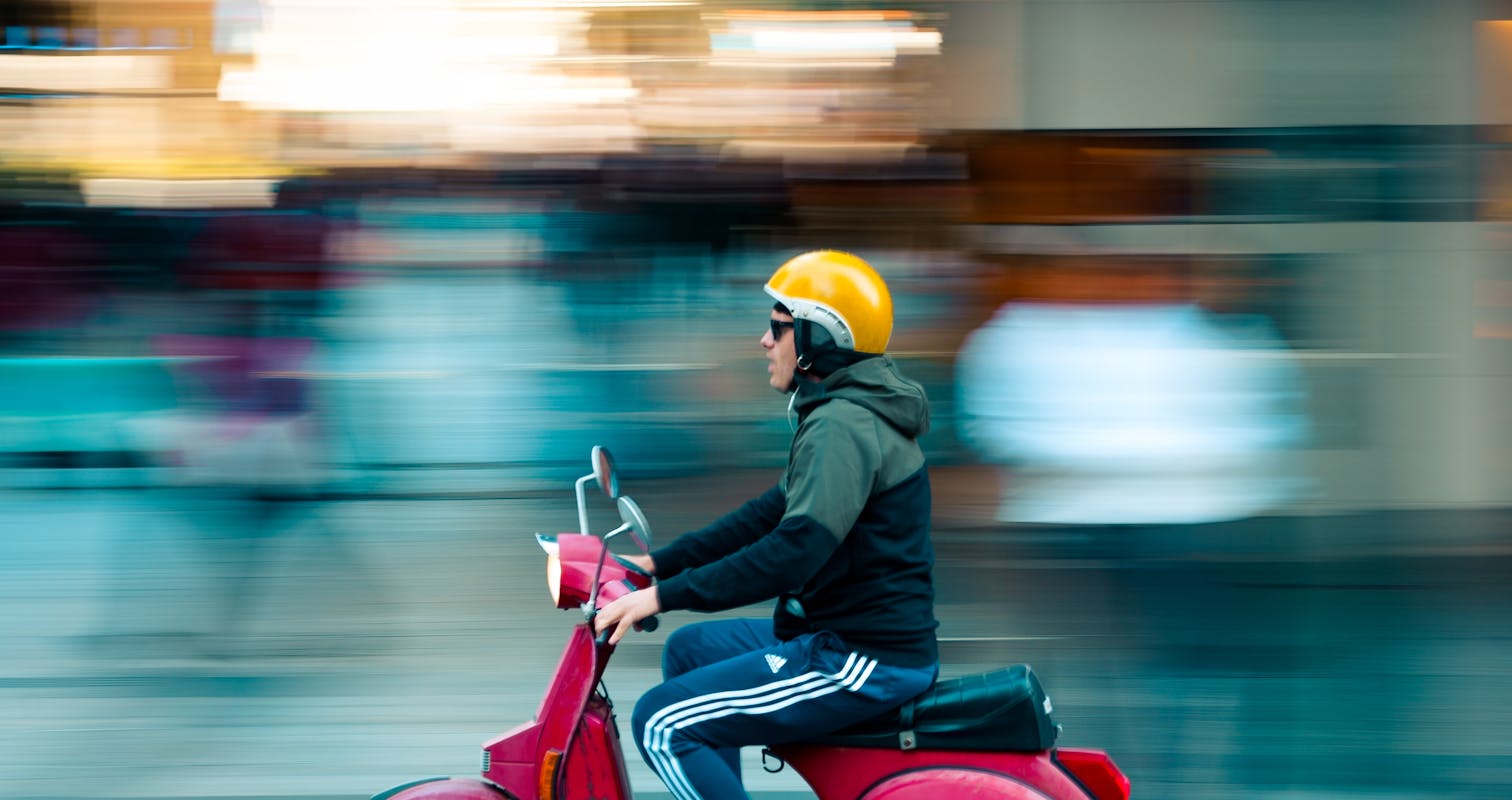 The weather is warm and sunny
The city is full of vibrant markets and festivals
Outdoor bars and restaurants are open for business
It's the perfect time to take in all that Darwin has to offer
There's a certain friendly vibe in the air that can only be found in Darwin
Cost of Travel
Darwin can be an expensive city to visit, but there are ways to save money on your trip. Consider staying in a budget-friendly hotel or Airbnb, and look for deals on flights and attractions. There are also plenty of free things to do in the city, like visiting the many parks and markets. With a little bit of planning, you can have an amazing trip to Darwin without breaking the bank.
Top 8 Things to Do in Darwin, Australia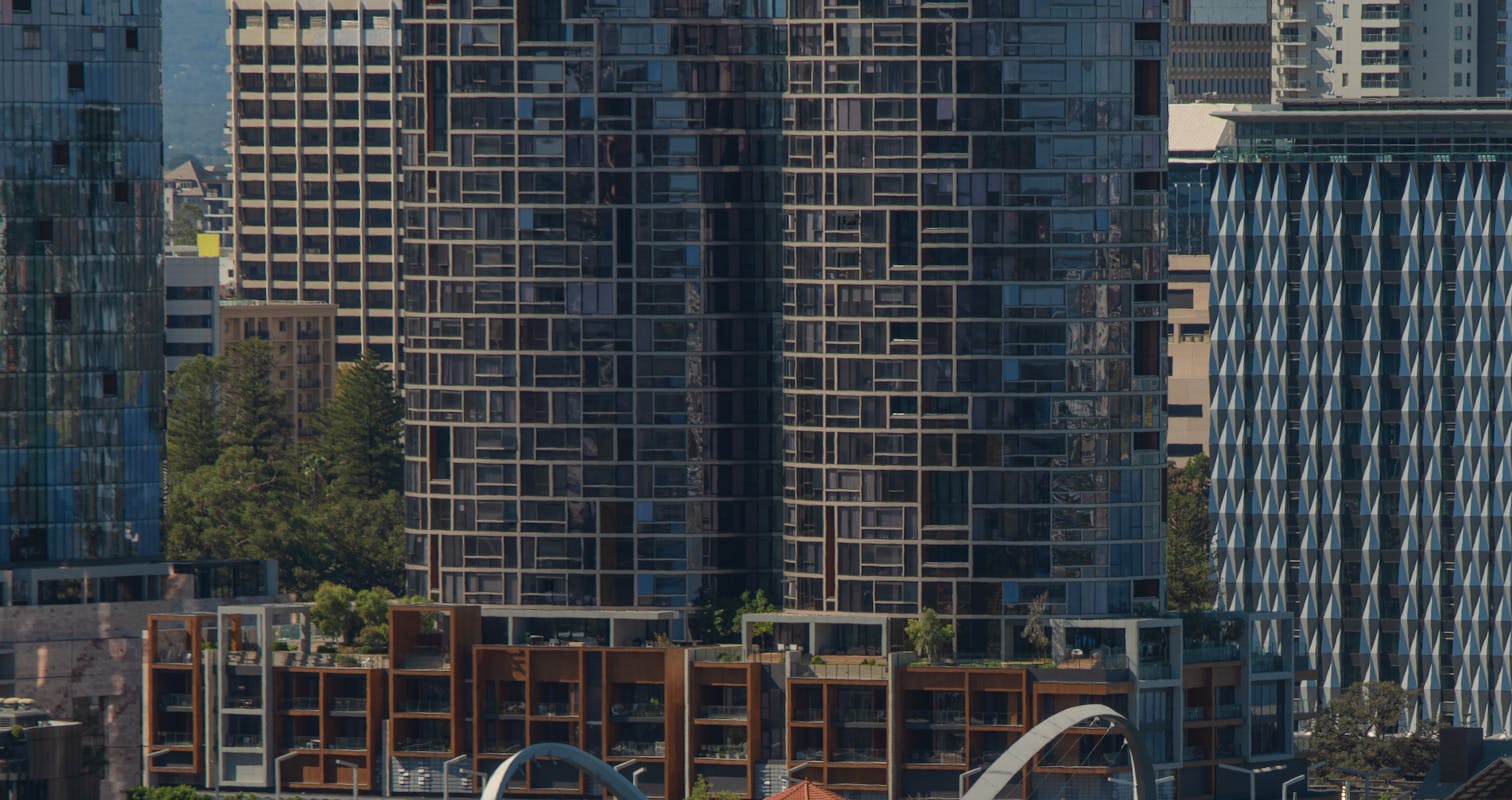 Visit the Mindil Beach Sunset Market
Explore the Museum and Art Gallery of the Northern Territory
Take a stroll through the George Brown Darwin Botanic Gardens
Try some delicious Australian seafood
Shop at the Parap Village Markets
Visit the Darwin Military Museum
See the views from East Point Reserve
Take a day trip to Kakadu National Park
Conclusion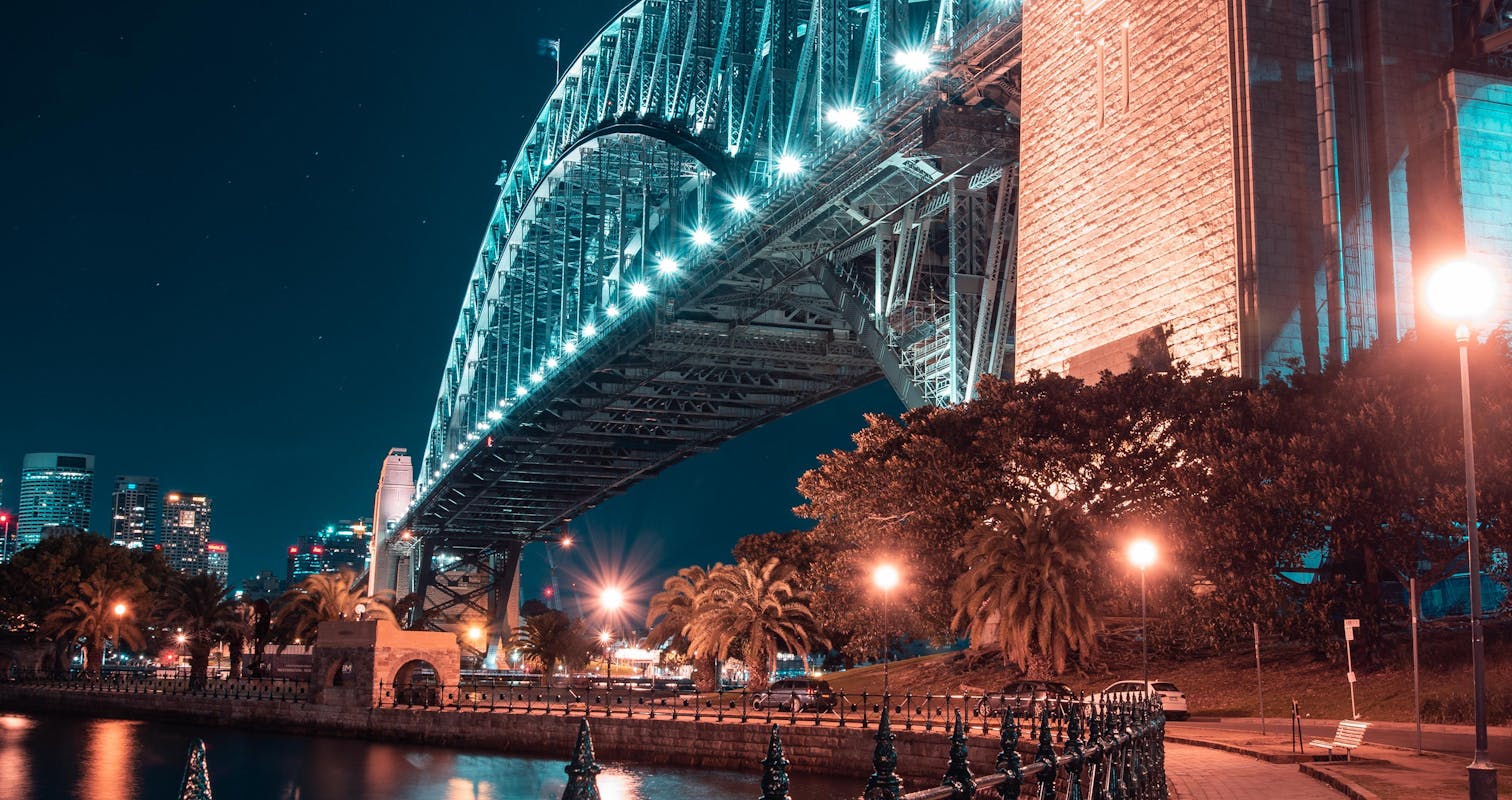 Darwin in May is the perfect vacation destination for anyone looking for a mix of culture, history, and adventure. The weather is perfect, the atmosphere is friendly, and there's so much to see and do. So why wait? Book your trip to Darwin today and experience the city of friendly vibes for yourself!

Have you maybe thought about staying in Darwin for a little longer and working remotely? Here is another blog post about becoming a Digital Nomad in Darwin
Did you like this post? Have a look at our other blog posts about living in Australia, such as Hobart, Adelaide or Brisbane.