Introduction
Welcome to The Journey Seeker! Find out all about Travel in May Cali, Colombia!
Are you tired of the cold, dreary weather and looking for a sunny escape? Look no further than Cali, Colombia, the salsa capital of the world! May is the perfect time to visit this vibrant and lively city, and in this blog post, we'll explain why.
Atmosphere / Vibes in Cali, Colombia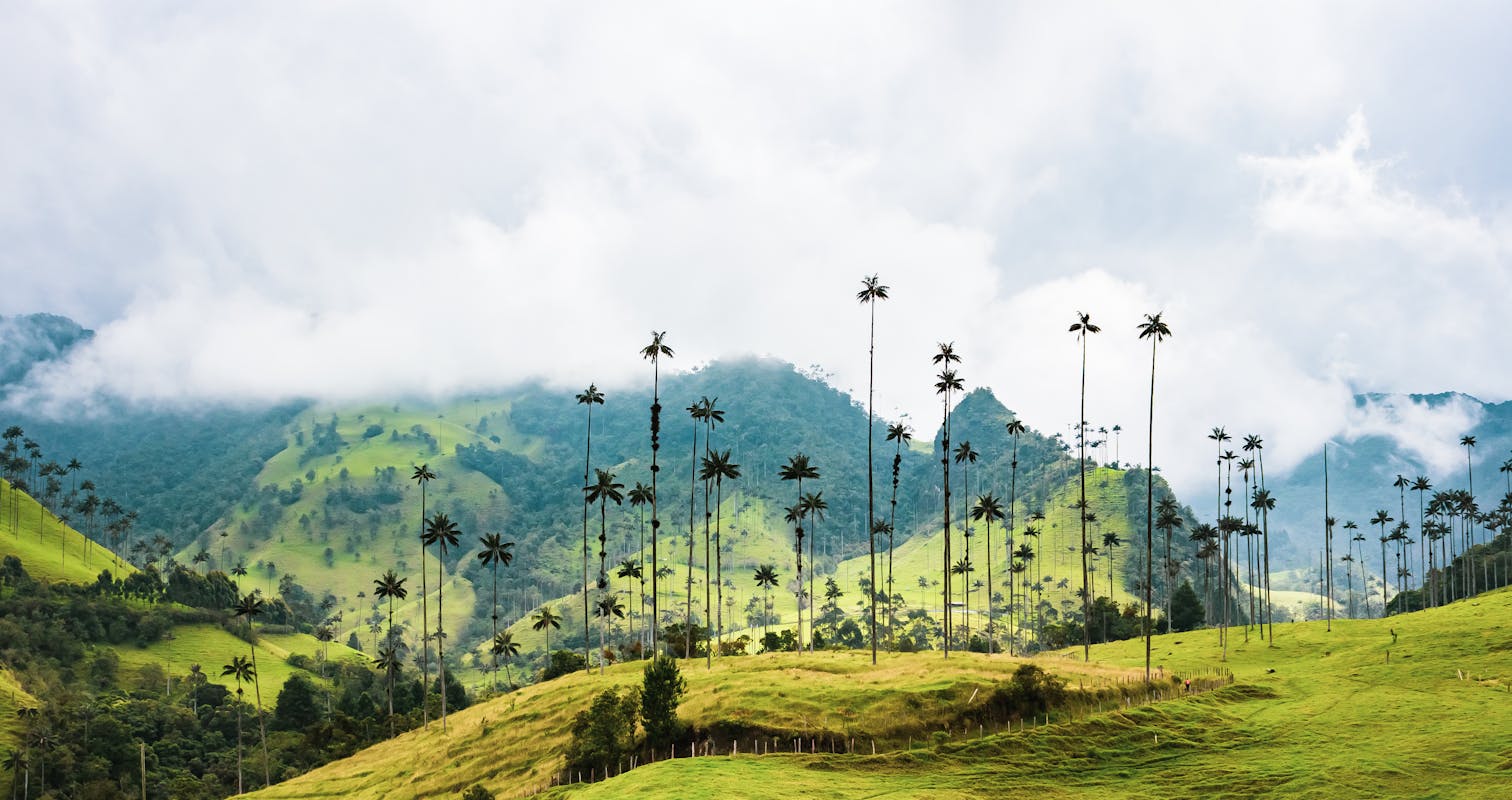 Cali is known for its electric atmosphere and laid-back vibes. No matter where you go, you'll feel the contagious energy of the locals and their love for music and dance. The city is full of colorful murals and street art, making it a visually stunning place to explore.
Weather in May/June
May and June are the start of the dry season in Cali, which means you can expect plenty of sunny days and comfortable temperatures. The average high is around 29°C (84°F), and the average low is around 18°C (64°F). It's the perfect weather for outdoor adventures and soaking up the sun.
Why Cali, Colombia is the best place to be
There are so many reasons why Cali is the best place to be in May. The weather is perfect, the atmosphere is lively and welcoming, and the city is full of cultural experiences to enjoy. But we've narrowed it down to five specific reasons why you should visit Cali in May:
The food is fresh and delicious
There are endless opportunities for outdoor adventures
The nightlife is legendary
You can learn to salsa dance like a pro
The locals are friendly and welcoming
Cost of Travel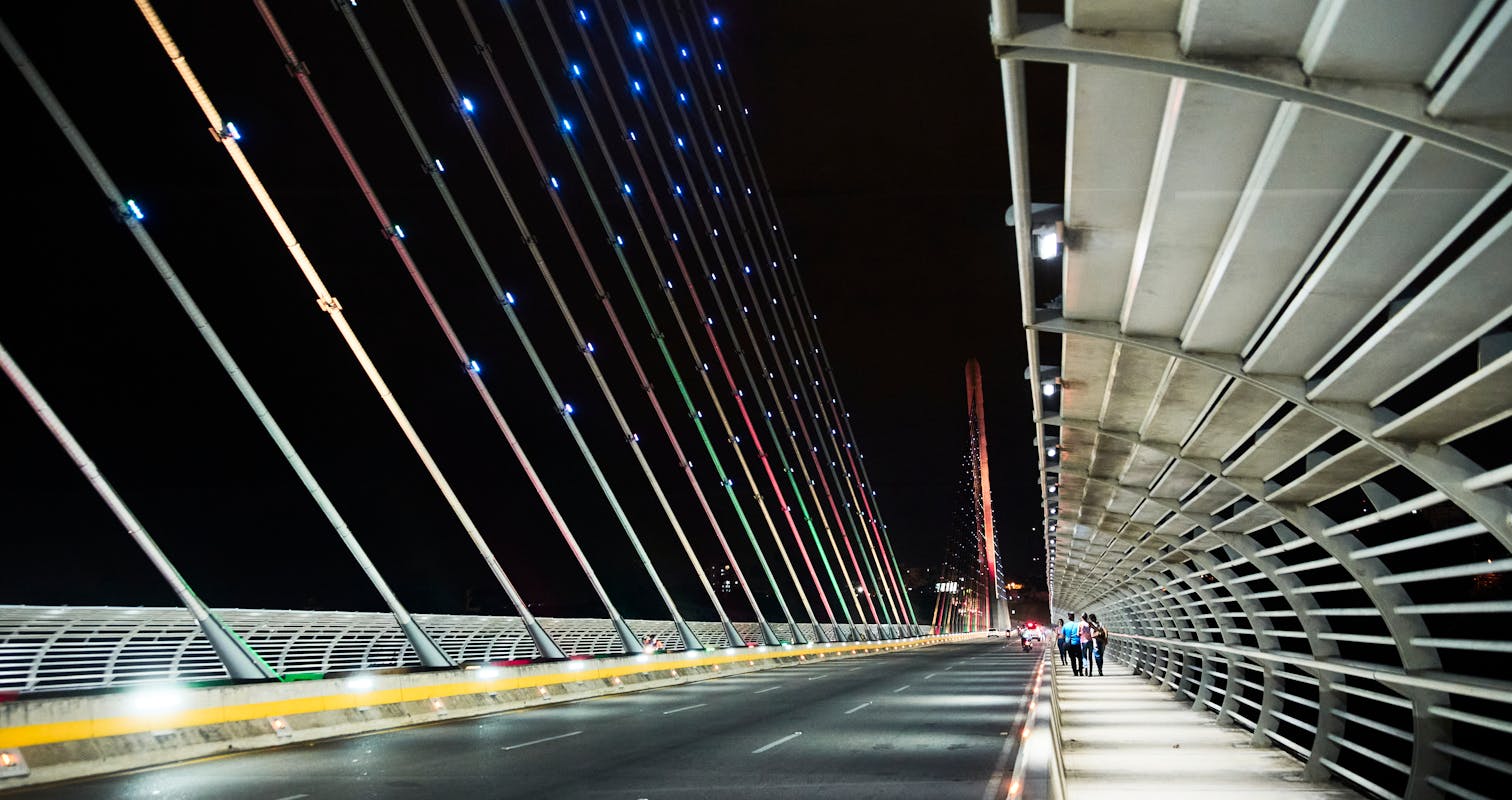 Cali is a relatively affordable destination, especially compared to other popular tourist destinations. The cost of travel will depend on your specific itinerary and preferences, but you can expect to find affordable accommodation, food, and activities.
Top 8 things to do in Cali, Colombia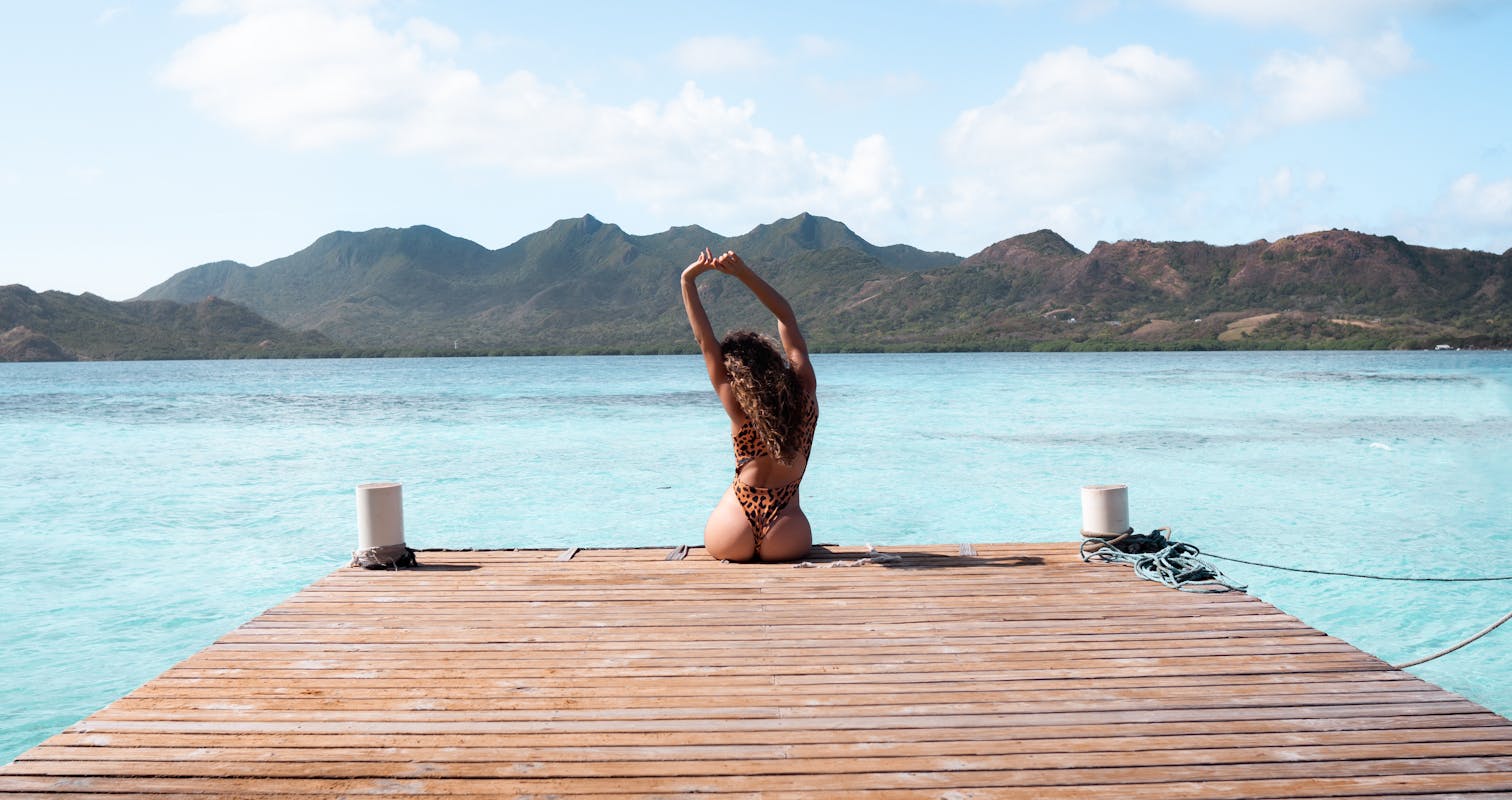 There's no shortage of things to do in Cali, but here are eight must-do experiences to add to your itinerary:
Visit the Cali Zoo
Take a tour of the city's street art
Learn to salsa dance at one of the city's dance schools
Go hiking in the nearby mountains
Try authentic Colombian cuisine at a local restaurant
Visit the Cali Cathedral
Go shopping at the San Antonio neighborhood
Experience a traditional Colombian coffee farm
Conclusion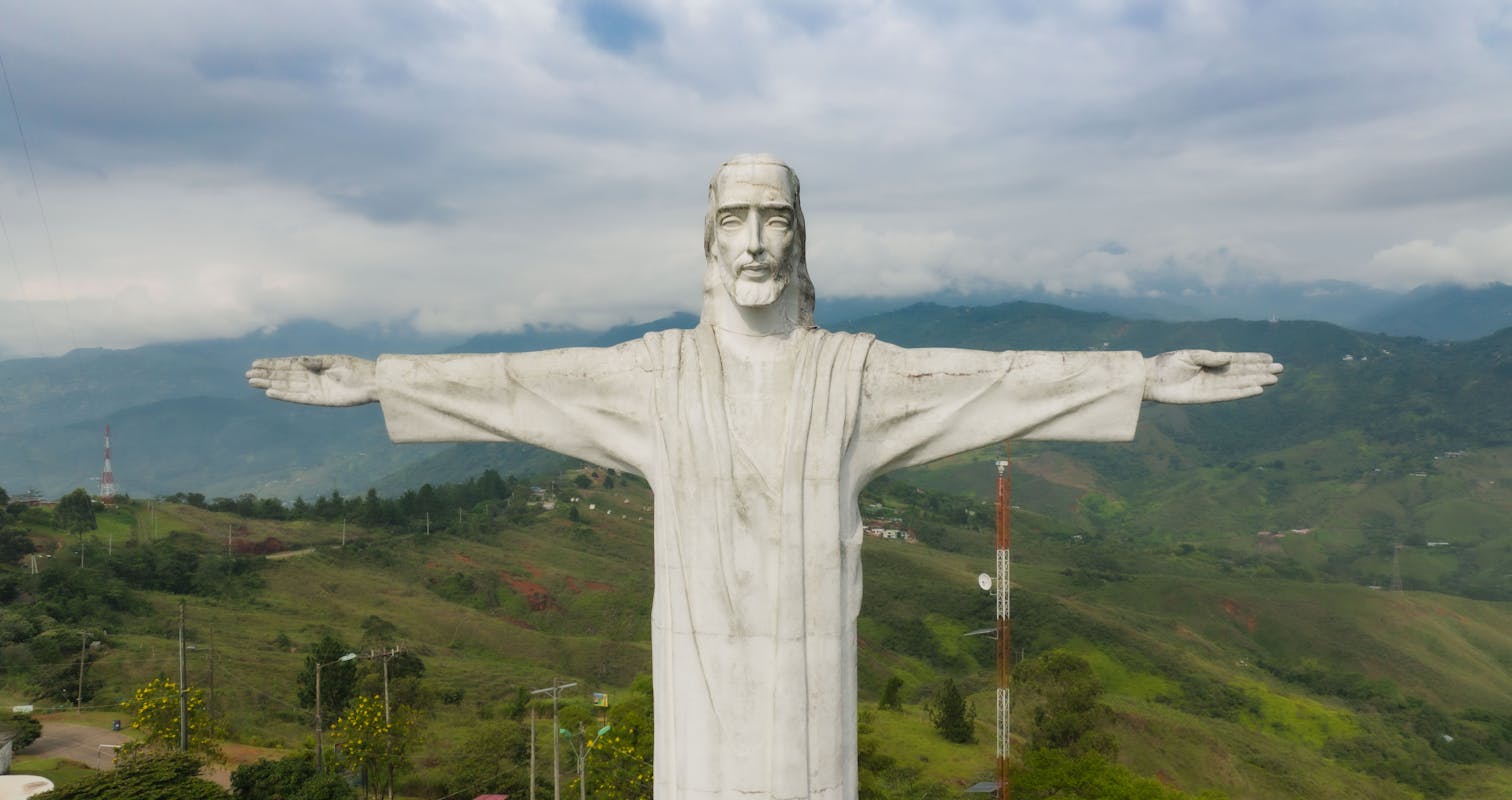 Cali, Colombia is the perfect destination for a sunny and exciting getaway in May. From its lively atmosphere and delicious food to its endless outdoor adventures and legendary nightlife, there's something for everyone in this vibrant city. So pack your bags and get ready for the trip of a lifetime!

Have you maybe thought about staying in Cali for a little longer and working remotely? Here is another blog post about becoming a Digital Nomad in Cali
Did you like this post? Have a look at our other blog posts about living in Colombia, such as Leticia, Barranquilla or San Andres Island.