Intro
Welcome to The Journey Seeker! Find out all about Digital nomad in Yogyakarta, Indonesia!
Why be a digital nomad in just any old city, when you can be one in Yogyakarta, Indonesia? After all, there's no better place to perfect your Indonesian cuisine cooking skills than in the birthplace of gudeg. Plus, with a name like "Yogyakarta" you know it's bound to be a good time (seriously, try saying it out loud without smiling).
Atmosphere / Vibes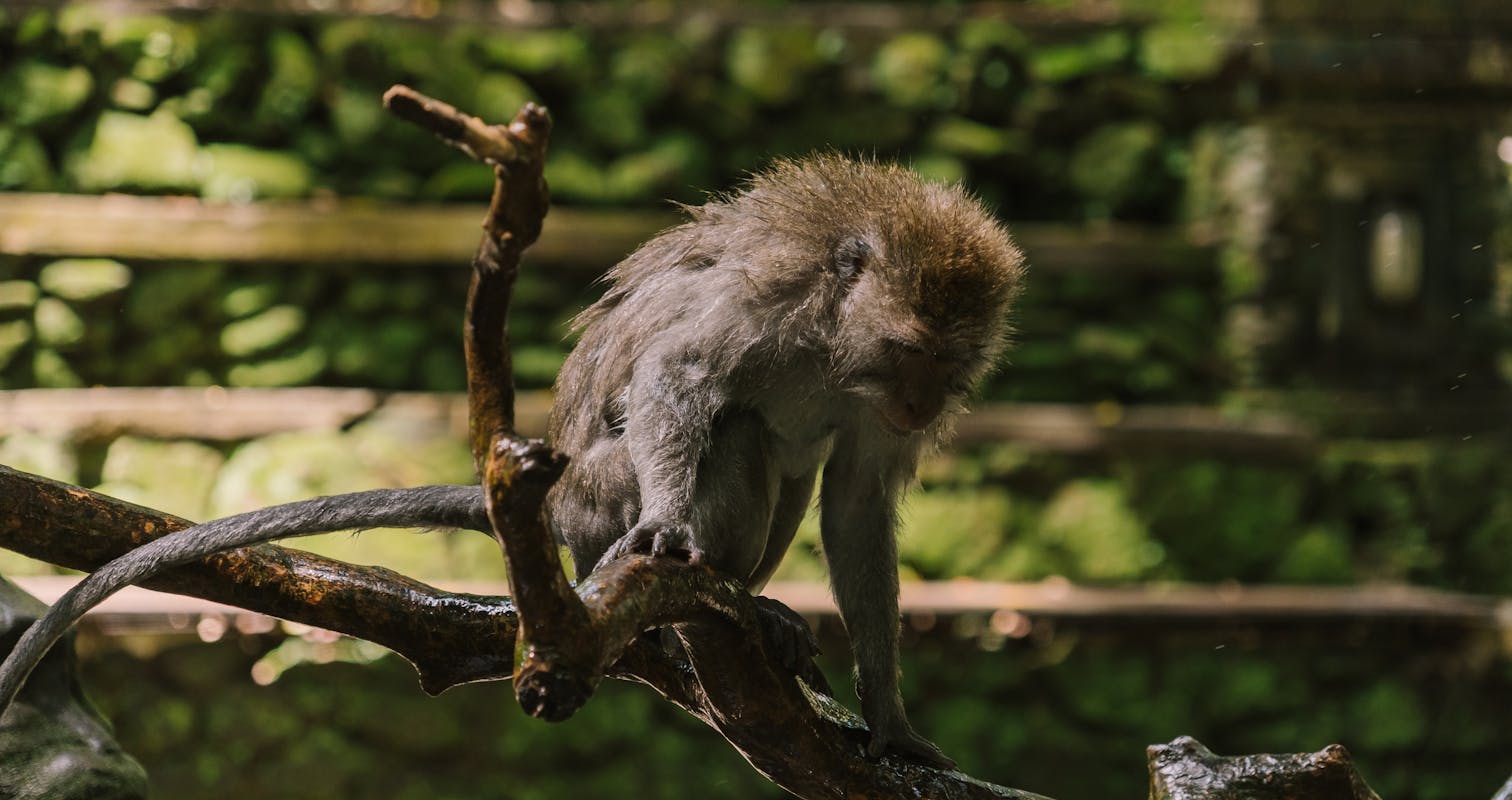 Yogyakarta is a city that oozes charm and character. Its streets are bustling with life, from the vibrant markets to the friendly locals. The city is a melting pot of cultures, with influences from both Java and Bali, and it's this unique blend that makes it such a special place to visit. Whether you're relaxing at a café, taking a stroll through the city, or exploring the nearby temples, you'll always feel welcomed in Yogyakarta.
Weather throughout the year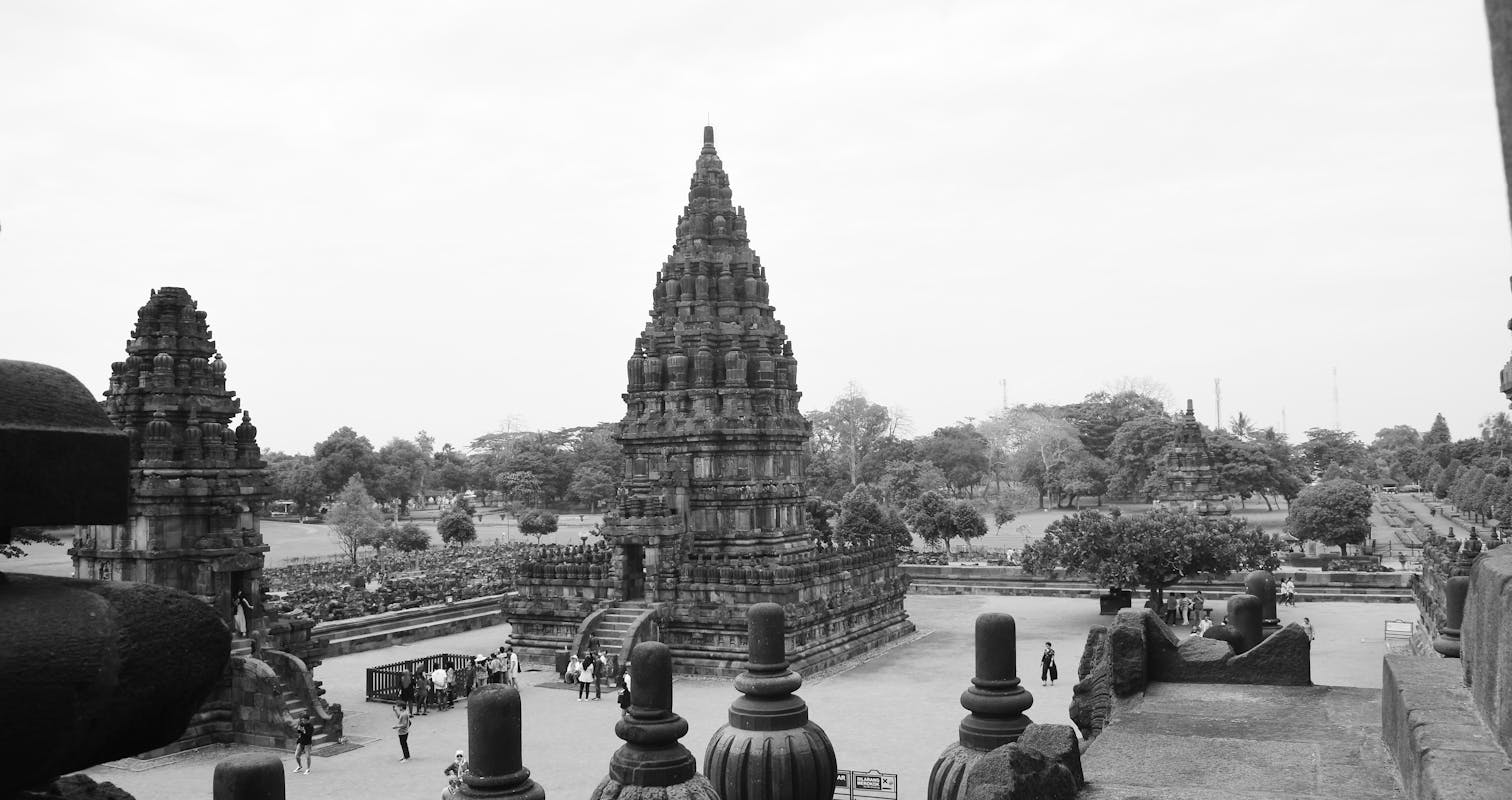 Yogyakarta has a tropical climate, so you can expect warm weather year-round. The temperature typically ranges from the mid-70s to the mid-90s, with the rainy season running from October to April. Even during the rainy season, however, the showers tend to be brief and the city remains pleasant and comfortable.
8 reasons why this is the best place for Digital Nomads
Affordable cost of living
Fast and reliable internet
Friendly and welcoming locals
Plenty of co-working spaces
Fascinating local culture and history
Delicious local cuisine
Easy to get around
Close proximity to beautiful beaches and natural attractions
Top 8 Things to do
Explore the historic Kraton palace
Visit the stunning Prambanan temple complex
Take a trip to the famous Borobudur temple
Try the local cuisine, including gudeg and satay
Relax at one of the city's many coffee shops and cafés
Go shopping at the Beringharjo market
Visit the beautiful beaches of the Gunung Kidul region
Take a trip to the beautiful Mount Merapi and Mount Merbabu
Conclusion and Safety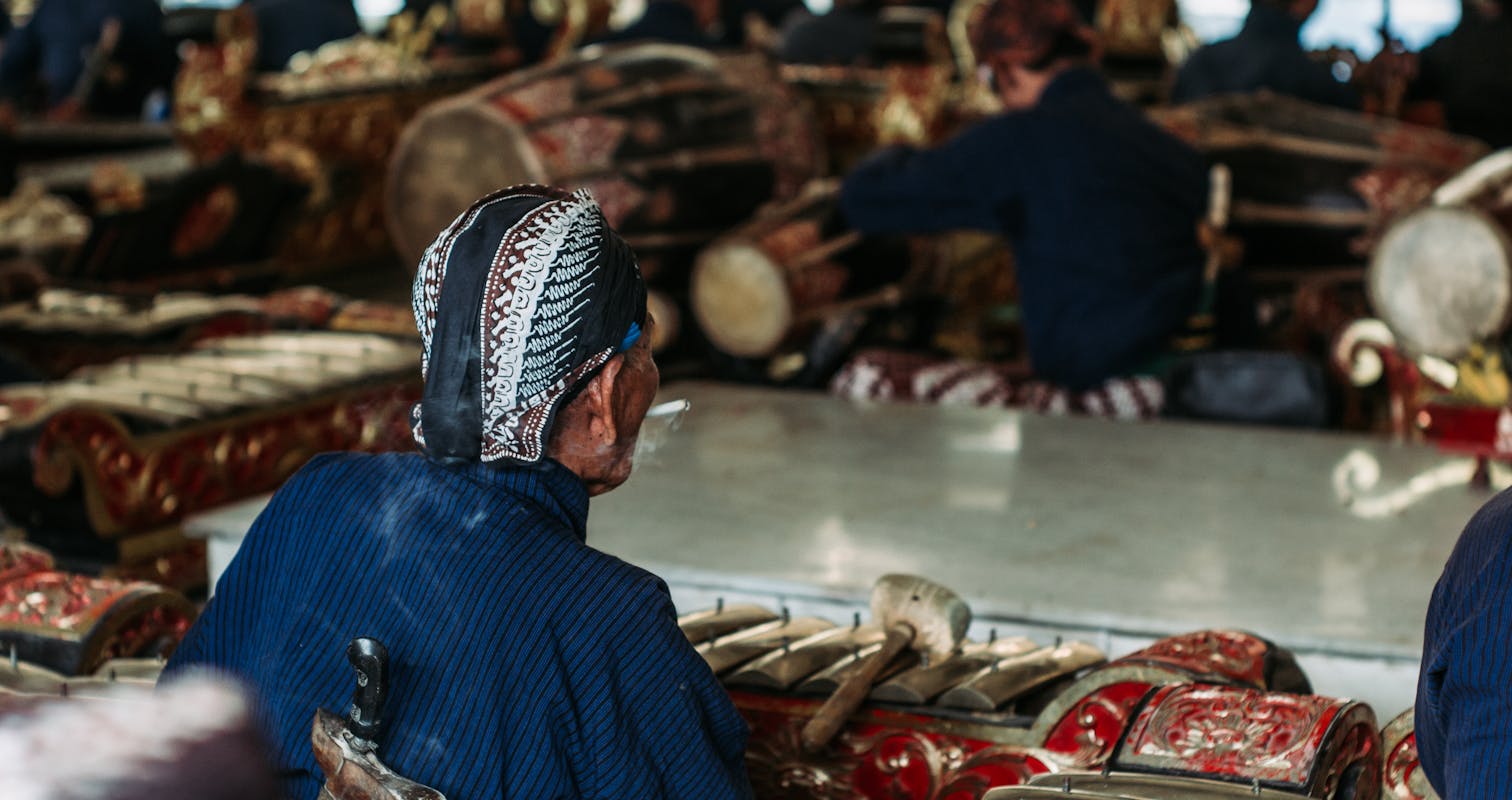 In conclusion, Yogyakarta is a fantastic place for digital nomads, offering a vibrant atmosphere, affordable cost of living, and plenty of things to see and do. As with any place, it's important to be aware of your surroundings and take common-sense safety precautions. But overall, Yogyakarta is a safe and welcoming city that will surely make your digital nomad experience one to remember.

Wanna find out more about Yogyakarta than just digital nomads? Here is another blog post about the top 14 things to do in Yogyakarta
Did you like this post? Have a look at our other blog posts about living in Indonesia, such as Surabaya, Palembang or Lombok.