Introduction:
Welcome to The Journey Seeker! Find out all about Digital nomad in Vigan, Philippines!
What do digital nomads and kangaroos have in common? They both have pockets to store their laptops in!
Atmosphere / Vibes
Vigan, Philippines is the perfect place for digital nomads who want to work in a laid-back atmosphere surrounded by stunning natural beauty. The city has a unique blend of Spanish and Asian influences, which can be seen in its architecture, food, and culture. The locals are friendly and welcoming, making it easy to feel at home in Vigan.
Weather throughout the year
One of the best things about Vigan is its mild weather. The city has a tropical climate, with warm temperatures year-round. The rainy season runs from June to October, but even during this time, the showers tend to be short and mild. The rest of the year is sunny and dry, making it ideal for outdoor activities and exploring the surrounding countryside.
8 reasons why this is the best place for Digital Nomads
Affordable cost of living
Fast and reliable internet
Beautiful natural surroundings
Rich cultural heritage
Delicious local cuisine
Easy access to other parts of the Philippines and Southeast Asia
Plenty of co-working spaces and cafes with good coffee
Safe and welcoming community
Top 8 Things to do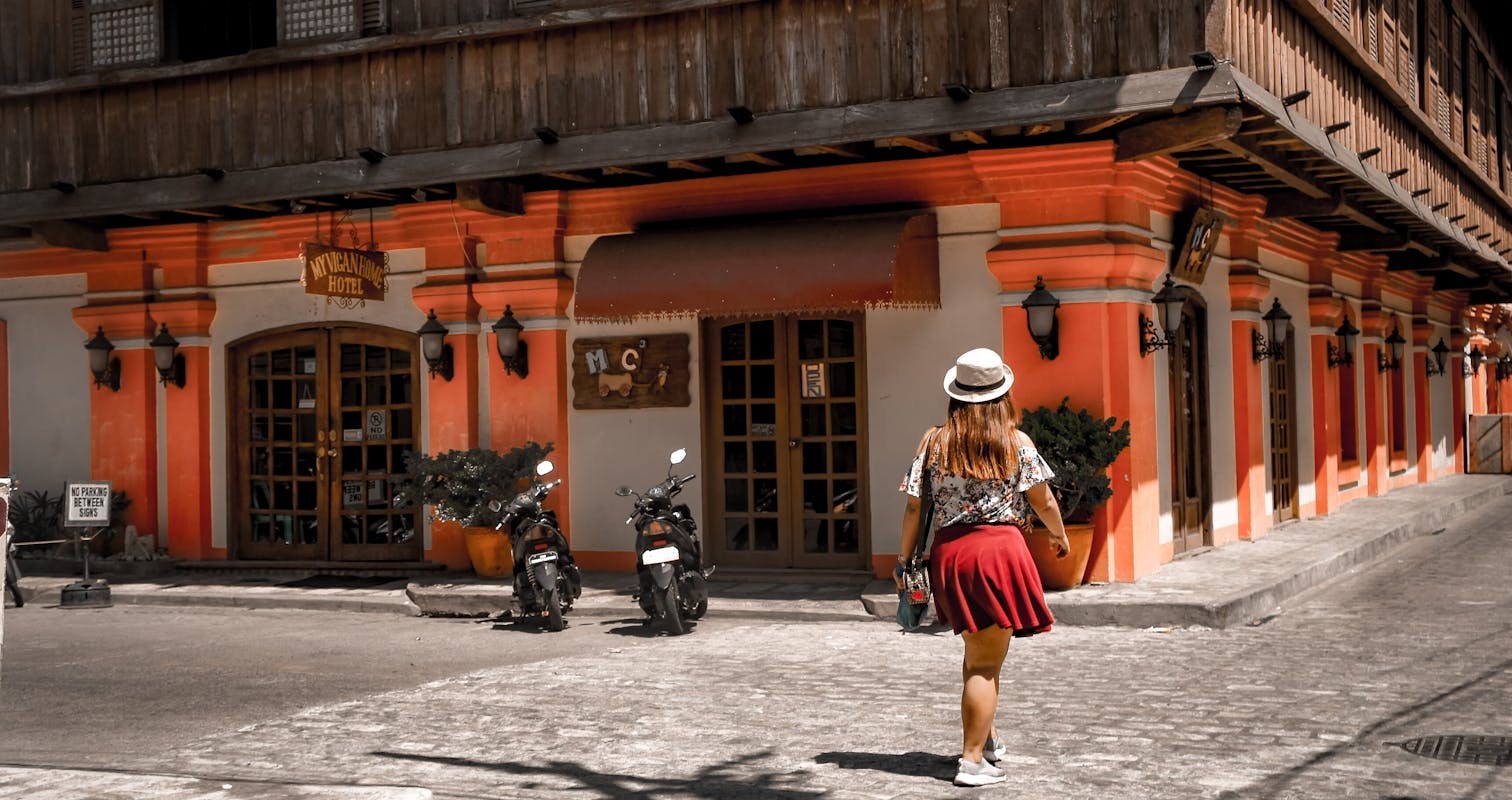 Visit Calle Crisologo, the city's historic Spanish-colonial district
Explore the Syquia Mansion, a 19th-century ancestral house turned museum
Try the local Ilocano dishes, such as bagnet and pinakbet
Take a boat ride on the Mestizo River and see the city from a different perspective
Visit the Bantay Bell Tower and the Bantay Church, located on a hill overlooking the city
Relax at the Vigan Public Plaza and watch the sunset
Go hiking or biking in the nearby mountains and forests
Attend a cultural event, such as the Vigan City Fiesta or the Vigan Longganisa Festival
Conclusion and Safety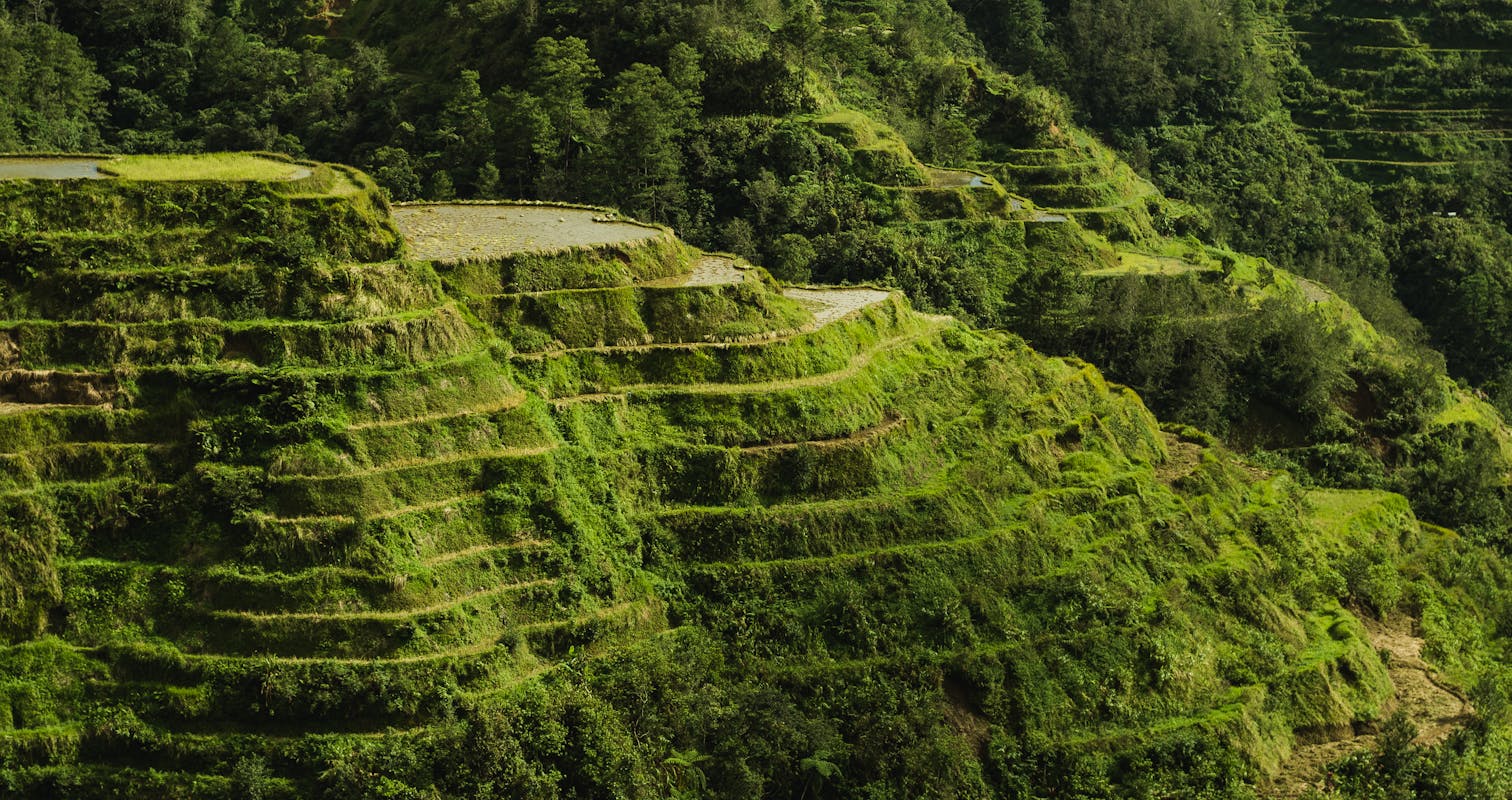 In conclusion, Vigan is a wonderful place for digital nomads who want to experience a unique blend of culture, nature, and affordability. The city has a relaxed and friendly atmosphere, with plenty of things to see and do. It's also a safe place to live and work, with a low crime rate and a strong sense of community. So why not pack your laptop and your kangaroo pouch, and head to Vigan for your next digital nomad adventure!

Wanna find out more about Vigan than just digital nomads? Here is another blog post about the top 14 things to do in Vigan
Did you like this post? Have a look at our other blog posts about living in Philippines, such as Tagaytay, Davao City or Tagaytay.