Introduction:
Welcome to The Journey Seeker! Find out all about Digital nomad in Vang Vieng, Laos!
Why did the digital nomad move to Vang Vieng, Laos? Because they heard it was the only place where they could work remotely while simultaneously bungee jumping off a bamboo bridge into a river of beer.
Atmosphere / Vibes in Vang Vieng, Laos: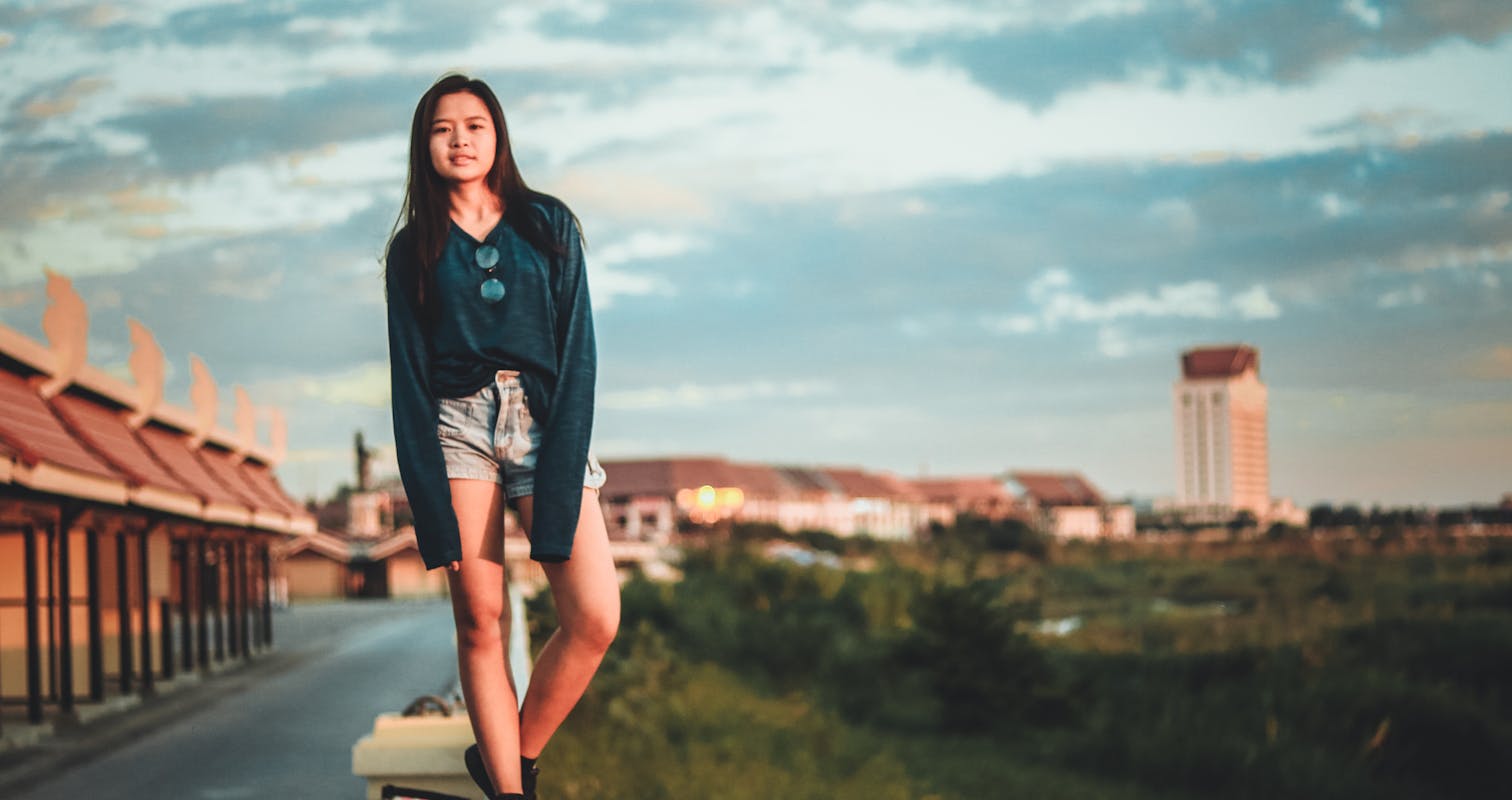 Vang Vieng is the type of place where the only thing more laid back than the locals is the atmosphere. The town is small and serene, surrounded by breathtakingly beautiful limestone karsts and the Nam Song river. You'll find plenty of opportunities to relax and unwind here, whether it's by soaking in one of the many natural hot springs, or just lounging on a hammock with a cold Beerlao.
Weather throughout the year:
Laos has a tropical monsoon climate, which means that it's hot and humid throughout the year. The hottest months are typically April to May, while the coolest and driest months are November to February. Regardless of when you visit, be sure to bring plenty of sunscreen and a hat, as the sun can be quite intense.
Cost of Living in Vang Vieng, Laos:
One of the best things about Vang Vieng is that it's incredibly cheap to live here. You can get a nice room in a guesthouse for around $10 per night, and meals at local restaurants will only set you back a few dollars. Even activities like rock climbing and ziplining are reasonably priced. All in all, it's a great place to stretch your budget as a digital nomad.
8 Reasons why Vang Vieng, Laos is the best place for Digital Nomads: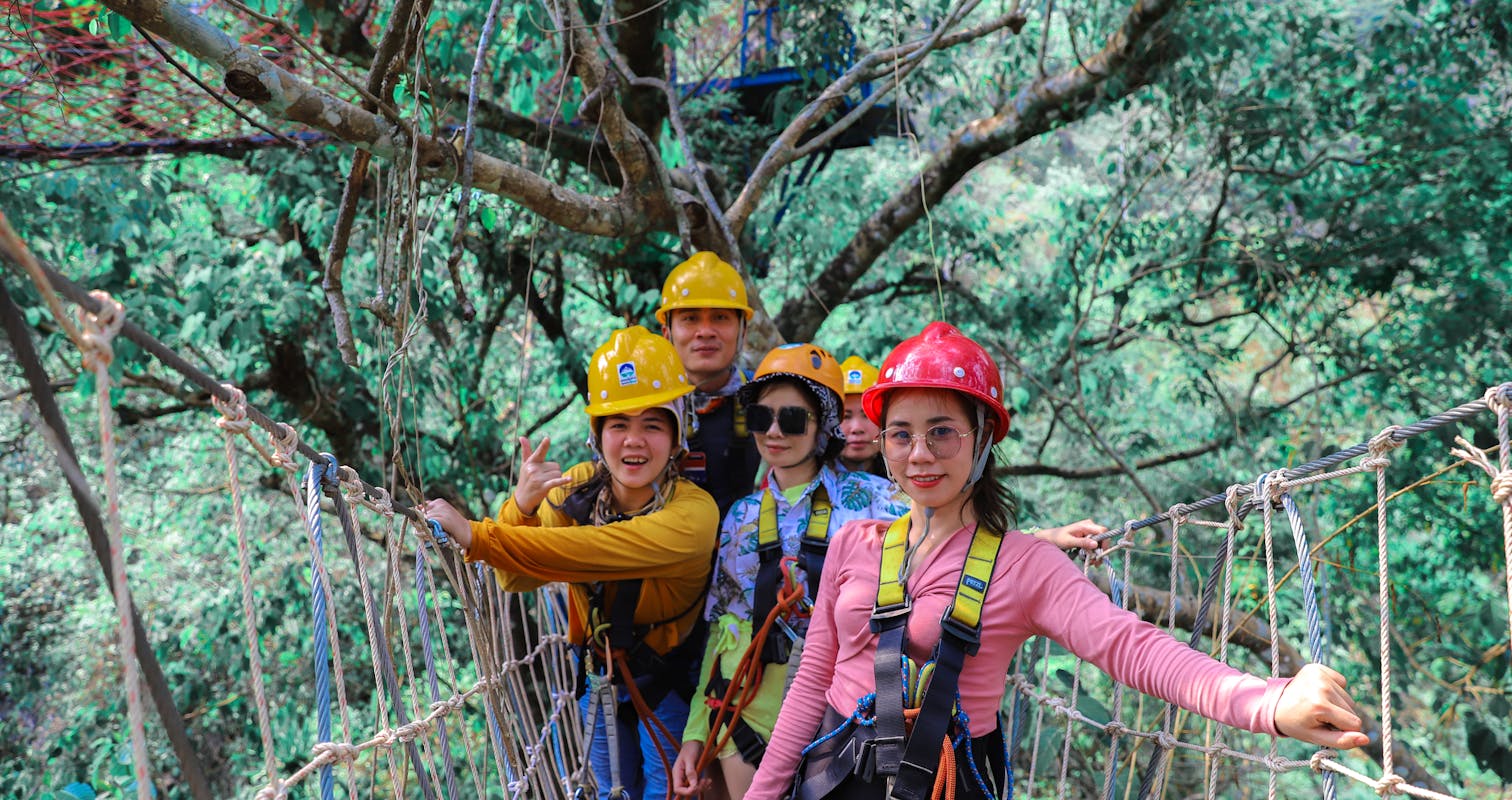 The cost of living is incredibly cheap, which means you'll have more money to save or invest in your business.
The internet speeds are decent, so you'll be able to get your work done without too much frustration.
The natural beauty of the area provides a great backdrop for inspiration and creativity.
There's a strong community of digital nomads in Vang Vieng, so you'll have plenty of like-minded people to connect with.
The locals are friendly and welcoming, which makes it a great place to immerse yourself in the culture.
There are plenty of co-working spaces and cafes with good WiFi, so you won't have to worry about finding a good place to work.
The town is small and easy to navigate, which makes it a great place to get around on foot or by bike.
There's a wide range of activities to enjoy, from rock climbing and tubing to hiking and yoga, so you'll never get bored.
Top 8 Things to do in Vang Vieng, Laos:
Go rock climbing at one of the many limestone karsts in the area.
Take a tour of the nearby caves, such as the Tham Chang and Tham Phu Kham caves.
Go tubing down the Nam Song river, and stop at the various bars along the way for a refreshing drink.
Try your hand at ziplining through the jungle canopy.
Take a cooking class and learn how to make traditional Lao dishes.
Relax in one of the many natural hot springs in the area.
Go for a hike or bike ride through the beautiful countryside surrounding Vang Vieng.
Try your hand at yoga or meditation at one of the local studios.
Conclusion:
Vang Vieng, Laos is a hidden gem for digital nomads, offering a combination of stunning natural beauty, cheap cost of living, and a strong community of like-minded individuals. Whether you're looking to relax in the hot springs, go rock climbing, or just sip a cold beer on a hammock, there's something for everyone in this idyllic town. So pack your bags and get ready for the adventure of a lifetime in Vang Vieng!

Wanna find out more about Vang Vieng than just digital nomads? Here is another blog post about the top 14 things to do in Vang Vieng
Did you like this post? Have a look at our other blog posts about living in Laos, such as Champasak, Vientiane or Savannakhet.