Introduction
Welcome to The Journey Seeker! Find out all about Digital nomad in Sapporo, Japan!
Why settle for a boring desk job when you can be a digital nomad in the land of the rising sun? Sapporo, Japan is the perfect place to set up shop and get your work done, all while exploring the city and experiencing all it has to offer. And let's be real, who doesn't want to be able to say they work from a ramen shop?
Atmosphere / Vibes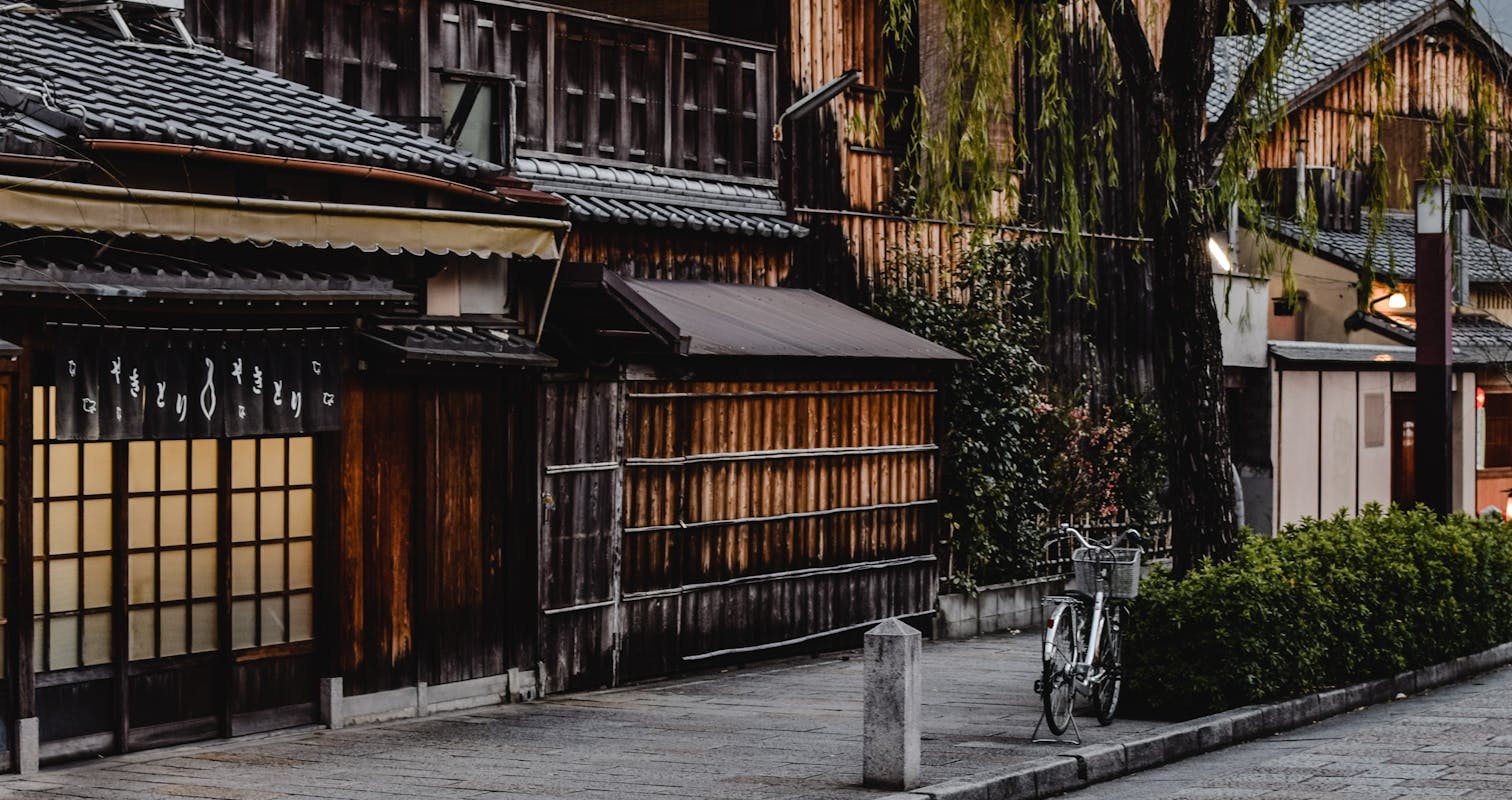 Sapporo is a bustling city with a unique atmosphere. The people are friendly and welcoming, and the city is clean and well-maintained. The streets are filled with shops, restaurants, and cafes, making it easy to find a place to work or grab a bite to eat. And at night, the city comes alive with a vibrant nightlife scene.
Weather throughout the year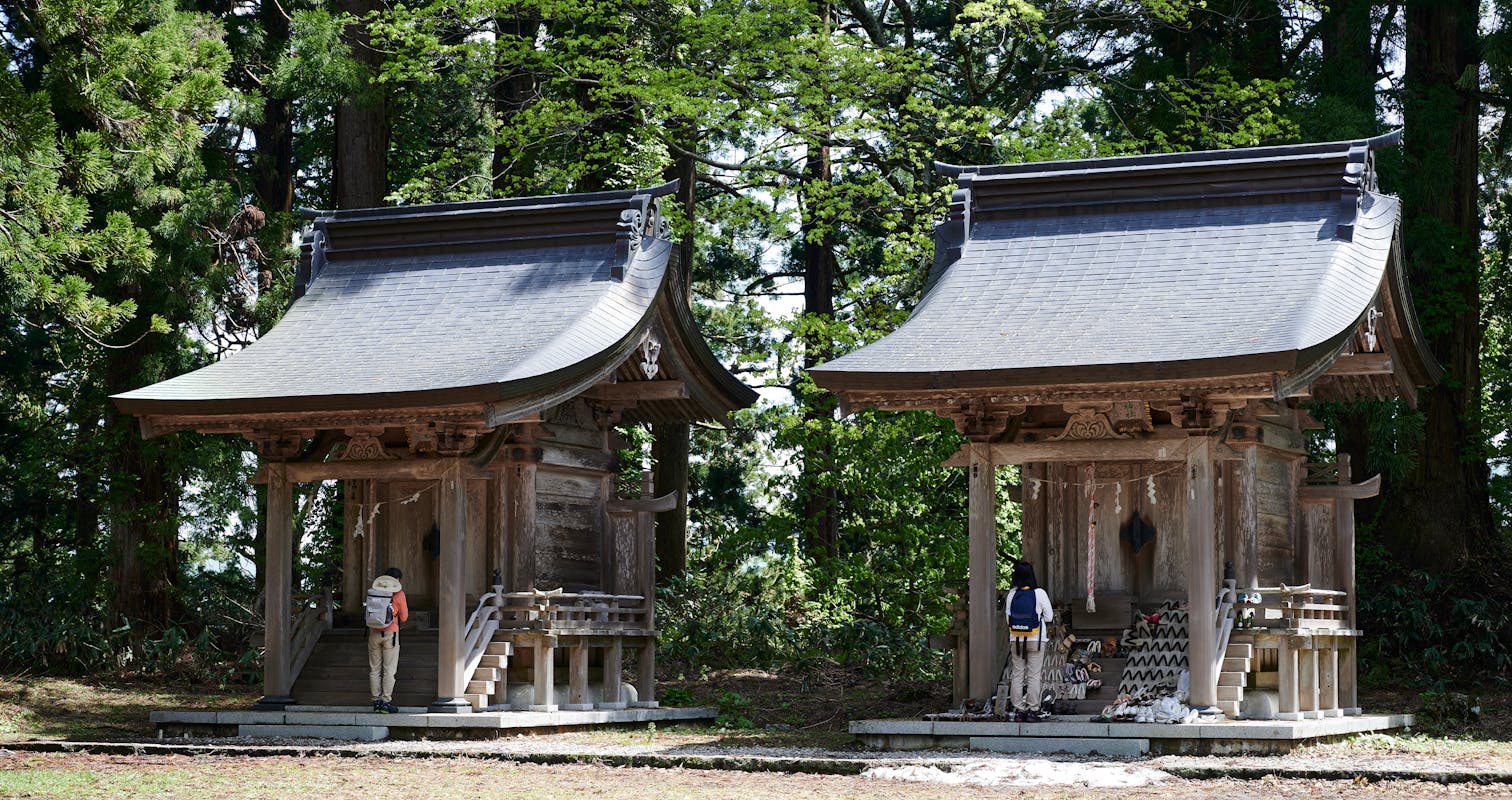 One of the best things about Sapporo is the changing seasons. In the spring, the city is filled with cherry blossoms, adding pops of pink and white to the already vibrant streets. In the summer, the weather is warm and sunny, making it the perfect time to explore the outdoors. In the fall, the leaves change color, creating a beautiful, natural display. And in the winter, Sapporo is known for its incredible snow festivals, where the city is transformed into a winter wonderland.
8 reasons why this is the best place for Digital Nomads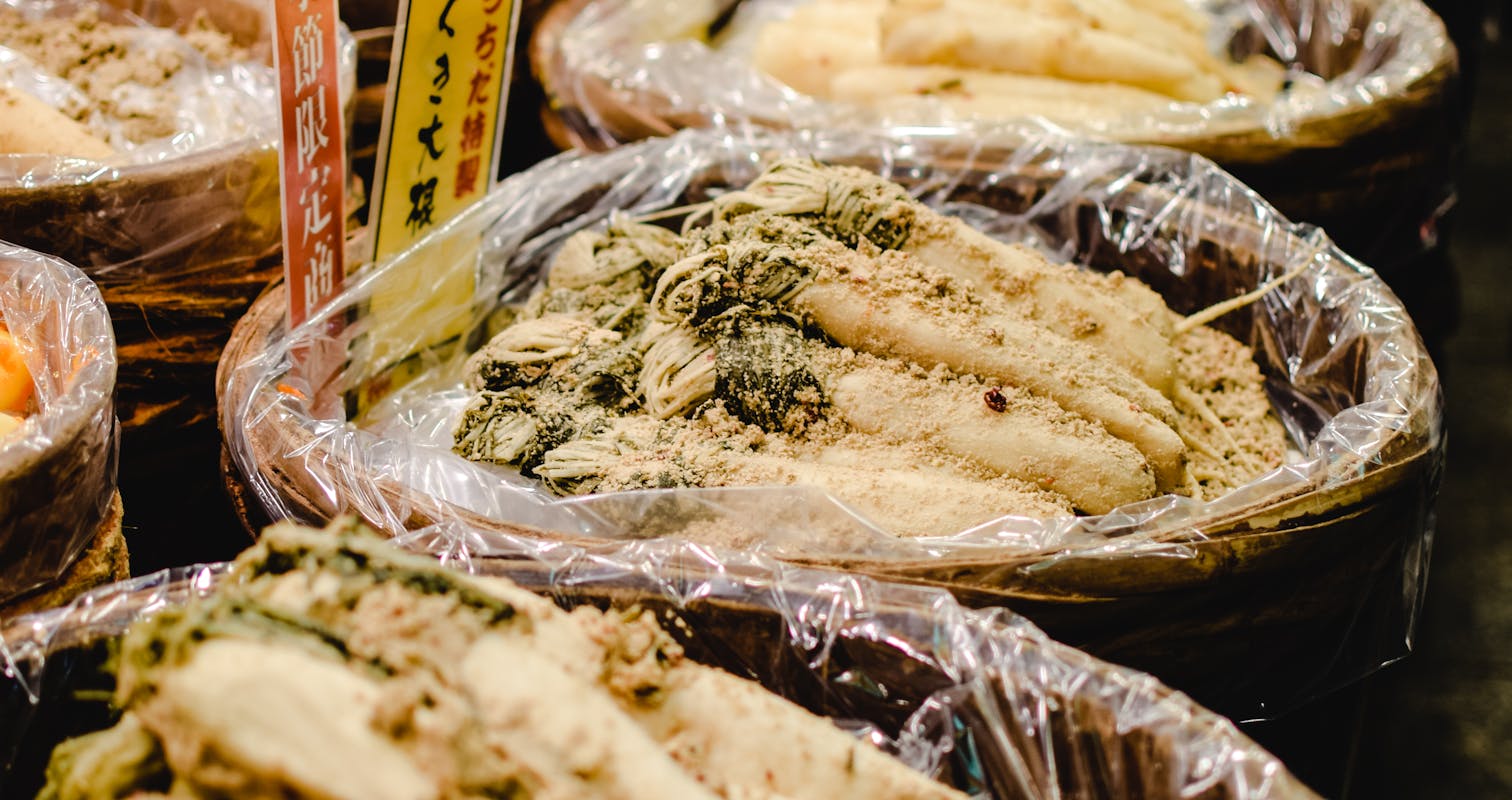 Fast and reliable internet
Plenty of co-working spaces and cafes with good working environments
A thriving food and drink scene
Affordable cost of living
Beautiful and unique natural surroundings
Rich culture and history
Easy to get around, with a comprehensive public transportation system
Safe and welcoming environment
Top 8 Things to do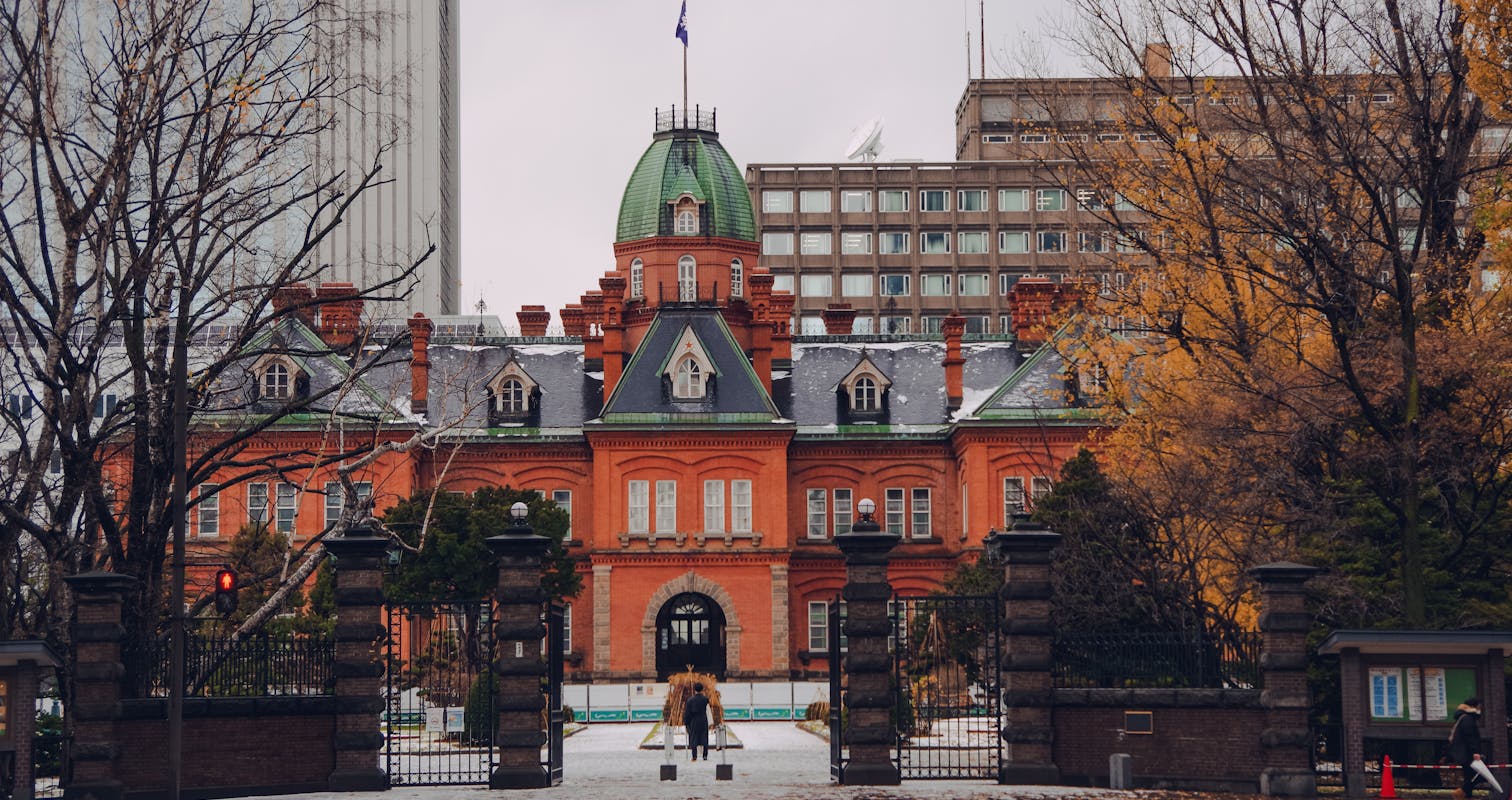 Visit the Sapporo Snow Festival
Explore the city's parks and gardens, including Moerenuma Park and Maruyama Park
Try the local cuisine, including ramen, sushi, and seafood
Visit the Sapporo Beer Museum
Take a day trip to Otaru, a nearby city known for its canal and historic warehouses
Go skiing or snowboarding at one of the nearby resorts
Visit the Sapporo TV Tower for a panoramic view of the city
Relax in one of the city's hot springs, or onsen
Conclusion and Safety
Overall, Sapporo is a great place for digital nomads. It has a unique atmosphere, beautiful surroundings, and plenty of things to do and see. It's also a safe and welcoming city, making it easy to feel at home. So why not pack up your laptop and make the move to Sapporo? Your future self will thank you.

Wanna find out more about Sapporo than just digital nomads? Here is another blog post about the top 14 things to do in Sapporo
Did you like this post? Have a look at our other blog posts about living in Japan, such as Okinawa, Yokohama or Osaka.