Introduction
Welcome to The Journey Seeker! Find out all about Digital nomad in Santa Marta, Colombia!
Welcome to my blog post about digital nomading in Santa Marta, Colombia! Before we dive in, let's get one thing out of the way: have you heard about the digital nomad who tried to work from a cactus? They kept getting pricked by their own ideas.
Atmosphere / Vibes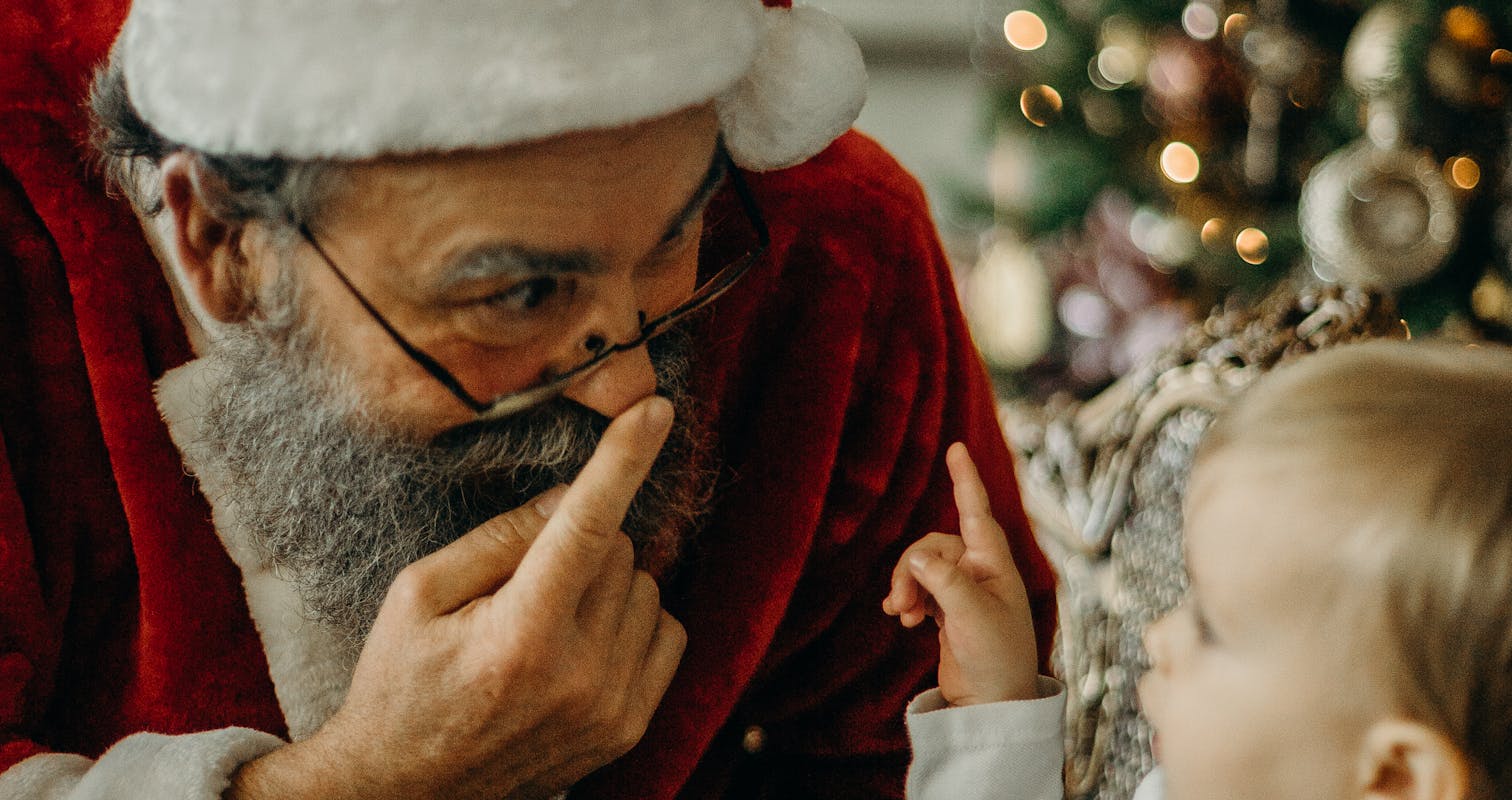 Santa Marta is a vibrant and lively city located on the Caribbean coast of Colombia. It's known for its beautiful beaches, stunning mountain scenery, and rich cultural history. The atmosphere here is laid-back and welcoming, making it a great place to relax and recharge while you work.
Weather throughout the year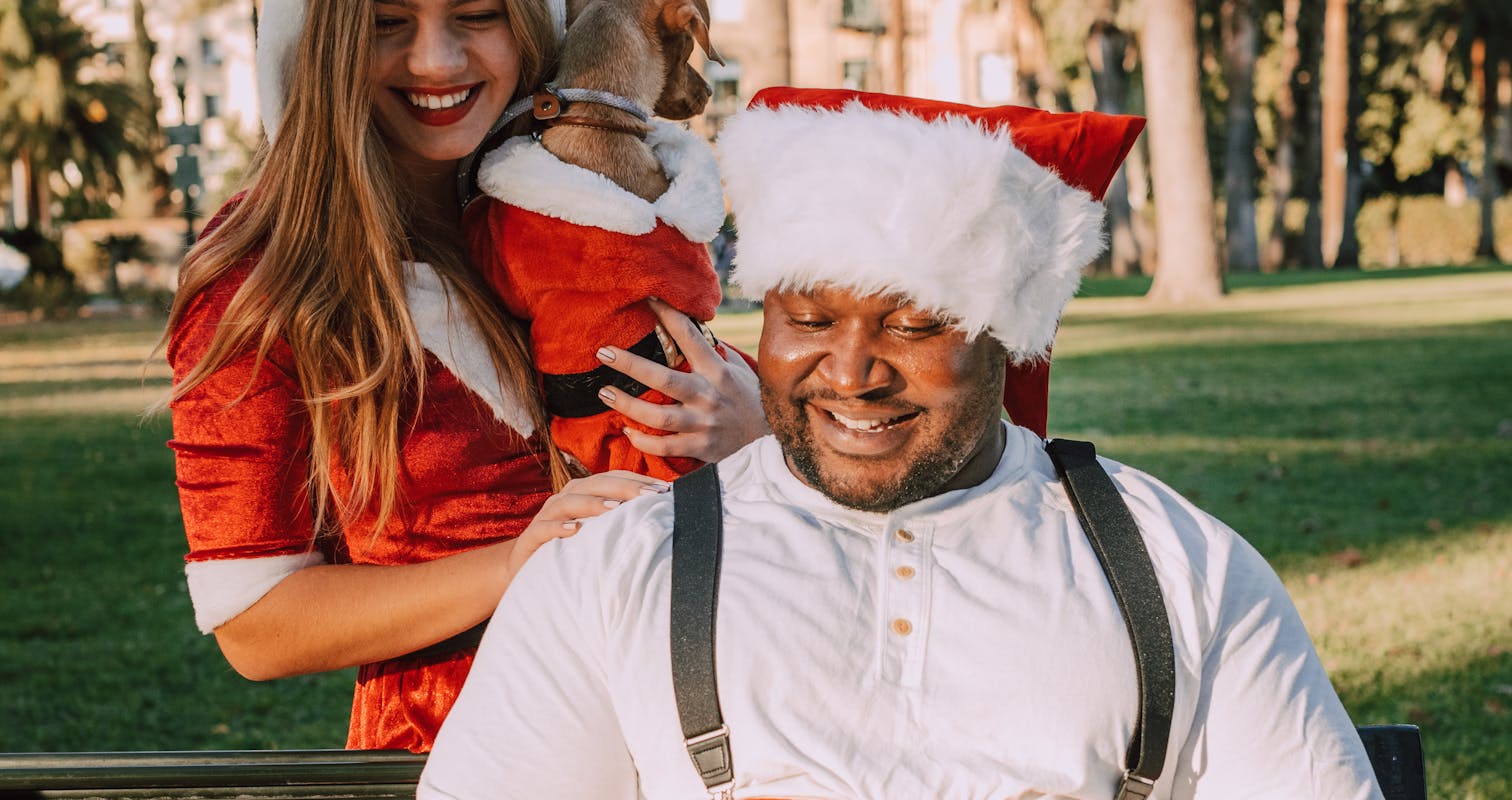 One of the best things about Santa Marta is the warm and sunny weather that it enjoys year-round. The temperature here is typically in the mid-80s Fahrenheit, with high humidity and gentle sea breezes. There are two main seasons in Santa Marta: the dry season (December to April) and the wet season (May to November). The dry season is the best time to visit if you want to enjoy plenty of sunshine and warm temperatures, while the wet season is more humid and can be quite rainy at times.
Cost of Living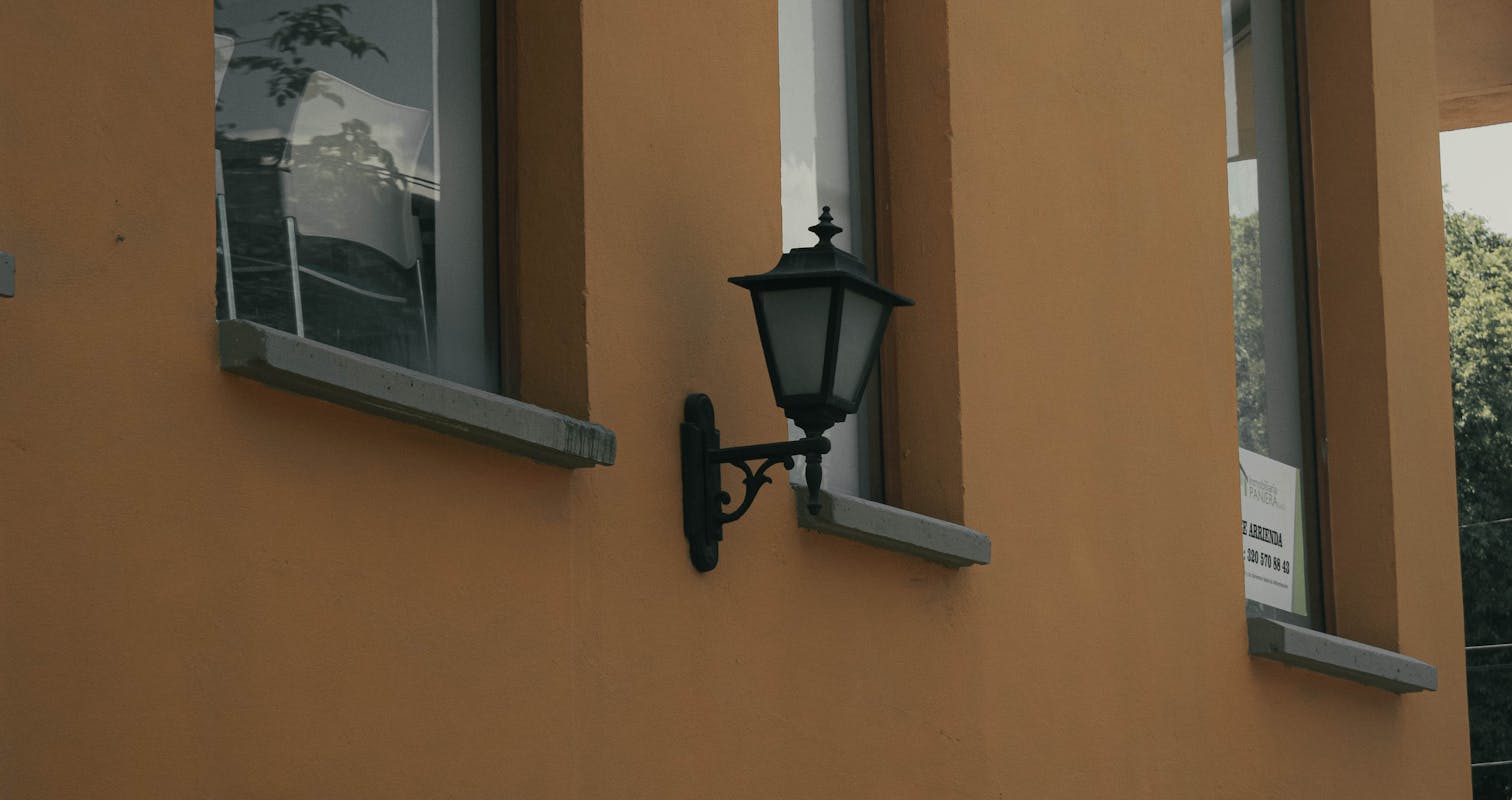 Santa Marta is a great place for digital nomads on a budget. The cost of living here is quite low compared to other popular destinations in Latin America, with affordable accommodation, food, and entertainment. You can easily find a cozy apartment or room in a shared house for less than $500 per month, and a meal at a local restaurant will typically cost around $5.
8 Reasons why this is the best place for Digital Nomads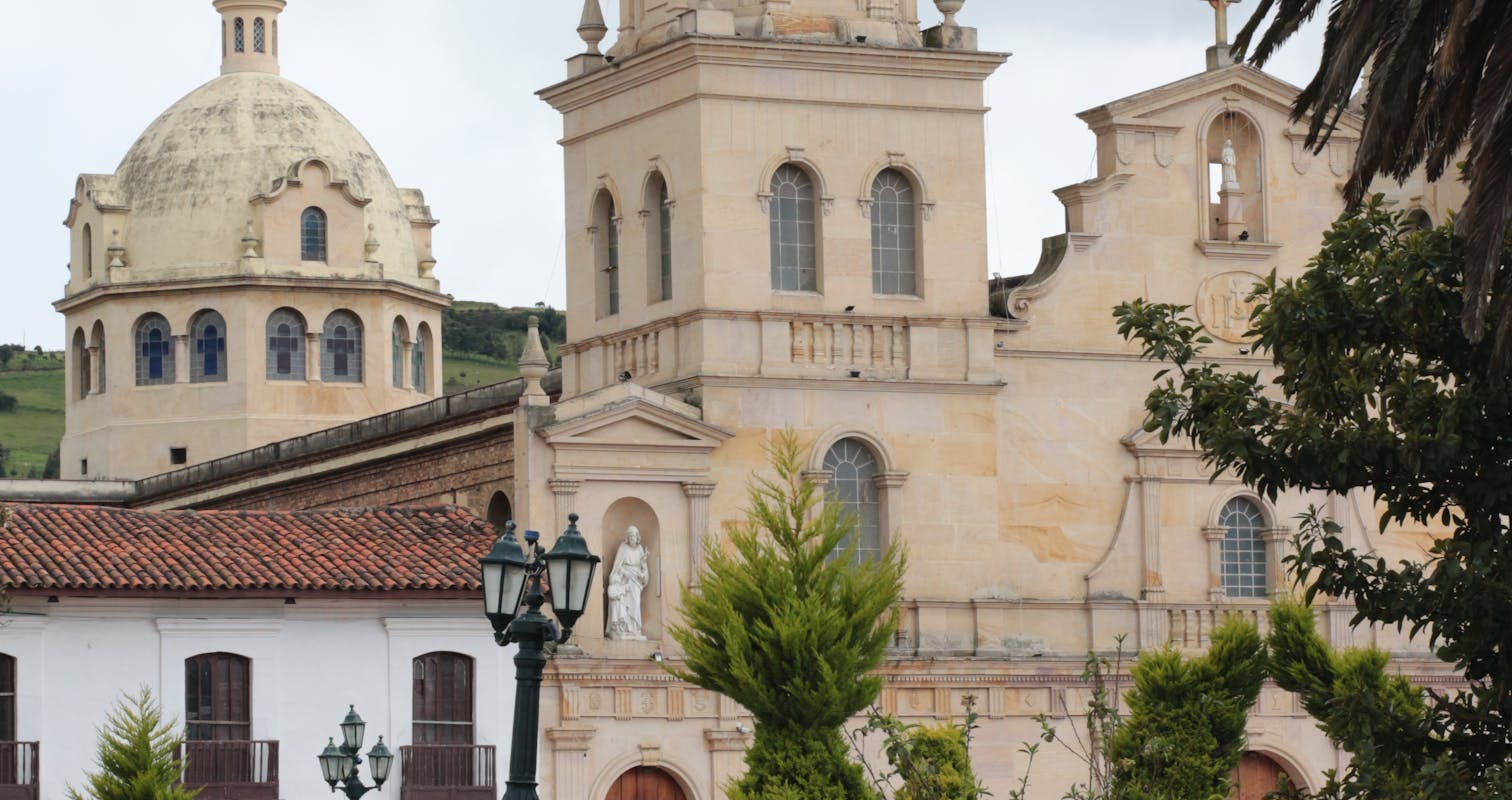 Beautiful beaches and stunning mountain scenery
Warm and sunny weather year-round
Affordable cost of living
Rich cultural history and vibrant local culture
Great coffee and delicious local cuisine
Easy access to co-working spaces and reliable internet
Close proximity to other popular destinations in Latin America
Friendly and welcoming local community
Top 8 Things to do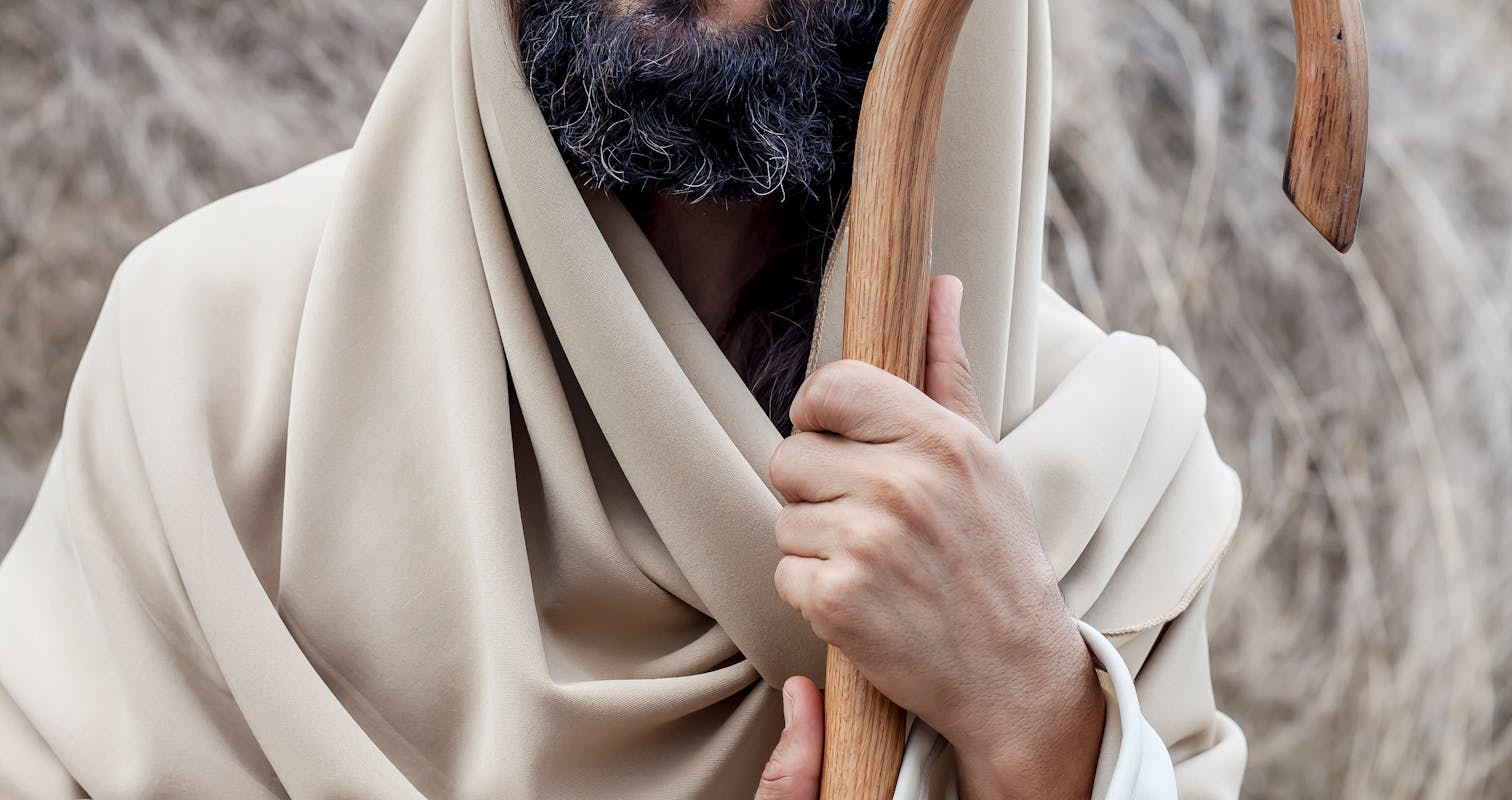 Relax on the beautiful beaches of Santa Marta
Take a hike in the stunning Sierra Nevada mountains
Explore the historic center of Santa Marta and visit the Museo del Oro
Try your hand at salsa dancing at a local dance club
Sample the delicious local cuisine, including fresh seafood and arepas
Visit the nearby town of Minca and take a tour of a coffee plantation
Go scuba diving or snorkeling in the crystal-clear Caribbean waters
Take a day trip to the nearby city of Cartagena and visit the colorful old town
Conclusion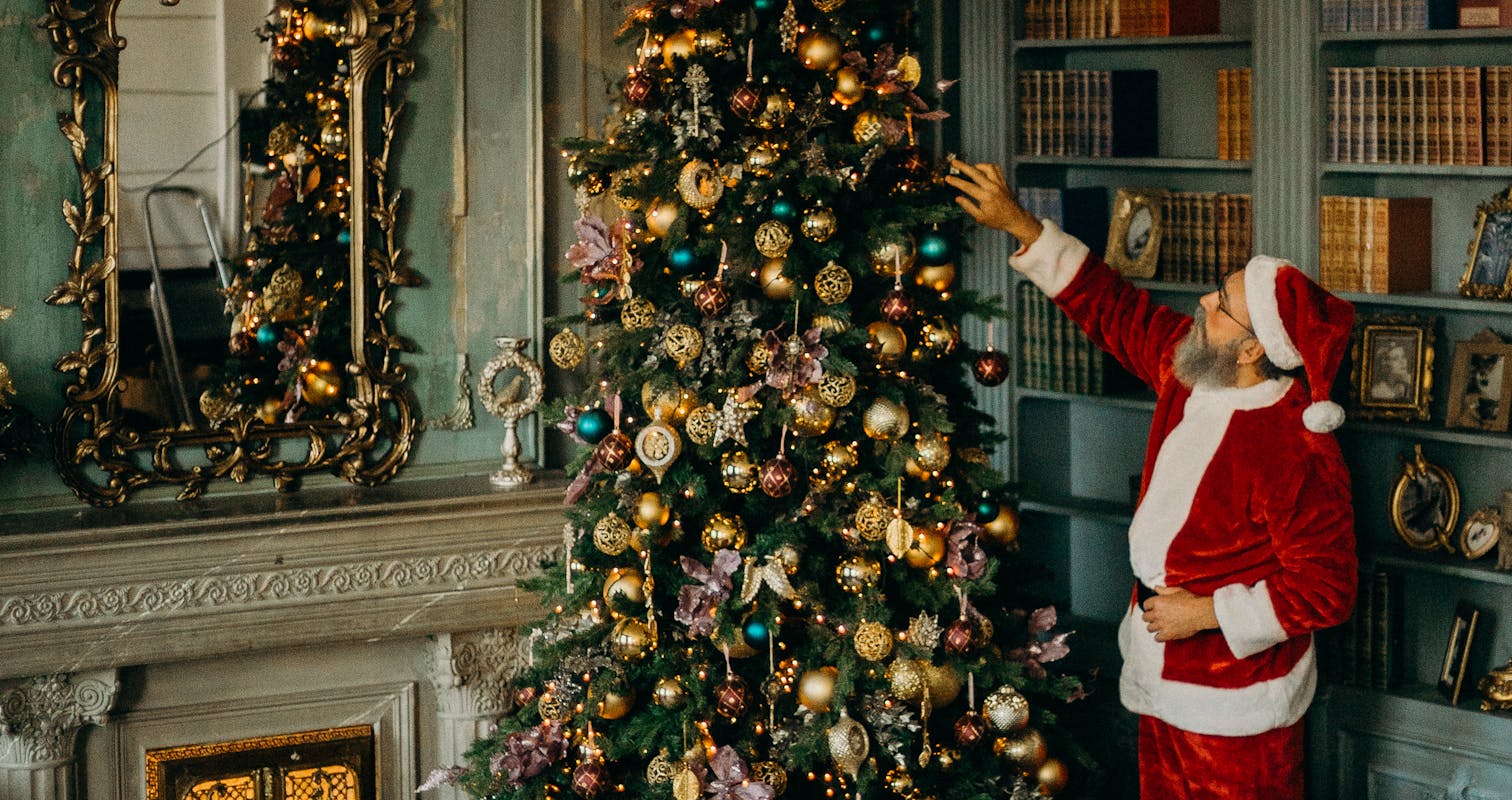 Santa Marta is a fantastic destination for digital nomads, offering a laid-back atmosphere, beautiful beaches, and an affordable cost of living. With plenty of co-working spaces and reliable internet, it's easy to get work done.

Wanna find out more about Santa Marta than just digital nomads? Here is another blog post about the top 14 things to do in Santa Marta
Did you like this post? Have a look at our other blog posts about living in Colombia, such as Leticia, Barranquilla or Cali.