Introduction:
Welcome to The Journey Seeker! Find out all about Digital nomad in Queenstown, New Zealand!
Are you tired of the 9-5 grind? Sick of commuting to a soul-sucking office job every day? Want to trade in your business casual for a pair of hiking boots and a backpack? Then Queenstown, New Zealand is the place for you!
As a digital nomad in Queenstown, you can work remotely while enjoying the stunning natural beauty of the Southern Alps and Lake Wakatipu. Plus, you'll never be short of things to do – whether it's bungee jumping off the Kawarau Bridge, hitting the ski slopes in the winter, or just chilling with a beer at one of the many local pubs.
But don't take our word for it – come see for yourself! Just make sure you bring a good sense of humor and a willingness to try new things, because Queenstown is not your average tourist destination.
Atmosphere / Vibes: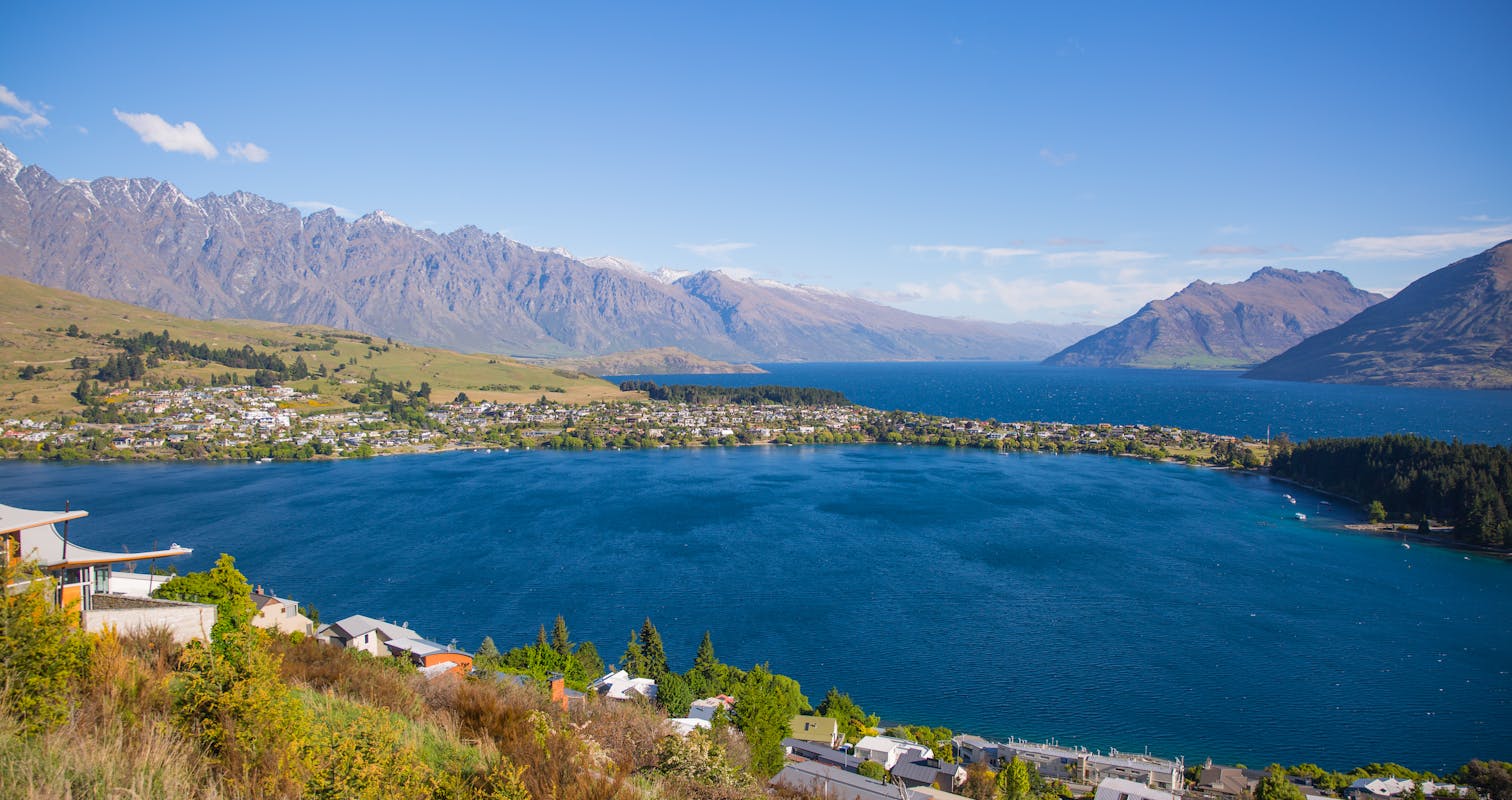 Queenstown is a lively, vibrant town with a strong sense of community. Locals are friendly and welcoming, and there's always something going on – whether it's a music festival, a food and wine event, or a local sports game. The town is also home to a diverse mix of people, from adventure seekers and thrill-seekers to digital nomads and entrepreneurs.
One thing to keep in mind is that Queenstown can get pretty crowded during peak season (December to February), so if you're looking for a more laid-back, off-the-beaten-path experience, you may want to visit during the shoulder season (March to May or September to November).
Weather throughout the year: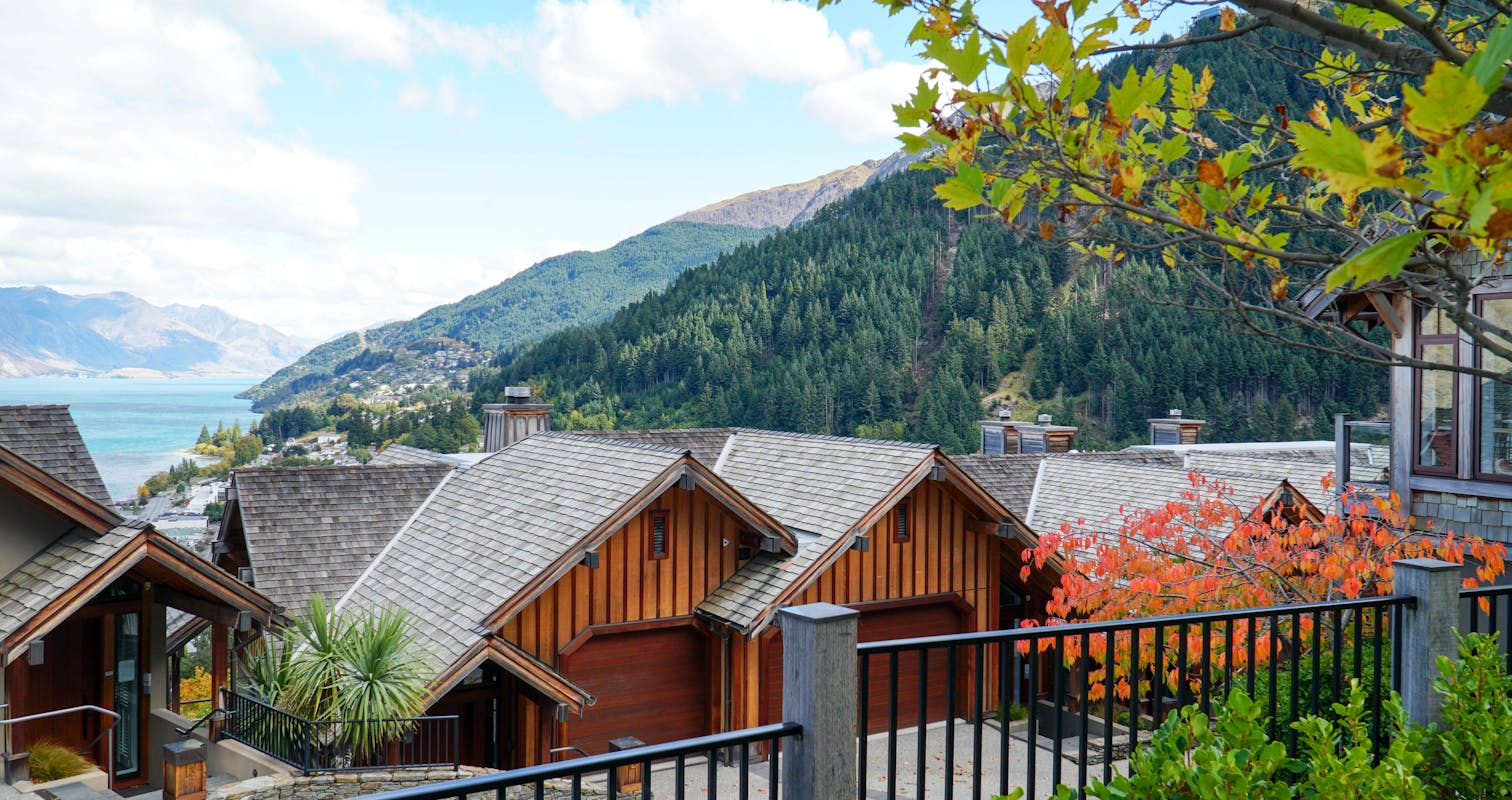 Queenstown has a temperate climate, with warm summers and cold winters. The average temperature in the summer is around 20-25°C (68-77°F), while in the winter it can drop to as low as -5°C (23°F) – so make sure to pack accordingly!
Rain is also a common occurrence in Queenstown, so be prepared with waterproof clothing and good hiking boots. But don't let the rain put you off – it can actually make for some beautiful, moody landscapes, and there's nothing like a hot cup of tea or a nice cold beer after a wet hike.
8 reasons why this is the best place for Digital Nomads: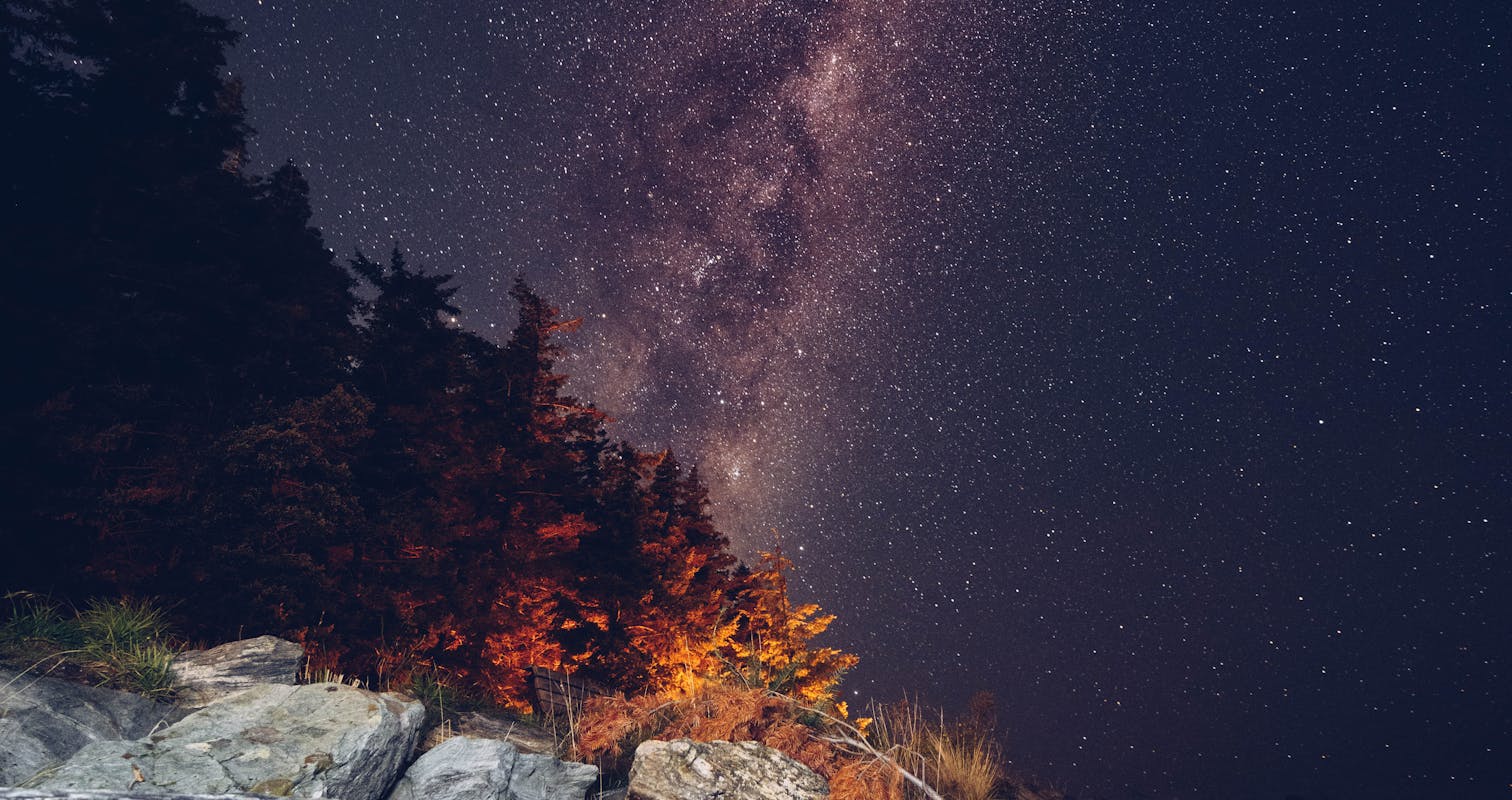 Access to nature – Queenstown is surrounded by stunning natural beauty, with plenty of opportunities for hiking, biking, and other outdoor activities.
Good wifi – Most cafes, restaurants, and co-working spaces in Queenstown have good wifi, so you'll be able to work remotely without any issues.
Affordable cost of living – Queenstown is relatively affordable compared to other popular destinations for digital nomads, such as Bali or Chiang Mai.
Strong sense of community – There's a thriving community of digital nomads and entrepreneurs in Queenstown, with plenty of opportunities to network and collaborate.
Abundance of activities – Whether you're into adventure sports, arts and culture, or just relaxing with a beer, Queenstown has something for everyone.
Close to major cities – Queenstown is only a short flight away from major cities like Auckland and Christchurch, so you can easily explore the rest of the country.
Safety – Queenstown is generally a safe place to live and work, with low crime rates and a strong focus on community and tourism.
Unique experience – Queenstown is unlike any other place in the world – it's the perfect blend of adventure, natural beauty, and laid-back vibes.
Top 8 Things to do: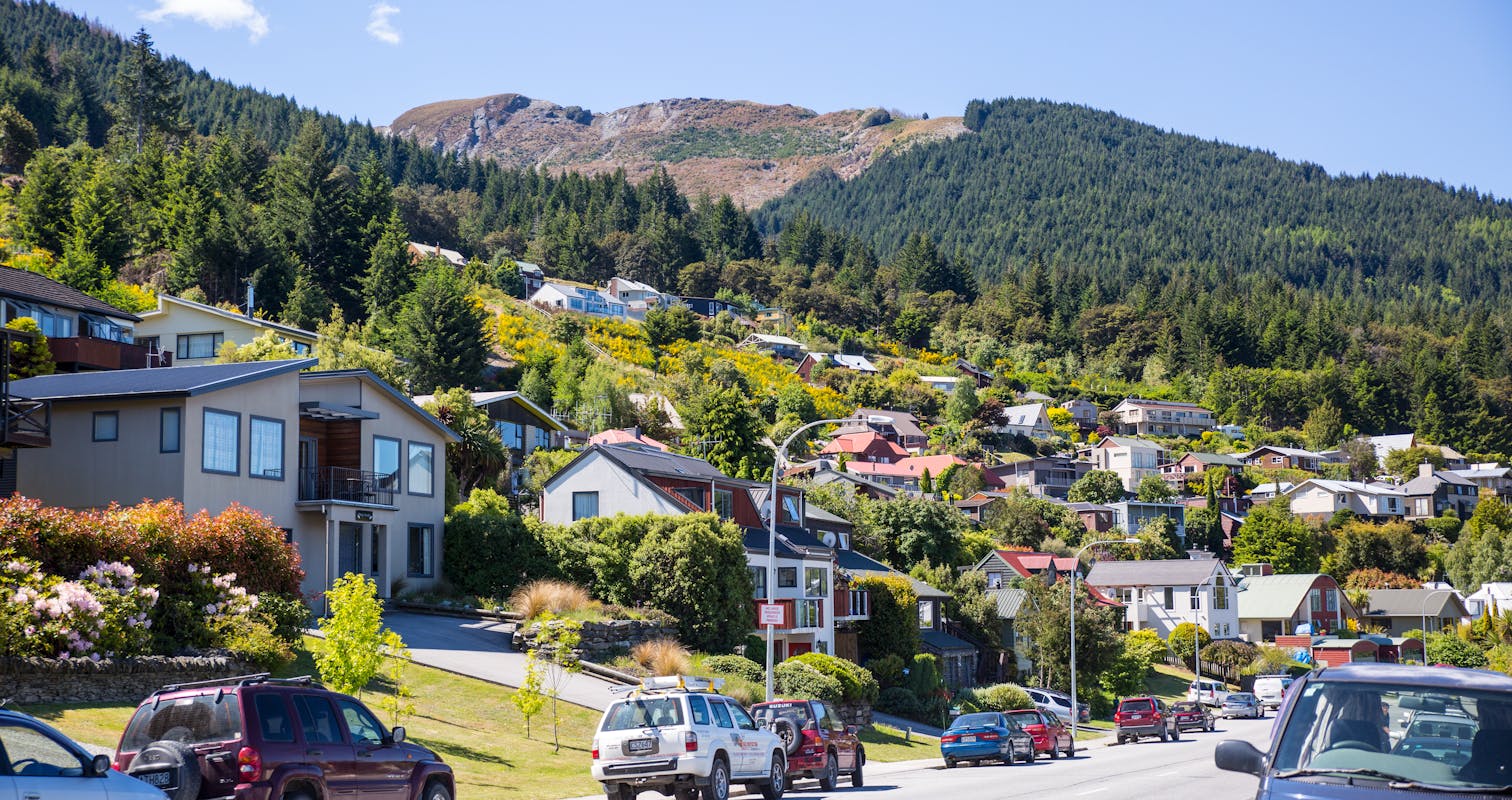 Hike the Ben Lomond track – this iconic hike offers panoramic views of Queenstown and the surrounding mountains.
Go bungee jumping off the Kawarau Bridge – this is the birthplace of commercial bungee jumping, and it's not for the faint of heart!
Relax at Lake Wakatipu – take a boat ride, go fishing, or just enjoy the stunning views of the lake and the surrounding mountains.
Visit the Skyline Gondola and Luge – take a gondola ride to the top of Bob's Peak and enjoy the views, then ride the luge back down for a thrilling adventure.
Explore the historic gold mining town of Arrowtown – visit the museum, walk the trails, and learn about the town's rich history.
Try the local craft beer – Queenstown is home to a growing craft beer scene, with plenty of local breweries to choose from.
Visit a winery – the Gibbston Valley is known for its delicious wines, and many wineries offer tastings and tours.
Go skiing or snowboarding – Queenstown is a popular destination for winter sports, with several ski fields and resorts nearby.
Conclusion and Safety: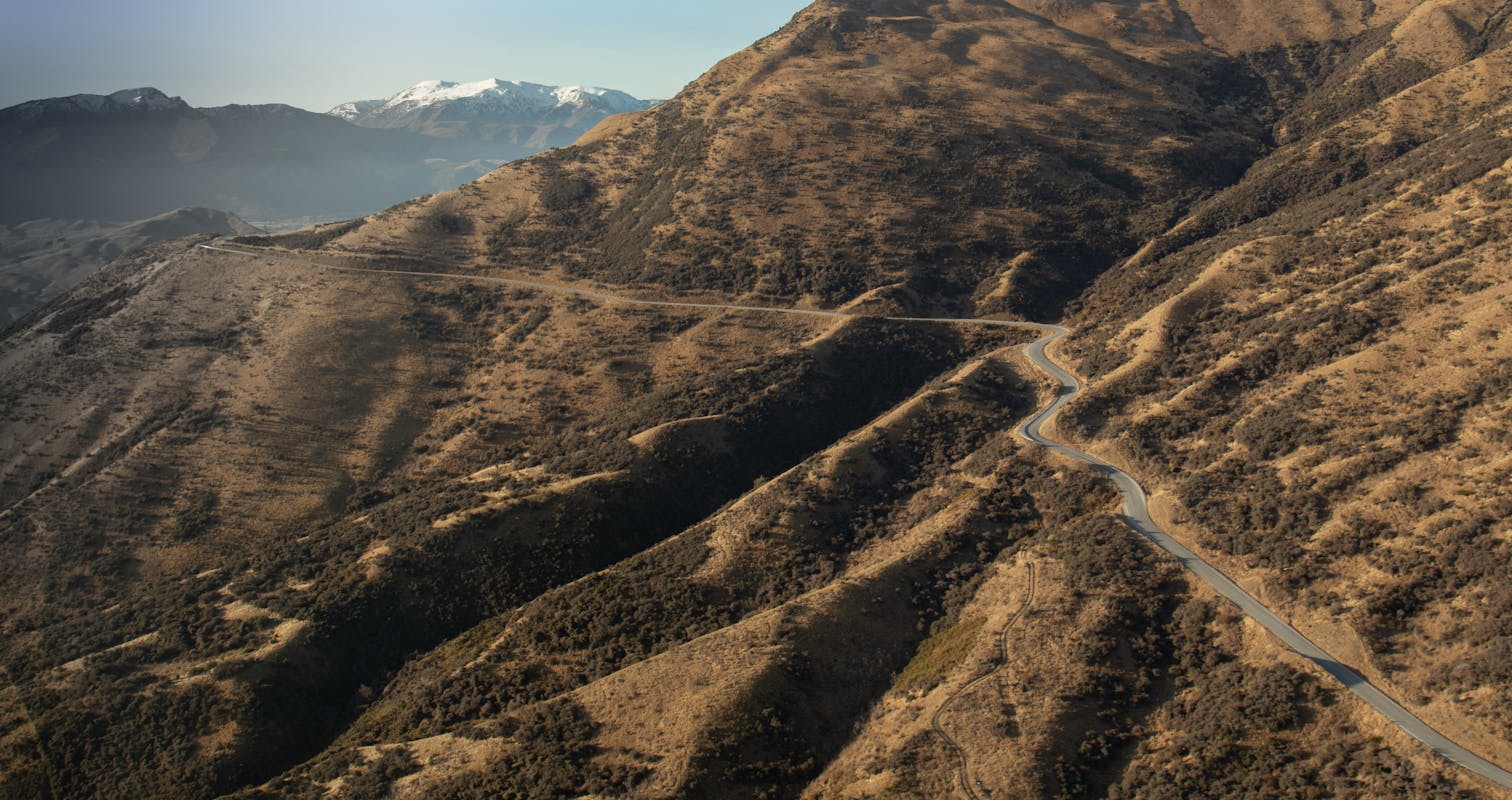 In conclusion, Queenstown is an amazing place for digital nomads looking for a unique and exciting experience. The natural beauty, strong sense of community, and abundance of activities make it a great place to live and work. Just make sure to bring your sense of adventure and a good pair of hiking boots, and you'll have the time of your life!
As with any destination, it's important to be aware of safety. Queenstown is generally a safe place, but it's always a good idea to take basic precautions, such as keeping your valuables safe and avoiding walking alone at night. Most importantly, have fun and enjoy all that Queenstown has to offer!

Wanna find out more about Queenstown than just digital nomads? Here is another blog post about the top 14 things to do in Queenstown
Did you like this post? Have a look at our other blog posts about living in New Zealand, such as Mount Cook Village, Bay Of Islands or Nelson.