Introduction
Welcome to The Journey Seeker! Find out all about Digital nomad in Nha Trang, Vietnam!
Why did the digital nomad decide to move to Nha Trang? Because it was the only location with a "wi-fi" connection!
Atmosphere / Vibes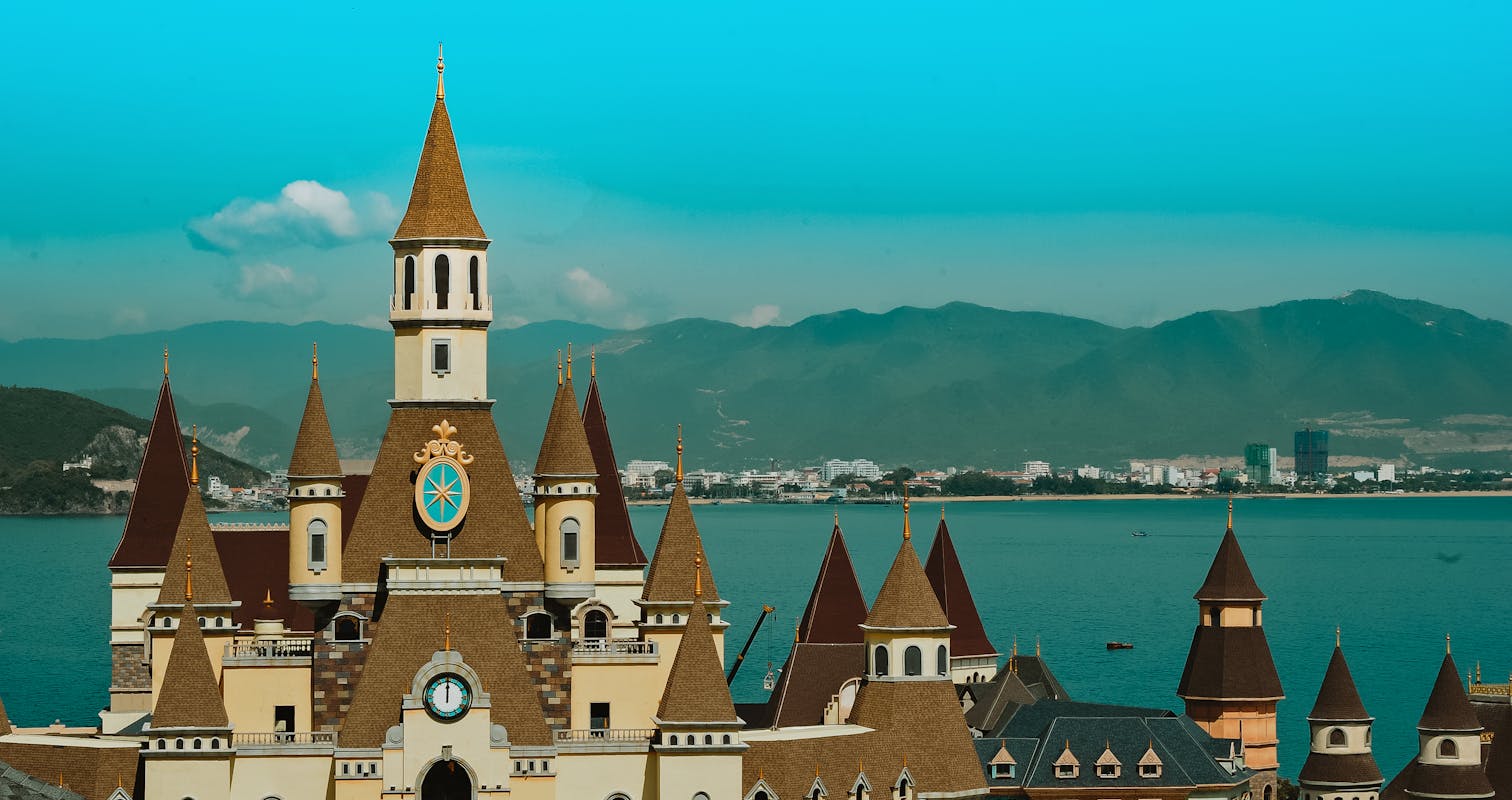 Nha Trang has a laid-back and friendly atmosphere that will make you feel right at home. The locals are welcoming and always eager to help, and the expat community is tight-knit and supportive. It's the perfect place to escape the hustle and bustle of city life and focus on your work.
Weather throughout the year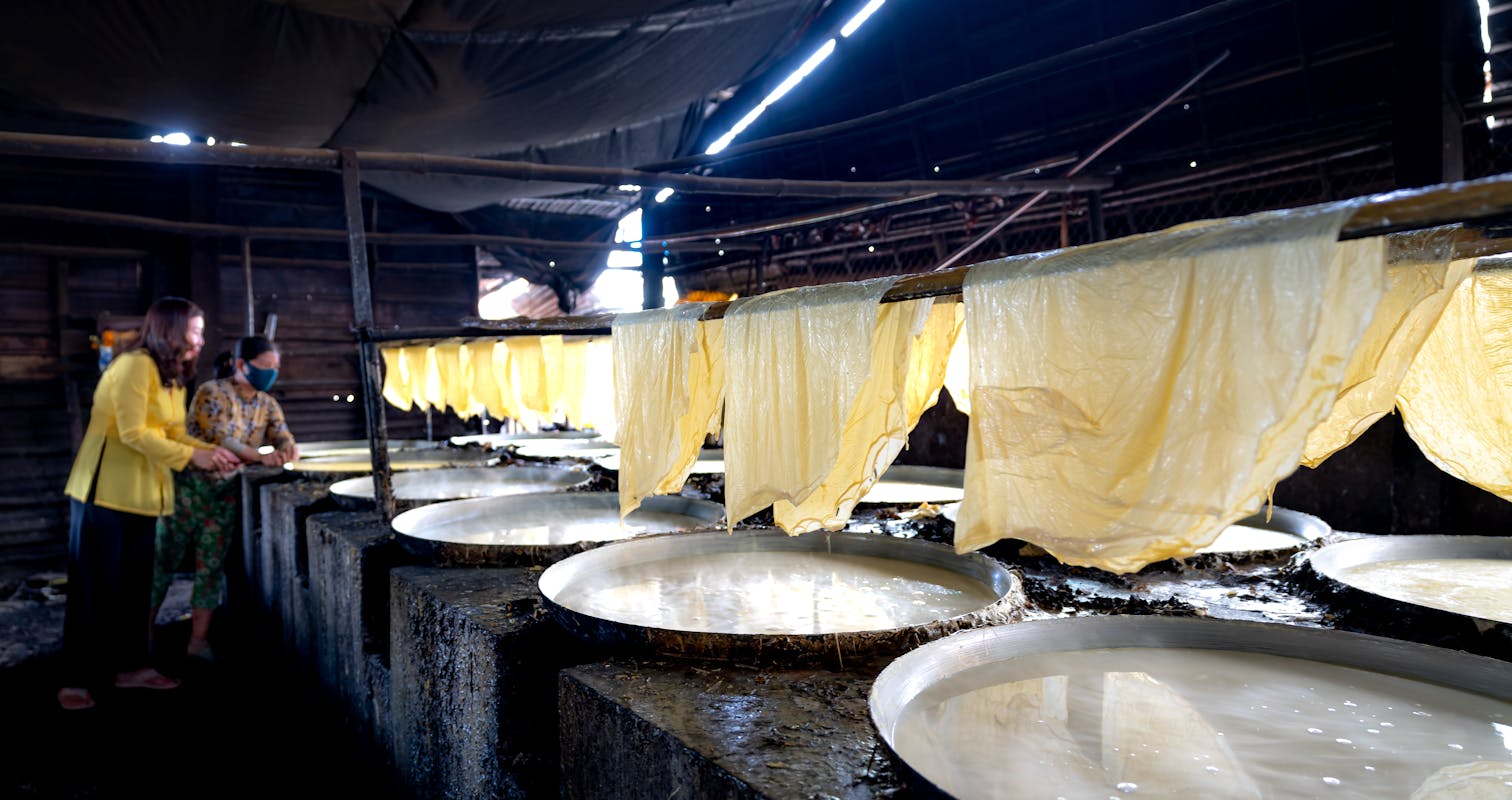 Nha Trang has a tropical climate, with warm temperatures throughout the year. The rainy season runs from October to December, but even during this time, the rain is usually limited to short, heavy showers in the afternoon. The rest of the year is sunny and dry, making it a great destination for digital nomads who want to enjoy the outdoors.
8 reasons why this is the best place for Digital Nomads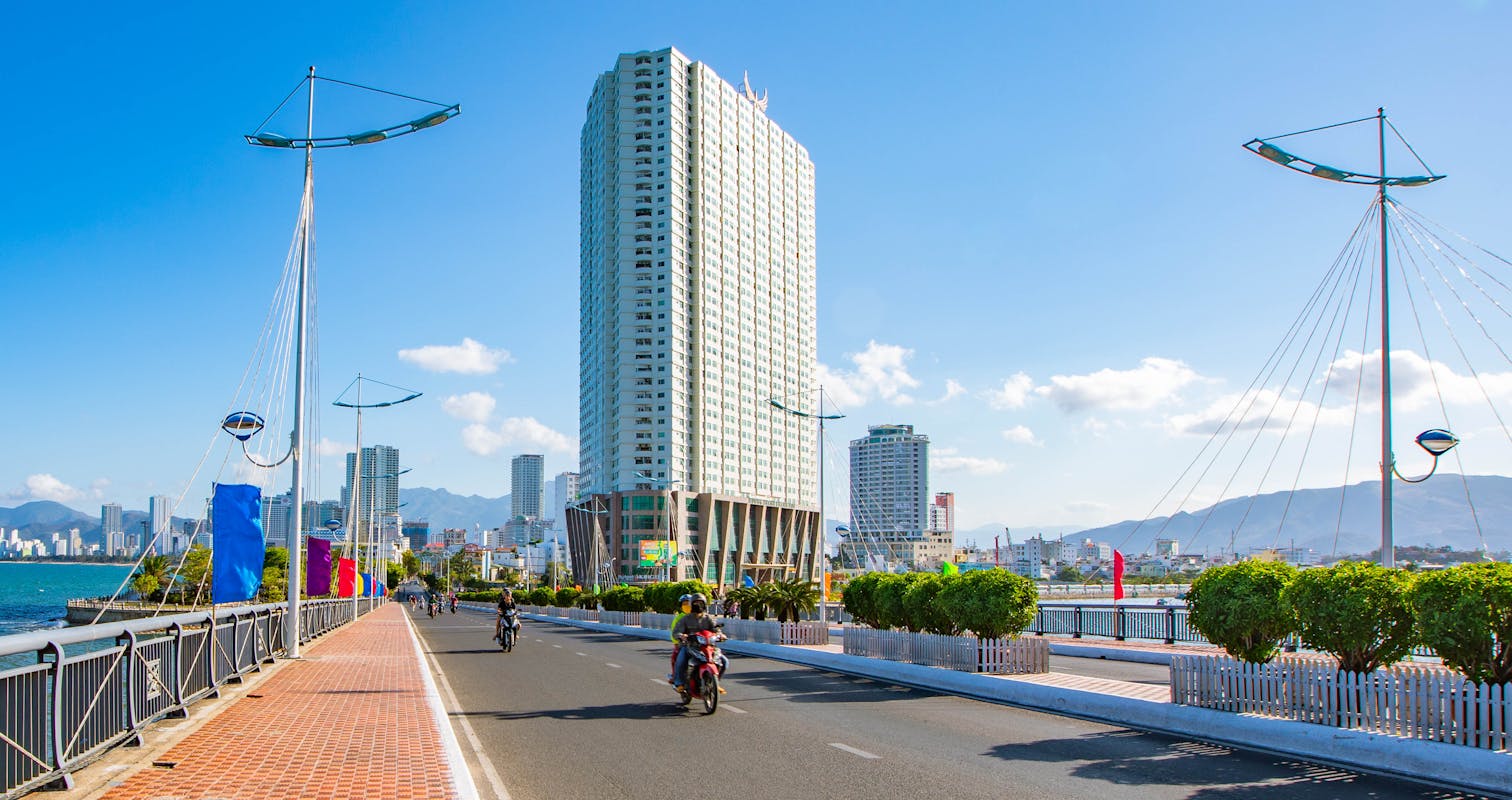 Affordable cost of living
Fast and reliable internet
Plentiful co-working spaces
Beautiful beaches and natural scenery
Rich culture and history
Delicious food at reasonable prices
Easy access to major cities in Southeast Asia
Safe and welcoming environment
Top 8 Things to do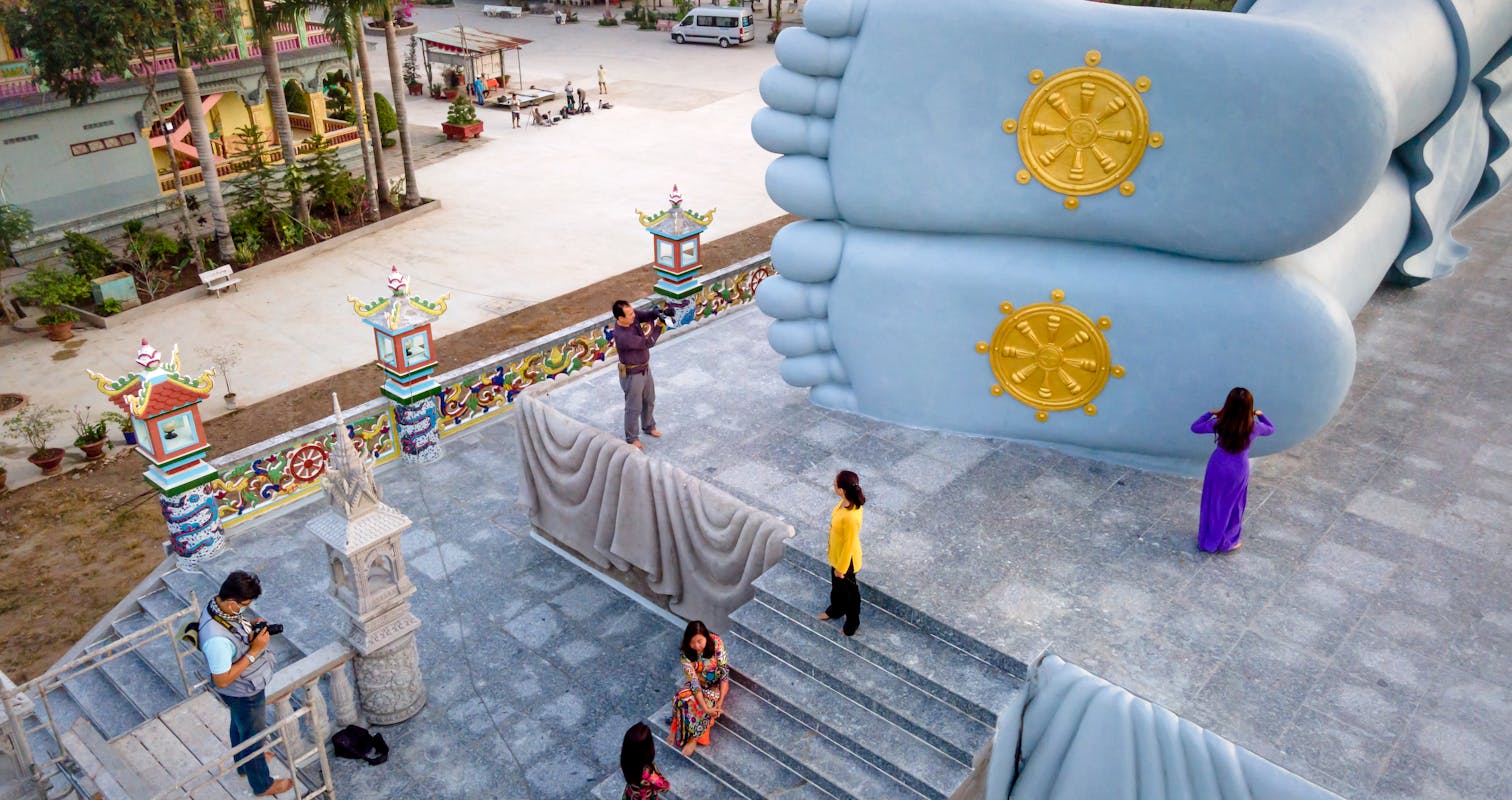 Relax on the beach
Visit the Long Son Pagoda and the Po Nagar Cham Towers
Explore the National Oceanographic Museum of Vietnam
Try your hand at scuba diving or snorkeling
Indulge in some pampering at one of the many spas
Sample the local cuisine at the night market
Take a boat trip to one of the nearby islands
Join a yoga or meditation class
Conclusion and Safety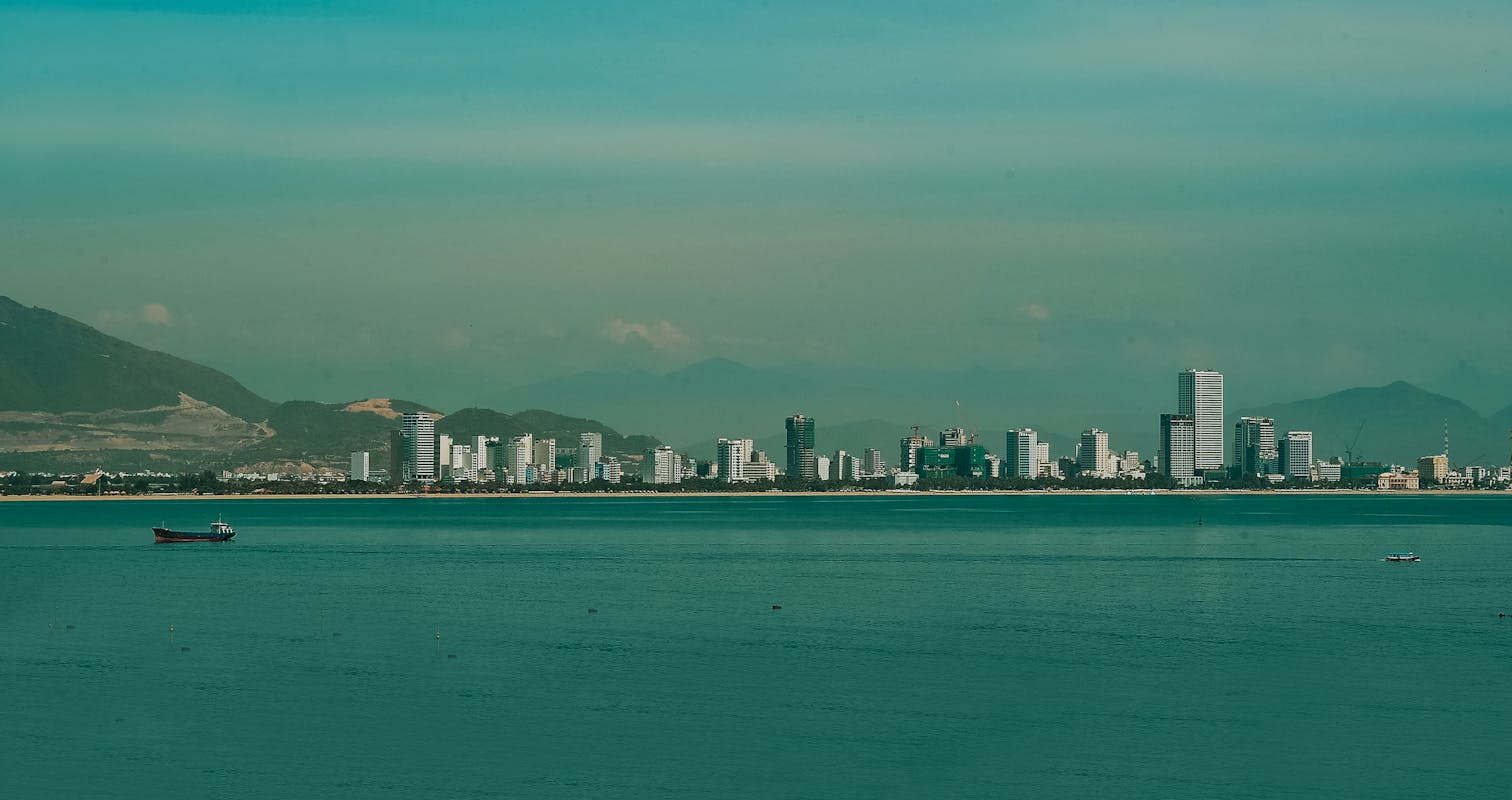 Overall, Nha Trang is an amazing destination for digital nomads. It offers a great combination of work-friendly amenities and fun activities, all at an affordable price. The city is also safe and peaceful, making it the perfect place to focus on your work and enjoy your time off. Whether you're looking for a short-term or long-term stay, Nha Trang is sure to exceed your expectations.

Wanna find out more about Nha Trang than just digital nomads? Here is another blog post about the top 14 things to do in Nha Trang
Did you like this post? Have a look at our other blog posts about living in Vietnam, such as Hoi An, Mũi Né or Mũi Né.