Introduction:
Welcome to The Journey Seeker! Find out all about Digital nomad in Nelson, New Zealand!
Why settle for the mundane 9-to-5 routine when you can be a digital nomad in Nelson, New Zealand? In this idyllic paradise, you can work remotely while enjoying the breathtaking scenery and laid-back atmosphere. And the best part? You can finally fulfill your lifelong dream of becoming a professional sheep herder. (Okay, maybe not, but it's still a pretty cool place.)
Atmosphere / Vibes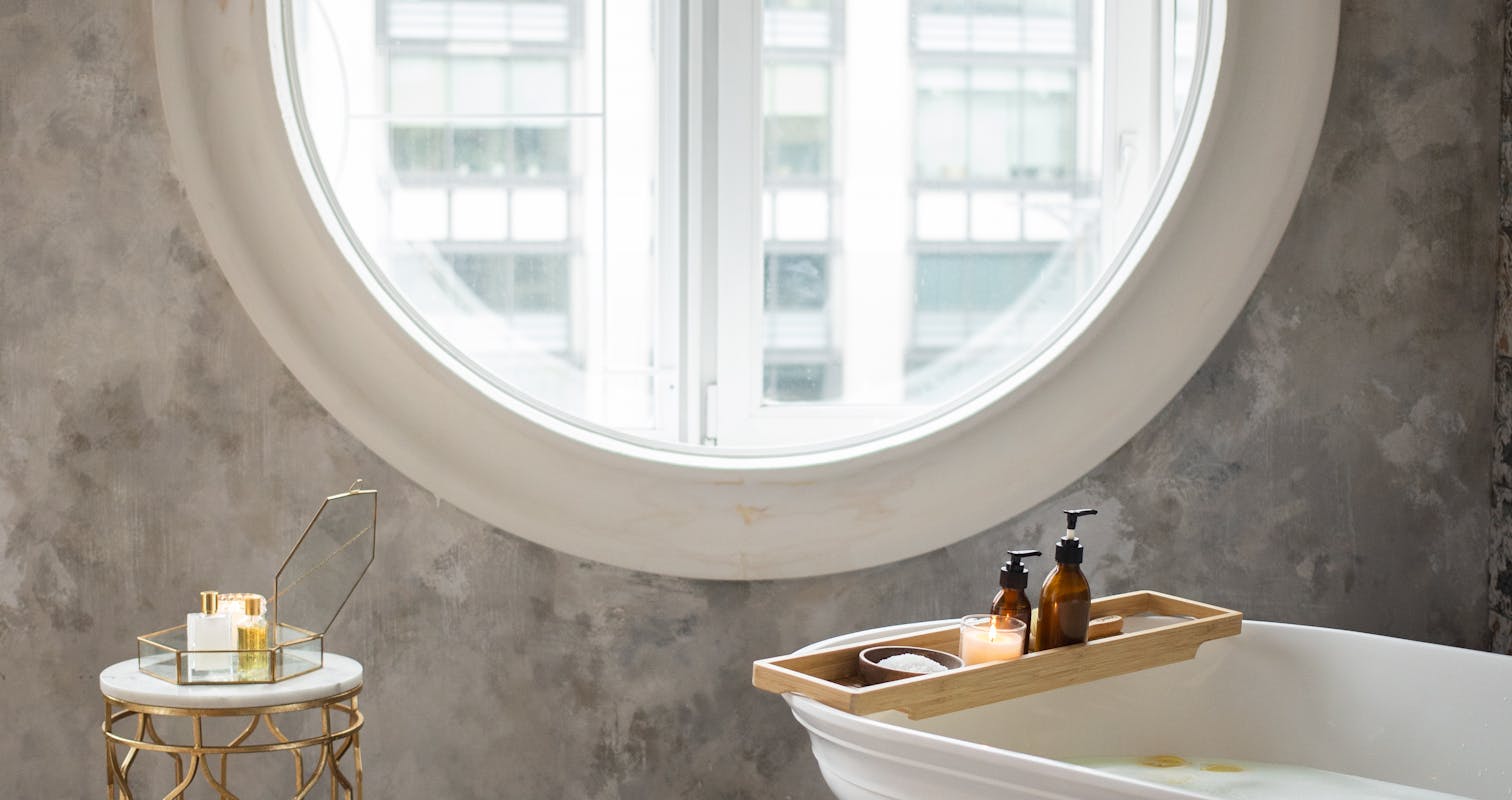 Nelson is known for its laid-back, bohemian vibe. The locals are friendly and welcoming, and the atmosphere is relaxed and laid-back. It's the perfect place to escape the hustle and bustle of city life and focus on your work. And with its stunning natural beauty, you'll never run out of inspiring places to work from.
Weather throughout the year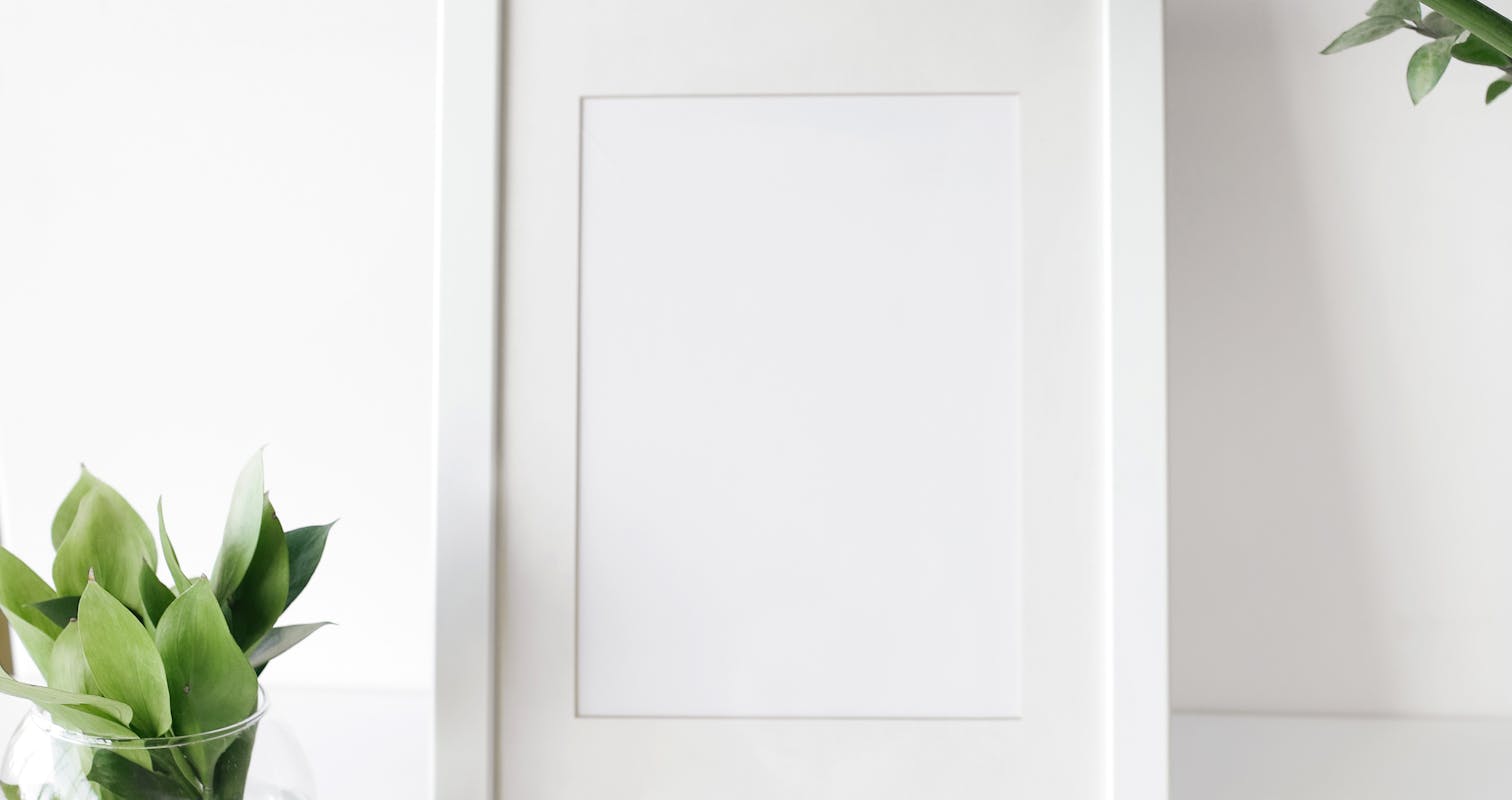 One of the best things about Nelson is its mild, temperate climate. The weather is generally warm and sunny throughout the year, with temperatures ranging from the low 60s to the mid-70s. In the summer, you can enjoy long, sunny days at the beach or hiking in the mountains. In the winter, the weather is cooler and wetter, but it's still mild compared to other parts of the world.
8 reasons why this is the best place for Digital Nomads
The laid-back atmosphere and friendly locals make it easy to feel at home.
The mild climate means you can enjoy the outdoors year-round.
Nelson has a strong and growing digital nomad community, so you'll never be alone.
The city has a wide range of coworking spaces and cafes with reliable WiFi.
The cost of living is relatively low compared to other popular destinations.
Nelson is surrounded by stunning natural beauty, from the beaches to the mountains.
The city has a thriving arts and culture scene, with galleries, concerts, and festivals.
Nelson is a great jumping-off point for exploring the rest of New Zealand.
Top 8 Things to do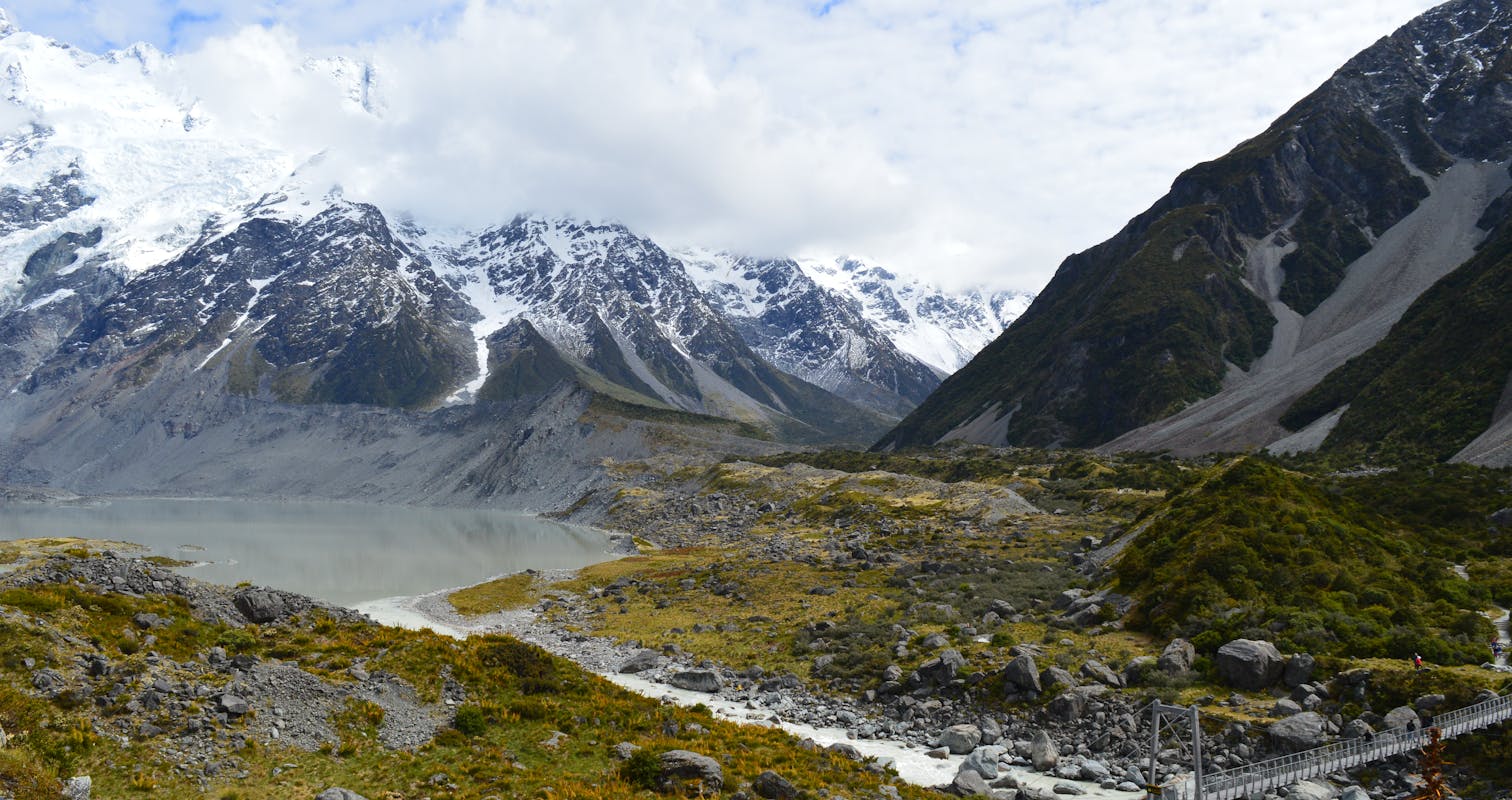 Visit the Abel Tasman National Park for breathtaking hikes and beaches.
Check out the World of WearableArt and Classic Cars Museum for a unique cultural experience.
Relax at one of Nelson's many cafes and try some of the local coffee and cuisine.
Go wine tasting at one of the many wineries in the area.
Take a stroll along the picturesque Nelson waterfront.
Visit the Saturday Market to sample local produce and crafts.
Go surfing or kayaking at one of the many nearby beaches.
Explore the nearby Tasman Great Taste Trail for stunning views and great food.
Conclusion and Safety
In conclusion, Nelson, New Zealand is the perfect destination for digital nomads. With its laid-back atmosphere, mild climate, and stunning natural beauty, it's a place where you can truly relax and focus on your work. And with its growing digital nomad community and plenty of things to do, you'll never be bored. Just remember to stay safe and follow the local guidelines and regulations to ensure a smooth and enjoyable stay in Nelson. Happy digital nomading!

Wanna find out more about Nelson than just digital nomads? Here is another blog post about the top 14 things to do in Nelson
Did you like this post? Have a look at our other blog posts about living in New Zealand, such as Tauranga, Dunedin or Tauranga.