Introduction
Welcome to The Journey Seeker! Find out all about Digital nomad in Nagoya, Japan!
Why would anyone want to be a digital nomad in Nagoya, Japan? After all, it's not the first city that comes to mind when you think of a place to live and work remotely. But that's exactly why it's such a great destination!
Atmosphere / Vibes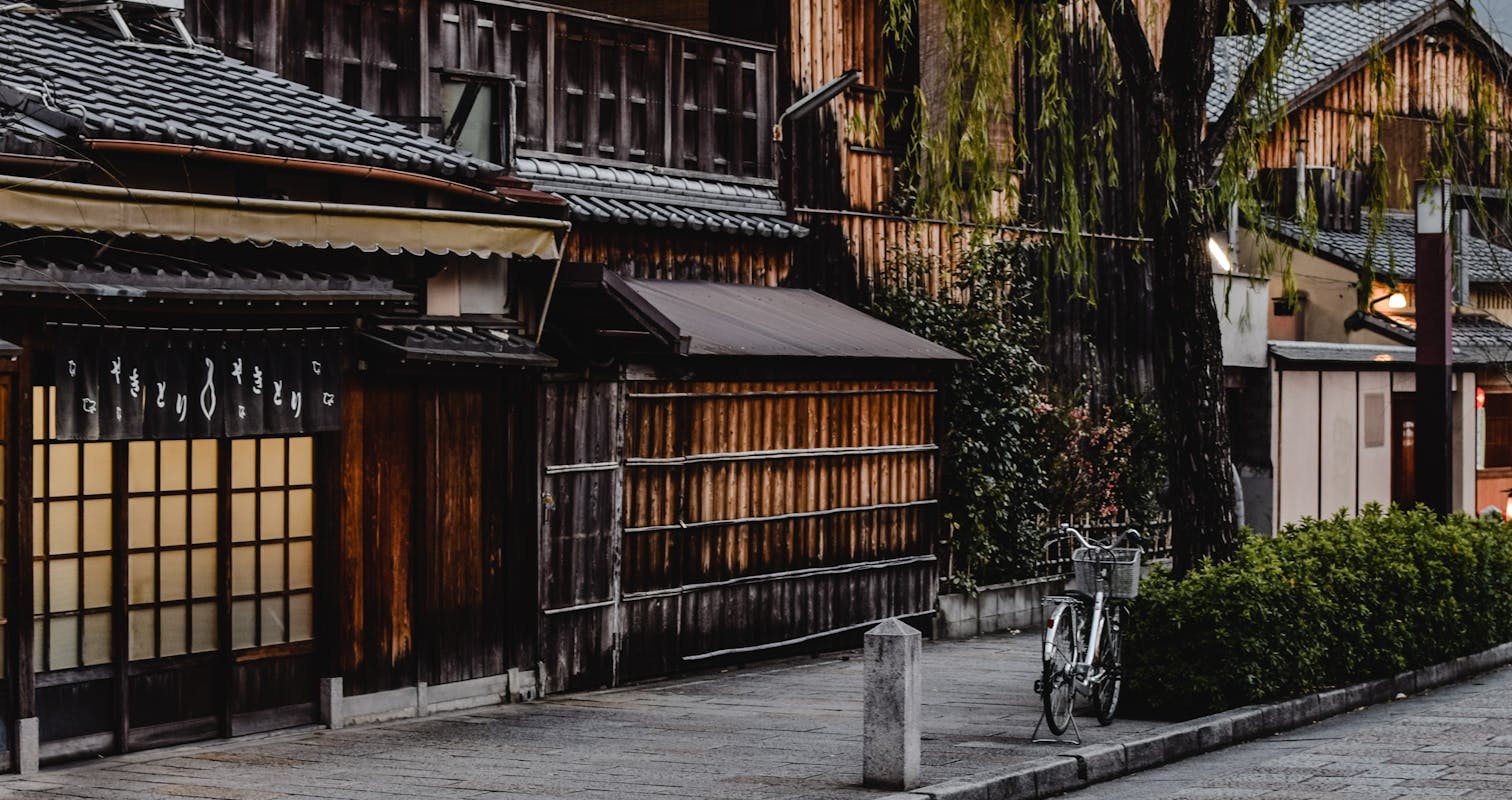 The atmosphere in Nagoya is lively and vibrant. The city is known for its rich history, with many temples and shrines to explore. The locals are friendly and welcoming, and there's a strong sense of community here.
Weather throughout the year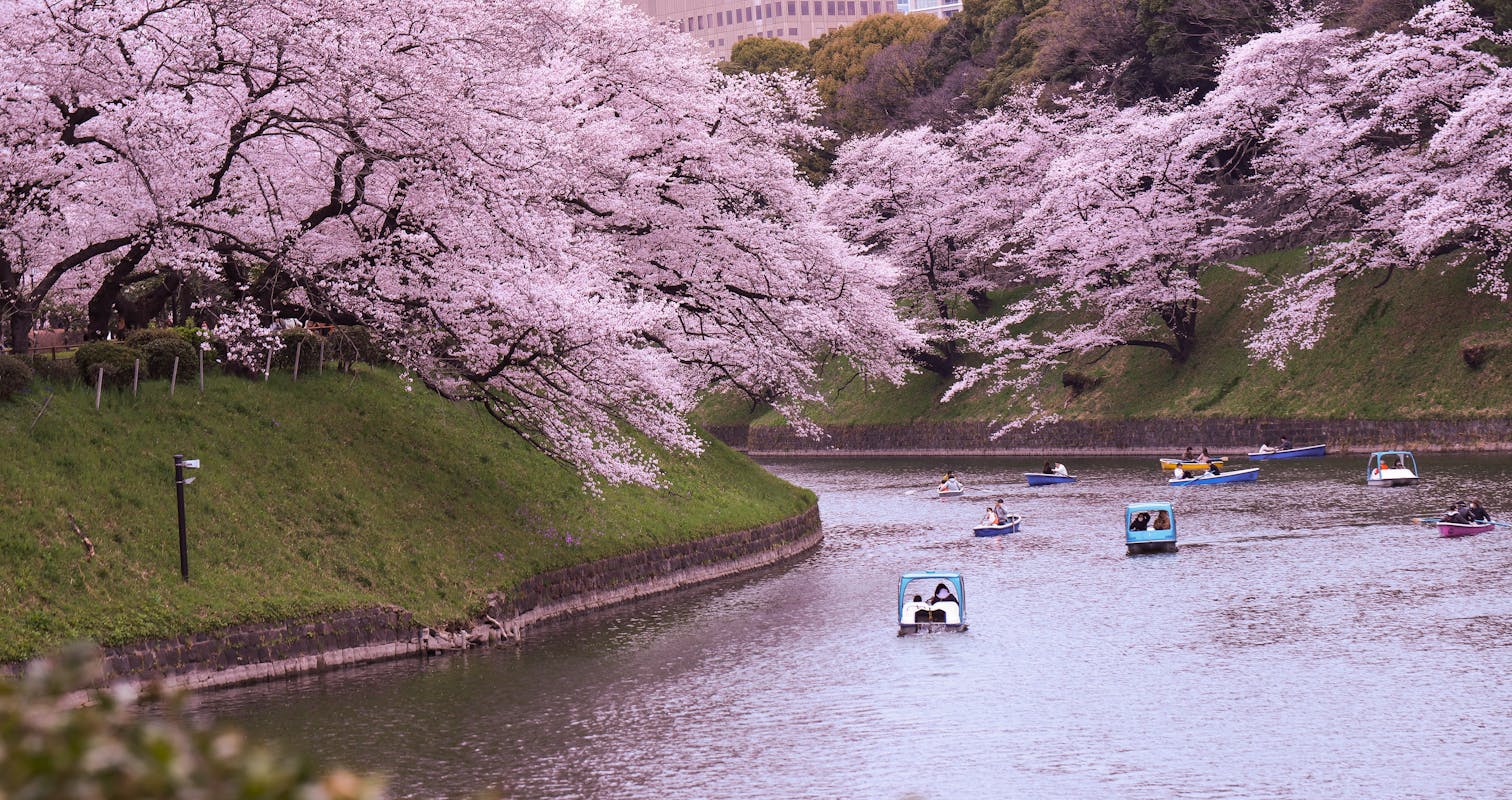 One of the best things about Nagoya is the weather. The summers are warm and sunny, with average temperatures in the low 80s. The winters are mild, with temperatures rarely dropping below freezing. It's the perfect climate for those who enjoy being outdoors all year round.
8 reasons why this is the best place for Digital Nomads
The cost of living is relatively low, making it a great place to save money while living comfortably.
The city is well-connected, with fast and reliable internet.
There are many co-working spaces and cafes with good coffee, providing plenty of options for remote workers.
The food in Nagoya is amazing! Try the local specialties, like miso katsu and tebasaki (chicken wings).
The city is surrounded by beautiful nature, with hiking and cycling trails nearby.
There are many events and festivals throughout the year, providing plenty of opportunities to meet new people and experience local culture.
The city is well-known for its automotive and aerospace industries, making it a great place for tech-savvy digital nomads.
The public transportation system is efficient and easy to use, making it easy to get around the city.
Top 8 Things to do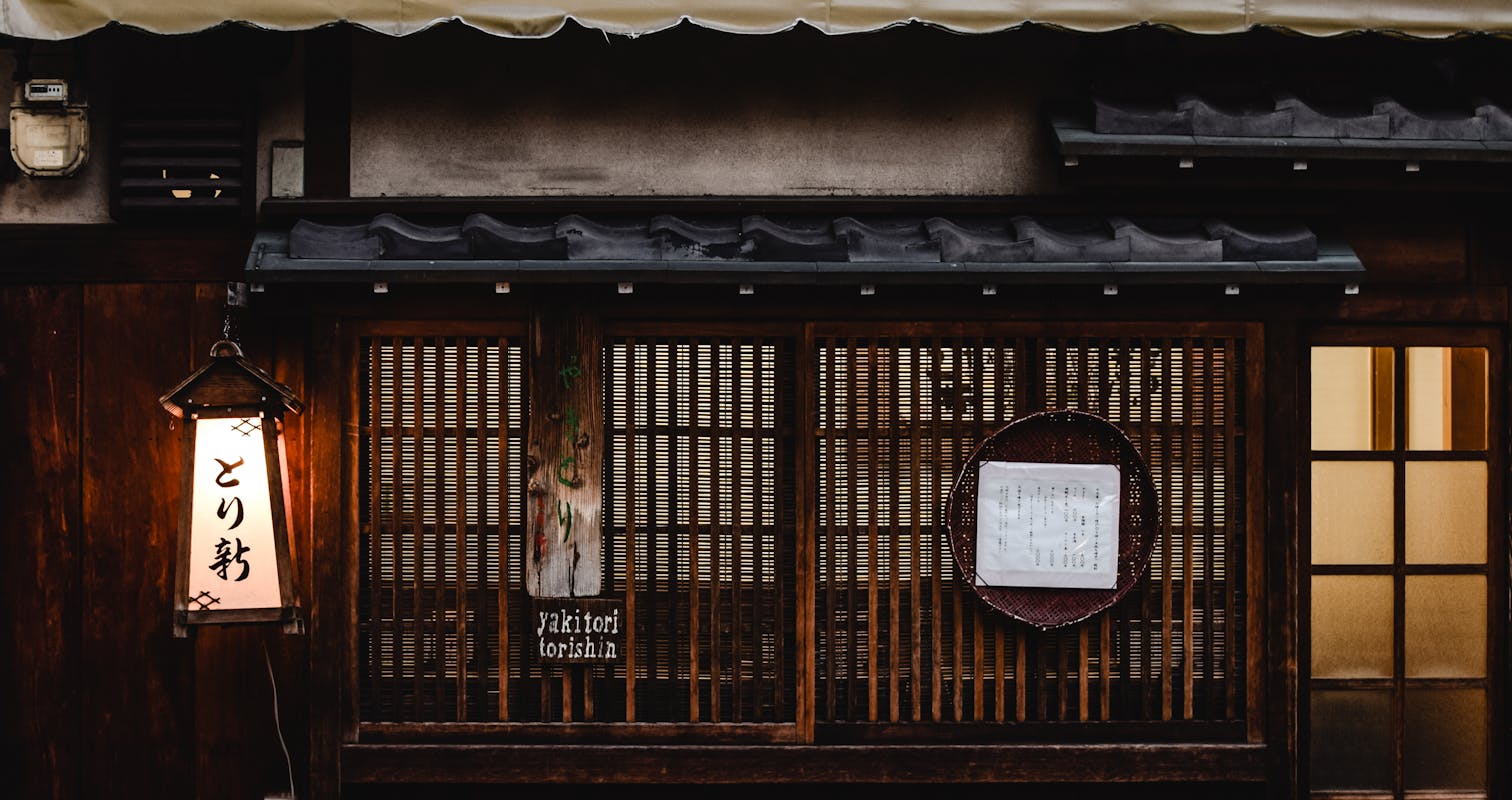 Visit the Nagoya Castle and learn about the city's history.
Explore the Osu shopping district, known for its unique shops and street food.
Visit the Atsuta Shrine, one of the most important shrines in Japan.
Try your hand at making pottery at the Tokoname Pottery Center.
Take a trip to the Inuyama Castle, located just outside of Nagoya.
Visit the Noritake Garden, where you can learn about the history of ceramics in Nagoya.
Relax at the Nagoya Port Aquarium, where you can see a wide variety of marine life.
Explore the Toyota Automobile Museum, where you can learn about the history of the automotive industry in Japan.
Conclusion and Safety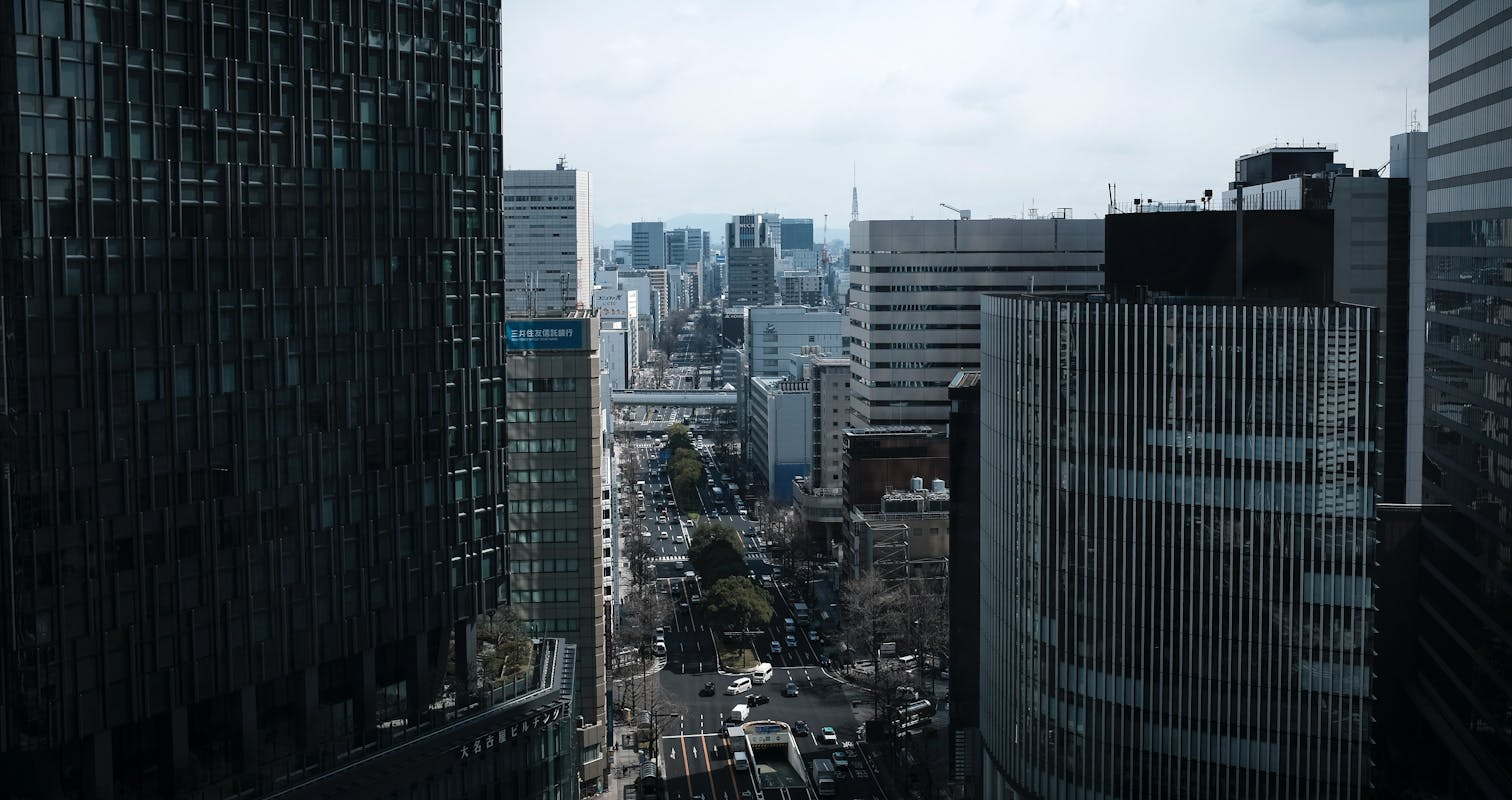 In conclusion, Nagoya is a great destination for digital nomads. The city has a vibrant atmosphere, great weather, and plenty of things to see and do. The cost of living is relatively low, and the city is well-connected, making it an ideal place to live and work remotely. As for safety, Nagoya is generally a safe city to visit. However, as with any destination, it's important to take standard safety precautions and be aware of your surroundings. Keep a close eye on your belongings, and avoid walking alone at night in unfamiliar areas. Overall, with a little bit of common sense and planning, you can have a wonderful and safe experience as a digital nomad in Nagoya.

Wanna find out more about Nagoya than just digital nomads? Here is another blog post about the top 14 things to do in Nagoya
Did you like this post? Have a look at our other blog posts about living in Japan, such as Kyoto, Sapporo or Osaka.