Introduction
Welcome to The Journey Seeker! Find out all about Digital nomad in Medellin, Colombia!
So you want to become a digital nomad, huh? Well, buckle up because you're in for a wild ride. And if you're looking for the perfect place to set up shop, may I suggest Medellin, Colombia? It's got everything you need: delicious food, beautiful weather, and a cost of living that won't break the bank. Plus, if you're into absurd jokes, you're in luck because Medellin has got them in spades. For example, did you know that the city's nickname is "The City of Eternal Spring"? Ha! Eternal spring? More like the city of eternal sweat. But don't worry, the sweat is worth it. Trust me.
Atmosphere / Vibes
Medellin is known for its friendly and welcoming atmosphere, and it's easy to see why. The people here are warm and hospitable, always willing to lend a helping hand or give you a smile. The city has a vibrant and lively culture, with a variety of music, art, and festivals to keep you entertained. Whether you're exploring the bustling streets of El Poblado or relaxing in a cozy cafe, you'll find a positive and upbeat vibe everywhere you go.
Weather throughout the year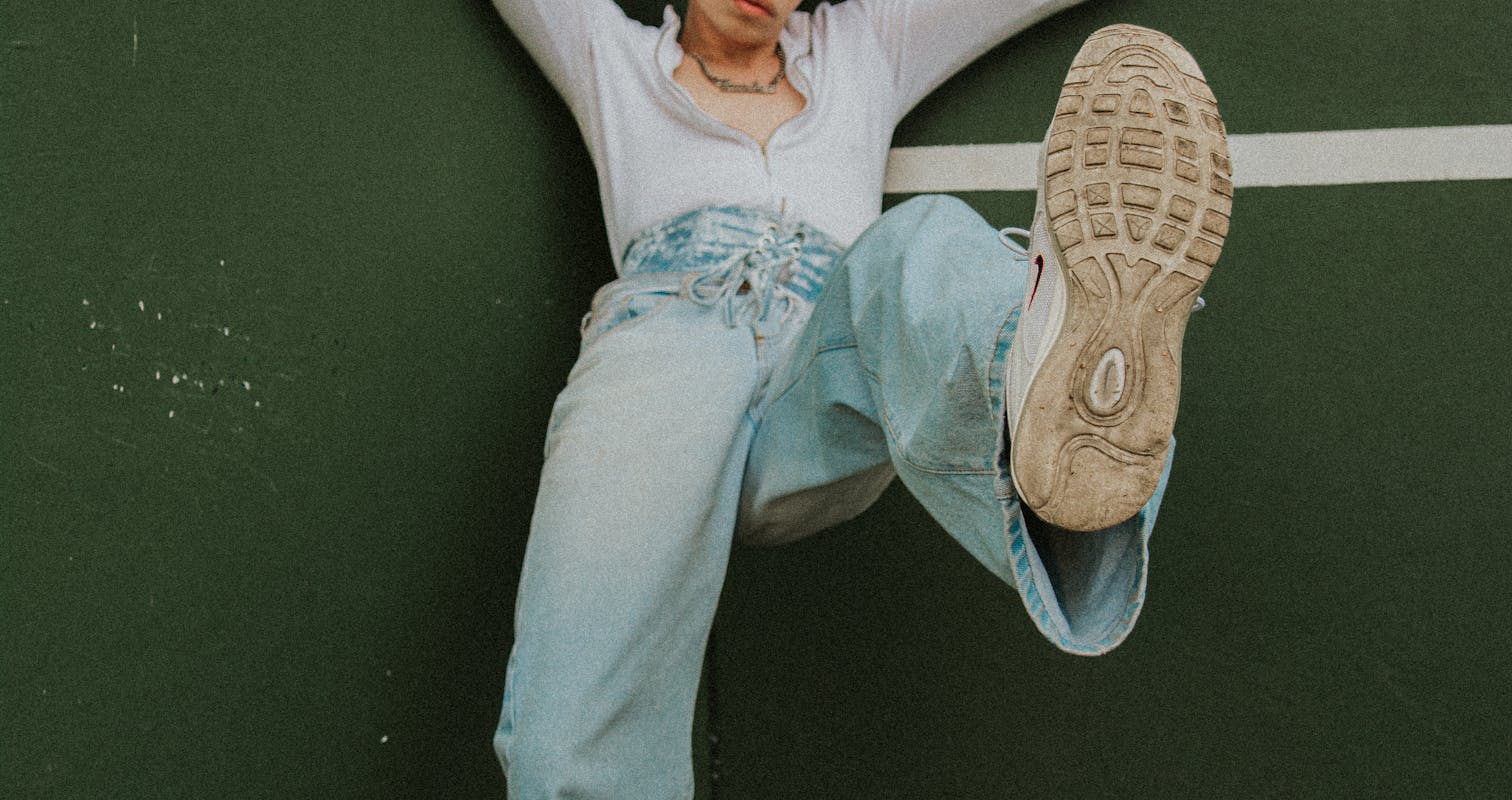 As I mentioned earlier, Medellin is known as the City of Eternal Spring for a reason. The weather here is pretty much perfect all year round, with an average temperature of about 75 degrees Fahrenheit. That being said, it can get pretty humid during the rainy season (which runs from April to November), so bring some extra deodorant. But don't worry, the rain is usually brief and doesn't dampen the city's cheerful atmosphere. All in all, you really can't go wrong with the weather in Medellin.
Cost of Living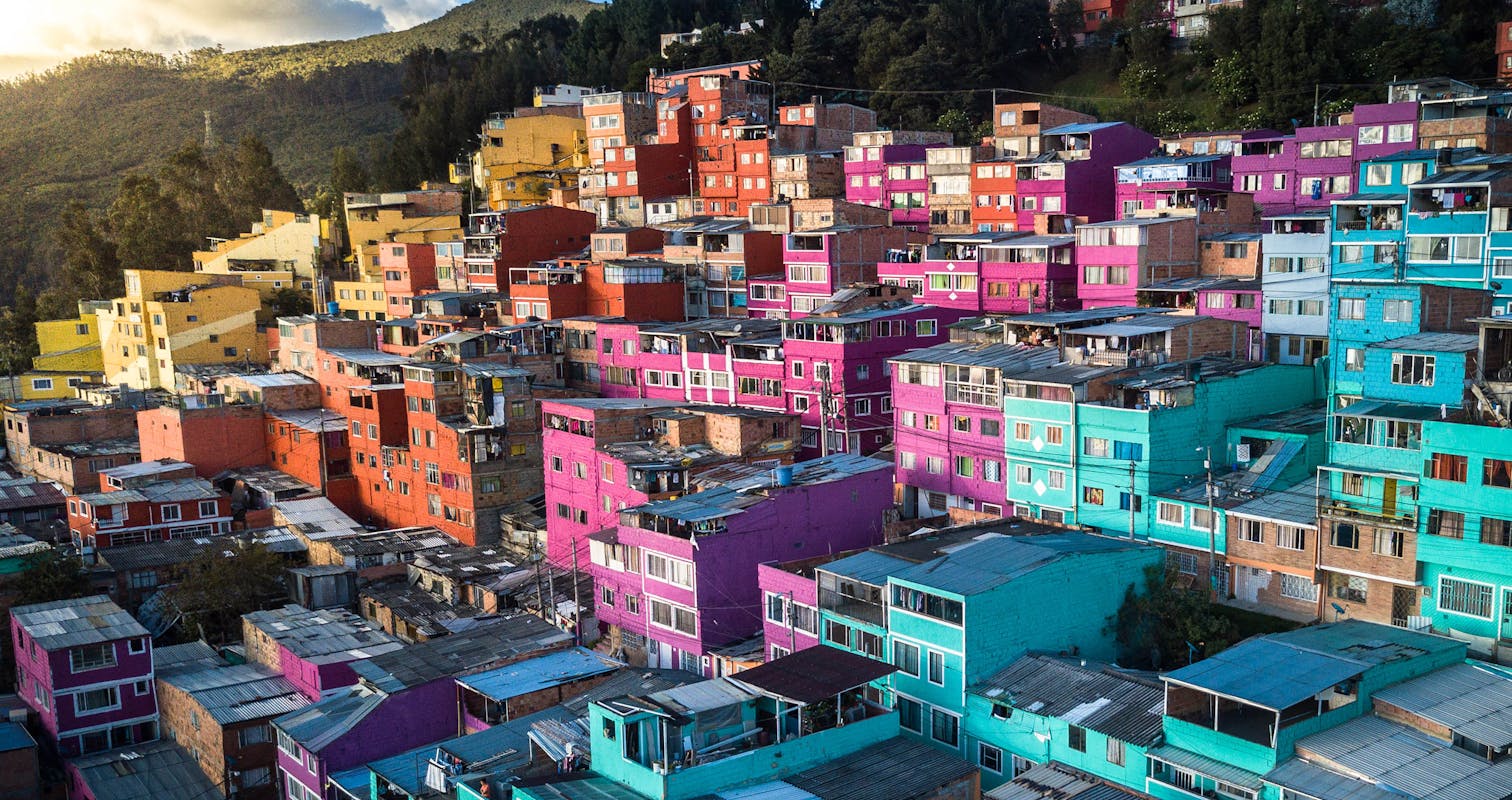 One of the best things about Medellin is its affordable cost of living. You can find a decent apartment in a nice neighborhood for around $400-500 per month, and a meal at a nice restaurant will only set you back about $10-15. Of course, you can spend more or less depending on your lifestyle, but overall, the cost of living here is very reasonable compared to other popular digital nomad destinations. Plus, with the money you save on rent and food, you'll have plenty left over for all the fun stuff.
8 reasons why this is the best place for Digital Nomads
Friendly locals
Affordable cost of living
Great weather
Beautiful scenery
Good internet connectivity
Plenty of co-working spaces
Vibrant nightlife
Easy to get around
As you can see, there are plenty of reasons why Medellin is the perfect place for digital nomads. The friendly locals, affordable cost of living, and great weather make it an appealing destination, and the beautiful scenery, good internet connectivity, and co-working spaces make it a practical choice as well. Plus, with its vibrant nightlife and easy-to-navigate streets, you'll have no problem finding things to do in your free time.
Top 8 Things to do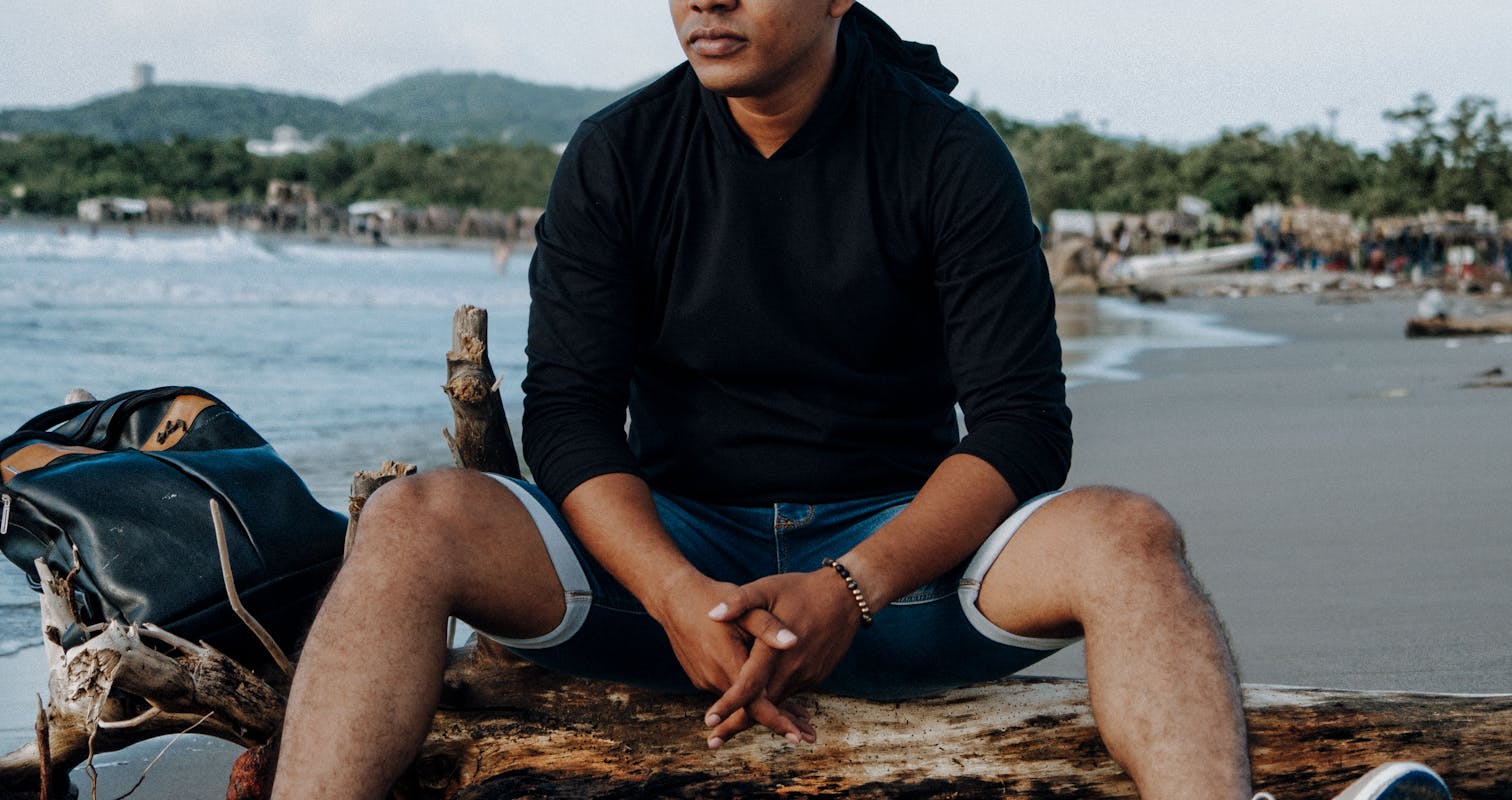 Take a stroll through the Botero Museum, where you can admire the works of famous Colombian artist Fernando Botero.
Go hiking in the nearby mountains and take in the breathtaking views of the city.
Visit the Pueblito Paisa, a replica of a traditional Colombian town perched atop a hill with panoramic views of Medellin.
Try your hand at salsa dancing at one of the many clubs and bars in the city.
Take a tour of the beautiful Jardin Botanico, home to over 500 species of plants and flowers.
Explore the bustling markets and shop for locally made goods, from clothing and jewelry to artisanal food products.
Savor the delicious local cuisine, including favorites like bandeja paisa and arepas.
Relax in one of the many parks or squares and people watch while enjoying the warm weather.
Conclusion
Medellin truly is a paradise for digital nomads. With its friendly atmosphere, affordable cost of living, and great weather, it's the perfect place to set up shop and get to work. But it's not all work and no play – there are plenty of things to do and see in the city, from visiting museums and hiking in the mountains to dancing the night away at a salsa club. So why wait? Pack your bags and head to Medellin to experience all that this vibrant city has to offer.

Wanna find out more about Medellin than just digital nomads? Here is another blog post about the top 14 things to do in Medellin
Did you like this post? Have a look at our other blog posts about living in Colombia, such as Santa Marta, Cali or Cali.