Introduction
Welcome to The Journey Seeker! Find out all about Digital nomad in Masaya, Nicaragua!
Are you tired of the hustle and bustle of city life? Are you ready to trade in your desk job for a life of adventure and independence? If so, then Masaya, Nicaragua might just be the perfect place for you to become a digital nomad!
But before you pack your bags and head out to this Central American paradise, there's one thing you should know: it's not all sunshine and palm trees here. In fact, it's pretty much the opposite. But that's okay, because as the saying goes, "when life hands you lemons, you make a mojito and pretend you're on a beach somewhere."
Atmosphere / Vibes
Masaya is a small, laid-back town located just a short drive from Nicaragua's capital city, Managua. The people here are friendly and welcoming, and the pace of life is much slower than in more touristy areas like San Juan del Sur or Granada. You won't find any fancy resorts or luxury hotels here, but you will find plenty of charming, family-run guesthouses and Airbnb rentals to choose from.
The atmosphere in Masaya is lively and vibrant, with a strong sense of community. There are always local festivals and events happening, and it's not uncommon to see people out dancing in the streets late into the night. It's a great place to meet other digital nomads and make new friends.
Weather throughout the year
The weather in Masaya is hot and humid year-round, with temperatures hovering around the mid-80s (Fahrenheit) during the day and dropping to the mid-70s at night. Rain is a regular occurrence, with the heaviest showers typically happening in the afternoon. However, the rain is usually short-lived and the sun usually comes back out shortly thereafter.
Despite the heat and humidity, the weather in Masaya is generally quite pleasant. The breeze off the lake helps to keep things comfortable, and the rain helps to keep everything green and lush.
Cost of Living
One of the biggest draws of Masaya for digital nomads is the low cost of living. Rent is cheap, with a one-bedroom apartment going for around $200 per month. Food and other necessities are also inexpensive, with a meal at a local restaurant costing just a few dollars.
That being said, Masaya is not a place for luxury living. There are no fancy shopping malls or high-end restaurants, and most people get around on foot or by bus. But for those who are looking for a simple, laid-back lifestyle, Masaya is an excellent choice.
8 Reasons Why This is the Best Place for Digital Nomads
The cost of living is low, making it easy to stretch your budget further.
The weather is pleasant year-round, with plenty of sunshine and occasional rain showers.
There is a strong sense of community and a lively atmosphere in Masaya.
The internet connection is reliable and fast, making it easy to stay connected and get work done.
There are plenty of cozy guesthouses and Airbnb rentals to choose from.
There are numerous beautiful natural attractions nearby, including the Masaya Volcano National Park and the Laguna de Apoyo nature reserve.
There are plenty of local markets and food stalls offering delicious, affordable meals.
Masaya is located just a short drive from Managua, making it easy to access amenities and conveniences of a larger city while still enjoying the quiet and relaxed atmosphere of a smaller town.
Top 8 Things to Do
Visit the Masaya Volcano National Park and hike to the rim of the active volcano.
Relax and swim in the crystal clear waters of the Laguna de Apoyo nature reserve.
Explore the local markets and shop for handmade crafts and souvenirs.
Try your hand at surf fishing on the Pacific coast, just a short drive from Masaya.
Attend a local festival or event and experience the vibrant culture of Nicaragua.
Go birdwatching at the San Jacinto wildlife refuge.
Take a cooking class and learn how to make authentic Nicaraguan dishes.
Visit the historic city of Granada, just a short drive from Masaya, and explore the beautiful colonial architecture and charming streets.
Conclusion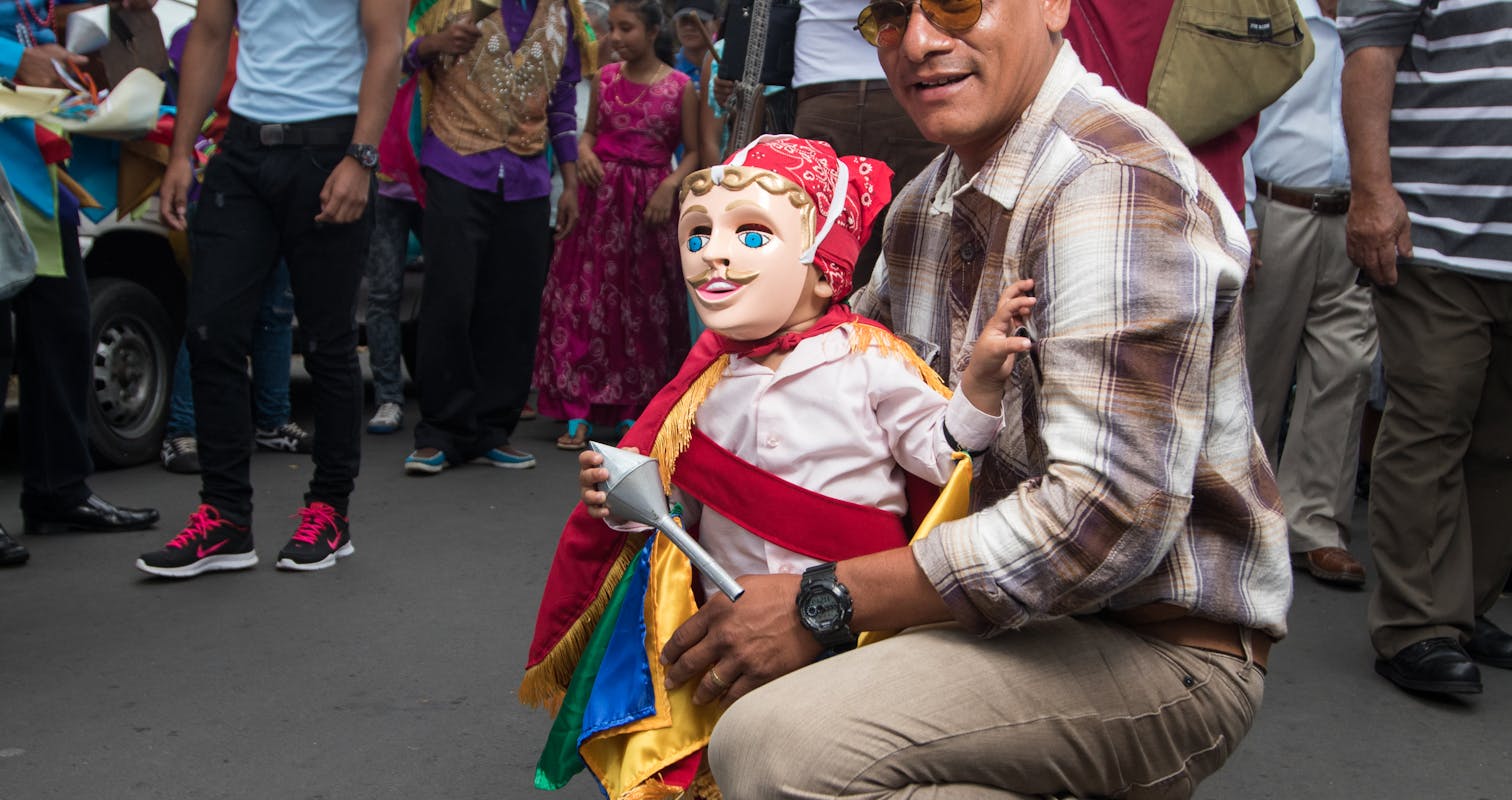 In conclusion, Masaya, Nicaragua is an excellent place for digital nomads to call home. With its low cost of living, pleasant weather, and vibrant atmosphere, it's the perfect place to balance work and adventure. So if you're ready to trade in your desk job for a life of independence and excitement, consider making Masaya your new home base.

Wanna find out more about Masaya than just digital nomads? Here is another blog post about the top 14 things to do in Masaya
Did you like this post? Have a look at our other blog posts about living in Nicaragua, such as Matagalpa, Corn Island or Corn Island.