Introduction:
Welcome to The Journey Seeker! Find out all about Digital nomad in Manila, Philippines!
Why go digital nomading in Manila, you might ask? Well, have you ever heard the one about the time a digital nomad tried to fly to Manila with a suitcase full of avocados and got detained at the airport? Yeah, me neither. But I bet it would be a hilarious story to tell while sipping on a cold San Miguel beer in the Philippines' capital city.
Atmosphere / Vibes:
Manila is a bustling, vibrant city with a unique blend of old and new. The streets are filled with honking jeepneys, towering skyscrapers, and ancient churches, all coexisting in a chaotic yet charming harmony. The people are friendly and welcoming, and the food is cheap and delicious (just make sure to bring your appetite and a tolerance for spice).
Weather throughout the year:
The weather in Manila is hot and humid year-round, with temperatures ranging from the high 70s to the low 90s. There are two main seasons in the Philippines: the wet season and the dry season. The wet season runs from June to November and is characterized by heavy rainfall, while the dry season runs from December to May and is relatively dry and sunny.
Cost of Living: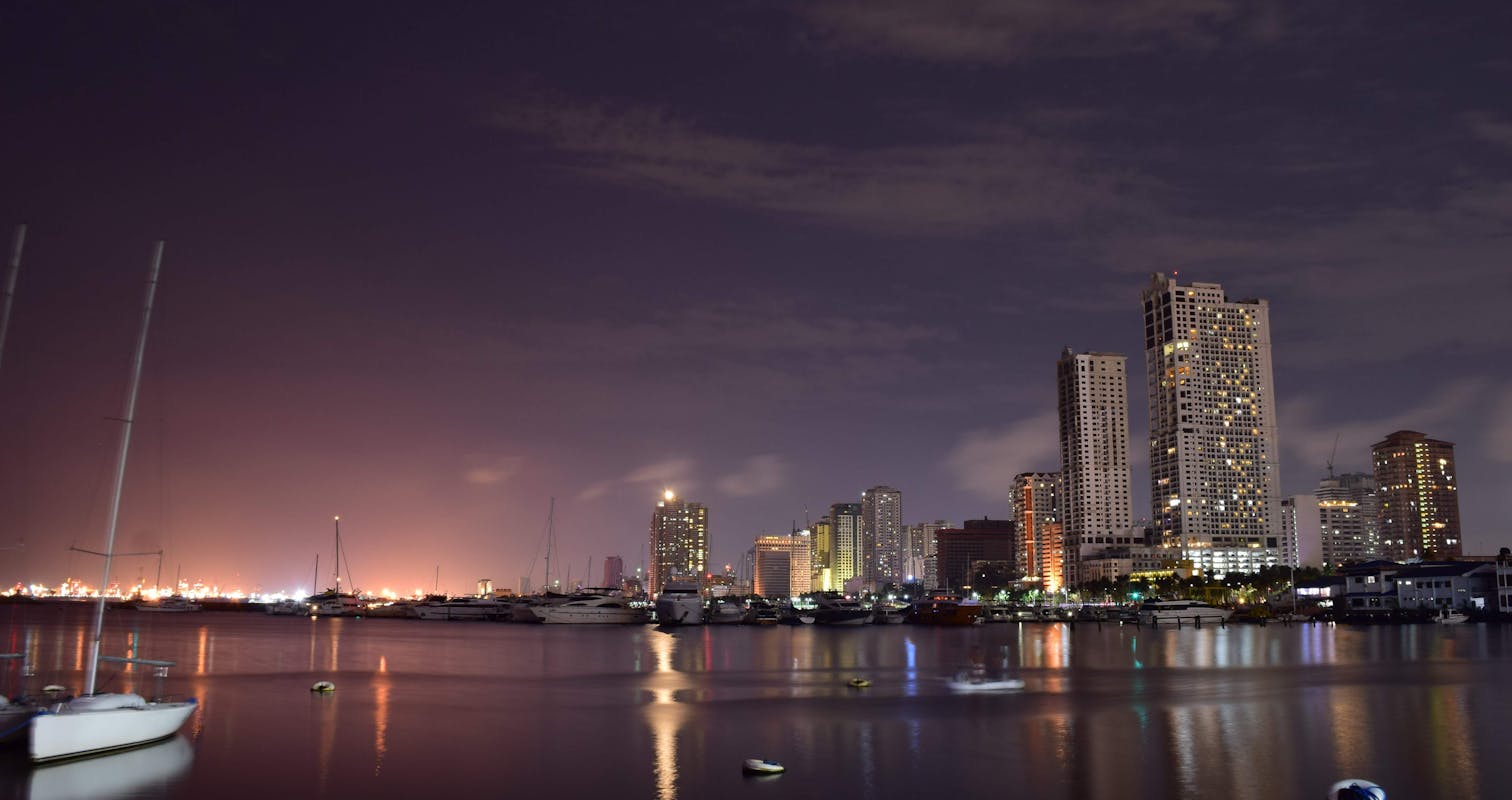 One of the major perks of digital nomading in Manila is the low cost of living. The Philippines has a relatively low cost of living compared to other countries, and Manila is no exception. Depending on your lifestyle and spending habits, it is possible to live comfortably on $1000-$1500 per month. This includes rent, food, transportation, and other expenses.
8 Reasons why this is the best place for Digital Nomads: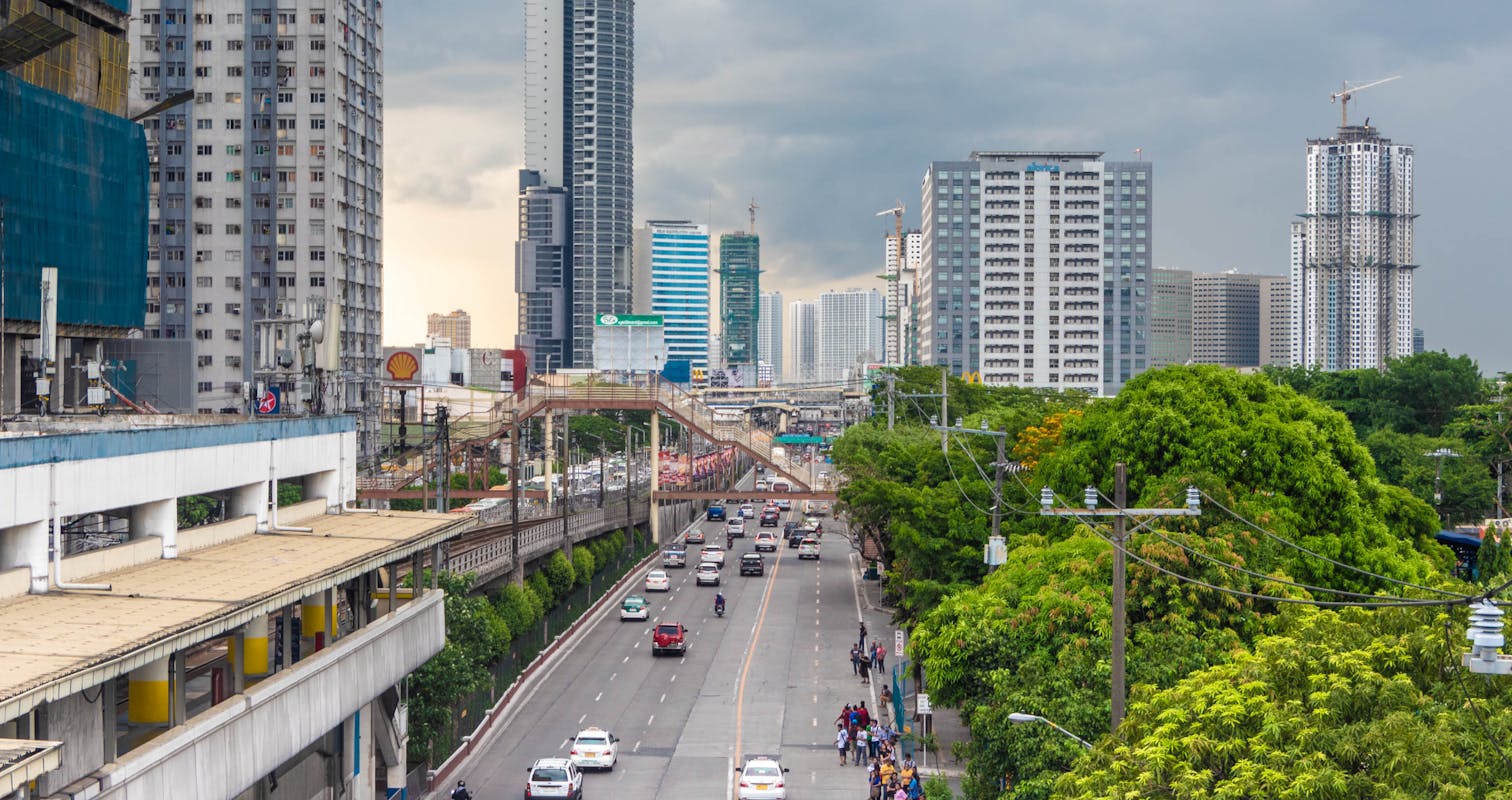 Fast and reliable internet
Affordable co-working spaces
Plentiful accommodation options
Rich culture and history
Beautiful beaches and natural landscapes
Friendly and welcoming locals
Delicious and diverse food
Easy to travel around the country and region
Top 8 Things to do:
Visit Intramuros, the ancient walled city
Explore the vibrant nightlife in Makati
Relax on the white sand beaches of Boracay
Try authentic Filipino food at a local market
Go island hopping in Palawan
Experience the colorful festivals and events
Hike up to the breathtaking view at Taal Volcano
Visit the Manila Ocean Park to see the sea creatures
Conclusion: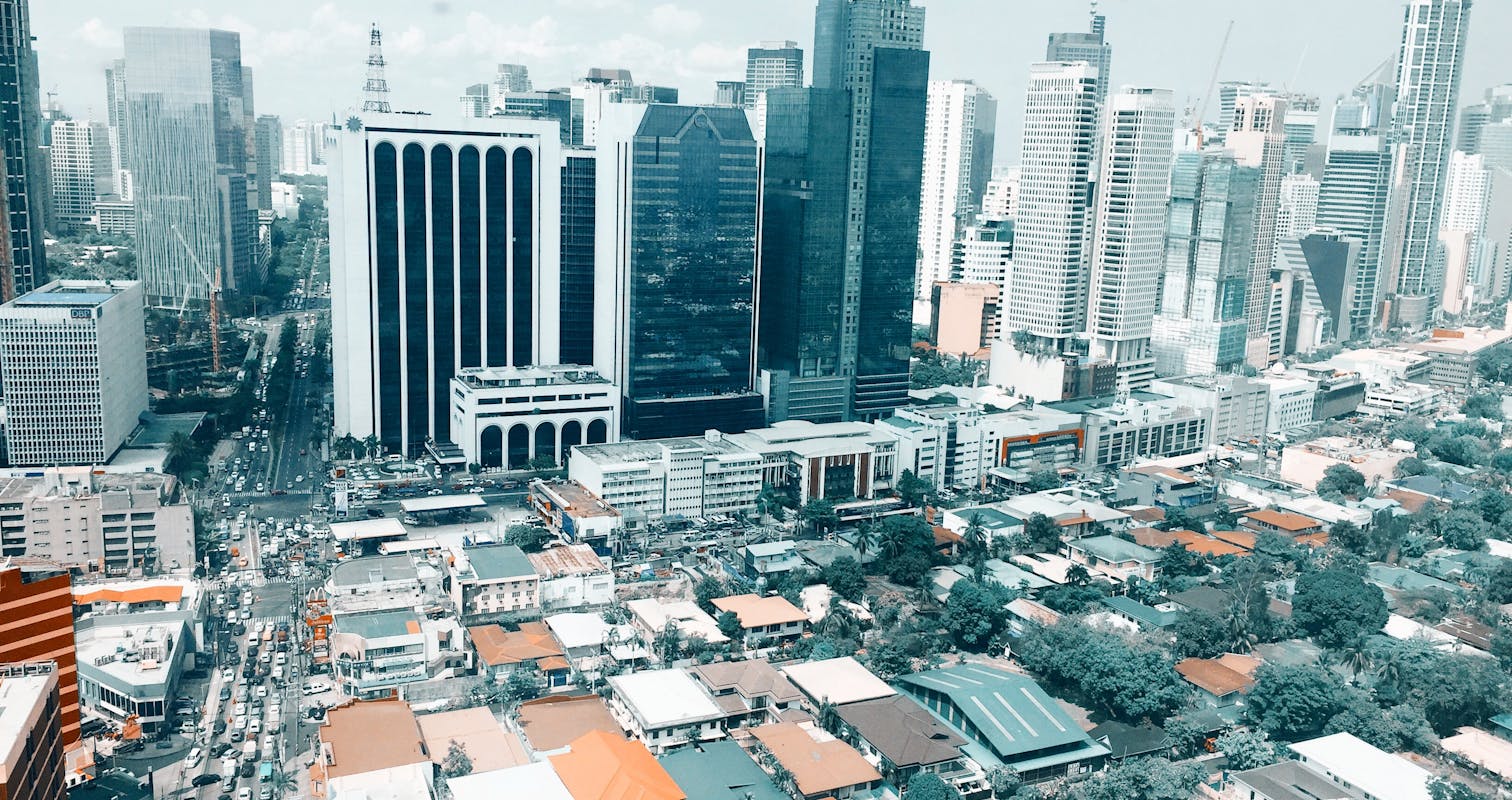 All in all, Manila is an amazing destination for digital nomads. It has a vibrant atmosphere, rich culture, and low cost of living. With fast internet, affordable co-working spaces, and plenty of accommodation options, it's the perfect place to set up your home base as you explore all that the Philippines has to offer. So pack your sunscreen, your laptop, and maybe a few avocados (just in case), and get ready to have the time of your life digital nomading in Manila!

Wanna find out more about Manila than just digital nomads? Here is another blog post about the top 14 things to do in Manila
Did you like this post? Have a look at our other blog posts about living in Philippines, such as Boracay, Bohol or Vigan.