Introduction
Welcome to The Journey Seeker! Find out all about Digital nomad in Malaga, Spain!
Why move to Malaga when you can just move to the moon? Because it's closer, and there's wifi.
Atmosphere / Vibes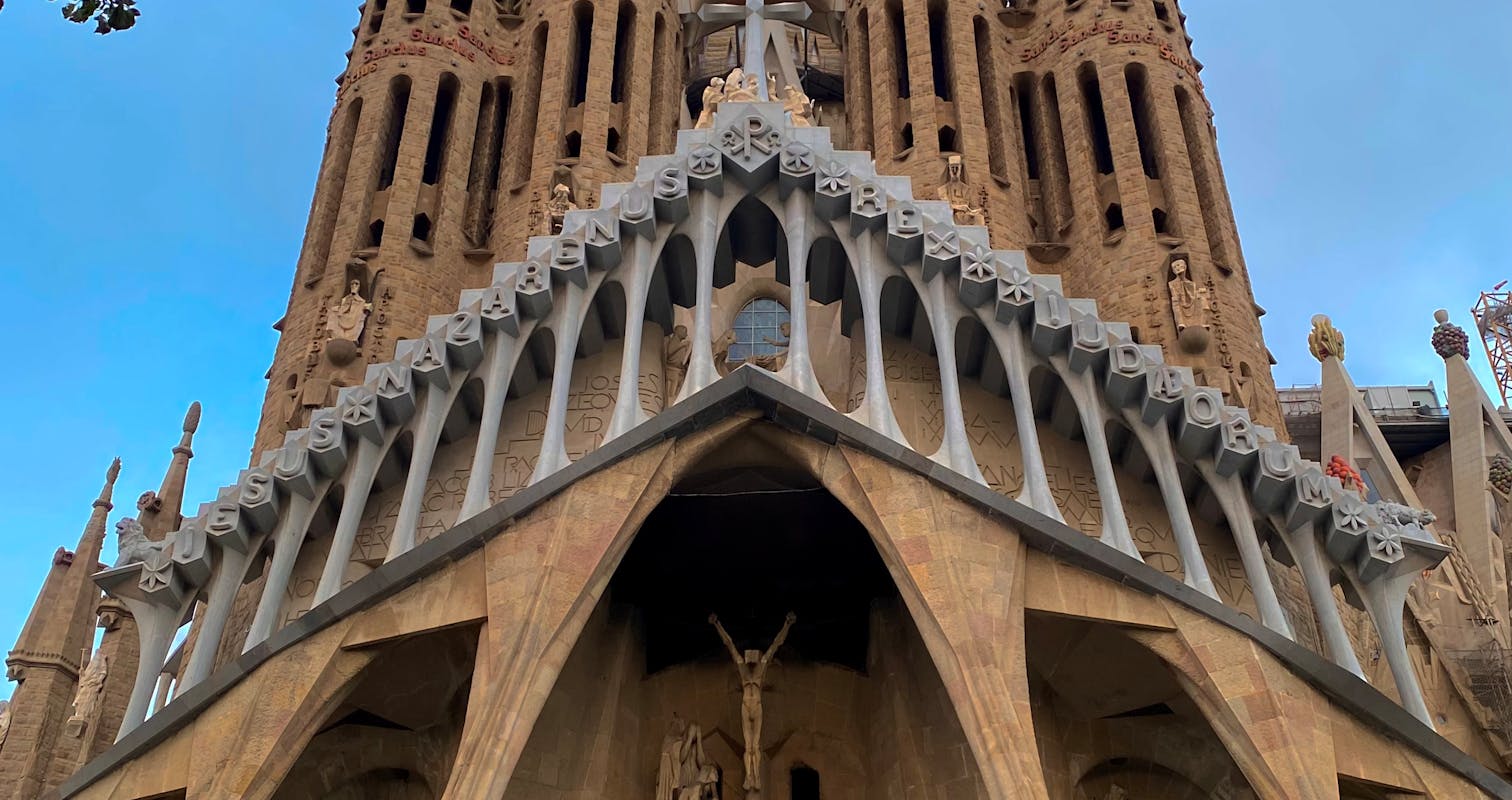 Malaga has a lively and vibrant atmosphere, with a mix of old world charm and modern amenities. The locals are friendly and welcoming, and there are plenty of things to do and see in the city.
Weather throughout the year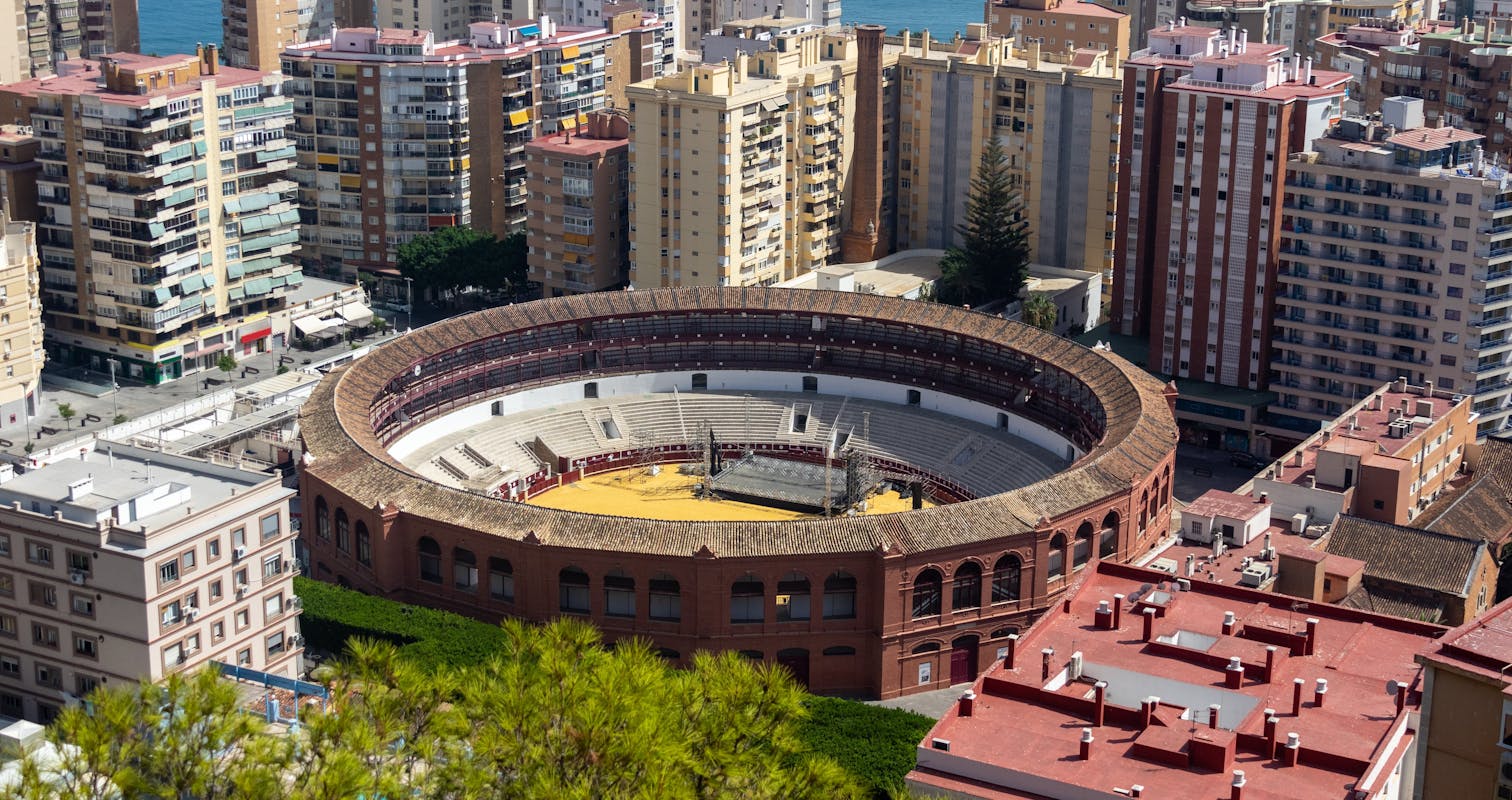 Malaga has a Mediterranean climate, which means mild winters and hot summers. The average temperature throughout the year is around 22 degrees Celsius, making it a great destination for digital nomads who want to escape the cold. In the summer, the temperature can reach up to 35 degrees Celsius, so be sure to pack plenty of sunscreen!
8 reasons why this is the best place for Digital Nomads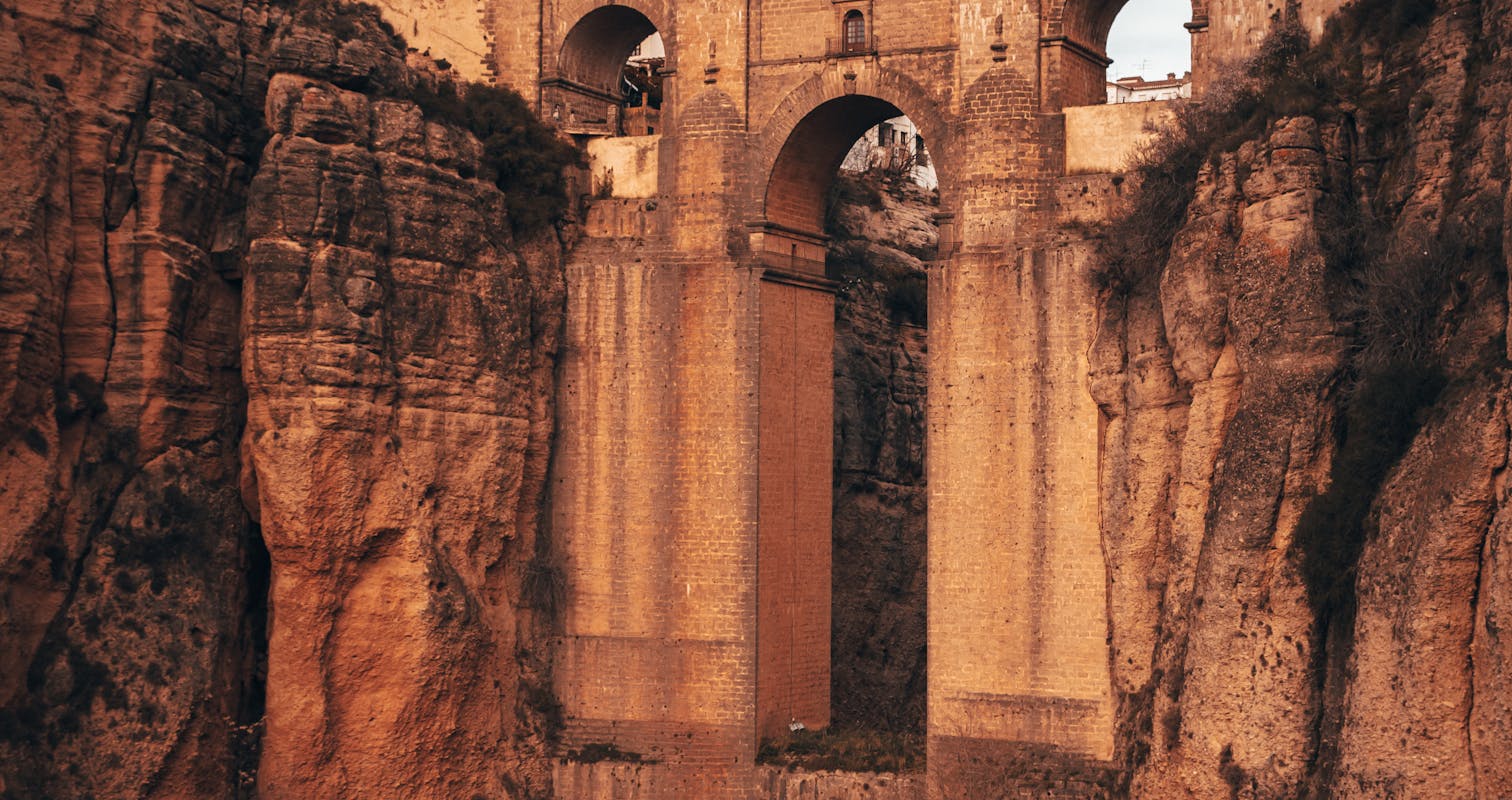 1. Fast and reliable internet
2. Affordable cost of living
3. Beautiful beaches
4. Delicious food and drink
5. Cultural attractions
6. Outdoor activities
7. Vibrant nightlife
8. Good transportation links
Top 8 Things to do
1. Visit the historic center of Malaga and the Picasso Museum
2. Relax on the beautiful beaches of the Costa del Sol
3. Try the local cuisine, including tapas and seafood
4. Explore the nearby mountains and nature reserves
5. Visit the Moorish fortress of the Alcazaba and the Gibralfaro Castle
6. Take a boat tour to see the coast from the water
7. Go shopping at the Atarazanas market and the El Corte Ingles department store
8. Experience the vibrant nightlife, with bars and clubs for all tastes
Conclusion and Safety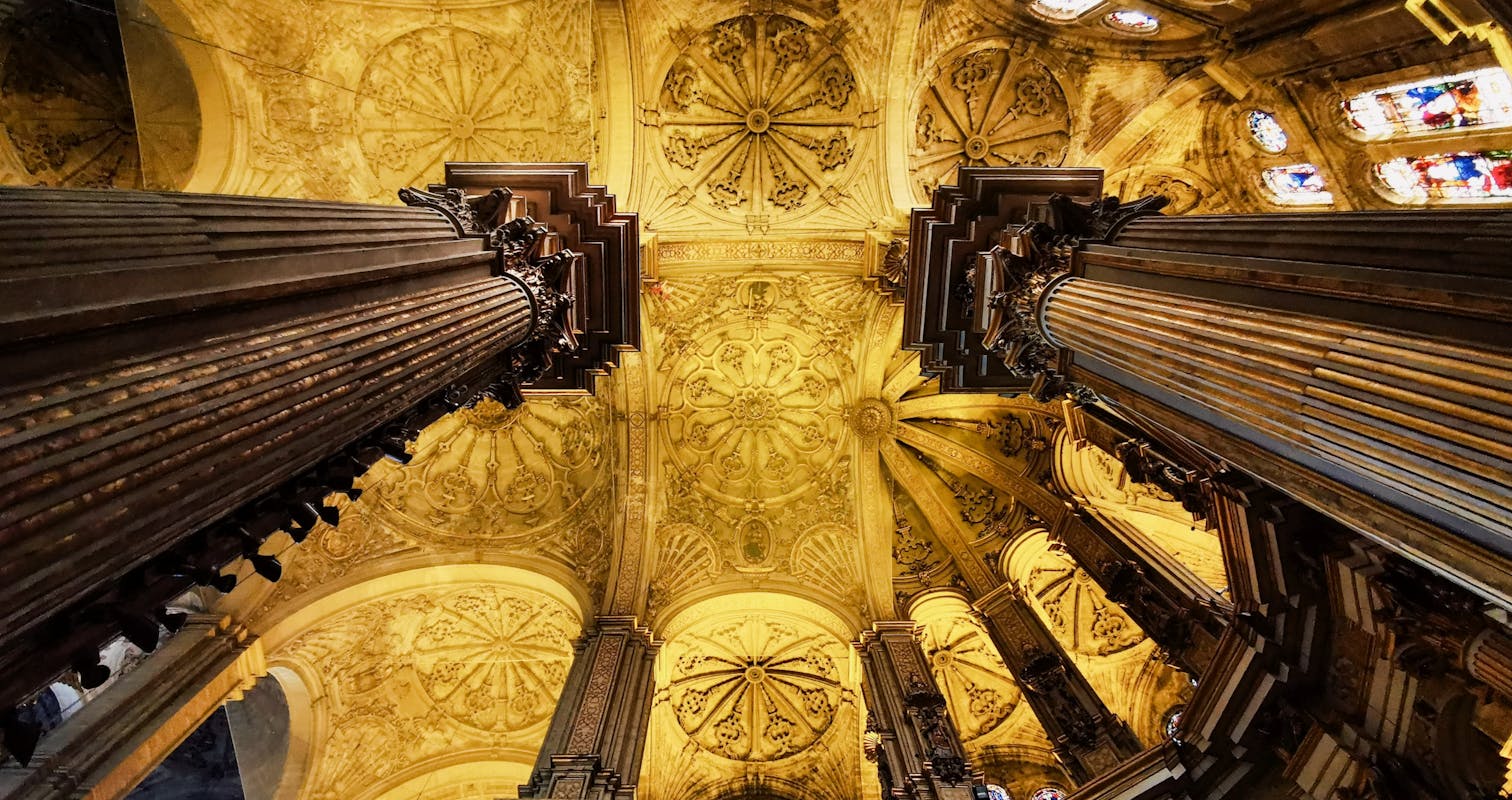 Malaga is a fantastic destination for digital nomads, with a great mix of culture, nature, and amenities. It's also a safe city, with a low crime rate and a strong focus on tourism. So why not pack your bags and start your nomadic adventure in Malaga? You won't be disappointed!

Wanna find out more about Malaga than just digital nomads? Here is another blog post about the top 14 things to do in Malaga
Did you like this post? Have a look at our other blog posts about living in Spain, such as Seville, Seville or Valencia.