Digital Nomading in Malacca, Malaysia: A Love Story
Welcome to The Journey Seeker! Find out all about Digital nomad in Malacca, Malaysia!
Why would anyone want to leave the comfort of their own home and become a digital nomad in Malacca, Malaysia? Well, for starters, have you seen the size of the cockroaches here? They're practically the size of small dogs. But in all seriousness, Malacca is a hidden gem for digital nomads and here's why:
Atmosphere / Vibes
The atmosphere in Malacca is one of a kind. It's a mix of old-world charm and modern convenience. The streets are filled with colorful buildings and storefronts, and the people are some of the friendliest you'll ever meet. It's a vibrant and lively place that will make you feel right at home.
Weather throughout the year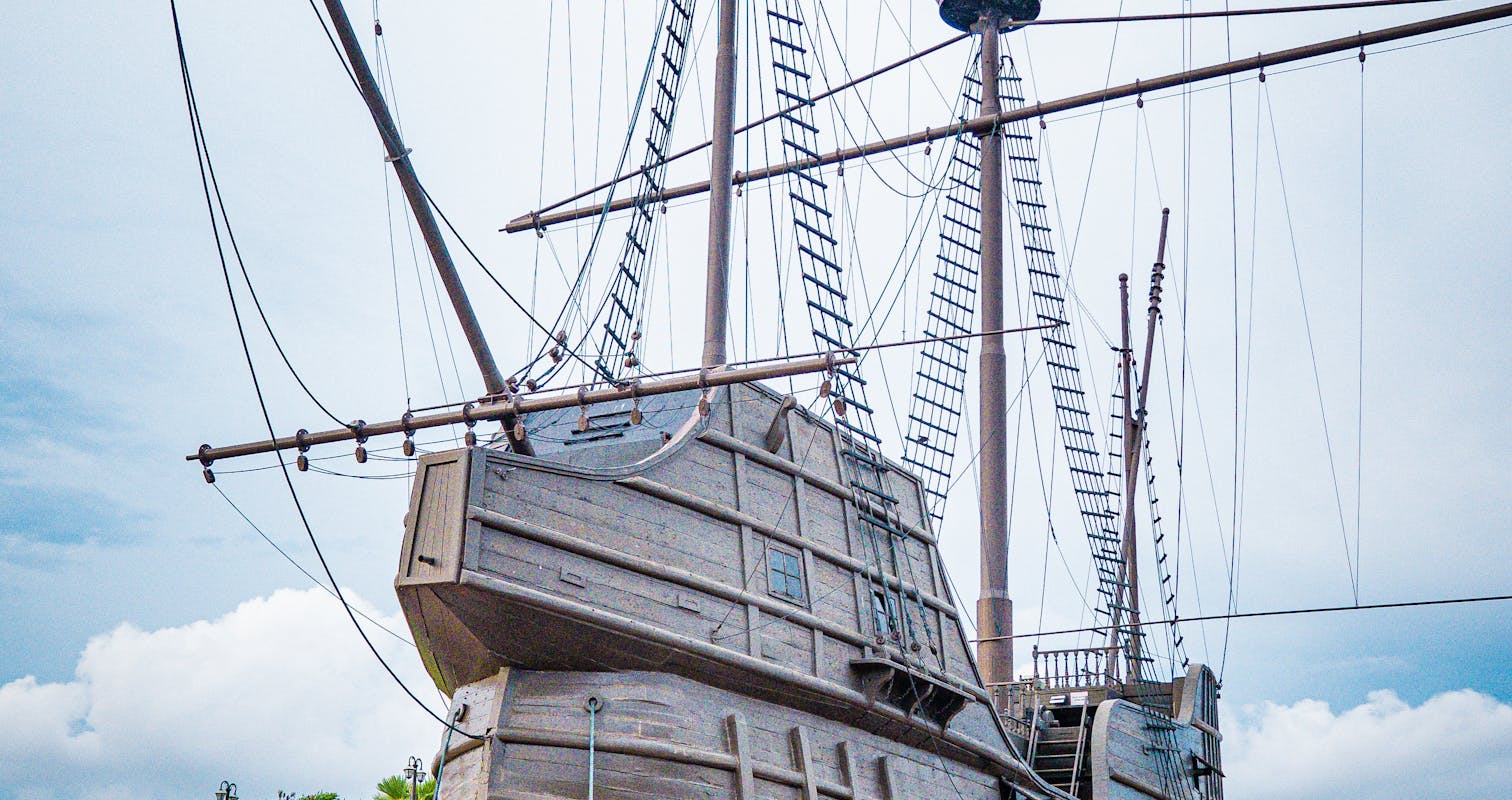 One of the best things about Malacca is the weather. It's warm and sunny all year round, with temperatures ranging from the low 80s to the high 90s. The only time it gets a little chilly is during the monsoon season, but even then it's nothing a light jacket can't handle.
8 reasons why this is the best place for Digital Nomads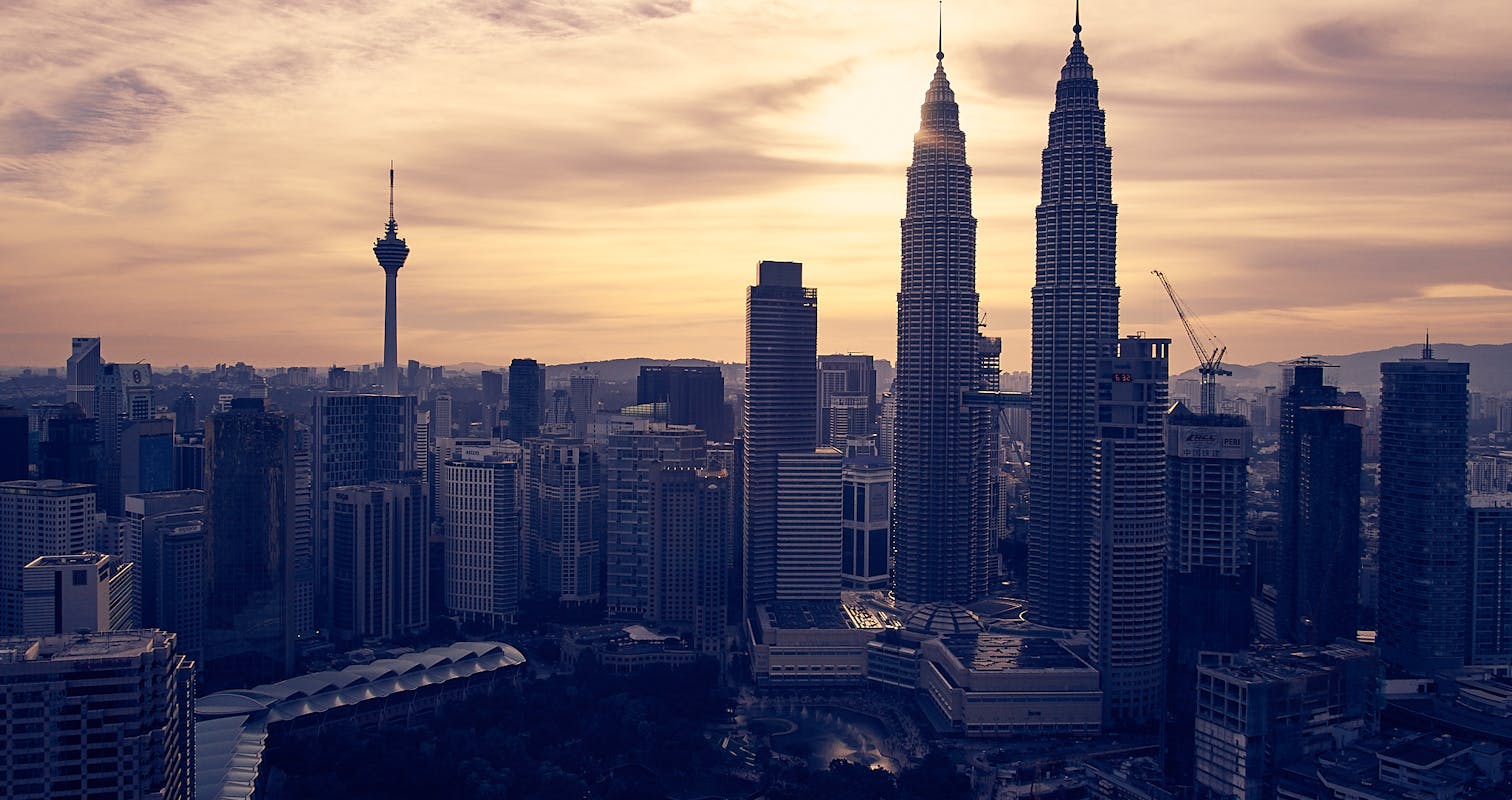 Affordable cost of living
Fast and reliable internet
Beautiful beaches
Rich cultural heritage
Delicious food
Friendly locals
Easy to get around
Lots of co-working spaces
Top 8 Things to do
Visit the historic city center
Try the local cuisine
Relax on the beach
Visit the Jonker Walk Night Market
Take a boat ride on the Melaka River
Explore the Baba and Nyonya Heritage Museum
Visit the A Famosa fort
Go shopping at Dataran Pahlawan
Conclusion and Safety
In conclusion, Malacca is a fantastic destination for digital nomads. It's affordable, has a great atmosphere, and there's always something to do. Just be sure to take the usual safety precautions and you'll be sure to have a great time in this beautiful city.

Wanna find out more about Malacca than just digital nomads? Here is another blog post about the top 14 things to do in Malacca
Did you like this post? Have a look at our other blog posts about living in Malaysia, such as Kuala Lumpur, Kuantan or Johor Bahru.