Digital Nomading in Makassar, Indonesia: A Love Story
Welcome to The Journey Seeker! Find out all about Digital nomad in Makassar, Indonesia!
Why travel to Makassar, Indonesia, you ask? Well, for starters, have you ever seen a catfish as big as a car? Because they have those in Makassar. But in all seriousness, Makassar is an incredible place for digital nomads, and I'm here to tell you why.
Atmosphere / Vibes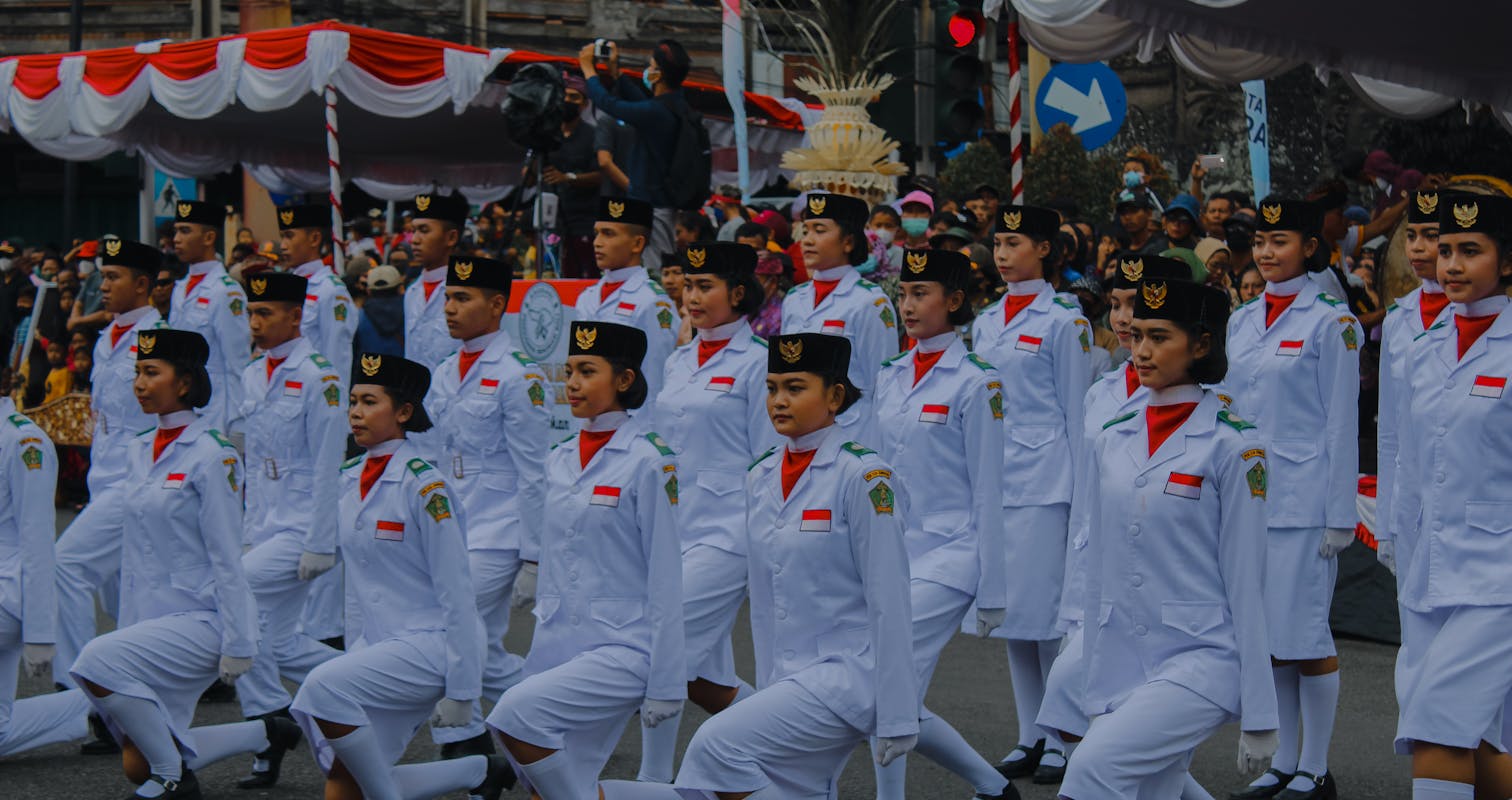 Makassar has a unique atmosphere that you won't find anywhere else. The city is bustling, with a mix of traditional Indonesian culture and modern influences. The locals are friendly and welcoming, and the food is absolutely delicious. It's the perfect place to experience the best of Indonesia while also getting some work done.
Weather throughout the year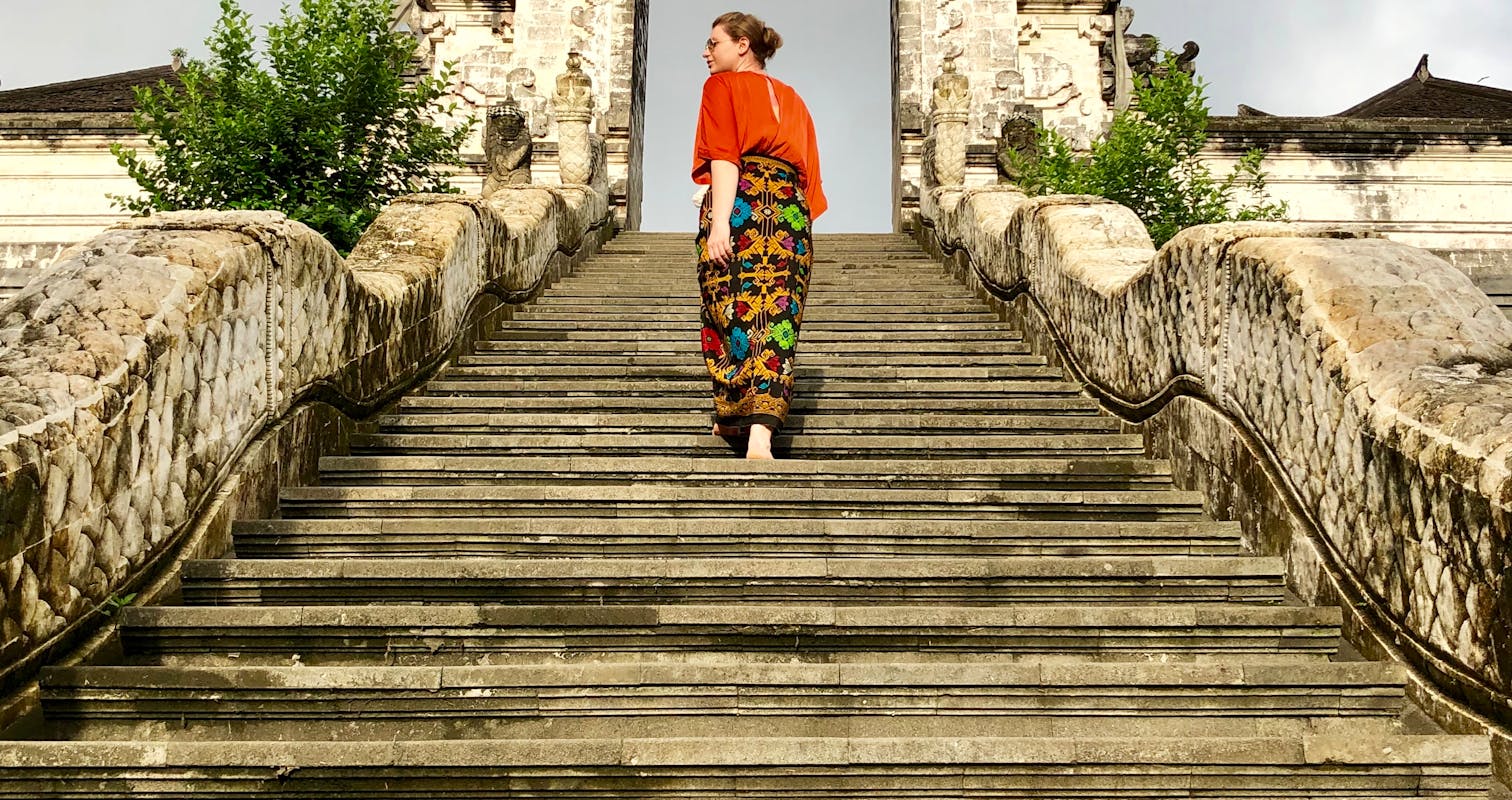 One of the best things about Makassar is the consistently warm weather. It's tropical, so you can expect hot and humid days year-round. There is a rainy season from November to April, but even then the rain is usually light and brief. In short, you can enjoy the outdoors and beautiful beaches in Makassar no matter the time of year.
8 reasons why this is the best place for Digital Nomads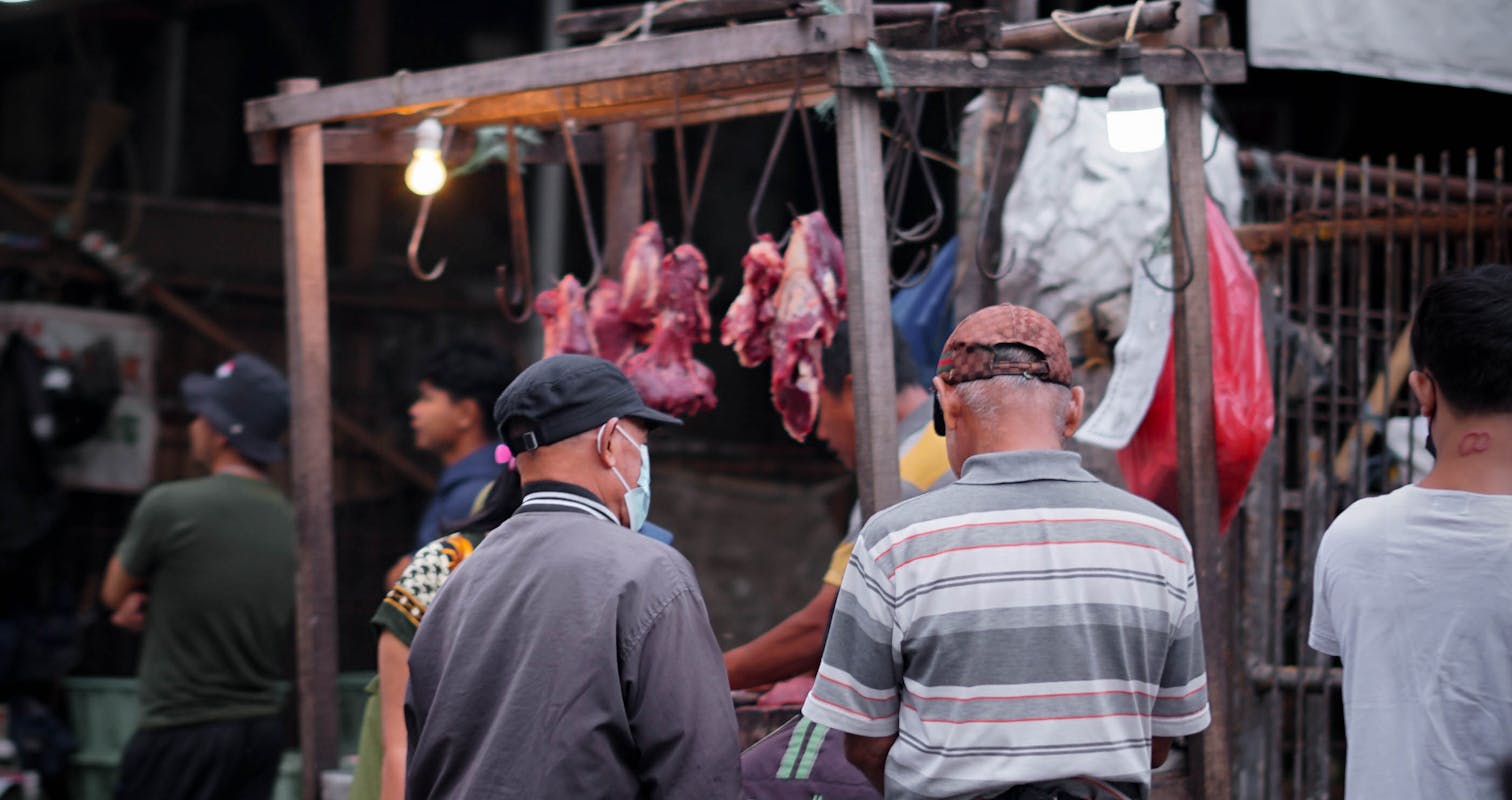 The cost of living is relatively low compared to other popular destinations for digital nomads.
The city has a growing number of co-working spaces, cafes, and other places with reliable WiFi.
The local culture is fascinating and there are plenty of opportunities to immerse yourself in it.
The food is delicious and inexpensive, with a wide variety of local specialties to try.
The beaches are beautiful and there are plenty of outdoor activities to enjoy, from surfing to hiking.
The city is well-connected, with direct flights to other parts of Indonesia and Southeast Asia.
The locals are friendly and welcoming, making it easy to meet new people and make friends.
Makassar is still relatively unknown as a destination for digital nomads, so you'll have the opportunity to be a pioneer and discover a hidden gem.
Top 8 Things to do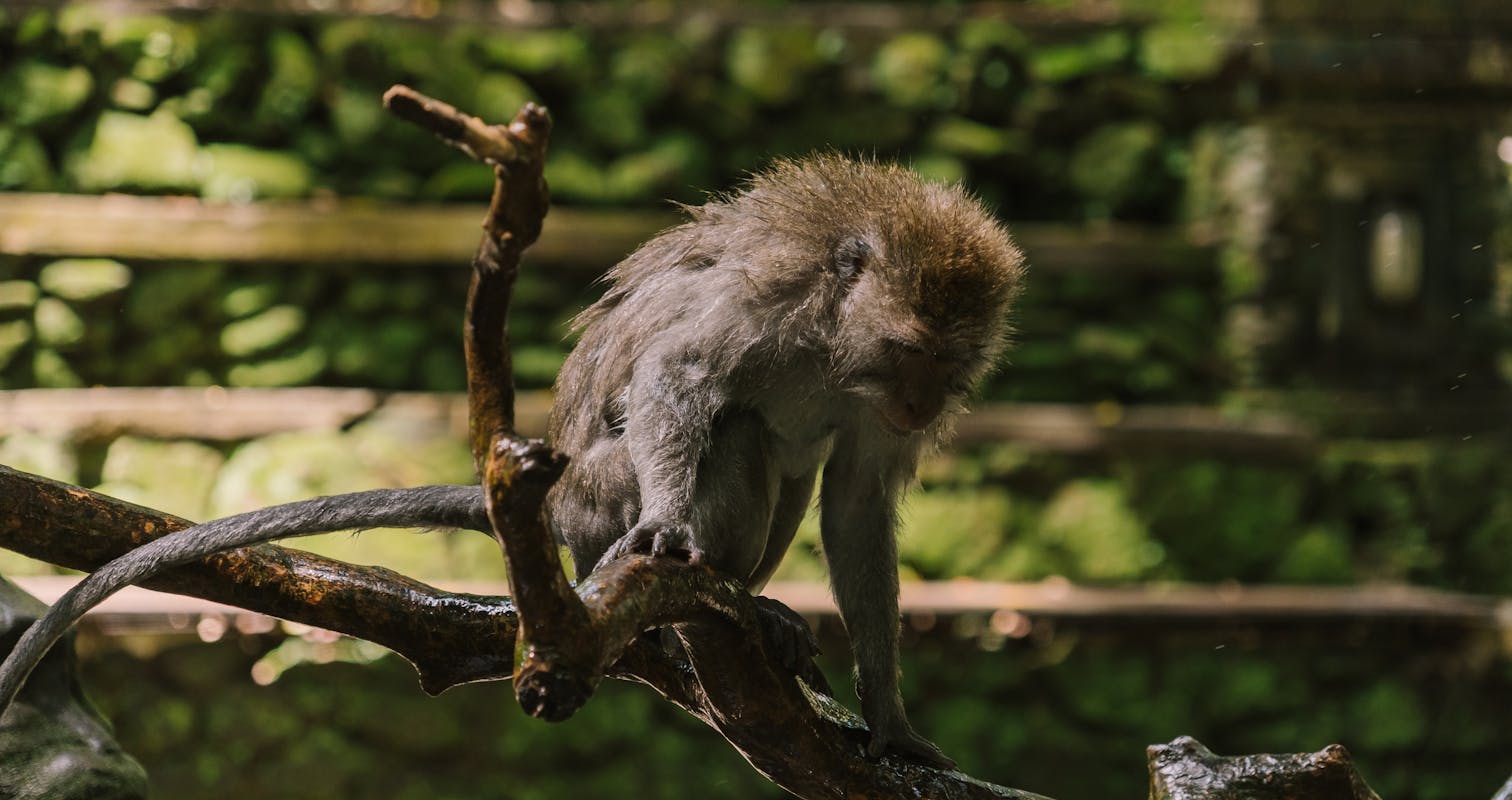 Visit the iconic Losari Beach and watch the sunset.
Explore the lively Paotere Harbor, where traditional wooden boats dock.
Try the local specialty, coto Makassar, a rich and spicy soup made with beef and offal.
Take a day trip to Bantimurung National Park to see the beautiful waterfalls and unique butterflies.
Visit the ancient royal tombs of Gowa at the Balla Lompoa Museum.
Go island-hopping to explore the stunning beaches and marine life off the coast of Makassar.
Check out the vibrant night market at Jalan Piere Tendean for delicious street food and shopping.
Take a cooking class to learn how to make traditional Indonesian dishes.
Conclusion and Safety
In conclusion, Makassar is an incredible destination for digital nomads. With its vibrant atmosphere, delicious food, beautiful beaches, and affordable cost of living, it's the perfect place to work and play. And don't worry about safety – Makassar is generally a safe place to visit, just use common sense and be aware of your surroundings. So why not pack your bags and head to Makassar for your next digital nomad adventure? You won't be disappointed.

Wanna find out more about Makassar than just digital nomads? Here is another blog post about the top 14 things to do in Makassar
Did you like this post? Have a look at our other blog posts about living in Indonesia, such as Medan, Medan or Jakarta.