Introduction
Welcome to The Journey Seeker! Find out all about Digital nomad in Kota Kinabalu, Malaysia!
Why settle for the boring 9-5 grind when you can become a digital nomad in the tropical paradise of Kota Kinabalu, Malaysia?
But wait, you might be wondering, "Is it even possible to type on a keyboard while sipping a coconut and soaking up the sun?" The answer is yes, my friend. And let me tell you, it's a game-changer.
So pack your sunscreen and laptop, because we're about to dive into the world of digital nomading in Kota Kinabalu. And remember: always trust a nomad with a tan line on their computer screen.
Atmosphere / Vibes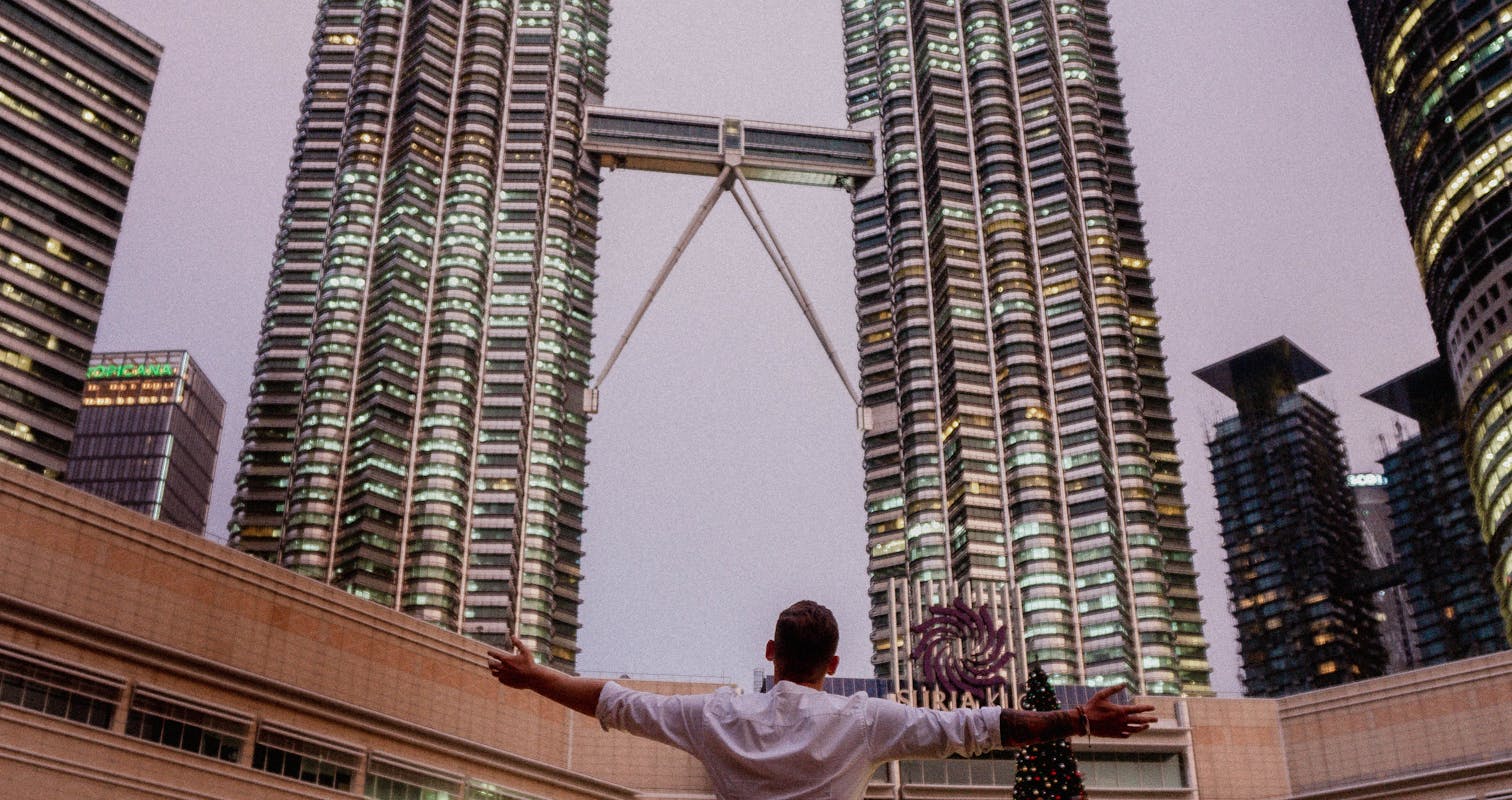 Kota Kinabalu, or "KK" as the cool kids call it, exudes a laid-back atmosphere that is perfect for the digital nomad lifestyle. The locals are friendly, the food is delicious, and the sunsets are breathtaking. Plus, with its beautiful beaches and lush forests, KK has no shortage of inspiration for your next big project.
But don't be fooled by the relaxed vibe – there is a thriving community of digital nomads in KK, and you'll have plenty of opportunities to network and collaborate. Whether you're working on your latest app idea or writing the next great novel, KK has everything you need to succeed as a digital nomad.
Weather throughout the year
One of the best things about KK is its year-round warm weather. The average temperature hovers around 30°C (86°F), so you can enjoy the beach and outdoor activities all year long.
However, KK does have a rainy season, which usually lasts from November to February. But don't let that stop you – the rain usually comes in short, intense bursts, so you can still enjoy plenty of sunshine in between showers. Plus, the rain helps keep the air fresh and the forests green, so it's not all bad.
8 reasons why this is the best place for Digital Nomads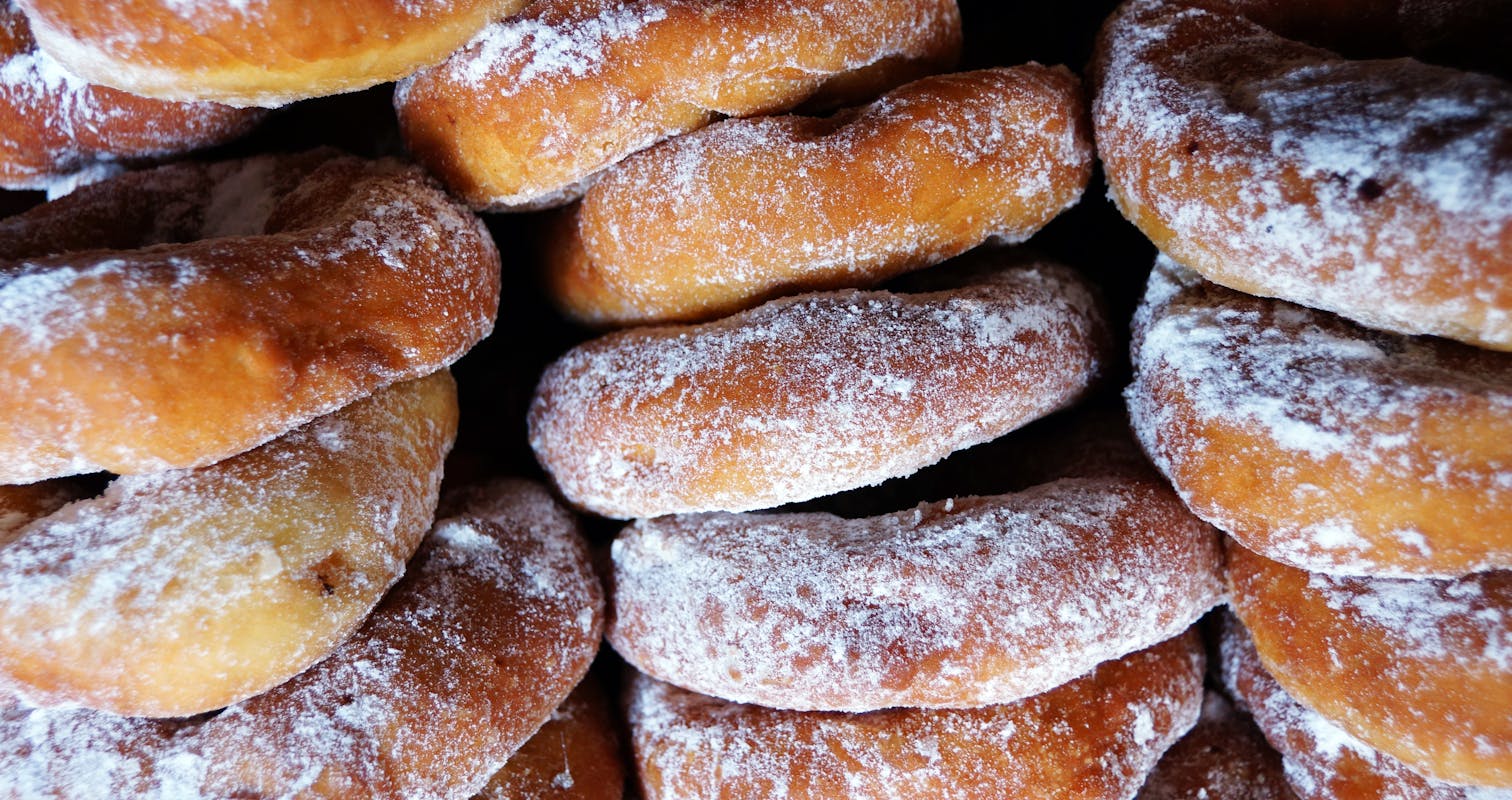 Still not convinced that KK is the perfect destination for digital nomads? Here are 8 reasons why you should pack your bags and head to KK today:
Affordable cost of living: You can live comfortably in KK for a fraction of the cost of living in other major cities. Plus, with its delicious local cuisine and vibrant nightlife, you'll never be bored on a budget.
Fast internet: KK has some of the fastest internet speeds in the world, so you can work efficiently and stay connected to the rest of the world.
Plenty of coworking spaces: KK has a growing number of coworking spaces, so you can work alongside other digital nomads and enjoy a change of scenery.
Amazing natural beauty: KK is surrounded by stunning beaches, forests, and mountains, so you'll never run out of places to explore and find inspiration.
Cultural diversity: KK is a melting pot of cultures, so you can experience the best of Malaysian, Chinese, and Indian cuisine, art, and music.
Easy to get around: KK has an efficient public transportation system, and taxis and ride-sharing apps are readily available. Plus, the city is small enough to explore on foot or by bike.
Fun events and festivals: KK is home to a number of fun events and festivals throughout the year, so you can experience the local culture and make new friends.
Great healthcare: KK has high-quality healthcare facilities and a large expat community, so you can stay healthy and get the support you need.
Top 8 Things to do
Now that you're convinced that KK is the perfect destination for digital nomads, it's time to start planning your trip. Here are 8 things you can do in KK to make the most of your time there:
Explore the city: KK is a vibrant and dynamic city, with plenty of interesting places to visit and explore. Don't miss the bustling markets, the beautiful parks, and the stunning waterfront.
Visit the islands: KK is surrounded by a number of beautiful islands, each with its own unique character and charm. Spend a day snorkeling, sunbathing, and island-hopping to experience the best of KK's marine life.
Hike Mount Kinabalu: Kinabalu is the highest mountain in Malaysia, and a popular destination for hikers and climbers. The challenging but rewarding hike to the summit offers breathtaking views and a sense of accomplishment.
Savor the local cuisine: KK is known for its delicious food, so be sure to try some of the local specialties, such as nasi lemak, laksa, and roti canai. And don't forget to wash it down with a refreshing coconut or mango juice.
Go scuba diving: KK is a popular destination for scuba diving, with crystal-clear waters and a rich marine life. Whether you're a beginner or an experienced diver, there are plenty of dive sites to explore and enjoy.
Relax on the beach: KK has a number of beautiful beaches, each with its own character and atmosphere. Spend a day lounging on the sand, swimming in the sea, and soaking up the sun.
Join a yoga or meditation class: KK has a thriving wellness community, so you can find plenty of opportunities to practice yoga, meditation, and other forms of mindfulness. Take a class, join a workshop, or simply find a quiet spot to unwind and recharge.
Experience the nightlife: KK comes alive at night, with a vibrant nightlife scene that offers something for everyone. From local bars and clubs to rooftop lounges and live music, there's no shortage of fun things to do after dark.
Conclusion and Safety
In conclusion, Kota Kinabalu, Malaysia is the perfect destination for digital nomads who want to enjoy a laid-back lifestyle, beautiful natural surroundings, and a thriving community. With its affordable cost of living, fast internet, and plenty of things to do, KK has everything you need to succeed as a digital nomad.
Of course, it's important to stay safe while traveling and working in KK. As with any destination, it's always a good idea to research the local laws, customs, and safety precautions before you arrive. KK is generally a safe place, but it's always better to be informed and prepared.
So why wait? Start planning your trip to KK today and join the growing community of digital nomads who are living and working in this tropical paradise. Trust me, you won't regret it.
And remember, a nomad with a laptop is a nomad with power. Happy digital nomading!

Wanna find out more about Kota Kinabalu than just digital nomads? Here is another blog post about the top 14 things to do in Kota Kinabalu
Did you like this post? Have a look at our other blog posts about living in Malaysia, such as Kuala Lumpur, Johor Bahru or Malacca.