Introduction:
Welcome to The Journey Seeker! Find out all about Digital nomad in Ipoh, Malaysia!
Why did the digital nomad cross the road? To work remotely from a café in Ipoh, Malaysia!
Atmosphere / Vibes:
Ipoh is a city with a laid-back atmosphere and friendly locals. The city has a rich history and culture, with plenty of temples, museums, and old colonial-era buildings to explore. The food in Ipoh is also amazing, with a wide variety of delicious local dishes to try. Overall, Ipoh has a vibrant and welcoming vibe that makes it a great place for digital nomads.
Weather throughout the year:
One of the great things about Ipoh is its consistent weather throughout the year. The city has a tropical climate, with temperatures ranging from 21-33 degrees Celsius (70-90 degrees Fahrenheit). The rainy season is from November to February, but even during this time, the rain is usually light and doesn't last long. Overall, the weather in Ipoh is warm and pleasant, making it a great place to live and work year-round.
8 reasons why this is the best place for Digital Nomads: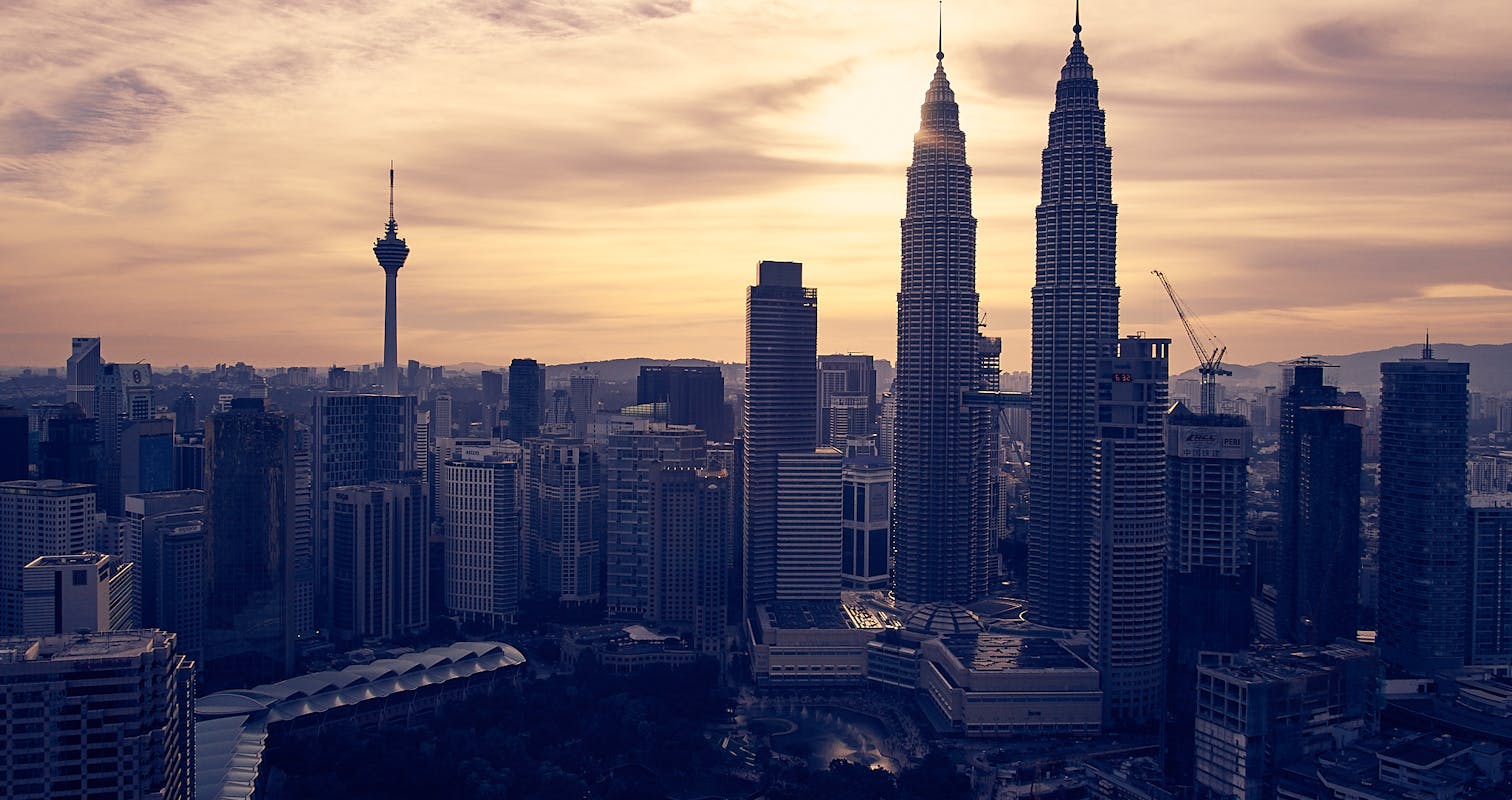 Affordable cost of living
Fast and reliable internet
Plenty of coworking spaces and cafes with good workspaces
Rich history and culture
Delicious local food
Friendly locals
Close to nature and outdoor activities
Good transportation and easy to get around
Top 8 Things to do: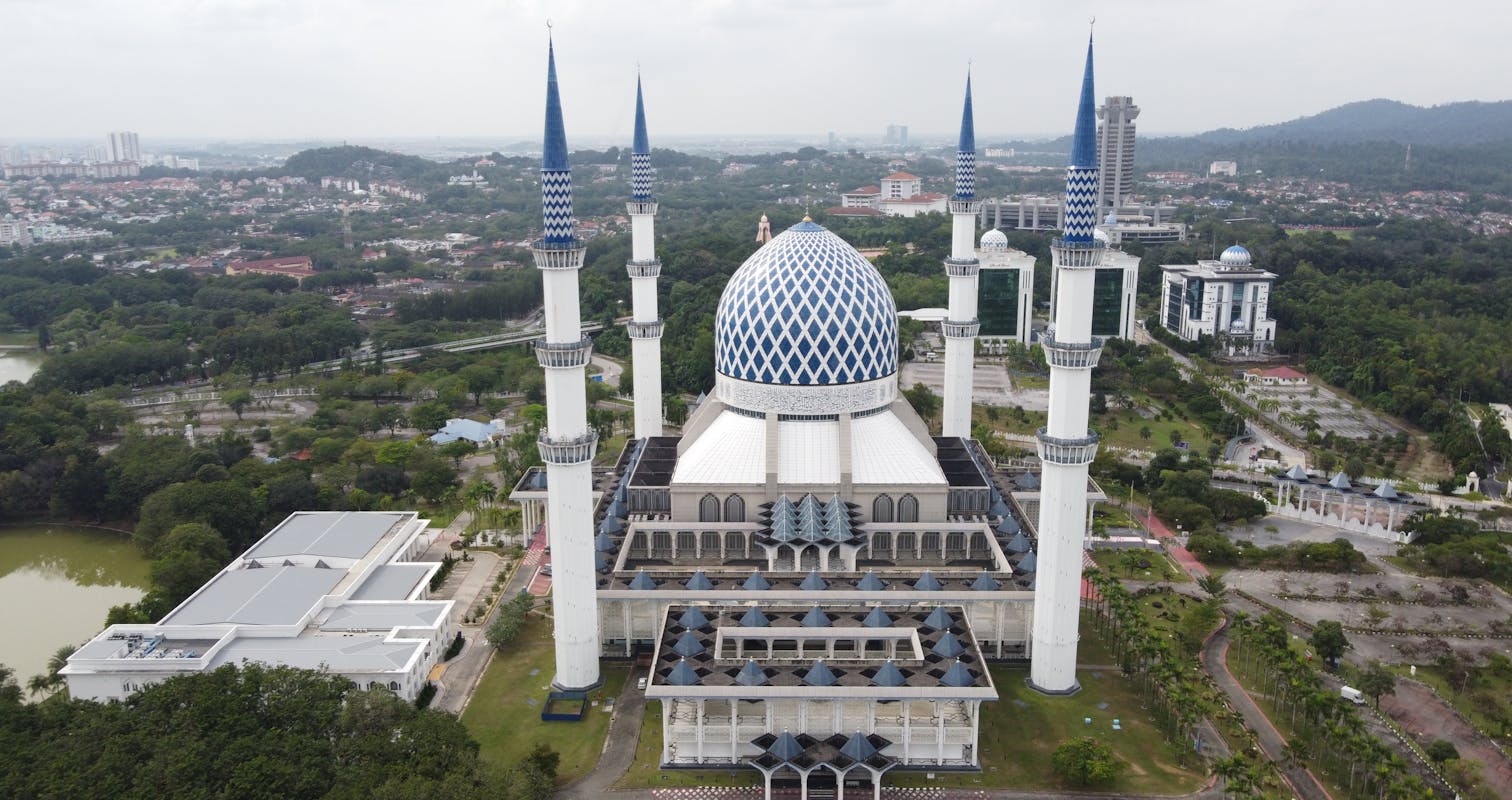 Visit the Ipoh Heritage Trail
Try the local food, especially the famous Ipoh chicken rice
Explore the many temples and museums in the city
Go hiking or rock climbing in the nearby Kledang Hill
Relax in the beautiful Ipoh Garden or Ipoh Town Park
Take a day trip to the Cameron Highlands for some cooler weather and beautiful scenery
Visit the Ipoh Tree Top Walk for stunning views of the city
Enjoy a traditional Malay massage or spa treatment
Conclusion and Safety:
In conclusion, Ipoh is a fantastic place for digital nomads. The city has a great atmosphere, good weather, and plenty of things to see and do. It's also affordable and has fast internet, making it an ideal place to live and work. Overall, Ipoh is a safe city, but as with any destination, it's always a good idea to take precautions and stay aware of your surroundings.

Wanna find out more about Ipoh than just digital nomads? Here is another blog post about the top 14 things to do in Ipoh
Did you like this post? Have a look at our other blog posts about living in Malaysia, such as Kuantan, Malacca or Langkawi.