Welcome to Digital Nomad's Paradise: Ho Chi Minh City, Vietnam
Welcome to The Journey Seeker! Find out all about Digital nomad in Ho Chi Minh City, Vietnam!
Why settle for a boring desk job when you can experience the thrill of working from a motor scooter while weaving through the chaotic traffic of Ho Chi Minh City?
Atmosphere / Vibes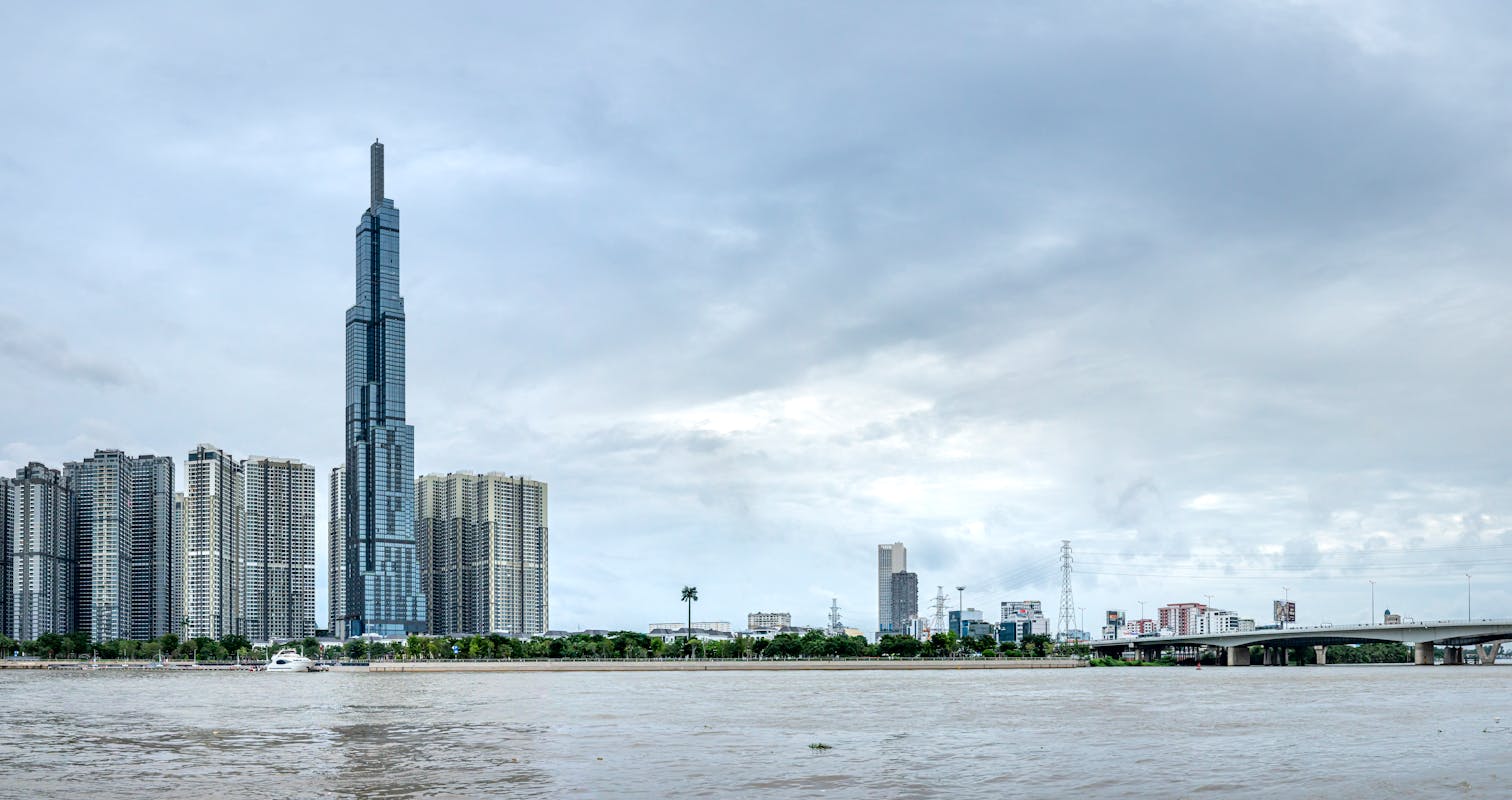 The vibrant energy of Ho Chi Minh City is infectious. The city is a melting pot of ancient traditions and modern progress, where the old and the new coexist in harmony. The bustling streets are filled with the sounds of honking horns, chattering locals, and the aroma of delicious street food. It's a place where anything is possible and the only limit is your imagination.
Weather throughout the year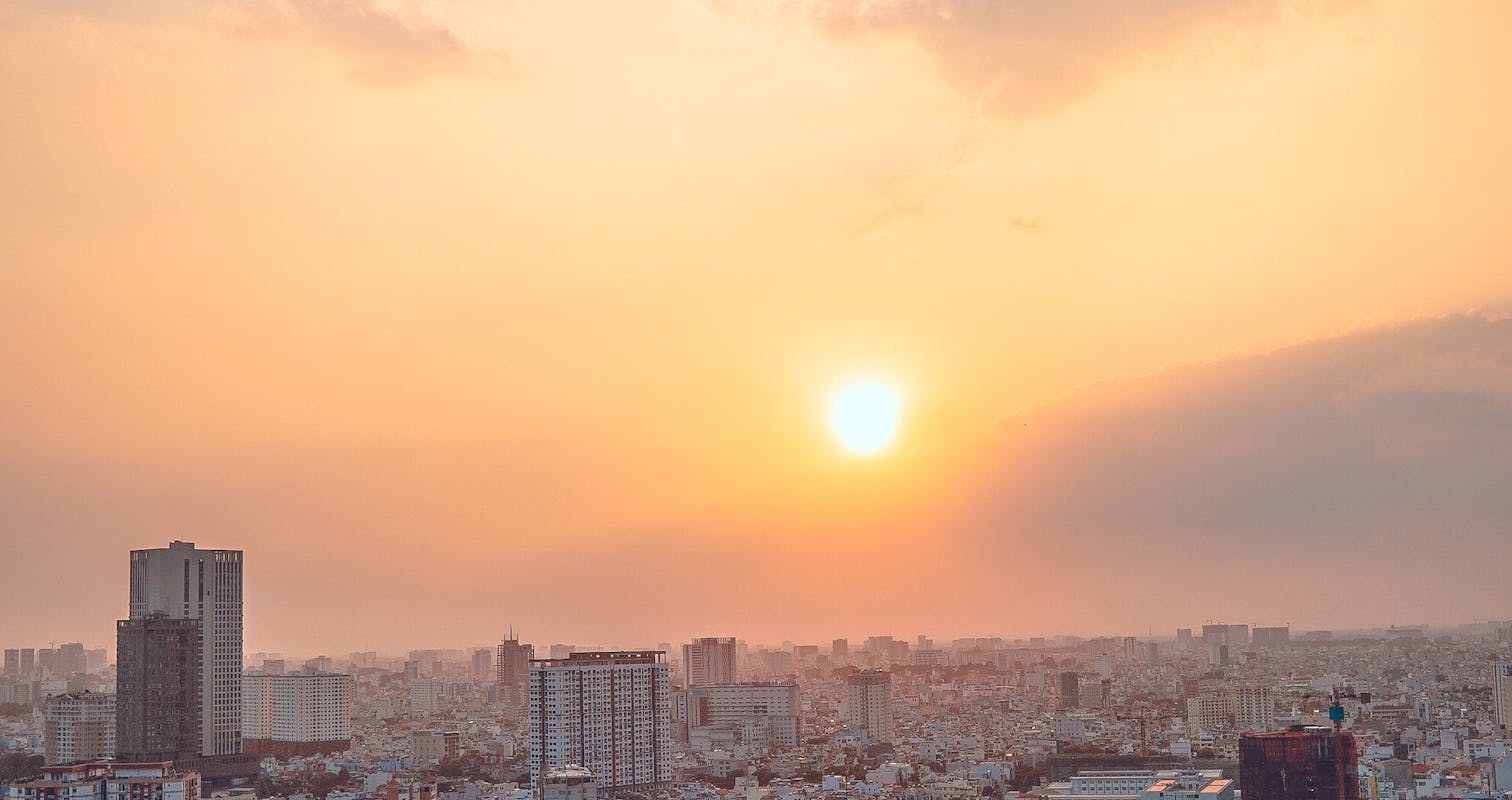 Ho Chi Minh City has a tropical climate, which means it's hot and humid all year round. The temperature typically ranges from the mid-70s to the mid-90s, with occasional showers. The wet season runs from May to November, but don't let that deter you – a little rain never hurt anyone! Plus, the intense heat is mitigated by the city's many air-conditioned cafes, co-working spaces, and malls.
8 reasons why this is the best place for Digital Nomads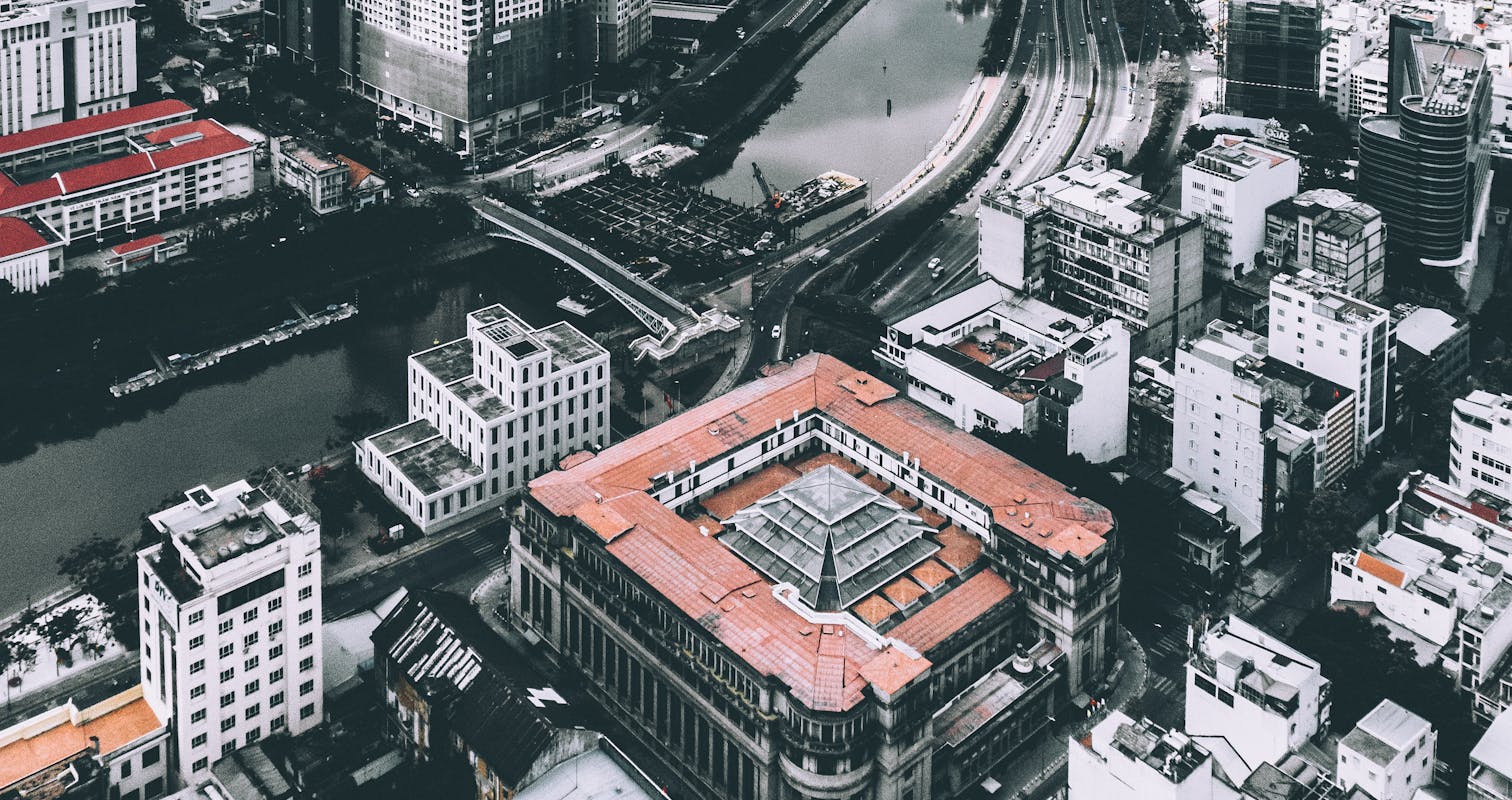 Affordable cost of living: You can live like a king (or queen) on a digital nomad's budget in Ho Chi Minh City. The city has a wide range of accommodation options, from cheap hostels to luxury apartments, and the cost of food, transportation, and entertainment is incredibly low compared to Western cities.
Fast internet: Ho Chi Minh City has some of the fastest internet speeds in the world, which is essential for digital nomads who need to stay connected. Whether you're working from a cafe, co-working space, or your own apartment, you'll have no trouble getting online.
Plenty of co-working spaces: Ho Chi Minh City is home to a growing number of co-working spaces, which offer a professional and productive environment for digital nomads. Many of these spaces have flexible membership options, so you can choose the plan that works best for you.
Vibrant culture and history: Ho Chi Minh City is a cultural hub, with a rich history and diverse mix of people. The city has a wealth of museums, temples, and other attractions to explore, and the local cuisine is out of this world. You'll never be bored in Ho Chi Minh City!
Easy to get around: Ho Chi Minh City has an extensive network of buses, trains, and motor scooters, making it easy to get around the city. Plus, the city is relatively small, so you can walk or take a motor scooter to most places within a few minutes.
Friendly locals: The people of Ho Chi Minh City are known for their warmth and hospitality. They are always happy to help out a curious traveler and offer advice on the best places to visit and eat. You'll feel like a local in no time!
Year-round events: Ho Chi Minh City is a city that never sleeps, with a constant stream of festivals, concerts, and other events to keep you entertained. Whether you're into music, art, or sports, there's always something going on in Ho Chi Minh City.
Close to other exciting destinations: Ho Chi Minh City is a great jumping-off point for exploring the rest of Vietnam and Southeast Asia. The city is a short flight or bus ride away from other amazing destinations, such as Hanoi, Phu Quoc, and Siem Reap, so you can easily add them to your itinerary.
Top 8 Things to do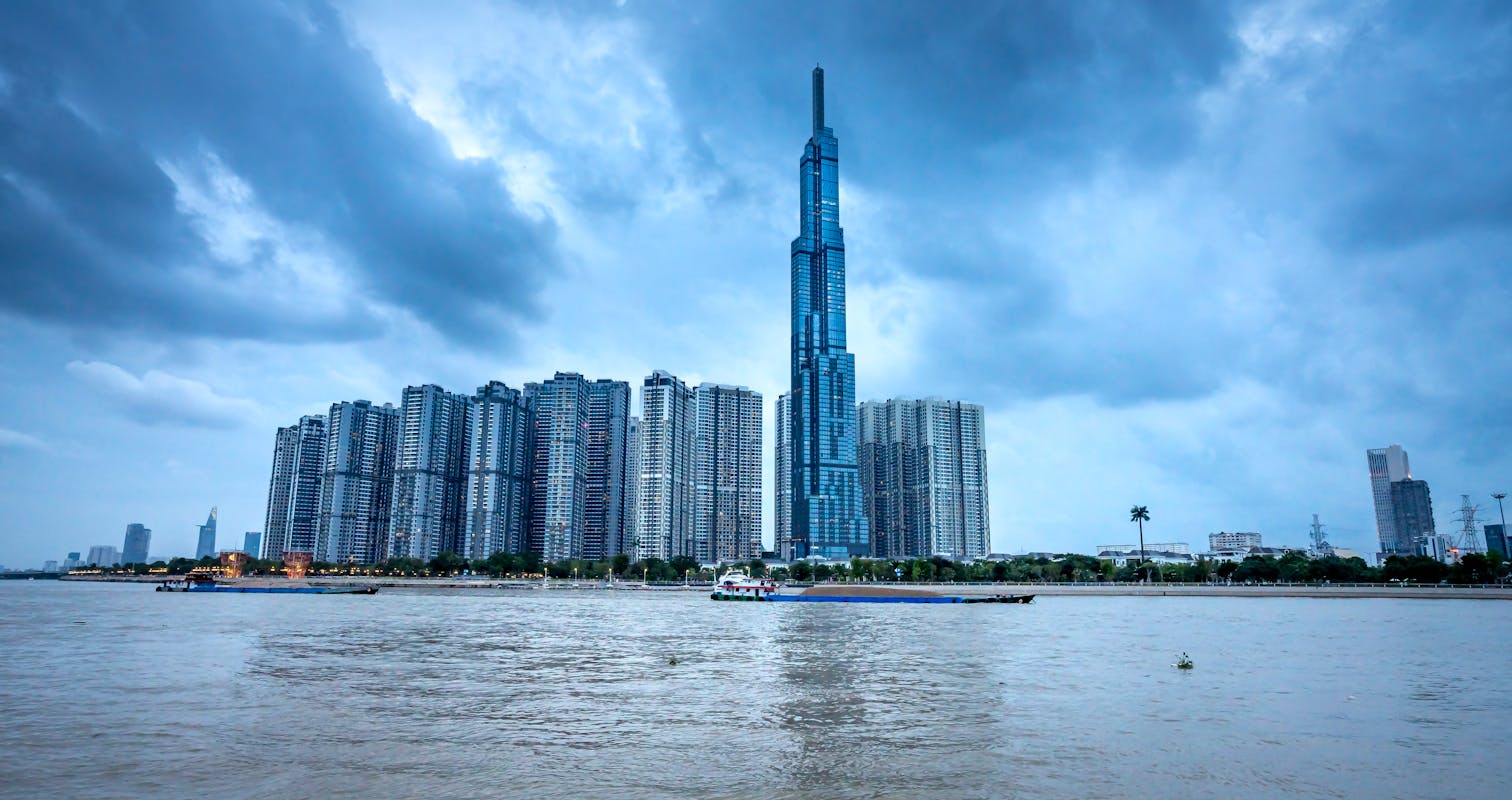 Visit the War Remnants Museum: This powerful museum offers a poignant look at the atrocities of the Vietnam War and its lasting impact on the country. It's a must-see for anyone interested in history and human rights.
Eat your way through the city: Ho Chi Minh City is a foodie's paradise, with a diverse range of culinary delights to try. From street food to fine dining, the city has something for every palate and budget. Don't miss the chance to try local specialties like pho, banh mi, and bun cha.
Explore the Cu Chi Tunnels: The Cu Chi Tunnels were used by the Viet Cong during the Vietnam War, and they offer a unique and fascinating glimpse into the country's past. You can tour the tunnels, try your hand at shooting a real gun, and learn about the incredible ingenuity and resilience of the Vietnamese people.
Visit the Jade Emperor Pagoda: This beautiful and serene pagoda is one of the most popular religious sites in Ho Chi Minh City. It's a great place to learn about Vietnamese Buddhism and see some incredible carvings and statues.
Shop at Ben Thanh Market: This bustling market is the perfect place to pick up souvenirs, handicrafts, and local delicacies. You can haggle with the vendors and get some amazing deals on clothes, jewelry, and other goods.
Relax in Tao Dan Park: This tranquil park is a welcome respite from the hustle and bustle of the city. It's a great place to take a walk, have a picnic, or just sit and watch the world go by.
Take a boat tour of the Mekong Delta: The Mekong Delta is a beautiful and culturally rich region just outside of Ho Chi Minh City. You can take a boat tour to see the floating markets, try some local fruits and sweets, and learn about the traditional way of life in the delta.
Visit the Saigon Skydeck: For stunning views of the city, head to the Saigon Skydeck, the highest observation deck in Ho Chi Minh City. It's located on the 49th floor of the Bitexco Financial Tower, and offers 360-degree views of the city and beyond.
Conclusion and Safety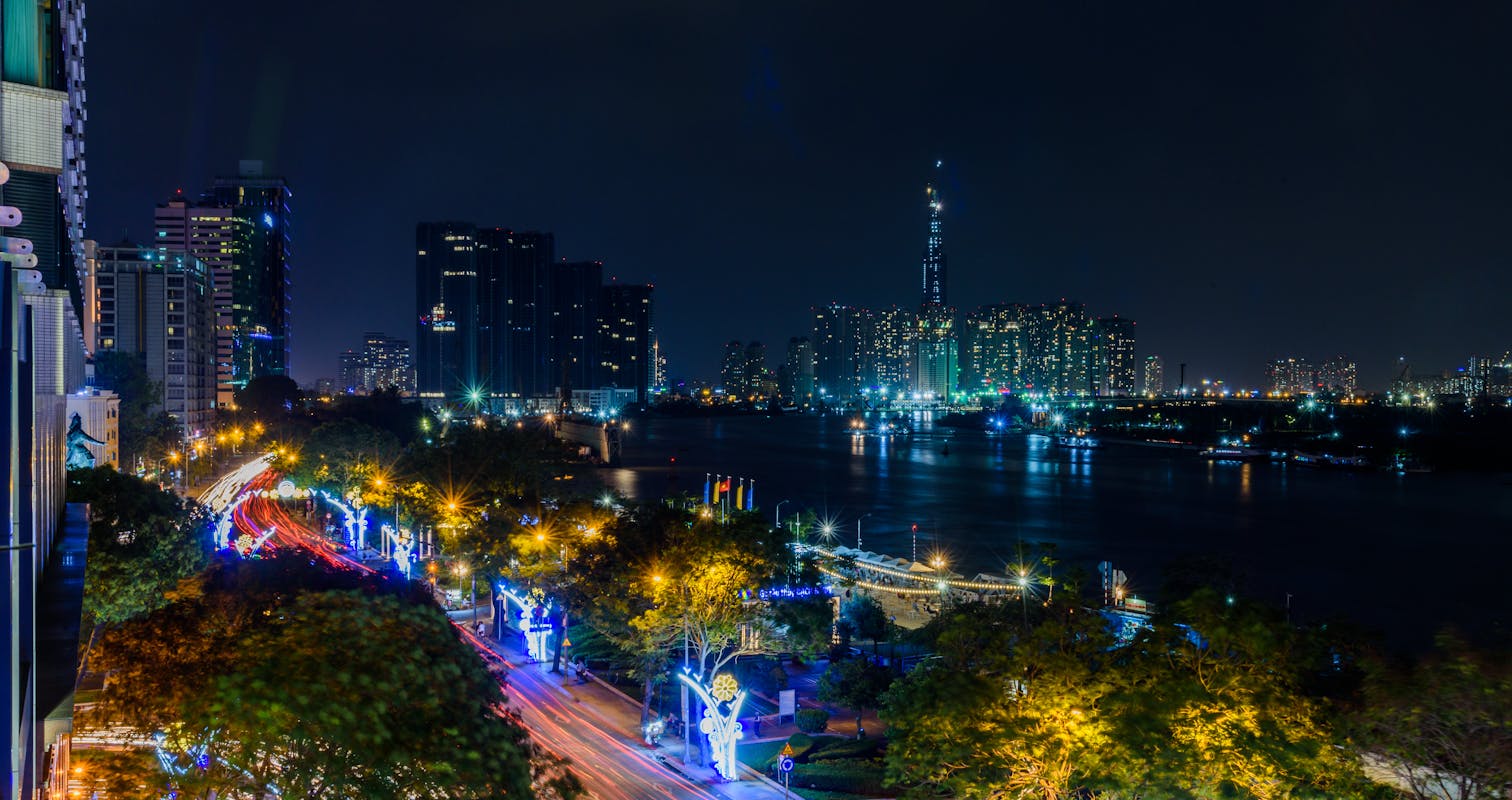 Ho Chi Minh City is a vibrant and exciting destination for digital nomads. It's a place where you can live, work, and play in a friendly and welcoming environment. As with any city, it's important to be aware of your surroundings and take basic safety precautions, but overall Ho Chi Minh City is a safe and enjoyable place to visit. So why wait? Pack your bags and start your digital nomad adventure in Ho Chi Minh City today!

Wanna find out more about Ho Chi Minh City than just digital nomads? Here is another blog post about the top 14 things to do in Ho Chi Minh City
Did you like this post? Have a look at our other blog posts about living in Vietnam, such as Hue, Hội An or Hanoi.