Introduction:
Welcome to The Journey Seeker! Find out all about Digital nomad in Hanoi, Vietnam!
Why did the digital nomad quit his job and move to Hanoi? Because he wanted to experience the thrill of typing on his laptop while dodging motorbikes on the streets of Vietnam!
Atmosphere / Vibes: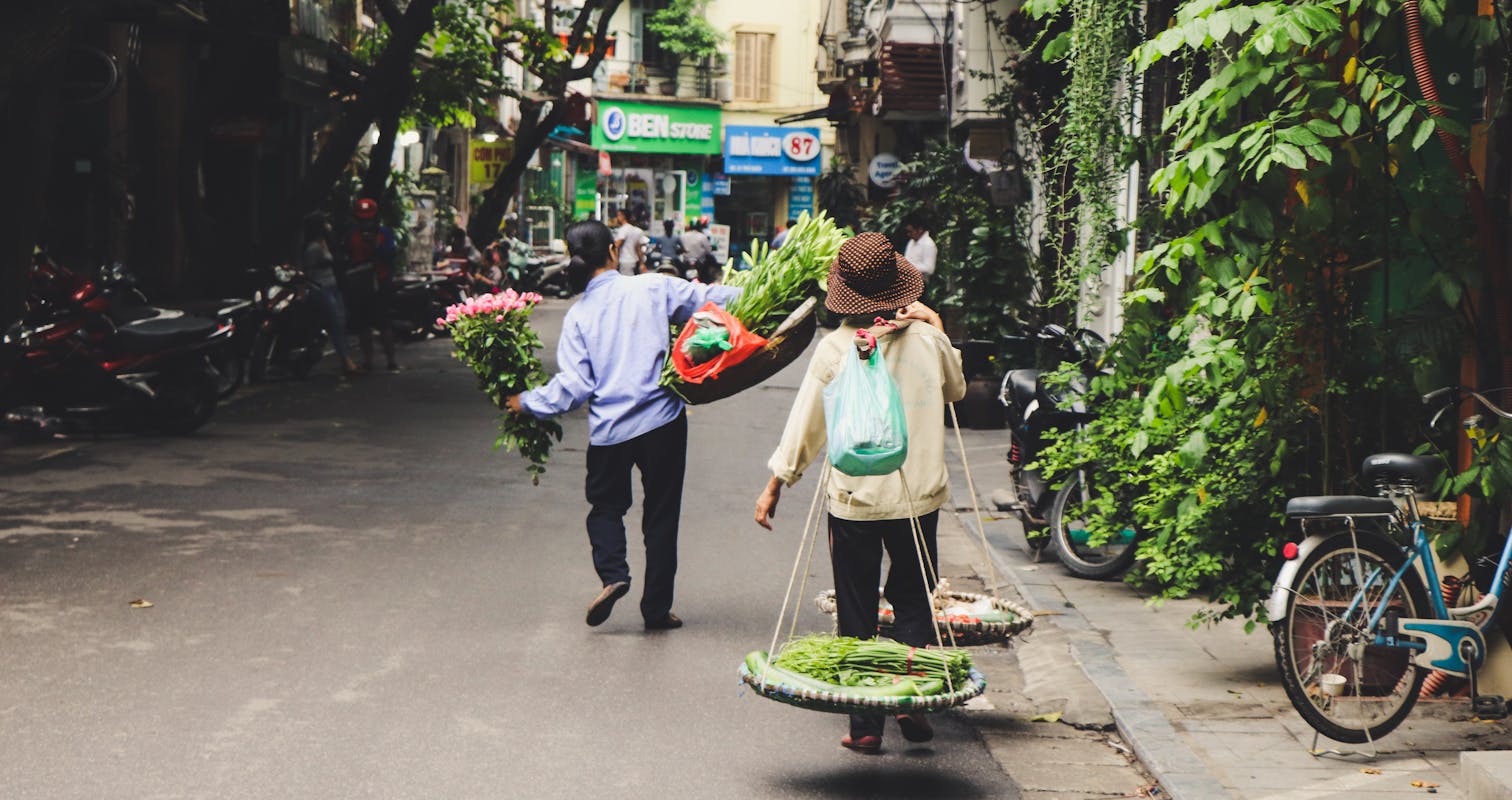 Hanoi is a vibrant city with a unique energy. The hustle and bustle of the Old Quarter, the sound of street vendors calling out their wares, and the smell of delicious street food all add to the city's charm. Despite the chaos, there is a sense of community and warmth among the locals.
Weather throughout the year: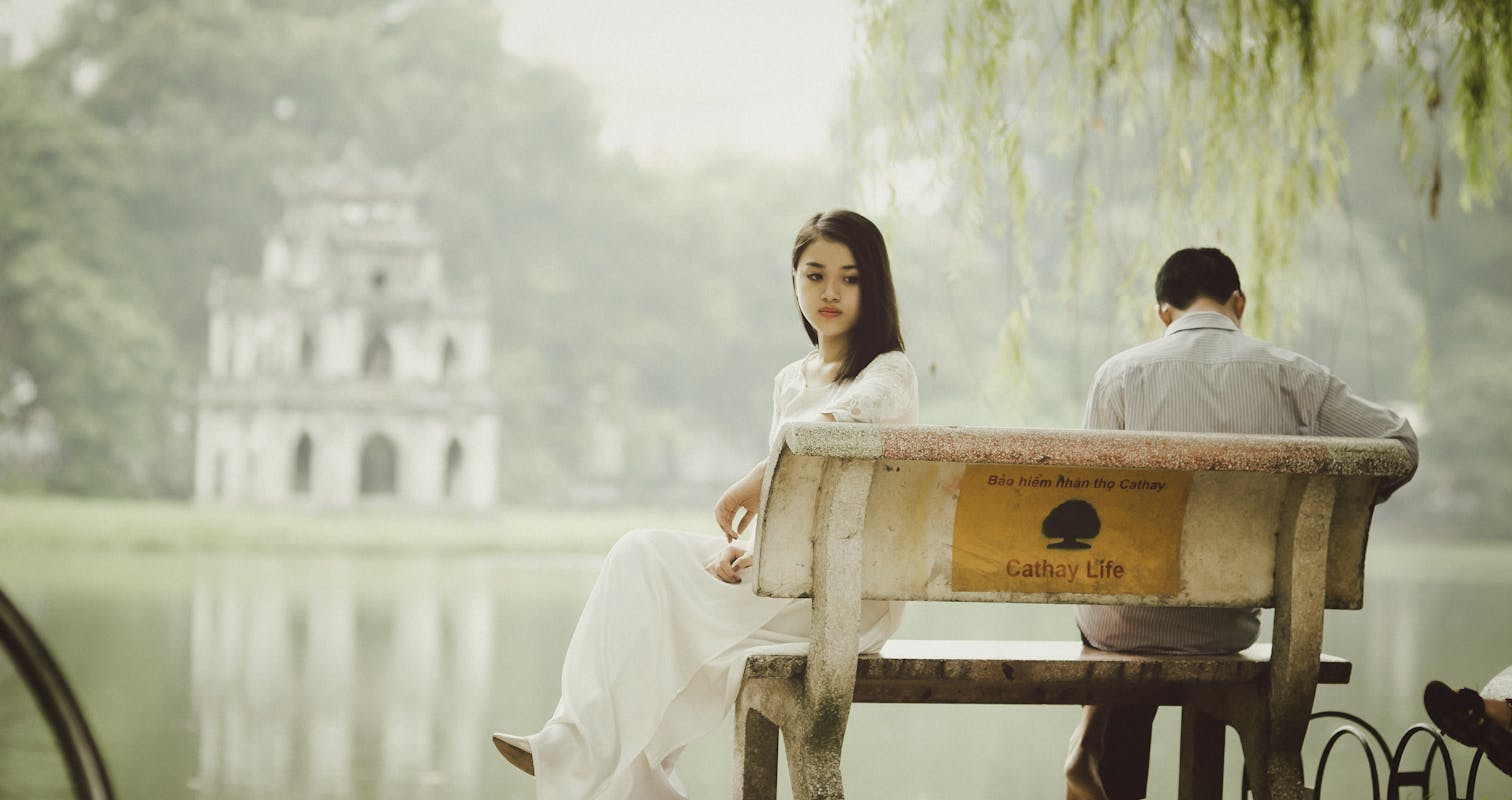 Hanoi has a tropical monsoon climate, which means it is hot and humid throughout the year. The summer months (May to September) are particularly hot and rainy, while the winter months (December to February) are cooler and drier. No matter the season, you'll want to bring plenty of sunscreen and a good umbrella.
8 reasons why this is the best place for Digital Nomads:
1. Fast and affordable internet
2. A growing community of digital nomads and expats
3. An abundance of coworking spaces and cafes with great coffee
4. A low cost of living compared to other popular nomad destinations
5. Delicious and cheap street food
6. The opportunity to immerse yourself in a new culture
7. Easy access to beautiful nature and outdoor activities
8. A vibrant nightlife and plenty of things to do in your free time
Top 8 Things to do: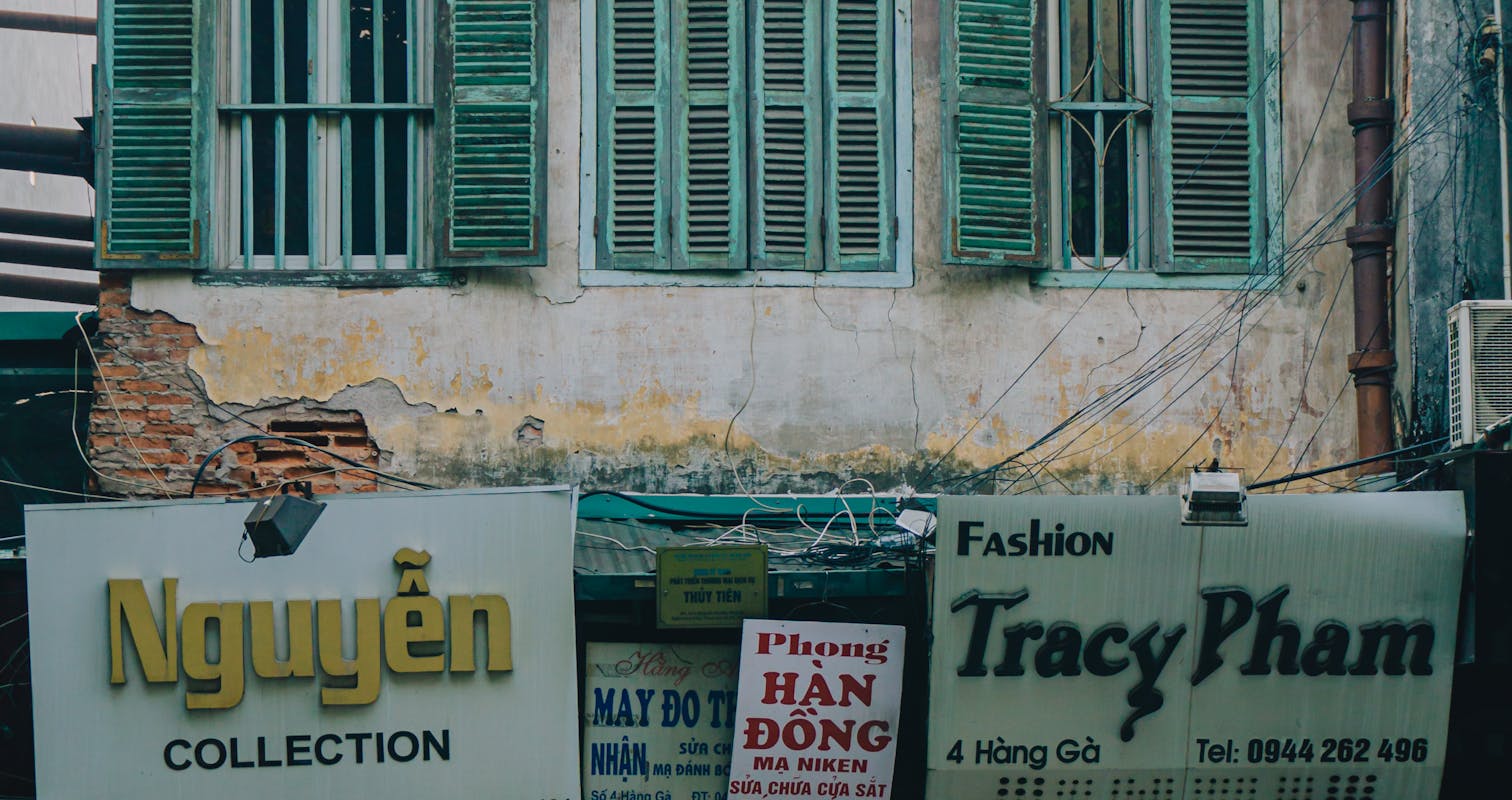 1. Visit the Old Quarter and wander the narrow streets
2. Sample the local cuisine and try some street food
3. Take a cooking class and learn how to make traditional Vietnamese dishes
4. Visit the Temple of Literature and learn about Vietnamese history and culture
5. Go on a boat tour of Halong Bay and admire the stunning limestone karsts
6. Visit the Vietnam Museum of Ethnology and learn about the country's diverse ethnic groups
7. Take a trip to the beautiful countryside and see rice paddies and traditional villages
8. Explore the city's vibrant nightlife and try some local craft beer
Conclusion and Safety: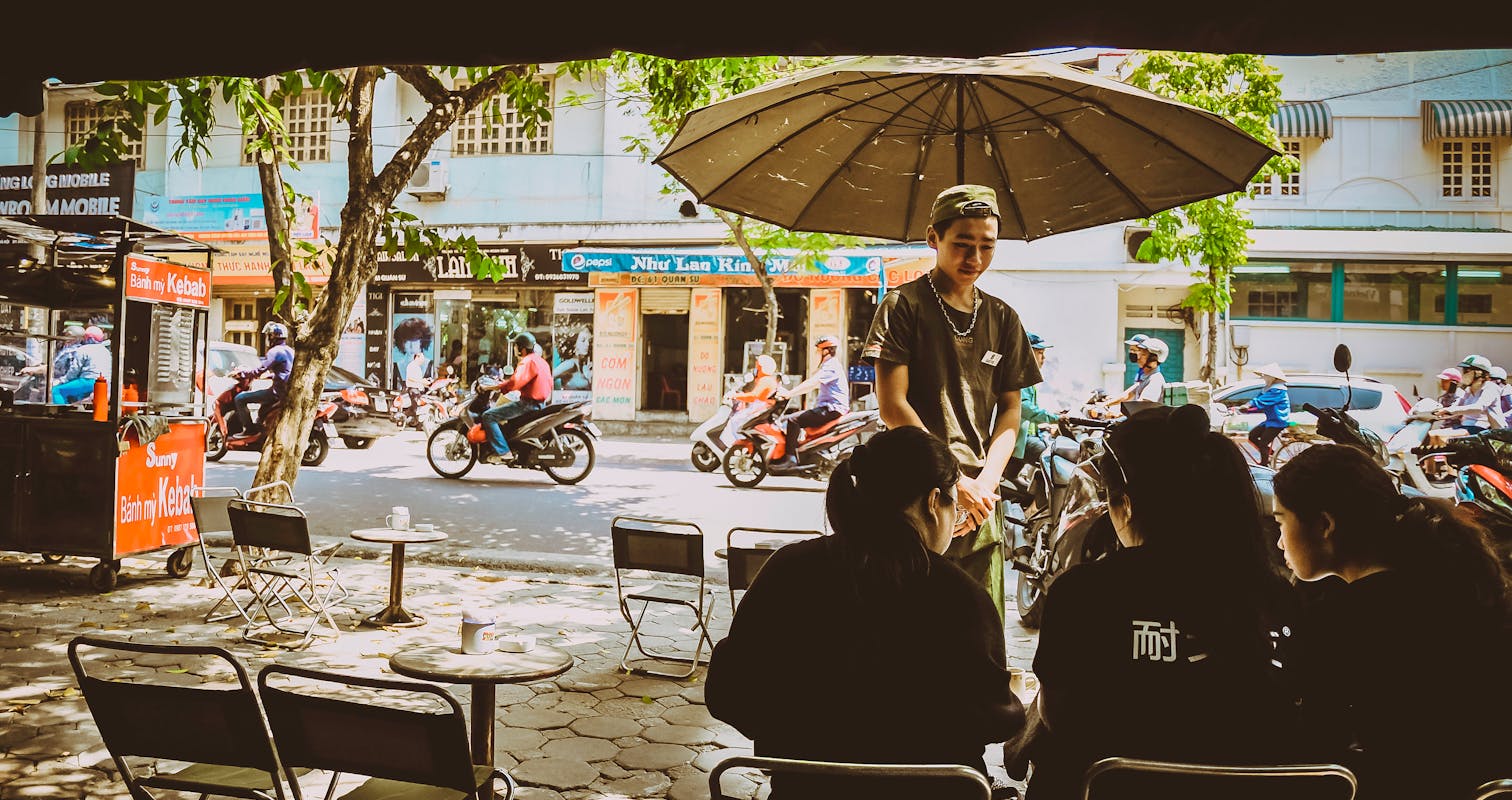 In conclusion, Hanoi is an amazing place for digital nomads. It offers a unique blend of vibrant city life and access to beautiful nature, all at a low cost of living. As with any city, it's important to be aware of your surroundings and take basic safety precautions. But with a little common sense, you can have an incredible and fulfilling experience as a digital nomad in Hanoi.

Wanna find out more about Hanoi than just digital nomads? Here is another blog post about the top 14 things to do in Hanoi
Did you like this post? Have a look at our other blog posts about living in Vietnam, such as Sapa, Hội An or Hội An.