Introduction
Welcome to The Journey Seeker! Find out all about Digital nomad in Fukuoka, Japan!
Why be a digital nomad when you can be a digital nomad in Fukuoka, Japan? After all, as the saying goes, "Fukuoka: where the sushi is fresh, the ramen is steaming, and the WiFi is, like, super fast or something."
Atmosphere / Vibes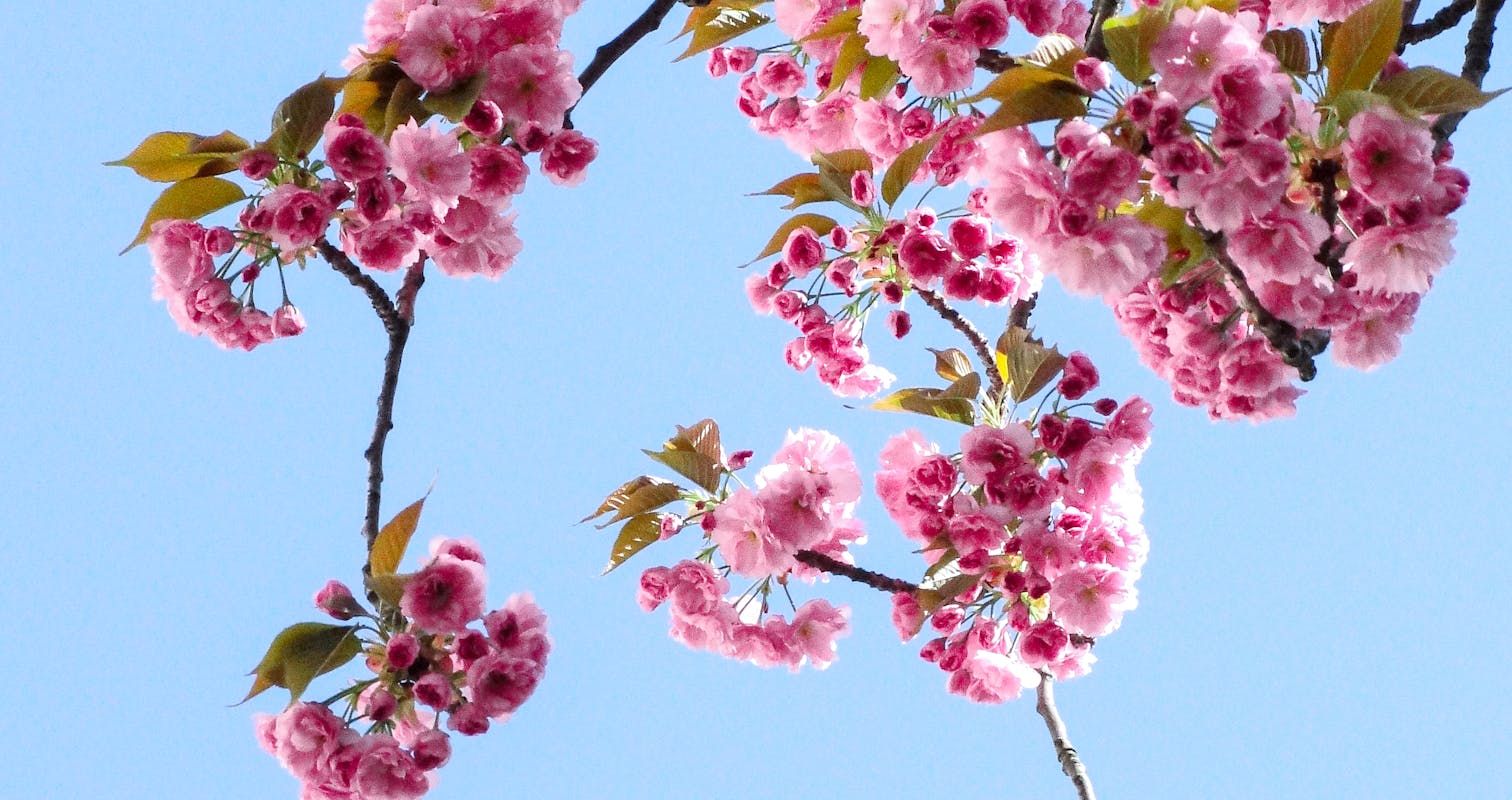 Fukuoka is a vibrant and bustling city that's full of energy. It's a perfect place for digital nomads who want to be at the center of it all. The city is known for its delicious food and its friendly locals, so you'll never be at a loss for things to do or people to talk to.
Weather throughout the year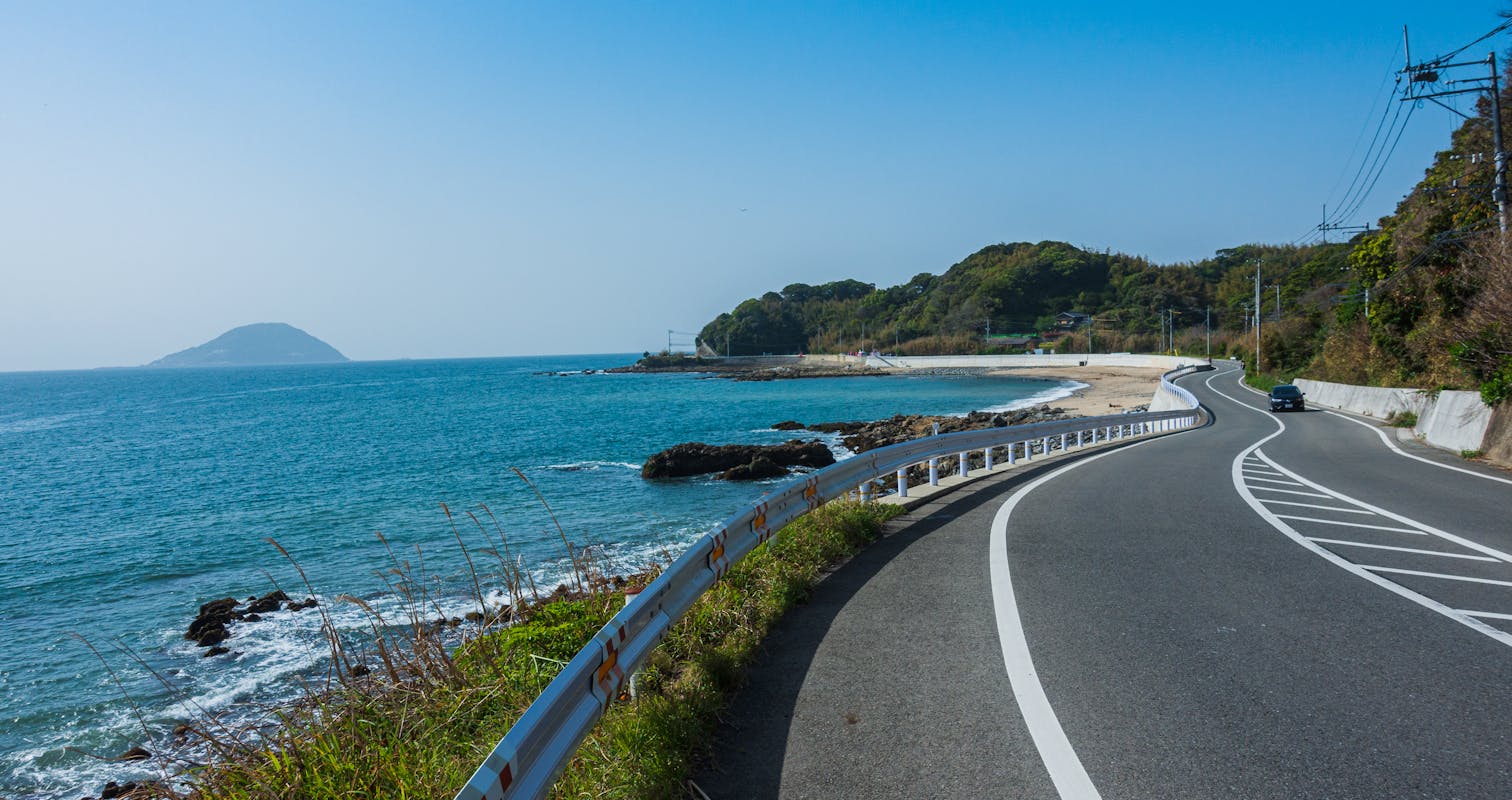 Fukuoka has a temperate climate, with warm, humid summers and mild winters. The weather is generally pleasant throughout the year, so you'll be able to enjoy all that the city has to offer no matter when you visit.
8 reasons why this is the best place for Digital Nomads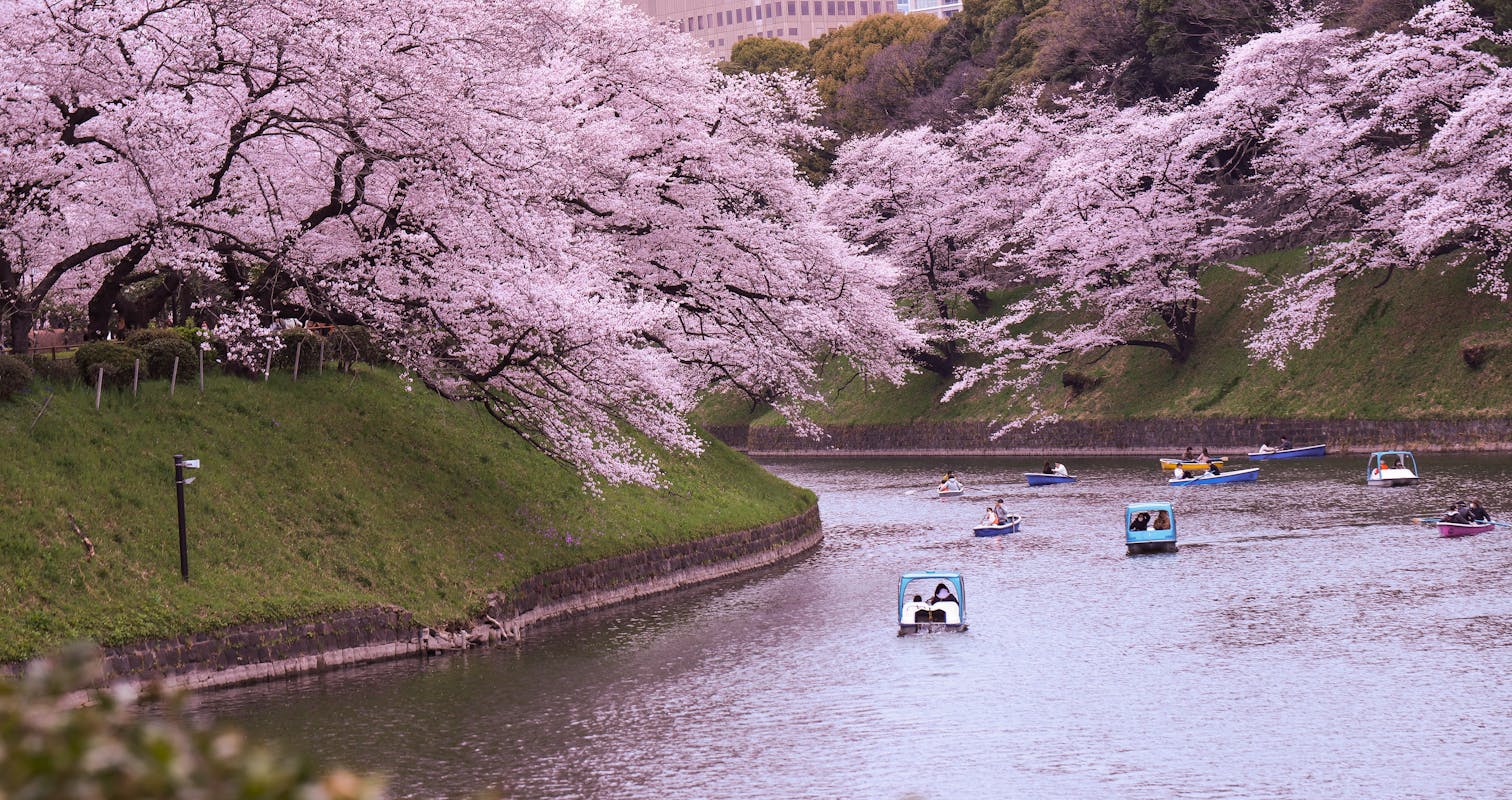 The food is amazing. From fresh sushi to steaming bowls of ramen, you'll never run out of delicious things to eat in Fukuoka.
The locals are incredibly friendly and welcoming. You'll never feel like an outsider in Fukuoka.
The WiFi is fast and reliable, so you'll be able to stay connected no matter where you are in the city.
The city is small and easy to navigate, so you won't have any trouble getting around.
There are plenty of co-working spaces and cafes where you can work and meet other digital nomads.
The city has a vibrant nightlife, with plenty of bars and clubs to keep you entertained.
Fukuoka is a great base for exploring the rest of Japan. It's located close to other major cities like Tokyo and Osaka, and it's also easy to access the beautiful countryside from Fukuoka.
The cost of living in Fukuoka is relatively low, so you'll be able to stretch your budget further.
Top 8 Things to do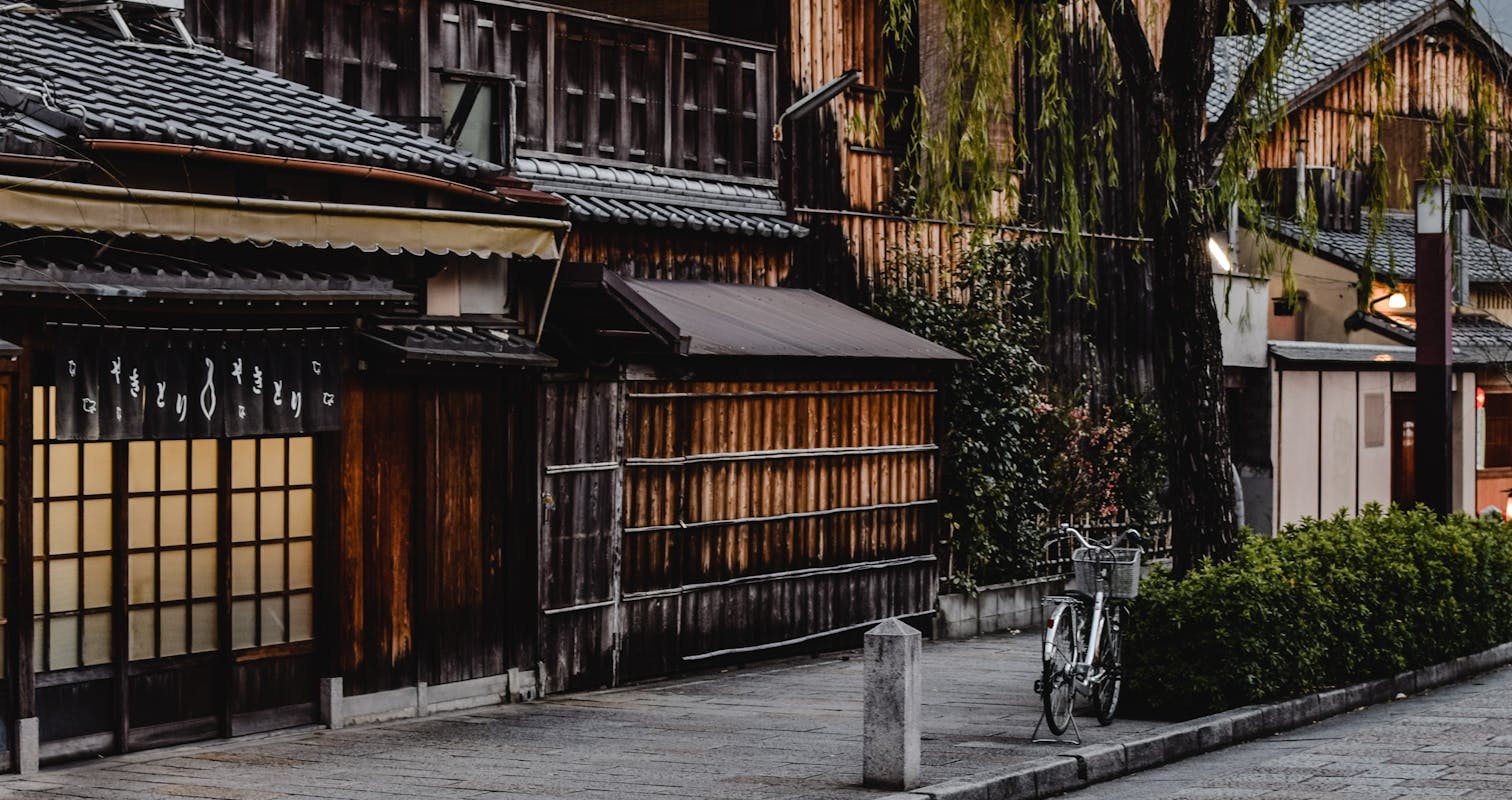 Visit the Hakata Machiya Folk Museum to learn about the city's history and culture.
Try some of the famous Hakata tonkotsu ramen at one of the many local shops.
Take a walk through Ohori Park and enjoy the beautiful gardens and pond.
Visit the Fukuoka Tower and enjoy the panoramic views of the city from the observation deck.
Explore the Canal City shopping mall and try some of the local street food.
Visit the Fukuoka Art Museum to see some of the city's best art and exhibitions.
Go to the Kushida Shrine and learn about the city's religious history.
Take a day trip to Dazaifu Tenmangu Shrine, a beautiful and peaceful temple in the nearby city of Dazaifu.
Conclusion and Safety
Fukuoka is a fantastic place for digital nomads. It has a great atmosphere, delicious food, and friendly locals. The city is also safe and easy to navigate, so you can focus on enjoying your time there without worrying about any potential issues. Whether you're looking to work, explore, or just relax, Fukuoka is the perfect place for digital nomads. So why wait? Pack your bags and start your digital nomad adventure in Fukuoka today!

Wanna find out more about Fukuoka than just digital nomads? Here is another blog post about the top 14 things to do in Fukuoka
Did you like this post? Have a look at our other blog posts about living in Japan, such as Kamakura, Okinawa or Kyoto.