Introduction
Welcome to The Journey Seeker! Find out all about Digital nomad in Flores, Guatemala!
Why Flores, Guatemala? Well, because it's the only place on earth where you can get a decent cup of coffee and a T-Rex selfie at the same time. Just kidding (or are we?). But seriously, Flores is an amazing destination for digital nomads, and we're about to tell you why.
Atmosphere / Vibes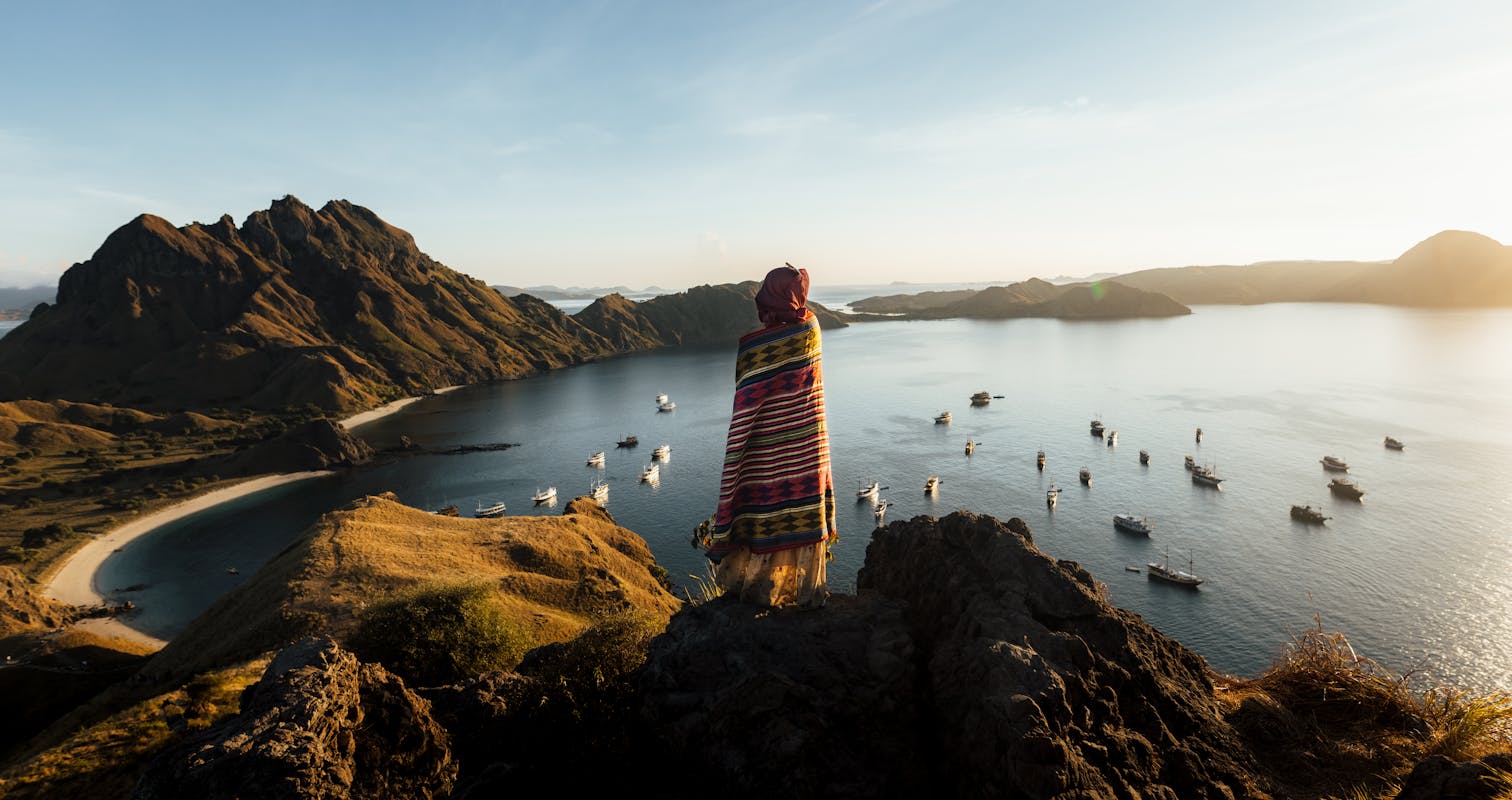 First things first: the atmosphere in Flores is unbeatable. Nestled in the heart of the beautiful Lake Peten Itza, this charming town has a laid-back, bohemian vibe that's perfect for anyone looking to escape the hustle and bustle of city life. The locals are friendly and welcoming, and there's a strong sense of community here. In other words, Flores is the kind of place where you can relax, unwind, and focus on your work without any distractions.
Weather throughout the year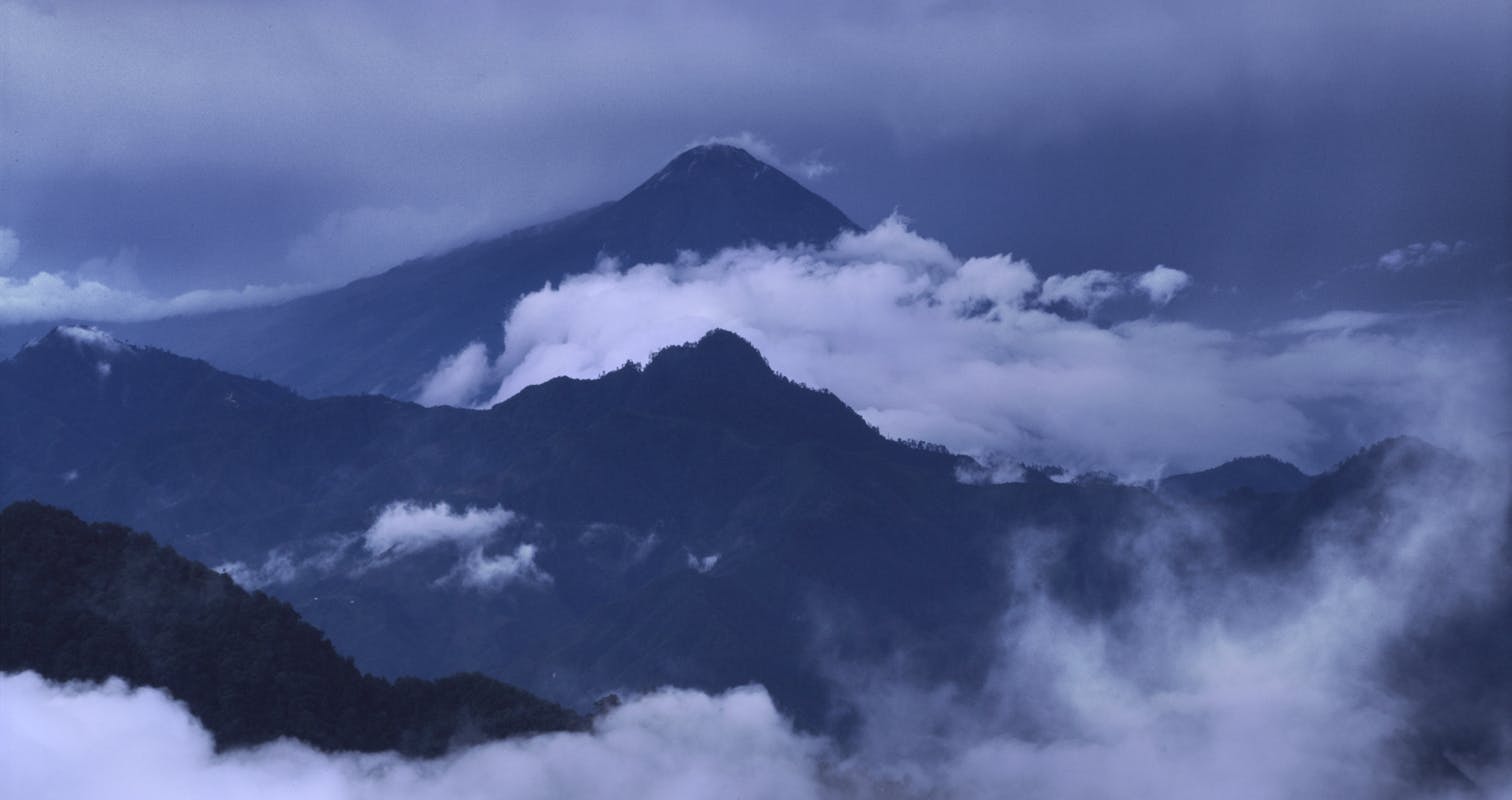 The weather in Flores is pretty much perfect all year round. During the dry season (December to April), the days are sunny and warm, with temperatures hovering around 80°F (27°C). The nights can get a bit chilly, but nothing a lightweight sweater can't handle. During the rainy season (May to November), the weather is still warm and pleasant, with occasional showers that usually don't last long. All in all, the climate in Flores is quite mild and comfortable, making it an ideal destination for digital nomads who want to escape the extreme heat or cold of their home countries.
Cost of Living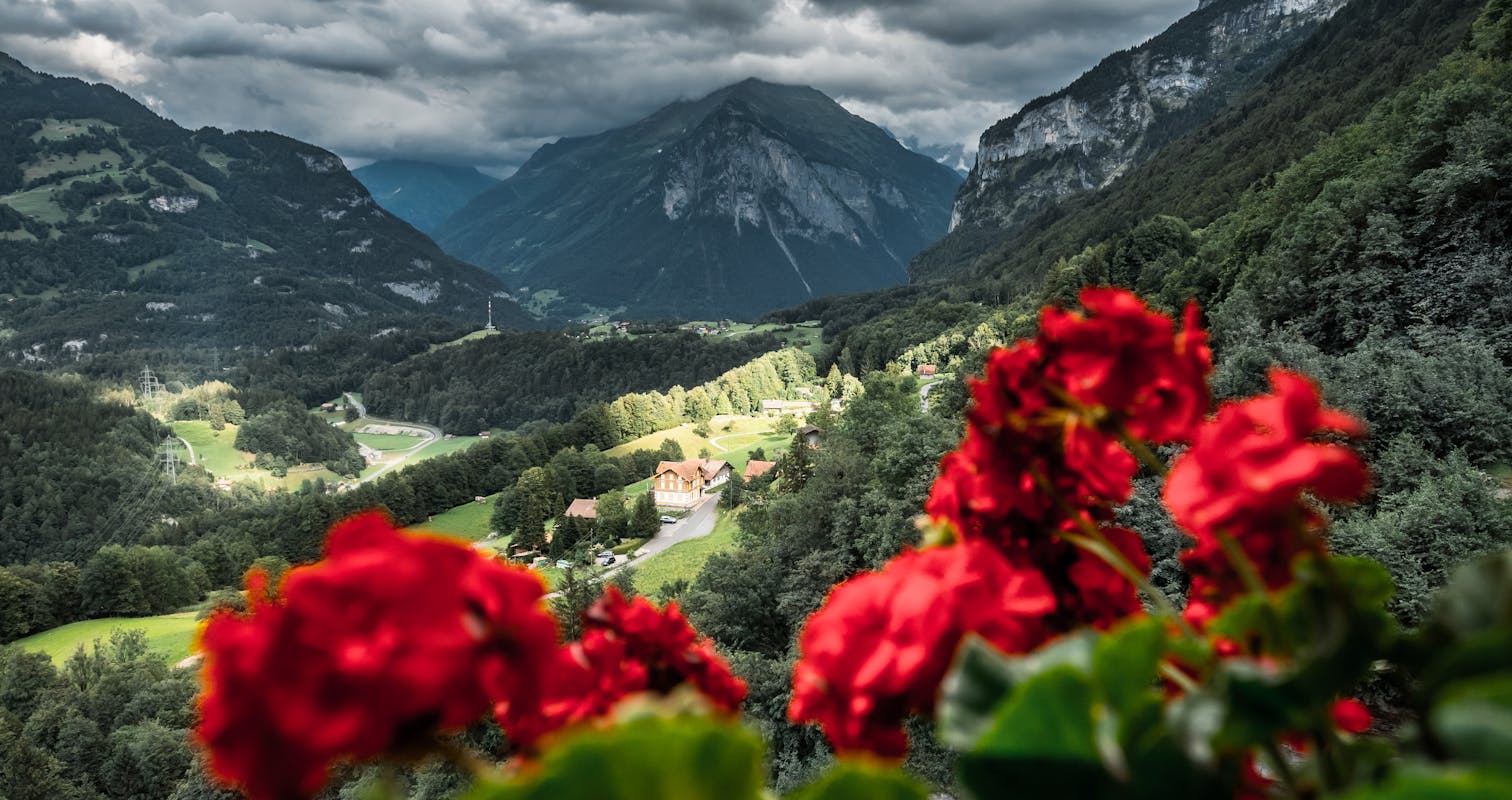 One of the things that makes Flores such a great place for digital nomads is its low cost of living. Accommodation, food, and transportation are all very affordable, and you can easily live here on a budget. A shared room in a hostel or Airbnb will cost you around $10-20 per night, while a private room will set you back around $30-50 per night. Eating out is also cheap, with meals at local restaurants starting at around $5-10. Transportation is equally affordable, with buses and shuttles running frequently between Flores and other nearby towns.
8 reasons why this is the best place for Digital Nomads
The atmosphere is relaxed and welcoming.
The weather is perfect all year round.
The cost of living is very affordable.
There's a strong sense of community among digital nomads in Flores.
The town is small and easy to navigate.
There are plenty of co-working spaces and cafes with fast internet.
There are endless opportunities for outdoor activities and adventures.
The town is located in close proximity to many other interesting destinations in Guatemala and Mexico.
Top 8 Things to do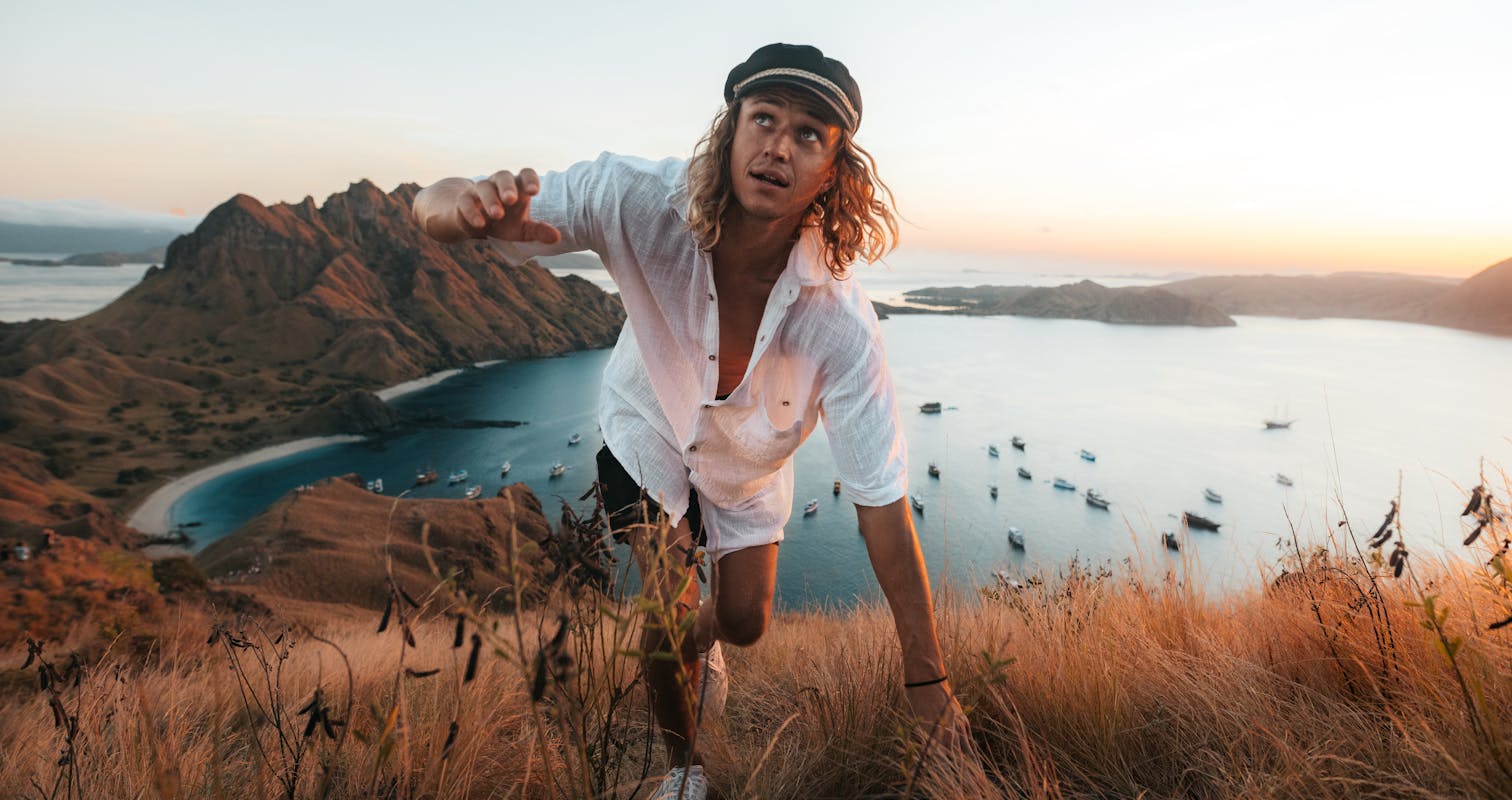 Explore the beautiful Lake Peten Itza by boat or kayak.
Visit the ancient Mayan ruins of Tikal, one of the most impressive sites in the region.
Go birdwatching in the Río Dulce National Park.
Take a dip in the hot springs of Finca El Paraiso.
Try your hand at stand-up paddling on the lake or river.
Go on a coffee tour and learn about the local coffee-making process.
Take a cooking class and learn how to make traditional Guatemalan dishes.
Visit the local markets and try some of the delicious street food.
Conclusion
In conclusion, Flores, Guatemala is an amazing destination for digital nomads. With its relaxed atmosphere, perfect weather, low cost of living, and endless opportunities for outdoor activities and adventures, it's no wonder that more and more digital nomads are choosing to call this charming town home. So if you're looking for a place to work, relax, and have some fun, look no further than Flores, Guatemala. You won't be disappointed!

Wanna find out more about Flores than just digital nomads? Here is another blog post about the top 14 things to do in Flores
Did you like this post? Have a look at our other blog posts about living in Guatemala, such as Tikal, Monterrico or Coban.