Introduction
Welcome to The Journey Seeker! Find out all about Digital nomad in Cartagena, Colombia!
Why choose Cartagena, Colombia as your digital nomad destination? Well, for starters, have you seen those colorful colonial houses and beaches that look like they were painted by a five-year-old on a sugar rush? Talk about Instagram goals. But seriously, Cartagena is a vibrant and historic city that offers a unique blend of culture, sun, and affordable living for digital nomads. Plus, it's the only place in the world where you can salsa dance with a parrot on your shoulder (if that's your thing).
Atmosphere / Vibes
There's a certain energy in Cartagena that is hard to describe, but you'll feel it as soon as you arrive. The city has a mix of old and new, with narrow cobblestone streets and centuries-old churches juxtaposed with trendy cafes and rooftop bars. The locals are friendly and welcoming, and the city has a laid-back, Caribbean vibe. It's the kind of place where you can wear flip-flops and a tank top to a business meeting and no one will bat an eye.
Weather throughout the year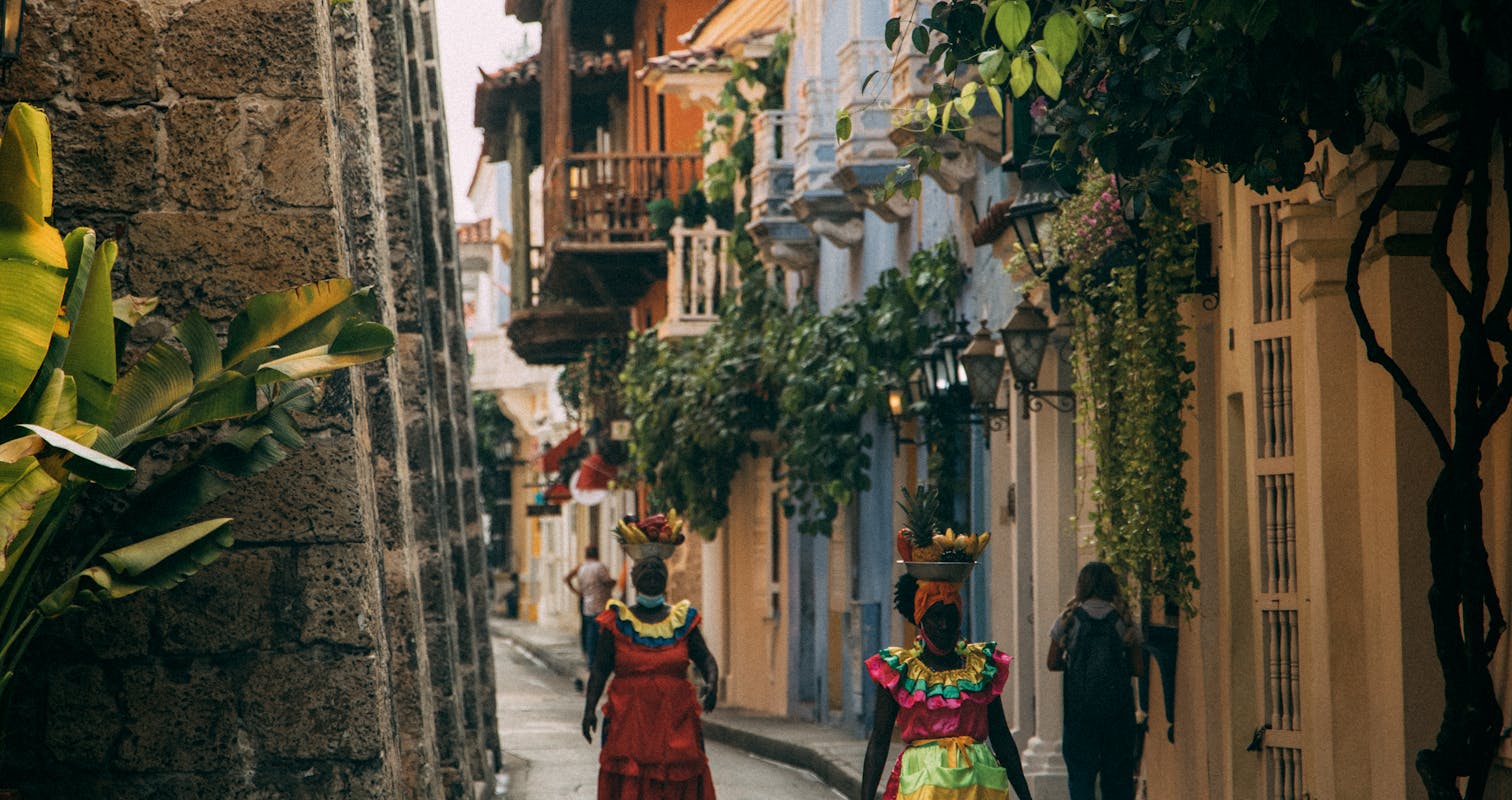 If you're a fan of sunny weather, you'll love Cartagena. The city has a warm and humid tropical climate, with temperatures hovering around 80 degrees Fahrenheit throughout the year. There are two main seasons in Cartagena: dry and rainy. The dry season runs from December to April and is the best time to visit if you want to spend most of your time at the beach. The rainy season runs from May to November, but don't let that deter you – the showers are usually brief and the humidity can be refreshing. Just make sure to pack a lightweight raincoat or umbrella.
Cost of Living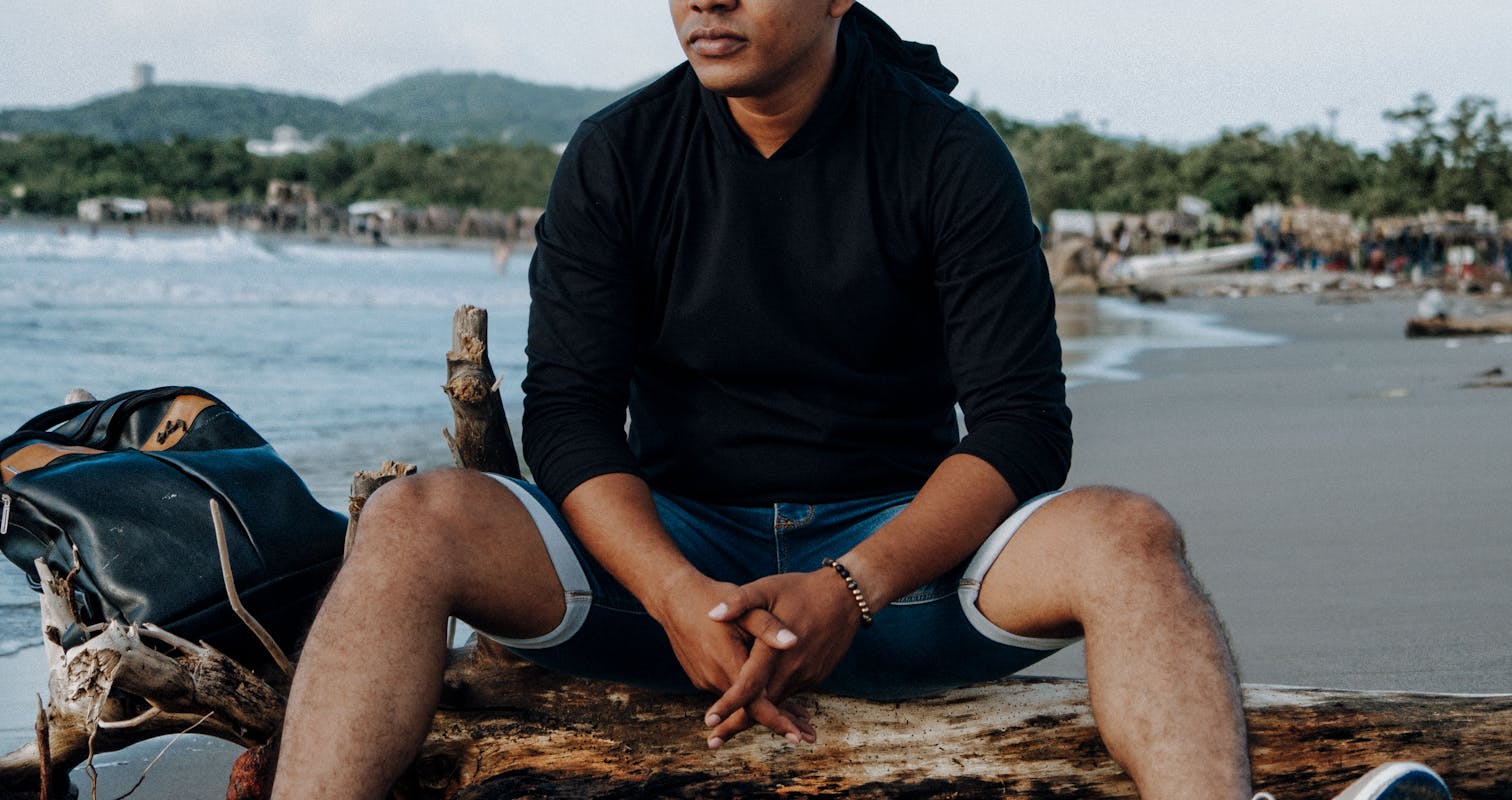 One of the biggest draws for digital nomads in Cartagena is the affordable cost of living. Rent for a one-bedroom apartment in the city center can range from $300 to $700 per month, depending on the neighborhood and amenities. Food and drinks are also relatively inexpensive, with a meal at a local restaurant costing around $5 and a beer at a bar averaging $2. Groceries are also affordable, with a week's worth of basics costing around $30 to $40.
8 Reasons why this is the best place for Digital Nomads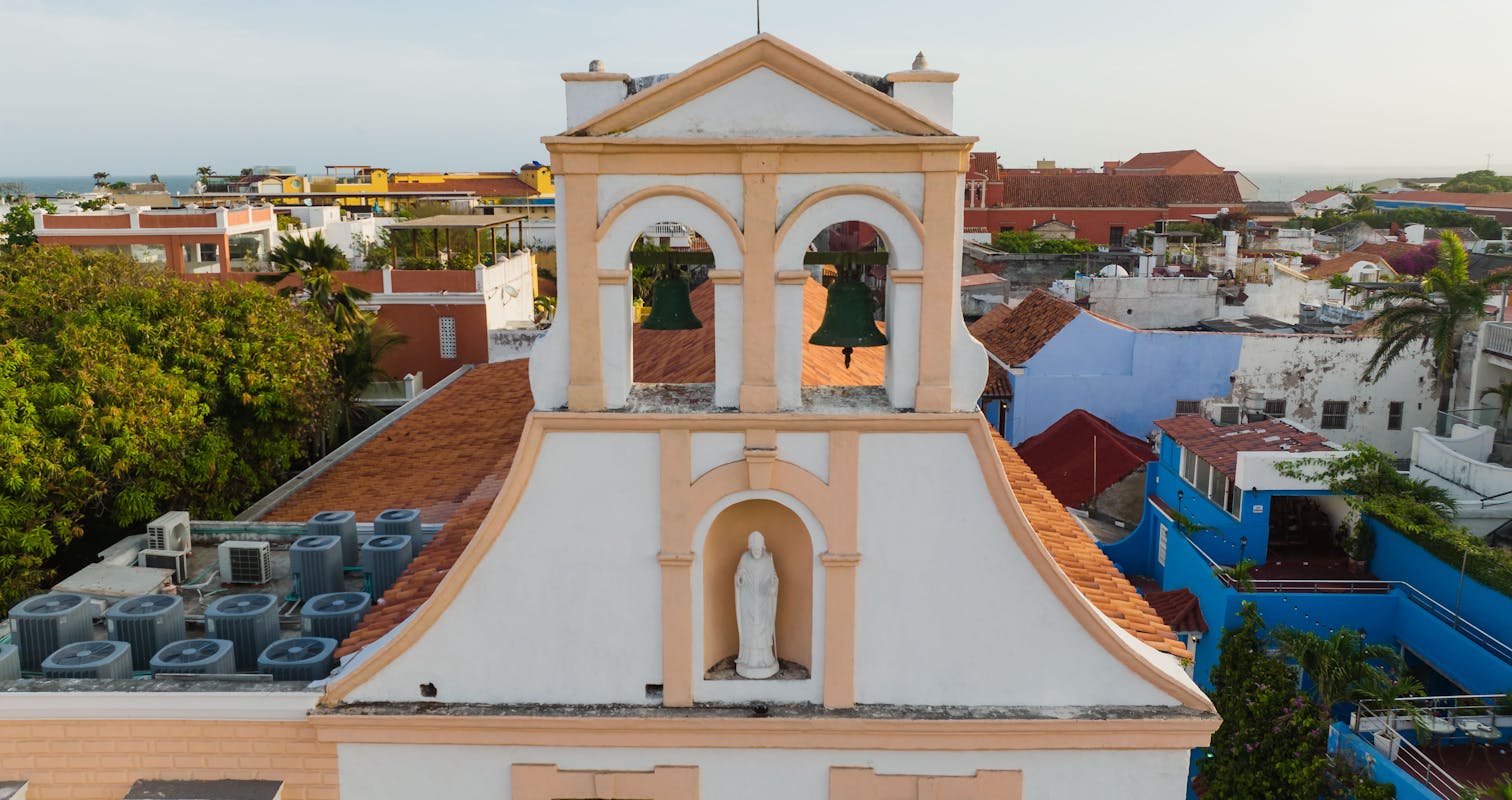 1. Fast and reliable internet connection: You won't have to worry about dropped calls or slow load times while working in Cartagena. The city has a robust internet infrastructure, with high-speed fiber optic connections available in many areas.
2. Co-working spaces: There are several co-working spaces in Cartagena that offer flexible memberships, fast internet, and a community of like-minded professionals. It's a great way to meet new people and get work done.
3. Cultural experiences: Cartagena is a melting pot of cultures, with a rich history and diverse population. There's always something new to discover, whether it's trying a new type of food, visiting a historic site, or attending a local festival.
4. Natural beauty: Cartagena is surrounded by stunning natural landscapes, from crystal-clear beaches to lush rainforests. It's the perfect place for nature lovers and adventure seekers.
5. Safety: Cartagena has a lower crime rate compared to other cities in Colombia, and it's generally considered safe for tourists and digital nomads. However, as with any city, it's always important to be aware of your surroundings and take precautions to protect yourself and your belongings.
6. Proximity to other destinations: Cartagena is located on the Caribbean coast of Colombia, making it a great base for exploring the country. It's a short flight or bus ride away from other popular destinations like Bogotá, Medellín, and the Coffee Triangle.
7. Affordable healthcare: Colombia has a high-quality healthcare system, with private hospitals and clinics offering affordable rates for tourists. If you're a digital nomad without healthcare coverage, Cartagena could be a good option for you.
8. A growing community: Cartagena is becoming increasingly popular as a destination for digital nomads, with a growing community of professionals and entrepreneurs. This means there are more resources and support available for people looking to work and live in the city.
Top 8 Things to do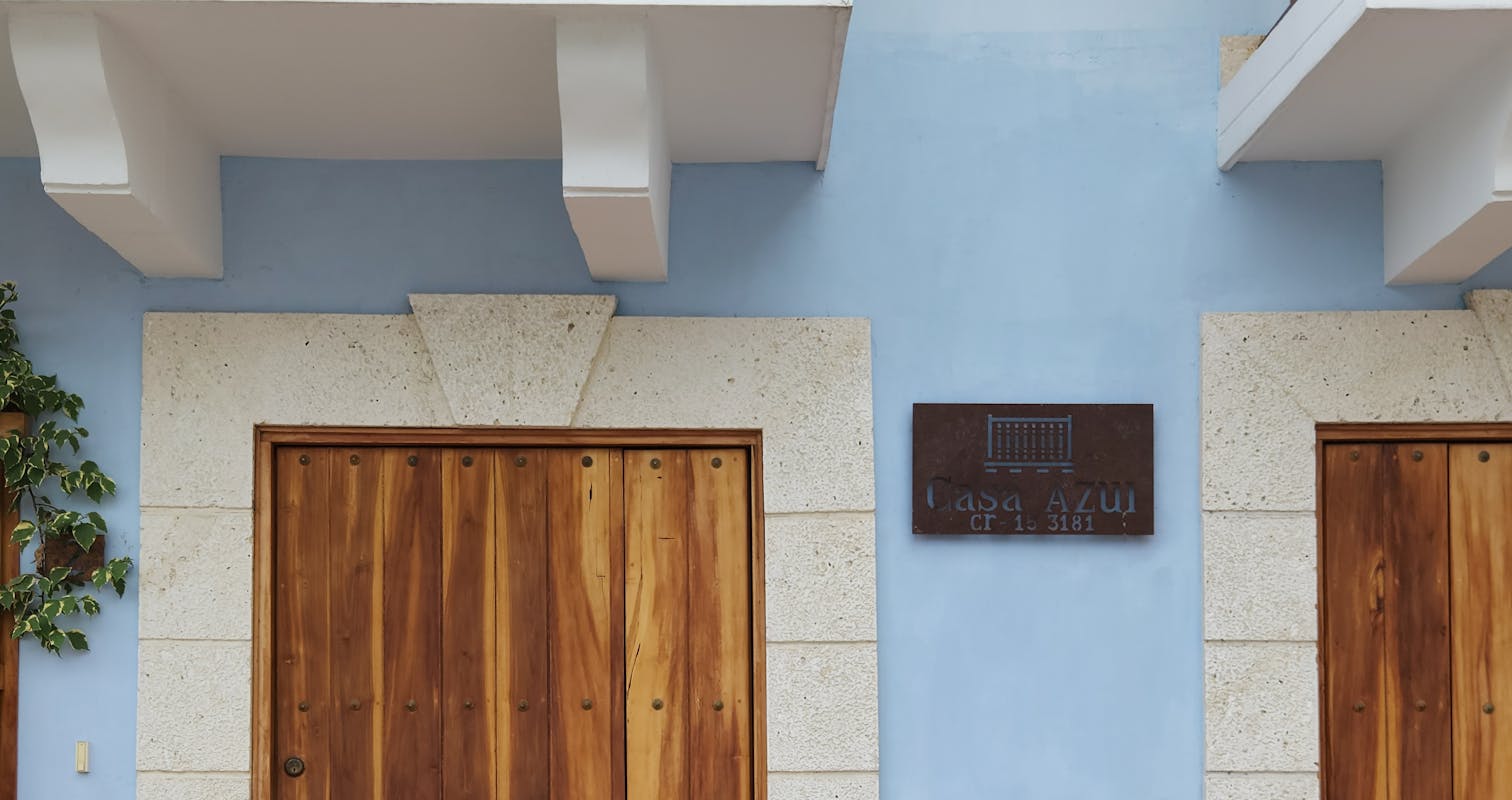 1. Visit the historic center: Cartagena's old town is a UNESCO World Heritage site and is home to many beautiful colonial buildings, churches, and plazas. Take a leisurely stroll through the narrow streets and soak up the atmosphere.
2. Go to the beach: Cartagena has several beautiful beaches within easy reach of the city. Playa Blanca and Islas del Rosario are popular options, with crystal-clear waters and white sand.
3. Explore the markets: Cartagena has several interesting markets where you can find everything from handmade crafts and jewelry to fresh produce and street food. Mercado de Bazurto and Mercado de la Fuerza are two must-visits.
4. Take a salsa lesson: Cartagena is known for its lively nightlife, and salsa dancing is a big part of that. There are several dance schools and clubs where you can learn the basics or perfect your moves.
5. Visit the Castillo San Felipe de Barajas: This imposing fortification was built in the 16th century to defend the city from pirates and is now a popular tourist attraction. Take a guided tour to learn about the history of the castle and enjoy the views from the top.
6. Go on a boat tour: Cartagena is surrounded by stunning islands and beaches that are only accessible by boat. Take a tour and discover hidden coves, snorkel in crystal-clear waters, and enjoy a seafood lunch on a secluded beach.
7. Try local cuisine: Cartagena has a rich culinary scene, with a mix of Caribbean, Spanish, and indigenous influences. Don't miss the opportunity to try dishes like ceviche, empanadas, and arepas.
8. Visit the Rosario Islands: These islands are a short boat ride from Cartagena and are a paradise for snorkeling, diving, and relaxation. Spend a day exploring the islands and swimming in the crystal-clear waters.
Conclusion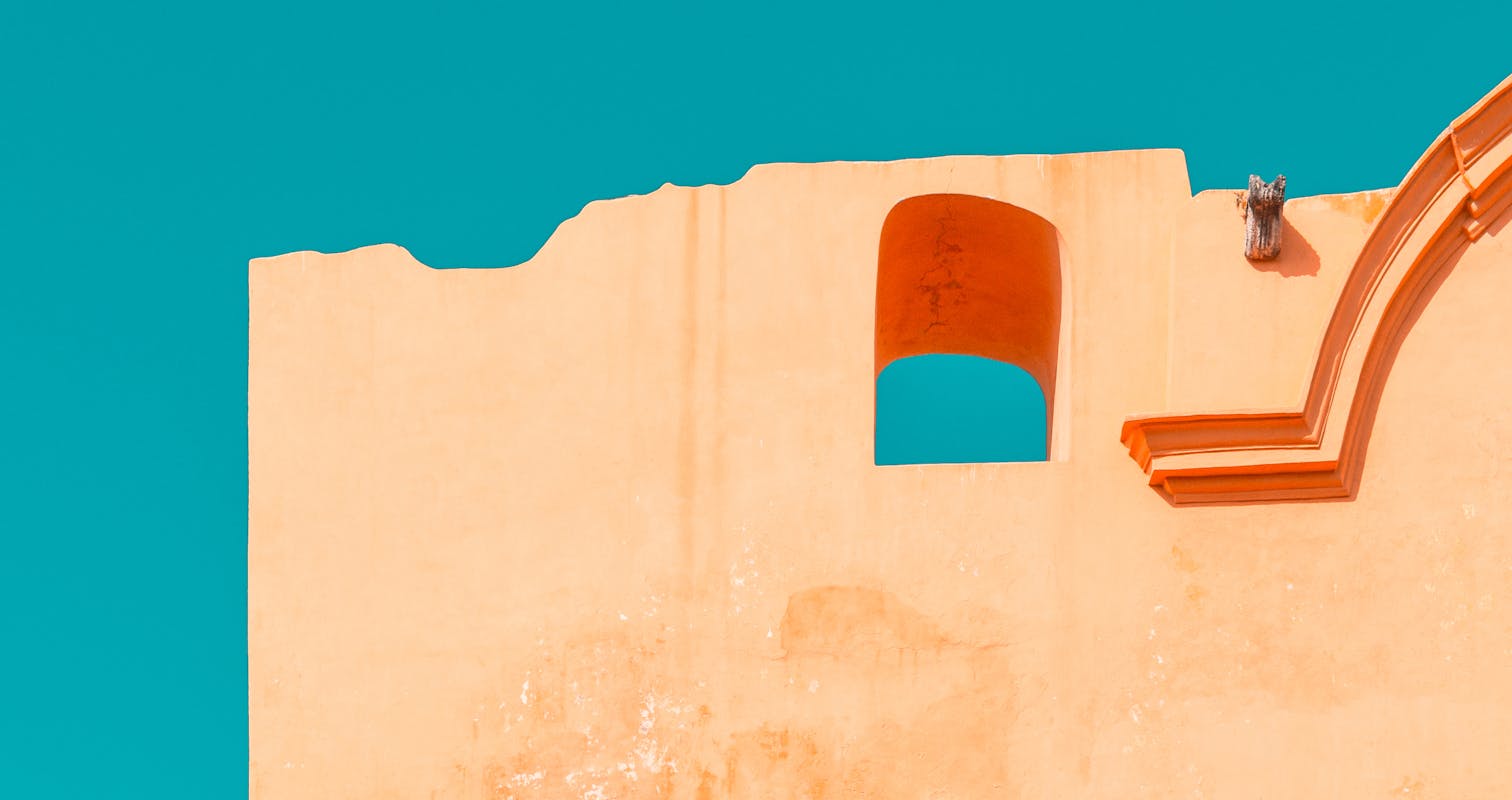 Cartagena is a vibrant and historic city that offers a unique blend of culture, sun, and affordable living for digital nomads. With fast internet, co-working spaces, cultural experiences, natural beauty, safety, proximity to other destinations, affordable healthcare, and a growing community, it's no wonder why more and more digital nomads are choosing Cartagena as their home.

Wanna find out more about Cartagena than just digital nomads? Here is another blog post about the top 14 things to do in Cartagena
Did you like this post? Have a look at our other blog posts about living in Colombia, such as Bogota, Barranquilla or Bogota.