Introduction:
Welcome to The Journey Seeker! Find out all about Digital nomad in Cali, Colombia!
Why do digital nomads flock to Cali, Colombia? Is it for the salsa dancing, the cheap avocados, or the fact that it's the only place on Earth where the streets are paved with gold (and also occasionally filled with potholes)?
Atmosphere / Vibes: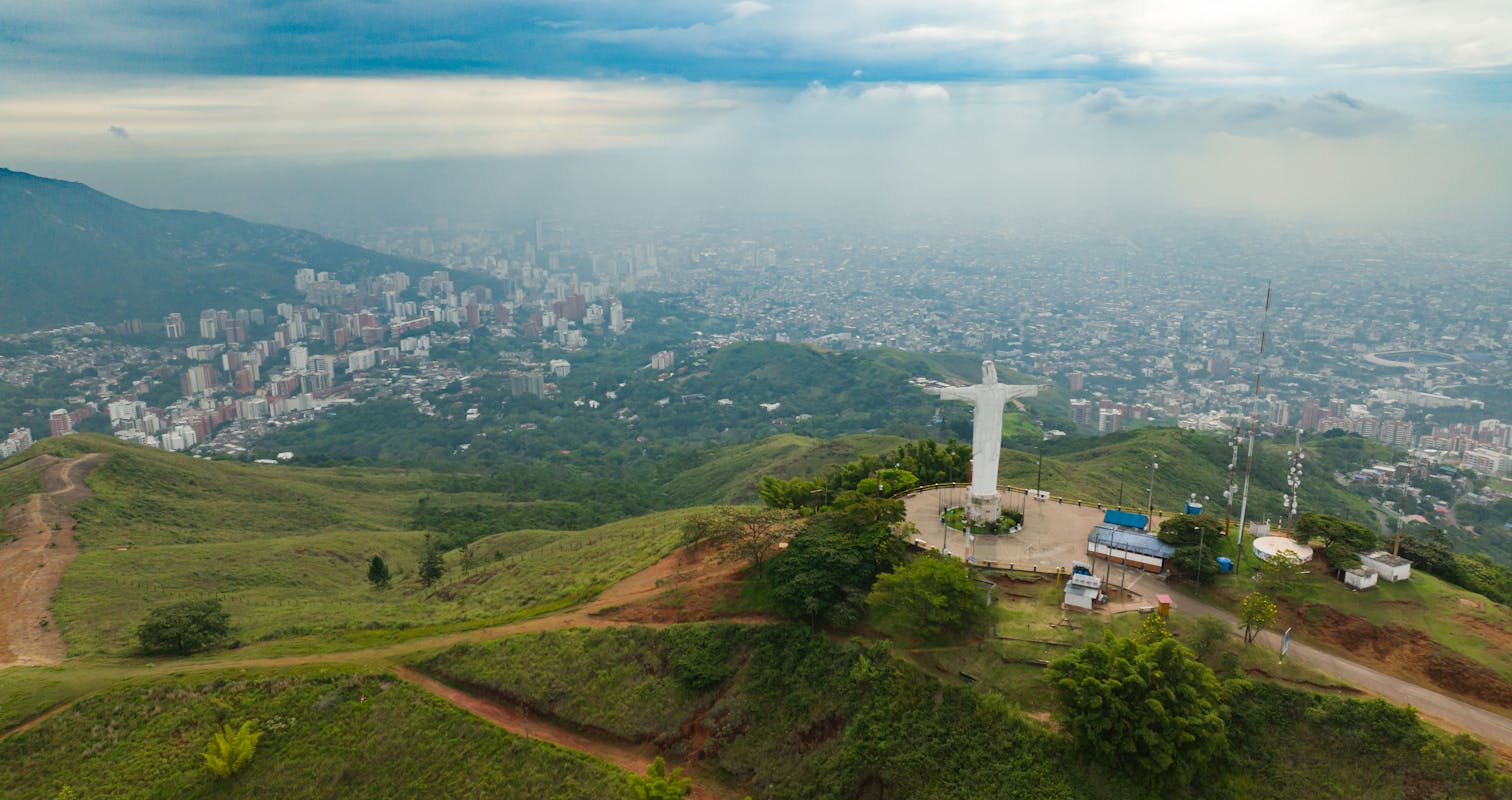 Cali has a laid-back, tropical vibe that's hard to beat. The locals are friendly and welcoming, and the city has a thriving arts and culture scene. Plus, with its warm weather and abundance of outdoor spaces, it's the perfect place to work remotely and get some vitamin D at the same time.
Weather throughout the year: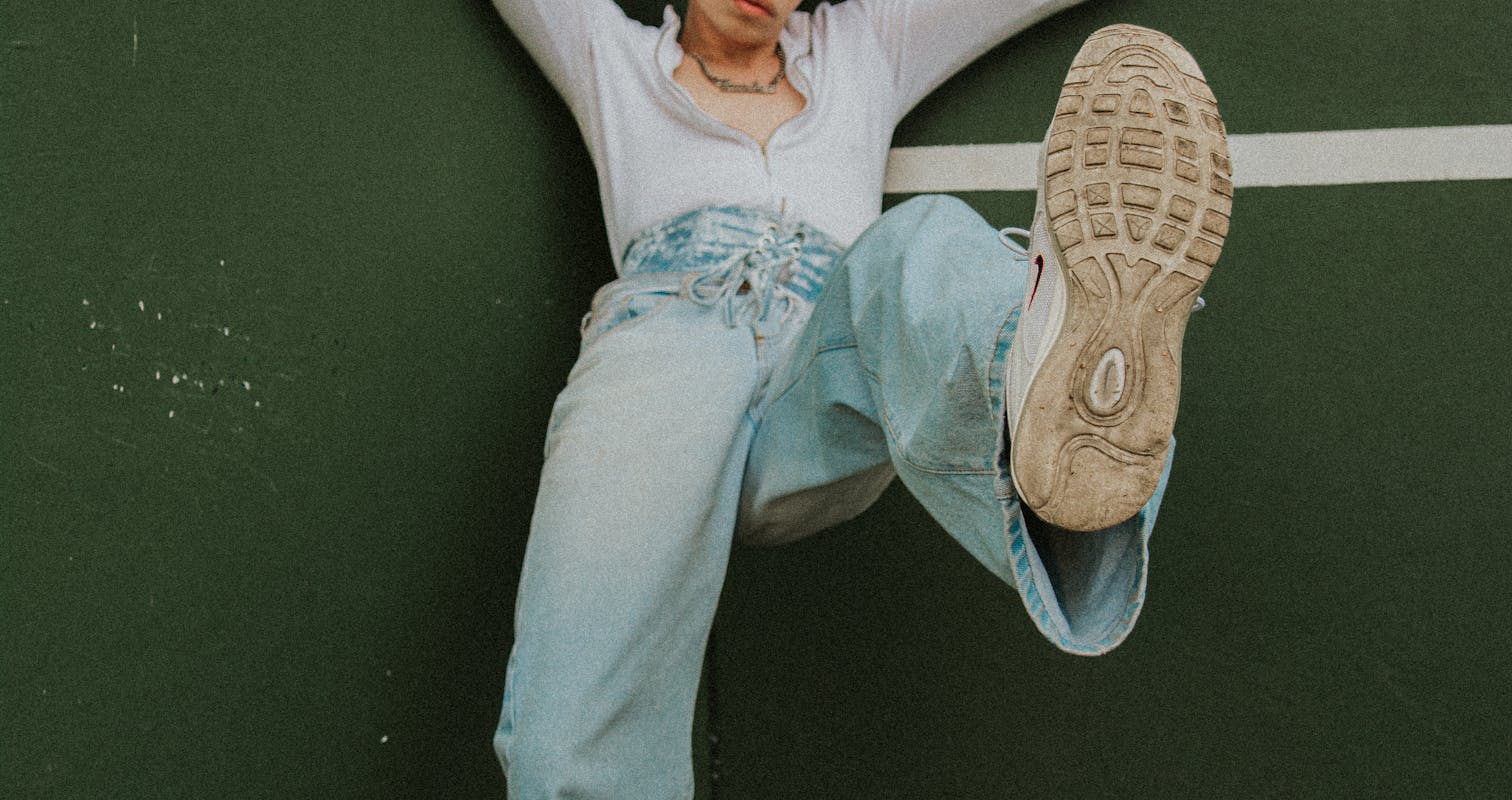 Cali's weather is warm and humid year-round, with temperatures hovering around the mid-70s to low-80s (°F). It does rain occasionally, but the showers tend to be brief and refreshing. Overall, it's a great place to escape the cold and enjoy some sun.
Cost of Living: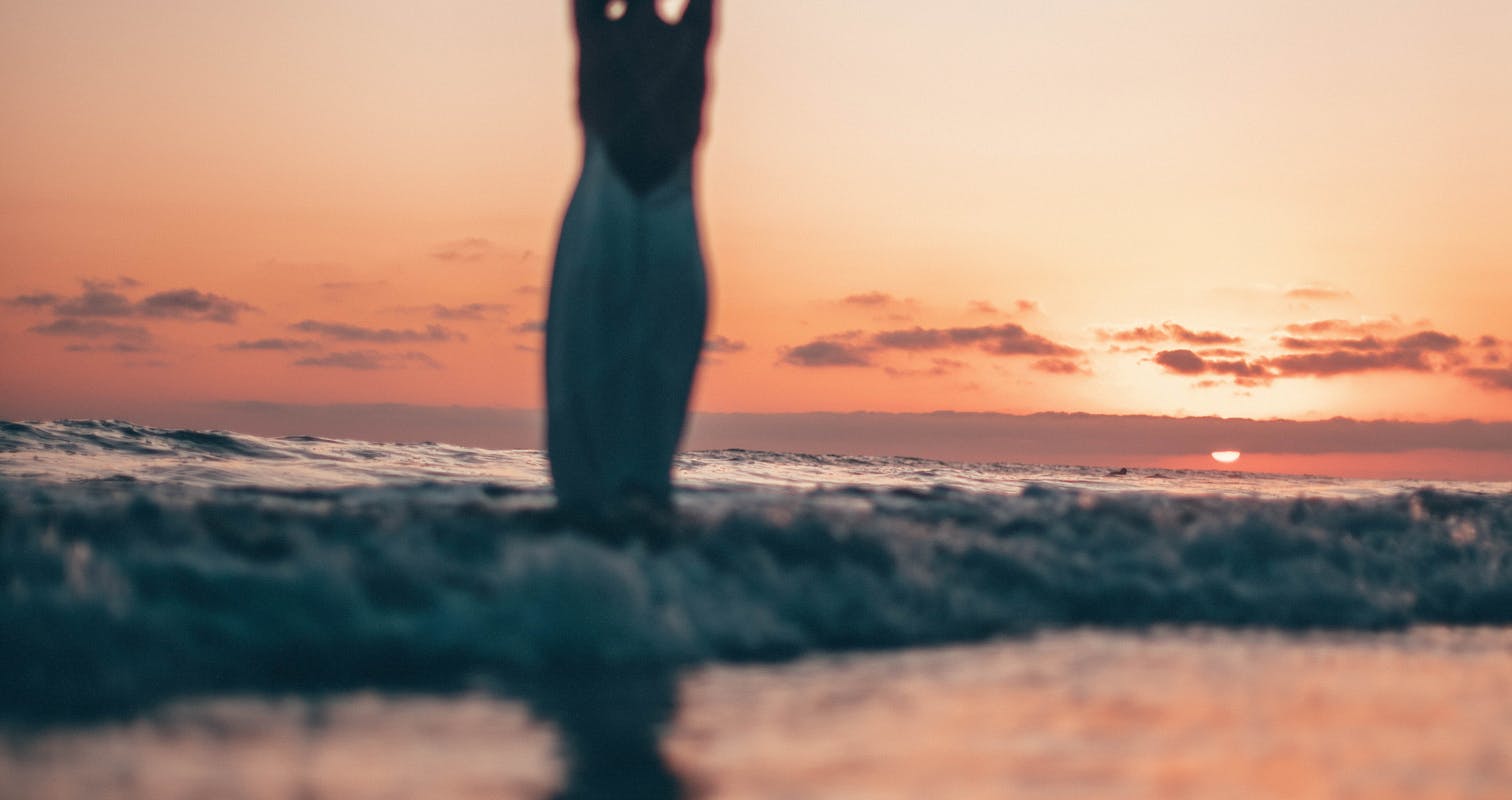 One of the biggest draws for digital nomads in Cali is the low cost of living. The city has a relatively low cost of living compared to other major cities in South America, and it's easy to find affordable accommodation and meals.
8 reasons why this is the best place for Digital Nomads: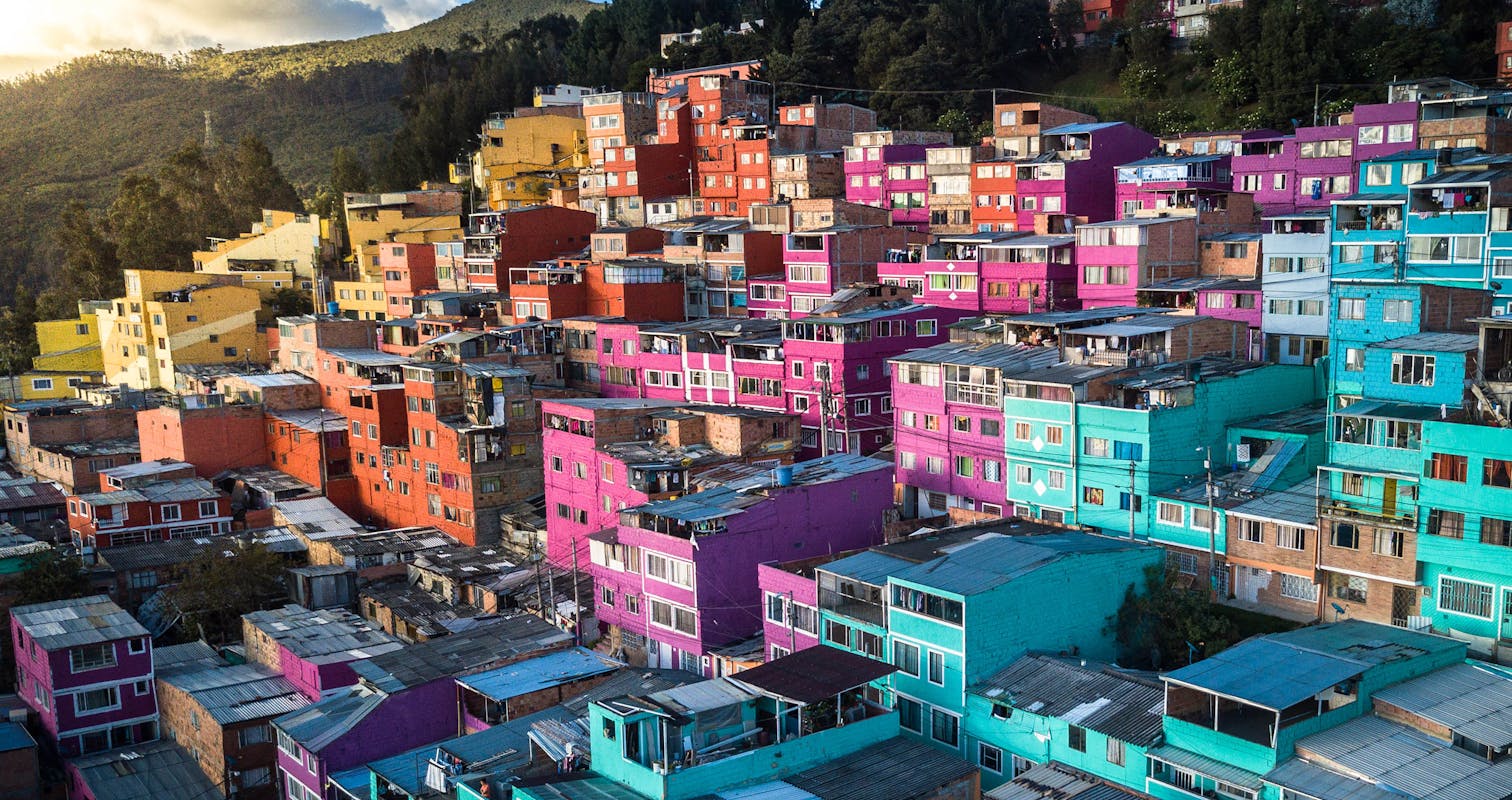 Affordable cost of living
Friendly locals
Thriving arts and culture scene
Plentiful outdoor spaces
Warm, tropical weather
Easy to find co-working spaces
Great coffee
Abundance of delicious, cheap avocados
Top 8 Things to do: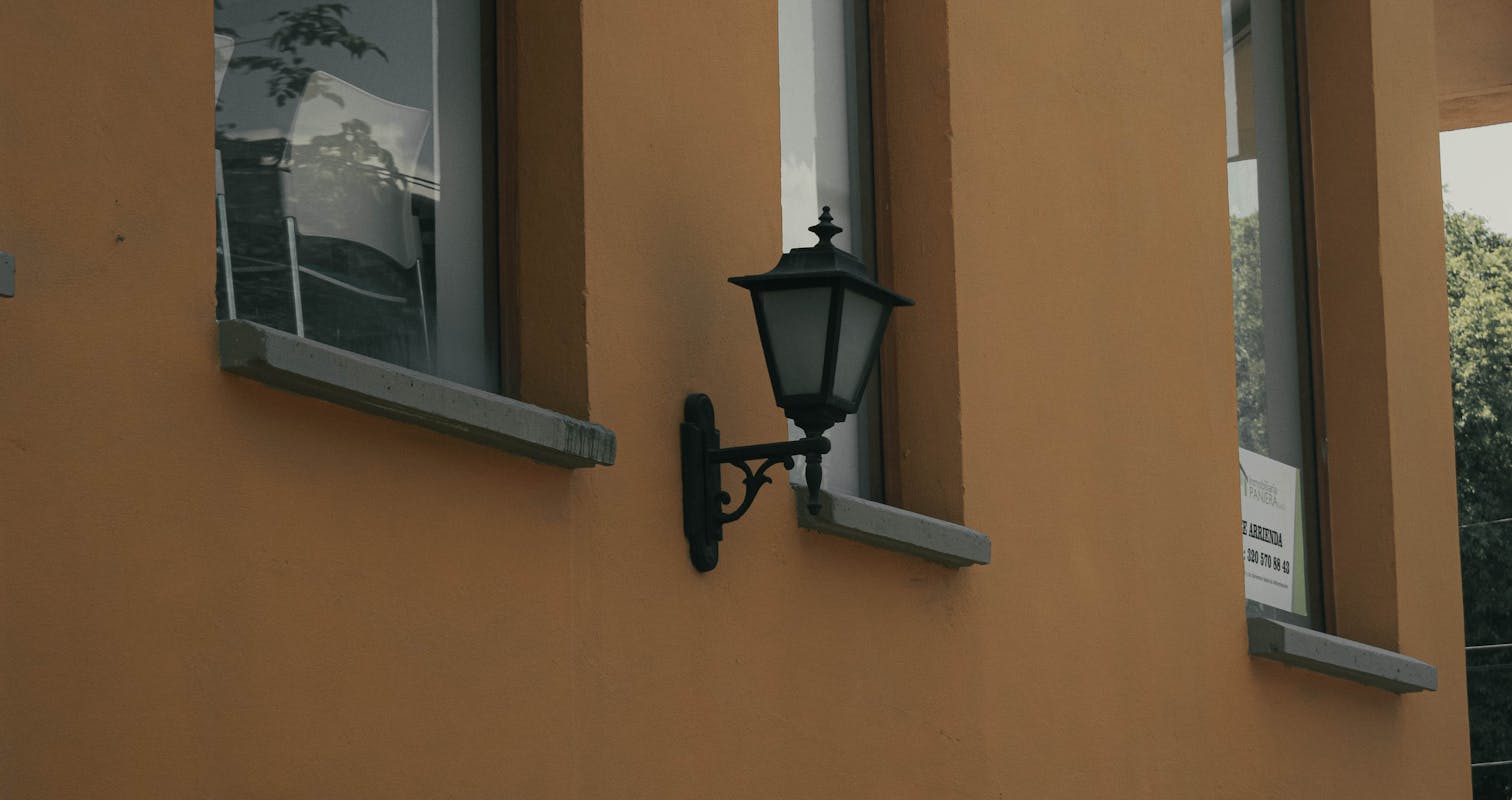 Salsa dancing
Hiking in the nearby mountains
Visiting the Cali Zoo
Trying some traditional Colombian cuisine
Exploring the city's many museums and art galleries
Relaxing at a local park
Going on a coffee tour
Checking out the city's nightlife scene
Conclusion:
In short, Cali is a fantastic place for digital nomads. With its affordable cost of living, friendly locals, and endless opportunities for fun and adventure, it's hard to go wrong. So pack your laptop, your dancing shoes, and your love of avocados, and get ready to embrace the digital nomad lifestyle in this vibrant city.

Wanna find out more about Cali than just digital nomads? Here is another blog post about the top 14 things to do in Cali
Did you like this post? Have a look at our other blog posts about living in Colombia, such as San Andres Island, Bogota or Santa Marta.