Introduction
Welcome to The Journey Seeker! Find out all about Digital nomad in Boracay, Philippines!
Why did the digital nomad bring a ladder to Boracay? So they could climb to new heights of productivity while lounging on the beach, of course!
Atmosphere / Vibes
Boracay is a small island in the Philippines known for its crystal clear waters and white sandy beaches. It's the perfect place for digital nomads looking to escape the hustle and bustle of city life and find some peace and quiet to focus on their work. The island has a laid-back, friendly atmosphere, with locals and tourists alike often spending their days lounging on the beach, sipping on refreshing coconut water, and enjoying the island's unique blend of Filipino and Western culture.
Weather throughout the year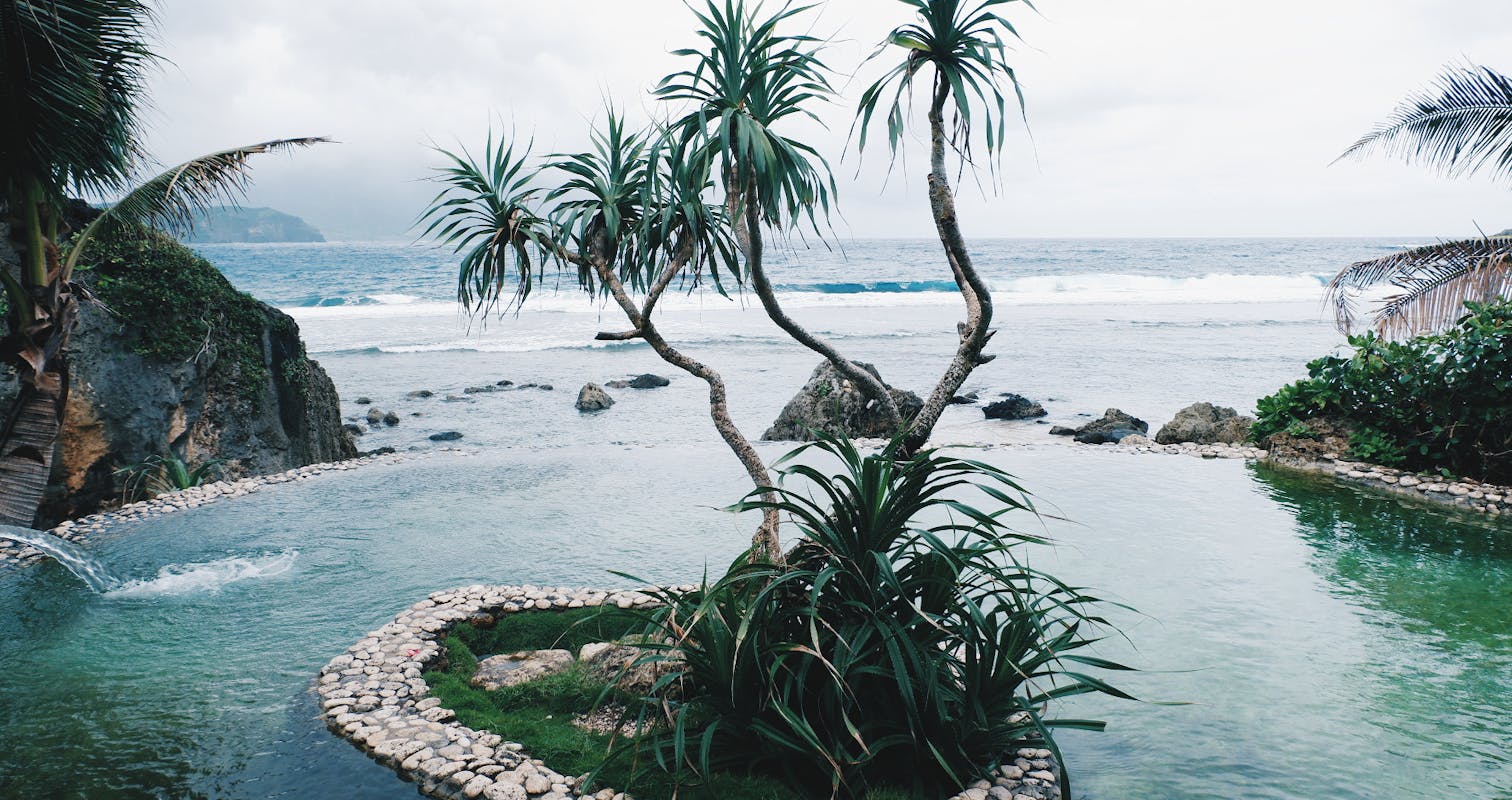 One of the best things about Boracay is its warm, tropical climate. The weather is consistently hot and sunny, with temperatures hovering around 30°C (86°F) throughout the year. The rainy season runs from June to October, but even during this time, rain showers are usually short and refreshing, leaving plenty of time for beach activities.
Cost of Living
Boracay is a budget-friendly destination for digital nomads, with a low cost of living compared to many other popular nomad destinations. Accommodation options range from beachfront hotels and resorts to more budget-friendly guesthouses and hostels. Food is also relatively cheap, with local dishes like adobo (marinated meat) and sinigang (sour soup) available for as little as $2.50.
8 reasons why this is the best place for Digital Nomads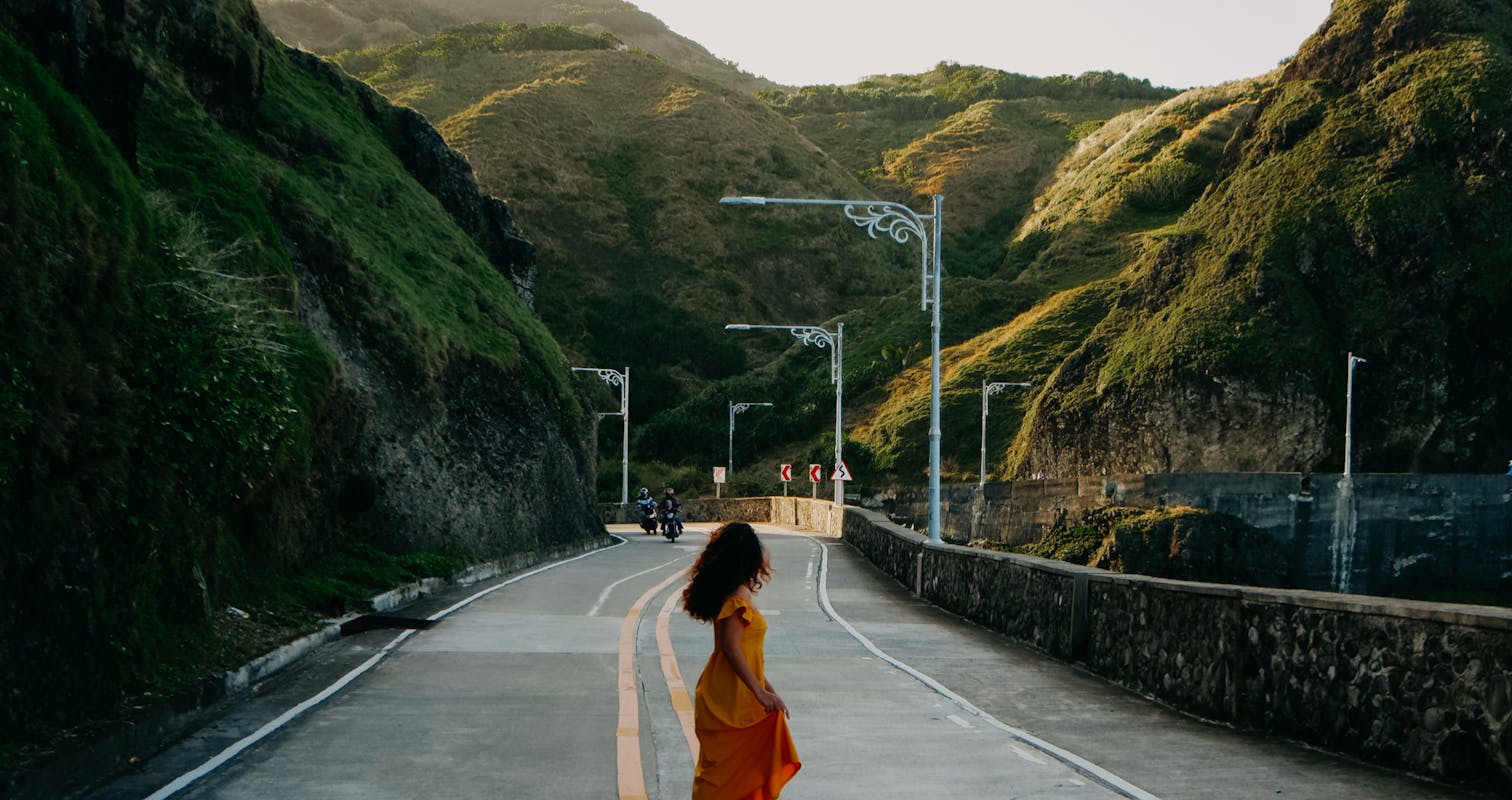 Beautiful beaches and clear waters make for a stunning and inspiring work environment
Affordable cost of living allows for a comfortable and stress-free lifestyle
Friendly locals and a welcoming community of expats
Fast and reliable internet connection, perfect for getting work done
Plenty of coworking spaces and cafes with good coffee and food
Easy to find accommodation options, from luxury resorts to more budget-friendly options
Numerous outdoor activities and adventures to enjoy during breaks from work
A convenient location, with direct flights to major cities in the Philippines and Asia
Top 8 Things to do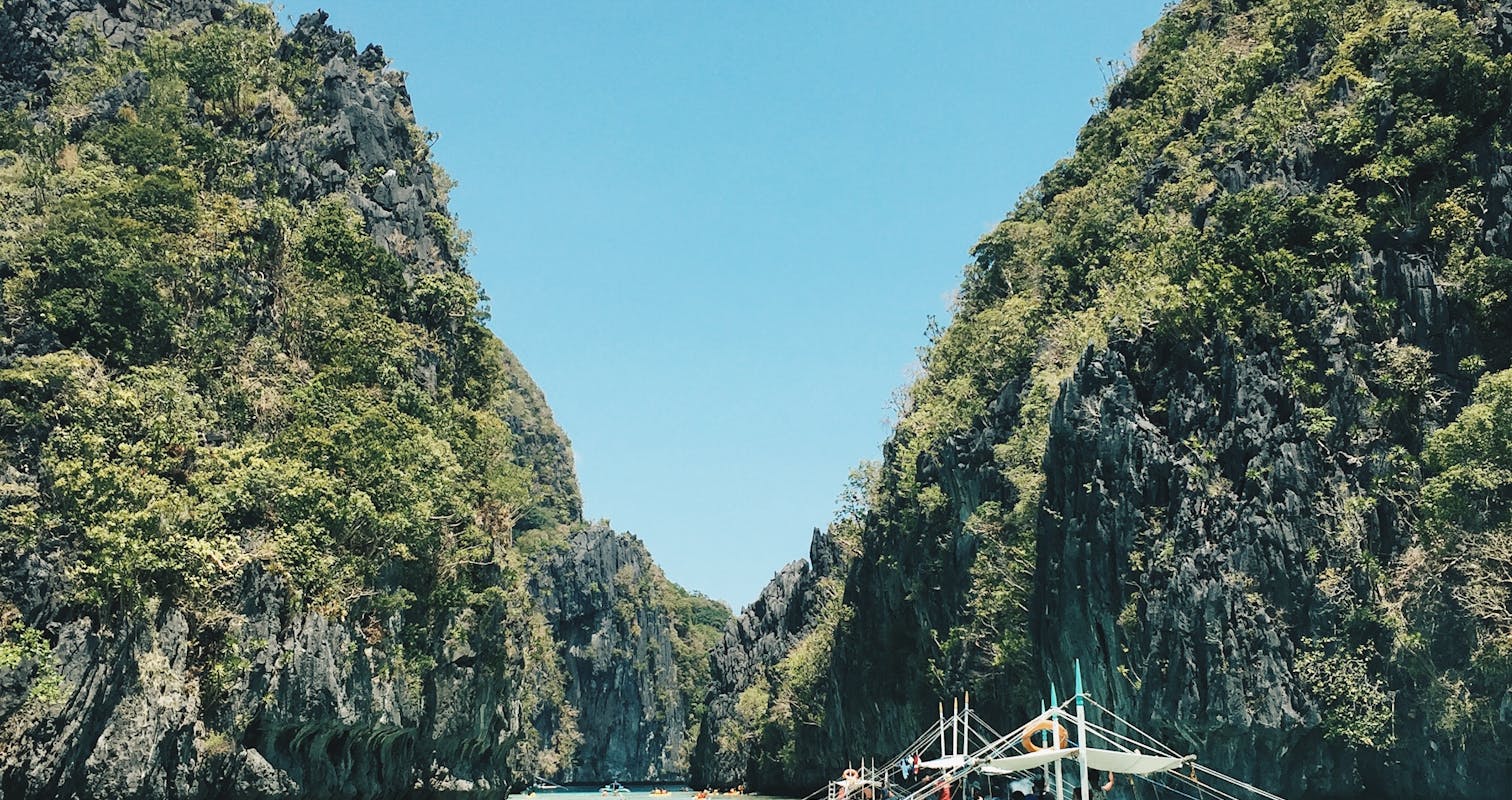 Relax on the beach and soak up the sun
Go snorkeling or scuba diving to explore the island's colorful underwater world
Take a sunset sail or go island hopping to discover hidden coves and lagoons
Try your hand at kiteboarding or stand-up paddling
Visit the nearby crocodile farm or take a hike through the island's lush forests
Sample local delicacies like lechon (roasted pig) and halo-halo (a Filipino dessert made with shaved ice, beans, and fruit)
Attend a traditional Filipino music and dance performance
Shop for souvenirs at the island's artisan markets and boutiques
Conclusion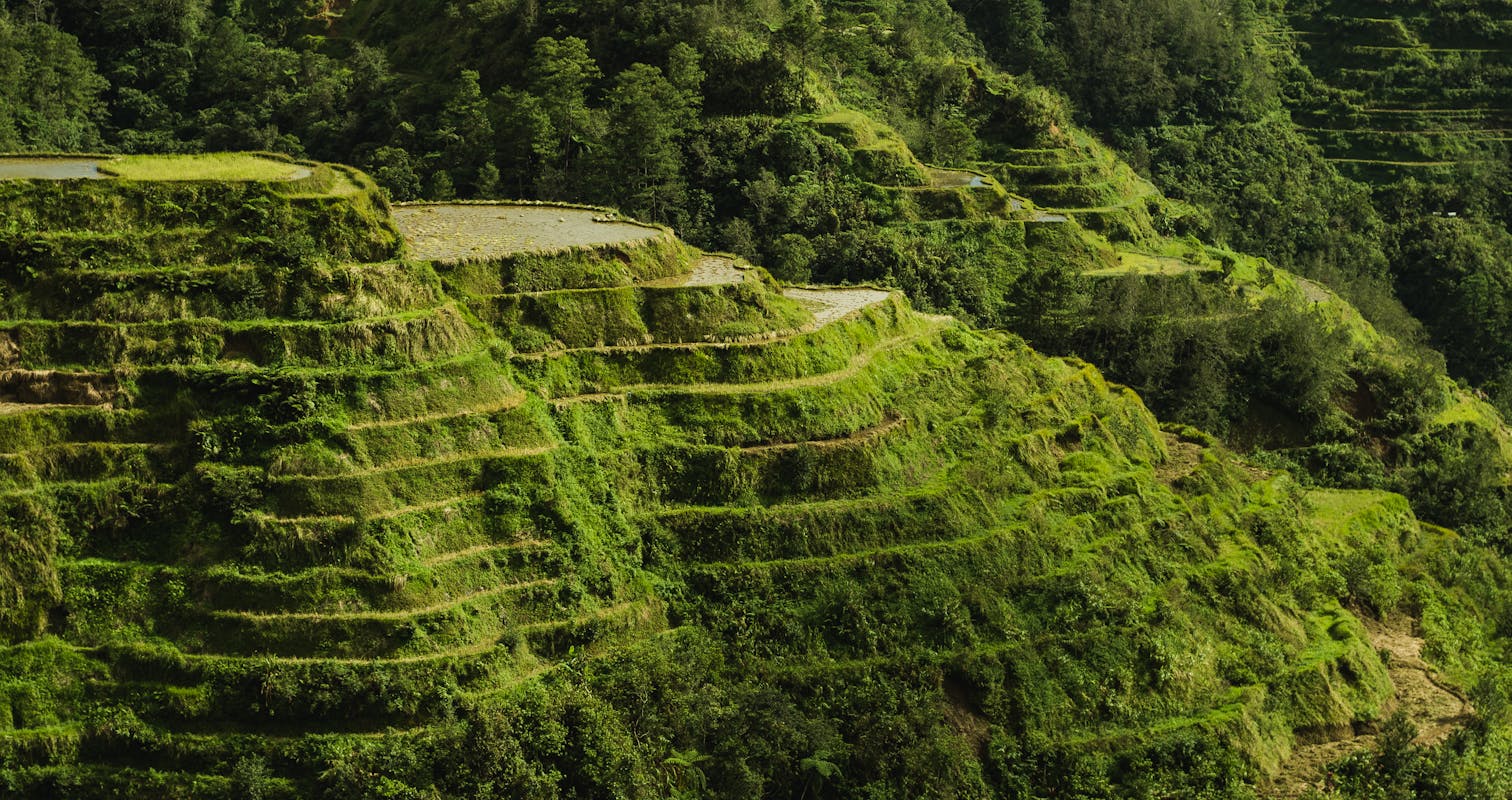 In conclusion, Boracay is a dream destination for digital nomads looking for a balance of work and play. With its beautiful beaches, affordable cost of living, friendly locals, and endless activities to enjoy, it's no wonder that this small island has become such a popular choice for digital nomads. So pack your laptop and sunscreen, and get ready to work and play in one of the most beautiful places on earth.

Wanna find out more about Boracay than just digital nomads? Here is another blog post about the top 14 things to do in Boracay
Did you like this post? Have a look at our other blog posts about living in Philippines, such as Manila, Cebu City or Baguio.