Introduction
Welcome to The Journey Seeker! Find out all about Digital nomad in Bohol, Philippines!
Why did the digital nomad decide to move to Bohol, Philippines? Because it's the only place where you can get WiFi and pineapple on the same island!
Atmosphere / Vibes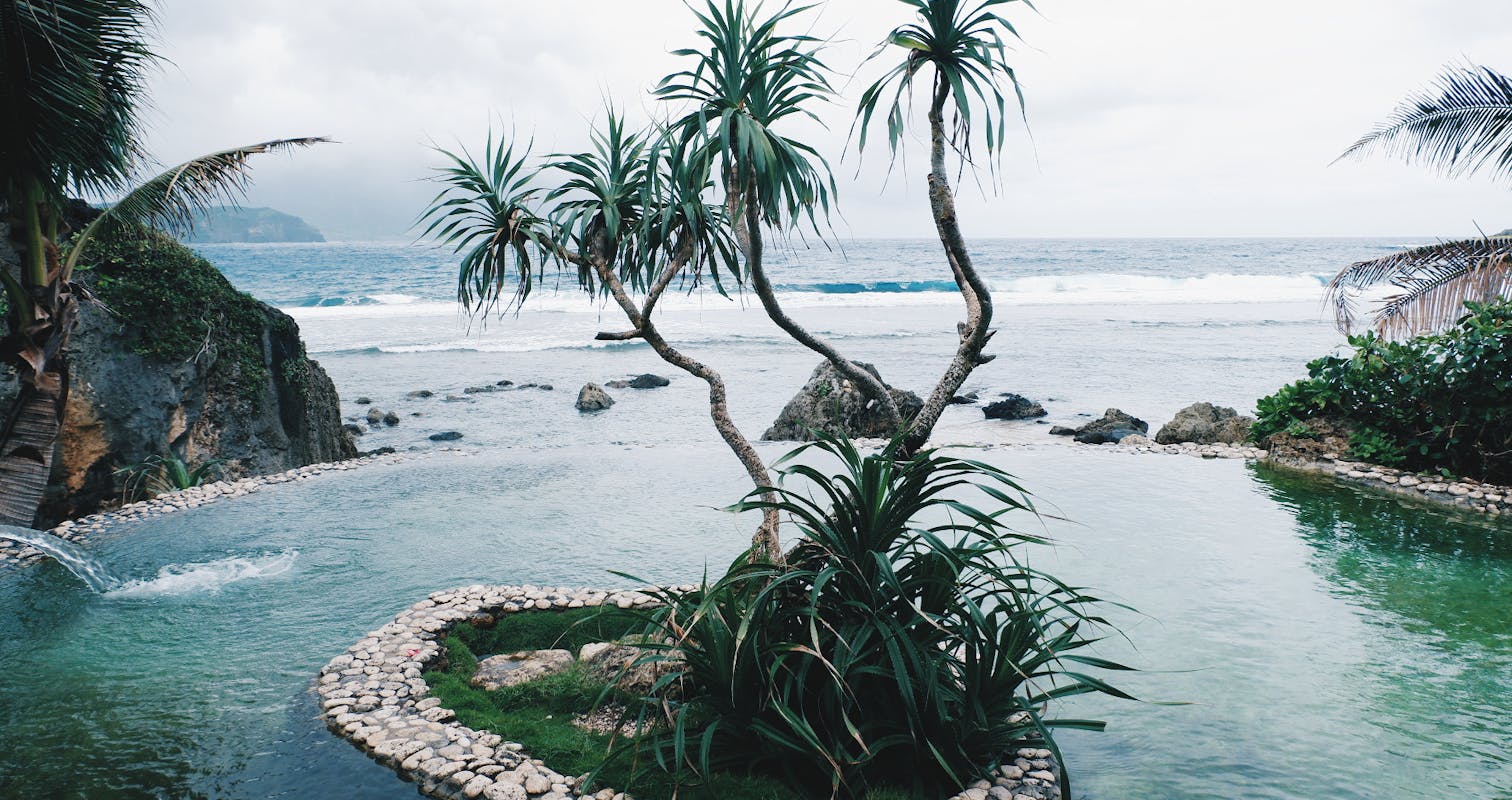 Bohol has a laid-back atmosphere that is perfect for digital nomads who want to work and relax at the same time. The locals are friendly and welcoming, and there's a strong sense of community among the expat population.
Weather throughout the year
The weather in Bohol is warm and sunny all year round, with occasional rain showers to keep things cool. The best time to visit is from December to May, when the weather is dry and the skies are clear.
8 reasons why this is the best place for Digital Nomads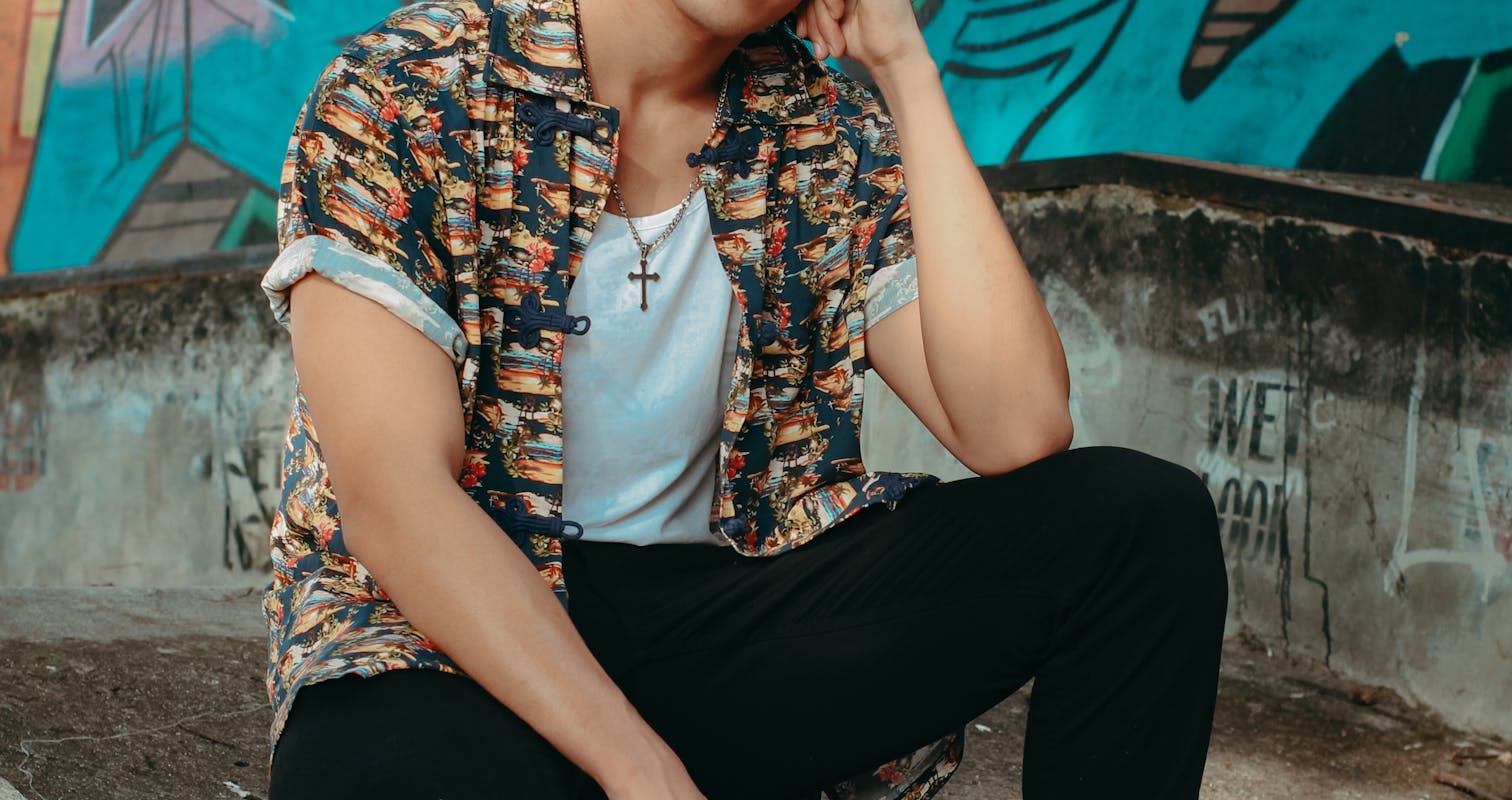 1. Affordable cost of living
2. Strong WiFi connectivity
3. Beautiful beaches and natural scenery
4. A thriving expat community
5. Delicious local food and fruit
6. Easy access to other parts of the Philippines
7. Low crime rate
8. Friendly locals and a laid-back atmosphere
Top 8 Things to do
1. Visit the Chocolate Hills
2. Go snorkeling or diving in the clear blue waters
3. Explore the historic town of Loboc and take a river cruise
4. Relax on the sandy beaches of Panglao Island
5. Visit the Tarsier Conservation Area to see the world's smallest primates
6. Try the local delicacies, such as chicken inasal and sutukil
7. Take a dip in the refreshing waterfalls of Bilar
8. Join a beach bonfire and stargaze at night
Conclusion and Safety
In conclusion, Bohol is a fantastic place for digital nomads who want to work and play in a beautiful, affordable, and safe destination. The strong WiFi connectivity and laid-back atmosphere make it easy to focus on work, while the stunning beaches and natural scenery provide plenty of opportunities for relaxation and adventure. Whether you're looking for a short-term escape or a long-term home base, Bohol is the perfect place for digital nomads.

Wanna find out more about Bohol than just digital nomads? Here is another blog post about the top 14 things to do in Bohol
Did you like this post? Have a look at our other blog posts about living in Philippines, such as Tagaytay, Iloilo or Baguio.